The 2nd annual Bahamas Junkanoo Carnival took place on Mothers Day weekend in Nassau, Bahamas.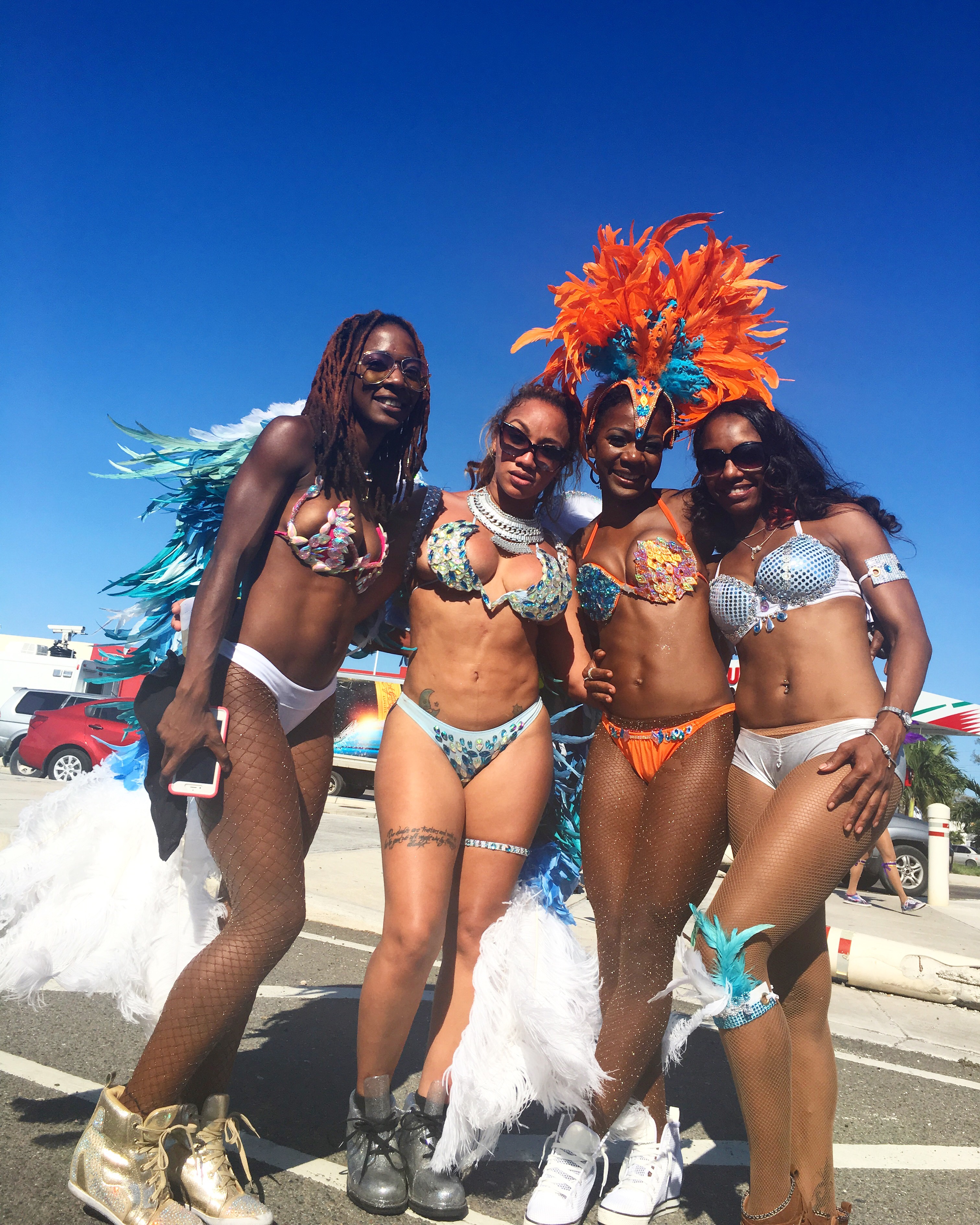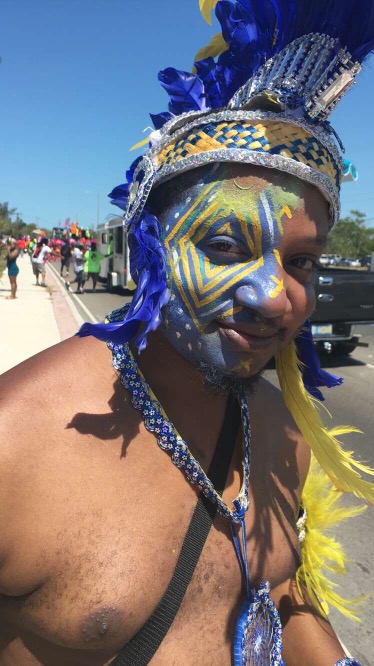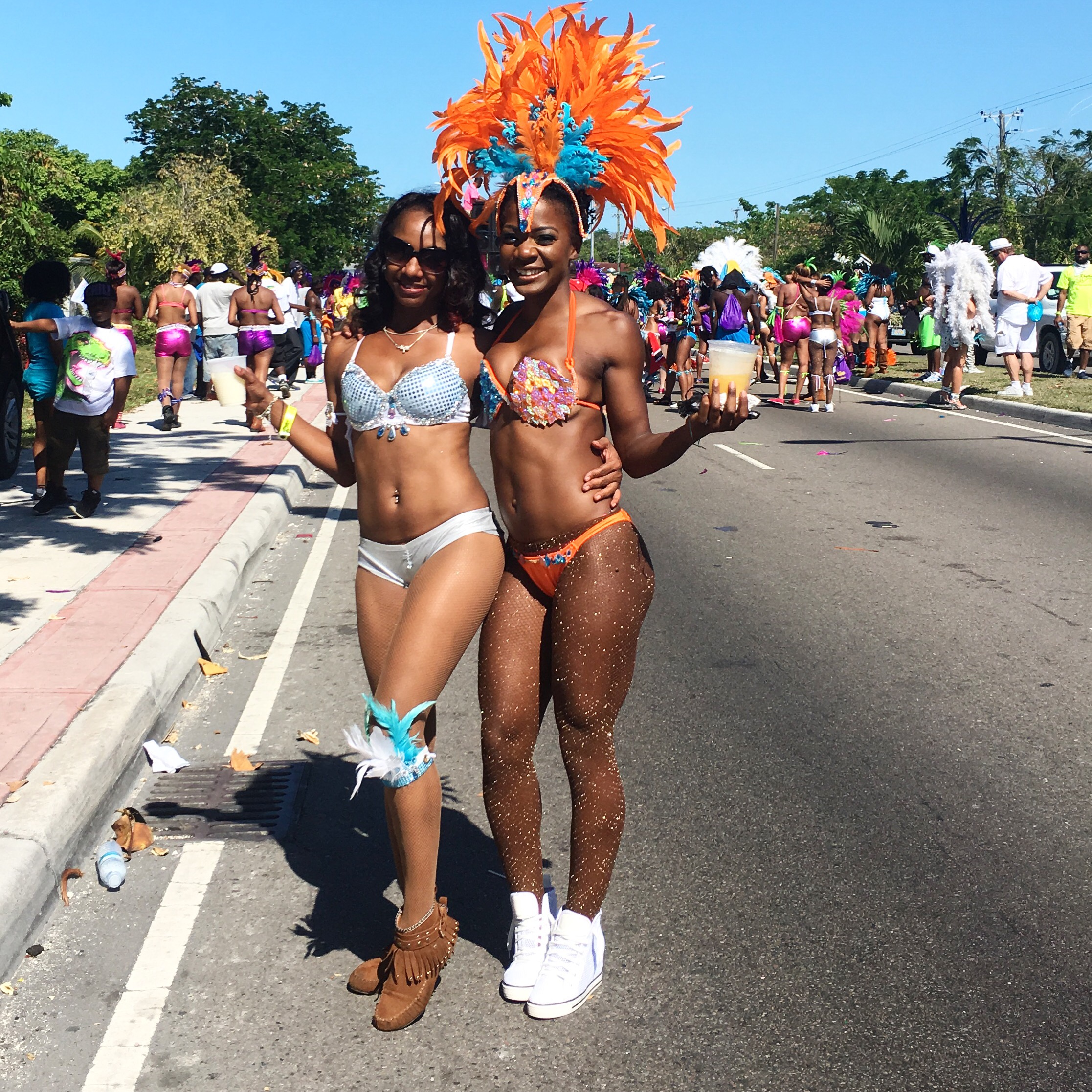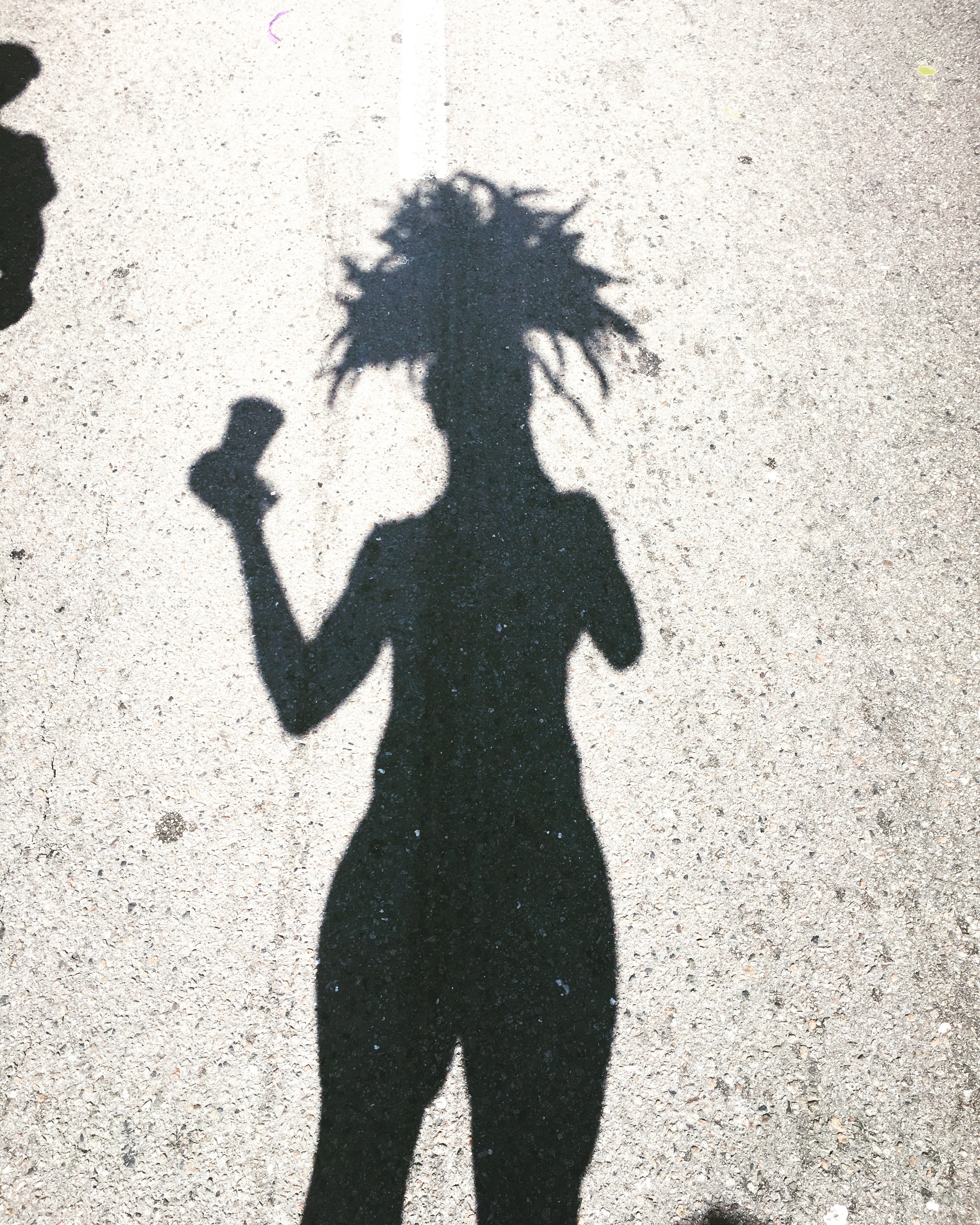 It was my first time and as a first timer (with anything) you really don't know what to expect. I mean of course you ask questions but there's nothing like forming your own opinion.
As I do with most carnival reviews, I try to be objective as possible; but knowing that can potentially vary depending on my outlook and perspective.  So, I decided to get a more "roundabout" view of what several masqueraders, promoters, entertainers thought about this year's Junkanoo carnival.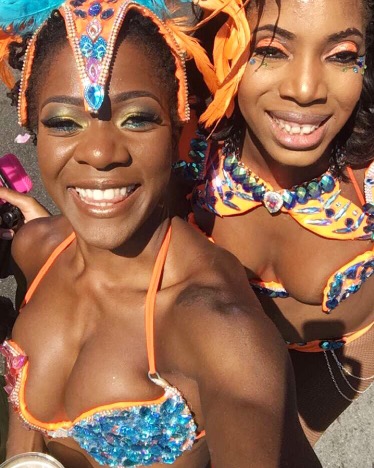 This blog post is simply a compilation of reviews based on actual Masqueraders' opinions and inspired by a simple question posed to a group of masqueraders.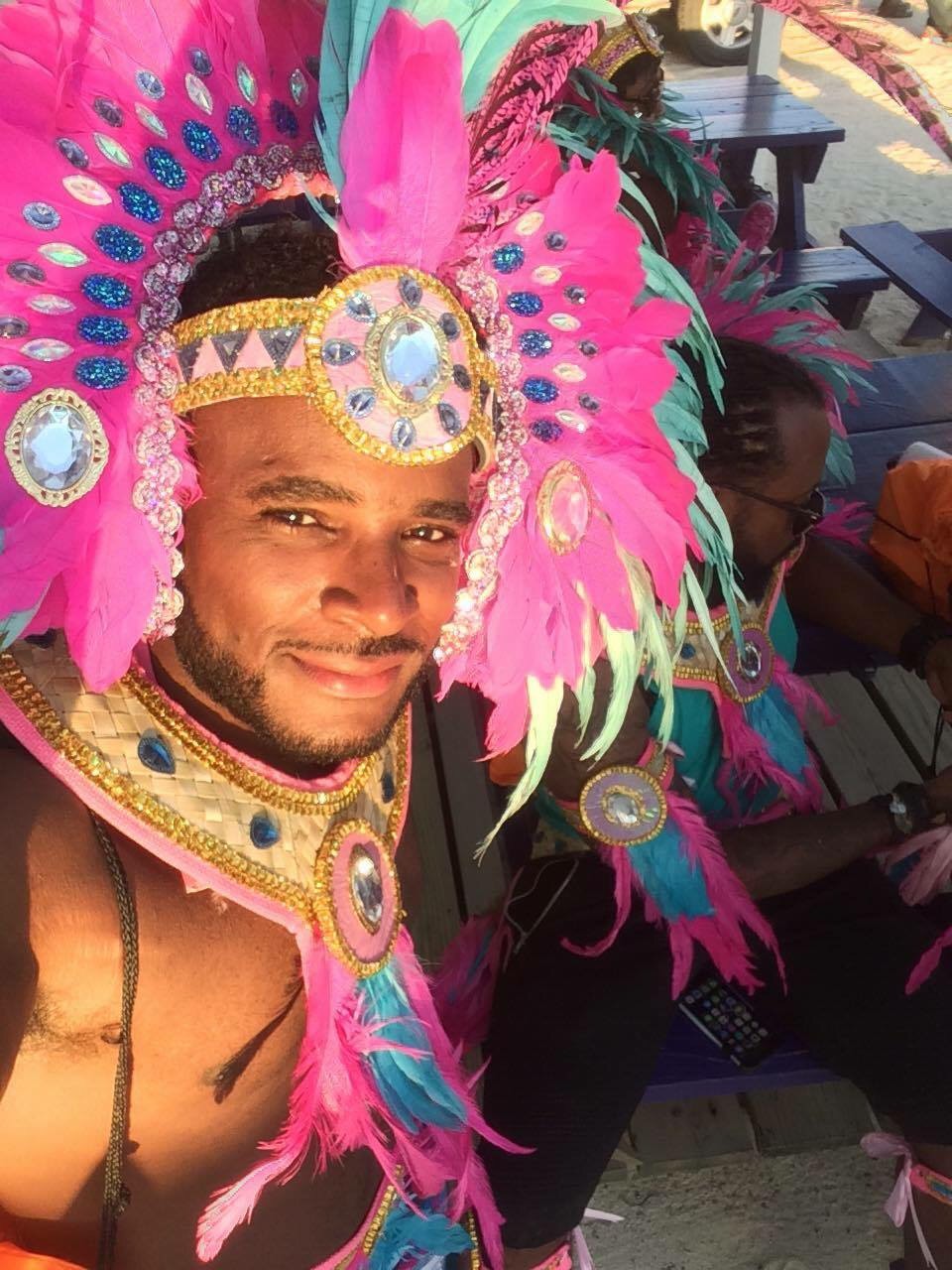 The length of the route was perfect for me however it does need to be more secure from bystanders especially on Nassau Street. If the Parade simply starts on time this should prevent groups from crossing the stage after 8pm. Masqueraders band was very professional and organized so I had no issues with them. I'm sick and tired of paint and powder fetes though. We need more innovation from party promoters. Breakfast fetes, regular day and night fetes would be fine. For only the second year it was overall another great Bahamas Carnival experience for me. Just some fine tuning needed.
———————————-
From a spectator's stand point the carnival was good (to me ) and then again it wasn't so good… It was good to see more people participate in the Road Fever (parade);  the concerts where lit, but the bad stuff (to me) was the route of the parade and the timing and the gaps in between the groups. The route seemed too long and put a strain on the participants not all but the majority of them.  The gaps where ridiculous and the timing wasn't pleasant at all waiting hours for the parade to pass.
?? #frogdog
-Costume Designer/Junkanooer
———————————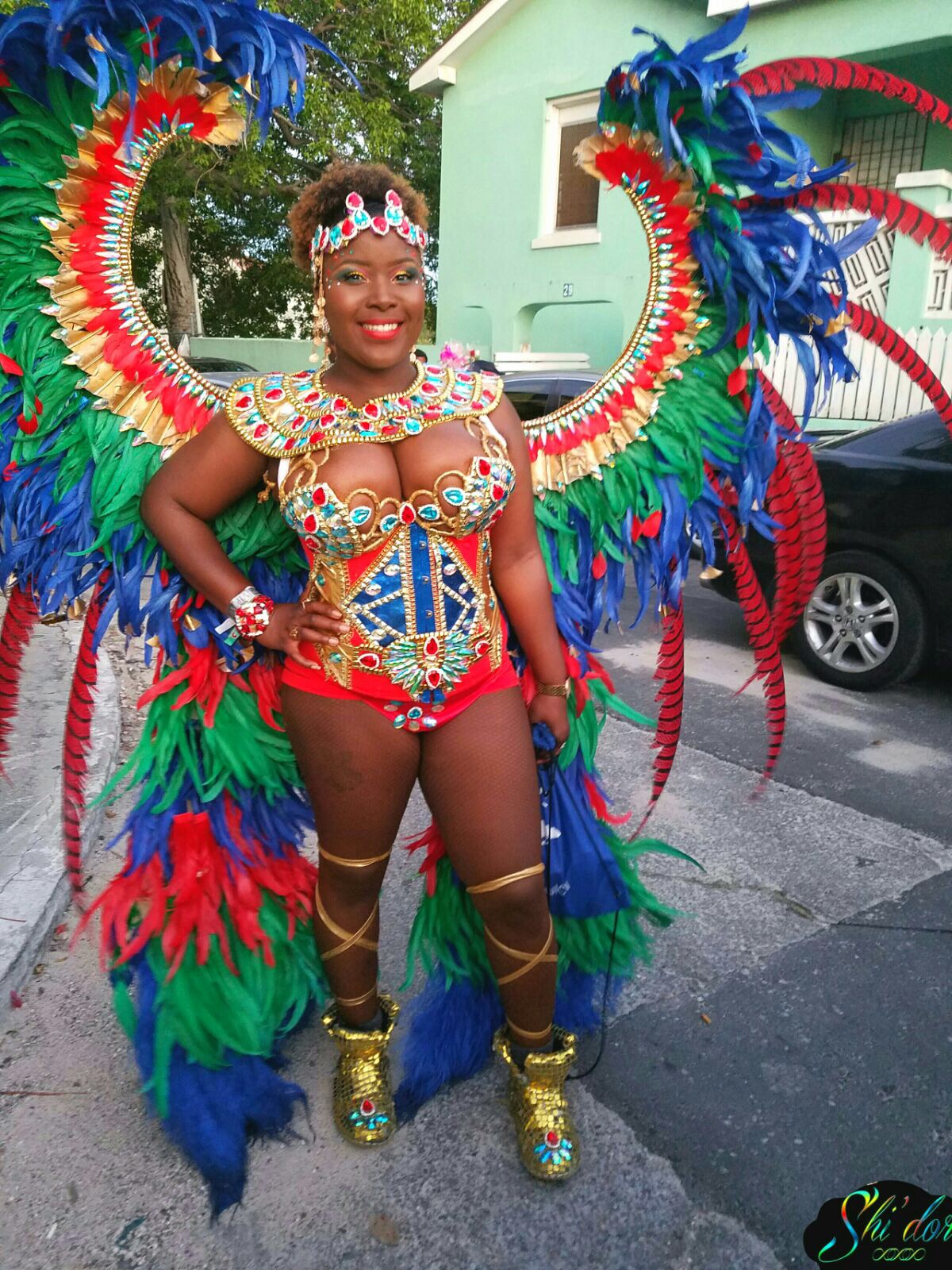 Pros: Route was longer than last year and there was a short lunch break for pizza. Brief performances by local and/or international artists. Junkanoo rush out at the end of the parade. Several noteworthy costumes. Custom costumes and custom enhancements were accepted, or even praised, rather than demonized.
Cons: Incomplete or completely absent costumes. Same day costume distribution and refund promises. Late start. Mediocre music and only one music truck. Consistent technical difficulties with sound equipment. No ropes or band security between the crowd and the masqueraders. Exposed wheels on all the large trucks.  Jounsers  (bums) consistently joining the masqueraders and being nuisances. Way too many stormers. The "spectators" had moments when there were deep in the road and ironically behaved like the masqueraders were in their way whenever the road narrowed by having attitudes or disrespecting the costumes (Wings etc.). Some men acted like they've never seen women before and even tried inappropriately touching masqueraders.  Minimal media/photographers etc. Large gaps between bands. Insufficient water despite the blazing sun. Paramedics not near enough to the many masqueraders that experienced medical issues.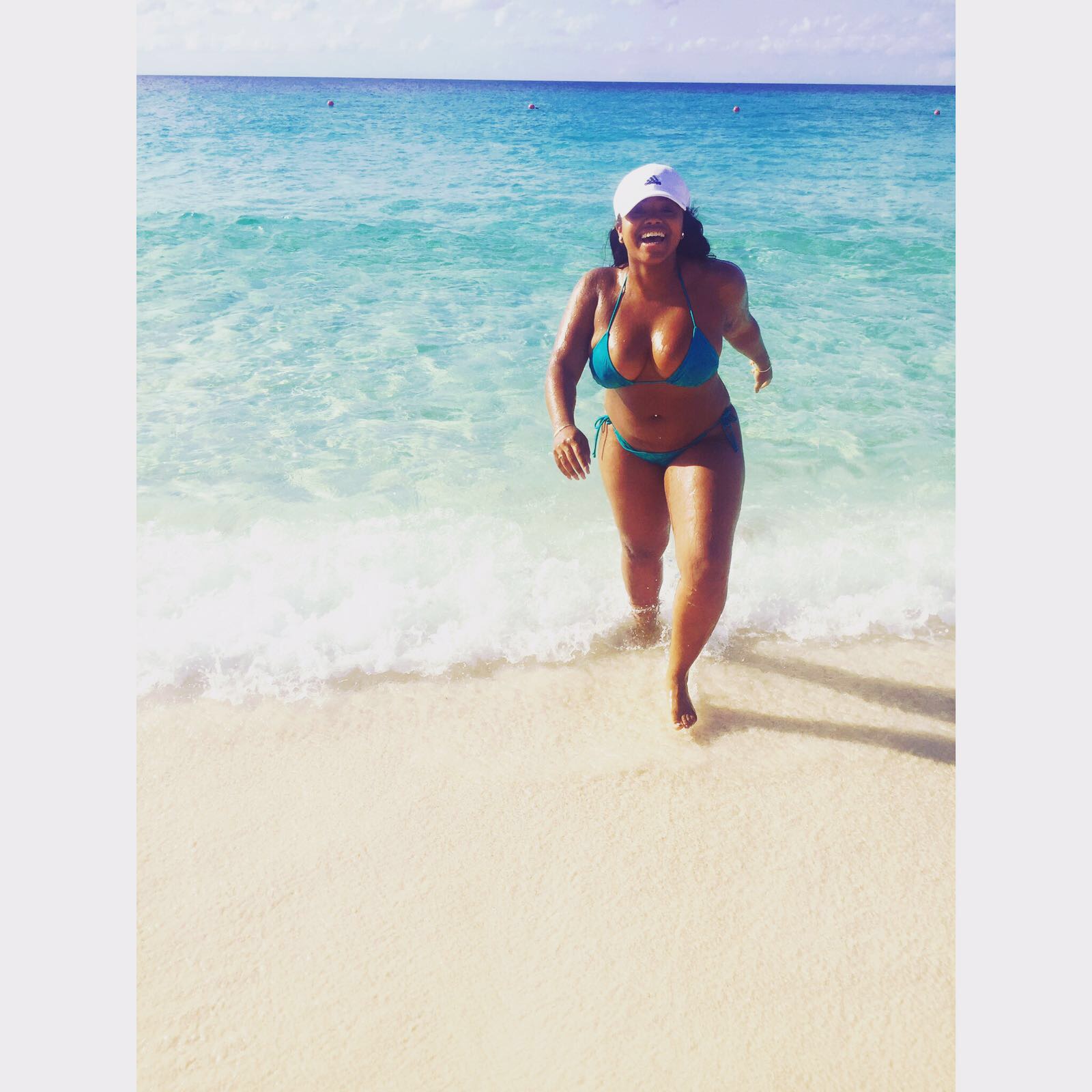 My Bahamas Junkanoo Carnival experience was interesting to say the least. For the second year I think it went pretty well. I loved loved loved the vibes.Everyone was dancing and having a good time with no drama! I didn't have any issues with my costume. Pick up was simple and easy. But, I felt that the route was great except for the fact that there were no rest stops. It's important to give your masqueraders
a break. On top of that they didn't have a wide variety of liquors to choose from maybe 2 but what they had was ok. Overall I would give Bahamas Junkanoo Carnival a 7 out of 10 which isn't bad for their second year.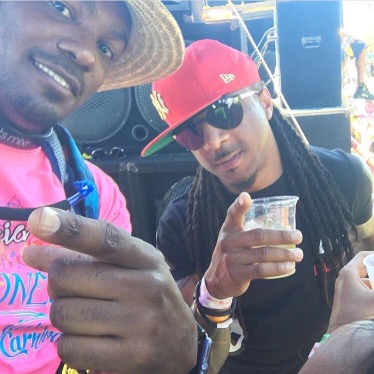 GOOD: More Bahamians
are playing mas, people who you really didn't expect to see on the road.
BAD: As everyone else said, the route was too long, there needs to be more security.
I think there are too many bands, with the amount of people we had on the road, we could have done good with half of those bands.
UGLY: Nassau Street! I had a few female friends complain about being felt-up by random men on the side of the road.
One suggestion moving forward, all the Bands need to follow a set of "best practices"; security, ropes, food/snacks etc., rest buses.
Bands, PLEASE release your costumes early, December/January! Not March/April. For carnival to grow, we need visitors and they can't plan 4-6weeks in advance, they need 4-6months.
And people, stop coming around only when it's time to promote your party/band.
———————————-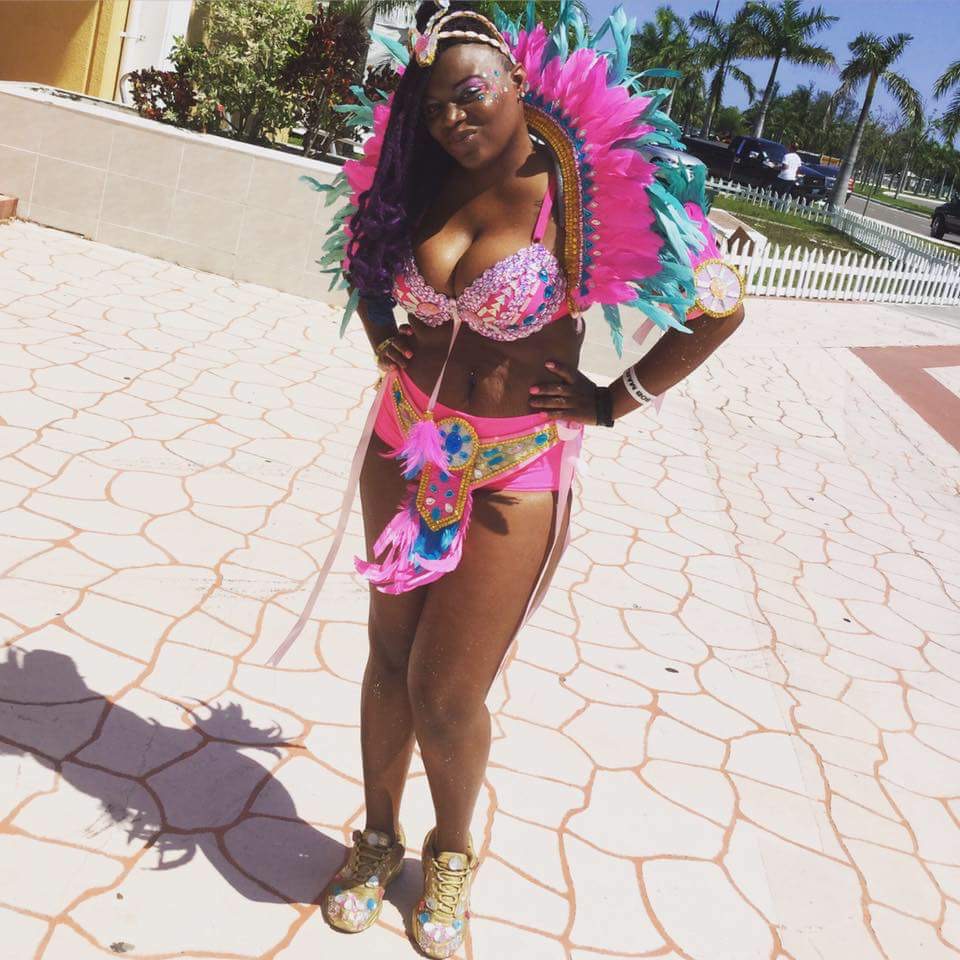 My first Bahamas junkanoo carnival experience was great. The Mas band was very nice and accommodating. I love the fact that every carnival has its own vibe and this one was very unique. the parade did feel a bit rushed but that's in comparison to Miami which was like 10 hrs and ATL where we had no specific schedule. But Idefinitely
had a wonderful time and will be bringing my crew next year ???
———————————-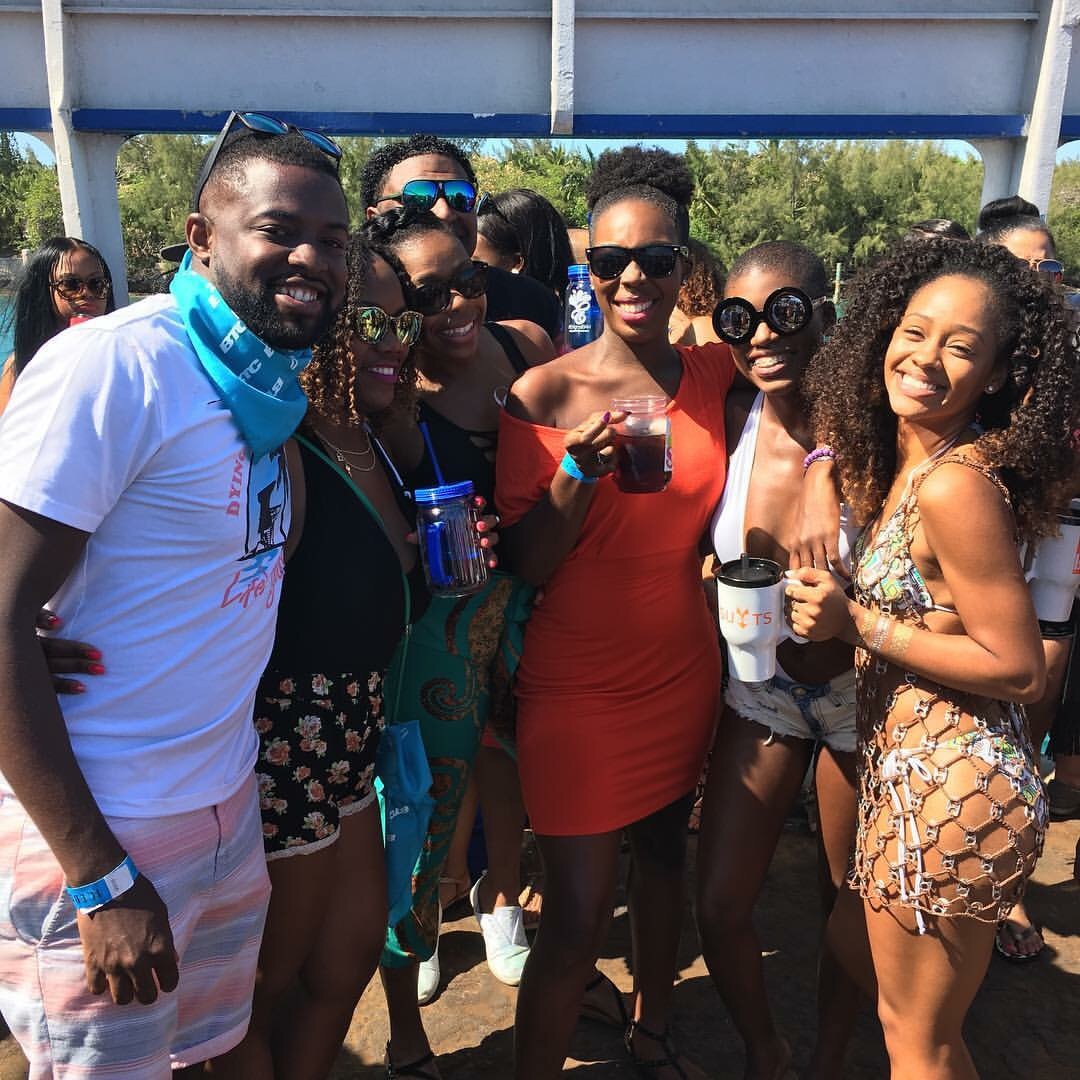 The route was long. I think the route should go to the six legged roundabout like it did last year and straight up until you hit Saunders beach and then to Arawak cay. You'd have the beach along the route which would be nice. As for the band, Enigma was meh…security was non existent, and while i saw pizza, when I asked for some, I was told a big, non-pepperoni and cheesy no. I did see fruit tho. I had fun nonetheless because of my crew but I think I'll go with another band next year Gods willing.
———————————-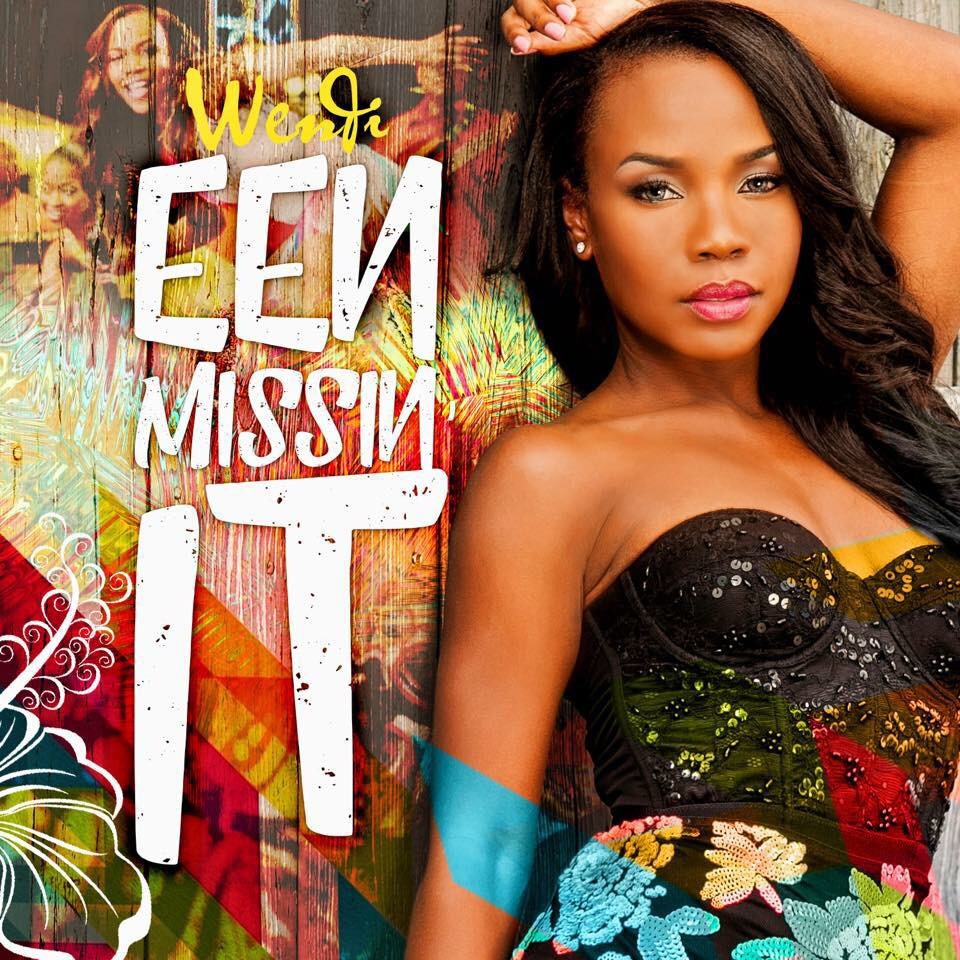 That route was far too..especially without a designated 45 min – to 1 hour rest stop. I also did not hear enough Bahamian music and spoke to some of the visiting Trini artists who said that that would never ever fly in Trinidad. They were very shocked and waiting to hear Bahamian music.
Check out Wendi's latest hit below:

———————————-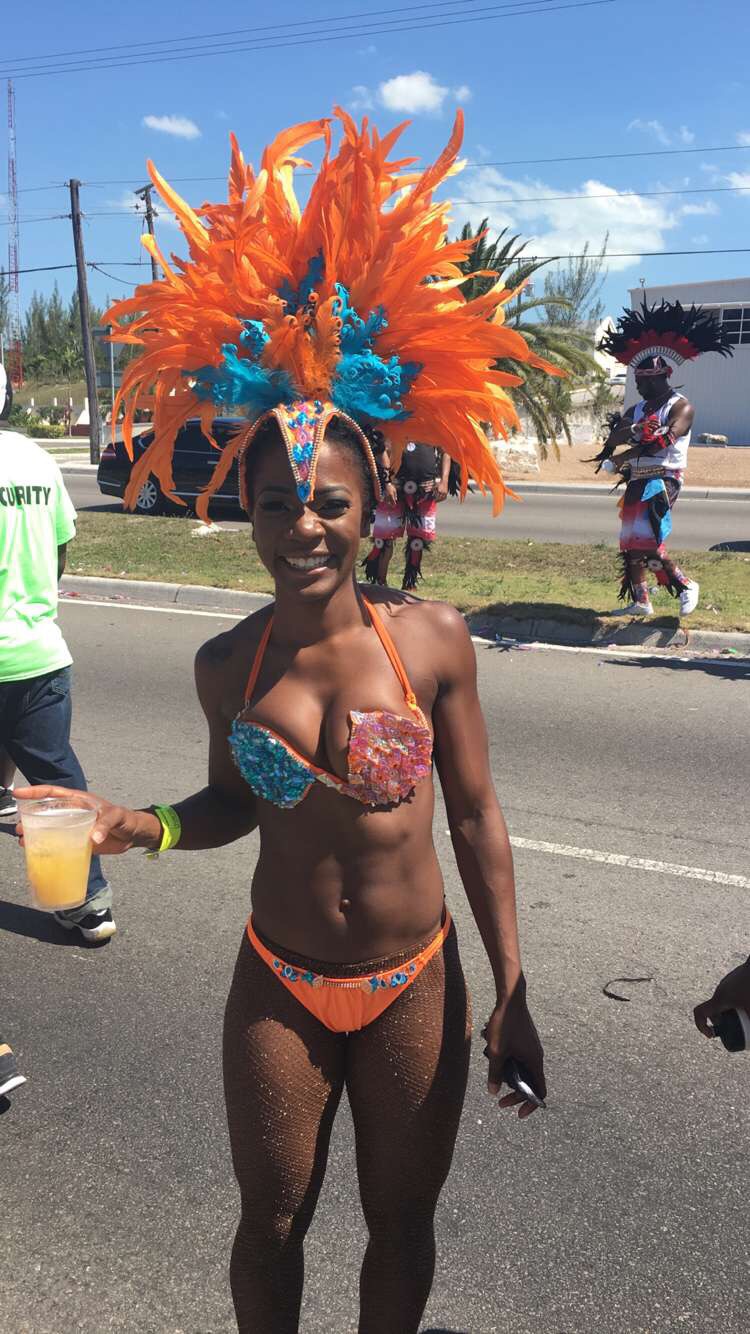 Pros:
I enjoyed Bahamas carnival. I loved seeing the varying costumes from "bikini and beads Mas" to a fusion of Junkanoo and carnival style costumes.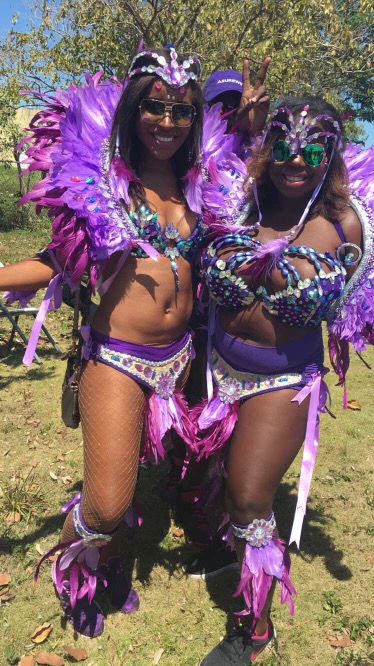 I played with Rhythms Bahamas and everyone seemed to be enjoying themselves; food and drinks were provided on the road. I got to see a lot of my friends and family on the route.
I enjoyed the mix of soca and Bahamian music. It added that "unique" factor to the parade.

Cons:
1. ROUTE
I didn't see anything wrong with the actual route itself, except that it was long. There was no designated lunch stop, break time and the sun was beating down something fierce. I definitely think there should be a rest stop in between so Masqueraders can rejuvenate and feel capable to finish the entire parade.
2. SECURITY
This, hands down, needs to be addressed ASAP. If you have paying patrons (whether Bahamian or not), you need to make sure that everyone's safety is your top priority. I'm like anyone when I say I'd like to return from the parade the way I came.
3. MORE EVENTS
Jouvert is fine and all. I love a good Jouvert, but there's so many more types of events/fetes that can be held and events that are indigenous to Bahamian culture. As a Masquerader, I want to see what makes Bahamas Junkanoo Carnival stand out from the rest. I don't want what I see in Trinidad or Jamaica or even the US. I want Bahamian culture. Some may argue that the carnival in itself is not Bahamian; but how about we step out of that box and think about ways to showcase Junkanoo, "rake and scrape" music while we palance down the place.
On a positive note; one of the best fetes I've ever attended was held that weekend. Suits Bahamas was the-most-EPIC-Jouvert-cooler-cruise I've ever attended.

If you missed it, check out the recap here by fellow blogger Jon H. :
https://artsofstorytelling.wordpress.com/2016/05/15/??-s-u-i-t-s-??/
And…
If there's anything we missed, that you feel can improve Bahamas Junkanoo Carnival. Don't be shy; drop a line in the comments below. Keep it PG please .
Til Miami carnival (because my pockets need a serious break),
Crista S.
Til next time,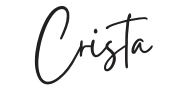 bahamas
carnival
junkanoo