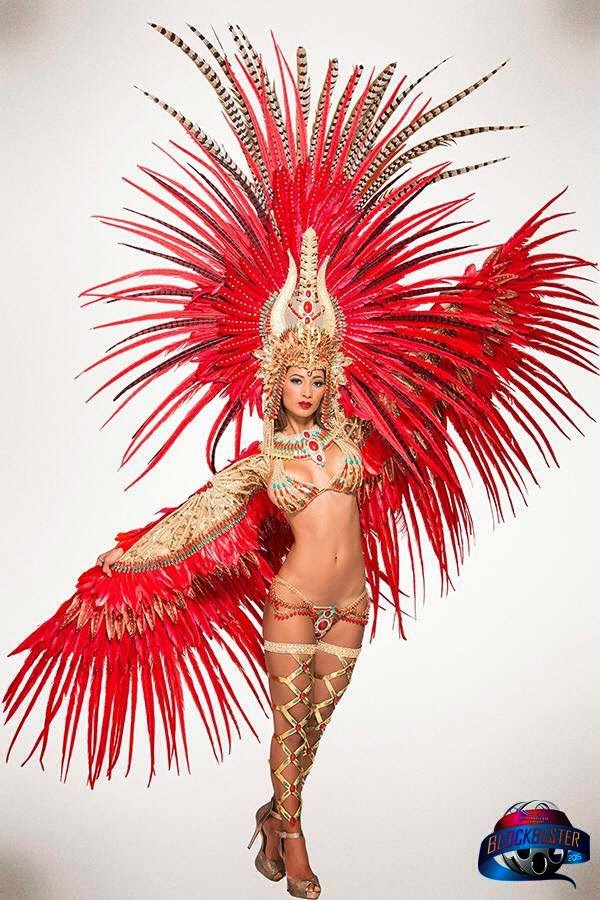 Cleopatra- Fantasy Carnival 2015

Red is doing it for me this year….Love this!
So I'm a Bahamian who's a carnival fanatic…like Usher's "You Got it Bad" on a hundred, million trillion! I plan all my vacation time around it (in fact, I've never been on a real vacation), I obsess over it every day, my hobbies are going over minute details of costumes that I probably will never put on and so on and so forth. It's a problem that I am slowly beginning to embrace hence the blog post. This year I'm headed to Miami carnival for THE FIFTH time (yes, it has been that good to me) and doing an individual costume (more info, pics to come on that topic). Also, I'll be going to the Mecca of all carnivals (no not Brazil….yet), but the twin isles of Trinidad and Tobago. If you want to die a happy life, you NEED to do carnival at least once in T&T…an experience that is absolutely life-changing but that's a story for another post.
Band launch season is in fulllllllllll swing (oh joy, oh rapture!) and if you are familiar with mas bands, names like Bliss, Tribe and Fantasy should not be anything new to you, but if they are these are some of the top-notch bands in T&T…with costumes…COSTUMEEEEEEEESSS that bring a carnival junkie like me …to their knees! Anyway, these are a few of my favorites from band launch season, still waiting on one more (YUMA) and I will make a heart-wrenching decision about the one costume I will grace the streets of T&T in…just one—how I wish I could wear them all!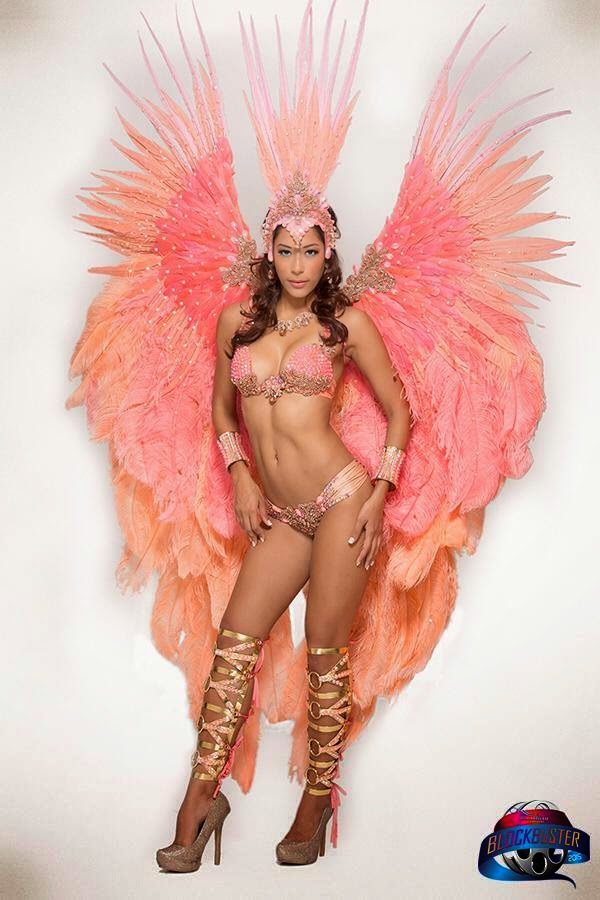 City of Angels -Fantasy Carnival 2015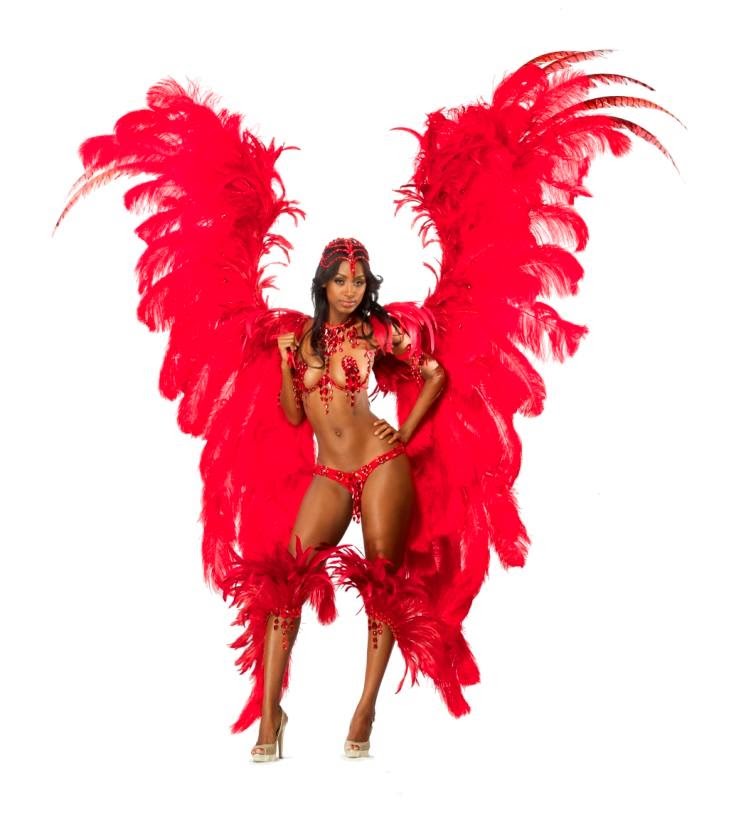 Sultry -Tribe 2015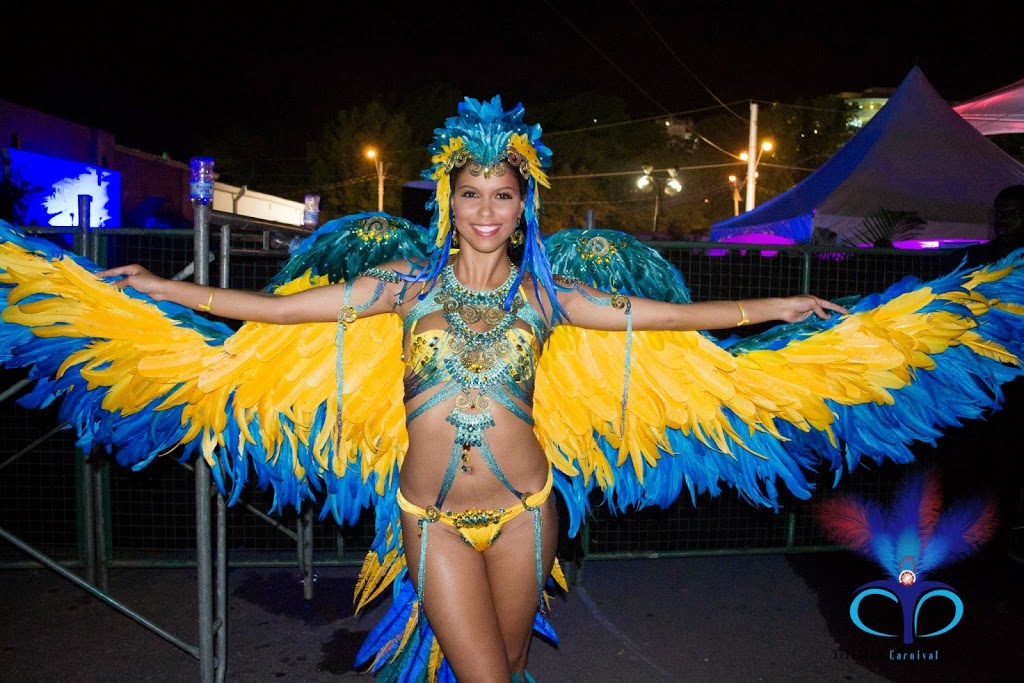 Ara- Bliss 2015

Love the fun, whimsical look of this and the color scheme!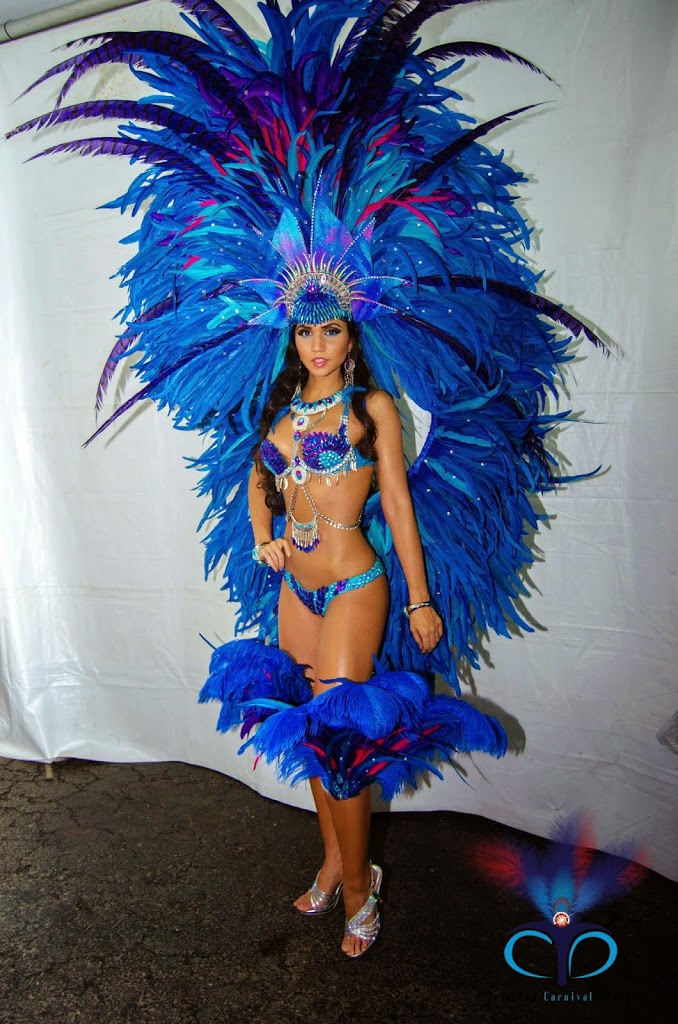 Avatar – Fantasy 2015

Dead on with this theme!!!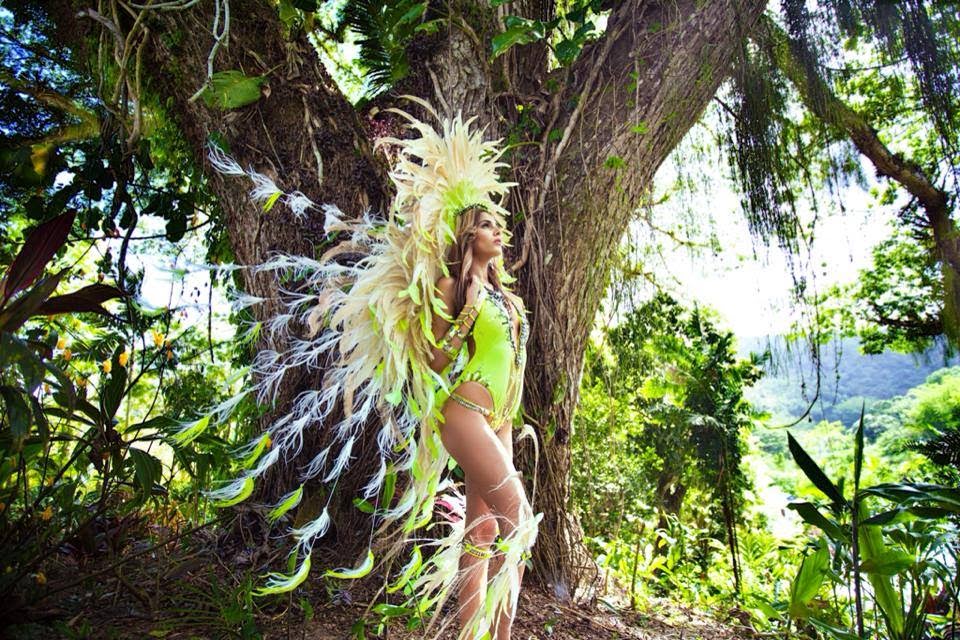 Firefly- Bliss 2015

Very unique!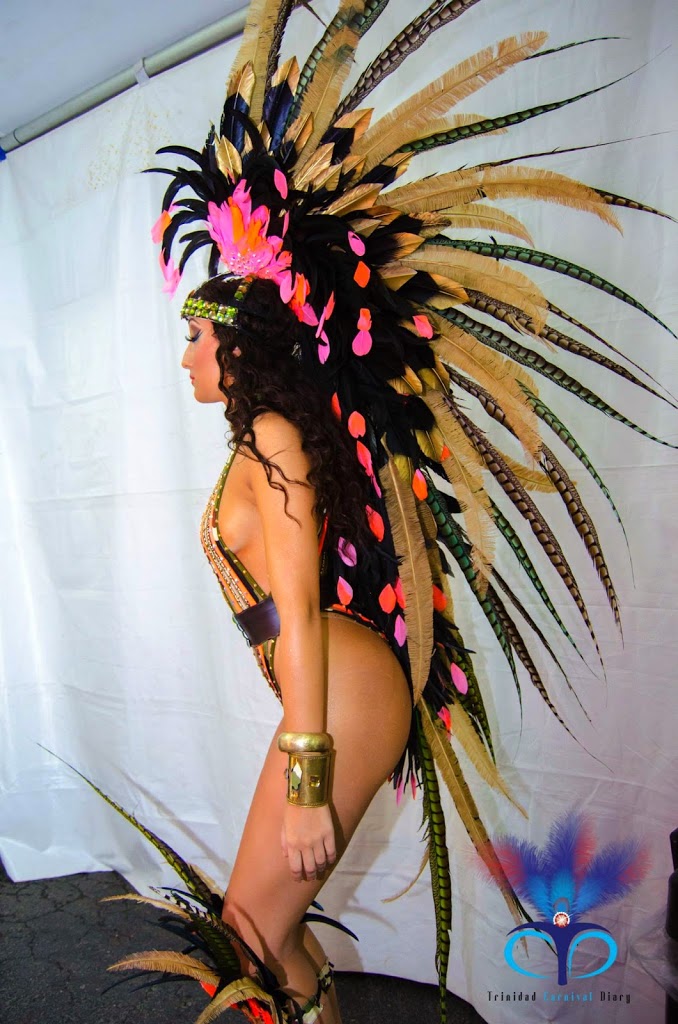 Rambo – Fantasy Carnival

I would do this in another life, but I fear that crotch area is in some trouble right now.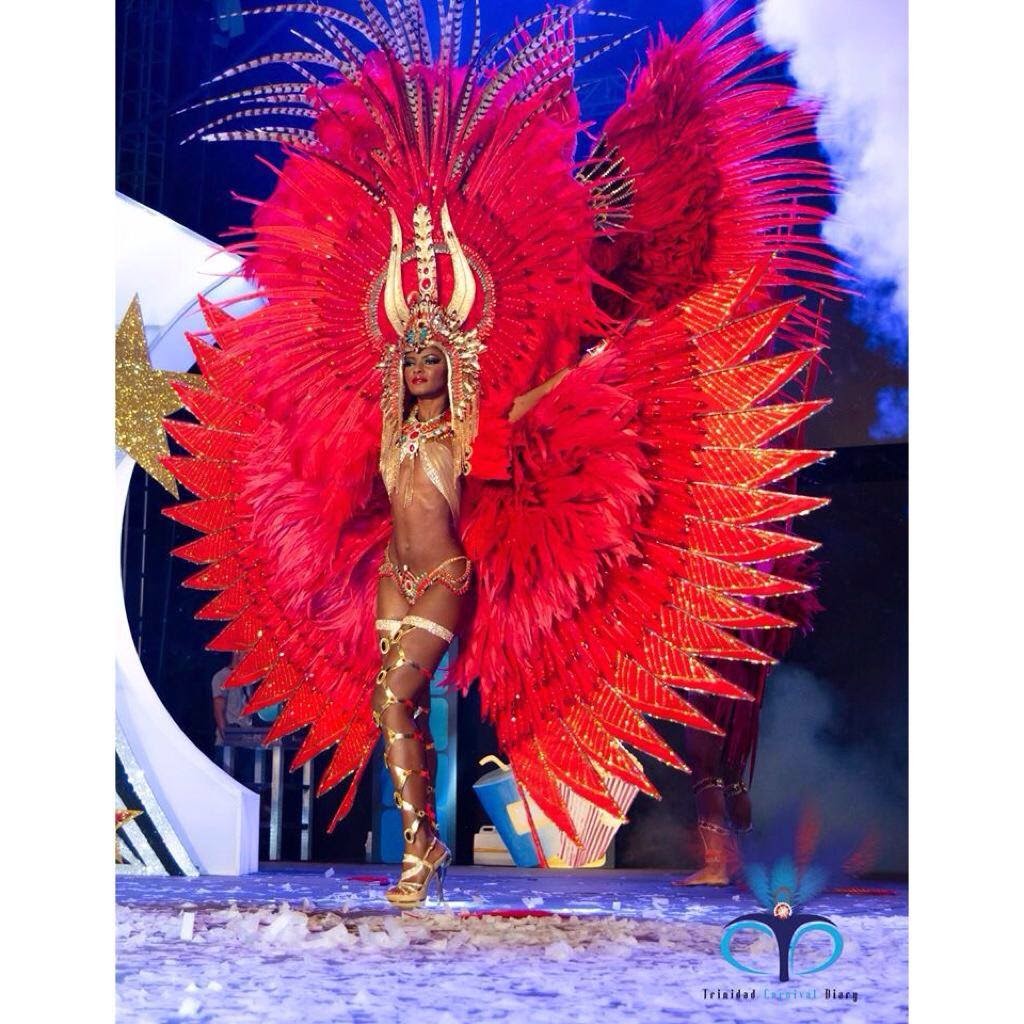 Cleopatra Individual – Fantasy Carnival 2015

Gorgeous!
Waiting patiently for Yuma (well not really),
Bahamianista
Photo cred: www.trinidadcarnivaldiary.com
Til next time,