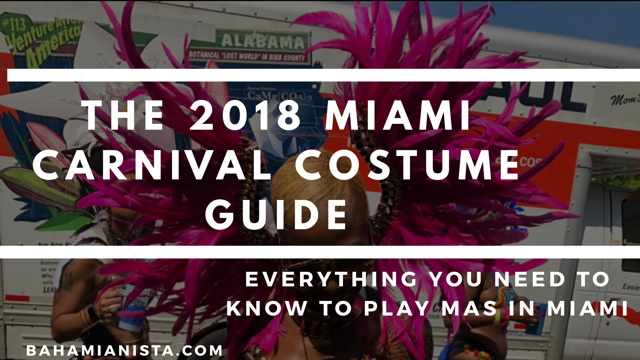 In the past week to two weeks I've gotten so many questions about costumes, bands for Miami Carnival 2018–it was time for a blog post. Here's a list, FOR INFORMATIONAL PURPOSES about what Miami carnival costumes are out there, names of bands, how much etc etc and what's included. Check out last year's experience with Revel Nation here. **I've played with Revel Nation since the very beginning and honestly I have no complaints, literally the best customer service I've experienced in my 8 years of doing Miami Carnival. Also, check out this list of this year's events if you just want to party or both.** If you don't know anything about Miami carnival costumes, here's a quick run down of what's TYPICALLY and BASICALLY included in your purchase:
Your choice of costume
Mobile bars stocked with alcoholic/non-alcoholic drinks (premium liquor depends on band)
Meals, snacks- frequency depends on band
Signature Mug, Goody Bag (depends on band)
International DJ's, artists (depends on band)
Security, on-site paramedics
Mobile restrooms (depending on band)
PREDATORS IN WAITING…
$$:  male $325+ | "create your own" $400+ | frontline $685+ | section leader $845+ | ultra $1,035+
-"build your own costume" option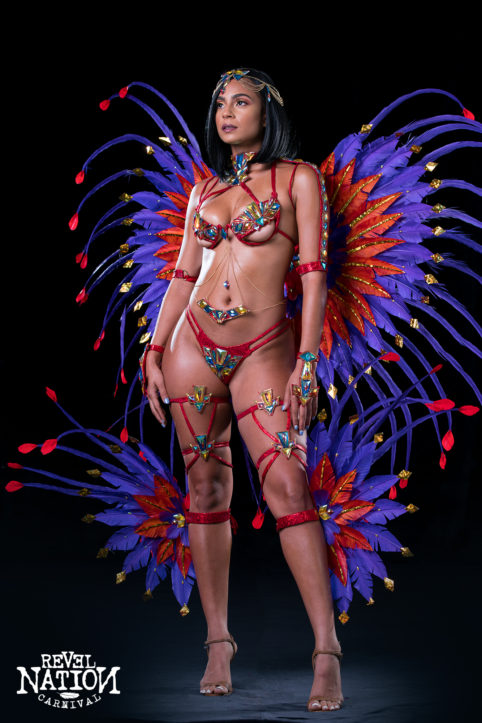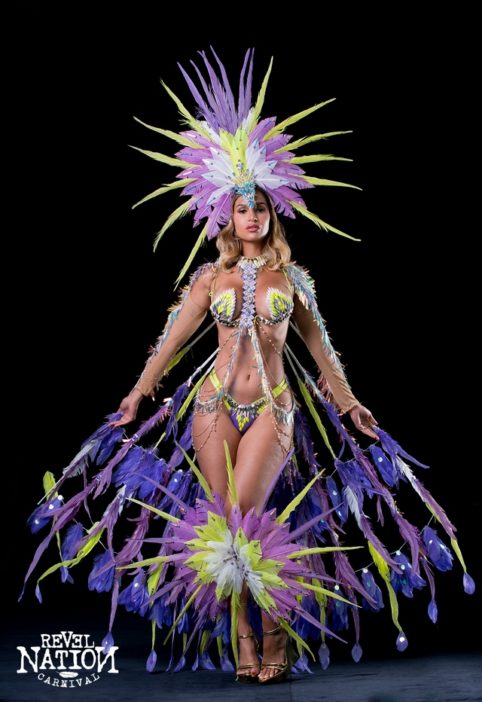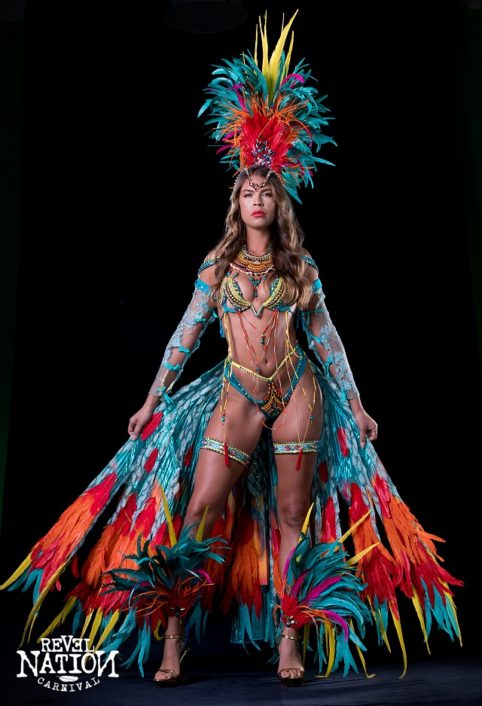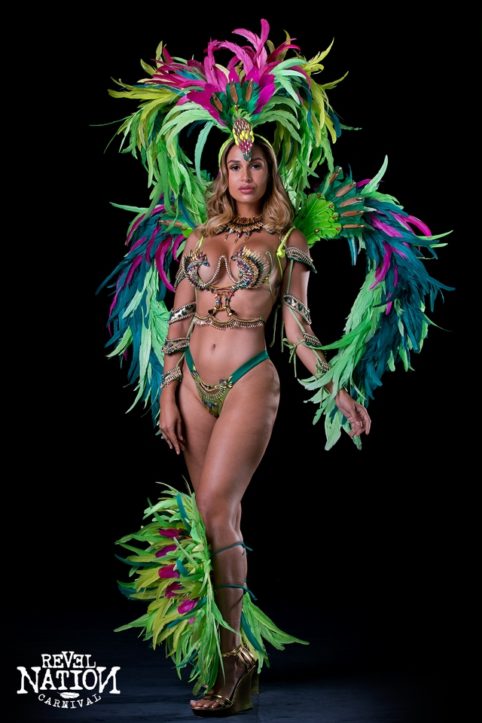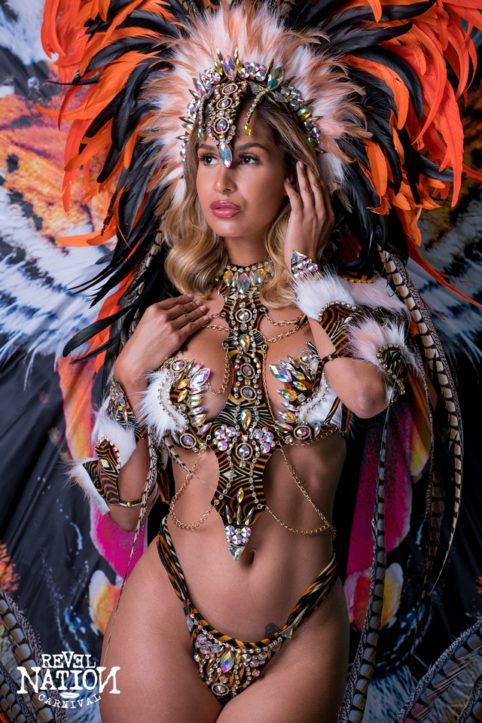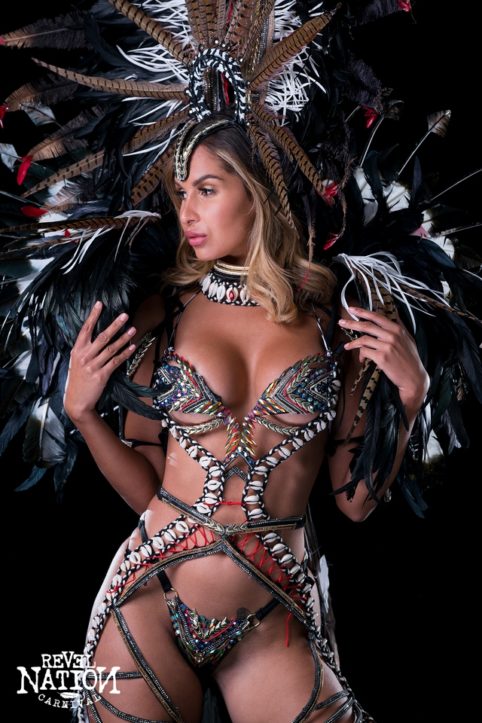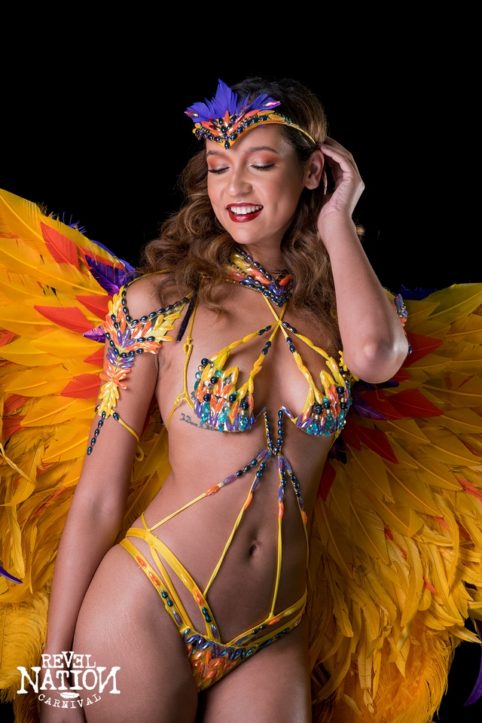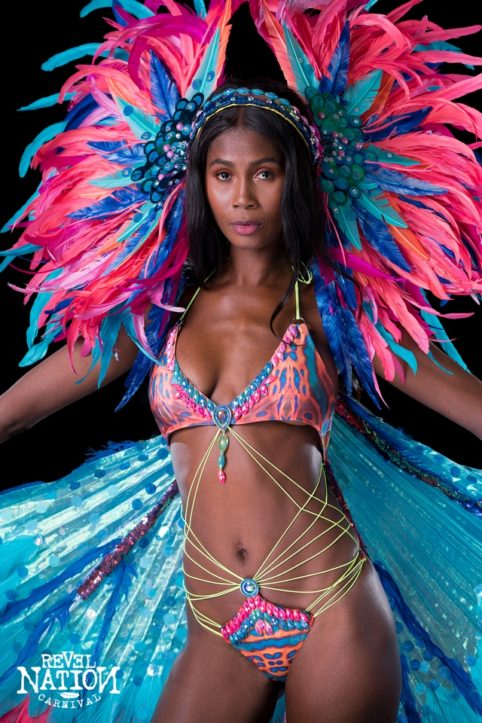 Glam sections
$$:  glam $575+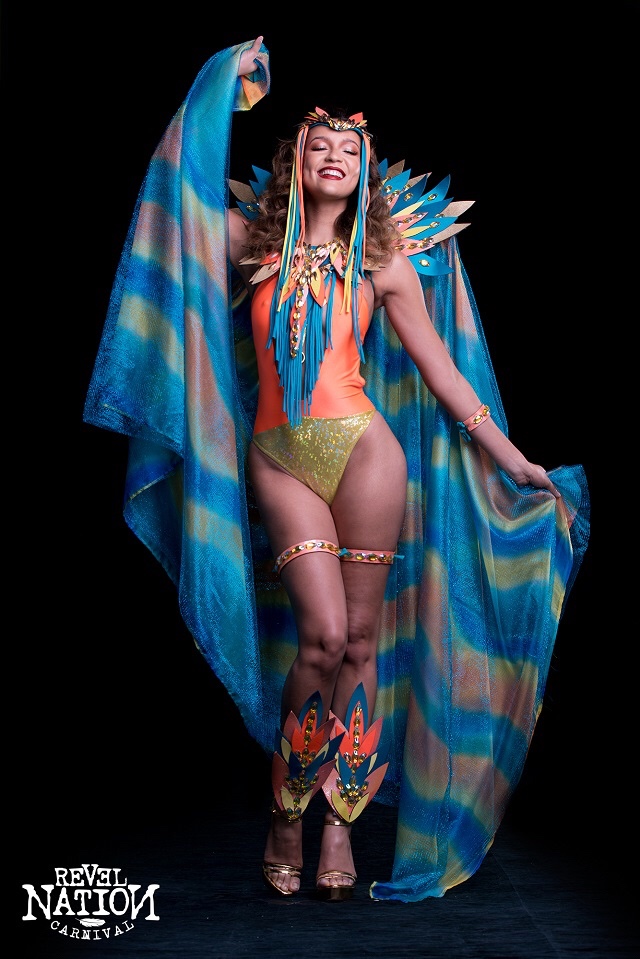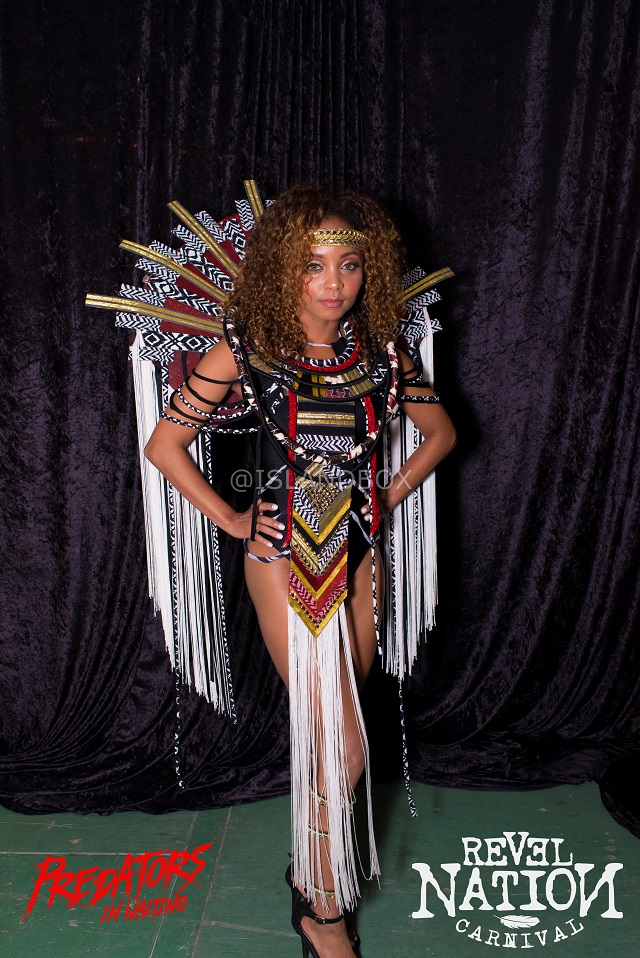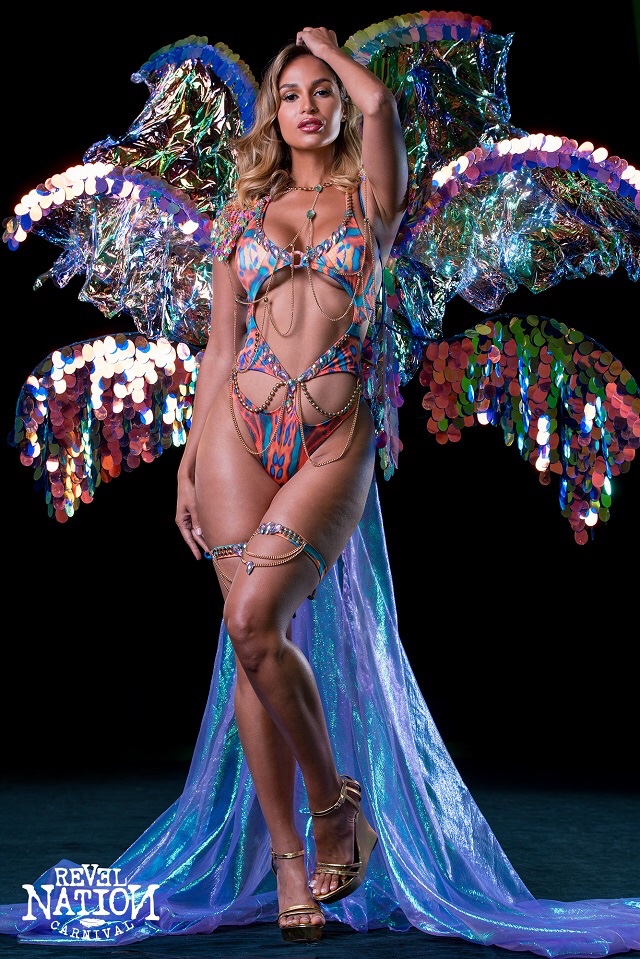 EVOLUTION 2018
IG: @genxmas
$$:  male $310 | backline $310+ | frontline $695+ | section leader $895+
Extras: hat for $25, costume delivery for $40, discounted Jouvert experience for limited time.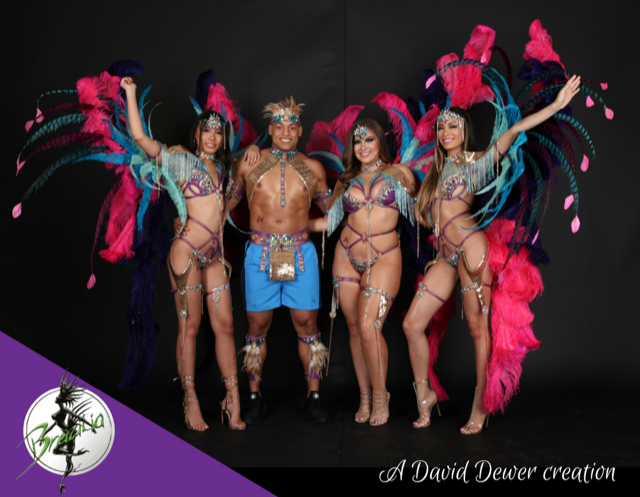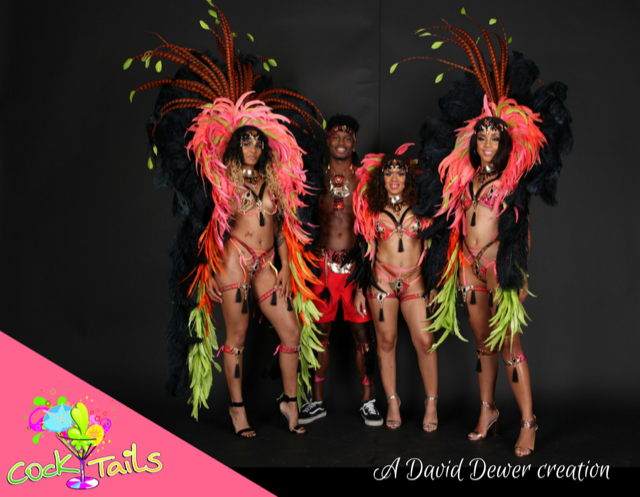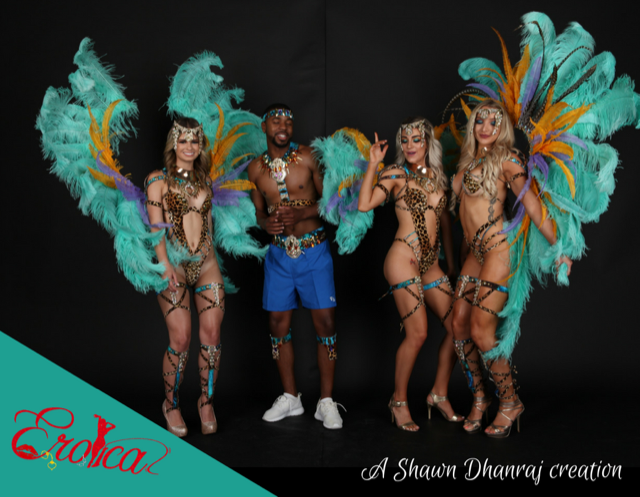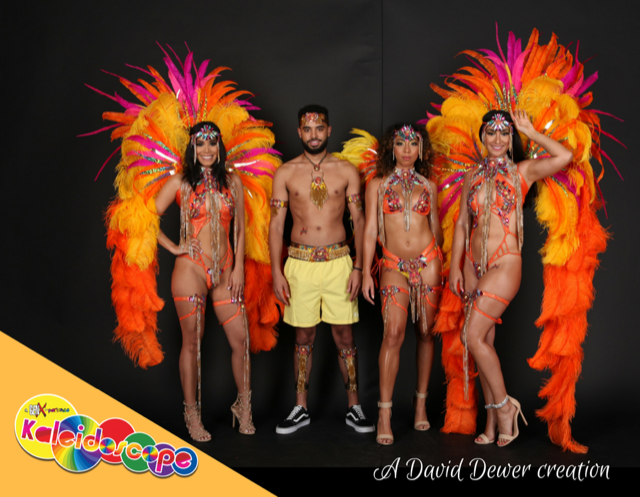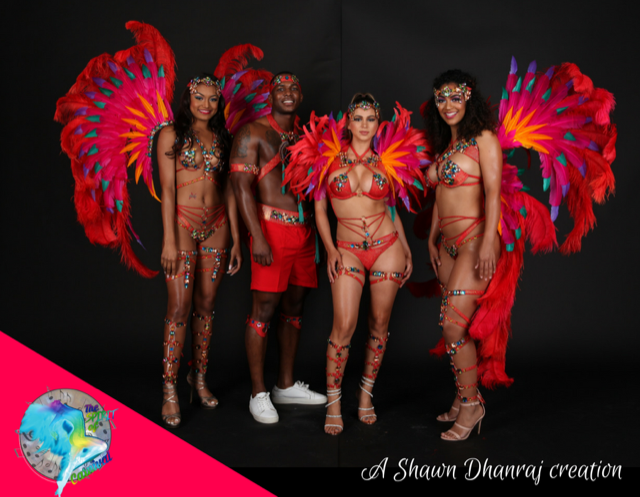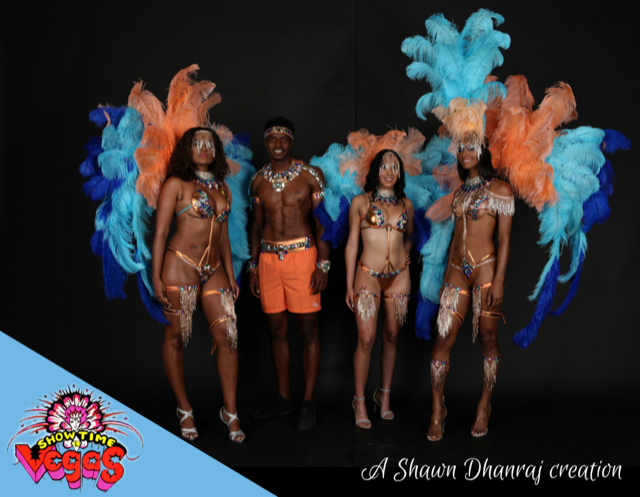 AMAZONIA
IG: @ramajaymas
$$:  male $350 | female costumes range from $350-$1,250
Extras: Jouvert included in costume package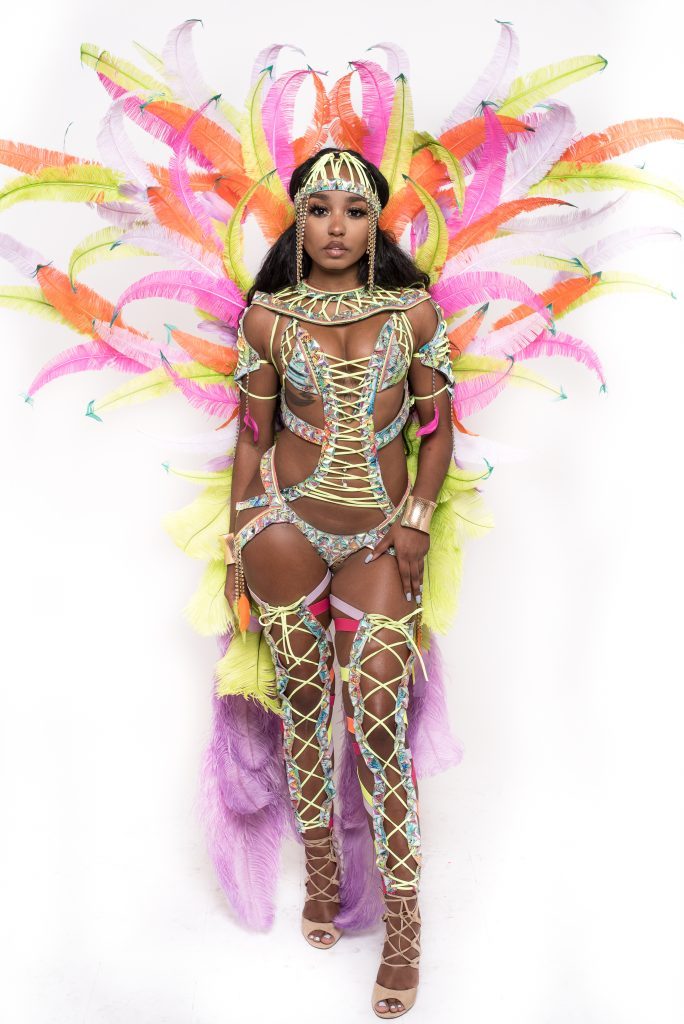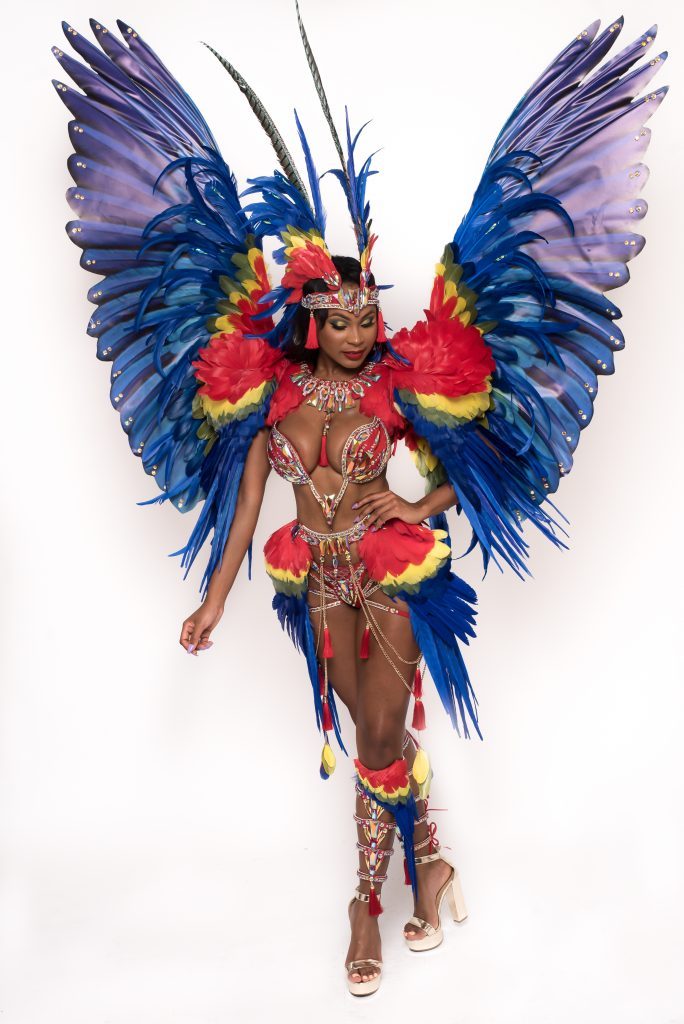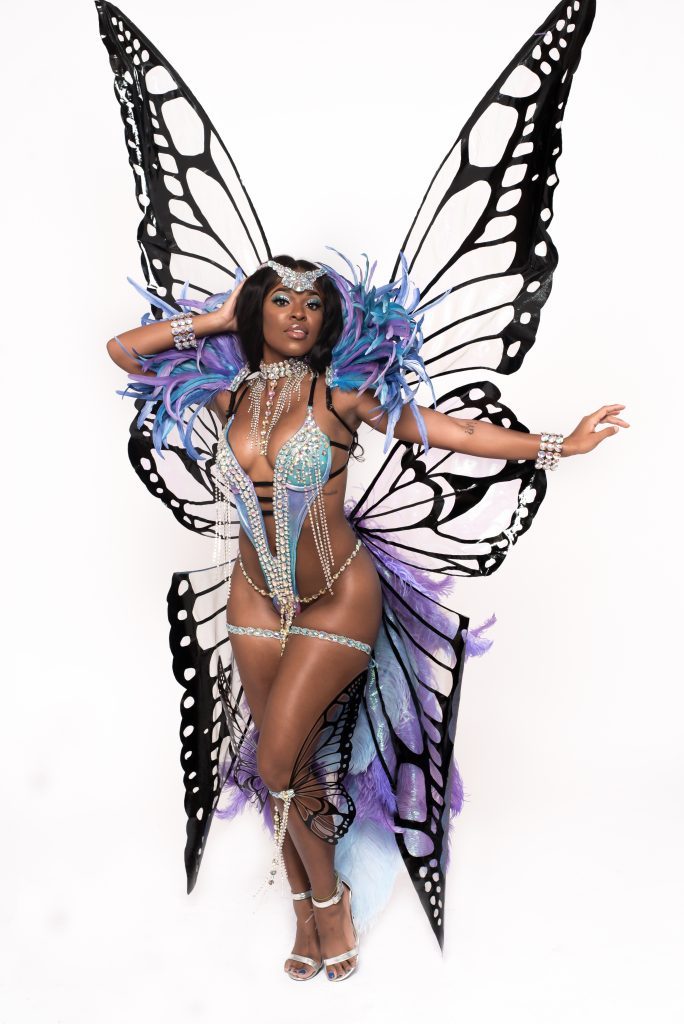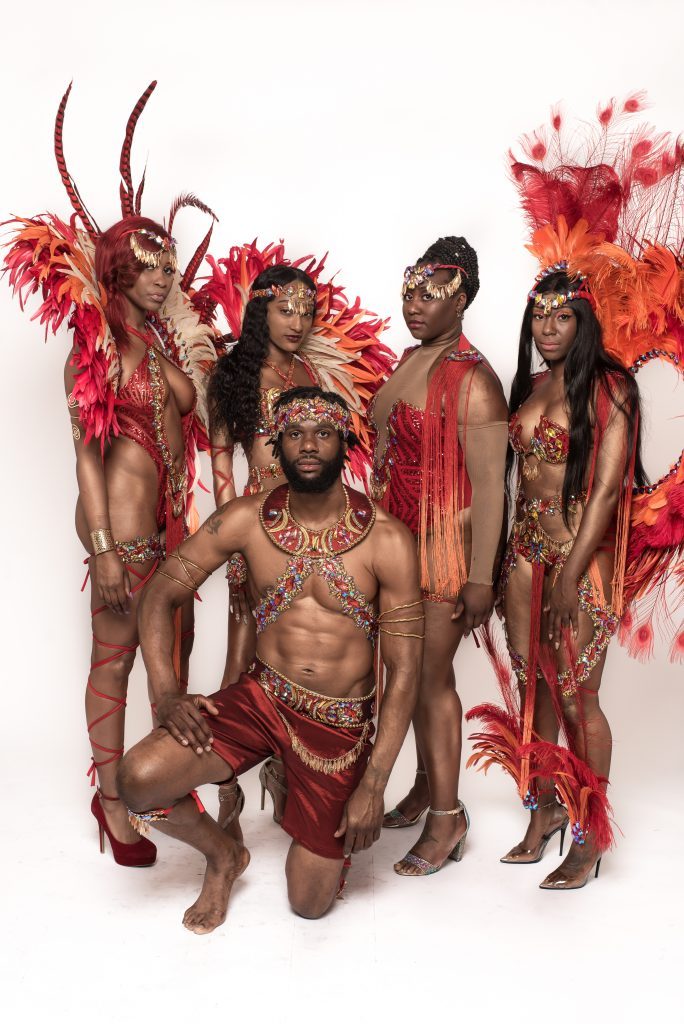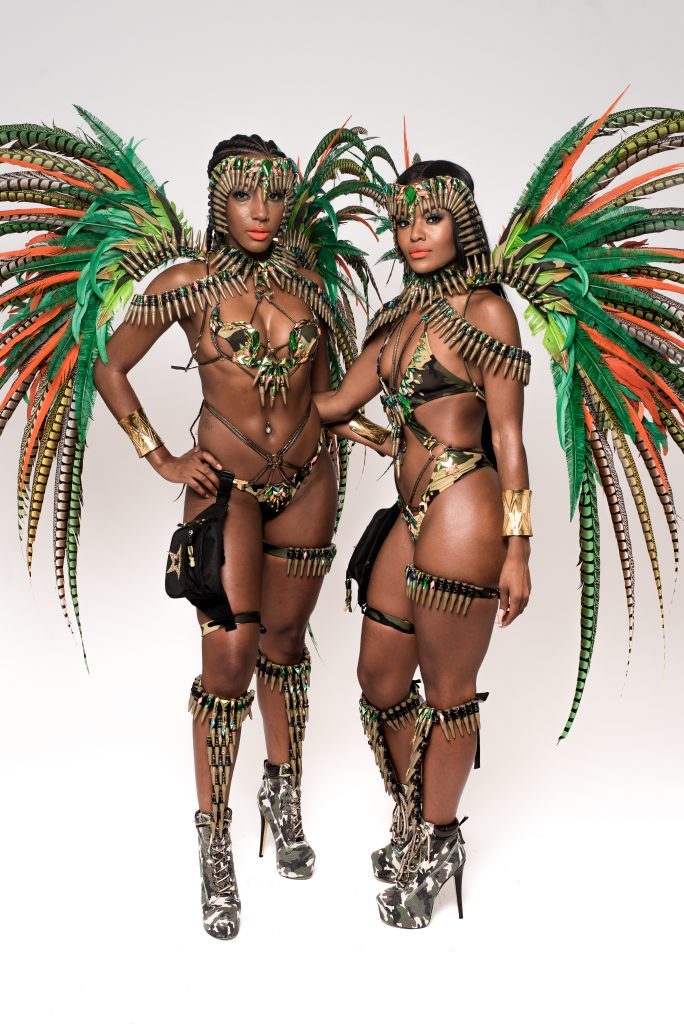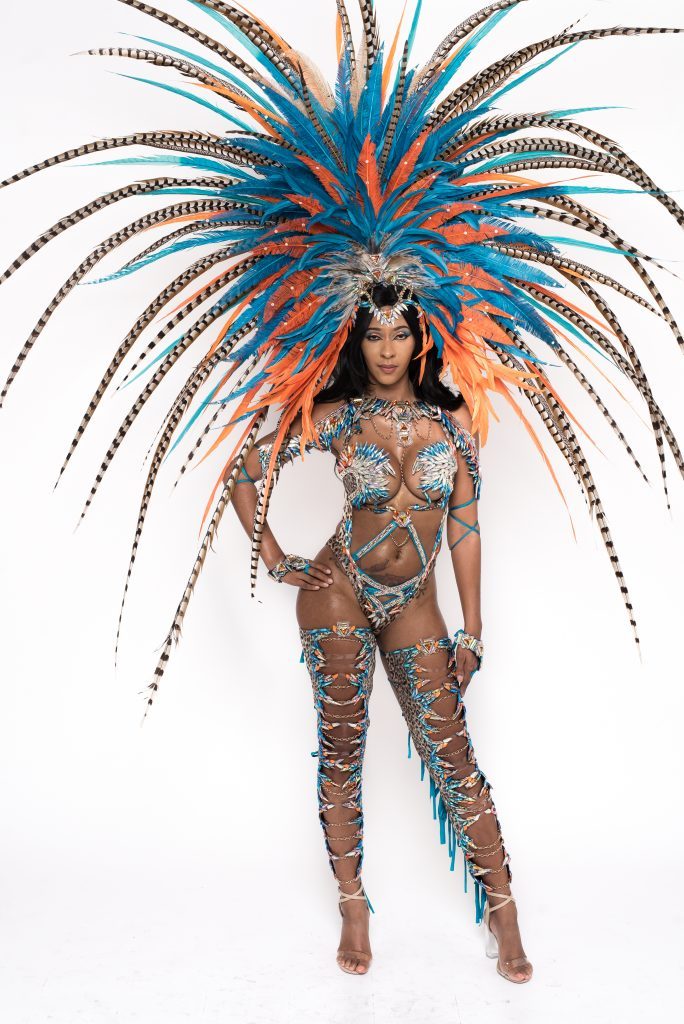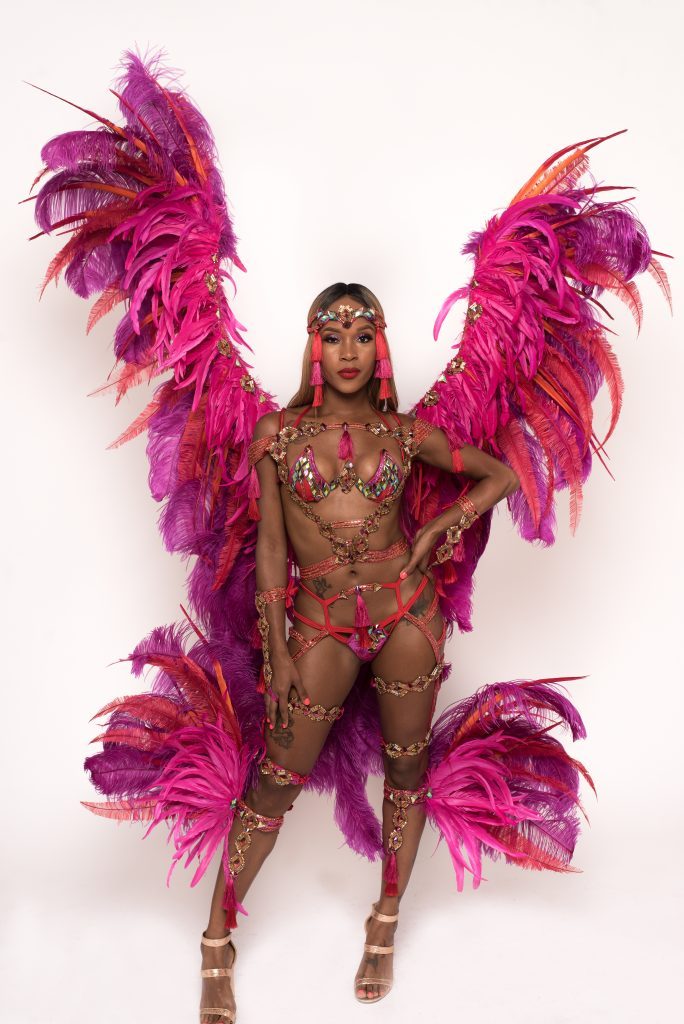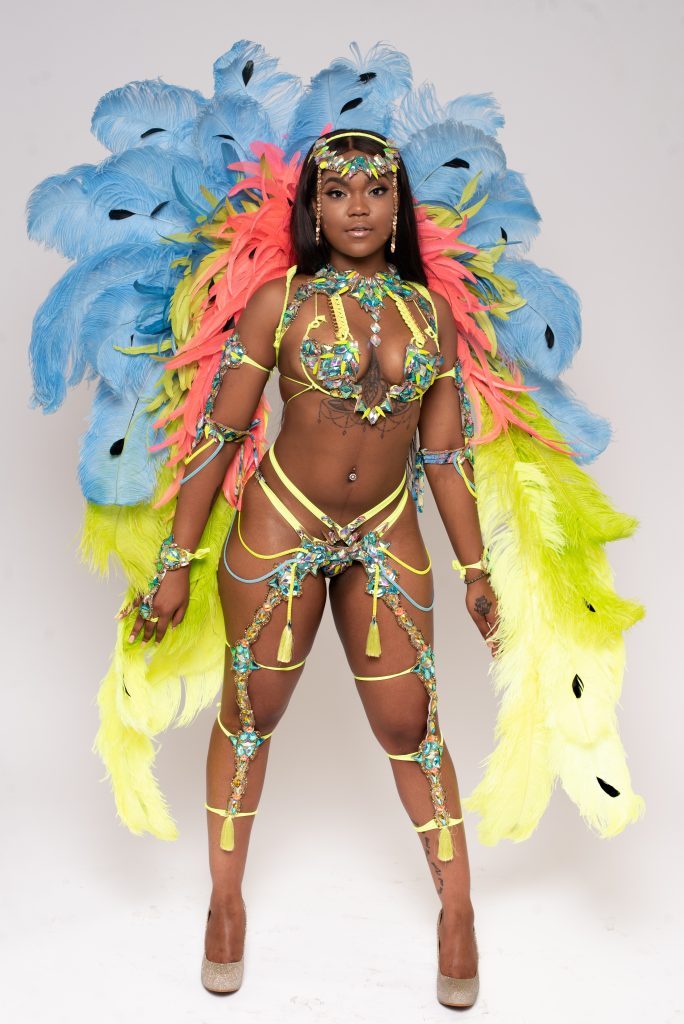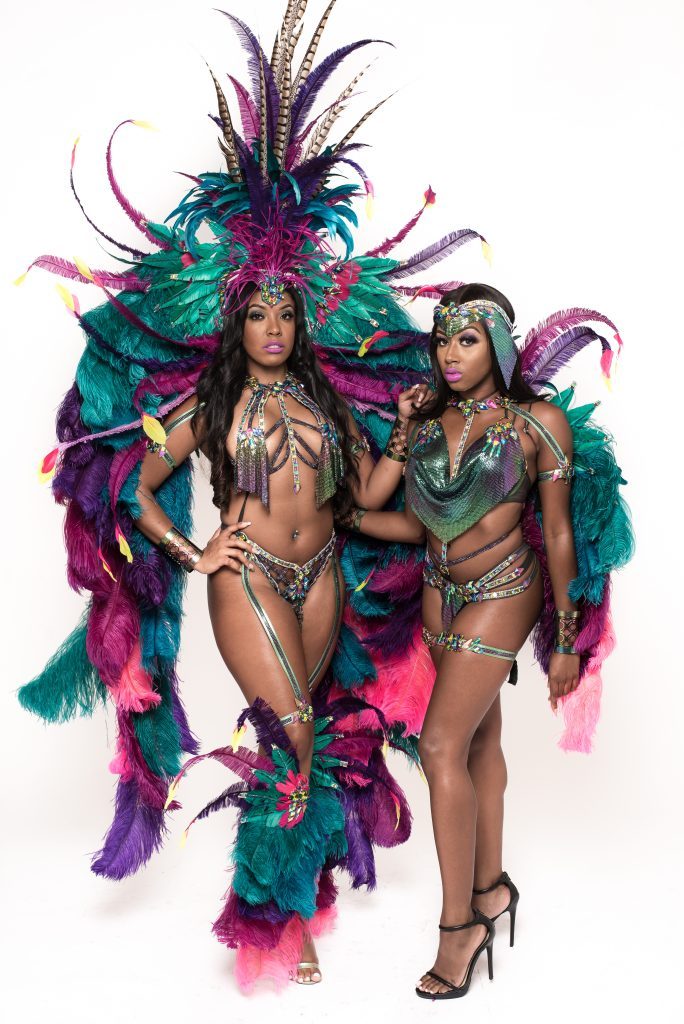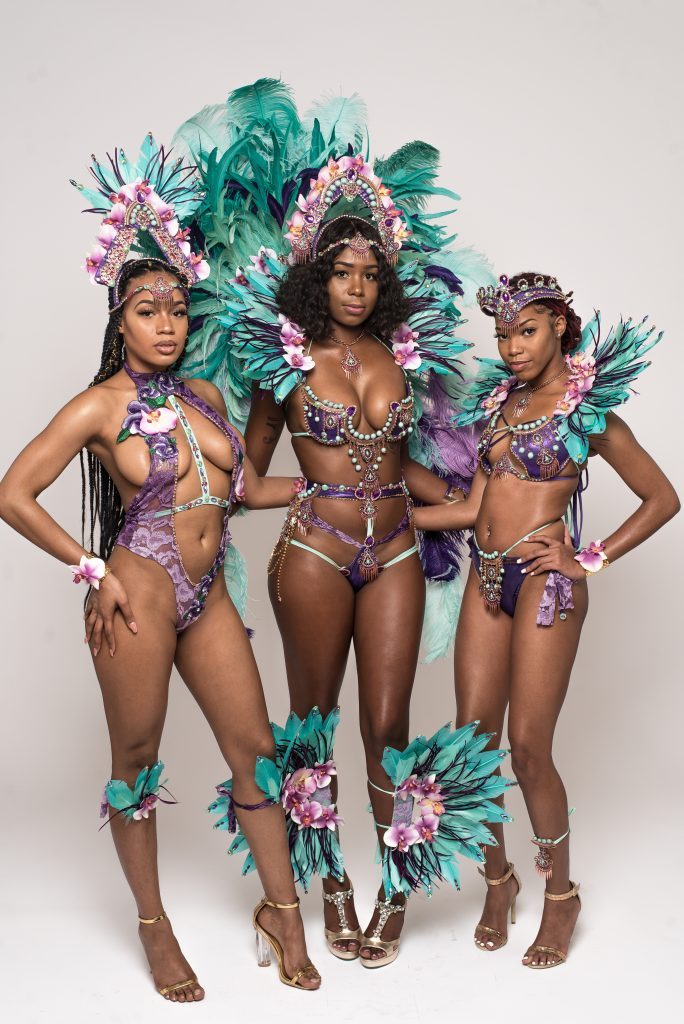 CANDYLAND KINGDOM OF SWEET ADVENTURES
IG: @bajanfuhevahmas
$$:  male $350-$600 | female costume $375-$800
Extras: costume purchase includes complimentary jouvert package and thank you "lime" (free food)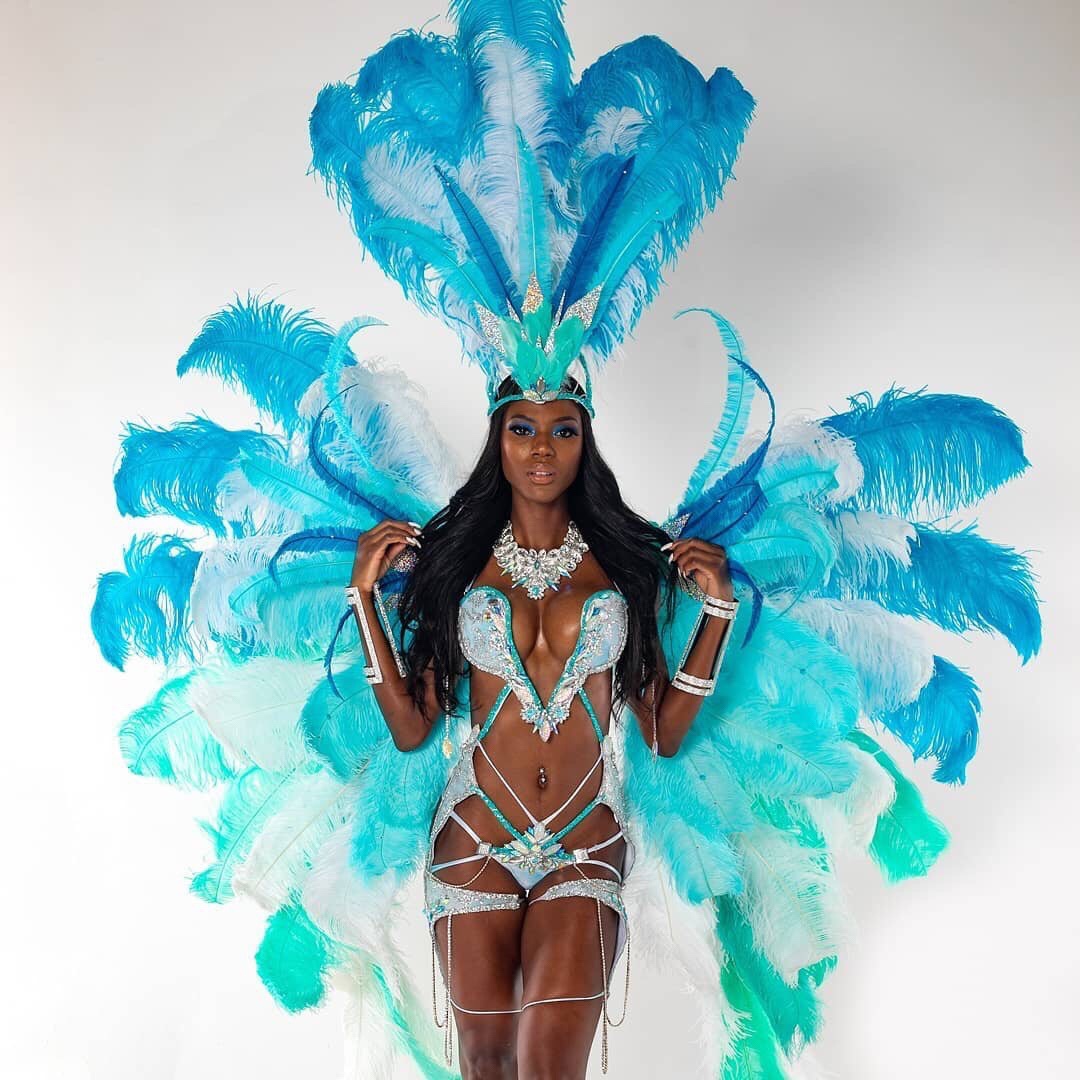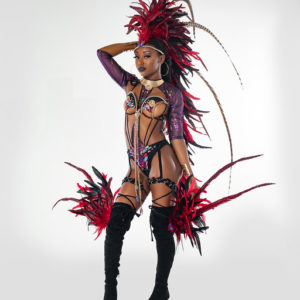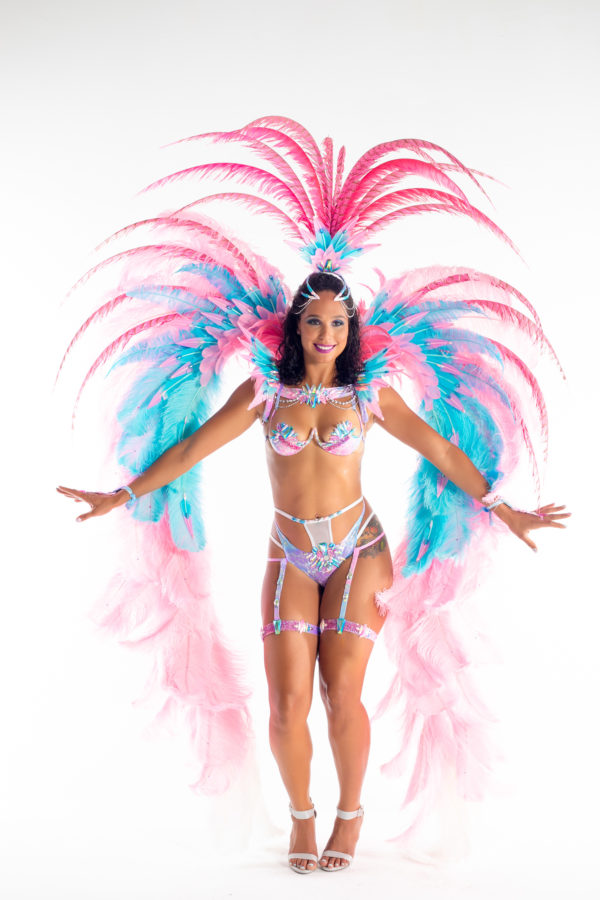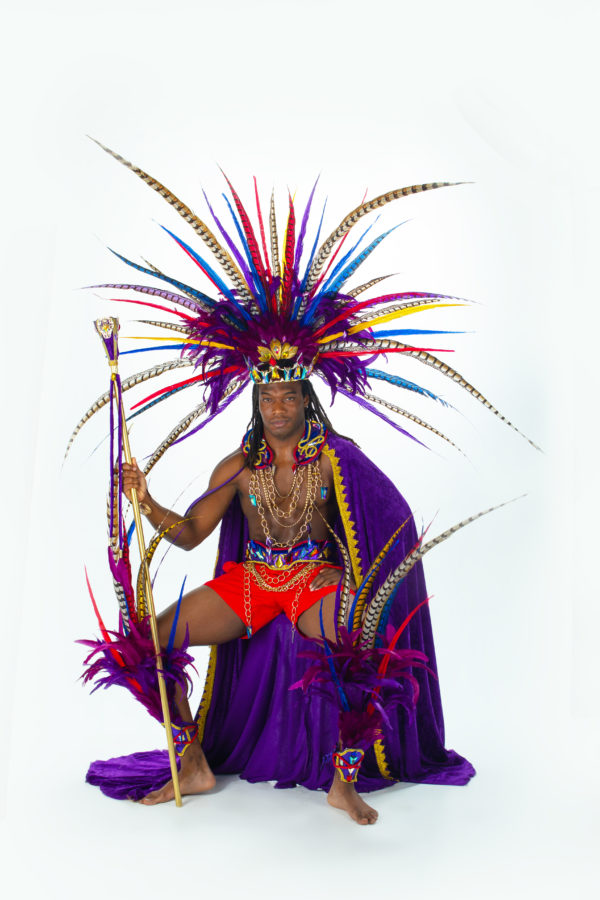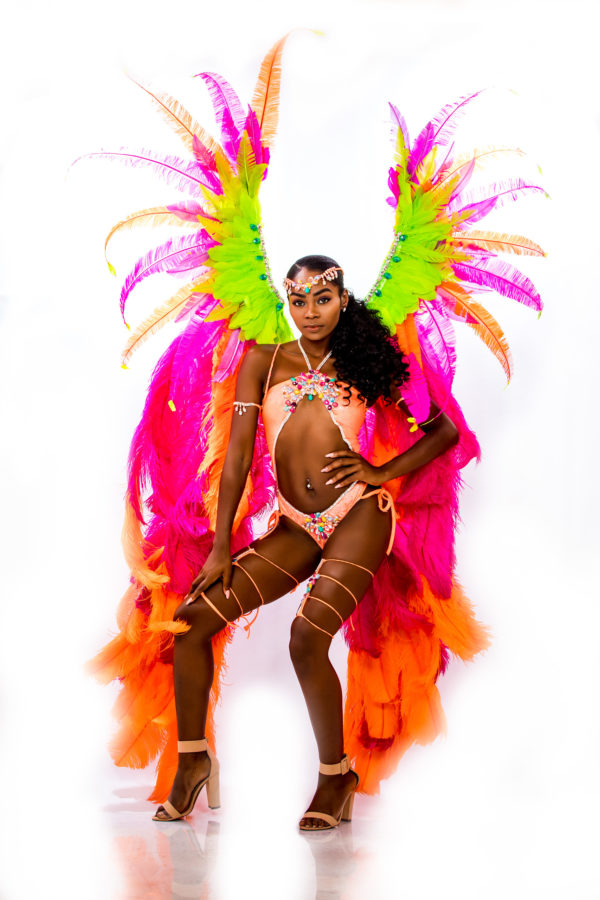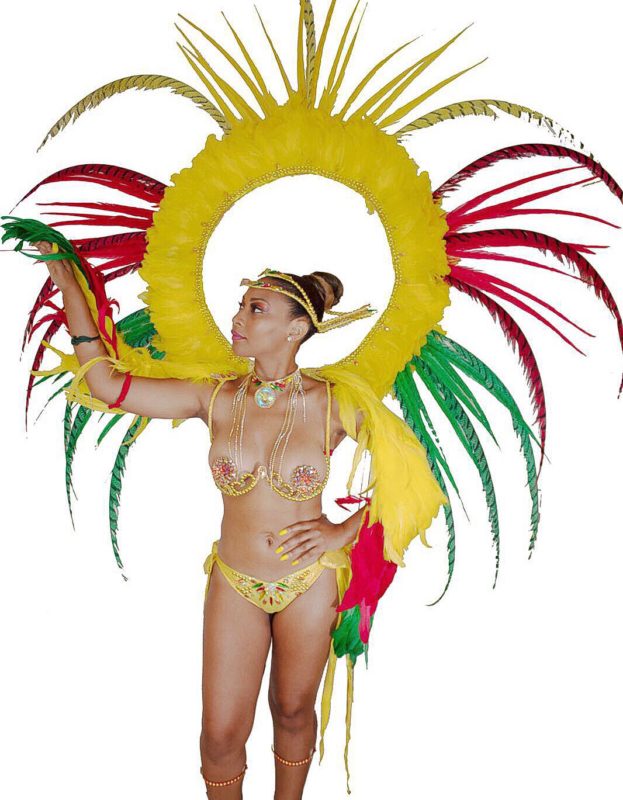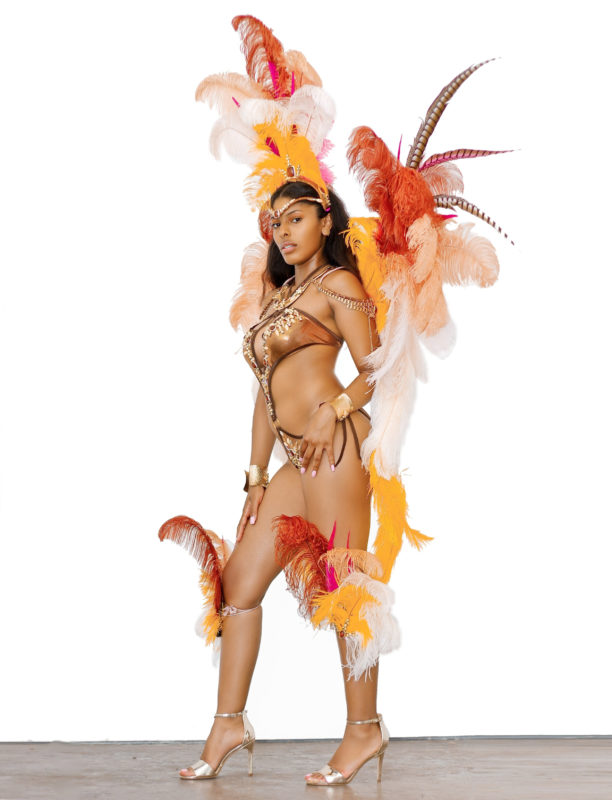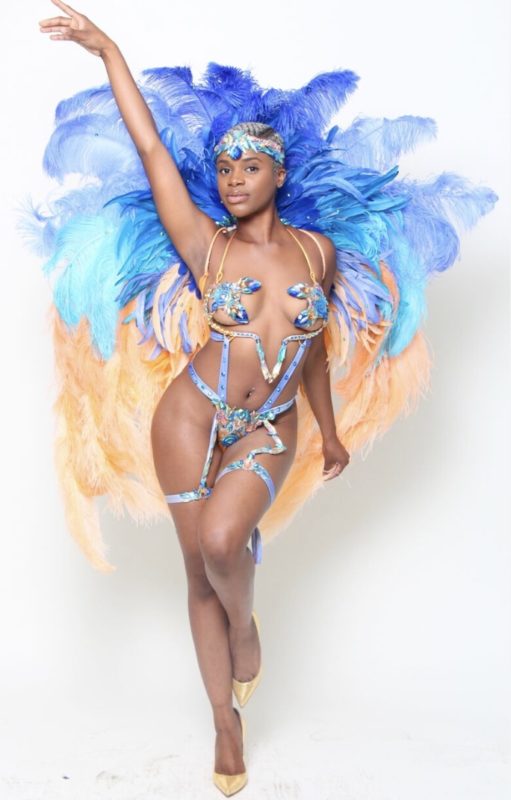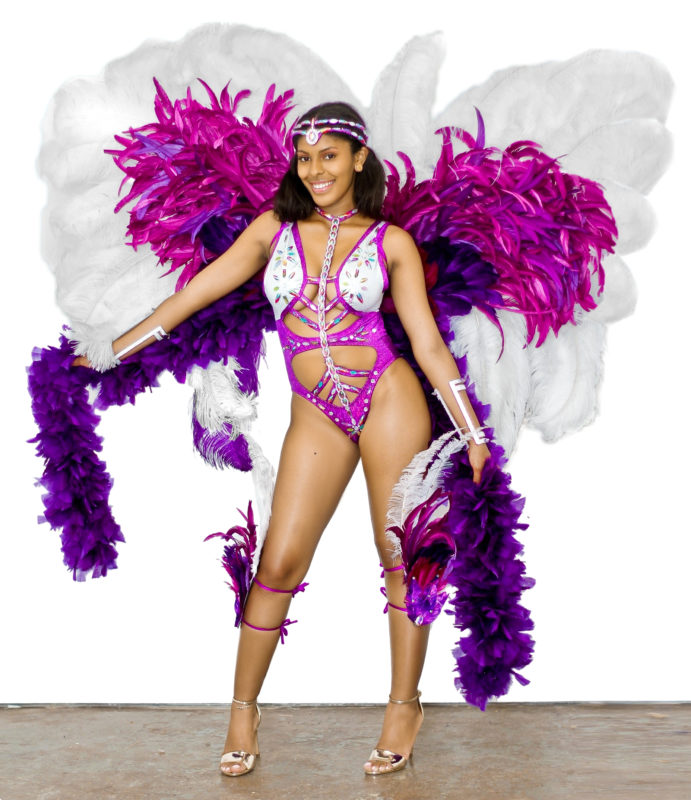 TIMELESS
IG: @thewassiones
$$:  male $230+ | backline $290+ | midline $440+ | frontline $430+ | section leader $890+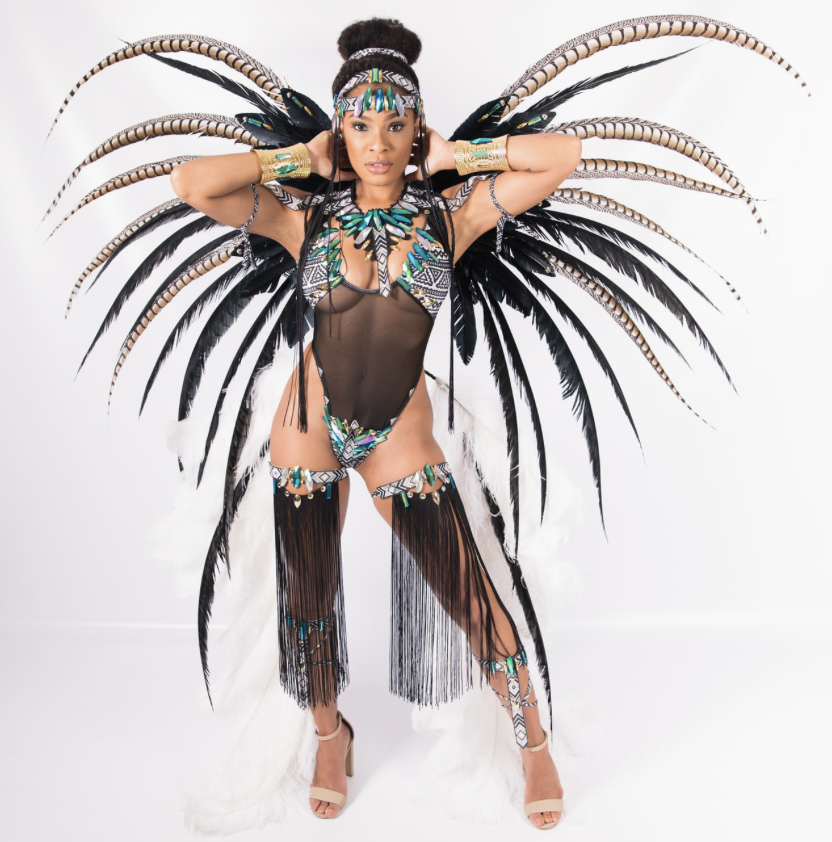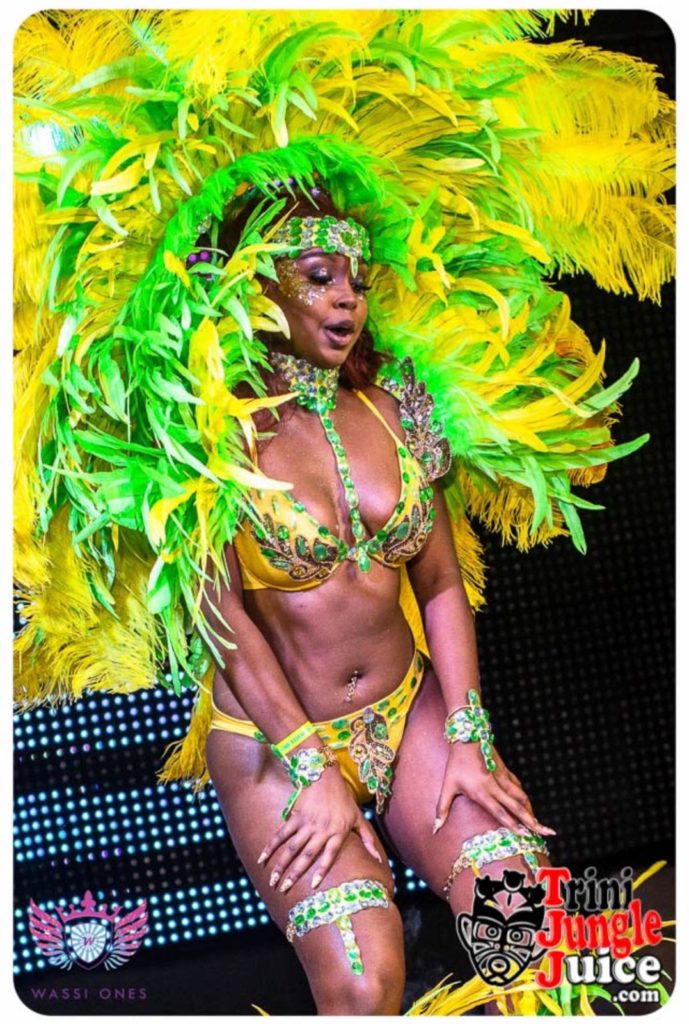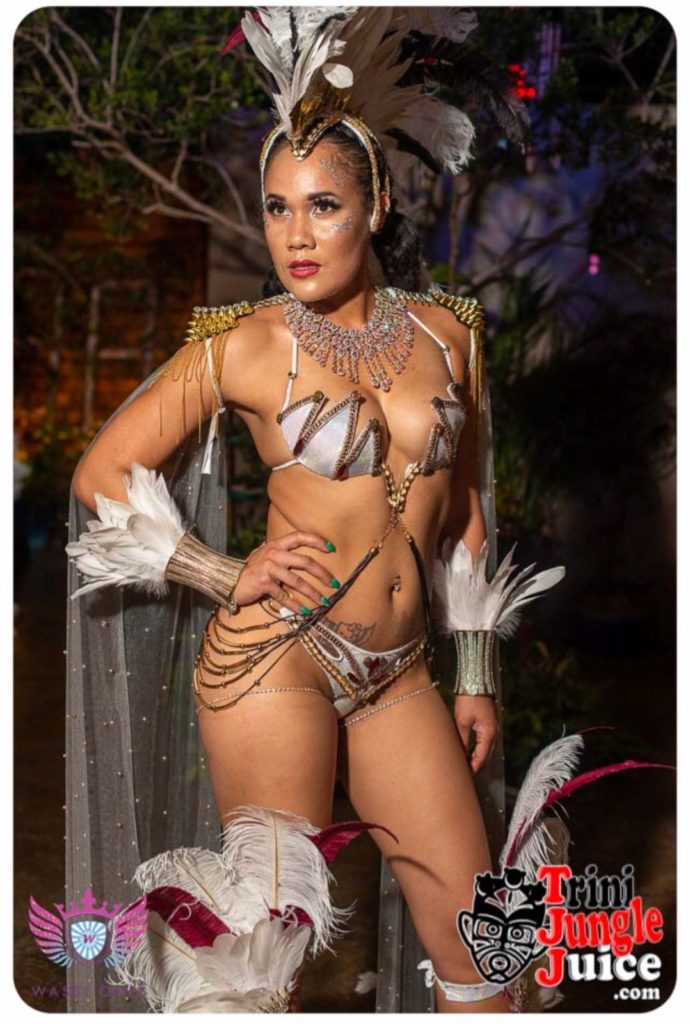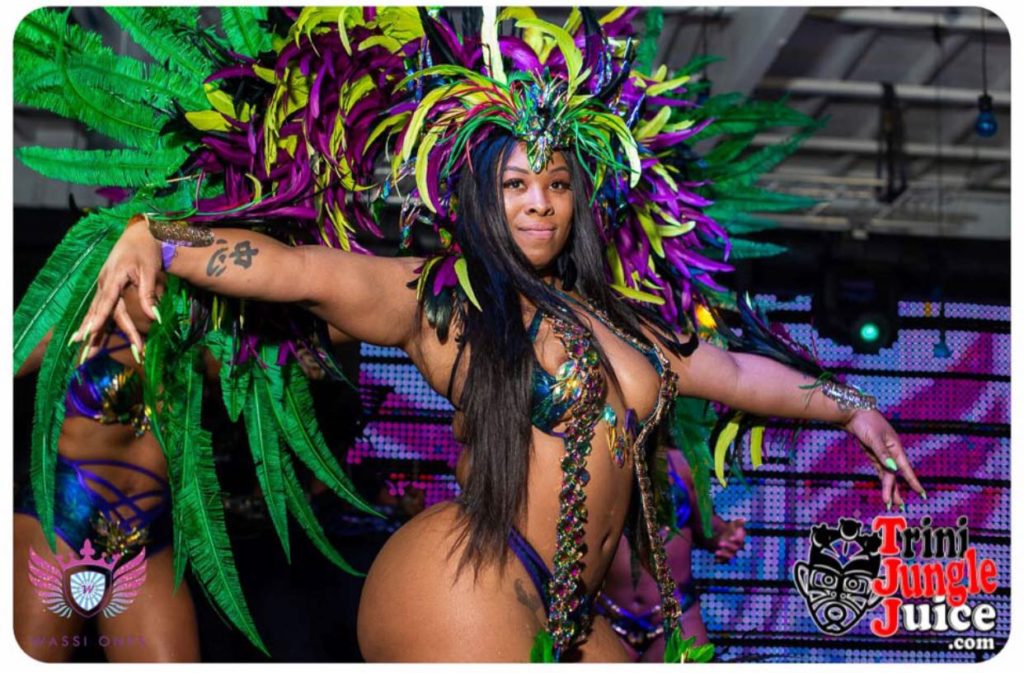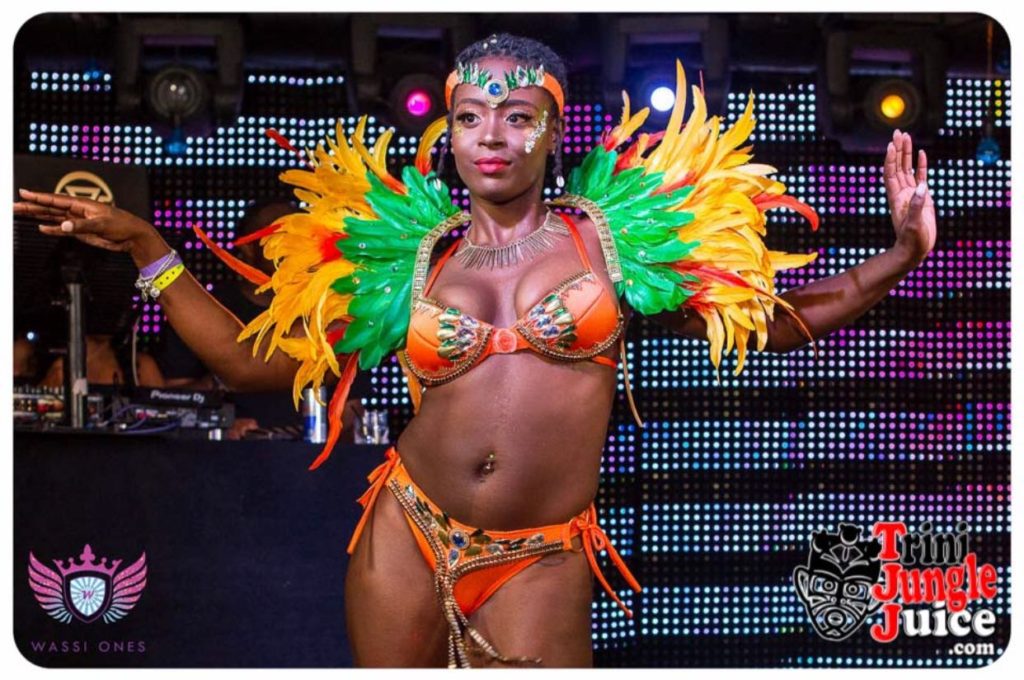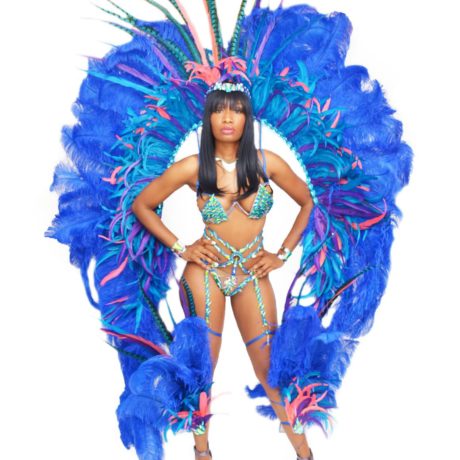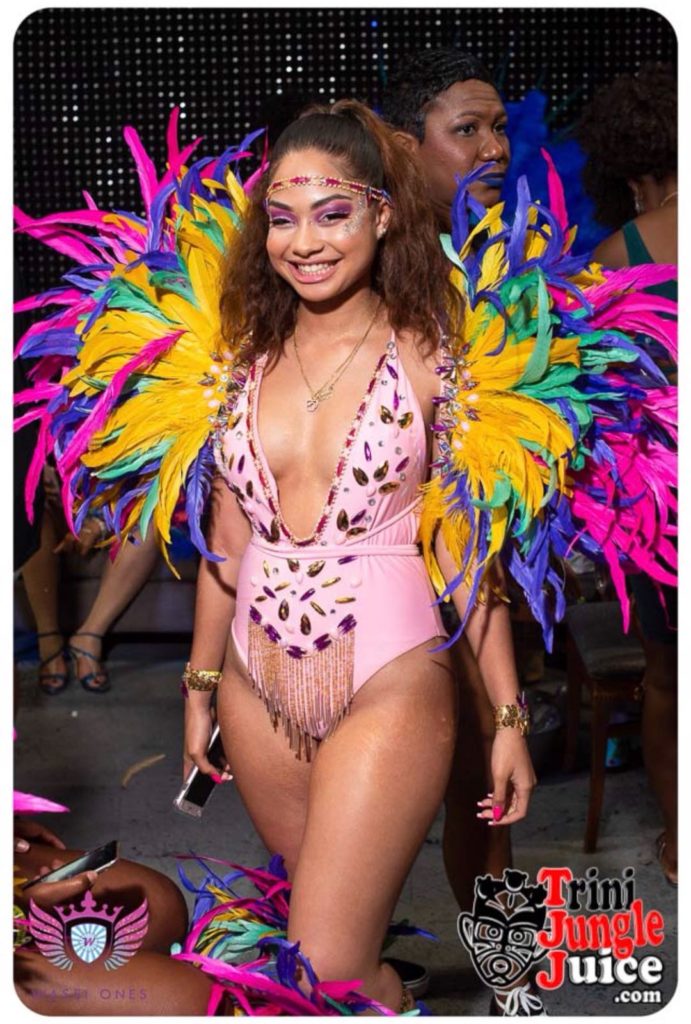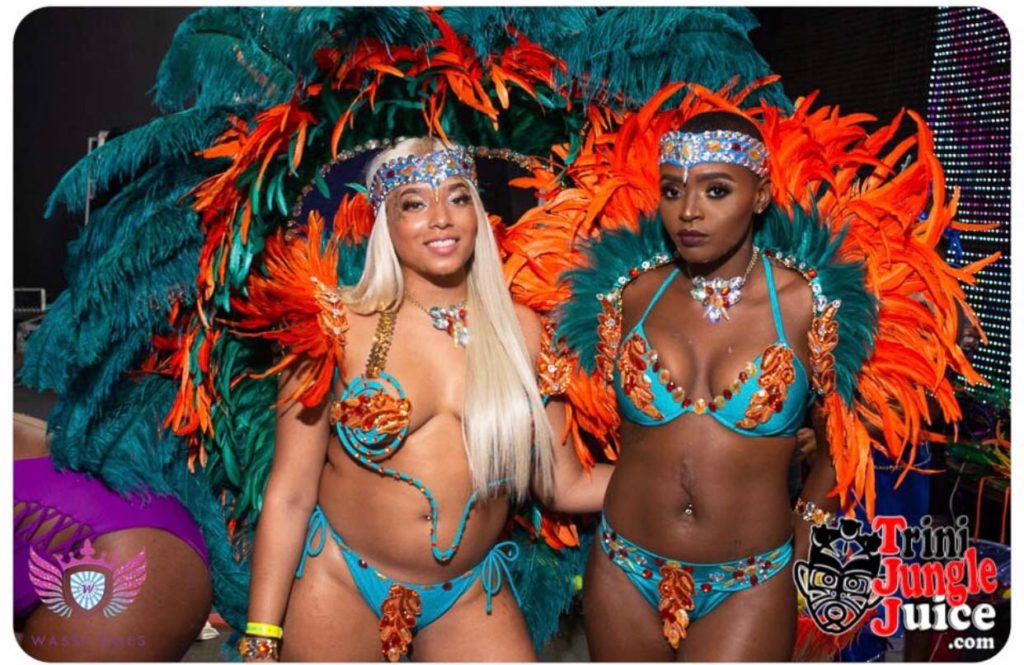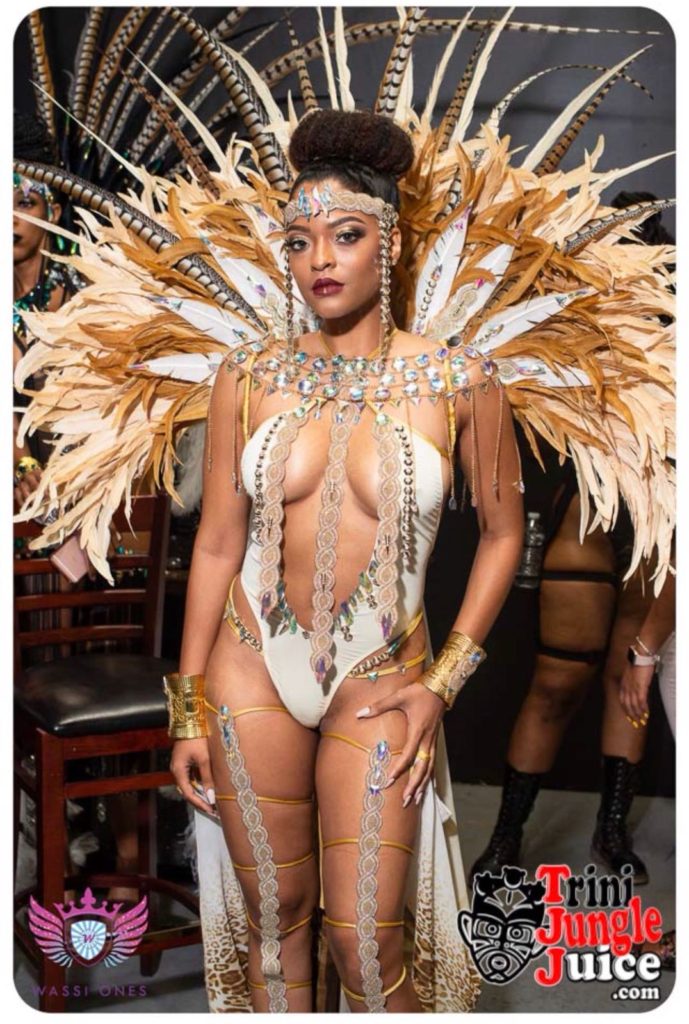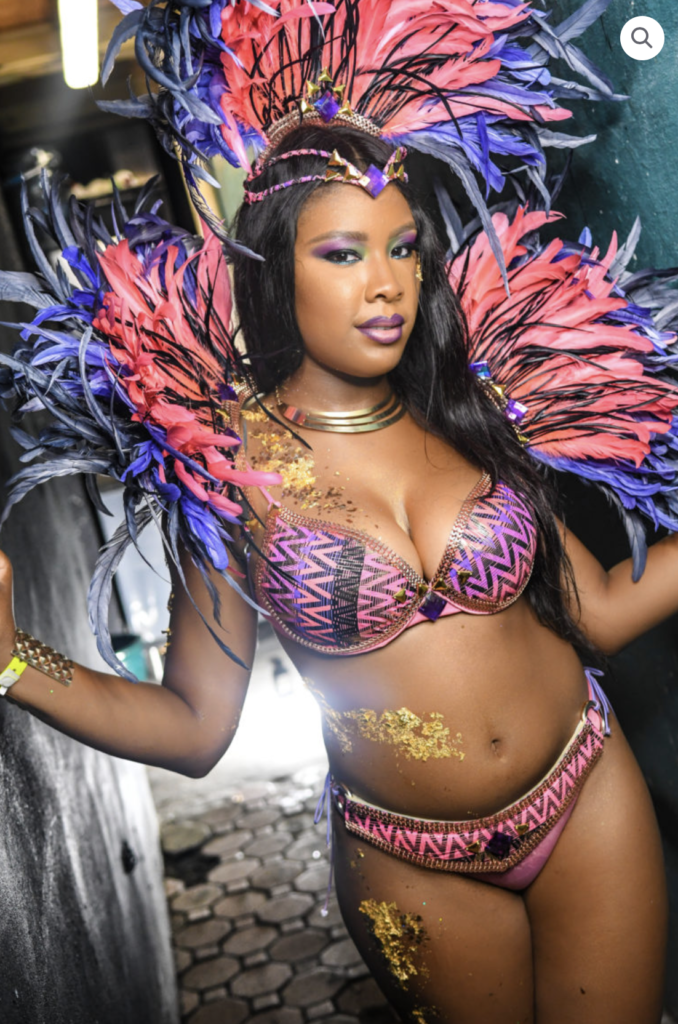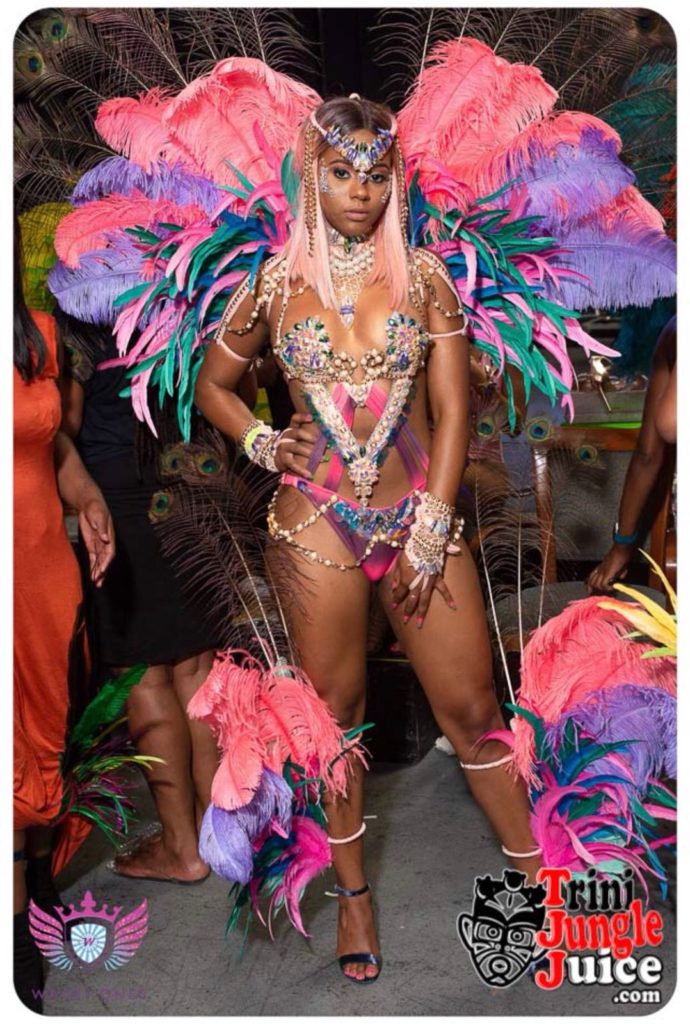 HARLEM – THE GOLDEN AGE
IG: @djunction
$$:  male costumes $355 | female costumes $365-$795
Extras: complimentary jouvert package and Monday beach lime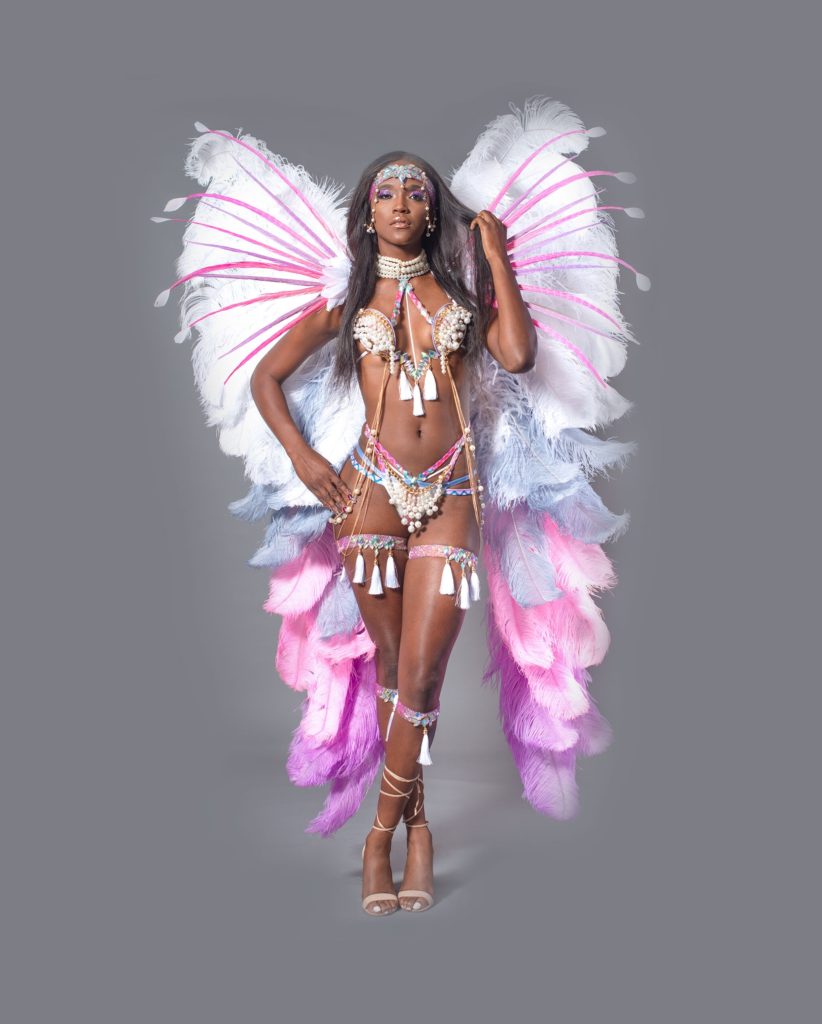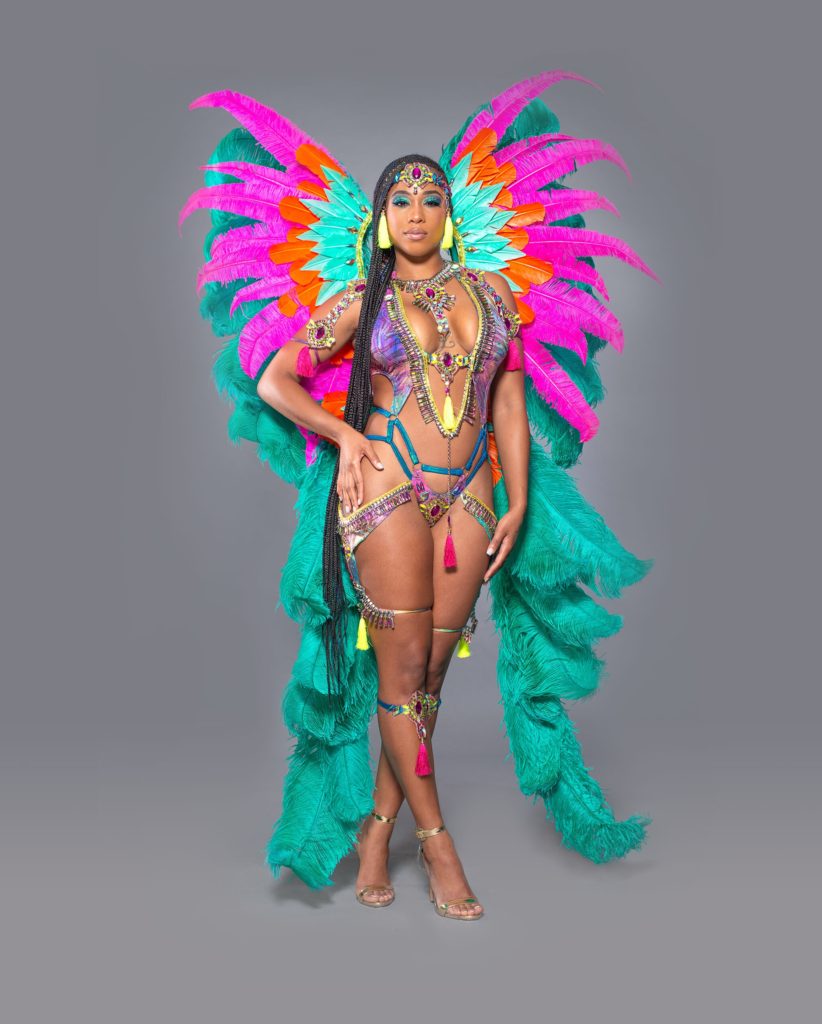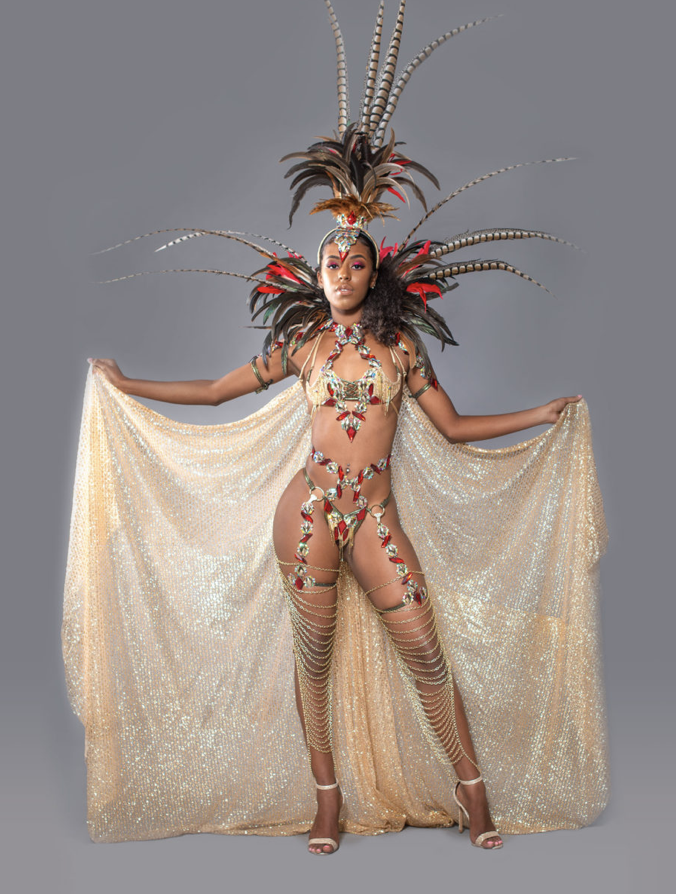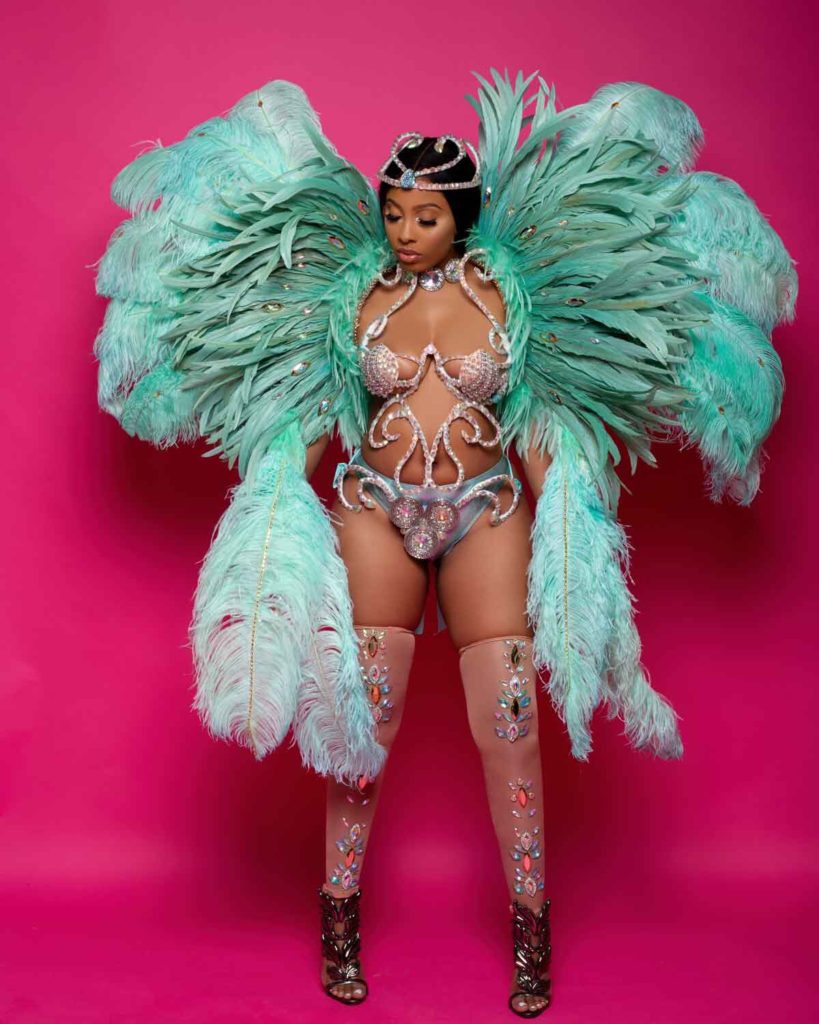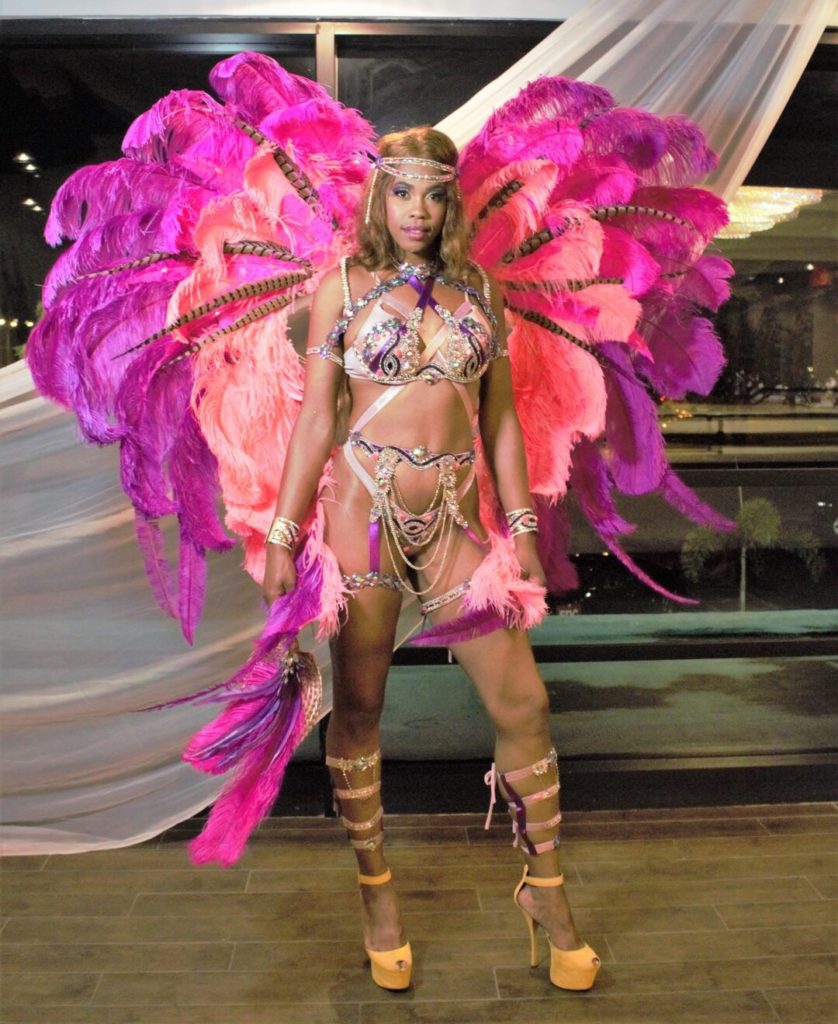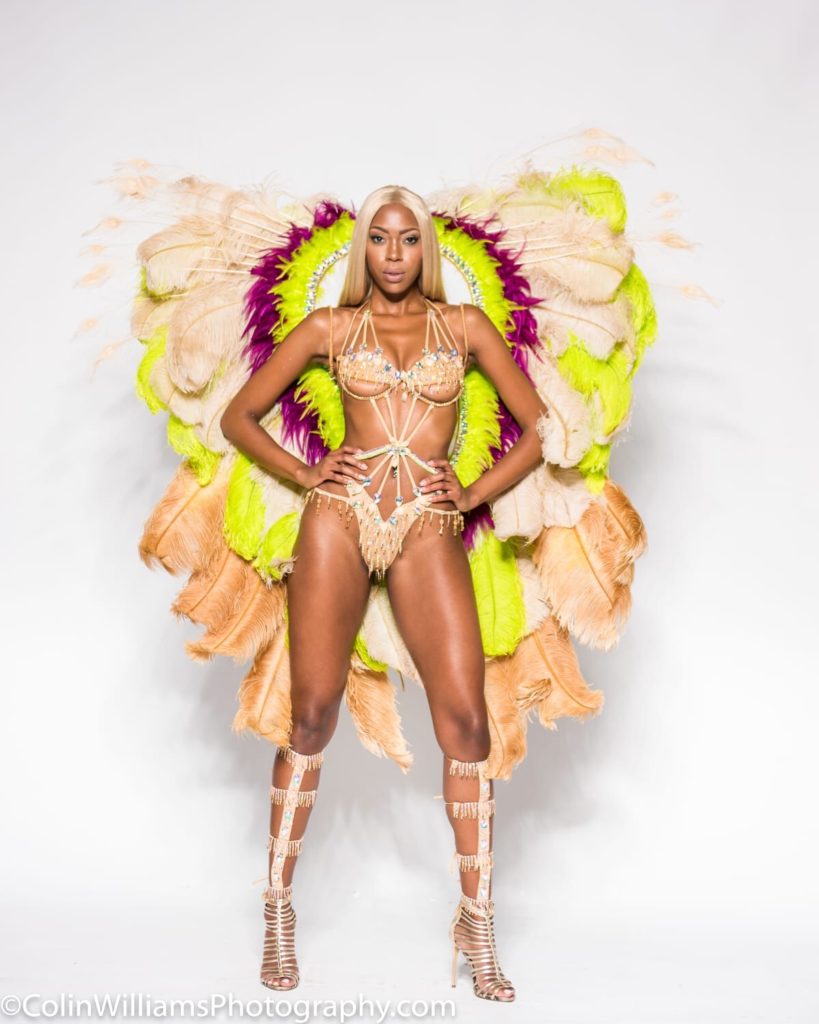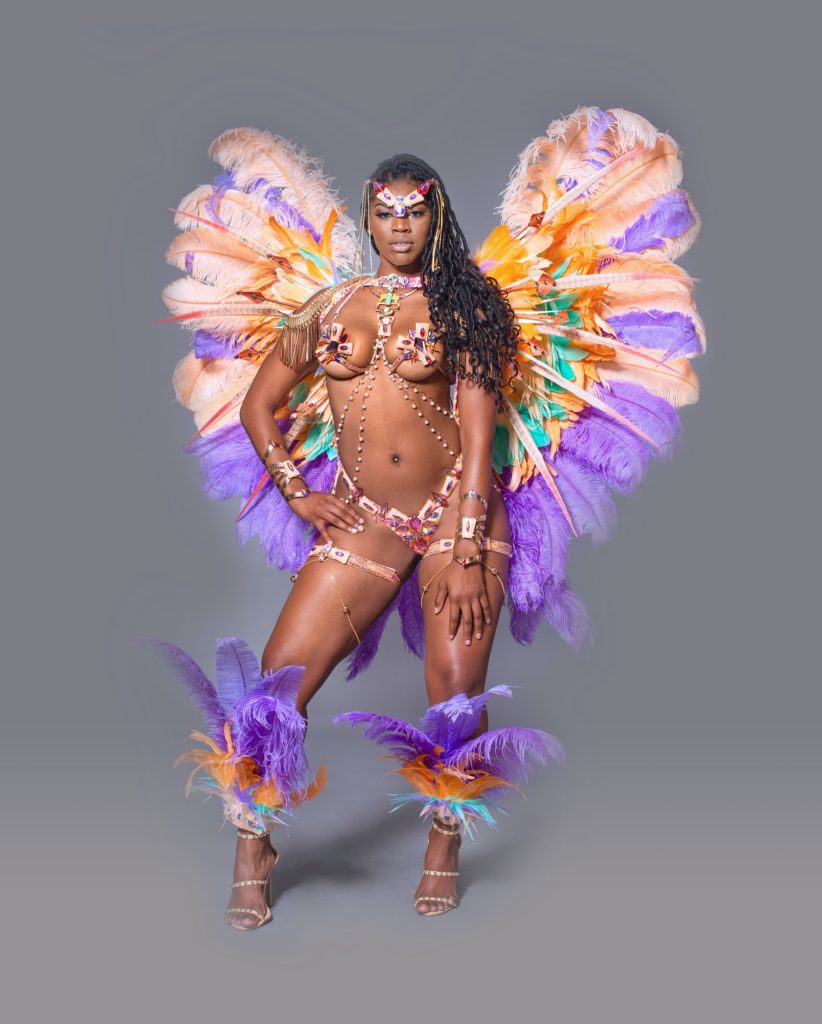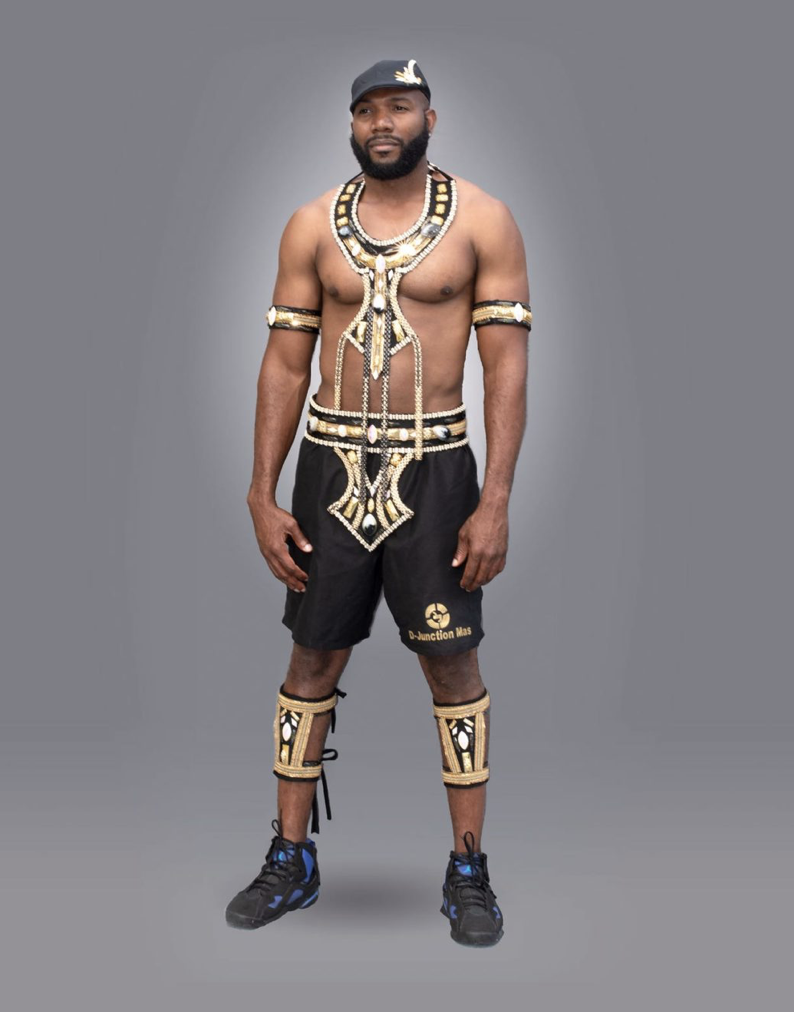 POWER OF CRYSTALS
IG: @mascotsintl
$$:  male $295 | backline $360+ | frontline $500+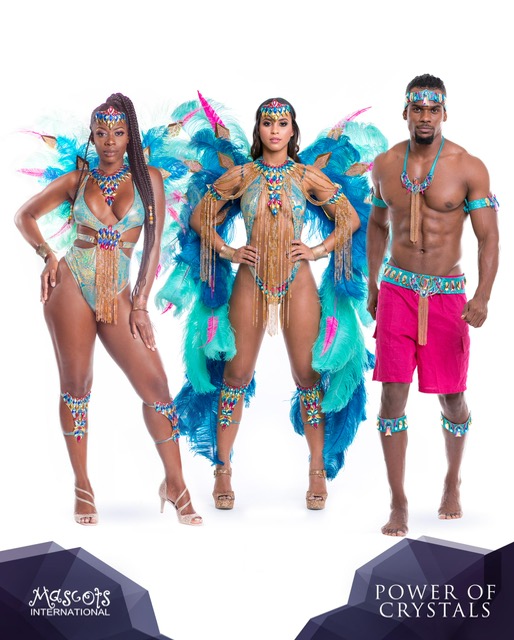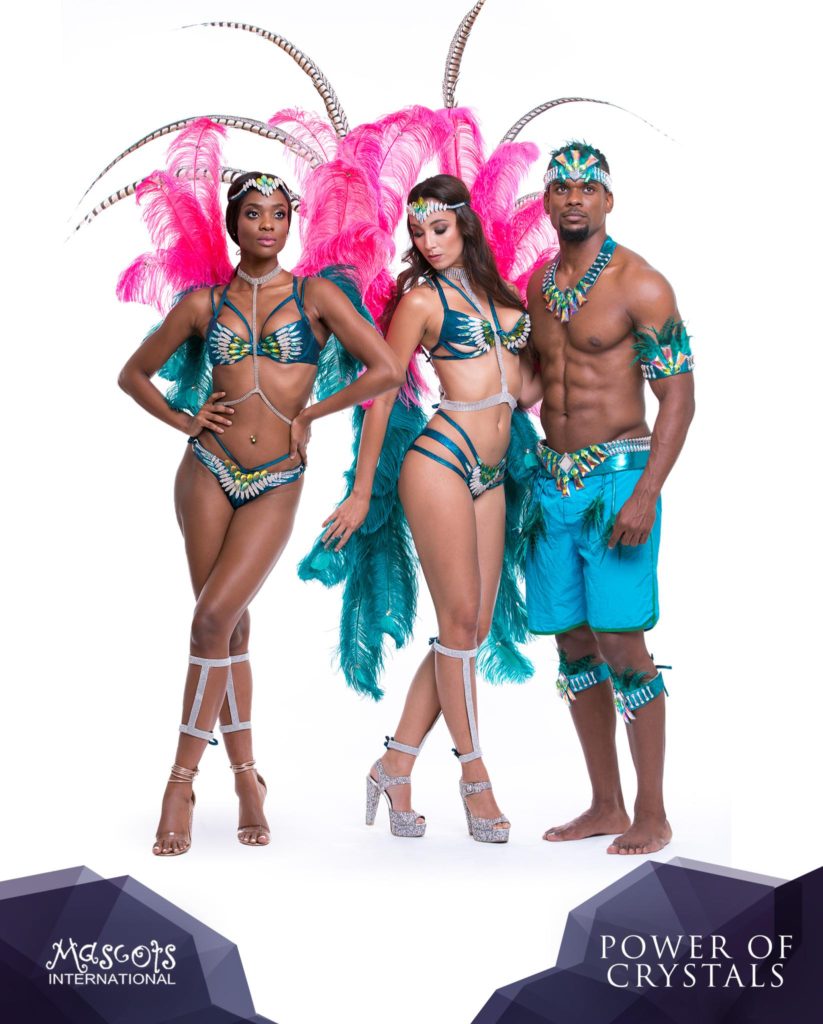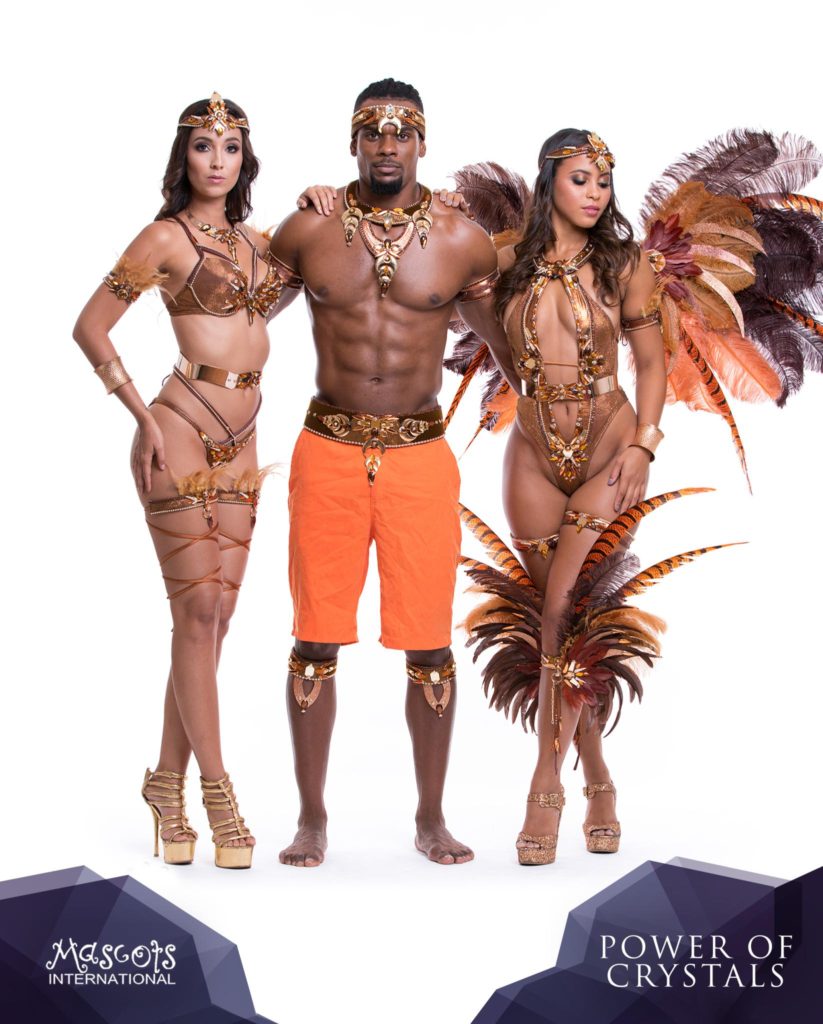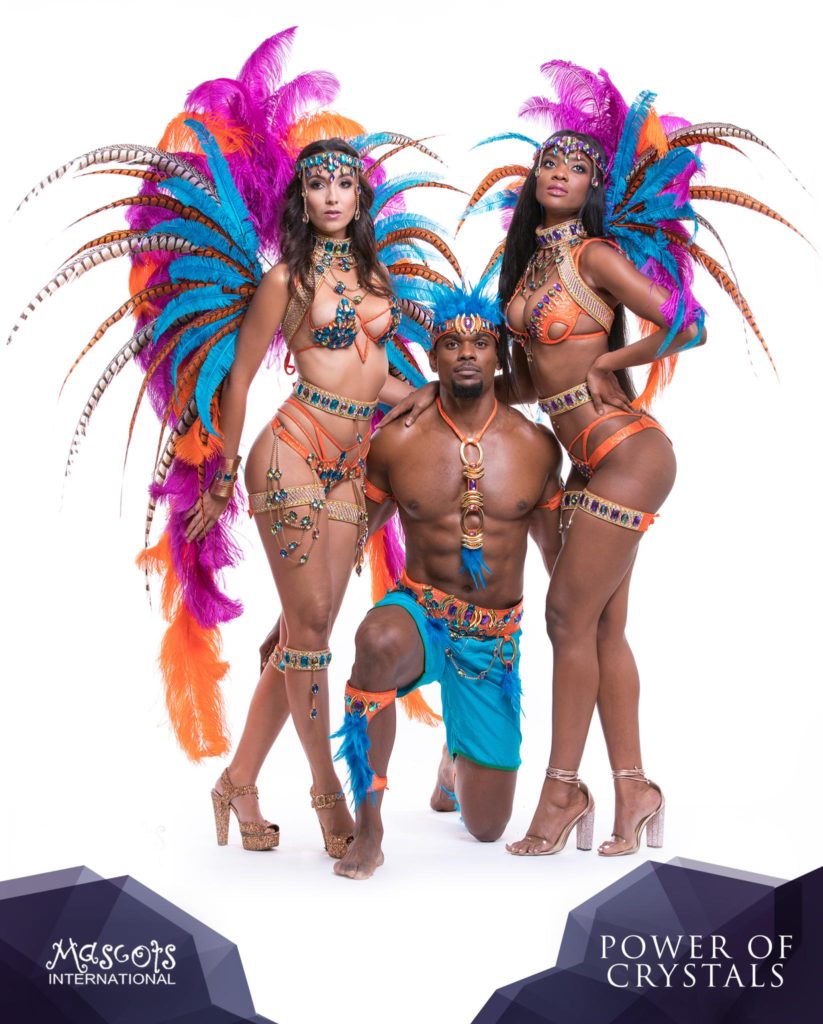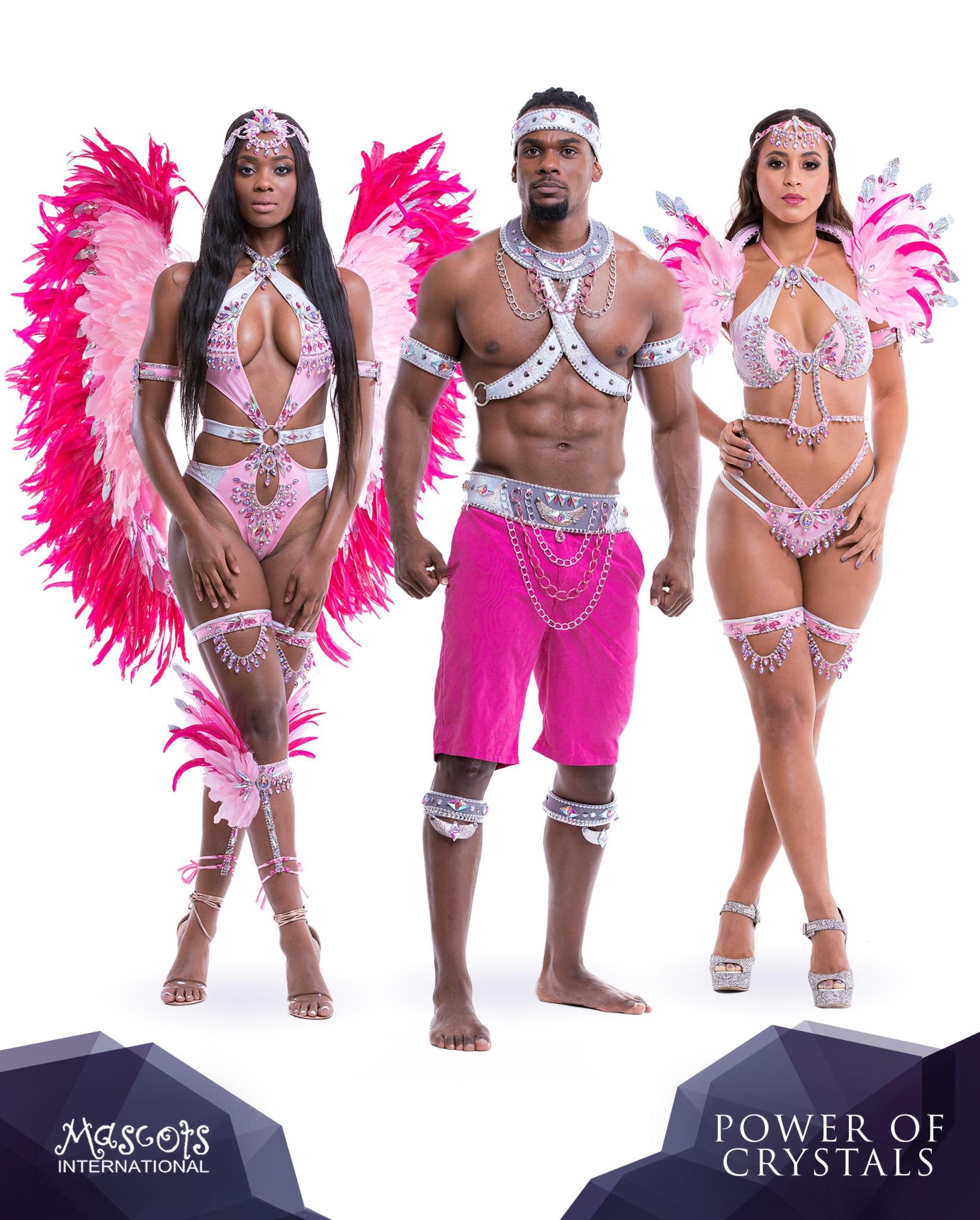 ICE CREAM : A CARNIVAL SUNDAE
IG: @oneislandband
$$:  male costumes $375-$475 | female costumes $400 – $859
Extras: includes complimentary Jouvert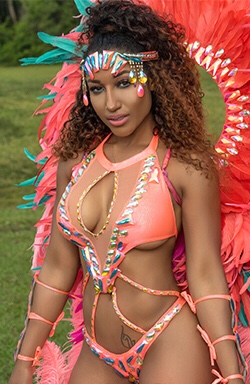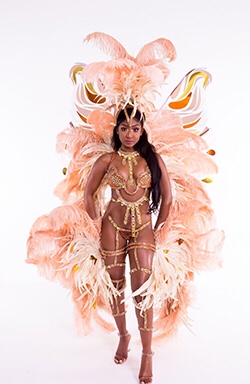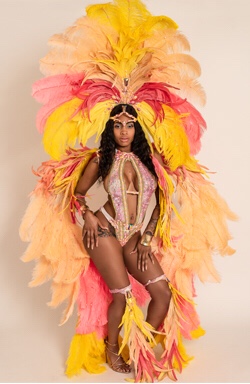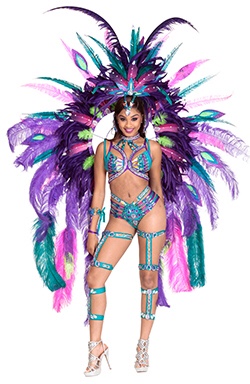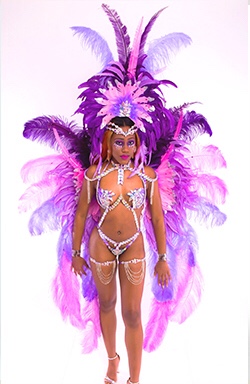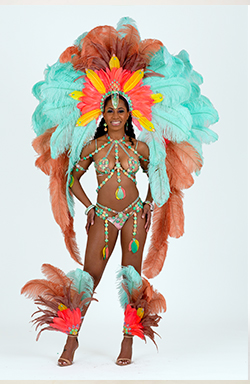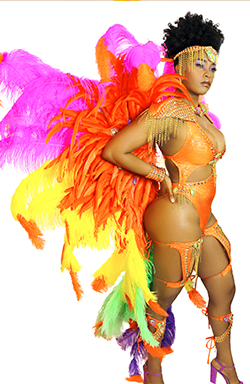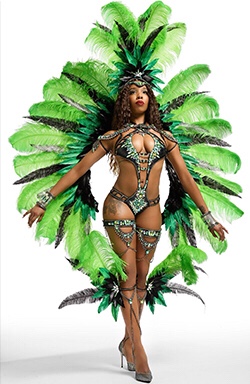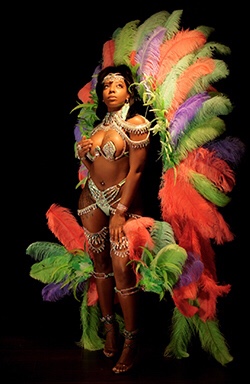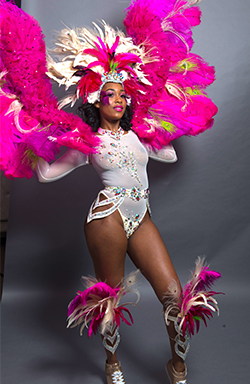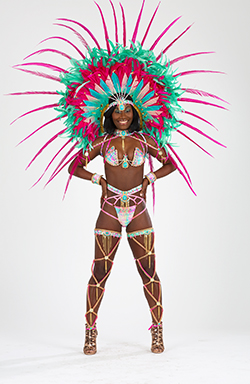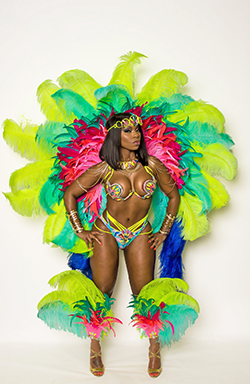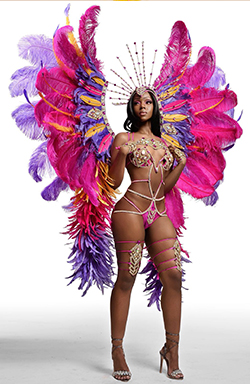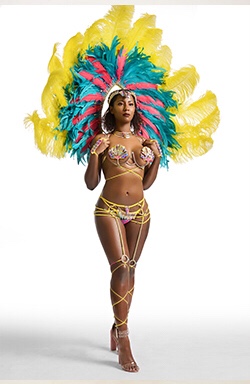 Carnival Is…
IG: @freaksmas
$$:  male costumes $300-$570 | female costumes $335-$1,350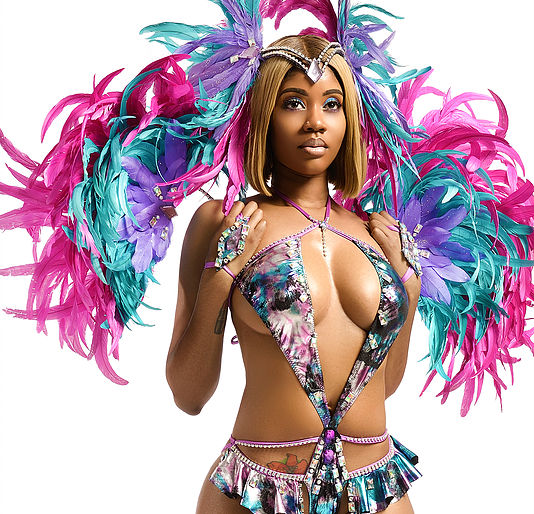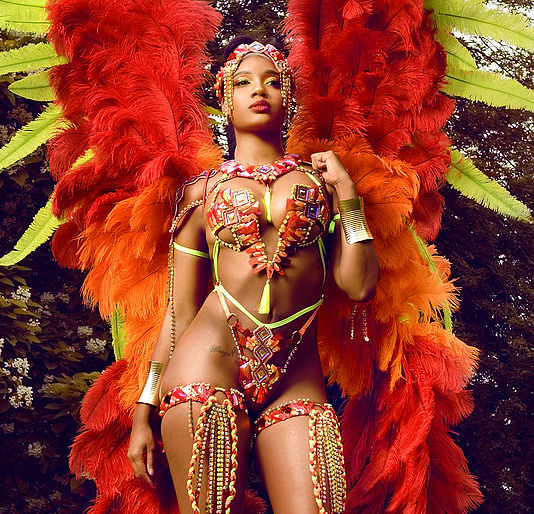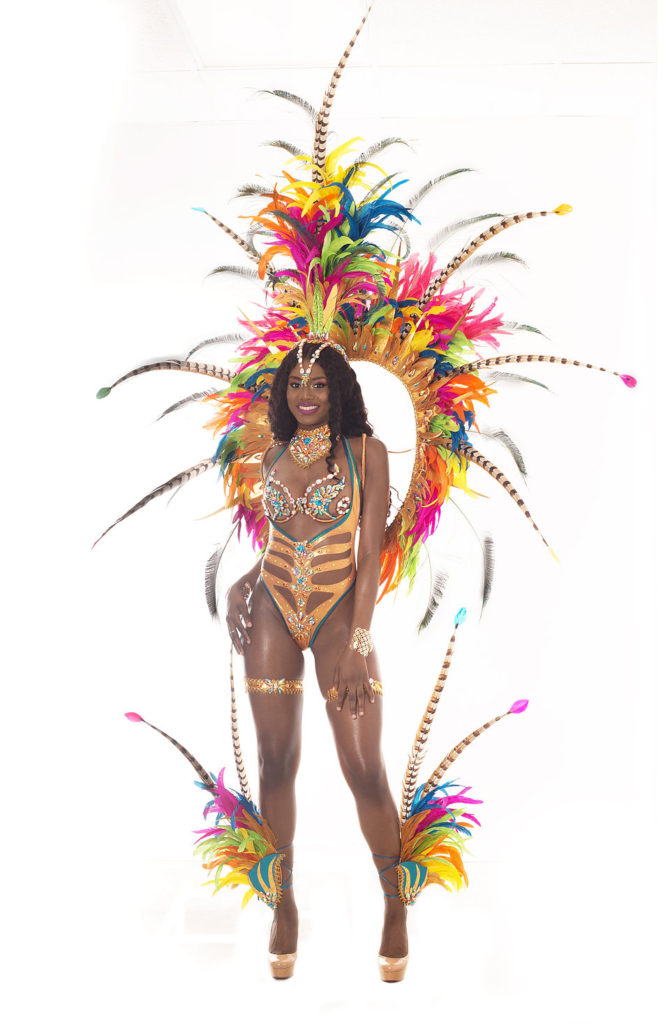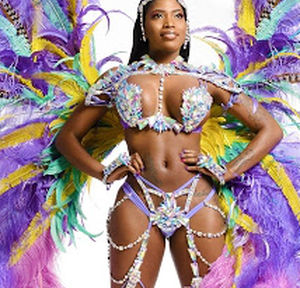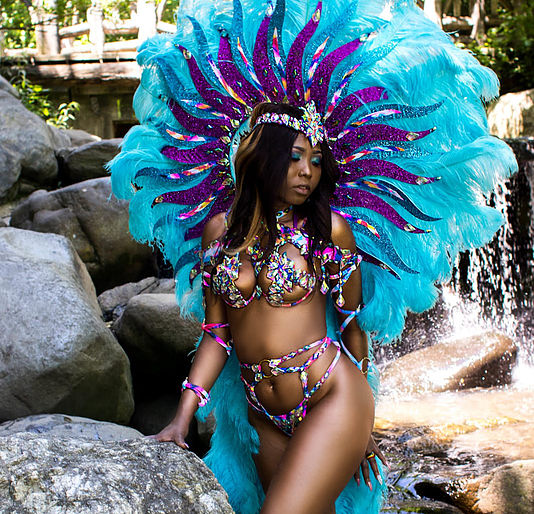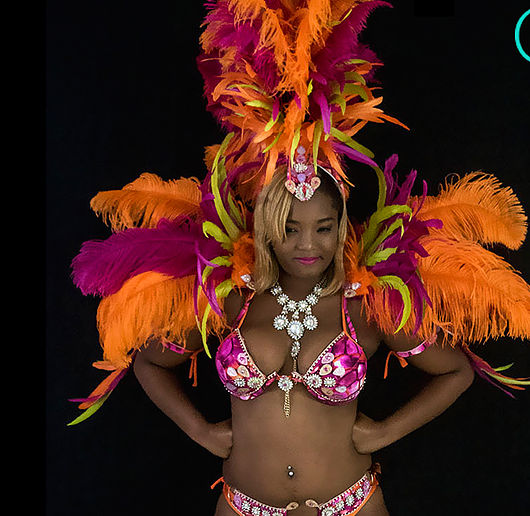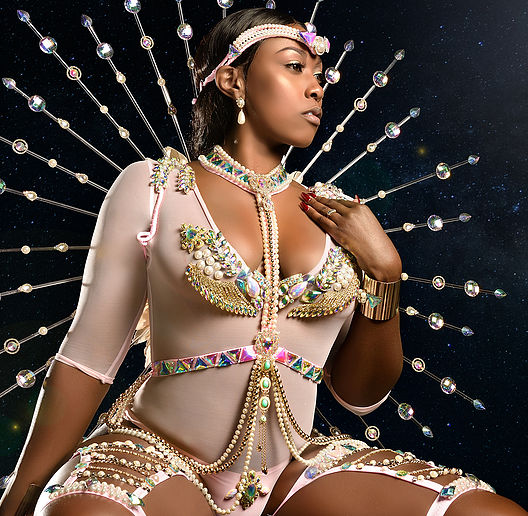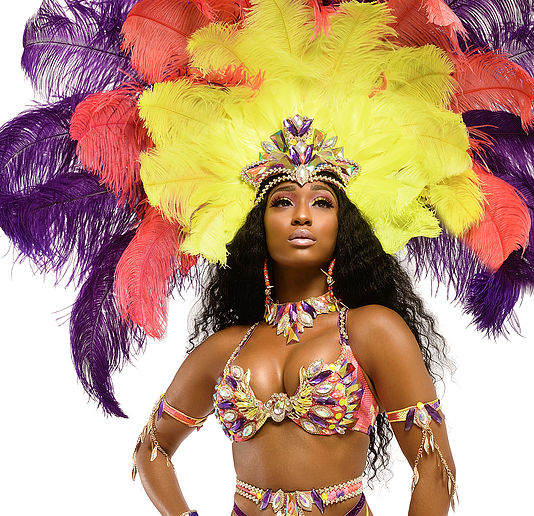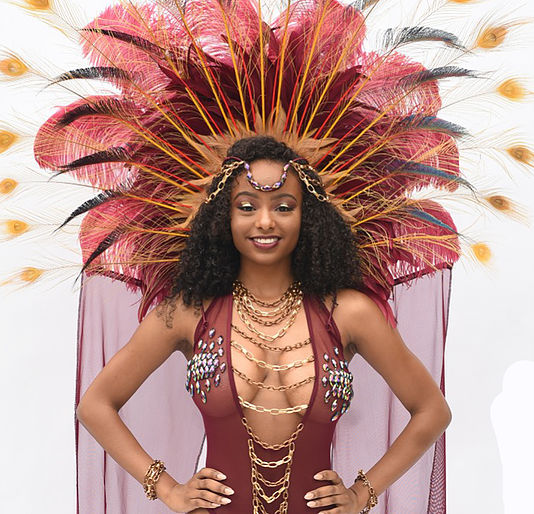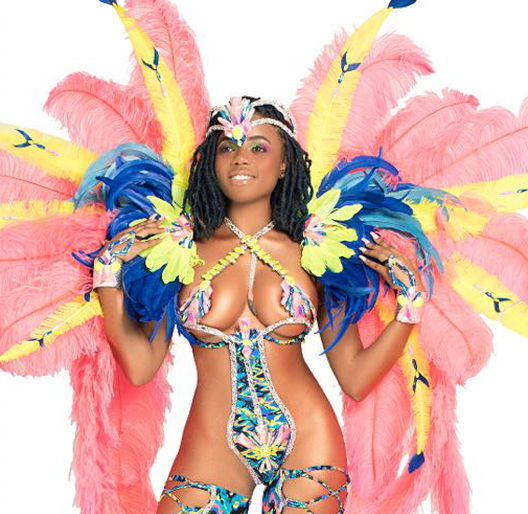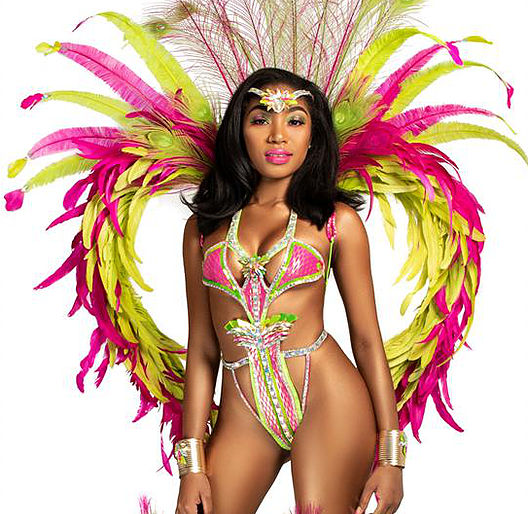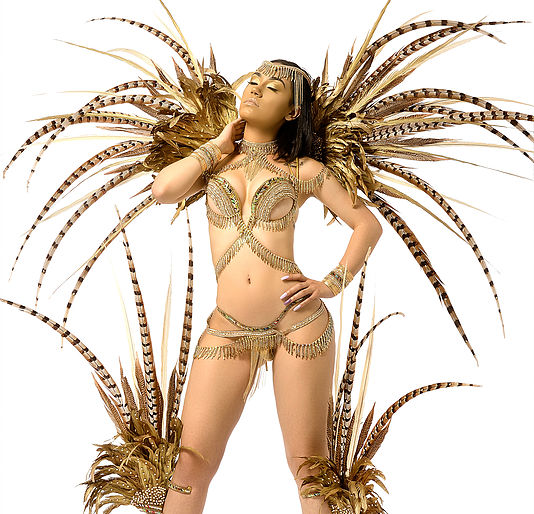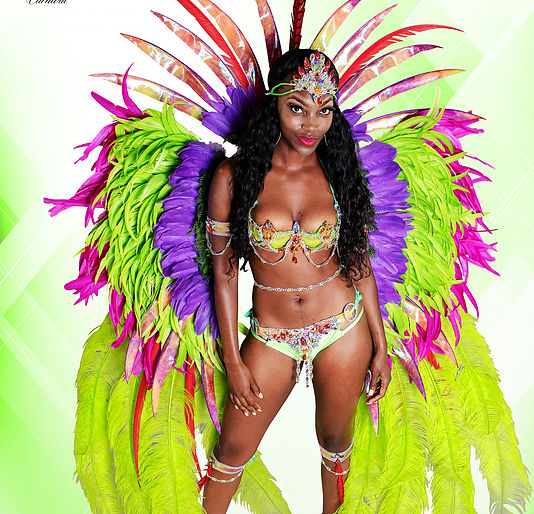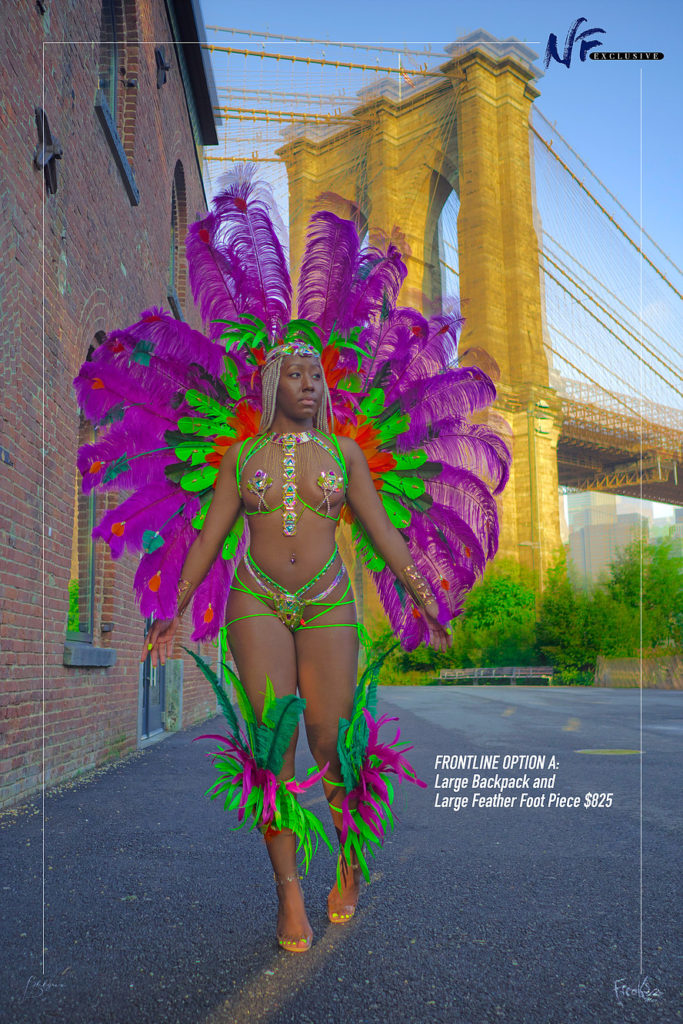 THE  HUNGER GAMES
$$:  male $$ on site | females start at $425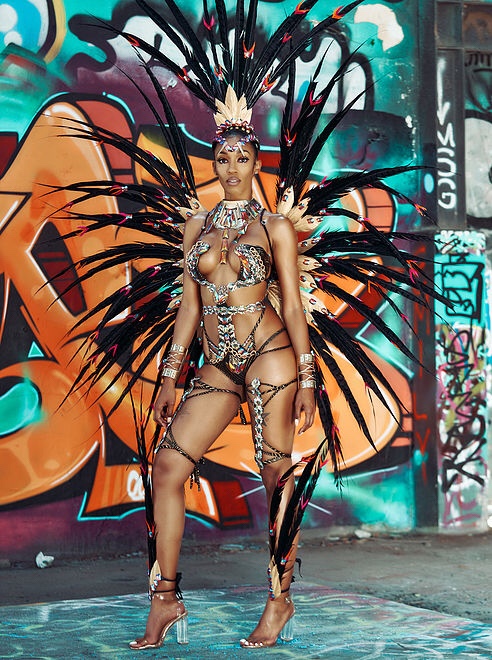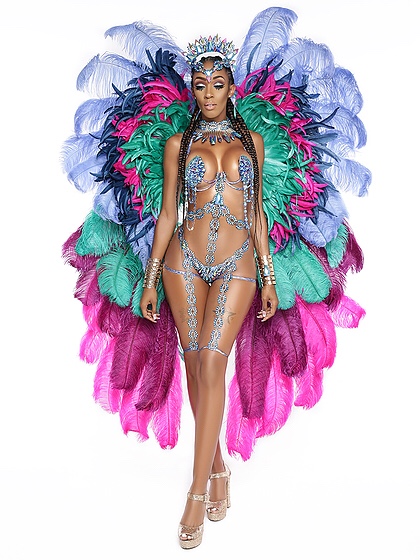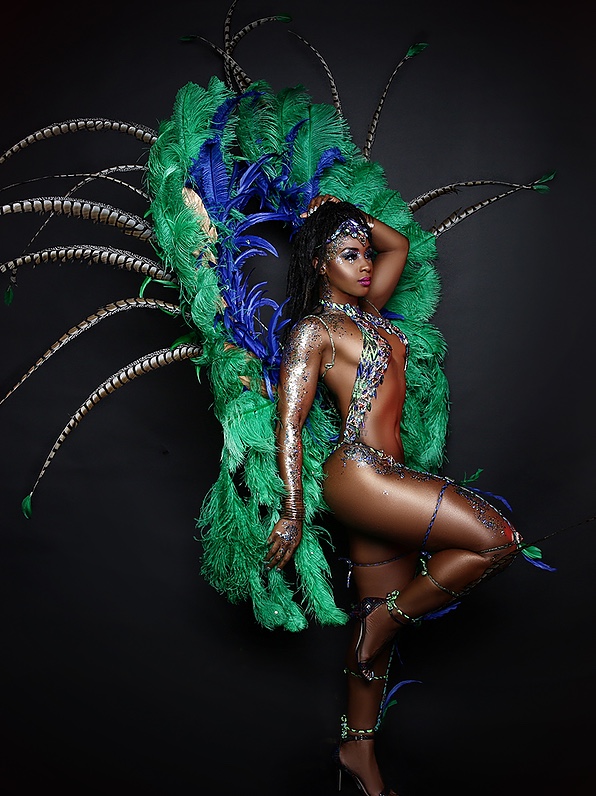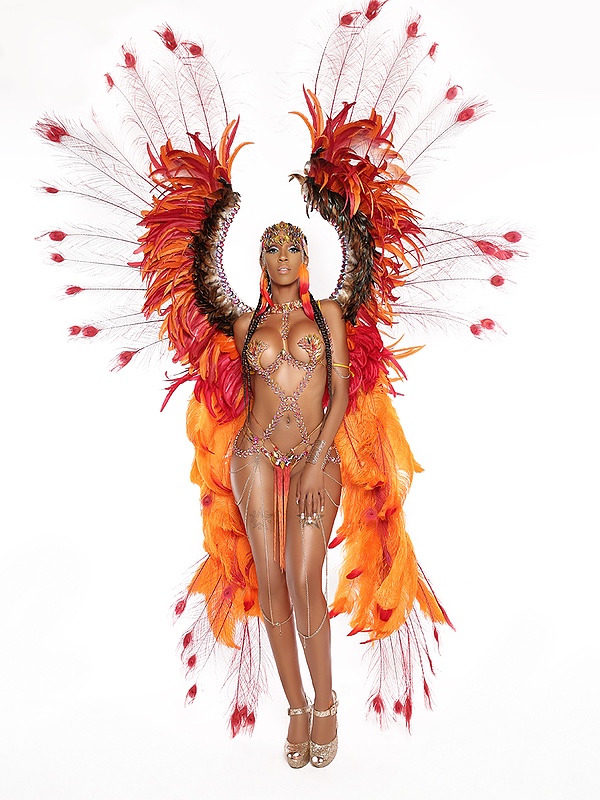 Please note this list does not have every band listed and will be updated accordingly. If I'm missing some information, feel free to email me or you have more questions, email me at hello@bahamianista.com.
Only a few more weeks to the road,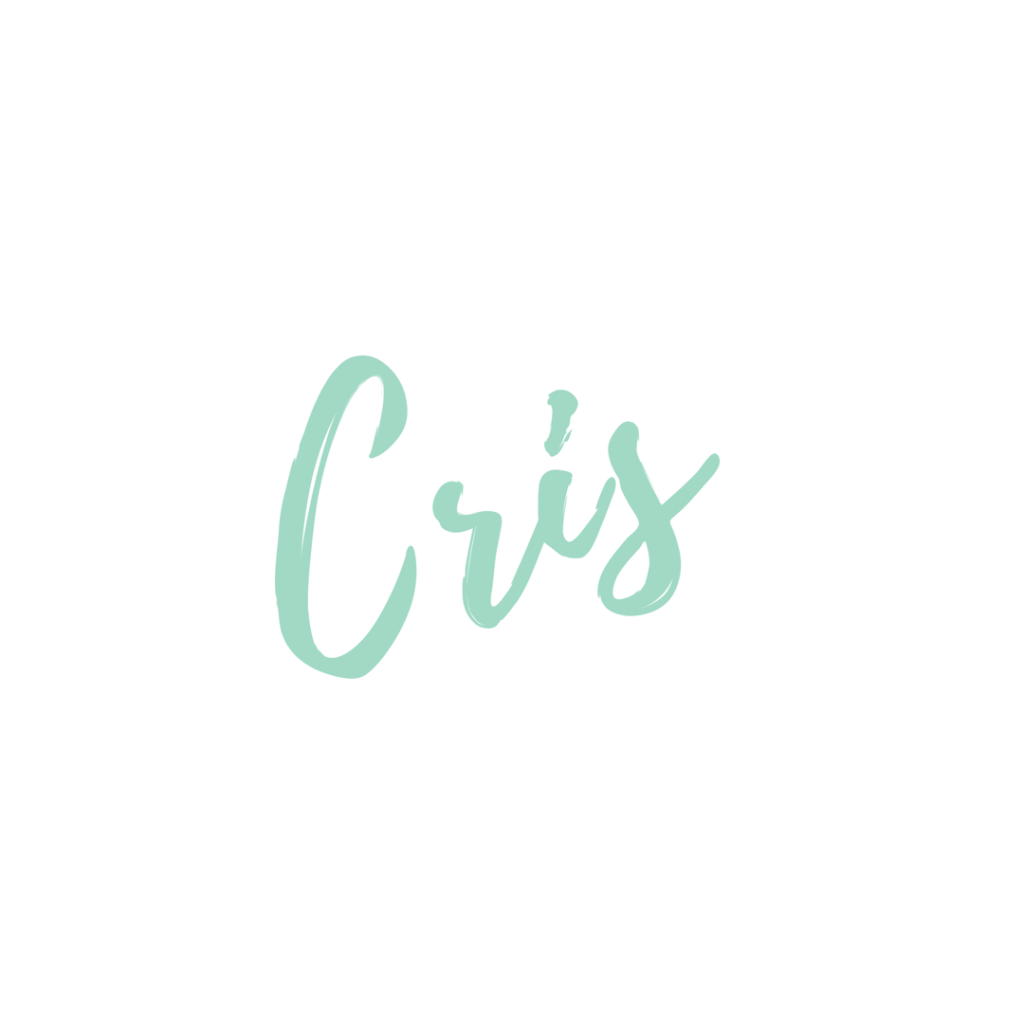 Til next time,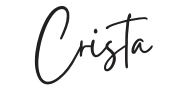 carnival costumes 2018
carnival in miami
Columbus Day weekend costume parade
Columbus Day weekend miami carnival
jamaica carnival costumes
miami carnival 2018
miami carnival costumes
miami carnival planning
miami costume parade October
planning for miami carnival 2018
Trinidad costumes