Hey everyone!!!
I"m so excited to announce that I've finally bit the bullet and gotten myself a .com. So excited!!!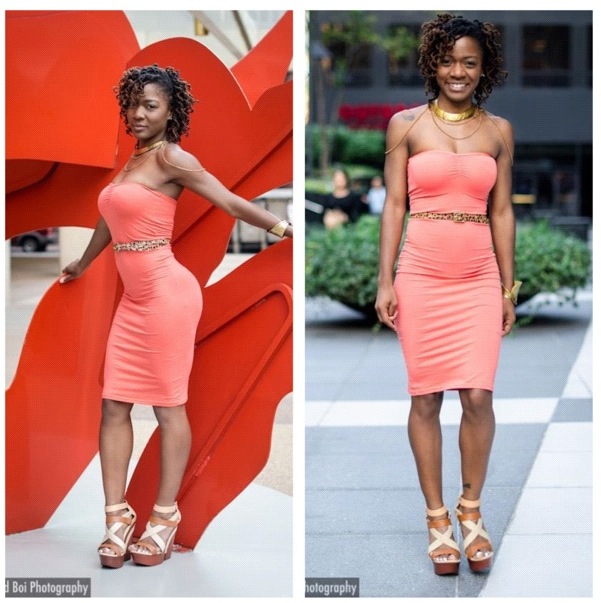 Since I started this blog (or experience, rather) combining my passion for writing, fashion, culture and life in general; it dawned on me that this is something I absolutely LOVE to do!! So it was time to take a leap of faith and DO…what I love to do.
I think we as human beings almost neglect what we're called to do in this universe to please others or do what we think we need to do to please others….I've definitely been there and have done that!!
It's important to realize that at the end of the day, what you do with your life …YOU have to live with!
So take chances, follow your dreams and keep believing that any dream can be achieved as long as you work towards it.

So THIS is my new  space www.bahamianista.com. I'm looking forward to posting a lot more and sharing my experiences, faves and personal style with you all! Thanks for your support!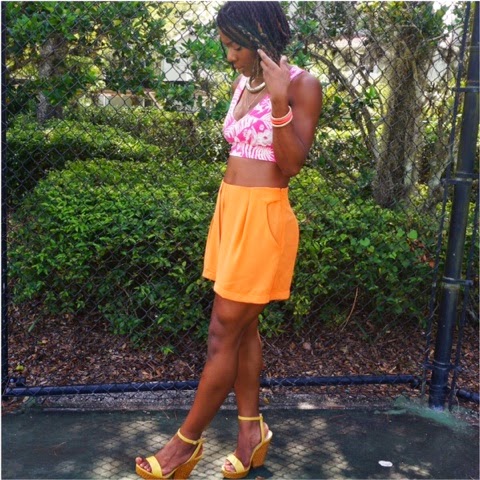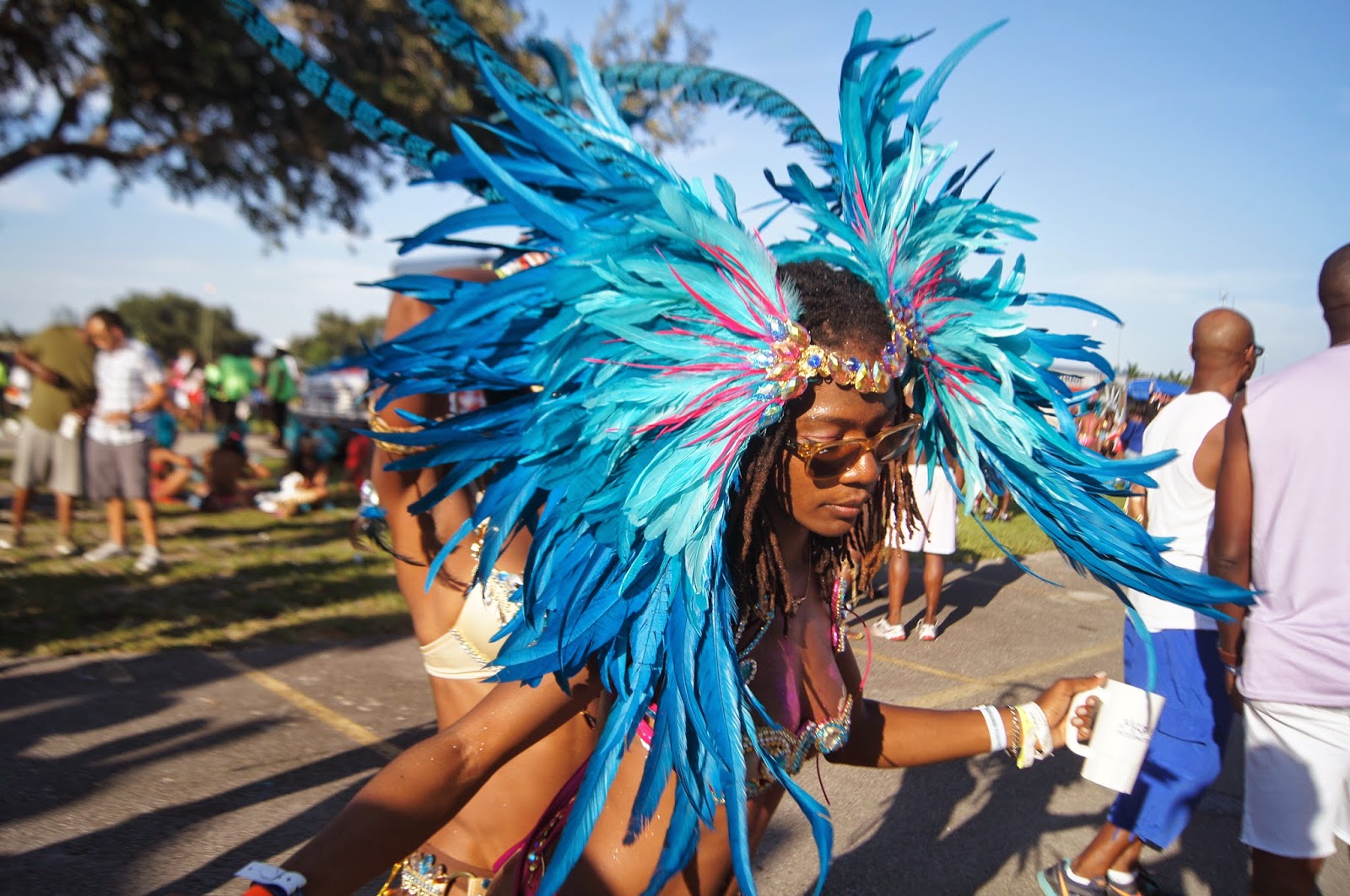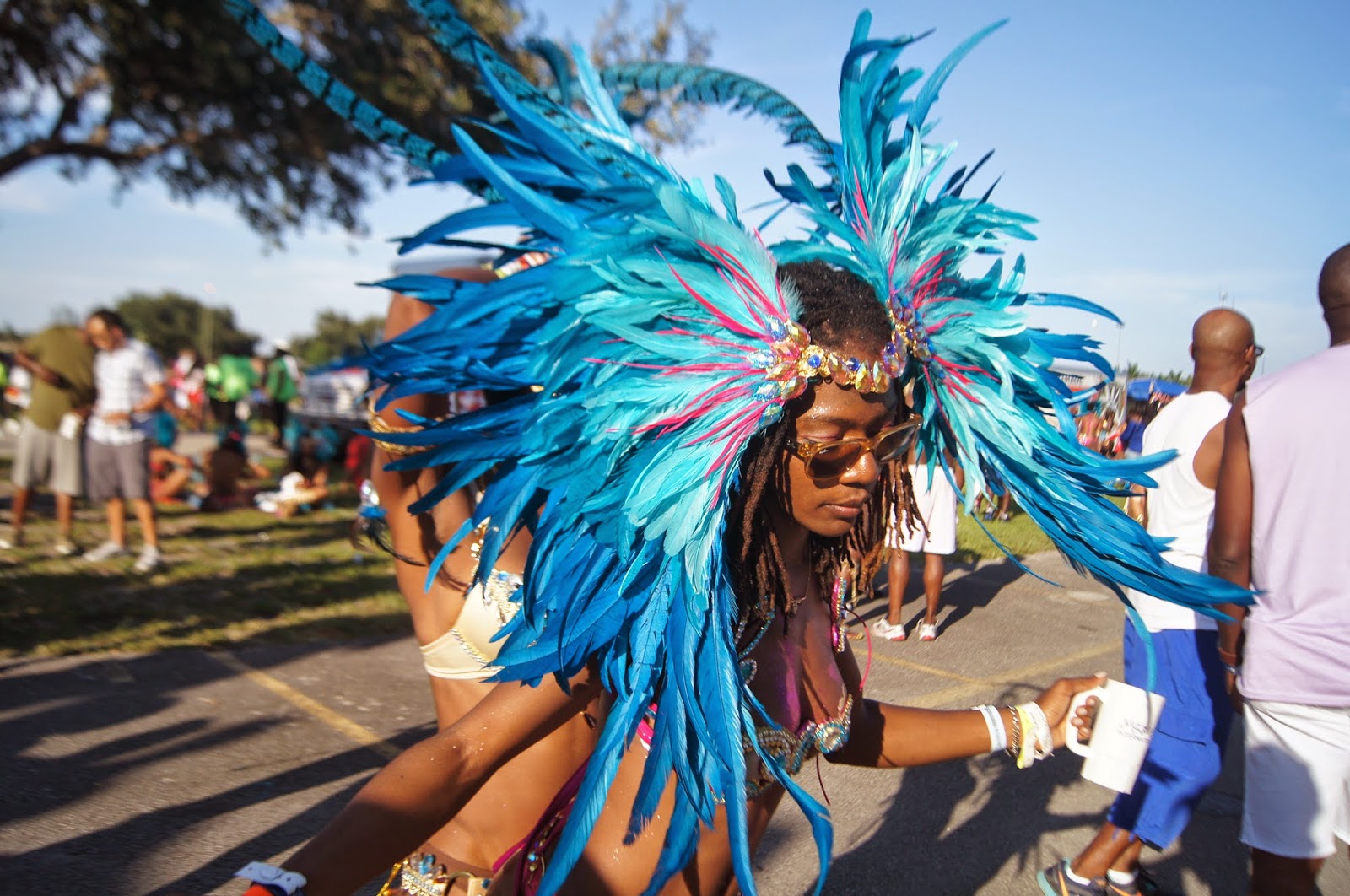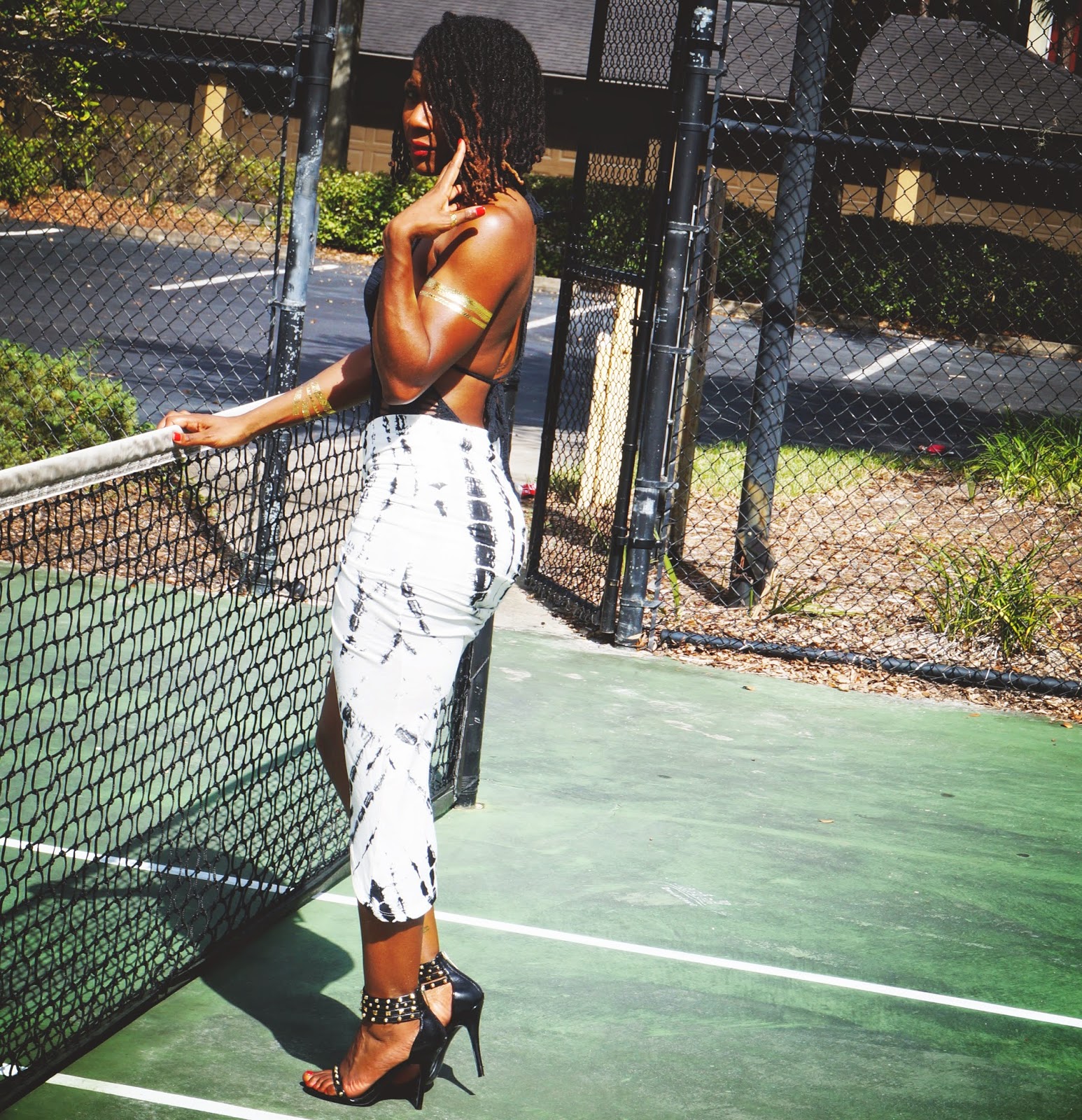 Thanks for tuning in and welcome to the new blog.
xoxo,
Crista aka Bahamianista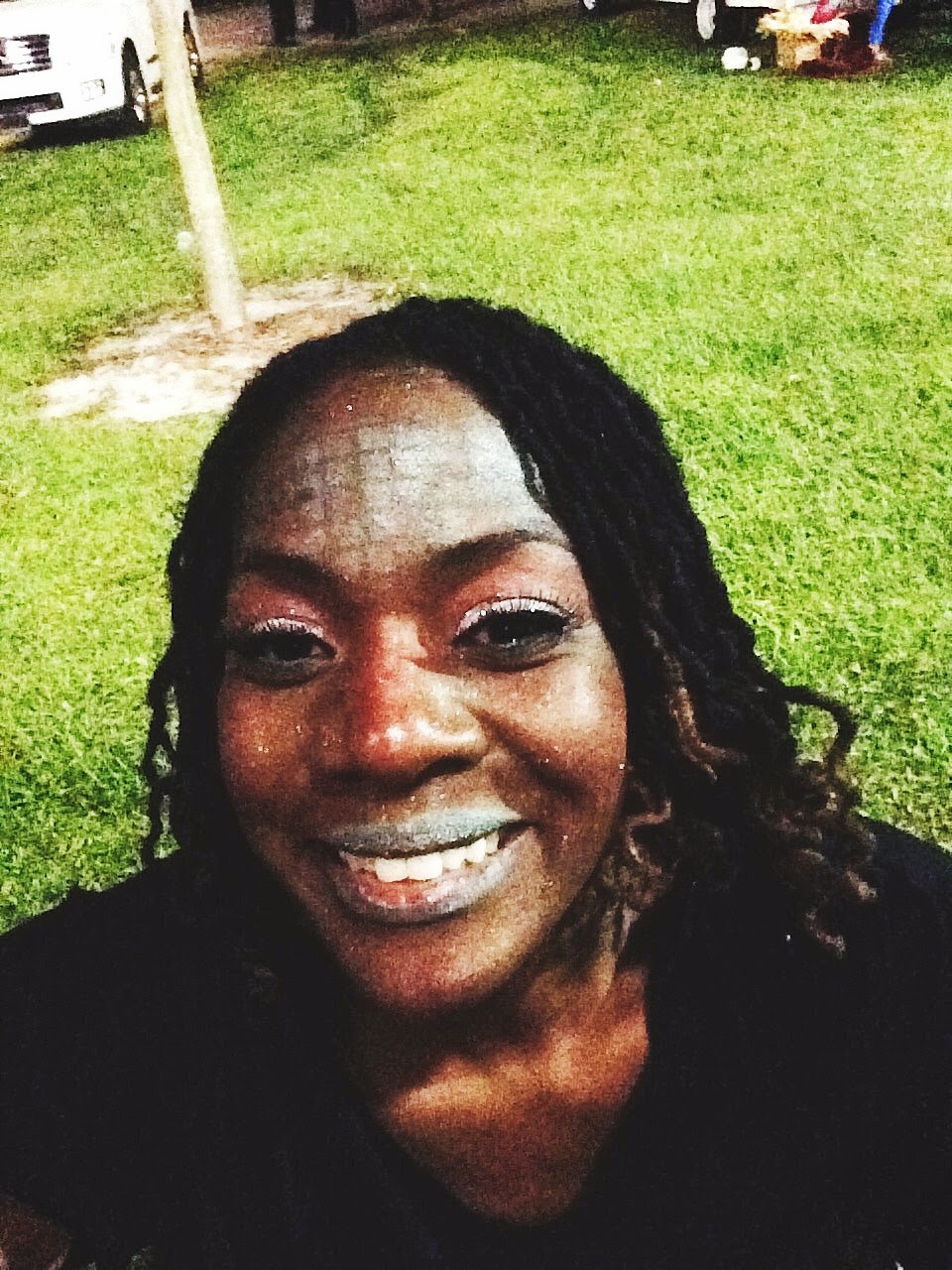 Til next time,