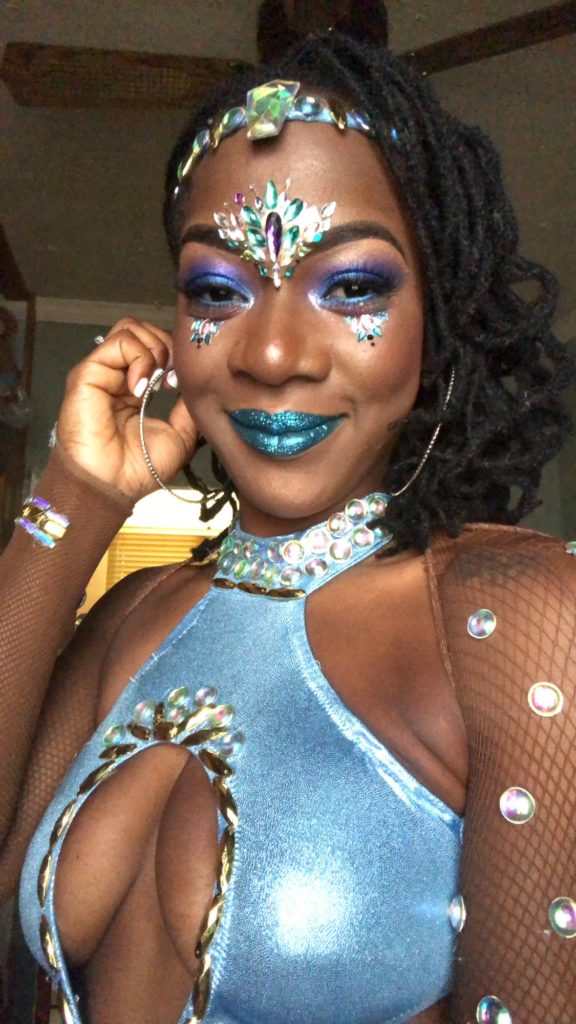 Need a Bahamas Carnival MUA? The buzz is growing steadily around Bahamas Carnival this year; here's a list of Bahamas Carnival MUA's who are offering makeup services for Bahamas Carnival. Also if you have no idea how much Bahamas carnival costs or what it takes to plan check out this post here.
I know how hard it is especially going to carnival in a country for the first time to find a reputable makeup artist. So here's a list of Bahamas Carnival MUA's providing makeup for Bahamas Carnival 2019.
Erinn Simone MUA/ Glow Studio 242
IG: @erinnsimonemua | @glowstudio242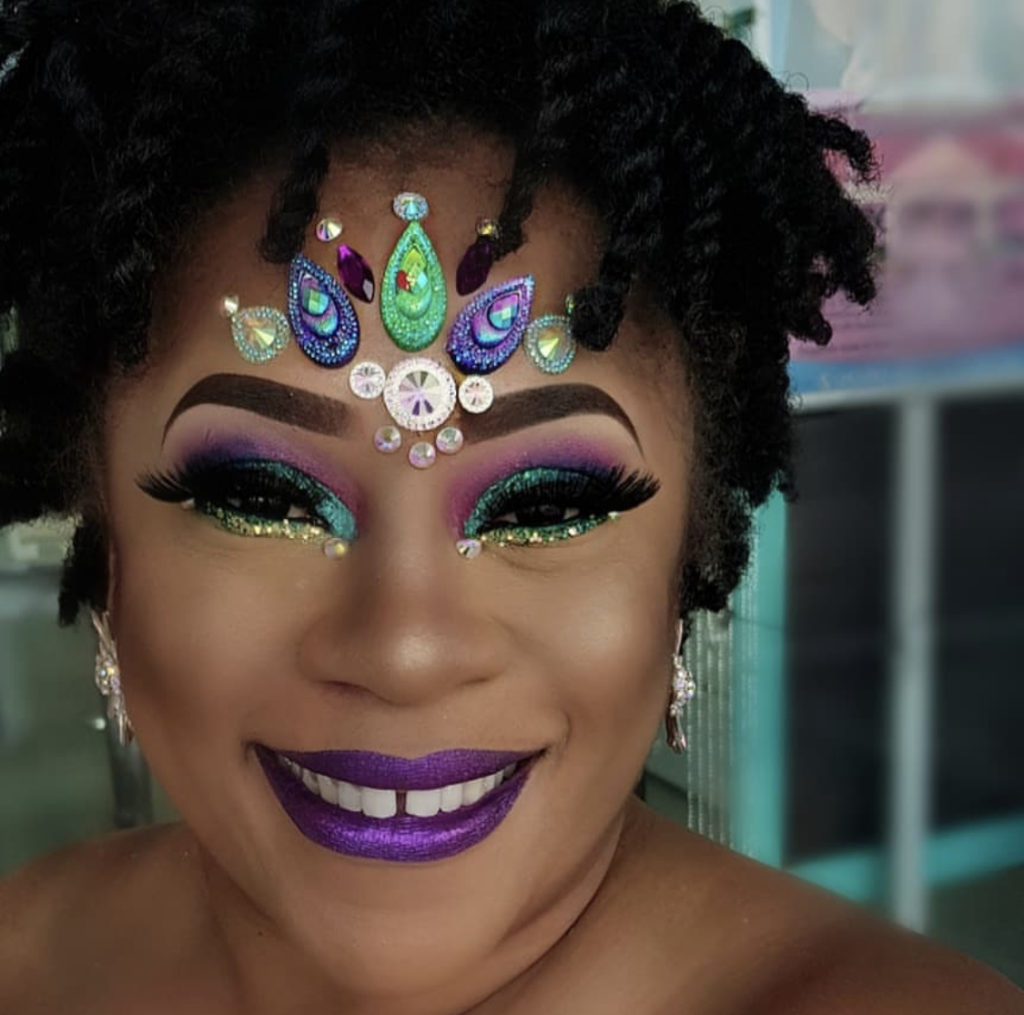 IG: @fiercefaces242
IG: @glamher.bygeah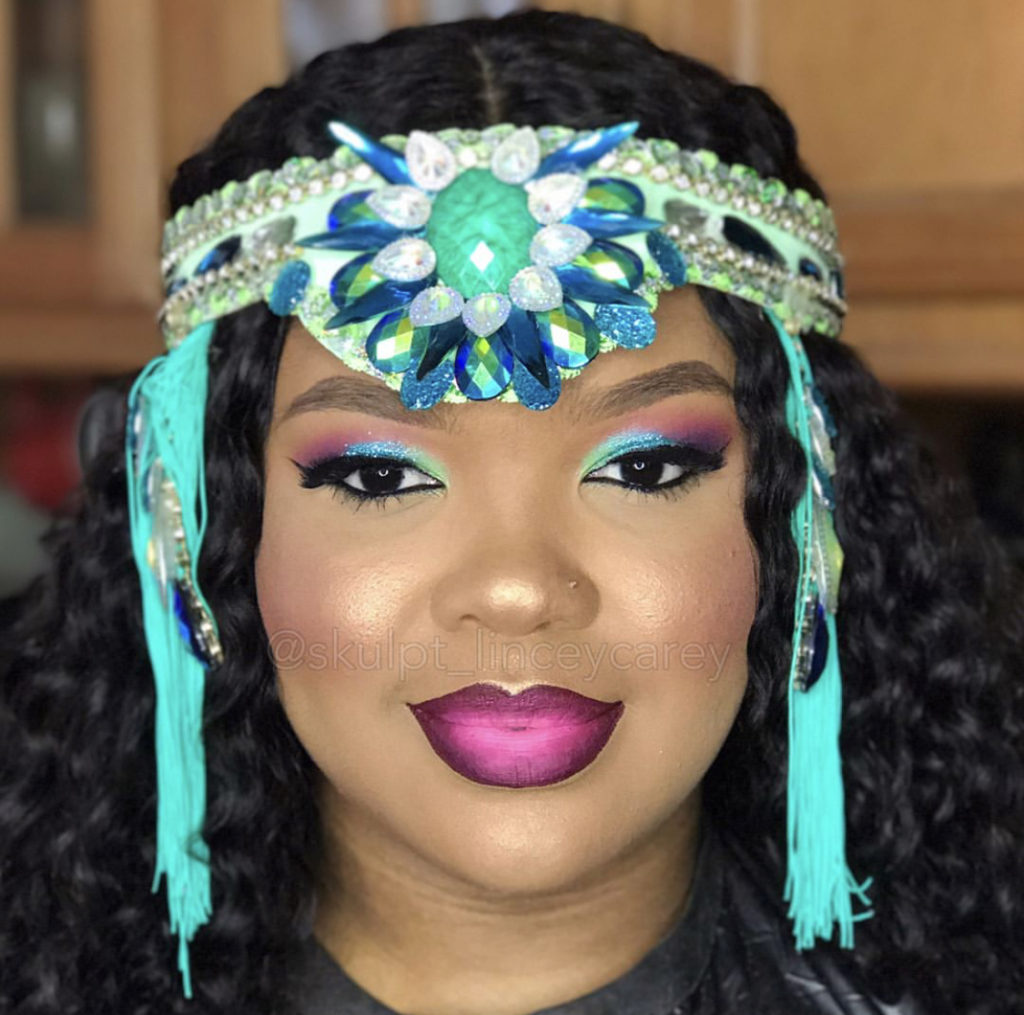 IG: @lisawallacemua
IG: @krysy_mua
IG: @naturalglam242
For myself when choosing a Bahamas Carnival MUA – see if they're willing to travel to you and is it at an extra cost. Book early and get the earlier times, because things often tend to run on Bahamian time. Have ideas for your Bahamas Carnival makeup look ready and on hand (pictures, examples).  I've personally utilized the carnival makeup and make up services of Erinn Simone and GlamHer by Geah and I highly recommend them. Other than that, I can wait to see your beautiful faces on the road. Oh and don't forget to check out Where To Fete for Bahamas Carnival 2019 too!
The countdown is on.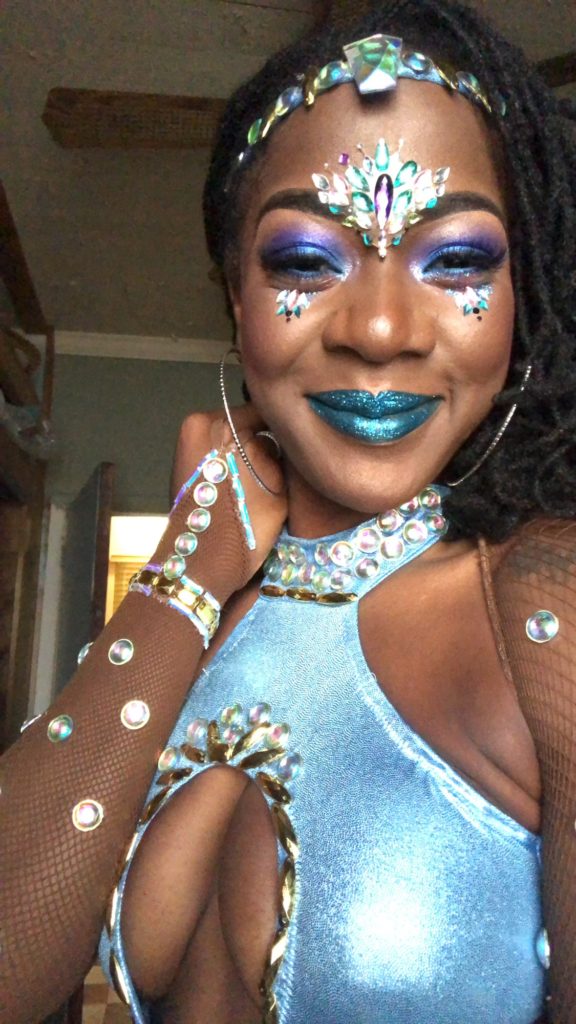 Follow me on Instagram for more.
See you on the road,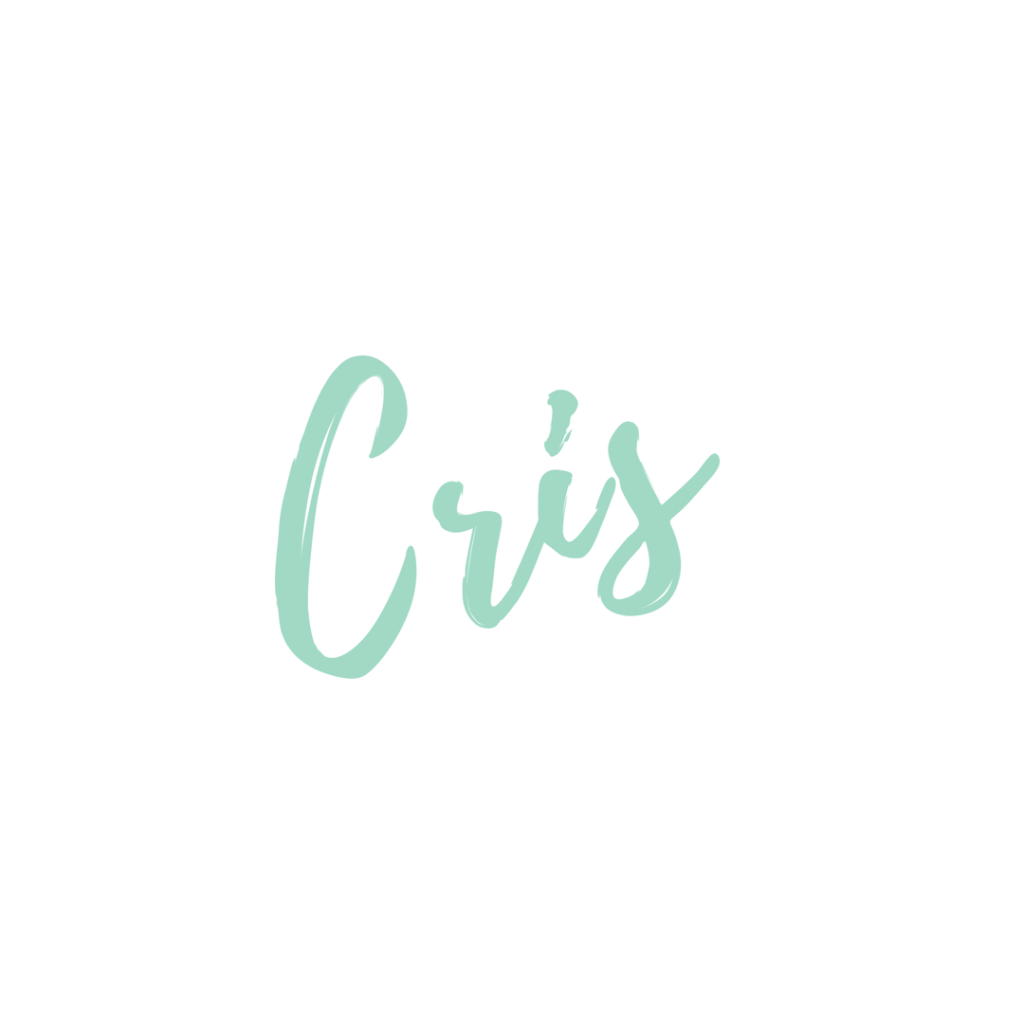 Til next time,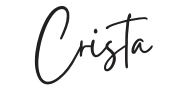 Bahamas carnival 2019
Bahamas carnival makeup
Bahamas carnival mua
carnival in Bahamas
carnival in the Bahamas
carnival in the Bahamas 2019
makeup artists in Bahamas
makeup services in Bahamas
planning for Bahamas carnival
planning for Bahamas carnival 2020