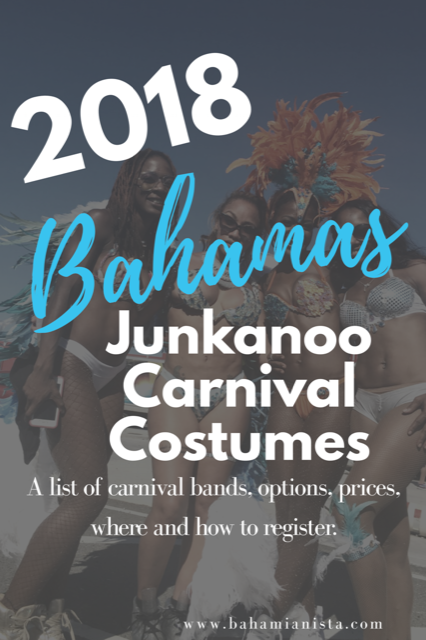 If you're considering Bahamas Junkanoo Carnival 2018 and have no idea what Bahamas Junkanoo Carnival costumes look like or how much they're priced for..
Here's a list of bands that have launched, costumes, prices, websites (if applicable) and how to contact bands on social media for more information.
Bahamas Junkanoo Carnival is slated for the weekend of May 4th-May 7th, 2018 with road march taking place on Saturday May 5th and more events surrounding the carnival here.
Disclaimer- this is not a list of recommended bands, just a list for informational purposes and will be updated as more information makes itself readily available.
THEME: Hedonism
MALE: $300 USD
BACKLINE: $300-375 USD
FRONTLINE: $600-650 USD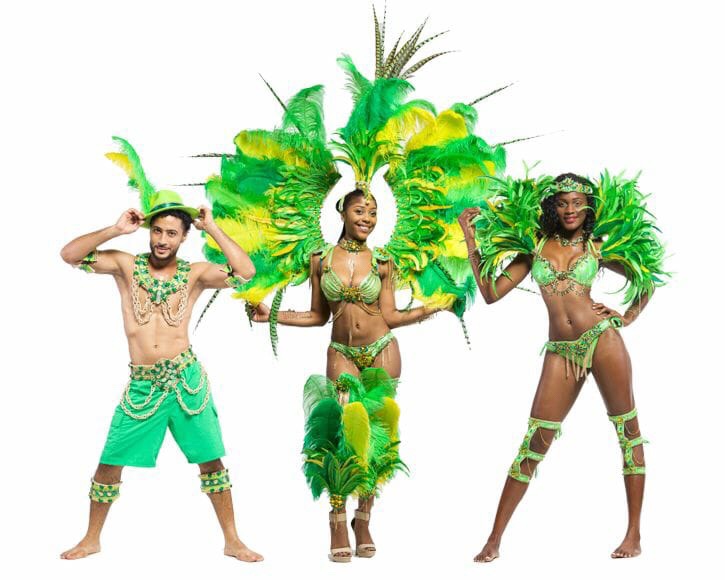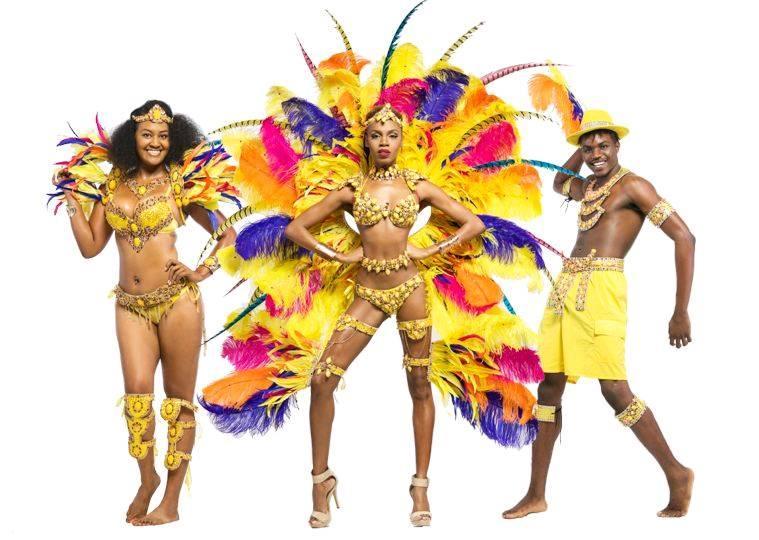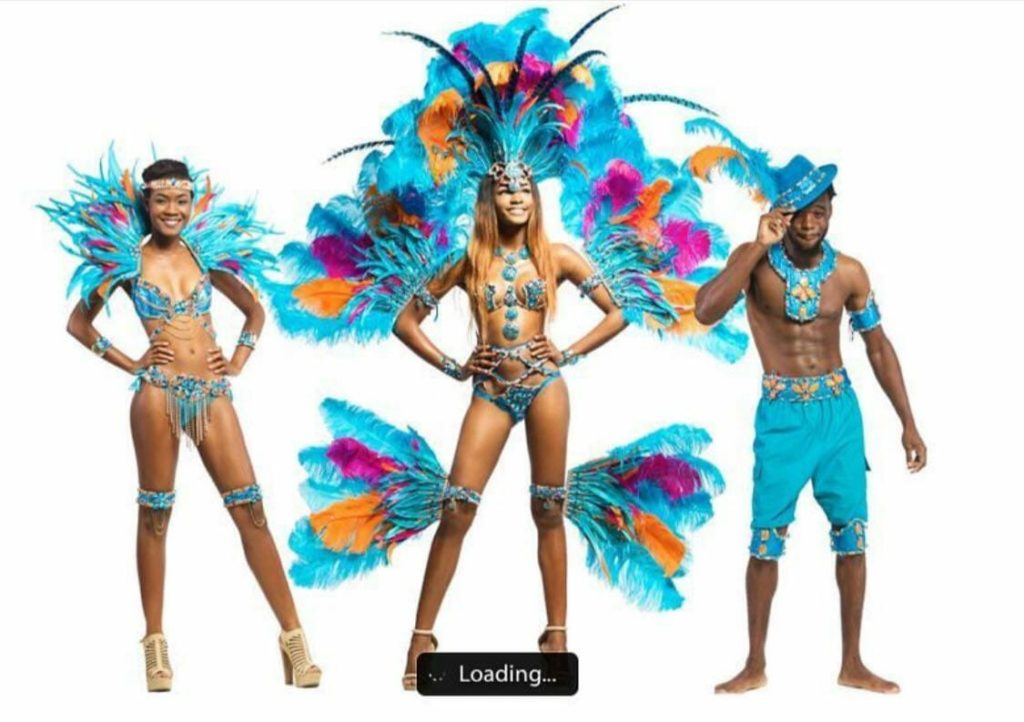 THEME: SUGAR RUSH
MALE $299
PLUS SIZE $299-$475
BACKLINE $299-450
MIDLINE $350
FRONTLINE $450-599
QUEEN $599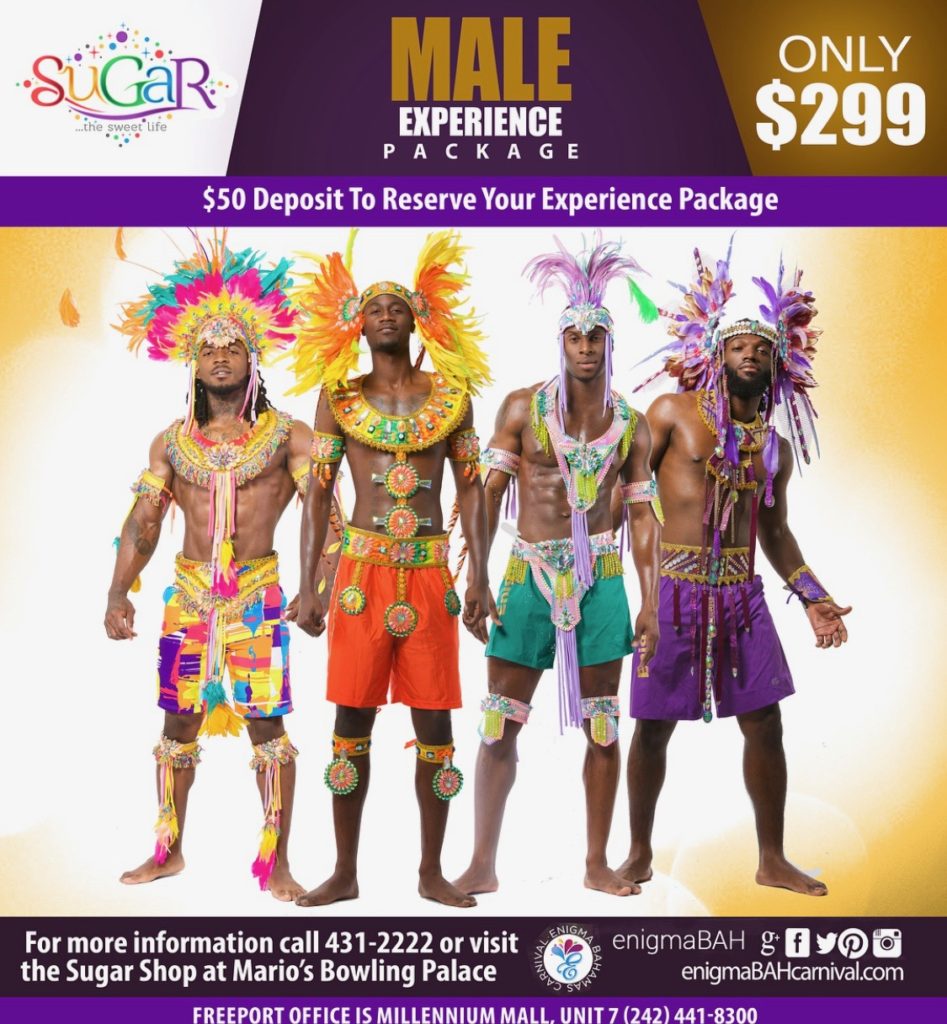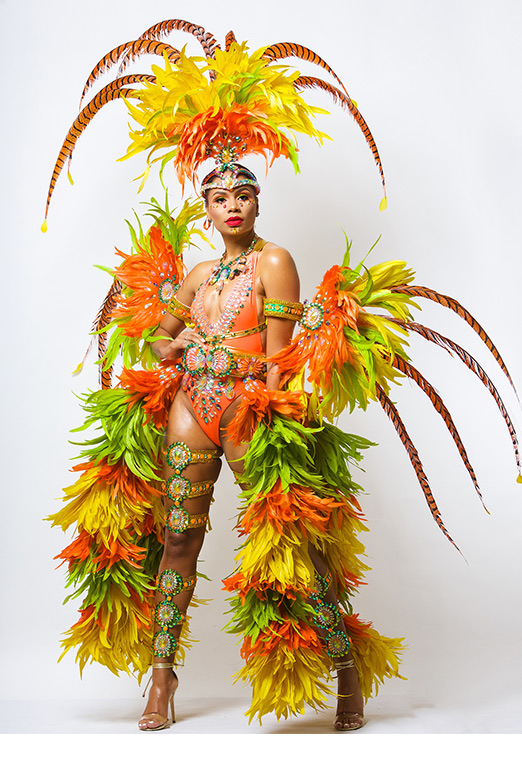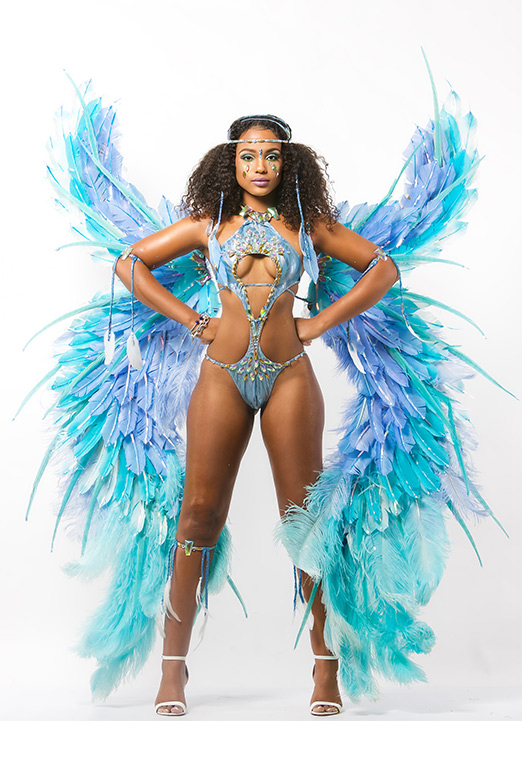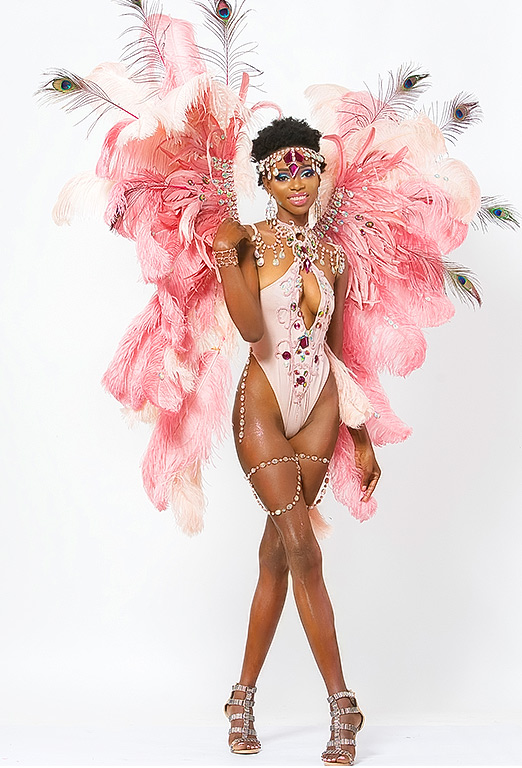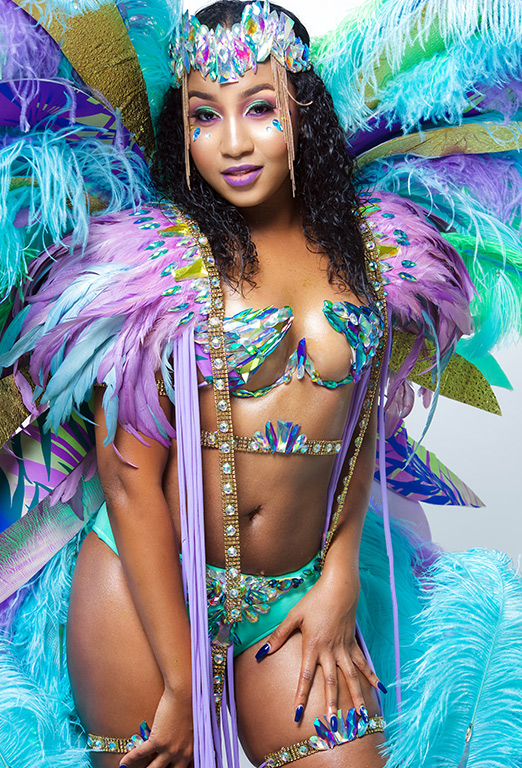 2018 Theme: JEWELS OF DESIRE
BACKLINE & MALE: $300
FEMALE MIDLINE: $450
FRONTLINE: $650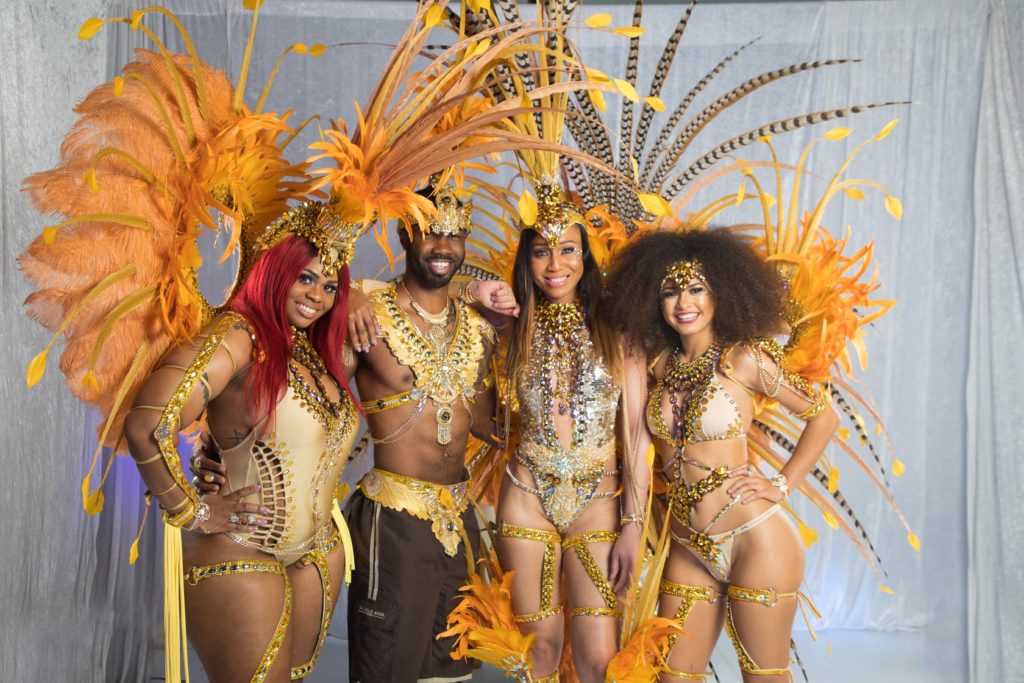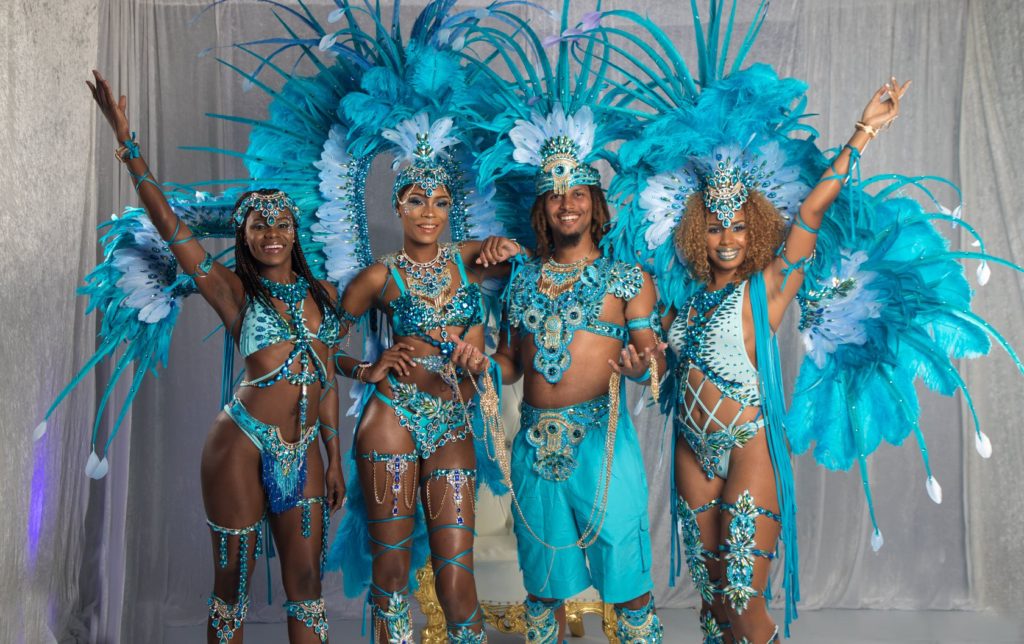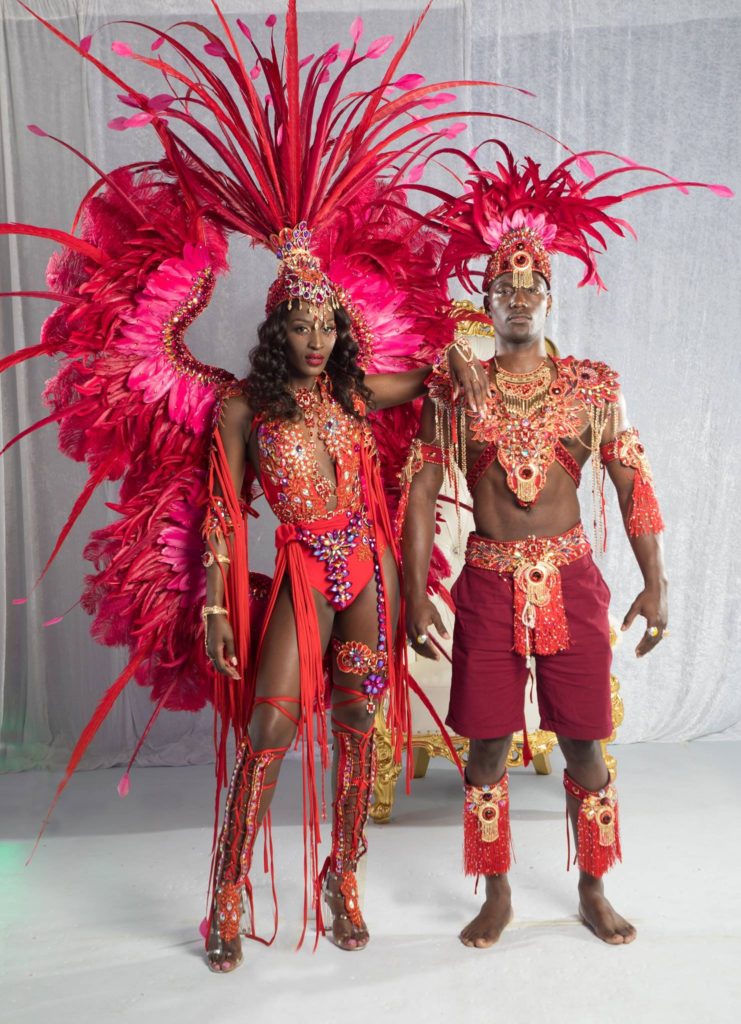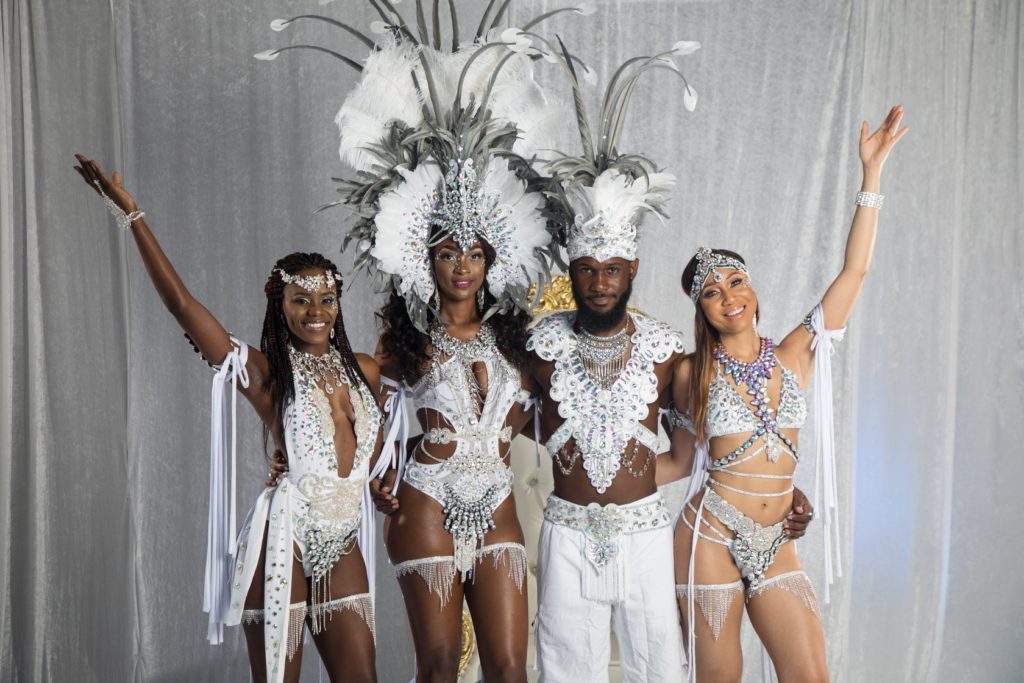 THEME: Hidden Pearls of Treasure Island, The Story of Captain Norman
THEME: Our World, Our Carnival
Website, official pictures TBA.
Xtreme Junkanoo Carnival Band
Facebook
Band launch TBA.
Euphoria Madness Junkanoo Carnival
Theme: EXOTIC BIRDS OF THE WORLD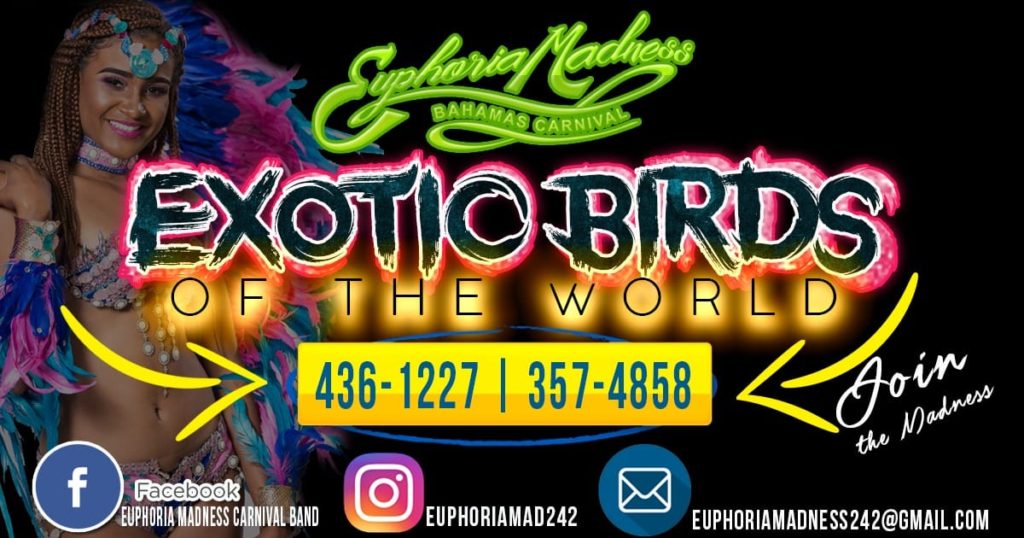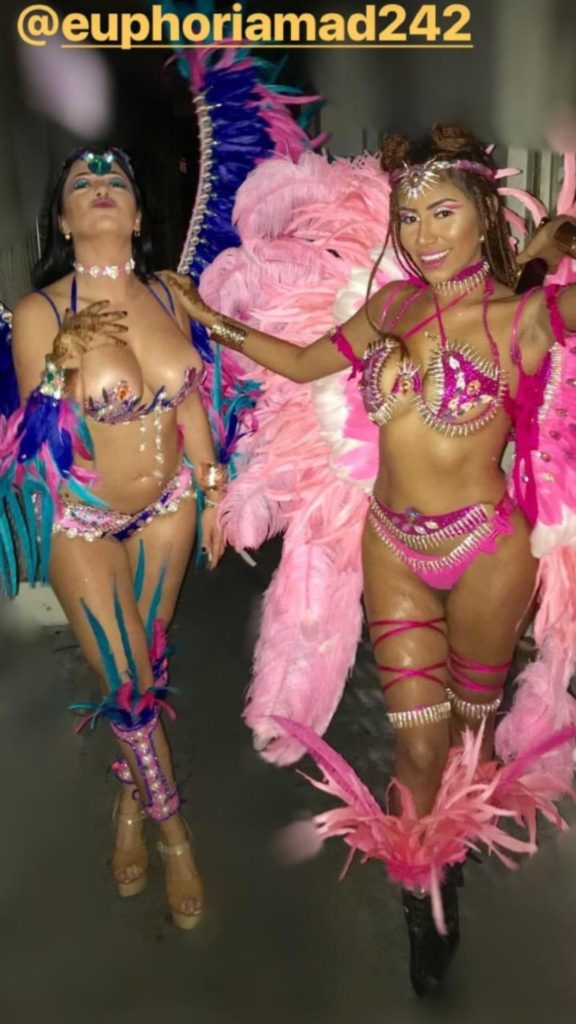 If you're planning on attending Bahamas Junkanoo Carnival in 2018, comment below or share this with a friend.
Happy planning,
Cris
Til next time,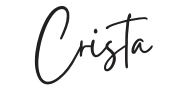 bahamas carnival
bahamas junkanoo carnival
Bahamas Junkanoo Carnival 2018
Bahamas masqueraders
Bahamas masqueraders 2018
carnival in the Bahamas
costumes for Junkanoo carnival
enigma bah carnival
enigma Bahamas carnival band
enigma Bahamas Junkanoo carnival
how to participate in Bahamas carnival
how to participate in Junkanoo carnival
Junkanoo carnival in the Bahamas
planning for carnival 2018
prices for costumes for Junkanoo carnival
what is carnival in the Bahamas
what is Junkanoo carnival
xtasy Bahamas carnival band
xtasy Bahamas Junkanoo carnival band