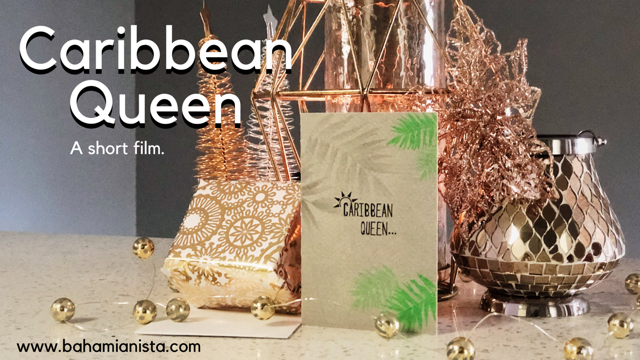 Seasons greetings. It's holiday season and sometimes we don't know what gift to get that special lady in our lives whether it be your significant other, mother, sister, daughter or friend.
I know the hardest people to shop for are the women in my life so when I got the chance to read the Caribbean Queen card, I had a silent moment of rejoicing (ha)! This year I didn't want to focus on too much material giving and wanted something special and unique especially for the matriarchs of my family – my Caribbean Queens.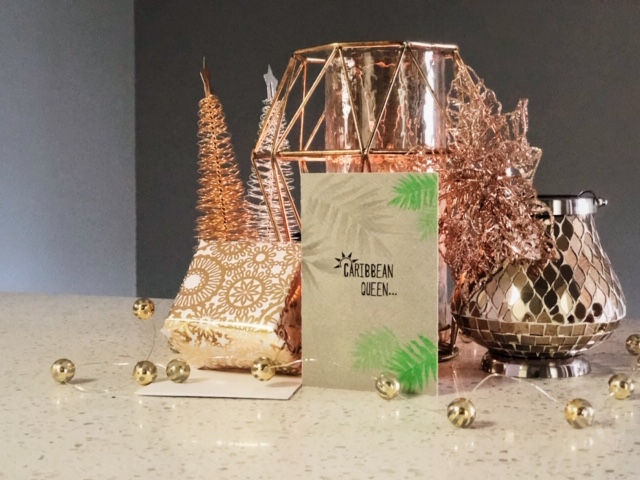 In the spirit of the holidays, I partnered with Adeyemi Artistry to highlight some of their beautiful and meaningful greeting cards written by poet Negus Adeyemi. One in particular called Caribbean Queen.
This one is called Caribbean Queen. Negus sincerely and eloquently captures the beauty of a Caribbean woman through Caribbean anecdotes and his gift for spoken word…
Check out the short film I made below and savor the spoken word and delivery of Negus' poetry.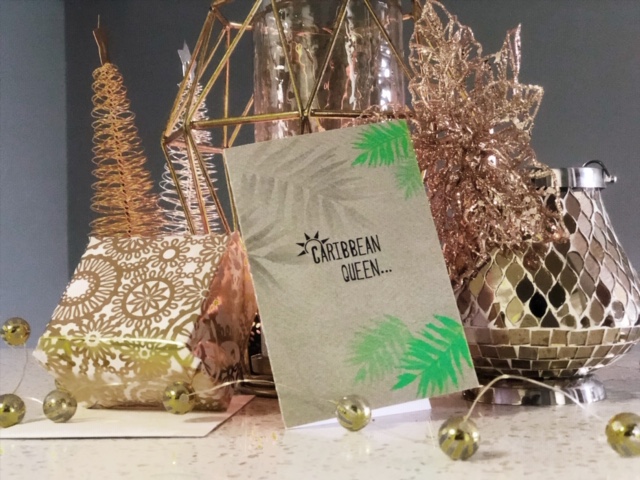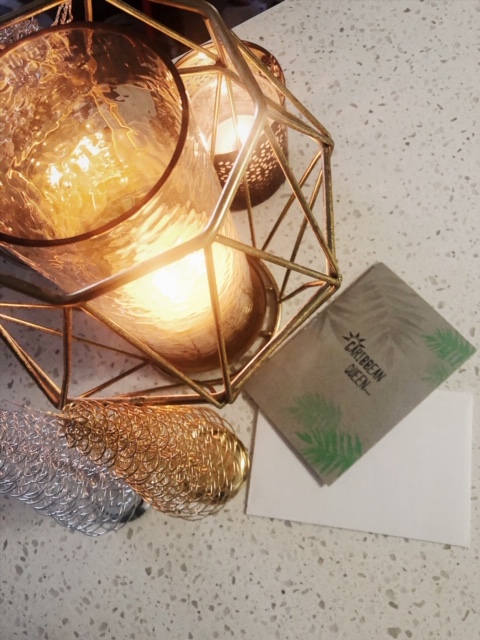 This is a unique and perfect gift to tell your Caribbean Queen how much you treasure her this holiday season. Or how you feel about her for any occasion…
Let me know in the comments below what ideas you have for your Caribbean Queens this holiday season.
Happy Holidays and God speed with last minute shopping,
Love,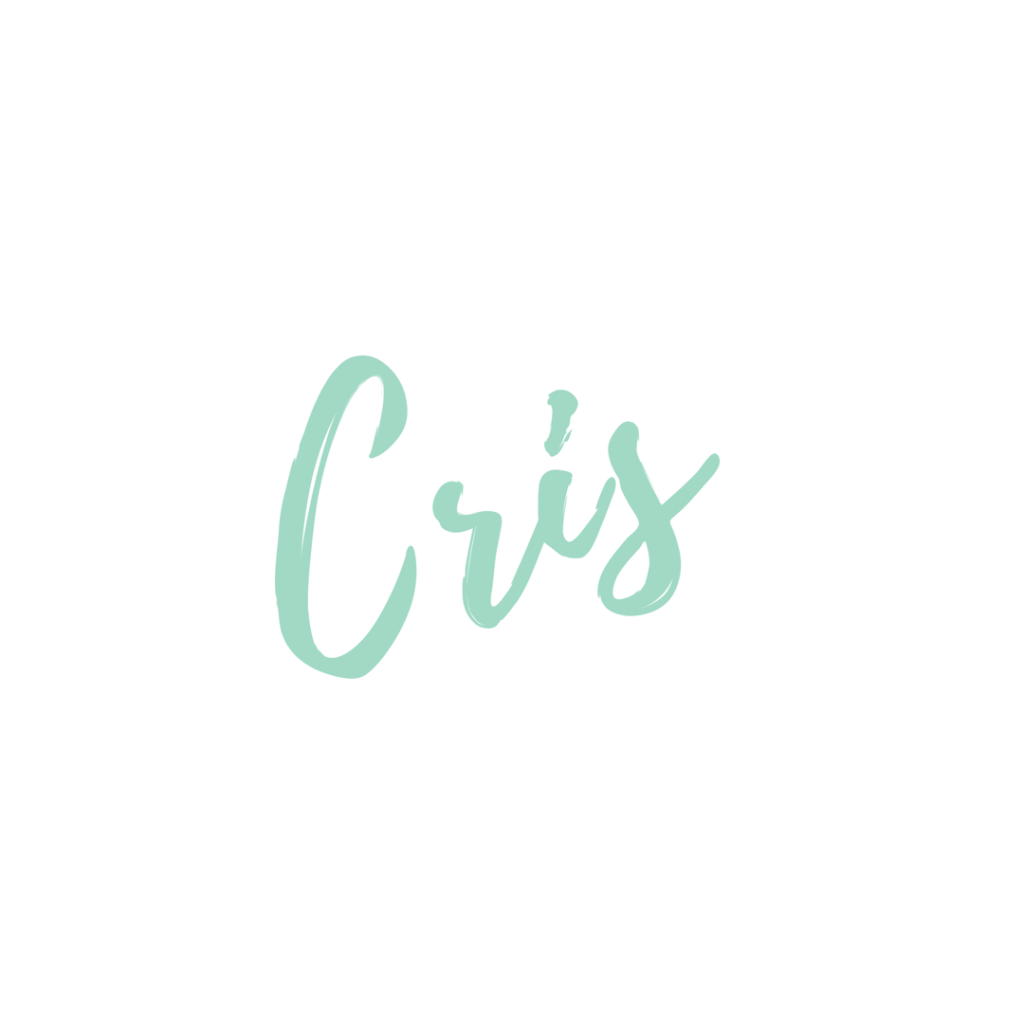 Til next time,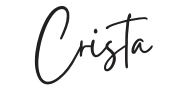 adeyemi artistry gift cards
buy Caribbean holiday season
Caribbean businesses holiday season
caribbean gift cards
Caribbean gifts
Caribbean queen film
gift card for Caribbean queen
inexpensive gifts
last minute gifts
poetry gifts
spoken word gifts
what to buy for your Caribbean girlfriend