If you didn't know by now, I'm Bahamian. "Born, bred, ga dead; Bahamian."
Recently I visited my "home, home" for the holidays for the first time in a few years and took the opportunity to be a tourist in my own backyard. My cousin who came up with the idea took me on a bit of a whirlwind tour of downtown Nassau.
Let me say this I didn't know that there are so many free/inexpensive things to do in Nassau.
Especially local attractions that showcase Bahamian goods and culture.
ESPECIALLY family friendly places (see baby stroller and chickens in below photo) or just attractions that are good for any age group.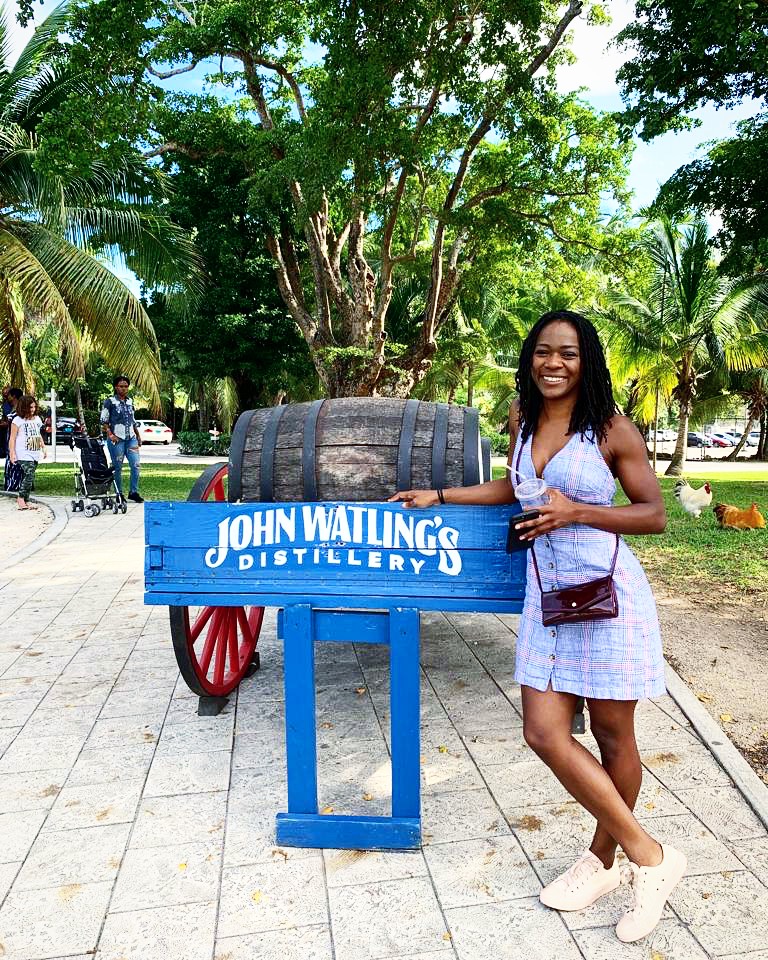 Here's a few of the places we visited and a few details on how you can visit:
Location: #21 Delancey St. Nassau, Bahamas
Hours: 9am -4:30pm
Basically a tea factory that produces and sells a lot of natural, organic, Bahamian made teas, juices and goods like sauces, seasonings, soaps, chocolate, recipe books, items for facial and body care and really cute souvenirs. We were given a tour of the store and served a few tastings of the different teas and educated on their benefits and healing properties. My favorite teas are the Soursop, Hibiscus and FeverGrass. You can check them out online and yes they ship to the US. It's truly refreshingly BAHAMIAN and vegetarian friendly.
Location: Buena Vista Estate, Delancey Street
Hours: Open 7 days a week (10am -6pm, til 9pm on Fridays)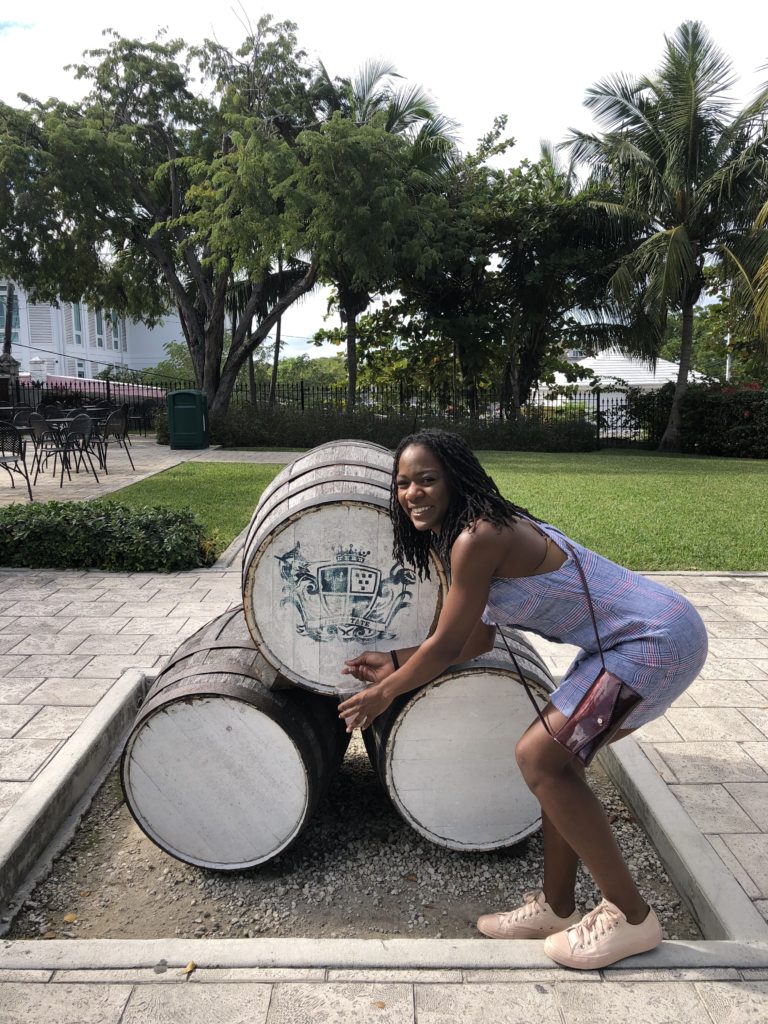 Our second stop on our mini local tour was at the John Watlings Distillery. Admission is free and upon entering we were greeted by an elderly gentleman that gave us some samplings of rum mixed in a Pina colada (yum-my!). As more people gathered, we were given a short, lively and entertaining tour of the history of the estate and the distillery as well as how the rum is made. There's a portion where you get to smell the different aged spirits in barrels as well.  Afterwards, we headed to the John Watling's store that sells the various rums.
Location: Villa Doyle, West and West Hill Streets, Nassau, Bahamas
Hours: Tuesdays to Saturdays (10am-5pm) | Sundays (12pm-5pm)
I am so impressed by the works in and outside the National Art Gallery of the Bahamas.  We took a tour of the museum for about $5 dollars each (discounted, typically $7) and the exhibitions there are truly comparable to museums I've seen in New York, DC. I was fortunate as a child to see some of the work of Amos Ferguson so it was exciting to see more of his work in the NAGB. My other favorite art exhibition was the one by young Bahamian artist Carlos Bain. If you check out the website for NAGB, they have free tours every 4th Sunday in 2019 (free for locals every Sunday), so definitely take advantage of it.
Location: 26 Virginia Street, Nassau, New Providence Bahamas
Hours: 10am -3pm
My cousin spotted this store that appeared to be closed but really wasn't and on impulse naturally we stopped to see what it was about. Kura Kura is basically obscured in a hidden corner downtown and sells the most affordable and beautifully detailed housewares, clothing, sarongs, accessories. The owner is basically an ex-pat/nomad who's picked up pieces here and there in her travels across the world and has also sources some local Bahamian goods (talk about GOALS). I picked up a towel hanger shaped like a pineapple for $1. If you have a thrifting spirit or love a good deal, check out Kura Kura.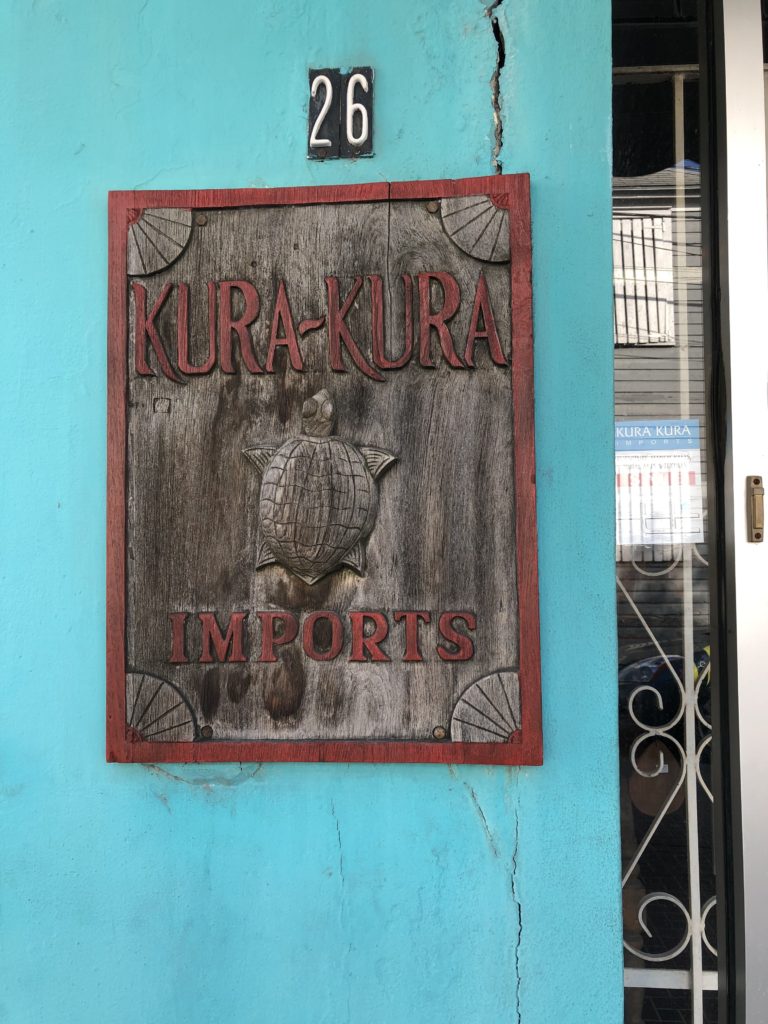 THOUGHTS
We attempted to inquire about the Junkanoo Museum, but unfortunately you can only see it by appointment. It made me wonder why the Bahamas that has the largest Junkanoo parade in the Caribbean doesn't have a daily functioning Junkanoo museum.. #QTNA
There were a few more free and inexpensive things on the itinerary but it was only one day so will definitely take advantage of it when I visit again. We met so many nice and hospitable people on the way and it was such a good reminder that the Bahamas is just not sun sand sea and rum/parties.
Here's a few more places on my list that I tend to discover/rediscover:
So much to see for a good price. Can't beat that. Let me know in the comments below if you've been to any of these places or recommend something else that's not on the list.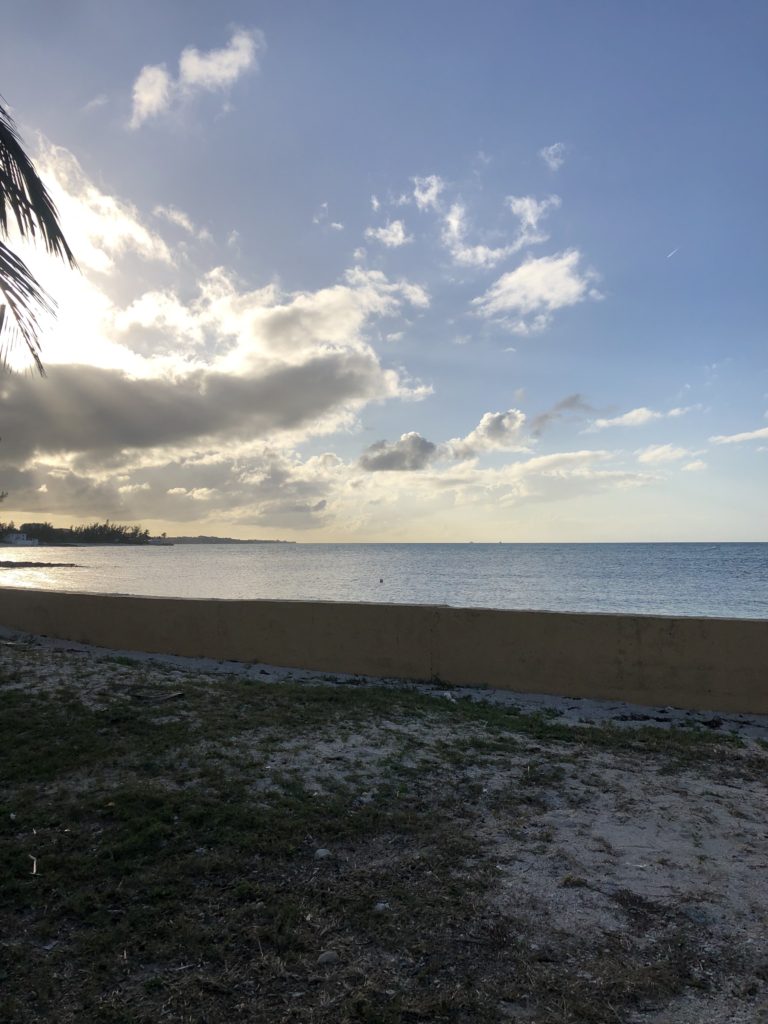 Til next time,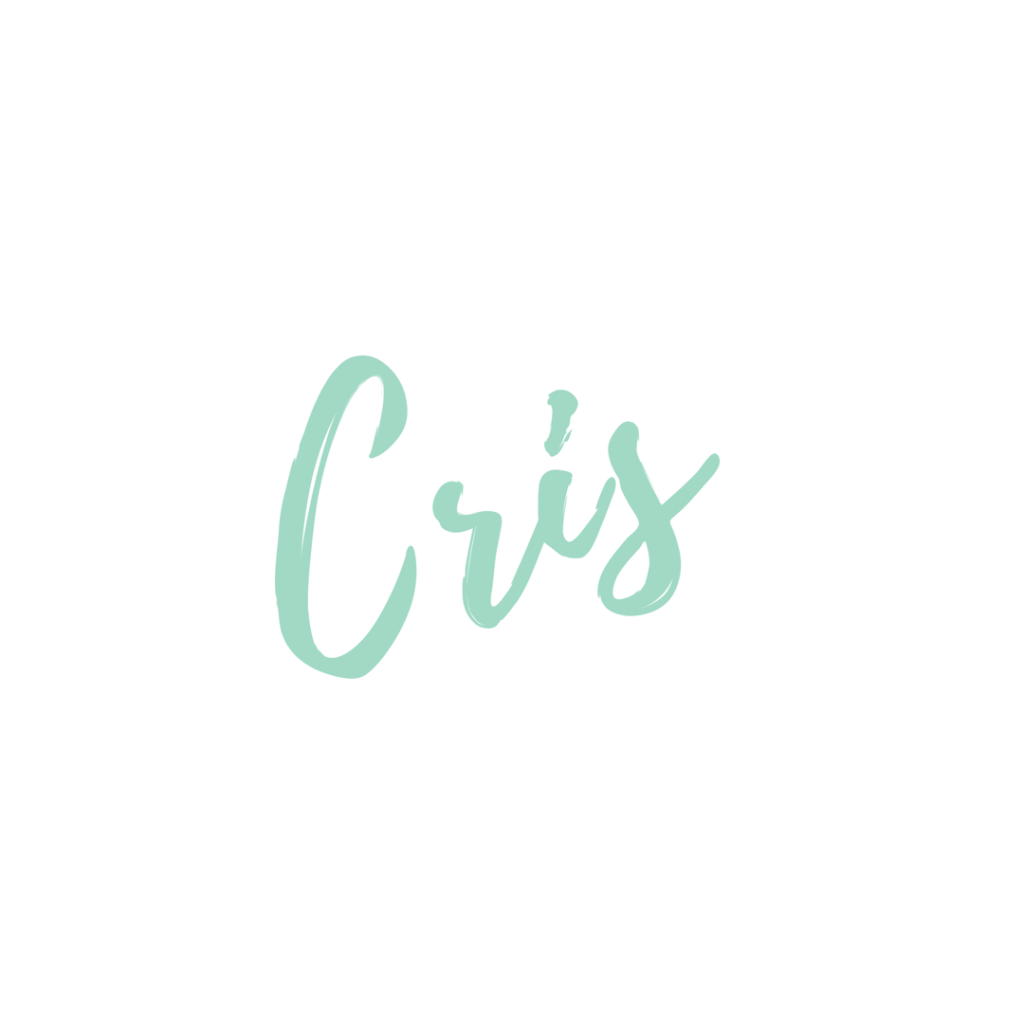 Til next time,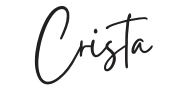 free things to do in Nassau
inexpensive things to do in Nassau Bahamas
John wailings Nassau Bahamas
Nassau Bahamas history and culture 2019
national art gallery Bahamas
tasty teas Bahamas review
things to do in Nassau Bahamas 2019