You ever go to a party and wake up the next day with unexplainable bruises and no recollection as to how you got them? Yes bruised–but a good bruised. I mean of course you remember the epic-ness that occurred but somehow the details got a little fuzzy here and there…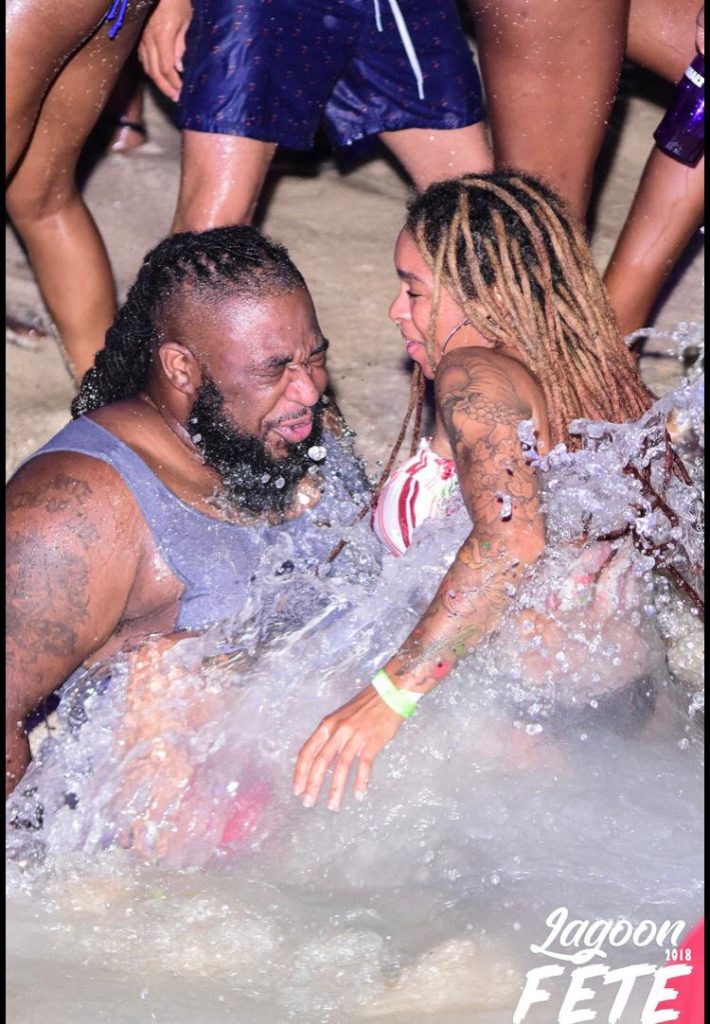 (What?) Only at  Lagoon Fete.
(Where?) And only in the Bahamas….
What is Lagoon Fete?
Basically put, a cooler fete party hosted in a private home in the Delaport area of Nassau, New Providence. The main attraction being a stretch of saltwater separated from the sea by a low sandbank or coral reef where patrons can drink, wine up and jump up to their heart's content.
I had never been ever in Lagoon's Fete 4 year existence so for my first time – IT. WAS. VIBES.
First of all, stepping onto the private property -you'd have no idea there was an actual event going on except for the ominous sound of soca music in the air. We walked through a front entrance of the house and were given our wristbands and then led to the "backyard" via a lit pathway of neon lights and torches.
Amenities
Now cooler fete obviously means BYOB; so most if not all of the patrons took advantage of that parking their coolers on the sand near the water with enough space to navigate the party. Tents were set up as well in a dry zone for anyone who opted not to get wet.
There was a cash bar available for anyone who didn't opt to bring a cooler and grilled food on sale for anyone who was hungry. Fete organizers Errol Petty and DC Pratt also had Lagoon Fete merchandise on sale and tumblers. Make sure to follow them on social media @purevibesbahamas
DJ's
Music was provided by our very own Bahamian DJ's, DJ LJ, DJ Braahvo, DJ John Doe who played the most recent soca hits, rake n scrape, reggae/dancehall tunes. They were also taking requests and played Trouble in the Morning a few times for me. 🙂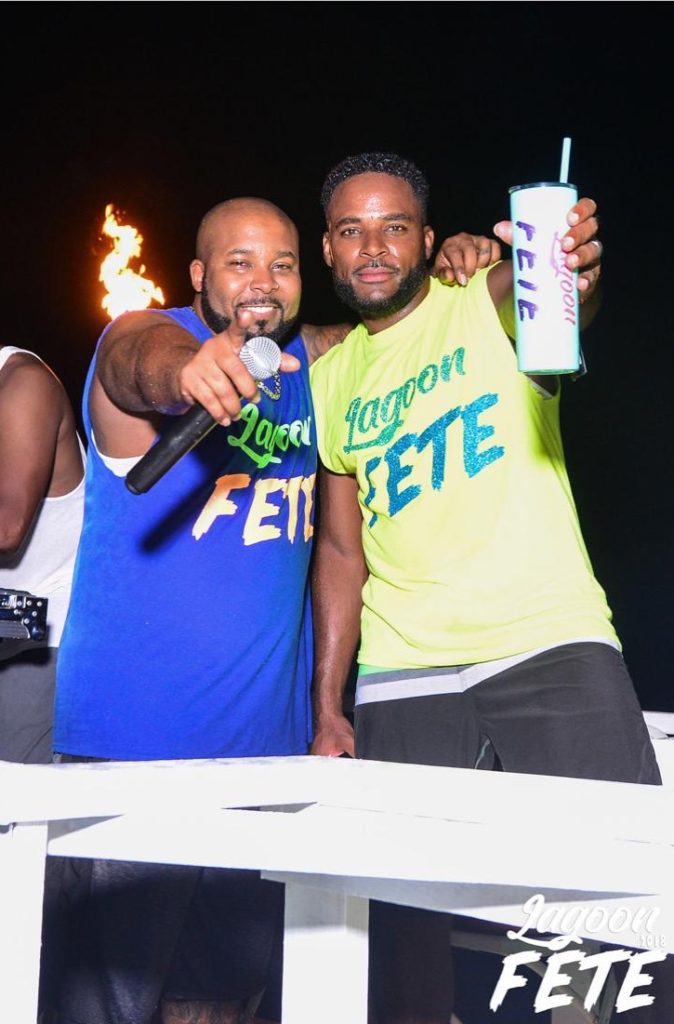 MY FIVE CENTS
So, I had a complete blast. Between sipping on Ricardo coconut rum and galavanting on the salt-water shore — I was in complete bliss. It was so good seeing old friends and meeting new people–Lagoon Fete legit had to be one of my top 5 fetes for the year.
My favorite parts were that most of the crowd were in swimming gear, in the water having fun and just vibing to the music – just overall GREAT VIBES.
There was one instance when the "popo" decided to attempt to shut down the fun – but the crowd persisted even through the moments of the DJ's having to cut the music off. After a short while of waiting, the fete prevailed and it was like nothing even happened.
You know what I absolutely loved about this fete; was the family and intimate vibe you felt. There wasn't too much people, there was enough space to move around and everyone was friendly and having a good time. It was the perfect combination of a good pump and a cool-down laid back beach vibe.
I've never seen this concept executed anywhere else in the Caribbean and it exceeded my expectations. So definitely if you do any Lagoon Fete – you have to do the one in the Bahamas.
What to Expect for 2019?
Lagoon Fete will be drinks inclusive for Bahamas Carnival 2019 and held on beautiful Pearl Island.
You can buy your Lagoon Fete Premium drinks inclusive tickets here for Bahamas Carnival 2019. Also, check out my post on how to plan for Bahamas Carnival 2019 here.
I'll see you there next year,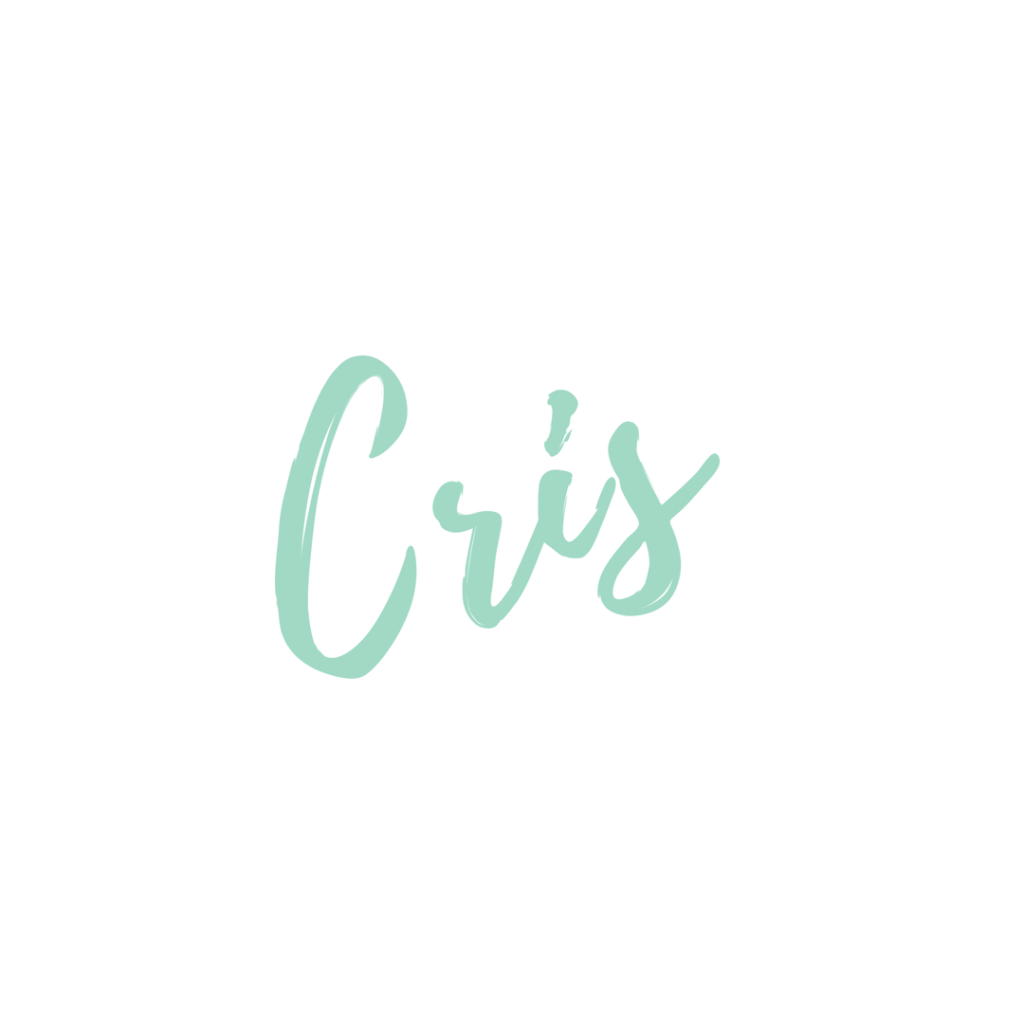 Til next time,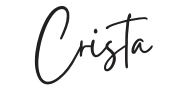 Bahamas lagoon party
lagoon fete 2018
lagoon fete 2019
lagoon fete Bahamas
lagoon fete Bahamas carnival
lagoon fete pure vibes Bahamas
party in lagoon Bahamas