Trinidad carnival is calling meeeeeeeeeeee. Every carnival addict and soca junkie can attest to the euphoria and anticipation building up towards the final weeks counting down to carnival. If you haven't experienced it, you haven't LIVED and once you got it in your system, the vibes "CYAN DONE"!

Lately, I've been in what I call a "carnival coma", going through the motions, planning my itinerary, purchasing fetes, conversing with fellow revelers about past carnivals and the upcoming fete-a-ganza that will overtake us all. Excuse my obsession, but once you pop …trust me carnival becomes your lifestyle. It is a celebration of happiness, positivity, good vibes, euphoria with no drama, no woes, no stress…it is life-changing.
So anyhow, while in my "carnival coma-like state" (definition: seemingly deprived of vibes while securing that vibes will be non-stop come carnival time), I was on and off Youtube systematically checking out the 2015 releases for Trinidad & Tobago Carnival 2015 when my eardrums and eyeballs stumbled upon this:
http://https://www.youtube.com/watch?v=PP8QQcyY1Kc&feature=youtu.be
Now Vagabond has been playing since Miami carnival come and gone…but the tune and video is a testament to the vibes that surrounds carnival. The artist, Ricardo Drue himself calls it "visual vagabondism":
Visual Vagabondism comes to light
Ricardo Drue, releases his much anticipated music video thrillogy for his smash international hit "Vagabond." Toping various charts in Trinidad, Antigua, Bahamas, St. Kitts and spreading across the airwaves of Toronto, New York, Miami and Europe, this infectious single has taken not only the Caribbean region but also the world by storm. This song has come to identify with what so many carnival revelers can sum up as "the carnival experience." The official music video release brings this to life in an explosion of "visual vagabondism."
When asked what he hoped to achieve with this video the humble and soft spoken Artiste replied " I want people to get Drunk, LOL…. But seriously, its all about enjoying life and I hope that people relate to the fun and energy that the video brings…"
To stay in touch an up to date with everything related to Ricardo Drue, you can subscribe to his youtube page www.youtube.com/teamdrue , and also follow him on facebook, twitter and Instagram by searching keyword @itsdrue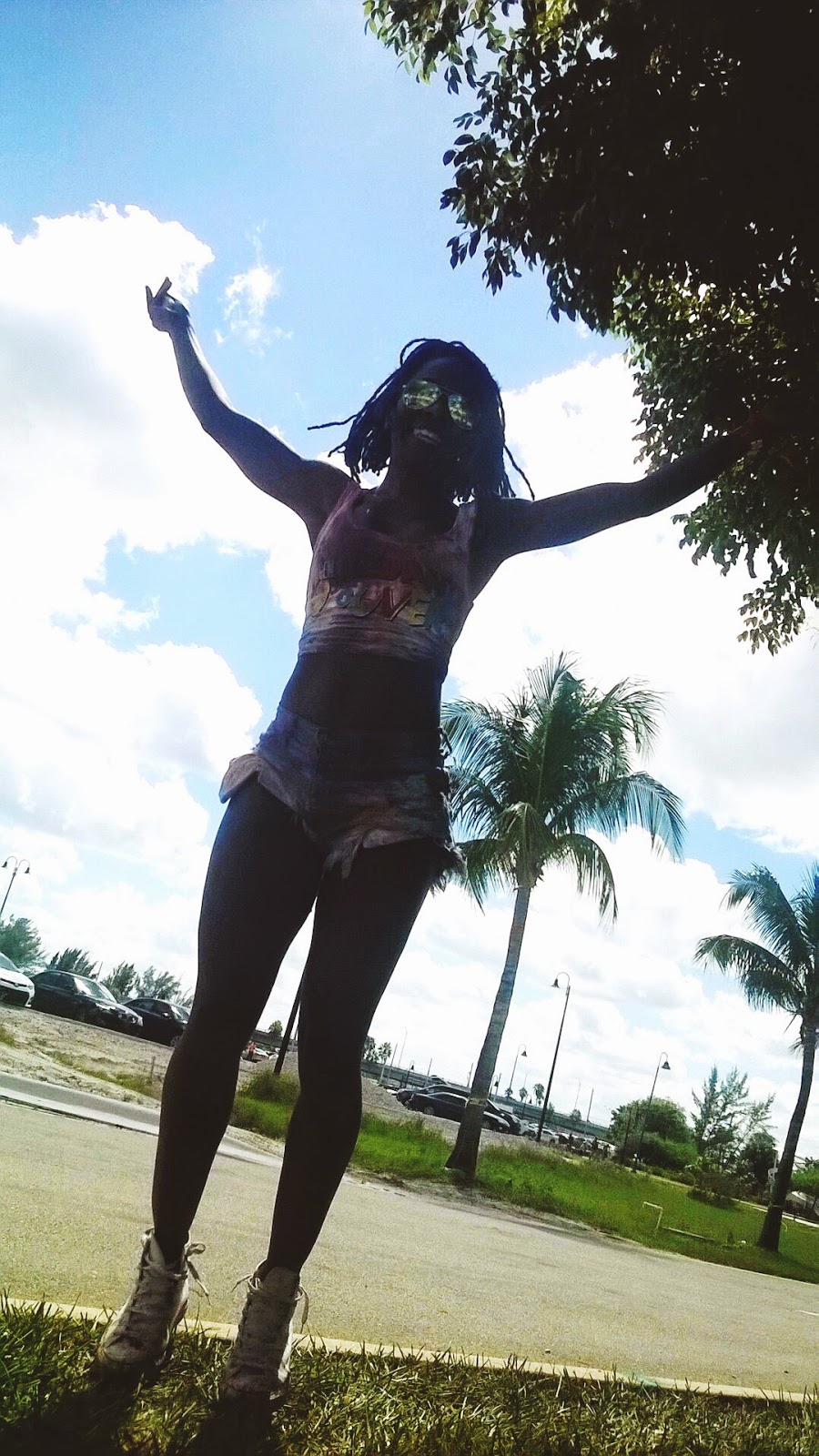 So with only 11 weeks to go…the soca music and pumping vibes  is slowly bringing me to…. an awareness that carnival is on the horizon!!
Can't wait and ever so grateful for the "smelling salts" that is soca music.
xoxo,
Self-proclaimed and certified carnival junkie
Til next time,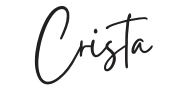 242
bahamas
bahamas carnival
bahamian
carnival
columbus day weekend
costume
feathers
jouvert
miami carnival
music
Mystere
Red Antz Miami
Ricardo Drue
soca
Trinidad
tunes
Vagabond
Yuma