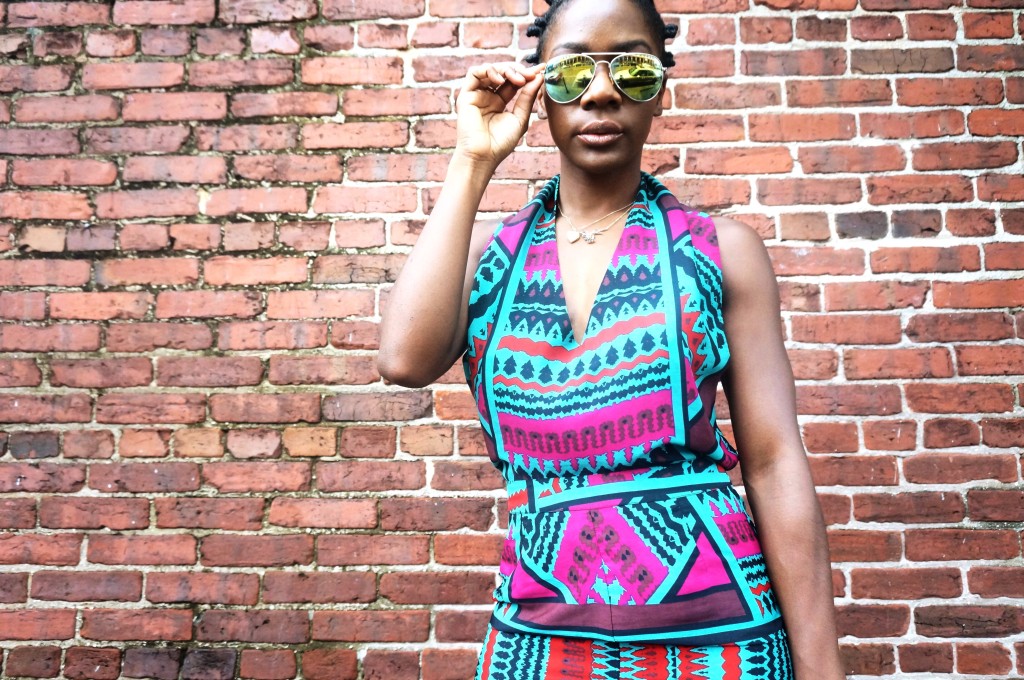 I love rompers. I'm obsessed. The romper is like the perfect combination between shorts and having the 'flowiness' and 'femininity' of a dress. Whether it's a fete or walking down the street; rompers are the most functional articles of clothing known to man. The only negative would be having to use the bathroom but besides that it's all good.
I love this  halter style romper I got from Asos like (literally) 4 years ago; such a long time that it's sold out *sad face*. It's a bright print that reminds me of home and just gives off a unique, West Indian flair that I love. Asos.com is romper-playsuit-jumpsuit heaven; click HERE for another favorite of mine.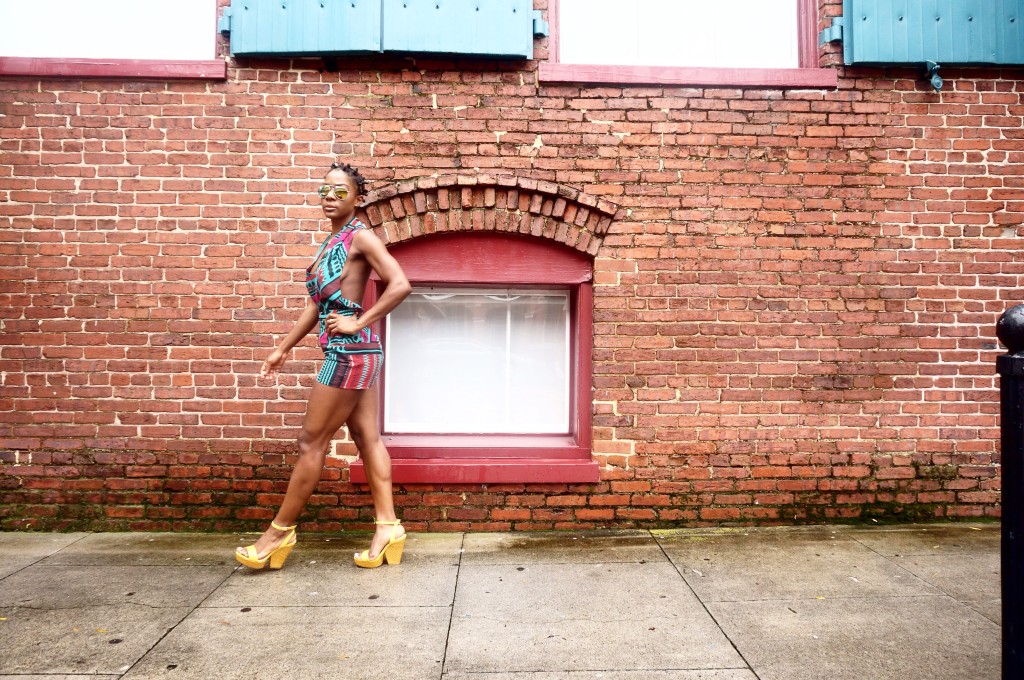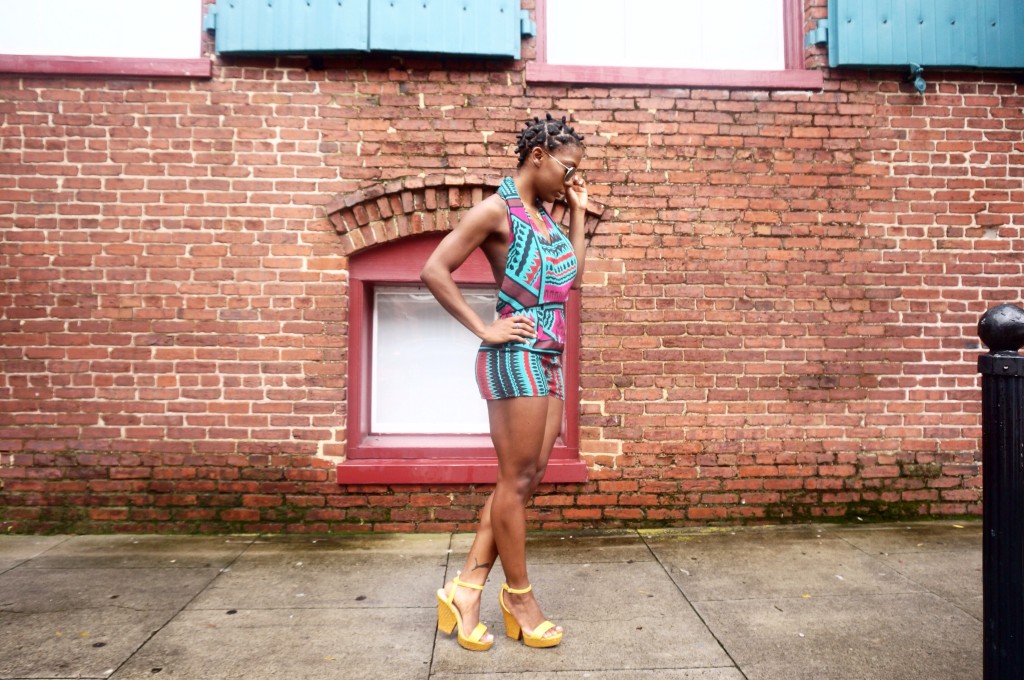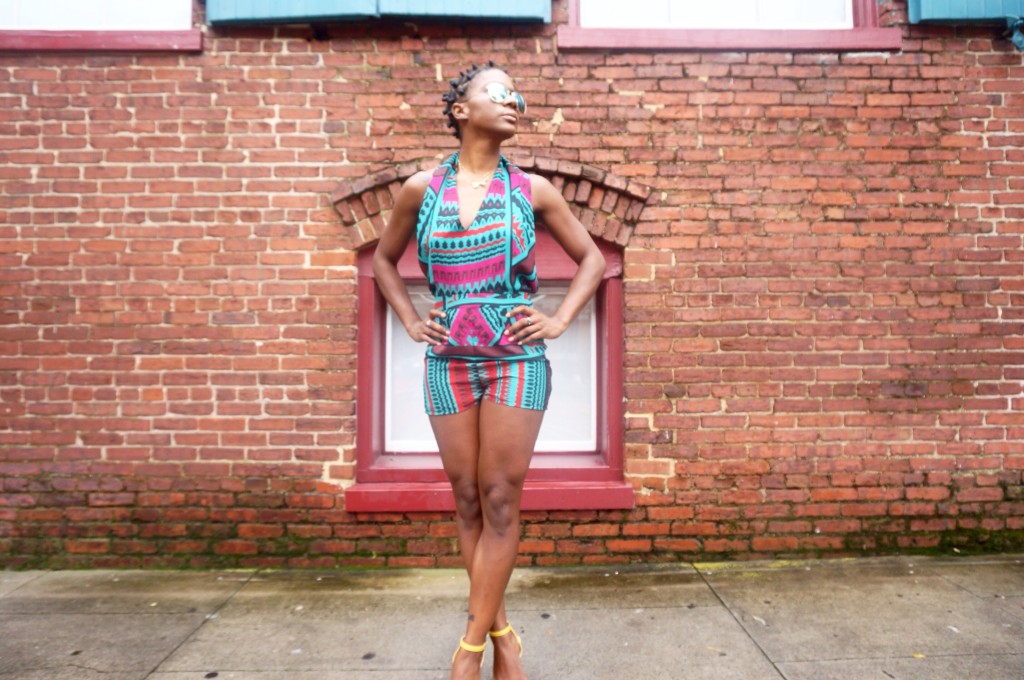 I love bright colors and I don't like being too 'matchy' but I still want a look that looks 'put together' and not 'thrown together'. I paired my romper with some Xhilaration yellow wedges from Target that you can now find on Ebay and my favorite aviators (can't remember where I got these) but you can find some similar ones at Rayban.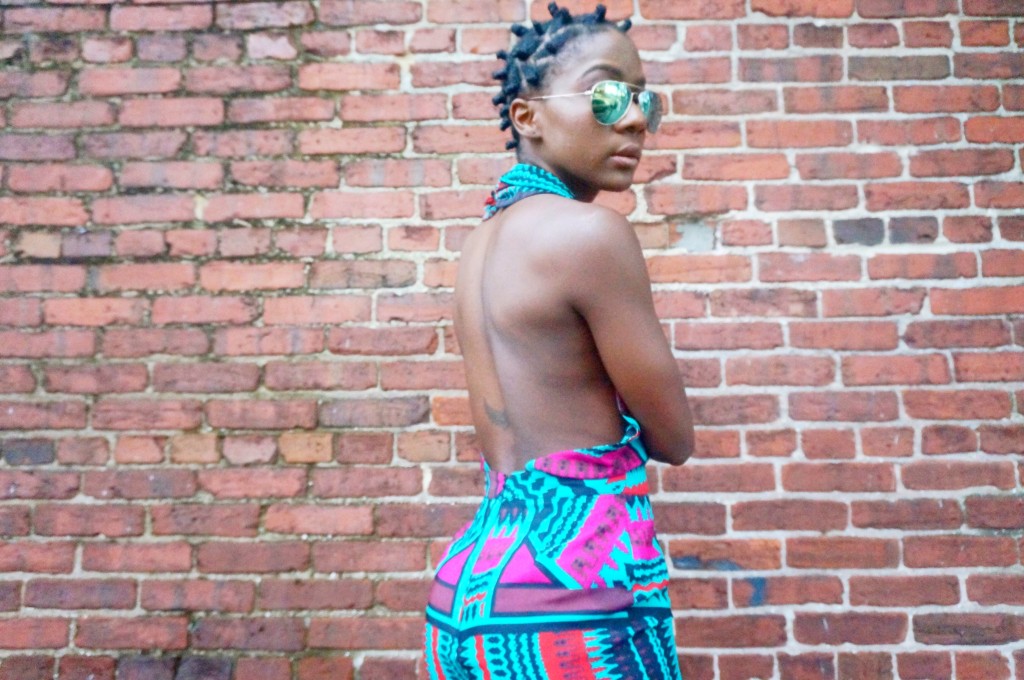 Last but not least, 'le hair'. Mind you, Ive done bantu knots before but never really wore this style out.  Shyness, I suppose. But these were easy two-strand bantu knots and they fit the look perfectly.
A lot of my clothes are usually finds or pieces I've held on to for years; but don't let a 'sold out' sign limit you. When I really want something, I resort to Ebay, yard sales, Facebook groups or even a friend; plus by that time you'll probably get some pretty good deals and save a penny or two.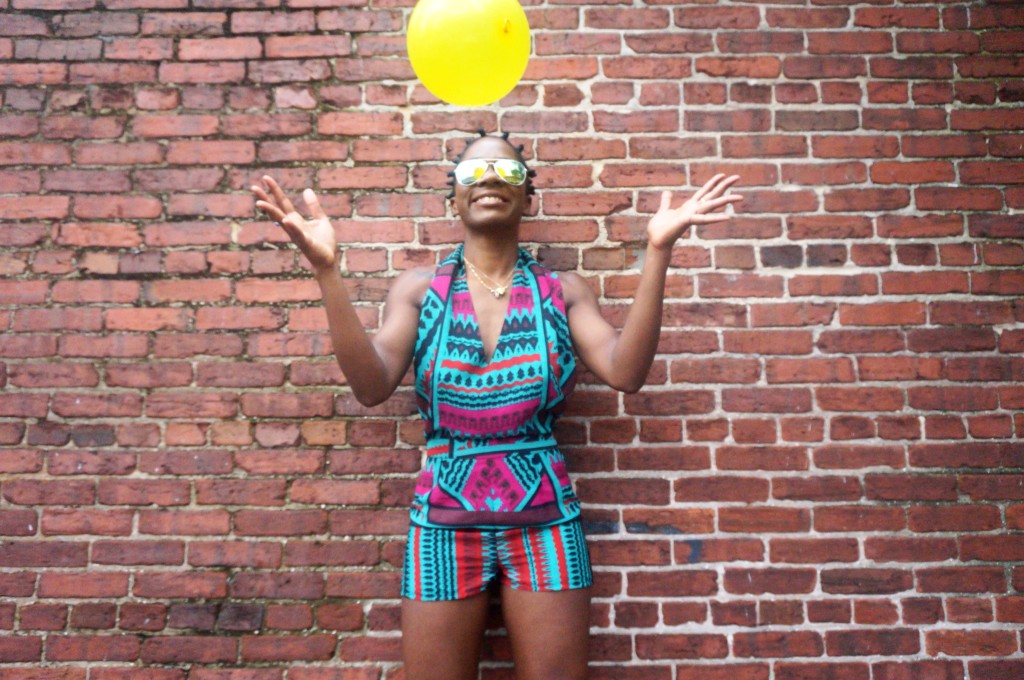 Romper || Asos.com || Find similar — HERE
Eyewear || Old || Find similar — HERE
Shoes || Xhilaration (old) || Find them — HERE
Happy romping and shopping,
Crista
Til next time,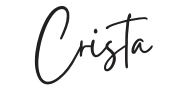 4c
4c hair
asos
asos.com
aviators
aztec
aztec print
bantu
bantu knots
hair
jumpsuit
look
look of the day
natural hair
ootd
ootn
playsuit
rayban
romper
shoes of the day
shop
street style
style
wedges
xhilaration