Thinking about traveling to the Bahamas? I know traveling right now during COVID-19 is definitely unchartered waters. With the progression of CoronaVirus in the United States, a lot of Caribbean nations especially the Bahamas have tightened restrictions for entering their respected nations more so specifically to keep the numbers of active cases down and because the health and safety of their residents is paramount. 
I am tentatively planning to figure out some time to go home to my Bahama land before the end of 2020; but as a Florida resident I wanted to be sure that I would be prepared and adhere to all guidelines for a smooth traveling experience. Any way let's get into what you need to know if you plan to go. 
As of 07/19/2020; the government of the Bahamas has restricted travel to and from the United States (with certain criteria) due to the Coronavirus Pandemic. Please watch this national address for detailed information: 
https://www.instagram.com/p/CCG9ZN5lgvm/
According to the Bahamas Tourism Readiness & Recovery Plan,
PRIOR TO TRAVEL you will need:
Completed electronic health visa
Negative COVID -19 RT- PCR test taken within 10 days of travel
Required to upload test results in Health Visa Portal + present test results upon arrival
PLEASE NOTE:
Children under 2 years of age are not required to take a test
Children aged 3-10 years of age must be tested unless proof can be provided that the state/county does not administer tests for this age range
NO quarantine period required
If you're unable to provide a negative test within 10 days of travel or any of the aforementioned requirements are not met, you will be denied entry. If you feel ill, it is recommended that you do not travel. 
DURING YOUR TRIP
Guidelines outline further recommendations/restrictions such as: 
Social distancing up to 6 feet
Regular handwashing 
Use of face masks when appropriate such as:

entering air and sea terminals
during security check & customs screening
check in and boarding
baggage claim

Increased distance at terminal gates
Travelers are responsible for scanning their own tickets or mobile devices
Passengers will be subject to temperature checks

anyone showing positive symptoms for COVID 19 will be transported to an on-site quarantine area for evaluation

Travelers are provided more time for boarding and disembarking boat/plane and must follow physical distancing requirements
THINGS TO KNOW WHEN TRAVELING IN THE BAHAMAS
Also note that the government of the Bahamas continues to monitor the state of Coronavirus in the Bahamas stringently so while traveling to the Bahamas you may be subjected to following a curfew or lockdown protocols for certain durations of time. In order to keep abreast of what's happening in the country, check out the following local Bahamian news outlets: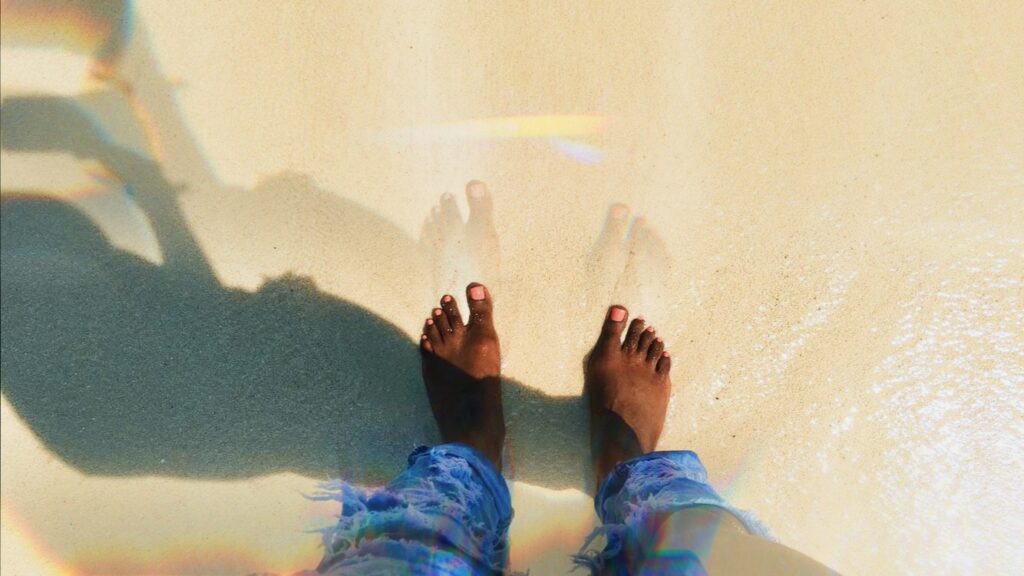 That's it really, for more information visit the official website of the islands of the Bahamas.
They have tools and information for you to utilize and more tips when traveling to the Bahamas during a pandemic. I took advantage of the live chat option and a specialist informed me of some recent changes regarding the time duration for presenting a negative COVID 19 test. 
Happy planning and traveling and here's to traveling responsibly. Also, wear a mask.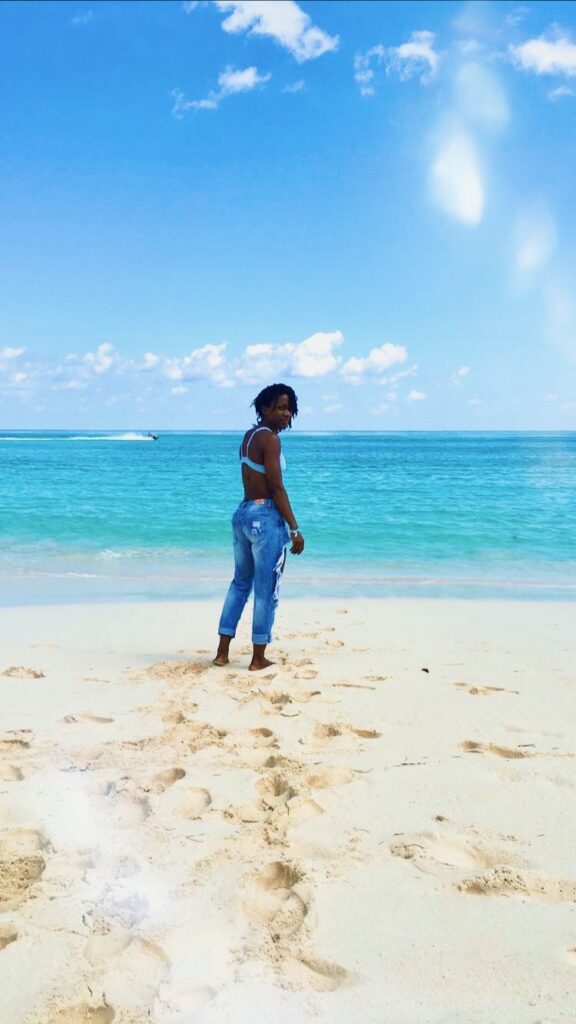 Til next time,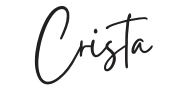 bahamas borders open
bahamas coronavirus
bahamas travel during pandemic
coronavirus test bahamas
coronavirus travel
mjconsistencychallenge
mjconsistencypays
travel out of us coronavirus
travel to the caribbean during pandemic
traveling to the bahamas during a pandemic
what do I need to travel to the bahamas