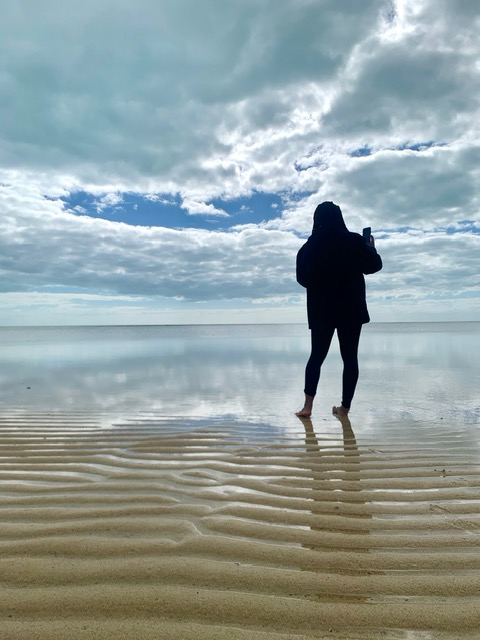 Happy New Year! Wasn't certain if I wanted to share my experience of traveling to the Bahamas (aka HOME) in the middle of a pandemic but in the spirit of blogging and sharing my experiences; I thought why not.
After months of being a complete home-body, bouts of high productivity and (dare I say) low moments, I made the decision to travel home for the holidays. ABSOLUTELY DID NOT make the decision lightly and even days up to my departure date; I wasn't 100% sure I was still going but ended up going and honestly I didn't regret it.
Disclaimer: This is strictly an informative post; all decisions to travel during the pandemic are the reader's personal responsibility.
In preparation I literally took 4 Covid tests leading up to my trip (count 1 test per week) to ensure I was Covid negative and I stayed at home for the weeks prior outside of work. I packed the following as preventative items (linked with affiliate links that I earn a commission from):
Covid Requirements To Travel To The Bahamas
Negative PCR nasal/oral swab test within 5 days of travel (5 days starts from the day you're tested just FYI)
Completed Travel Health Visa (prior to departure)
Fee of $40 USD for travel insurance after successfully completing the travel health visa online
According to Bahamas.com, travel insurance covers:
"Coverage includes:
Medical expenses incurred on island due to COVID-19, up to $50,000 (USD)

Trip interruption/delay for necessary quarantine or isolation due to COVID-19, up to $500 (USD) per day/$7,000 (USD) max

Medical evacuation due to COVID-19, and subject to medical necessity, up to $50,000 (USD)"
– More details here: COVID-19 Status – The Bahamas
Check travel updates on Bahamas.com for more information about policies on island and any changes made by government.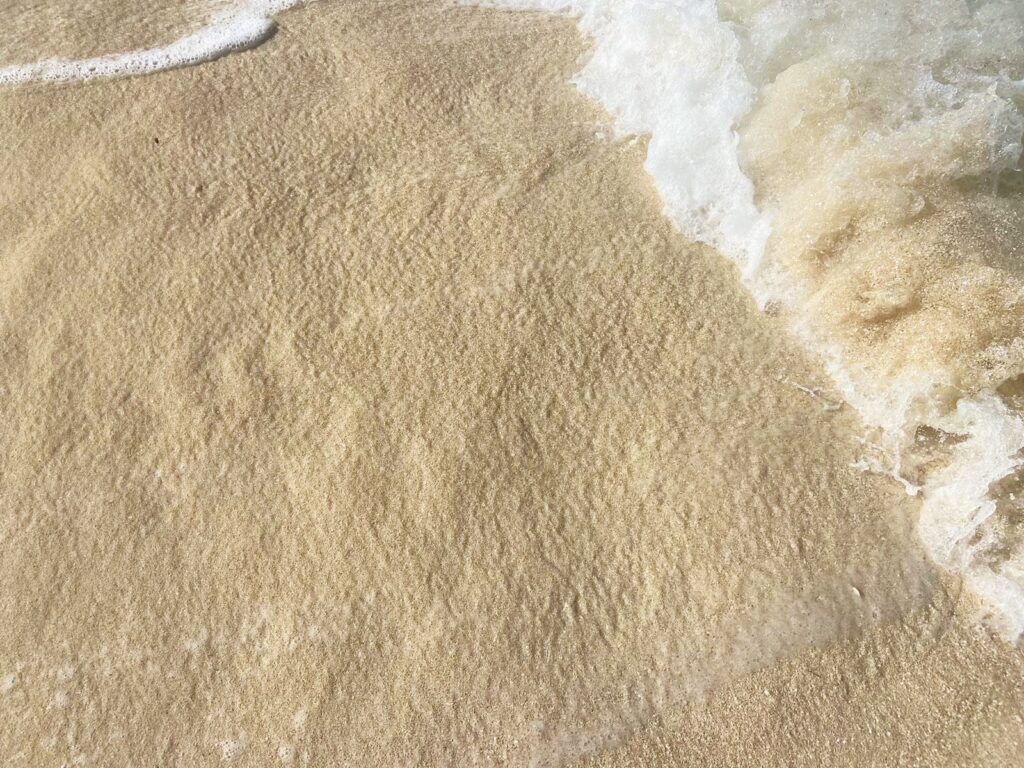 As of Jan 22nd, 2021, there is no mandated quarantine period after arriving in the Bahamas HOWEVER I absolutely IMPLORE you to do your research via Bahamian news outlets to see what the current emergency protocols say about traveling in and out of the country, curfew hours, lockdowns etc. Updated press releases are posted on Bahamas.com – COVID-19 Status – The Bahamas.
Note: I traveled prior to US President Biden's executive order to mandate negative PCR tests to reenter the United States as well so this is also something to take into account.
FLL Departure to NAS Arrival
FLL airport was really busy and in my opinion no one was really paying attention to signage to stand 6 feet apart especially in the TSA line. Also when boarding my flight, all seats were full so I was directly sitting next to someone else. Social distancing is definitely enforced with markers on the ground at LPIA (Lynden Pindling International Airport) as well as the airport staff  and signs reinforcing social distancing, washing hands  and wearing masks.  For the most part travelers kept their distance at this airport.
Upon arriving, I was informed that there was a national curfew meaning you could not be outside of your home between the hours of 10pm and 5am. If found violating curfew hours, you could be faced with fines or imprisonment. 
Please note: Everyday that you are in the Bahamas, you are mandated to fill out an online health survey which will be sent via email. 
The survey was not emailed to me everyday so I sent an email inquiring and after which I started receiving it more frequently.  I stayed home for the first few days (there's no mandate to quarantine once you present a negative PCR test) and then ventured out to places like the beach, food truck stop, take out places and just visiting family. Some hotels/resorts in Nassau actually require a negative PCR test in order to frequent restaurants, the hotel/resort property just FYI.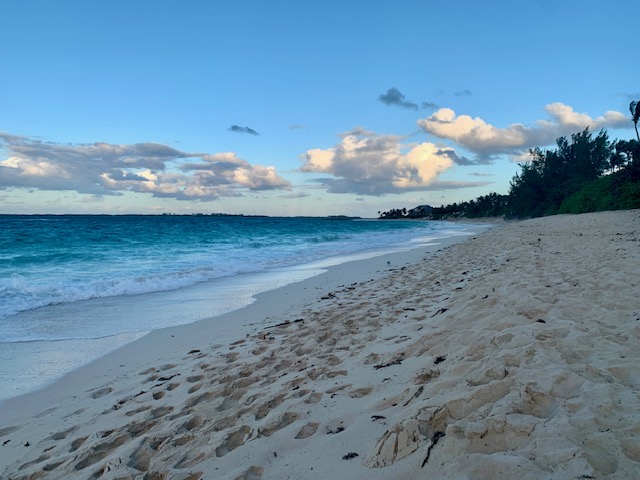 After my 5th day, I received a rapid antigen test (covered under the health insurance fee) and tested negative (thank God, because I was anxious). There are a significant amount of places to get tested in Nassau and I didn't have to make an appointment but call ahead anyway because office procedures can differ by location. The wait was about less than 45 minutes and the test took like 5 minutes with wait time and check in.  I went to Bonaventure Clinic in Centreville. Please note, if you don't take the test on the 5th day, you would be subject to paying a fine or imprisonment.  More information can be found at COVID-19 Status – The Bahamas.
Things To Do In Nassau
While there were definitely events going on; I opted for things that were more low-key, outdoor and just chill. I ran errands for and with my family. I went to Tin Ferl, which is a local food truck stop; went to some of my favorite beaches and just surrounded myself with my favorite food and my favorite people as safely as I thought possible.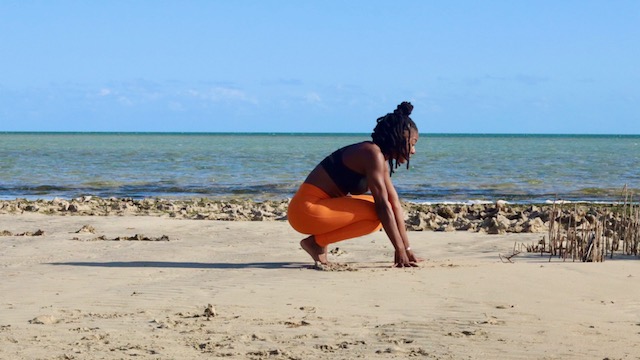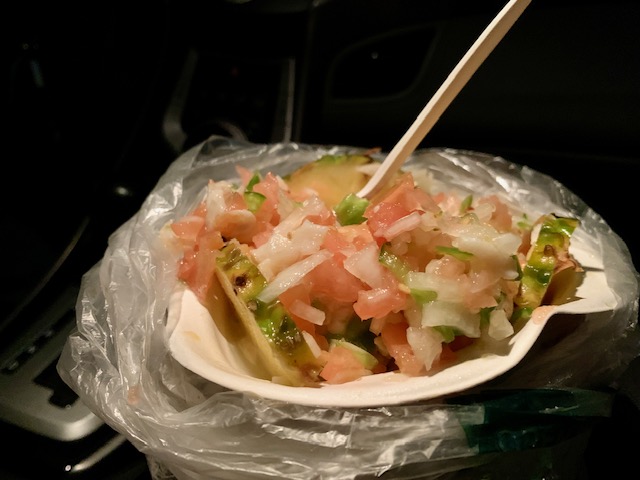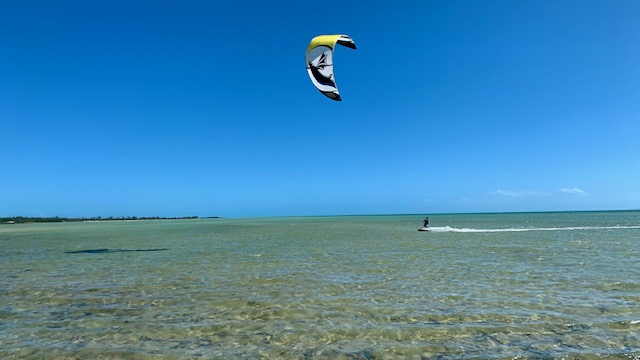 With the way the world looks now, TRAVEL is just going to be different. Full stop. Period (pooh).  It's going to be a much larger investment (financially and health-wise) and risky so moving forward I believe  persons should take into account possibly having to quarantine in the event you do test positive and look into nations/countries where there is a comprehensive plan for travel insurance, quarantine times, stipends per stay etc.
On a lighter note, I was so happy to be home even with all the uncertainty. Here's to normalcy and increased health and strength in 2021. Also check out the Traveling To The Bahamas During A Pandemic VLOG here:
Til next time,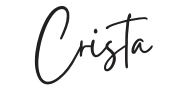 bahamas travel
covid requirements for travel
covid travel
pandemic travel
traveling to the Bahamas