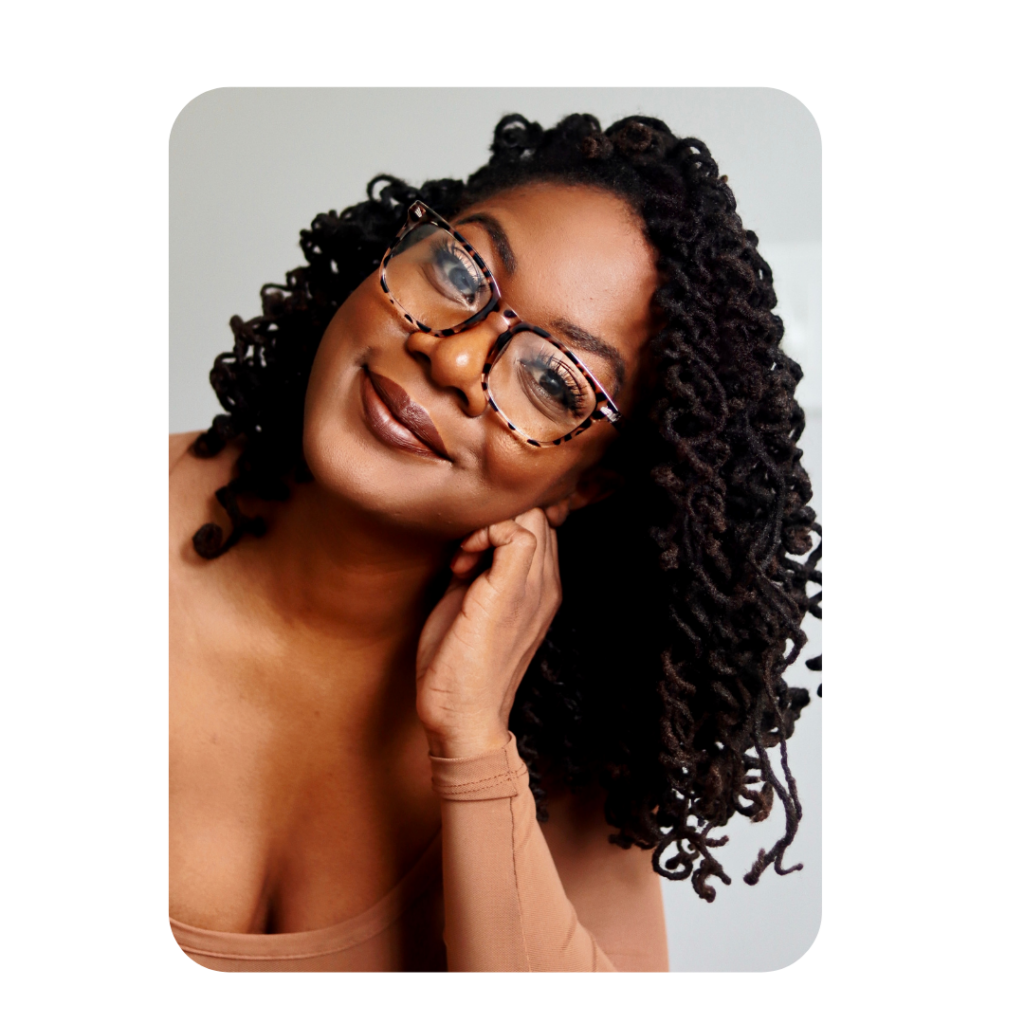 …or you can call me Cris!
I'm a 34-year-old content creator, pediatric therapist, and cat mom to 2, Baby, and Angel.
I am originally from the Bahamas (born and bred) but currently based in sunny, South Florida.
After immigrating to the US when I was 18 years old to attend university, I had always needed a creative outlet, especially with having so many varied interests (music, style, fitness, Caribbean culture). So I officially started my blog in August 2012 and began to share my personal experiences as an avid carnival chaser initially as a keepsake but then found that it helped a lot of other people navigate their carnival experiences as well.
I've had the pleasure of partnering with brands for carnivals in Miami, Jamaica, Antigua, and St.Lucia plus I've traveled to over 14 carnival destinations as a content creator/carnival junkie.
In addition to my love of carnival and travel, I utilize my blog to share my love for fashion, fitness, and overall living. As a result, I've had the immense pleasure of partnering with brands that share my ideals, such as Savage X Fenty, Fabletics, TopShelf Events, Carnivalista, Dazzire, Luxe Carnival, Insane Carnival, and Antigua and Barbuda's Tourism Board.
Moving forward, I want to continue building a life as a creative and share experiences that empower and inspire people to live as fully as they can.
I hope you enjoy my content as much as I enjoy creating it!