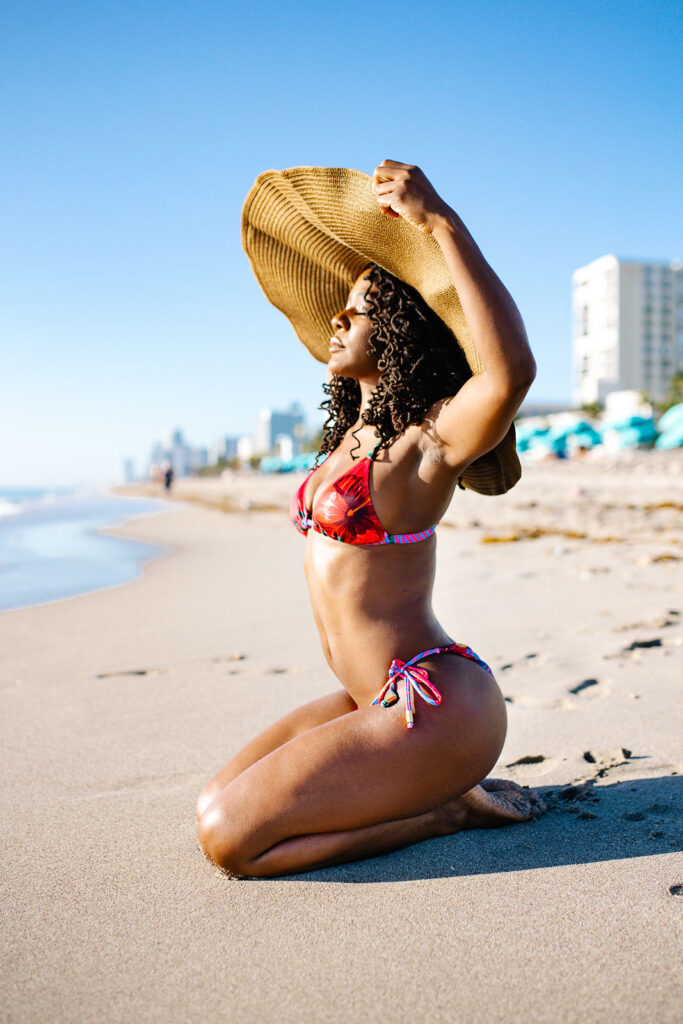 …or you can call me Cris!
I'm a digital creator and blogger that focuses on carnival, travel, fitness, style & living your best life. I create content that provides information/tips for millennial and GenZ travelers who are navigating the Caribbean when it comes to luxury and budget travel, culture and entertainment.
I am originally from the Bahamas (born and bred) but currently based in sunny, South Florida.
MY STORY
After immigrating to the US when I was 18 years old to attend university in Brooklyn, NY, I had always needed a creative outlet, especially with having so many varied interests (music, style, fitness, Caribbean culture). It was when I started my career as a health professional that I really pursued being a blogger and started documenting my thoughts, personal style, experiences. Bahamianista officially launched in August 2012 and it was where I kept my personal experiences as an avid carnival chaser initially as a keepsake but then found that it helped a lot of other people navigate their carnival experiences as well.
PARTNERSHIPS
I've had the pleasure of traveling to carnivals in Miami, Jamaica, Antigua, St. Kitts & Nevis and St.Lucia plus I've traveled to over 14 carnival destinations as a content creator/carnival junkie. Through sharing my personal style, fitness journey, and lifestyle, I've had the immense pleasure of partnering with brands , such as Google Web Stories, Grand Hyatt Baha Mar Savage X Fenty, Fabletics, TopShelf Events, Carnivalista, Dazzire, Luxe Carnival, Insane Carnival, and Antigua and Barbuda's Tourism Board.
If you're interested in collaboration or partnering, send me an email to [email protected].