Video content can be difficult to navigate especially when you're just starting. I've heard over and over that video content is so much more engaging than a blog post or a static social media post.  You don't need a fancy camera set up or editing system. All you need is your phone. You don't need 10,000 followers on Instagram, you literally can start at 0 when creating videos. I'm sharing 5 easy methods I use ALL THE TIME to incorporate video content into my blog posts and social media. 
Recording Video Content (Portrait Vs. Landscape) 
I feel like one of the biggest breakthroughs with my videos was understanding which video orientation worked best for which social media platform. At first, I had no idea and I was just recording all willy-nilly until someone told me to turn my phone and it was definitely a game-changer. I typically record landscape (with my phone turned to the side) for YouTube and all vlogs and often Instagram and Facebook. Portrait orientation works best for platforms like IG stories, IGTV, Snapchat and Tik Tok. Instagram can probably do both but I find when you record portrait for your Instagram feed (not stories and not IGTV); it can cut off part of your video. So before you press record, think about how you want your video to look when you post it.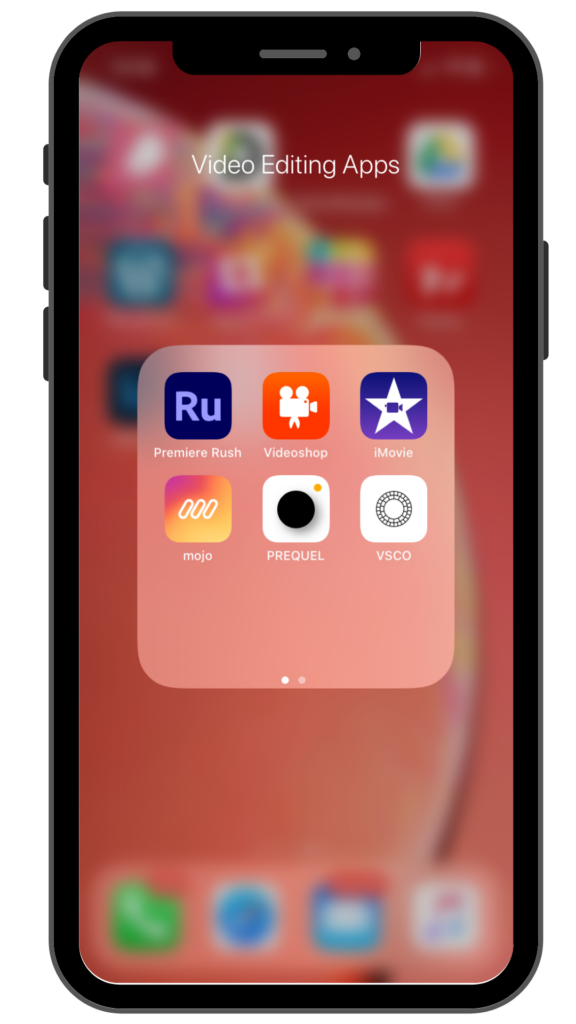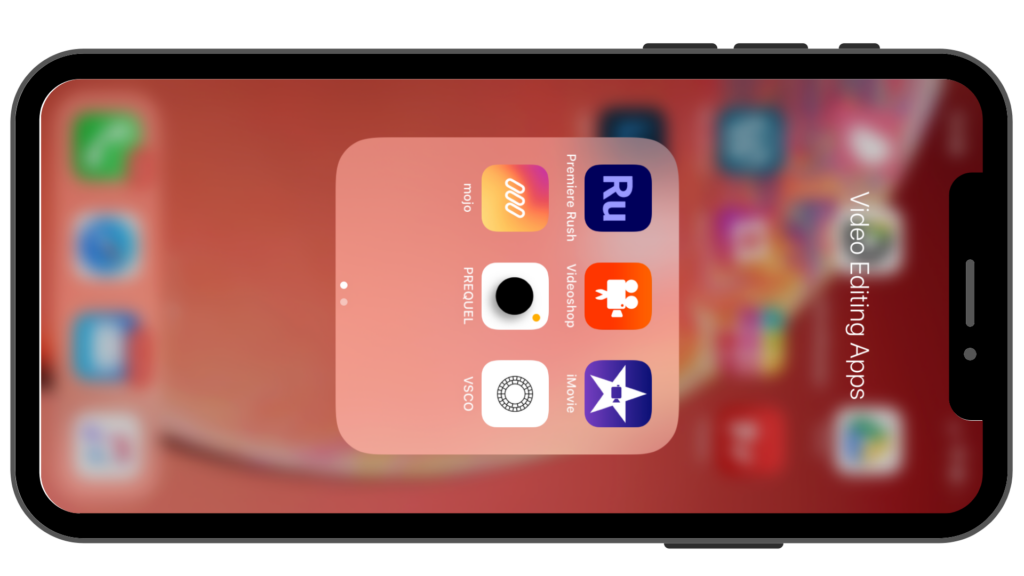 Using and Maximizing IGTV 
If you don't have YouTube, IGTV is definitely a good option. I read a few articles about Instagram possibly making the move to monetize IGTV videos, still yet to be seen but read for yourself here. I like IGTV for shorter, concise and more engaging video content. I think the longest IGTV I've posted was between 6-8 minutes. But you can do so much with so little by using this feature of Instagram. Things I've learned and remembered when using IGTV:
Video has to be longer than a minute to be added to IGTV. 
It is "best" to record in portrait mode. 
It enables you to use swipe up if you have less than 10,000 followers on Instagram. 
It allows you to add a cover photo, title and description.
You can also add CLICKABLE links to an IGTV video description. 
It plays in Instagram stories vs. Instagram static posts (videos and photo) that don't play unless you click on them. 
You can organize your videos into separate series or like playlists. For instance, I've separated mine by Fitness, Style, Carnival. 
You can embed it in emails, blog posts. 
How To Embed Video Into A Blog Post 
Embedding video into a blog post is easy as 1, 2, 3. I'm familiar with WordPress, so that's what I'll be speaking on. For IGTV; all you do is copy the link for a video you've already posted or want to share and click "Add Media". Then in the left hand corner, go to "Insert from URL" and paste the link you copied into the dialog box on top. Your post should appear as a preview and then you click on "Insert Into Post" and it should look like this. 
You can literally do the same for YouTube or any social media post that's linked or has the ability to embed. When embedding to a blog post, you get the html code of the post you want to link and switch from Visual Editor to Text Editor  in WordPress and paste the code where you want it to appear in your blog post (this can be tricky depending on if you can pin point exactly where you want it). 
Using the Photo/Video Editor on Your iPhone
I think it was maybe 6 months ago I learned that the photo app has a built in editor and I nearly neglected all my paid apps to edit on the photo app plus it was just so much more CONVENIENT. But I also discovered that you can crop and edit video on that app as well. (Just FYI, longer videos will take a lot longer to process.) You can change the brightness, contrast, brillancy etc. You can even add a filter and you can crop using the options at the bottom after clicking on "Edit".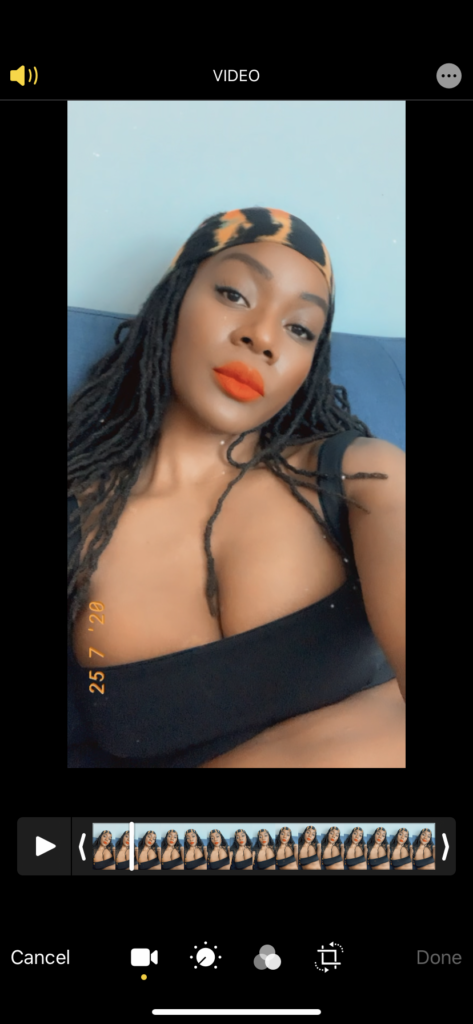 Record Your Videos In IG Stories
I record IG stories all the time and save them to my phone to supplement my vlogs. The great thing about IG stories is you can use gifs, different text, filters and it can add a little bit more "oomph" if you're working on a vlog. You can also record full on videos for IGTV using IG Stories like this: 
I did this entire haul in IG stories and it turned out pretty well. If you had a nice motivational rant one day on stories and people wanted to see it again; you could basically save your stories and piece them together as one video for IGTV or even YouTube. 
And that's it. Let me know in the comments if you know any hacks for video content or if you've used any of these hacks at all. 
Til the next post, 
Til next time,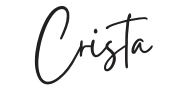 igtv tips
mjconsistencychallenge
mjconsistencyp
video content tips
video tips
youtube tips