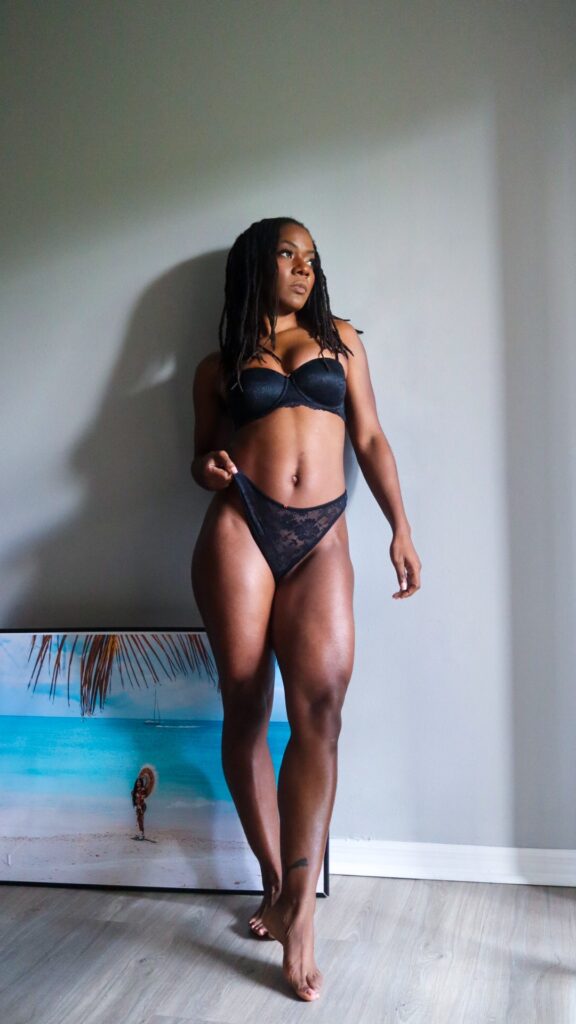 You know those comments you get after you post a photo that are kind of compliments but not really. The shady ones you either clap back at or grit your teeth and shade them back with the heartiest of thank yous. Yes those. The people that don't get or understand the purpose behind content creation and why its' actual work and actually worth it and not just "stuntin for the gram". As a small and growing creative, I'm used to it but from time to time if I'm tired– I just get so pissed off that people are actually that "badmind". But then I get to thinking…
…they don't TRULY get what's going on behind the scenes.
As you can tell this is a ranting post but hopefully you can gain something from it. 
As a blogger and content creator, the purpose behind creating, curating and posting content is way more than "doing it for the gram" although some people ARE just doing it for the gram (no shade-do you). But, I look at it as (depending on what your goal is) positioning yourself for something you want to do or want to BECOME as a creative whether that's a model, public figure, internet expert, an artist, a blogger, vlogger or influencer. And real talk…there are actual people creating a living off of creating content in their many varied ways and what I love about it is that THAT can come in any shape or size or form -your content can literally be whatever you want it to be. Yes, that can be your life and you can monetize doing what you love —ain't that something???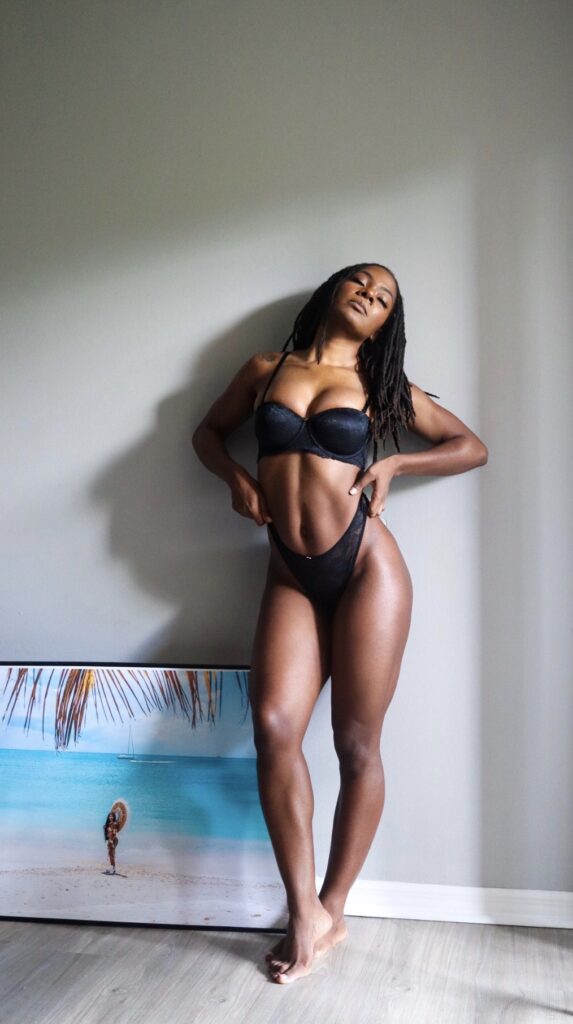 But that part doesn't come without the work…which is the actual creation and posting which can sometimes be daunting depending on if it's a good response, bad response or if you even get a response. But even though it is DAUNTING, TERRIFYING (sometimes); if it's something you really want -you have to dig deep and just do the thing. If you have an idea, EXECUTE it. If you need a photo taken, TAKE the photo. If you have to promote yourself, PROMOTE with your whole chestttttt! Despite…
…what the people around you may or may not think about what you're doing. I realized a while ago; most people don't like what they don't understand or some will try but until you get to the great, awesome, shiny moments is when it clicks. But in saying that; PLEASE KNOW — the only person it has to CLICK for is you. So post your tiiiings, life is short and you never know which post will open doors for you.
Also, shameless plug – I got a feature on Savage X Fenty IG page (screeeeeeamsss); but also check out my Savage X Fenty hauls on IGTV and YouTube as well and shop this Savage X Fenty Floral Lace Bikini Set with *shhhhhh* crotchless panties.
In saying that I wasn't too sure about posting myself in lingerie knowing the type of comments I would get or the "impression" but after a while I realized I wear less clothes on the road so panty schmanty LOL. Plus I loved seeing how feminine and sexy the photos were and it felt very empowering and liberating to create them. So at the end of the day, recognition or not – I did something I loved and I have no regrets.
Takeaway for my fellow content creators: JUST. DO. THE. DAMN. THING.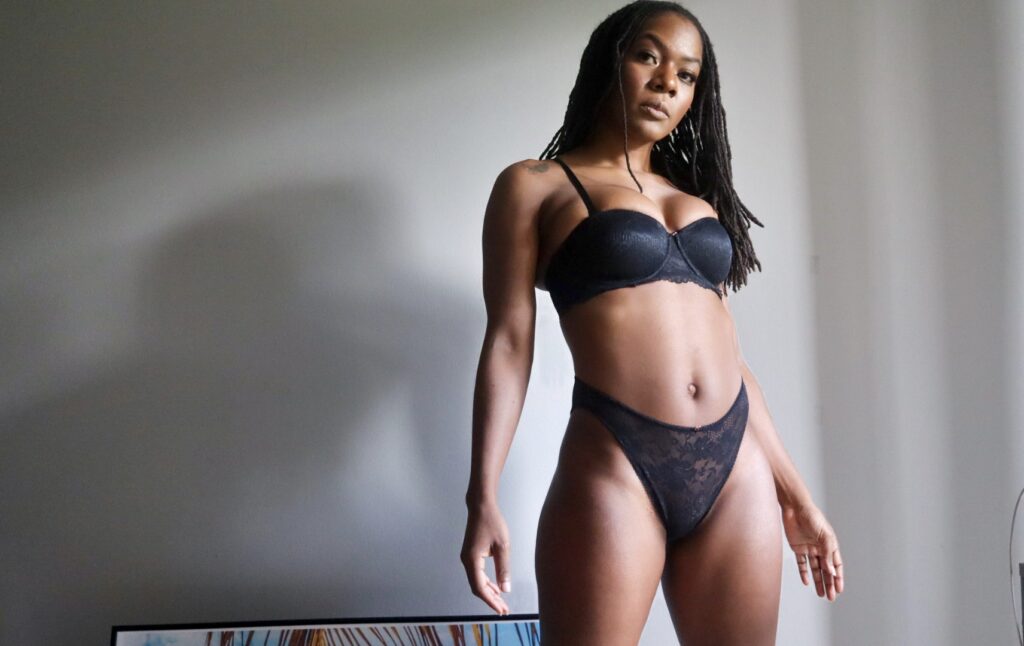 As Beres sings, "They gonna talk, they gonna talk, they gonna talk – they gonna say a lot of things about us…".  I say make it worth YOUR while.
THE. END. 
*This post contains affiliate links. If you click a link and purchase an item using that link; I gain a small commission with no cost to you. Thank you for your support. :)*
Til next time,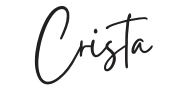 content creator tips
creative tips
mjconsistencychallenge
mjconsistencypays
savage x fenty
savage x fenty feature