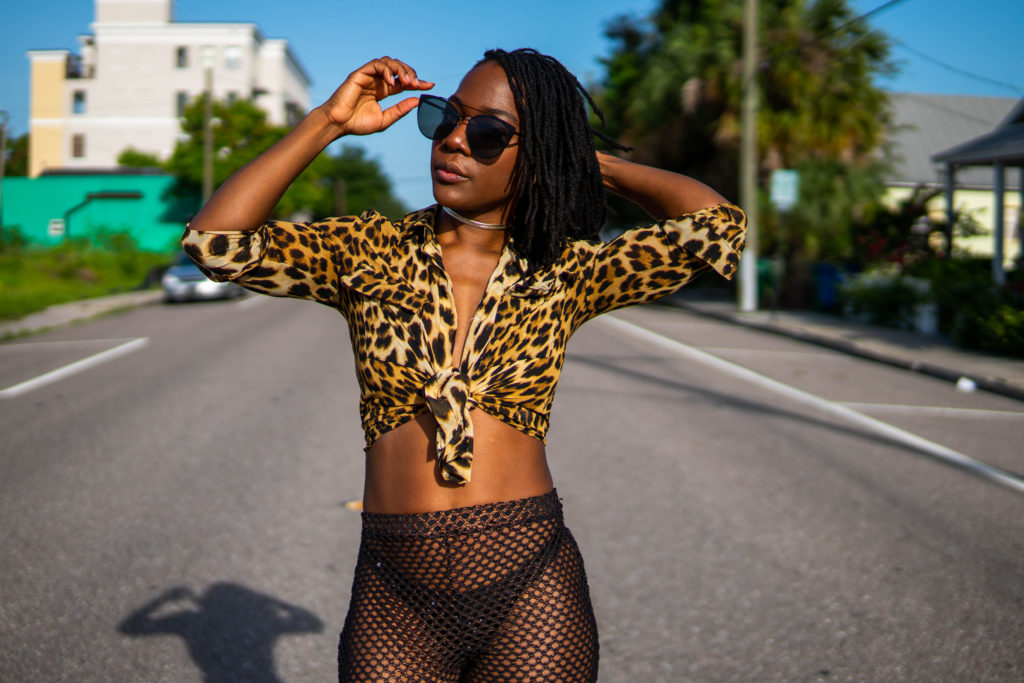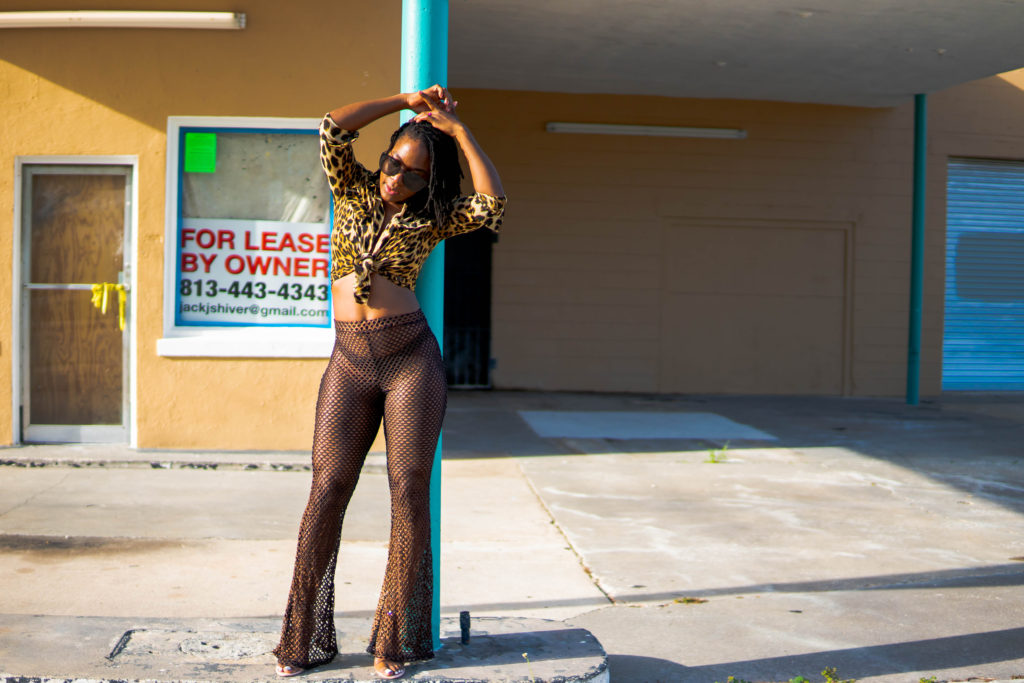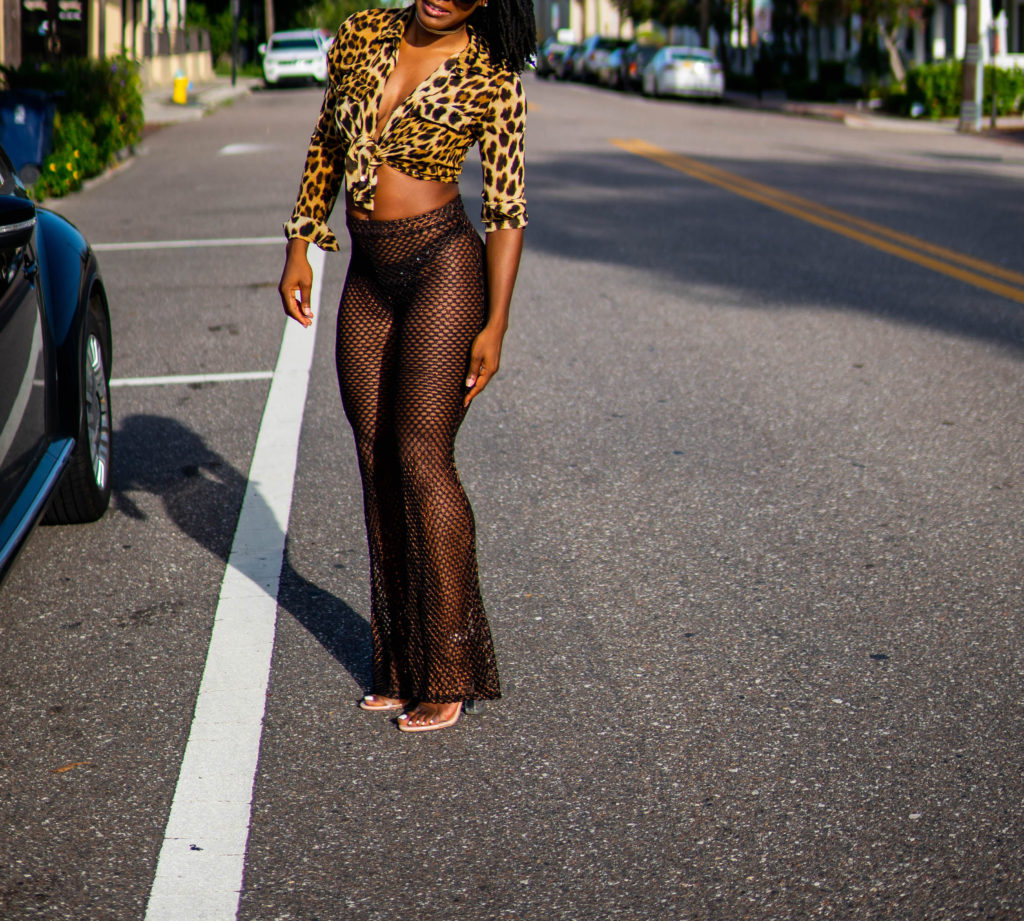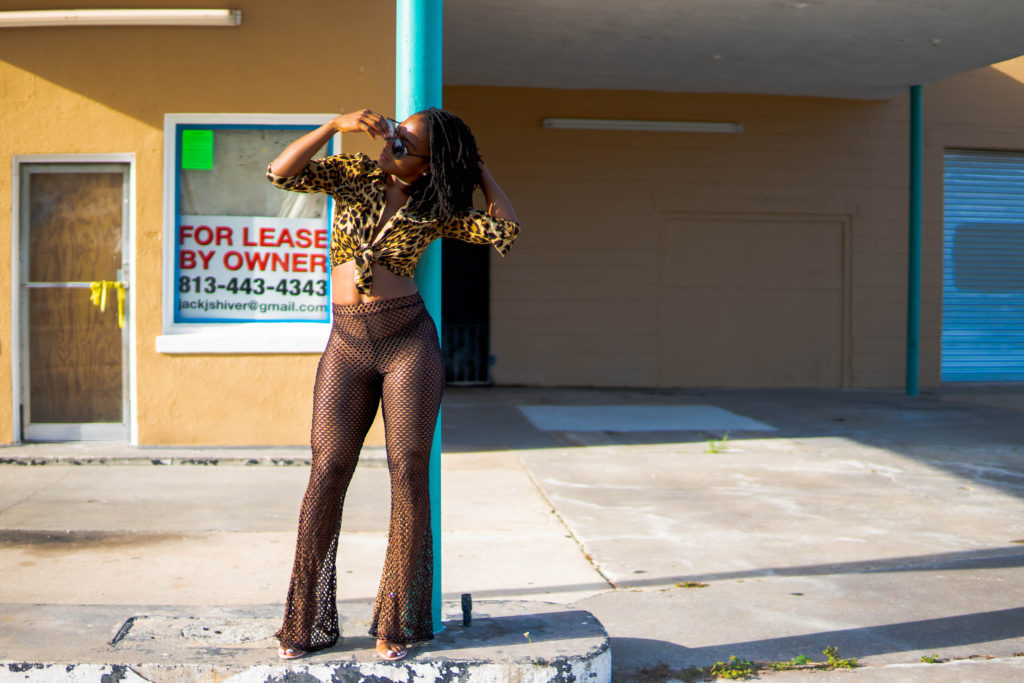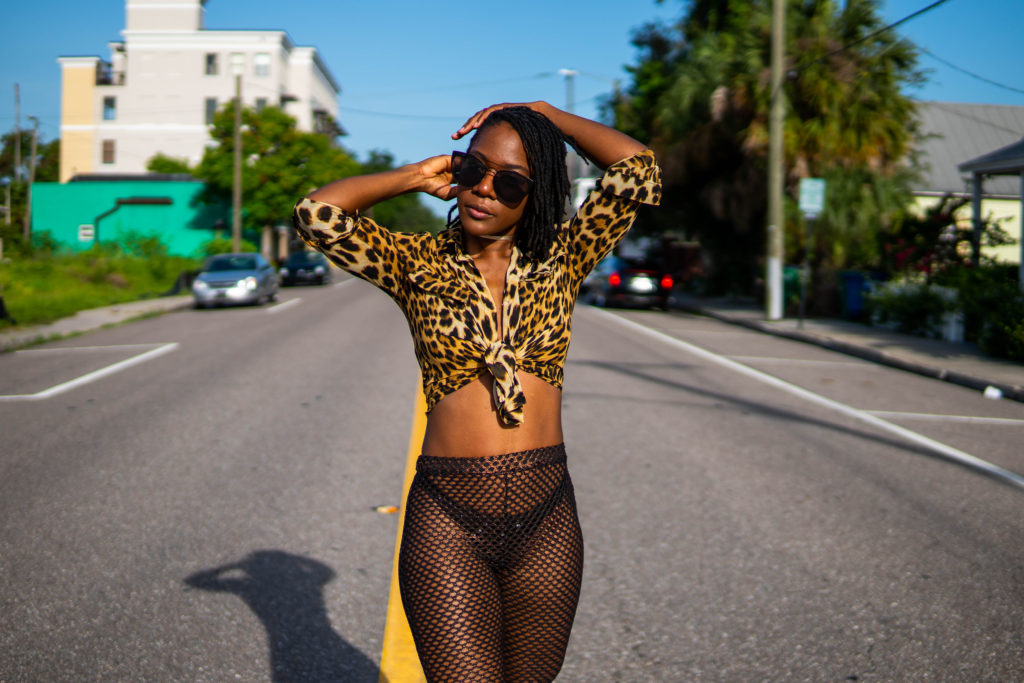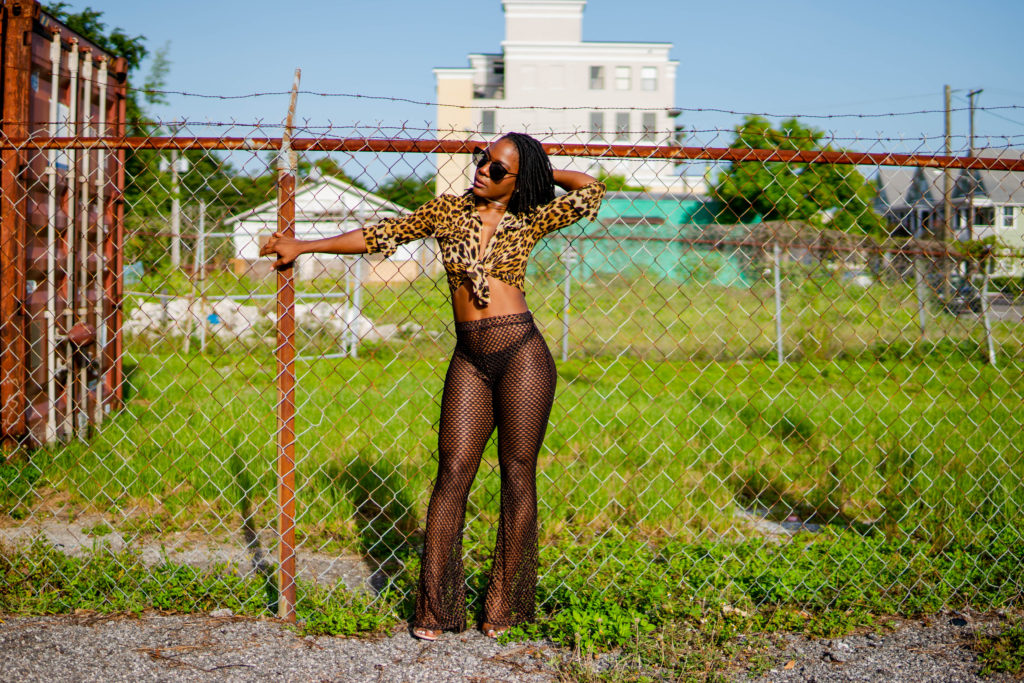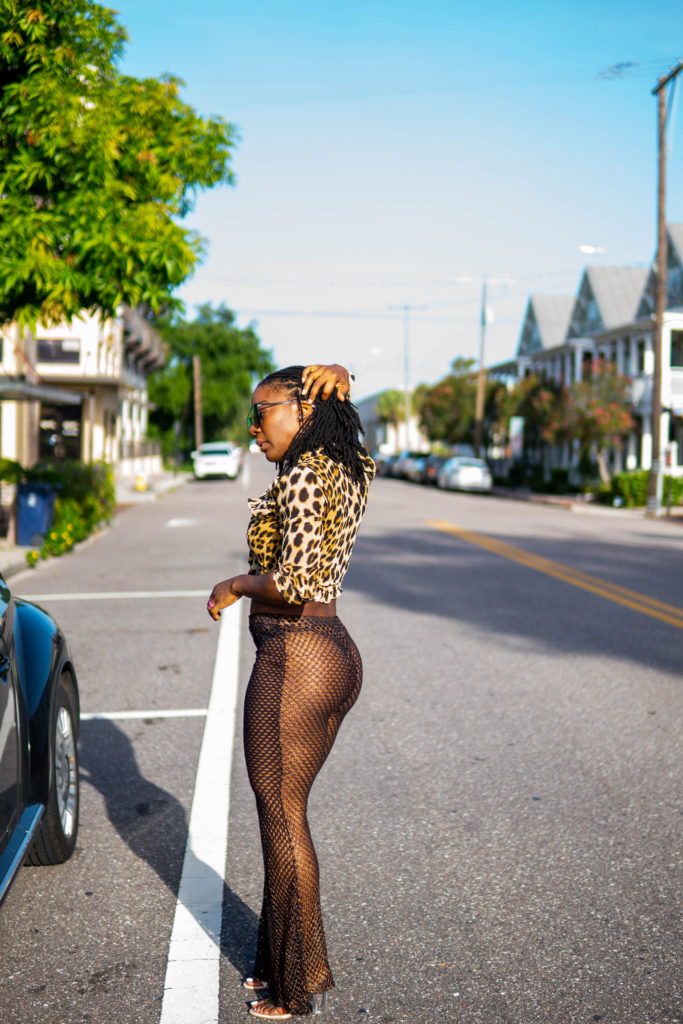 Top | NASTY GAL | find it here
*definitely get into their other leopard pieces here*
Pants | NASTY GAL | find it here.
*bronze is no longer available but you definitely should get the 2pc set here in black for $20*
Shoes | old
Sunglasses | old
They say a leopard cannot change it's spots and that's honestly how I'm feeling nowadays.  Like maybe its all made up in my mind; but there seems to be a stigma with growing up and evolving. Becoming a career woman, or becoming a wife or becoming a mother involves a certain type of decorum or "way" you should carry yourself.
With that said, I just find myself moving closer and closer to doing the things I want and wearing what I want no matter how old I am or what phase of life I'm in. And what's shocking to me is the harder I've stuck to my ideas, ideals and knowing what it is I want out of this life–the closer it has brought me to living the life I truly want and enjoy. I just don't think being any certain way or age or in any stage of life dictates what kind of person you should be. Anywhoo, rant done.
A little leopard print goes a long way and I remember the first time I purchased my first leopard print piece; I thought it was so out there and outlandish but it looked great on me (so I thought). So I've always tried to keep a little leopard print revolving in my wardrobe somewhere and somehow. This leopard print blouse is so airy and comfy and just adds a pop of "hi, I'm here" to my more mundane looks. I paired it with my favorite pants for the summer, these bronze fishnet flares from Nasty Gal that are sold out in this color but you can get another color here. I'm telling y'all leopard is a staple; and I'm definitely feeling it to help transition from the summer to fall seasons. But like I said, a little leopard print goes a long way.
Don't change your spots.
Love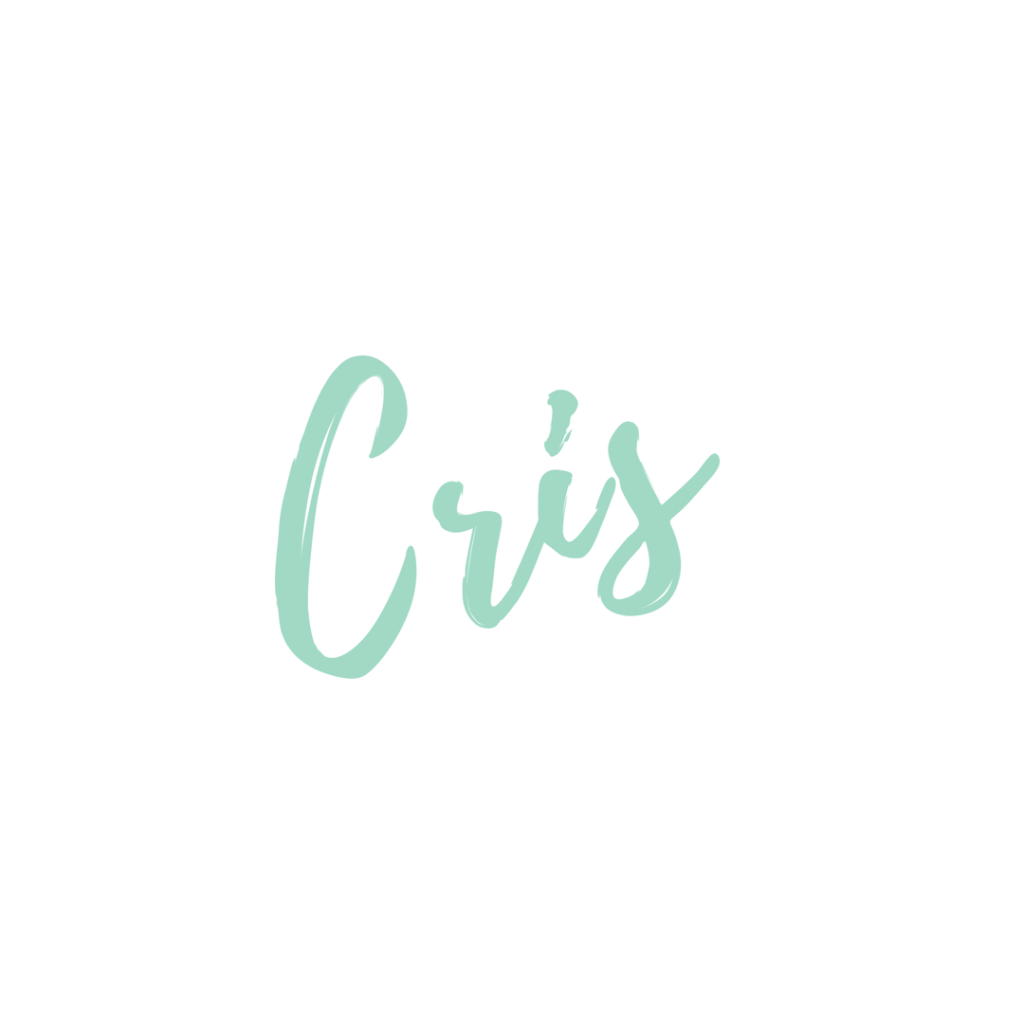 Til next time,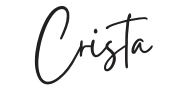 bronze metallic netted flares
how to wear bronze netted pants
how to wear netted pants
how to wear sheer pants
leopard print blouse
nasty gal flares
nasty gal netted pants
sheer pants