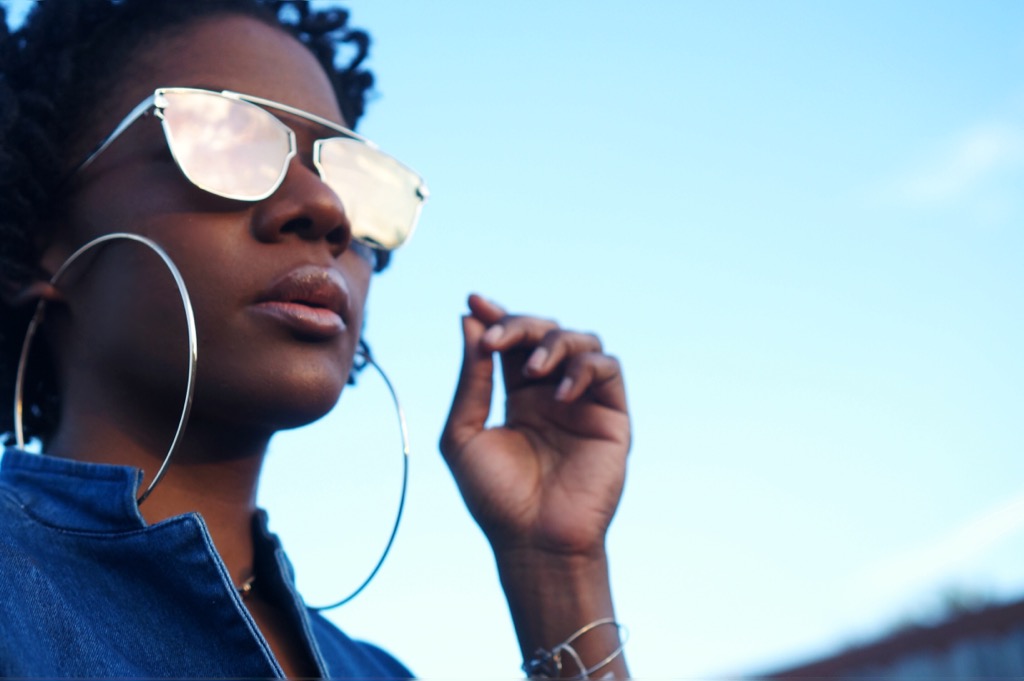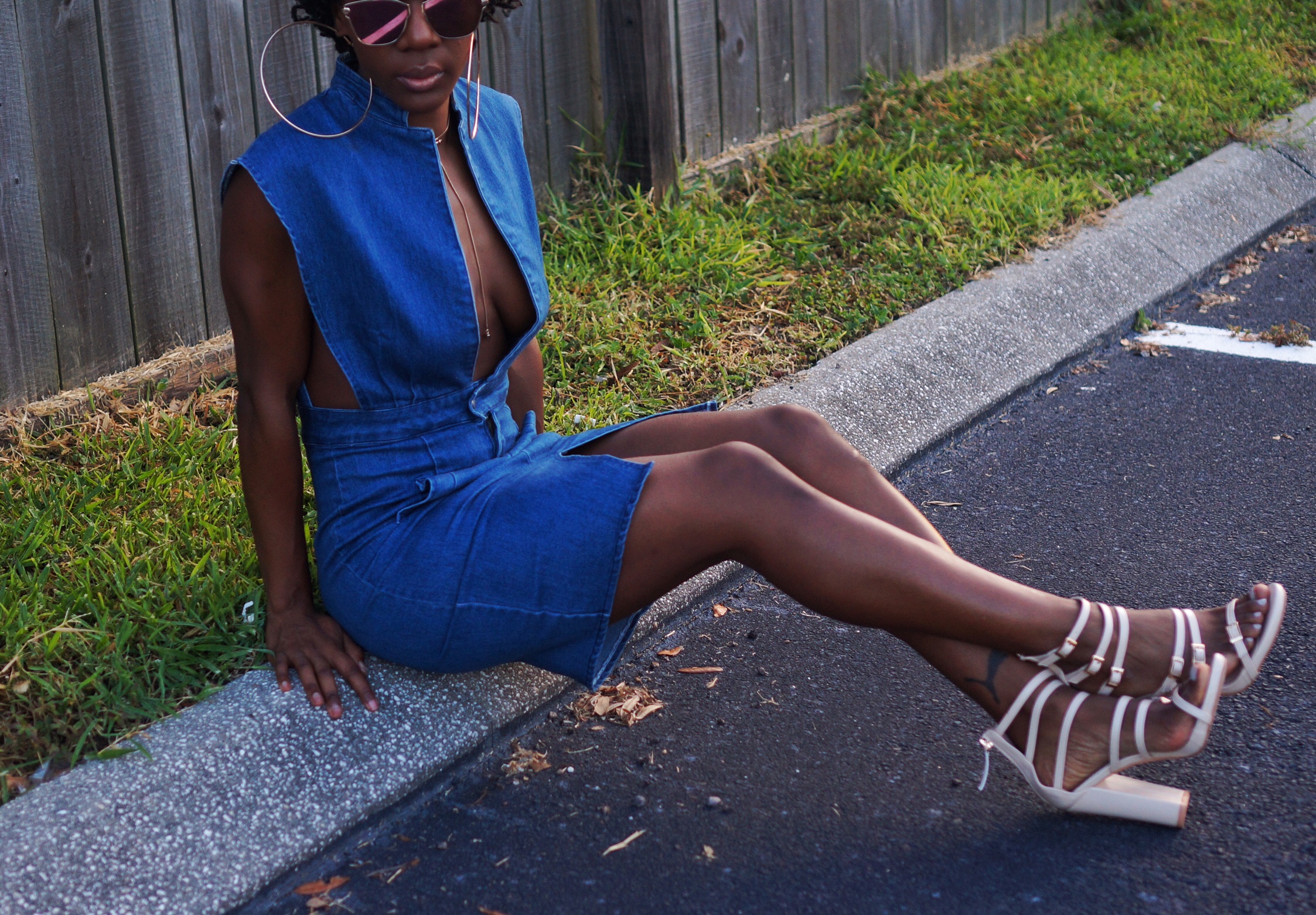 Fall is here. I know we still have a few days left in summer but I'm already on to the next dreaming about over-the-knee boots and dark, vampy lippies. I definitely took advantage of some end-of-the-summer-sales though. 
The one thing I hate about transitions -especially between summer and fall -is finding something to wear. Living in a hot climate, it typically doesn't get THAT cold until December or January and when I say THAT cold -I mean jacket-wearing, boot-stomping, scarf-donning- cold. Let's just be honest, who's wearing all of that in 70 degree weather? Not me.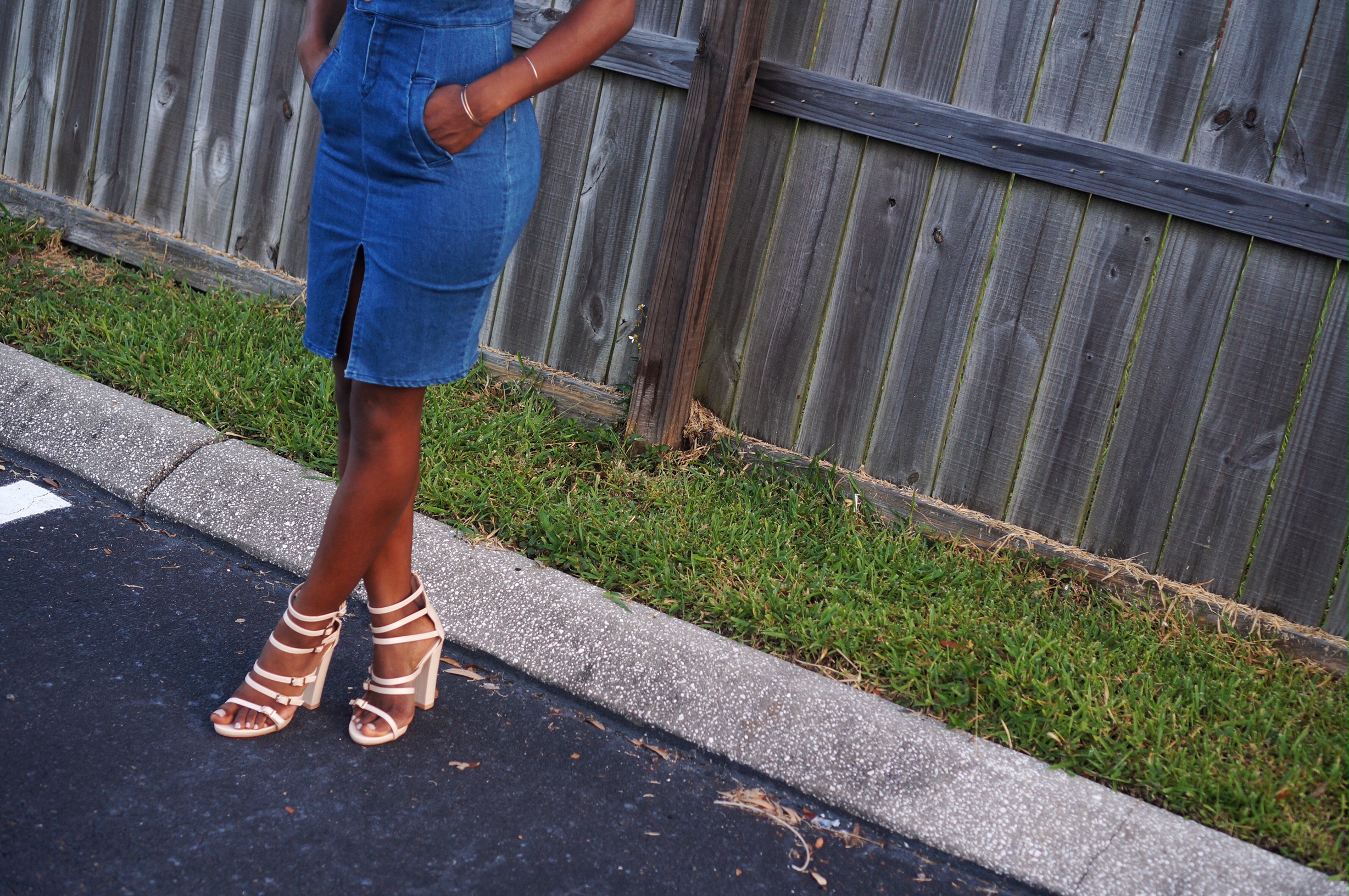 So this blog post is dedicated to the person that invented denim. I love you, whoever you are. Denim is the staple that will marry you, pick you up and carry you effortlessly into the threshold of fall (winter, spring and summer) without breaking a bead of sweat.  Because, honestly FOR REAL, FOR REAL most people don't have the time or money to buy, buy, and buy new clothes just because it's fall season.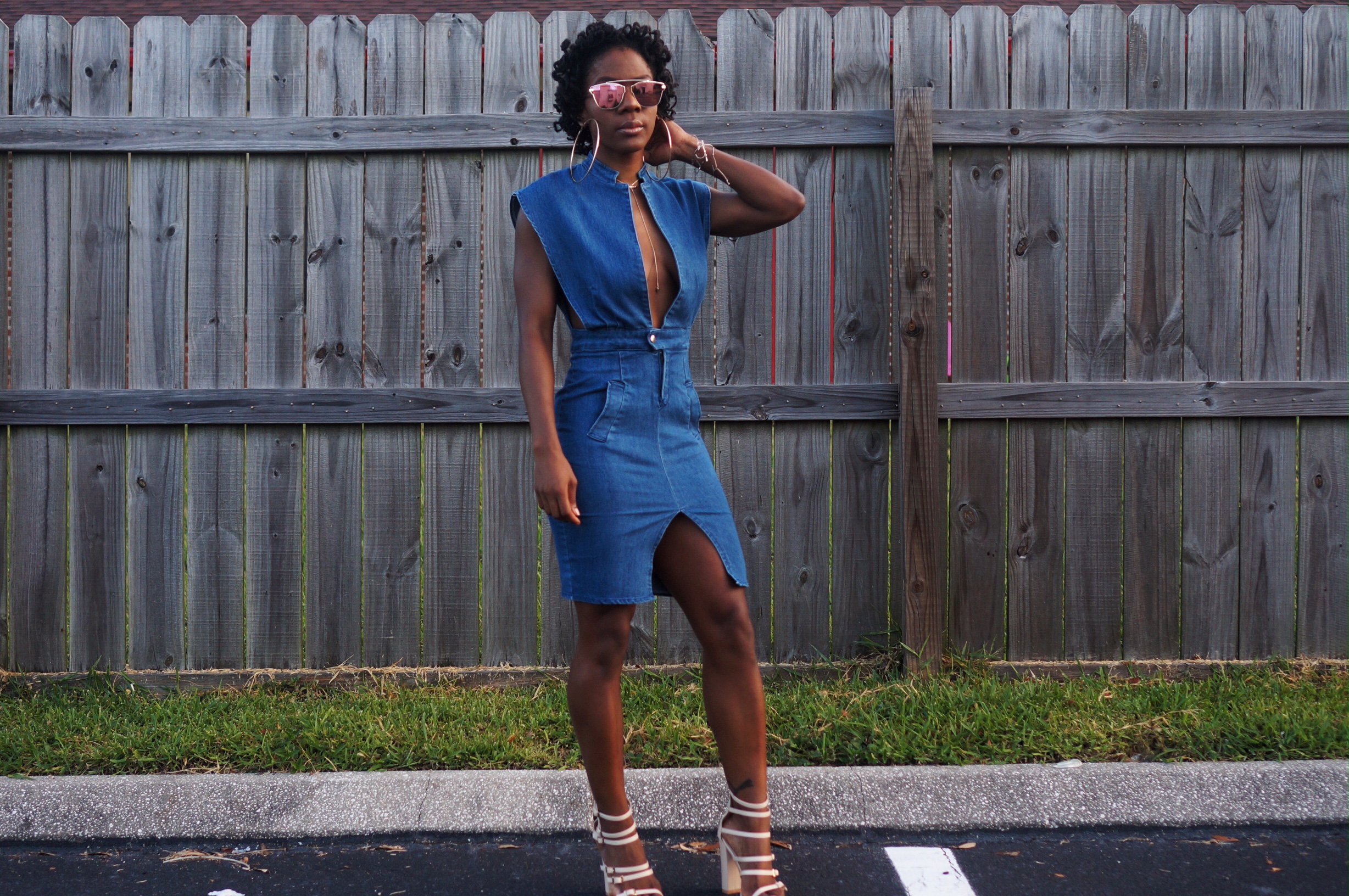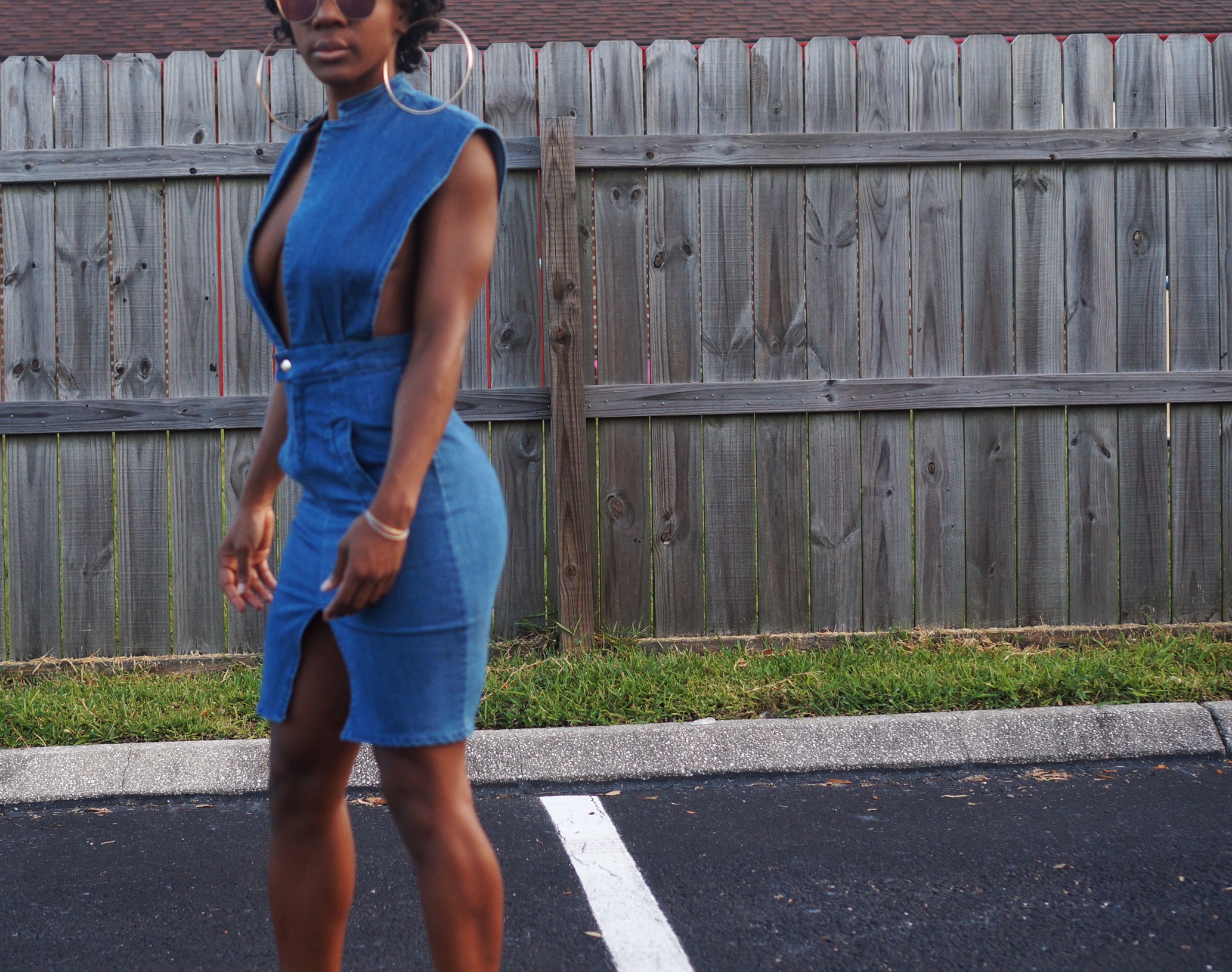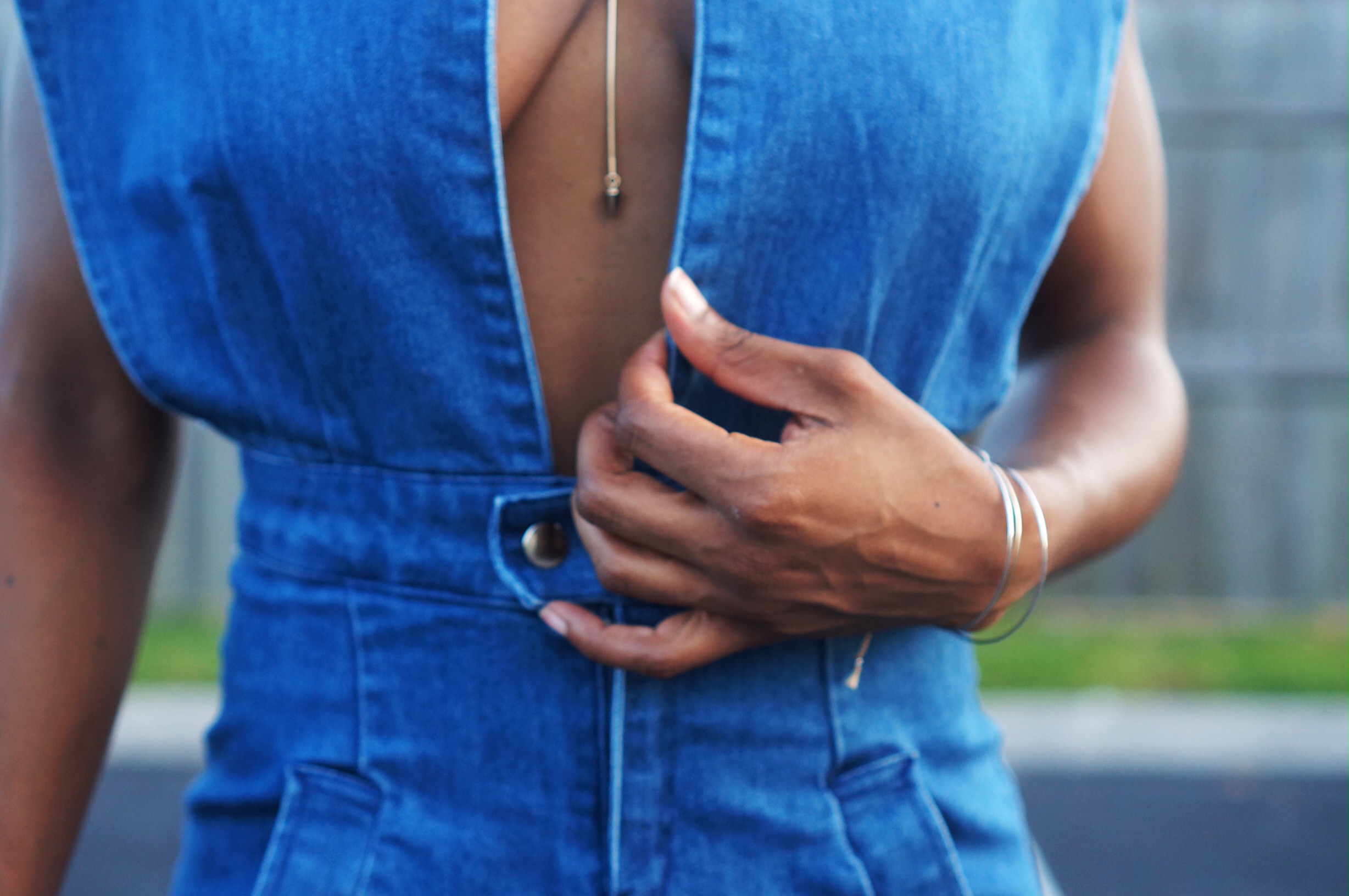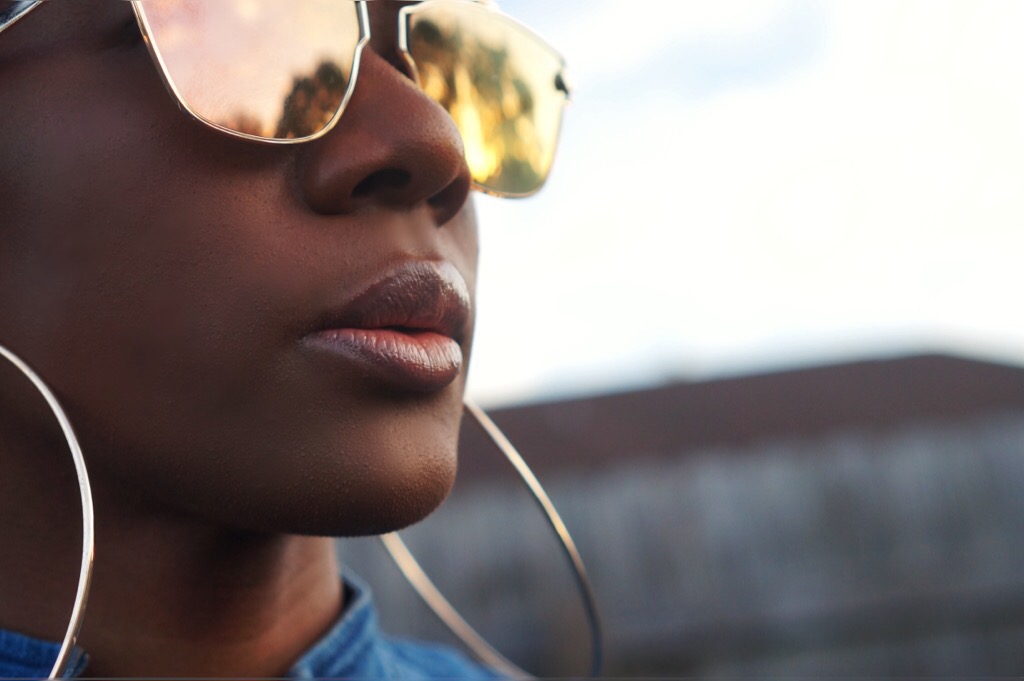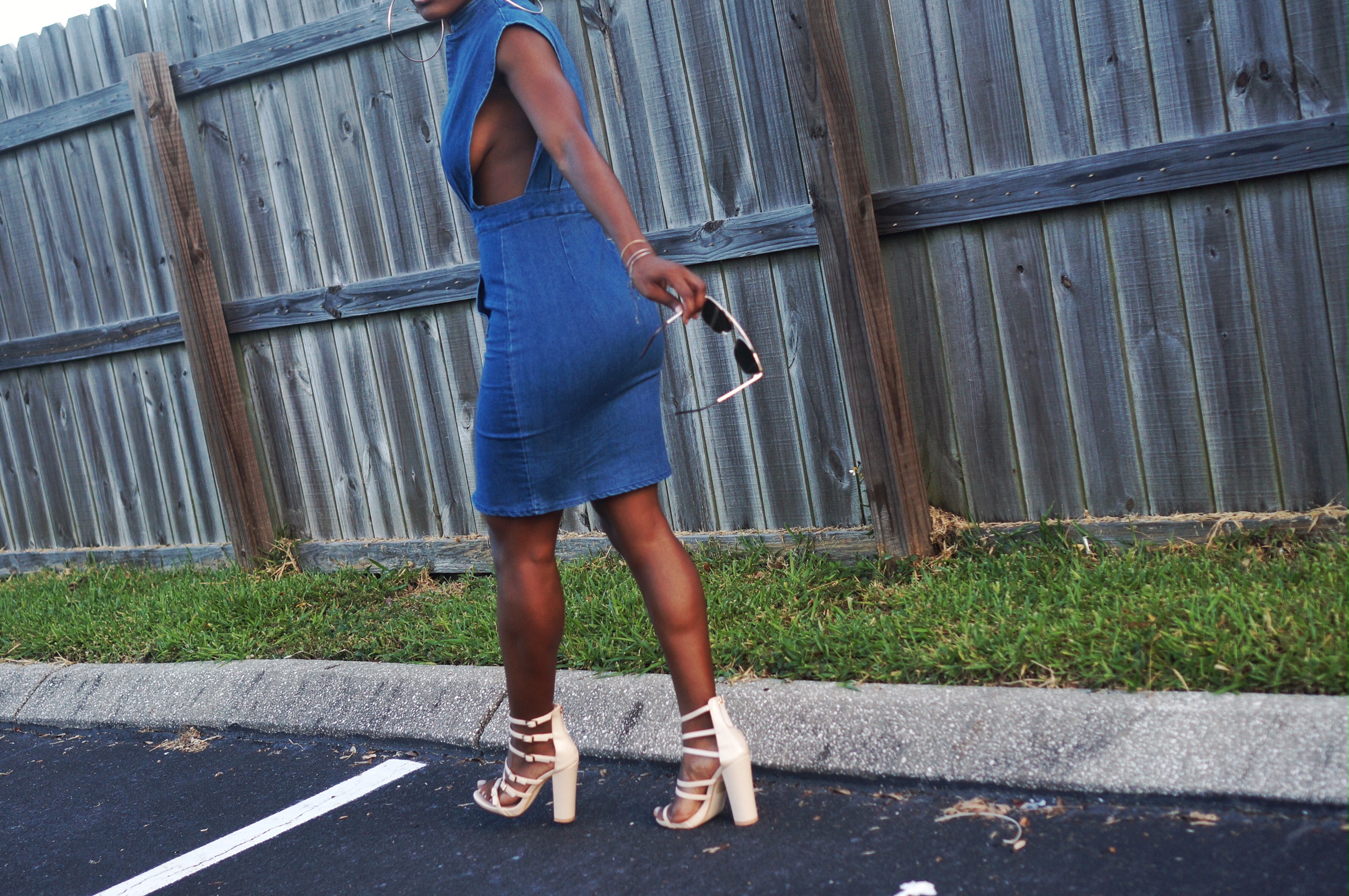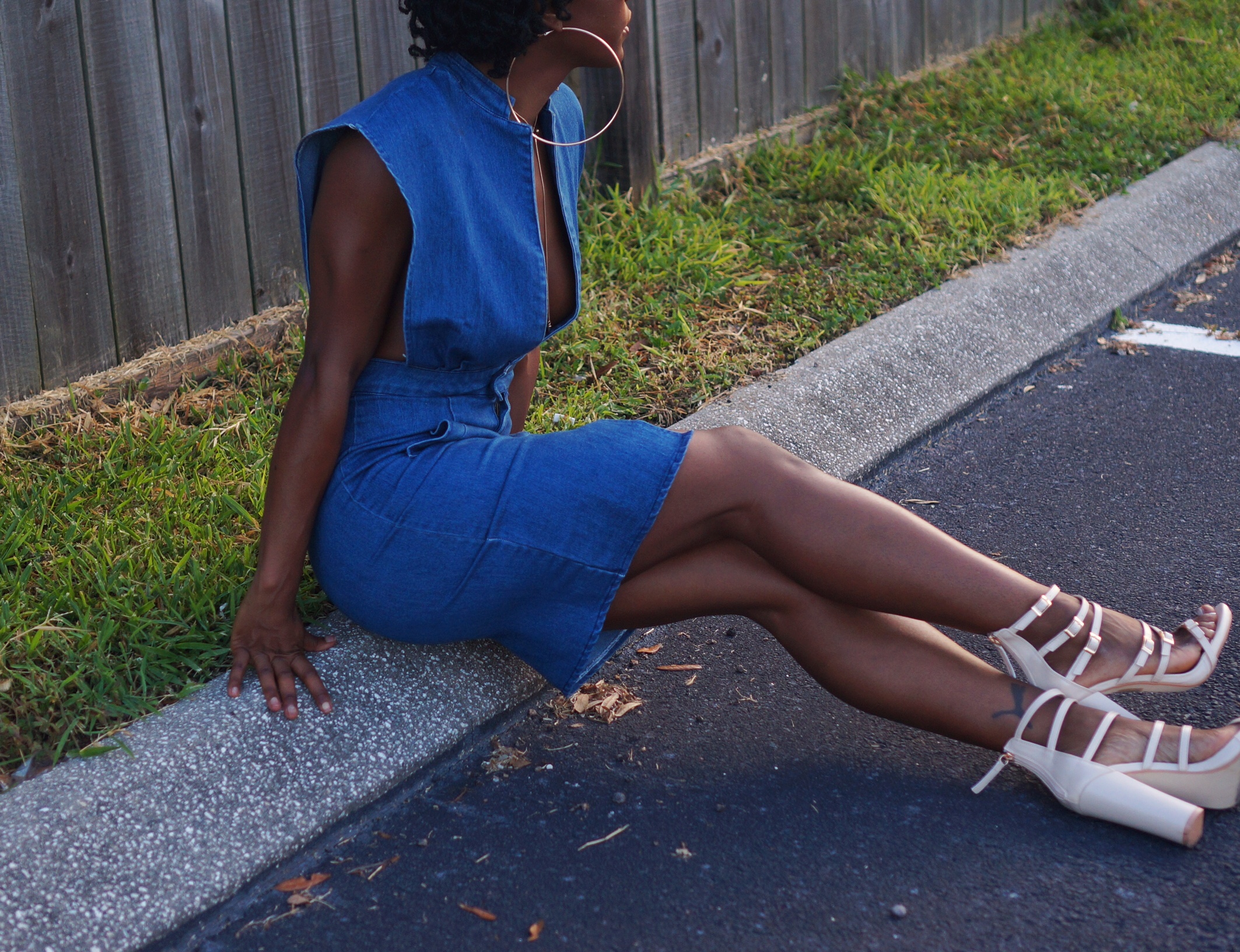 DRESS || Aliexpress ||find it here.
SUNGLASSES || Forever21 || find it here.
SHOES || Misguided via Asos || find it here.
JEWELRY || Forever 21 || find it here, here and here.
Disclaimer: You will see this dress again.  It is my absolute favorite I don't need to see any other denim dresses or pieces paired with this combination of metallic accessories and the nude buckled block heel from Missguided.
So what are your favorite pieces for a smooth transition from summer to fall? Let me know in the comments below and thanks for reading.
Remember, winter fall is coming.
Crista S.
Til next time,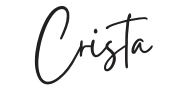 aliexpress
denim
fall fashion
fall style
fashion week
forever 21
missguided
new york fashion week
nyfw
ootd
perfect denim dress
staple
style
transition from summer to fall
transitional pieces
what I'm wearing
what to wear