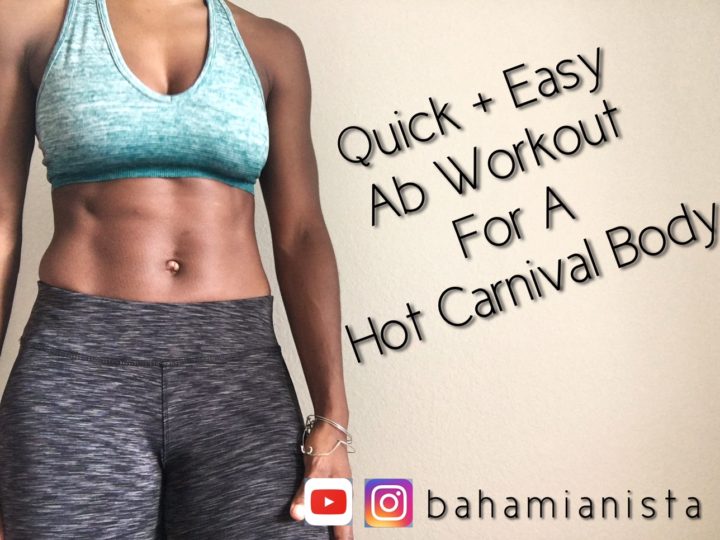 Carnival is officially around the corner and for all my gym rats and non gym rats that can mean crunch time to get in tip-top shape whether you have health goals or aesthetic goals.
When I ask most people what they're working on; abs are usually there somewhere in the mix. So here's a relatively short video of my go-to exercises for a carnival ready body.
Tell me what you think and subscribe for more carnival, style and fitness posts.
Just a few more days til the next jump up; what are you doing to get in shape? Let me know in the comments below.
Til next time,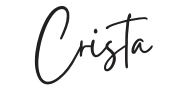 abs
core
exercise
fitness
fitness blogger
fitness vlogger
girls who lift
girls who squat
obliques
vlog
work out
youtube
youtuber