Working out in quarantine can get well a little redundant. You almost ALWAYS have to be creative especially if you do not have access to a gym. Besides workouts, equipment is another story so I wanted to share some work out essentials that have been really helpful.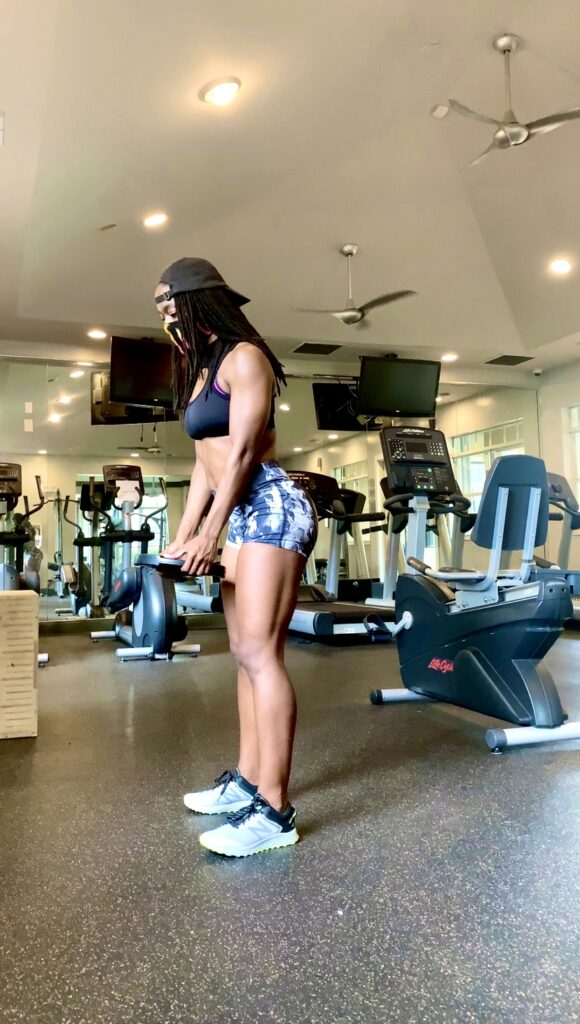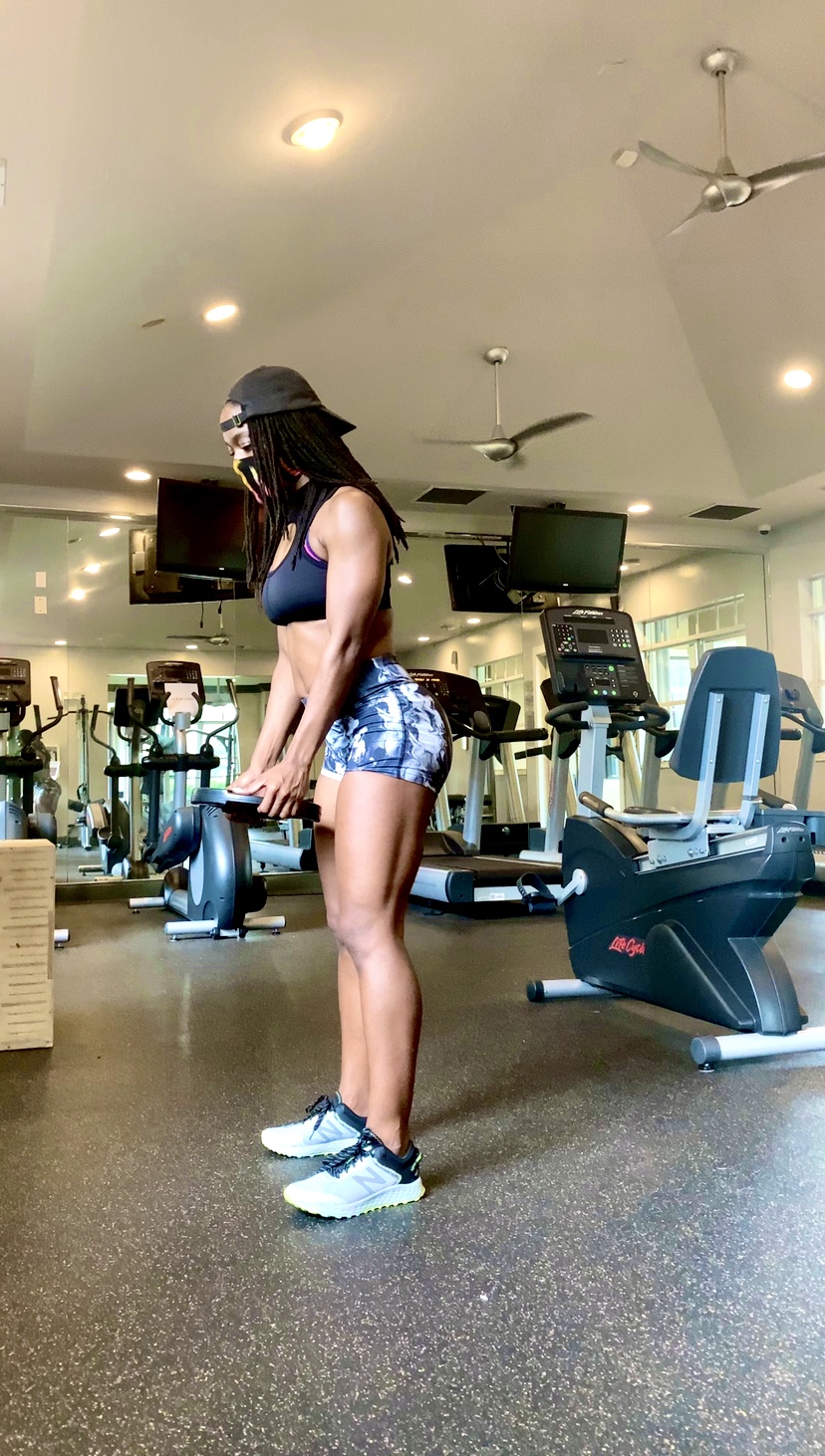 MUSIC
First of all, ALL my workouts are backed by MUSIC; especially soca music. Anytime I post a #litfittutorial, trust and believe – there's either soca, rake n scrape or dancehall music behind it. So rightfully so; my first workout essential is MUSIC. Recently I've been listening to Apple Playlists especially from the Beenie Man Vs. Bounty Killa Verzuz.
YOUTUBE/INSTAGRAM TUTORIALS
While I do my own tutorials; I also do other people's workouts because I get burnt out and I don't like doing the same things over and over again. Check out a few people I follow or have subscribed to for workouts here:
Also check out my list of The Best Virtual Soca Fitness Classes and Where To Find Them Online.
CLOTHES
Who else has been buying things online like crazy? Between workout gear, underwear/loungewear and bikinis; I have enough clothes to last me for the rest of quarantine. Literally, probably my biggest motivator to work out right now. Get into this Secndnture haul I did for the gram, cute workout/loungewear/everyday essentials:
https://www.instagram.com/tv/B-96EMlh88R/?igshid=p4epkrbnldqr
EQUIPMENT
I do not have a home gym system and I'm thinking I should invest in one if things don't change with the pandemic but here's what I've been able to use to make do.
House Hold Items

Empty water bottles (kitty litter, bleach bottles, large gallon water bottles)
Cane
Boxes
Follow me on Instagram for #litfittutorials to see how I utilized these items in my quarantine workouts.
ACCOUNTABILITY
I try to post weekly workouts on social media but I won't lie it gets hard especially NOW. So, I'm grateful for the friends that know what I'm striving for and who also keep me accountable as well as extend grace for the days I do miss working out. That kind of workout essential is ESSENTIAL – supportive friends and family. Recently, I've been showing my baby brother workout essentials and tips so he can continue his own fitness journey and that definitely keeps me accountable.
So what about you? What workout essentials are your must-haves for surviving quarantine?
Til the next post,
Til next time,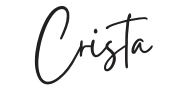 at home workouts
homeworkoutessentials
mjconsistencychallenge
mjconsistencypays
quarantine workouts
workout at home