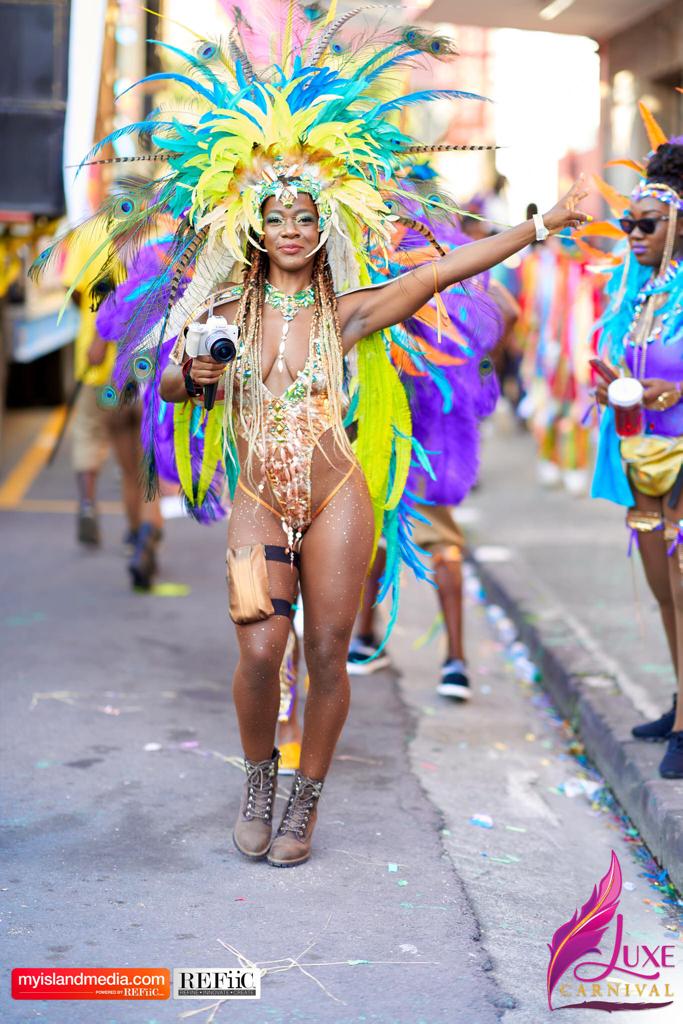 Someone asked, "what apps do I use to edit my carnival vlogs and videos" and it was a really simple and easy answer. I edit almost every YouTube video I have on my phone. I have two laptops, Final Cut Pro, a really good camera but I almost always end up using my phone for a lot of my blogging, vlogging and social media tasks. In this post, I'll be breaking down how I edit my carnival vlogs on my phone from the apps to an easy video tutorial. 
Firstly, how I edit my carnival vlogs on my phone is well with my phone and some super helpful apps that I've used from the inception of me starting a Youtube channel to now. 
Mobile Editing Apps
Let me tell you what's a Godsend! A smart phone; you can literally do everything with it and with the pace of carnival I needed the convenience and flexibility. Here's a breakdown of the mobile editing apps to show you how I edit my carnival vlogs on my phone: 
iMovie
I started out initially using iMovie; it was FREE.com and I wasn't consistent enough to even warrant subscribing to a paid app. It definitely covered all the basics: text, transitions, editing etc.  It's still FREE and only available on iPhone, MAC and has better functions/capabilities as well. The only cons I have is that; it doesn't allow me to edit a video in portrait mode without the black bars on the side. 
I think my Miami Carnival 2017 was the last time I fully edited on iMovie. 
VideoShop
In my search to find an app that allowed me to edit videos vertically sans black bars; I happened upon VideoShop. This is literally the app I have used on most, if not all of my videos and I continue to use it. I love the different capabilities of this app such as text, transitions for text, transitions, imposing photos/videos, adding GiF art, creating GiFs – it's literally worth the $3.99 a month. There is a free version with a watermark and there's ways around hiding watermarks (cough-cough) just so you know. The only CONS with using VideoShop are you do have to pay the extra money to get the full capabilities of the app but if you're just creative you can bypass that. Another con is I wish they had more font styles. Video Shop is available on Google Play and Apple. 
Adobe Premiere Rush
So in my search for a sleeker look and better graphics, I tried out Adobe Premiere Rush after I saw one of my favorite travel influencers @simplycyn endorse it. I love how this app edits and how user friendly it is. It has so many different options and variations in terms of text, fonts, colors, transitions etc. However the only CONS that I've experienced is that I cannot edit long vlogs/videos on it. In fact the longest video I've edited it on it was max 2-3 minutes and I don't know if it has to do with the amount of storage you have on your phone or what. Another thing is; the COST. It's $9.99 after a few free exports and then even with that price you are limited on text/titles options and have to pay an additional cost for the fully upgraded app. So weigh your options wisely. Available on Google Play and Apple. 
With that said, I do use all 3 interchangeably but my favorite is VideoShop. I did a full tutorial in this YouTube video below and also shared some other video content apps I use. Check it out and don't forget to subscribe. 
Any questions about how I edit my carnival vlogs on my phone, drop them in the comments below. 
Til next time,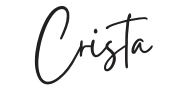 apps to edit on your phone
editing videos on your phone
editing vlogs on your phone
editing youtube videos
mjconsistencychallenge
mjconsistencypays
mobile editing apps