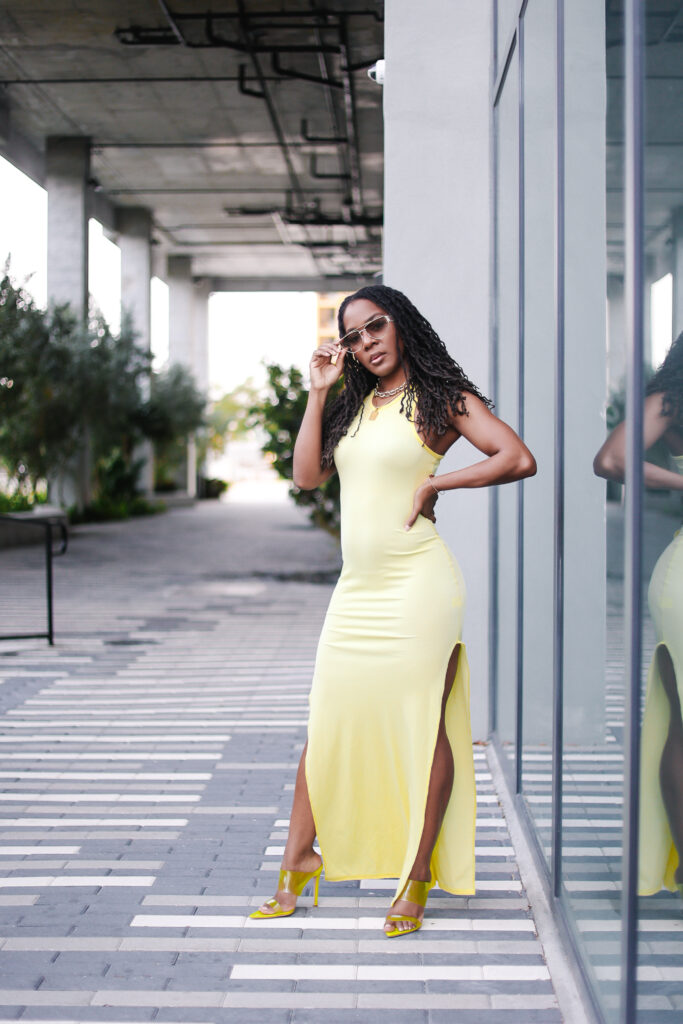 I get these questions from time to time about blogging, content creation and being an influencer and shared some tips on my Instagram about 5 Things I've Learned When Working With Brands. I saved it to a highlight on my IG here but wanted to go a little bit more in depth on the blog. So if you're a newbie blogger, YouTuber, influencer feel free to bookmark this. 
5 Things I've Learned When Working With Brands
Legit vs. "Not Legit" Partnership
There's a frenzy of information and ideas on the "innanets" when it comes to securing partnerships. I'm still learning but I have enough experience to know that "DM us for collab" is not it. It's USUALLY 90% of the time not IT. Any brand that asks you to pay for product/shipping is not a legit partnership or collaboration. You might as well buy your own product elsewhere and create the content on your own terms.
Keep in mind when working with brands; there are legit brands out there that will DM you whether its product for post or a paid campaign and just don't know the right way of contacting you. 
Let me take this time to say; make sure your contact information is in your bio or your contact button is enabled on your social platforms so when the legit brand does survey your page they can easily contact you.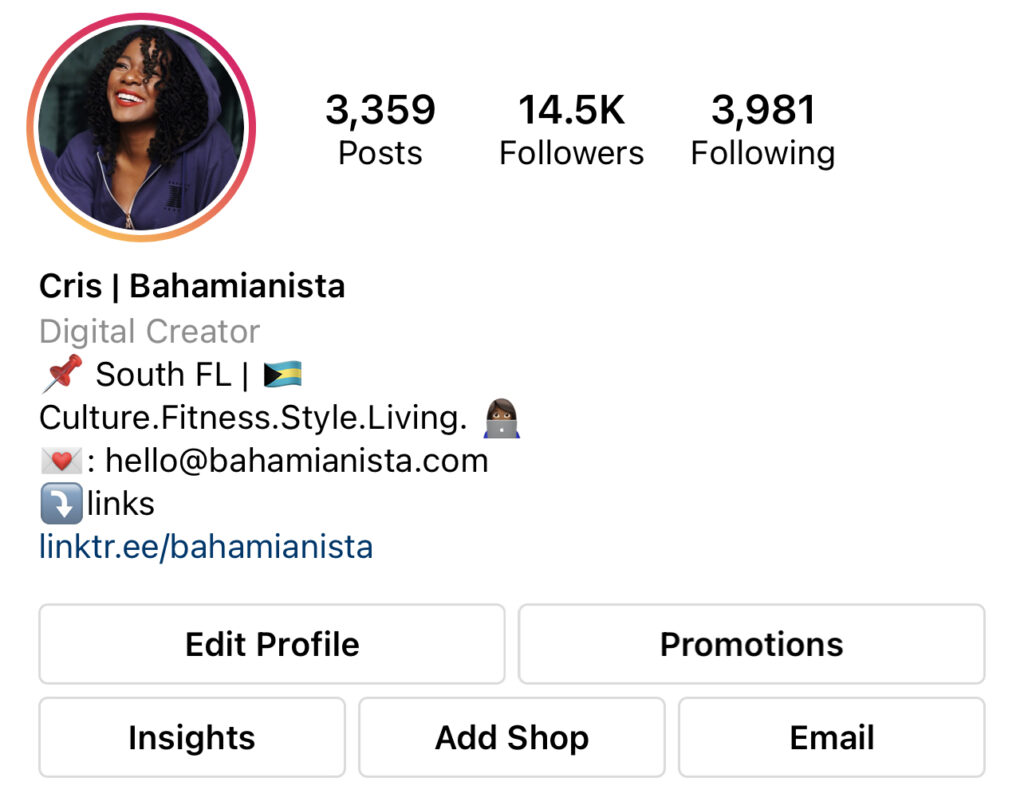 Sometimes partnerships will come via email and I still do a "background check" of sorts to make sure I'm not clicking any spam links. I'll manually type their website or social media and check it out on my own + also to see what their posts/engagement is like and if the brand aligns with mine and how we can best collaborate. 
2. Where To Find Collaborations/Partnerships
So this differs whether you live in the Caribbean, US, UK or Canada and because I have an international blog; I want to expand (as best as I can) in this area. 
Pitching
Pitching yourself and your services to brands is something you can do whether you're in the Bahamas, Trinidad or the United States. It just begins with reaching out to a brand whether it's email or a rep to express interest in collaborating on a specific idea. 
      b. Influencer Networks
These are networks that basically advertise gigs/jobs for brands looking for creators to fill in any niche. Ones that I've had success with are Obviously, Mavrck and Social Native. (Keep in mind I'm based in South Florida.) However, if you're based internationally it can be tough accessing these networks or working with brands via these networks based on their requirements (i.e location, customs, duty). But all hope is not lost; there are a few international networks/alliances/agencies that do work with international influencers and content creators. One that I've joined recently is Black Travel Alliance. 
      c. Brands Approach You
I've found that once I'm posting consistently (not just on Instagram) on all my social media channels, YouTube and website – I get brands emailing or reaching out daily, sometimes several emails a day. For example, experimenting with location-based hashtags have helped me get collaborations with restaurants/attractions or even brands looking for influencers/creators in a specific niche. Once they see that you have quality content, good engagement they usually want to be apart of that and will reach out to see if a partnership can be formed.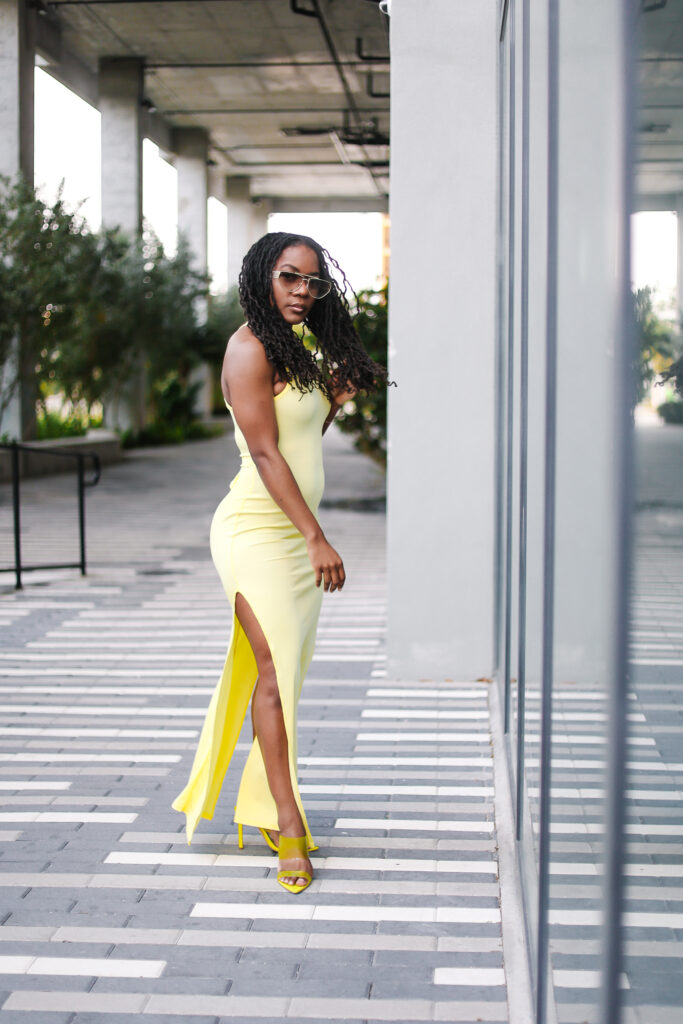 3. Working For "Free" Vs. Getting Paid
There's a surplus of information online in regards to brands compensating creators for their work and not just throwing a little 2 cents here or there; I'm talking substantial payments (from hundreds of dollars to 4-6 figures). The most popular question is, "How do you get paid?" and even more popular is "Should I work for free?". You shouldn't work for free but you should be cognizant and honest with yourself about is if your content is WORTH paying for. Worthiness is based on perspective; tons of work/resources gets put into creating content. But how does your content convert others to act? 
Do you know your audience? Age? Demographics? Interests? 
Are people buying the products you recommend?
Are they clicking through to your blog posts, YouTube videos?
Are they using your discount or referral codes/affiliate links?
Are they engaging and asking questions?
Do they share when you have converted them to act/purchase/subscribe/follow, etc.?
These are questions you can ask yourself but every situation varies. And as glamorous as it sounds to have "Paid partnership with xyz brand" on your social media posts, at the end of the day; a brand partnership is still a business transaction that comes with expectations from you as the creator. Brands typically have goals for what the return on investment (ROI) looks like and will measure if you were able to meet those expectations. 
With that said, partnerships can also vary. Some brands will pay and seed product for general awareness and possible conversion. (i.e. a mention in a YouTube video or promotion on IG stories) So it can all depend and it usually is a case by case basis. Getting paid by brands can vary depending on the brand and you can definitely get paid from a brand with under 10k, under 5k followers. It's all about creating quality CONTENT that's purposeful, engaging to your audience. But you can absolutely get PAID and should be PAID for that. 
TIP: Waiting for brands to approach/pay you can be daunting sometimes so why not utilize the audience you already have and earn via affiliate marketing. Affiliate marketing is basically promotion of a brand's products with a specialized link via an affiliate network and when someone purchases; you earn a commission from that sale. I currently use a few affiliate networks but here's my current favorites:
I applied twice to Reward Style before being accepted but it is probably my fastest earner next to Amazon Associates. If you need a referral to Reward Style, just send me an email to [email protected].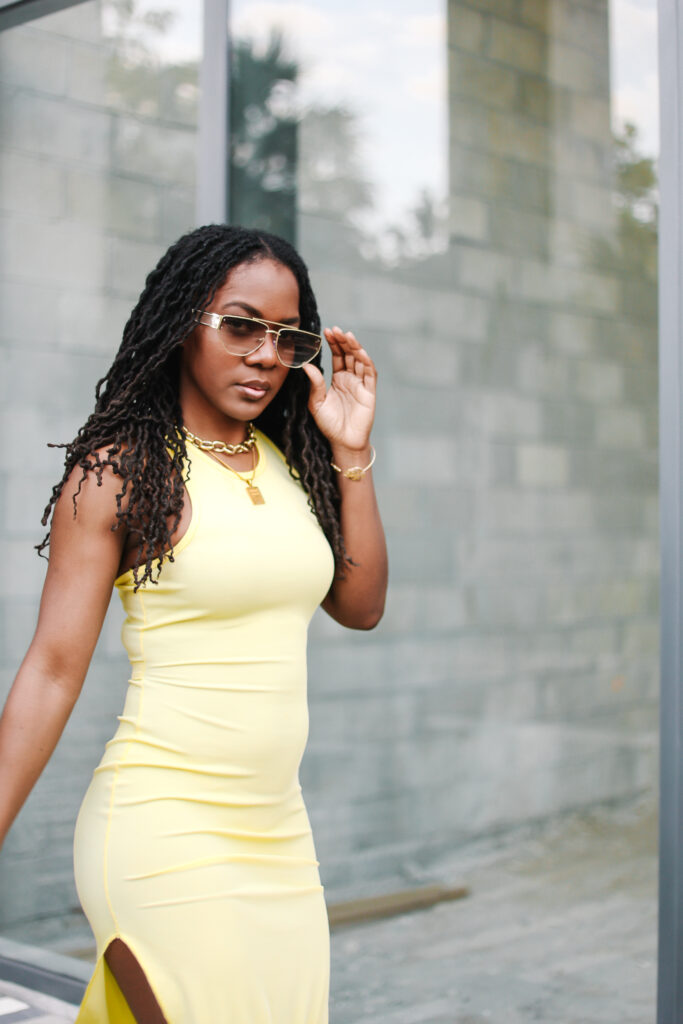 4. Get It In Writing
All agreements should be in writing more specifically contracts. And reason being is to protect yourself legally if anything were to go awry with the agreement between you and the brand that you're working with. I know sometimes agreements can be made verbatim, over the phone, in DM's but people can erase messages, unsend messages, change phones etc. At minimum, get an agreement written via email with a confirmation email from the brand/person/rep/agency reaching out to you to create content. 
5. Don't Be Afraid To Reach Out
Not just with pitching but also collaborating with other creators- you can't be fearful of reaching out. There are a lot of creators out here in this creative space so putting yourself out there to brands and other creatives is a SURE-FIRE way to getting noticed. The easiest way is to just send a DM, comment, engage by just saying hello and seeing how open the brand or creative is to working together.
I really didn't mean for this blog post to be this long but if you made it to the end- YAY! Comment below any questions, recommendations or advice for persons that are looking to start working with brands. 
Til next time,