The other day was my blogaversary (8 years old!) so I went on IG stories to talk about my journey a bit and answer some questions about social media apps, blogging, content creation, growing a following and finding your tribe which you can watch in my Blog Tips highlight here. In this blog post, I will elaborate some more on the best social media apps (or the apps I use) to elevate your content and grow on social media.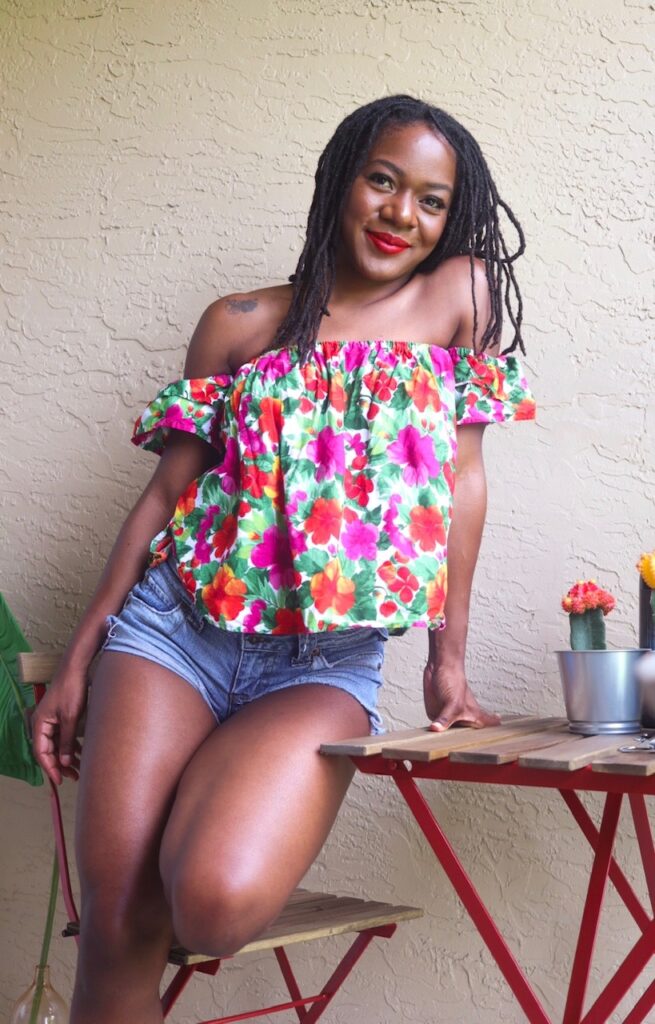 Of course there's way more social media apps out there than on this list but we are going to get into it ANYWAY. 
Apps for Photos
Free and paid version. VSCO is a super editing tool for photo and video content. It gives you a variety of filters to choose from or you can even dabble and make your own presets. If you're not into filters, you can manually change your lighting, contrast, HSL (coloring), temperature and the list goes on. My favorite part about this app is the ability to copy and paste an edit so pictures look uniform and it saves a lot of time. 
Free and paid version. I recently discovered Photoshop Express and I have to say using it is super easy to figure out so definitely user-friendly. It also has varied filters/special effects but I like it because I feel it gives me more manual control to edit my photos how I want them to look and if I choose to add a filter later then I can do that. 
Free and paid version. I feel like every content creator has this app as one of the best social media apps for their content. I primarily use Facetune for light smoothing, enhancing details as well as getting rid of some unwanted details (i.e. crazy hair). I started using Facetune 2 after reading a blog post by Chavdakid and LET. ME. TELL. YOU. I love it! I use it mostly for the "Matte" and "Glow" tools and their filters just in case I want to add a little extra oomph to my photos. 
Free. If you didn't know about Layout (by Instagram); download it now. I personally use it for collage posts or selfie posts or side by side photos to show differences. 
Honorable mentions to Lightroom; I have it downloaded. I just have not played around with it enough to give it a solid review but if you use it and like it – tell me in the comments below!
Apps for Video
Before I get into the best social media apps for video; please check out How I Edit My Vlogs on MY Phone and tips for Creating Video Content to further help you with content elevation. If you have any tips of your own, drop those in the comments as well. 
Free and paid version. Clean editing; I mean just pristine and the variety of titles for video editing is just to die for. This is perfect for the creator thats into Tik Tok, Reels, IGTV but the only con is it crashes frequently especially if your videos are past like a few minutes so food for thought. 
Free and paid version. This is my favorite video editing app especially because I'm always editing on my phone. It is super easy to learn to use. It has great text options, transitions, you can even edit your videos brightness, contrast etc. and it works 99% of the time. I've edited whole carnival vlogs on it without it shutting down. 
Free. I initially started editing my videos/vlogs with iMovie and sometimes I will use it for recent videos as well. It is 'ol faithful for me. I also bought Final Cut Pro but I tend to use my phone more because it's quicker and more convenient for me currently so I end up using iMovie along with my other apps mentioned. 
Invideo is a versatile online video editing platform that empowers users to create professional and engaging videos effortlessly. With an intuitive interface and a vast library of templates, music and stock footage, it's an ideal tool for businesses, marketers and content creators. 
Free and paid version. VSCO is clutch for editing videos -adding filters, and just editing the aesthetic and look of your videos. I think if you just needed one app or just had the budget for one app subscription; VSCO would be it to get access to HSL (color enhancing) as well as all the filters and video capabilities. 
Best Social Media Apps for Multimedia Purposes
Here are SOME (not all) of the best social media apps for editing photos, videos, adding text, special effects so apps that do the most that you'll love for elevating content. 
Free and paid version. Gosh I love Canva. I LOVE IT SO MUCH. So much that I pay for that thing monthly without hesitation. Canva has completely changed the game for me in regards to my blog, Youtube content and behind the scenes influencer stuff like creating my media kit. I love how I literally can make my own graphics, invoices, thumbnails and the list goes on. It literally is a lifesaver. It has so many different templates for so many different things. 
Free and paid version. Mojo has changed the game for me in regards to Instagram stories and Pinterest. They have so many different video templates to help you market and promote your video content or blog content using video (*whispers* because video is so much more engaging). Check out this Pinterest video pin here:
Free and paid version. I use the free version and I mostly use this to add a little "razzle dazzle" to my photos or videos like an overlay or a cool light filter like below. 
Free version. Although I don't use it for scheduling – I will use Preview app to see how my Instagram feed is going to look before posting and TRUST ME I'm still working on having a more cohesive feed but often times as long as my messaging and photo is good; I'm fine with posting. 
So that's it (for now) for MY list of the best social media apps to elevate your content and grow your following. And I say grow because the "better" and more valuable your content is the more people you can engage and connect with. And when that happens, everybody wins!
Til the next post,
Til next time,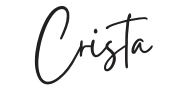 apps for influencers
best social media apps
content creation tools
social media apps
social media tips
social media tools
tools for influencers
tools for social media
video editing apps