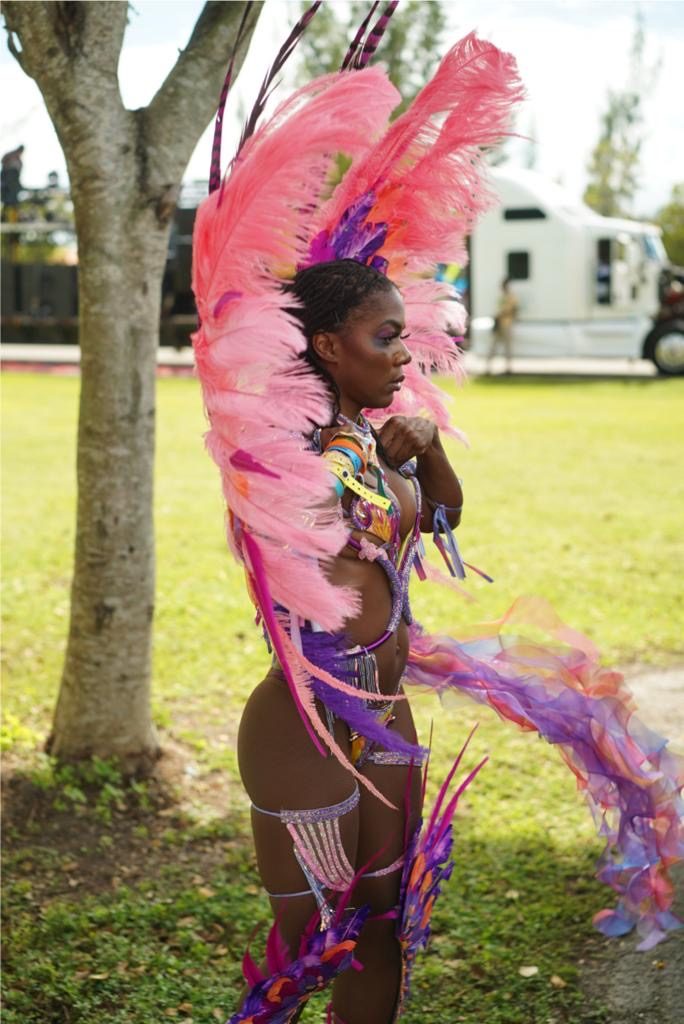 Note: This blog was co-written with Sherine, a Caribbeanist public health practitioner and Carnival aficionado.
We are officially in September, still in this twilight zone/reverse time warp that COVID-19 has made of 2020. Labor Day (U.S.) was this past Monday and in keeping with all the unwanted, but necessary, cancellations of Carnival; there was no official West Indian Day Parade in Brooklyn. Can't be mad at it, since health and people-first should be our priorities, and the world literally had to "shut down" to manage and tackle the uncertainty of the pandemic. We did see footage of street fetes and impromptu "band sections" (cue tears for missing another round of Dutty and Pretty Mas), but if you're like us, you kept your behind inside, 'cause we need to dodge and outlast Rona long enough to fill the streets, cross another stage, and get on bad again "when de quarantine ting done and everybody touch road"…
January and February were the only good months in 2020 where we were free to gallivant in our Carnival revelry. The anticipation and exhilaration we felt on the road (Crista with Luxe Carnival during St. Kitts' Sugar Mas and Sherine with Lost Tribe at Trinidad Carnival) gave us the refuel needed to return to our day jobs as health practitioners (since Carnival doesn't pay for itself… yet). The last thing we remember after our mas' adventures was gearing up for a year filled with carnivals, fetes, and cultural events. And then just like that… plans mash up. Corona swooped in, shutting down our ambitions like #RonaAhRunDiRoad #GyalTanAhYuhYaad #PutYuhLifePonLockdown.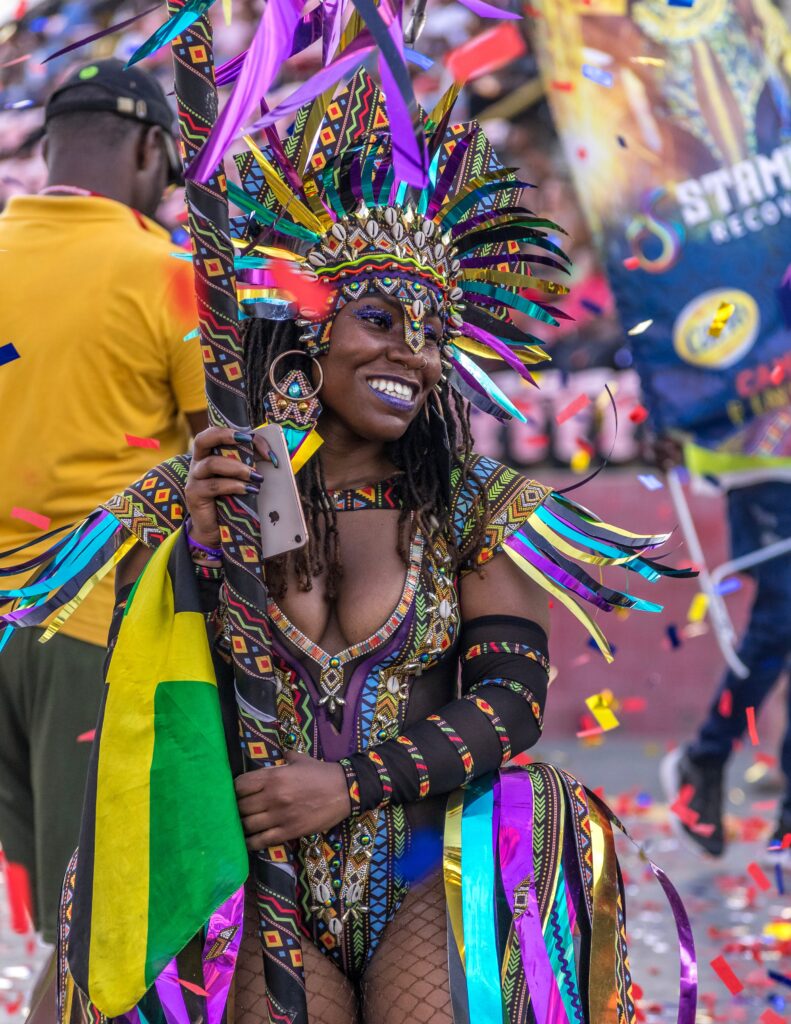 Now nine months into a year that definitively has had more downs than ups than we ever could have imagined, we, along with many others, have been going through ALL the feels (from denial to anger to reluctant acceptance) from being deprived of Carnival as an integral part of our lives. If you've never experienced it, imagine a place and time where you can be yourself, celebrating joy, freedom, and life, in community with others, in the context of Caribbean culture, reflecting your hopes and dreams for happier, healthier, and freer existences. Carnival is all that and more for our community. Of course, this does not diminish the severity of and losses suffered from the pandemic. But losing access to Carnival as a healing and euphoric outlet at a time when our physical, mental, and financial health (particularly for Carnival-related businesses and vendors) probably need it most can leave one feel deeply disconnected from reality. Those who know, know how much it hurts. And hopefully those who don't, can empathize.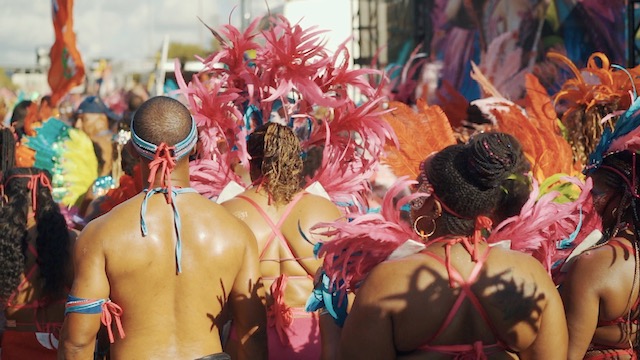 Naturally, this leaves us with many questions about Carnival during and after Corona.
Will there be Carnival in 2021?
Will people from the Diaspora or non-Caribbean masqueraders participate?
Will bands shift to making Carnival more locally focused?
Will people even be able to afford Carnival since many have lost their main sources of income?
What viable outlets/substitutes will we have to take the place of Carnival until it returns?
Is this an opportunity for the decommercialization of Carnival that so many of us have been seeking?
So many questions, but no certain answers yet. There's even speculation that Carnival will return to its "grassroots" nature, with less focus on fete culture and more emphasis on the traditional pinnacles that were the forerunners of what it is today. For sure, the resurgence of this cultural practice will be a momentous one —but what would that even look like?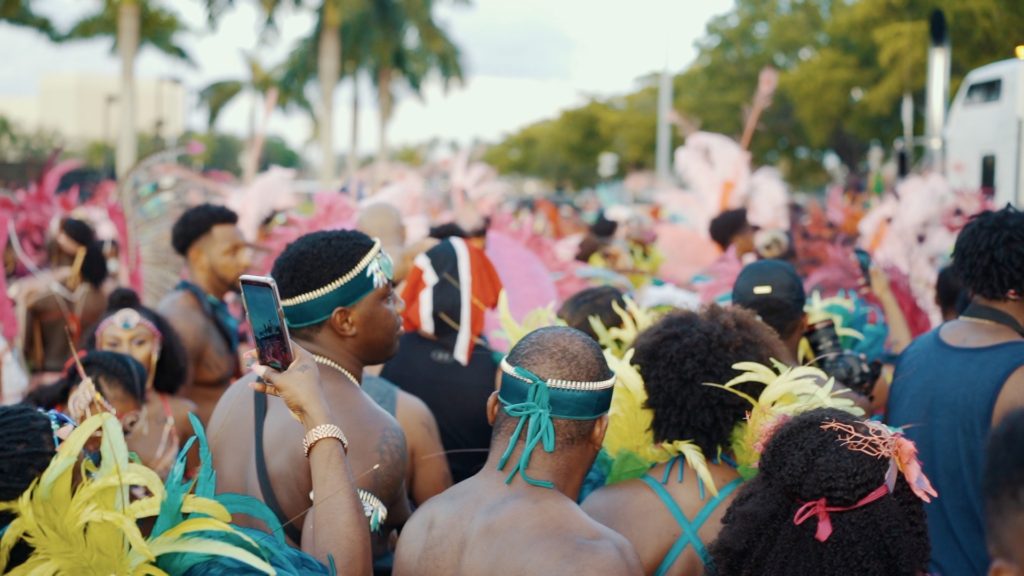 All this uncertainty is unsettling, without a doubt. So how are we coping in the meanwhile during quarantine/ lockdown/ restrictions (or whatever we're calling the phase that we're in now with all of these botched "reopenings")? With lots of dance sessions and tearful moments, comfort food binges and healthful cooking stints, connections with family and friends, and commiseration over what we've lost and what we hope to gain when our countries, and the world, are better able to handle COVID-19 without losing any more lives. If we've learned anything in 2020, it's that we need to 1) take care of ourselves and our communities now more than ever, and 2) hold tight to the things and people that bring us joy, healing, and freedom.
Given the undeniability of how much Carnival means to us as Caribbean people, and all of these unanswered questions, we're embarking on a project that explores the intersections between Carnival in the Caribbean; positive health and wellbeing; and pleasure, healing, and liberation. We're partnering with additional members of the Carnival community in the Caribbean and its Diaspora to unpack the benefits that Carnival provides and the ways in which it will need to evolve in the wake of the COVID-19 pandemic. 
The project is being done through Sherine's doctoral thesis, which will document the health importance (physical, mental, spiritual, emotional, etc.) of Carnival (in addition to its cultural and social importance) during Corona, and Crista serves on her thesis advisory committee. We are recruiting people with heritage from the English-speaking Caribbean who consider themselves masqueraders or Carnivalists/Carnival Chasers and would be interested in
1) being interviewed about their positive Carnival experiences
and/or
2) submitting their tweets about Carnival and how COVID-19 cancellations are affecting them. Eligible participants will receive US$30 for completed interviews or or be entered into a raffle for US$100 for sharing their tweets.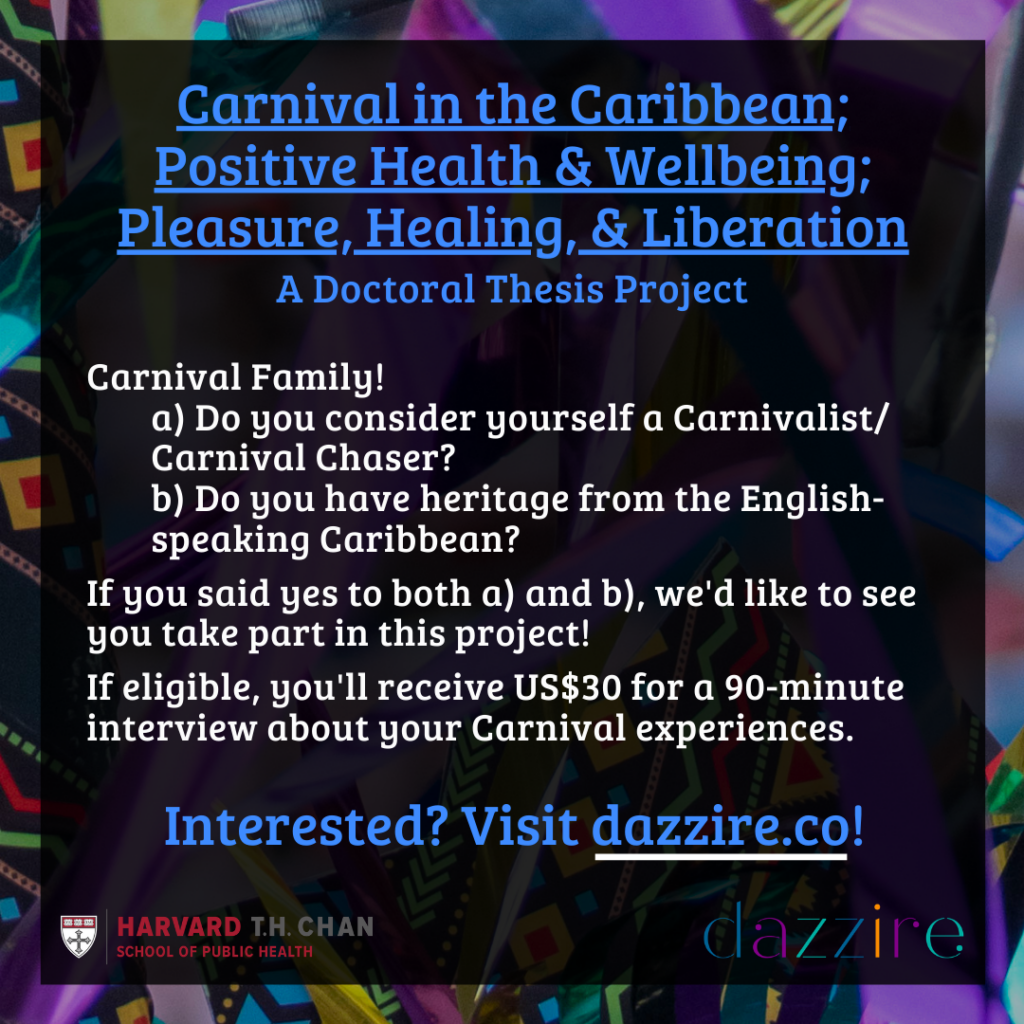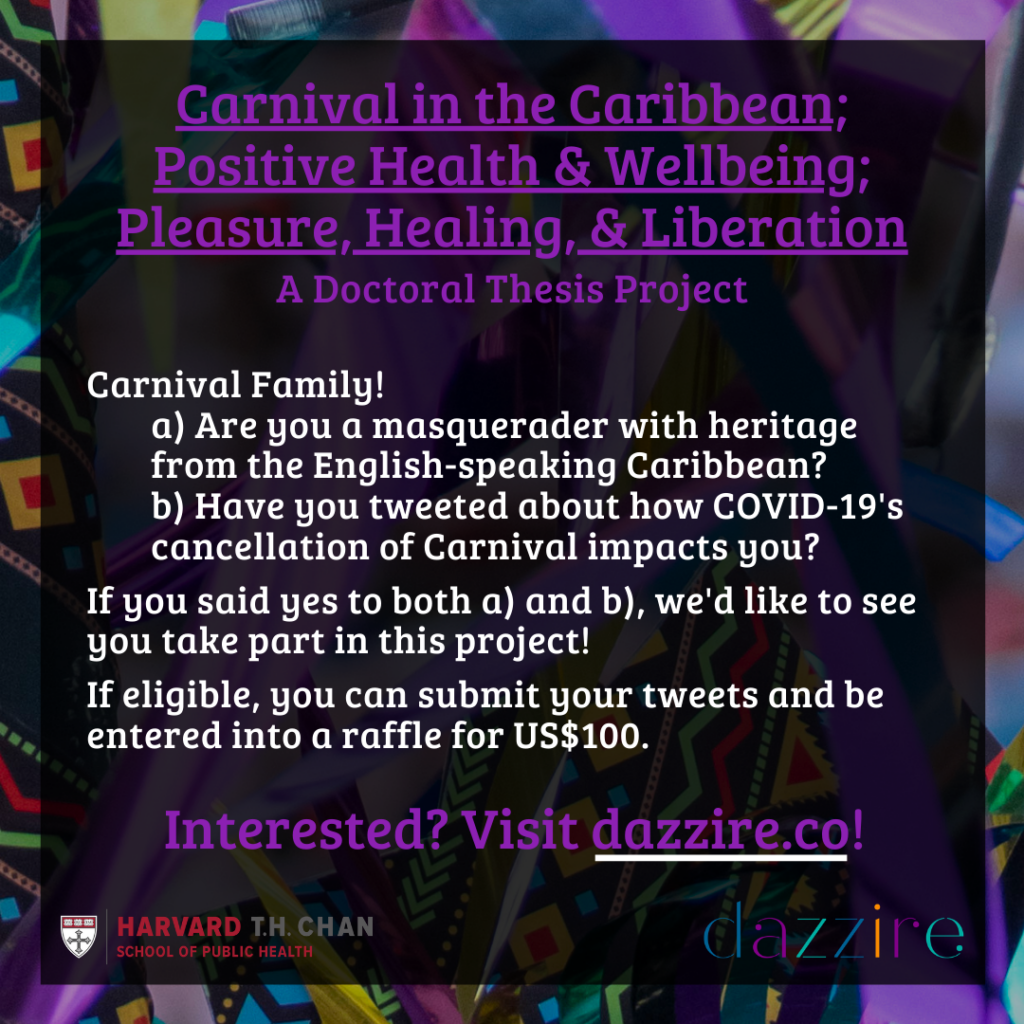 We've got a robust crew of fellow masqueraders holding us accountable and collaborating to ensure that the caliber of this project matches the cultural, social, and health significance of Carnival. And we'd love for you to join us!
Click HERE to sign up for interviews and click HERE to to sign up for the Twitter analysis! 
Tune into our Instagram Live on Thursday, September 10, 2020 at 8:00 p.m. Eastern Daylight Time (GMT-4) via @bahamianista and @andreine789 as we catch up on the latest Carnival and Corona discussions and talk about the project. 
And if you're interested in learning more and/or want to participate in the project, visit dazzire.co for more information or follow @dazzireco on Instagram and Twitter to stay in the loop. 
'Til the day we can play mas again…
Cris and Sherine
Til next time,