So…right… there's no carnival for 2020? Next best thing (maybe)….
VIRTUAL. SOCA. FITNESS. CLASSES.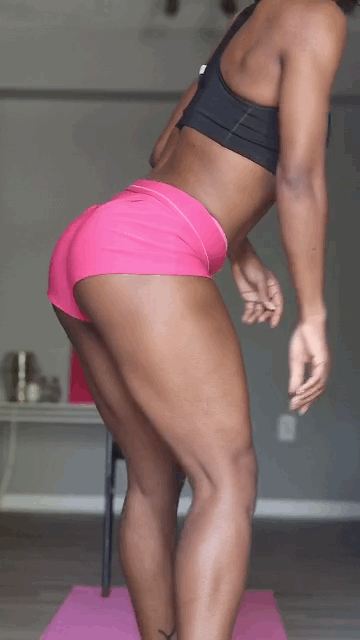 I love them to death and have gotten some requests to do some but I'm not going to pretend; THIS. IS. NOT. MY. MINISTRY. I am the type that rather participate in a soca fitness class or IG live than run it… This post is for all my carnival people who are going through carnival tabanca, have slipped out of a routine or are missing the feel good of soca music combined with exercise. Here's a list of black owned companies conducting virtual soca and dancehall fitness classes + traditional exercise methods whether IG live, Youtube or on other web platforms.
When I think of virtual soca fitness and online baddie, I think of Inhalemee also known as Denisha aka Dee. Literally the sweetest person when I met her briefly in St. Kitts & Nevis for Sugar Mas. Check out her website for a shortlist of varied classes from stretching to dancing in heels; whatever your heart desires. Also, for the month of July she posted  on IG that she would be doing Zoom sessions as well.
https://www.instagram.com/p/CAENgQghawm/?igshid=aluputge9tsx
Royal G is another online baddie that does events, classes. Just watching her IG posts and attempting them is a workout alone! Follow her on IG for updates on online classes, events or just watch her blow up on the gram with appearances in videos like 'Cool Off' by Missy Elliott.
https://www.instagram.com/p/B_A-OaajczL/?igshid=t9yz8gdwgg6a
SokaTribe is a virtual and real – life soca and cultural community. They post regularly and host virtual online soca workout classes- there's an ACTUAL running schedule on their website HERE.
Coach Cass is a certified fitness and wellness coach from Ghana. She specializes Kukuwa Fitness and has a free 3-day trial and paid membership on her website. She also posts dance workouts regularly on her Youtube channel like the video below.
Ashlee is an instructor based in Tampa, FL. You can check out her online classes here. Here's what happened the last time I took one of Ashlee's classes.
Not just a dance studio, they also do talent casting, influencer marketing and content creation. Creative director Blacka Di Danca has curated a hub of tutorial classes taught by different choreographers using soca, Afrobeats and dancehall music. You can sign up for a free 3 day trial here which will lead to a 30 day, 6 month or yearly membership. Check out one of their Instagram posts below:
https://www.instagram.com/p/CCG28PmAfFk/
Unruly Gal aka Kayann Ward is all about Caribbean inspired dance, movement and cardio. She has a lot of routines on her Instagram as well as on her website so definitely check it out. It is a mix of dancehall and soca inspired workout sessions.
Carnival spice is all about fitness & entertainment with a Caribbean Carnival twist. Visit their website – carnivalspice.com – for their Carnival Dance Series and other initiatives to keep you busy during quarantine.
Bajan dance queen is a powerhouse when it comes to dance and choreography. Most know her from seeing her on Machel Montano's carnival tour as one of his prominent dancers on stage. She is based in Barbados and does events every so often, follow her on IG to keep abreast of any upcoming workshops.
Check out her latest virtual soca fitness collaboration here:
Is the #1 dance fitness global village and has Caribbean dance workouts fueled by soca music for all levels of fitness created by CEO Selena Watkins . There are live classes available and an all-access monthly pass along with other package options on Socanomics.com.  Whine, Sweat, Release!
A Caribbean & African dance fitness program aimed to empower each reveler to "keep moving" for an active lifestyle – as per company's description. Socacize is based in Toronto, Canada but known across the region for the impact of their fun and effective dance sessions. I took a class on Uber Soca Cruise and it was a lot of fun. Check out their website for their schedule of classes.
I'm absolutely sure there are more virtual soca classes out there so if I missed any please mention them in the comments below or feel free to DM me their information on Instagram!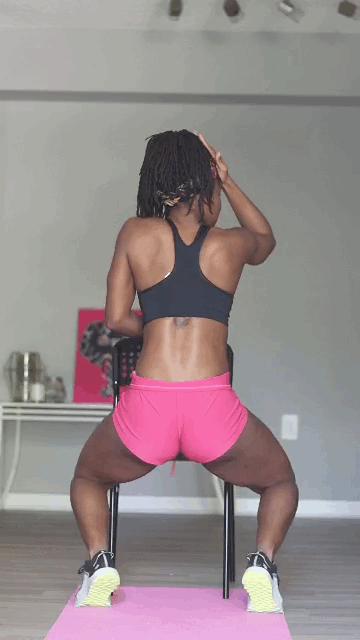 Thanks to these companies for keeping the culture alive virtually and the majority of them are black owned businesses (extra points).  So time to get your wine on….
Til the next post,
Til next time,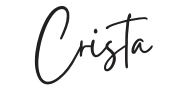 black owned dance business
black owned dance studios
how to dance to soca
online dance classes
online fitness classes
soca dance fitness
soca dance fitness youtube
soca fitness
virtual dance coach
virtual soca fitness
virtual soca fitness classes