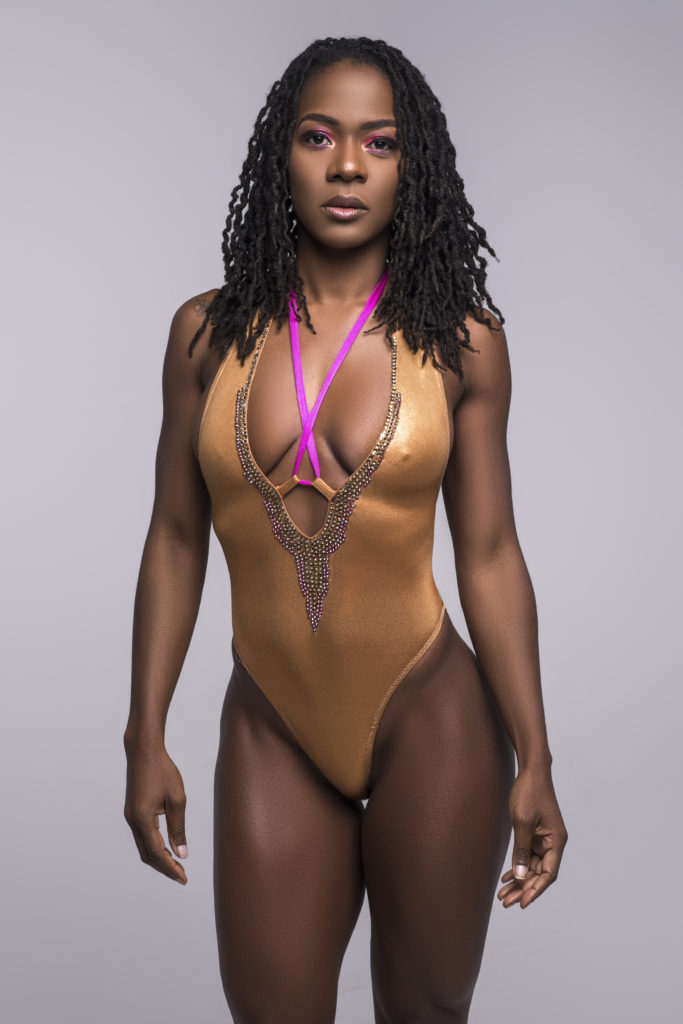 "Carnival is not the goal, carnival is the reward."  – Janaee of The Last Mermaid
I have to remind myself of this daily that even though whenever I see a carnival band launch I instantly think about everything I need to do to look good in a costume. Carnival is one of the BEST forms of motivation, FOMO and anxiety.
But that motivation is often fleeting, actually ALL motivation is like the wind. It literally comes and goes with no type of schedule or consideration.
Plus I feel sometimes, depending on how carnival and the concept of carnival body is portrayed and marketed in the Caribbean community can play on a lot of people's self esteem of not feeling worthy enough to put on a costume. From the lack of body positivity portrayed, to the limited costume options for all body types and even the lack of representation of WOC displayed in media in comparison to the actual population that actually buys into the carnival product; it can be very discouraging. That's a whole other conversation aka blog post. But here's what I believe:
"Every body is a carnival body." – Janaee of the Last Mermaid
In my years of being an athlete to then being injured and then having life happen and not even wanting to see a gym or much less work out. As much carnival as there was happening and as much costumes I would see on social media, I came to the realization that having a #carnivalbody is not the end all. What truly matters is showing up for yourself at the end of the day.
After a 4 month hiatus from the gym last year, I had to get it back together not just for my body but for my mental well-being. In the past being physically in tune with myself improved not only my health and fitness, but my emotions, my mentality and my self-esteem.
So recently,  I joined forces with the amazing Janaee of The Last Mermaid (founder of the challenge) to re-jumpstart my #fitnessjourney with the Stay Fit Stay Feting Challenge: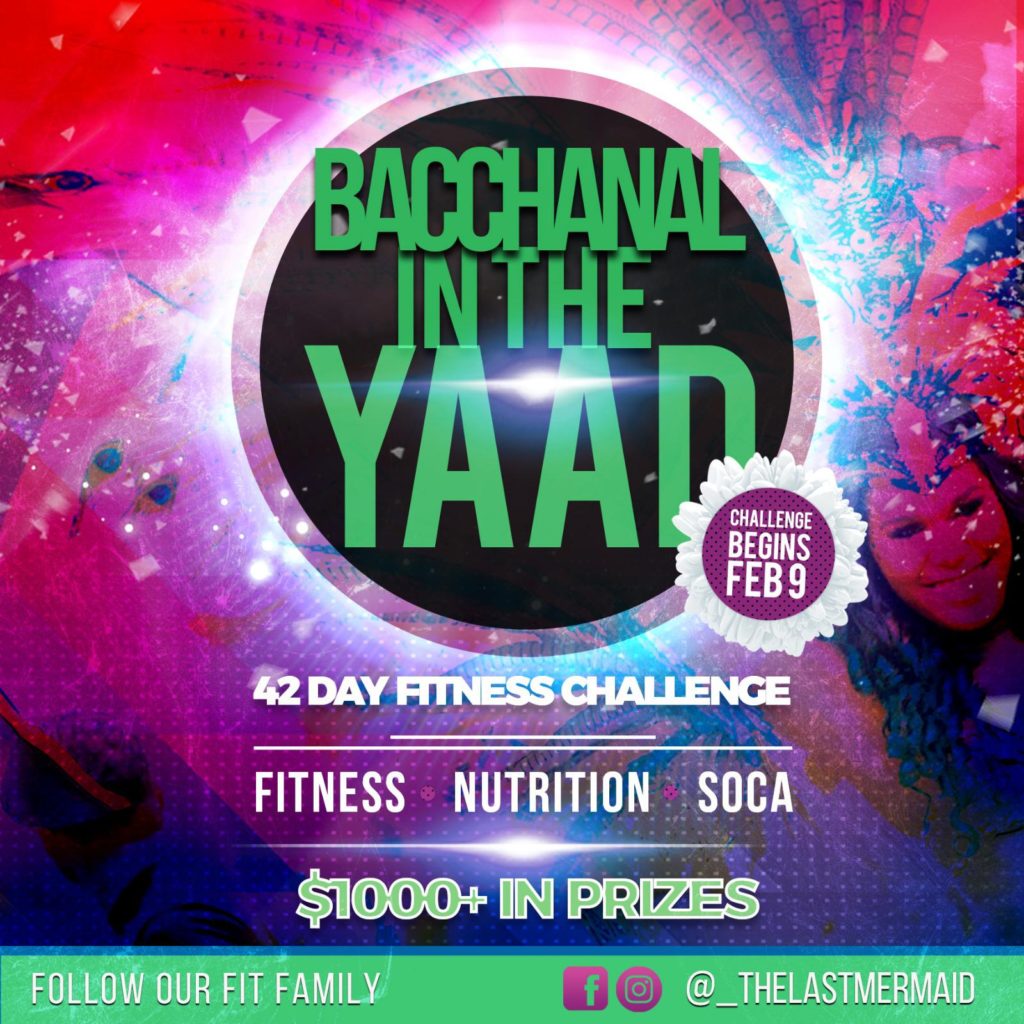 Here's 5 things I learned that I learned from the challenge that had nothing to do with having just a carnival body:
1. YOU CANNOT DEPEND ON MOTIVATION.
I know I sure as hell, can't. You can realistically ONLY depend on yourself to get it done. There will be days you don't feel like it. There will be days when carnival is months away and you can't visualize it. There will be days when your whole life is upside down and you don't even want to see a gym. There will be days when you are super overwhelmed from everything else you have going on that you'll just feel like giving up
All those days have one thing in common- feelings. REMEMBER! Faith in your abilities will always beat being in your feelings.
2. NUTRITION IS MOST OF THE BATTLE.
I struggle with keeping it together with nutrition and mostly this is why I had such a hard time with the goals I wanted to achieve. I asked a question in my IG and a lot of persons chimed in that nutrition was difficult for them as well.
ANSWER: Know what your goals are and what you can feasibly change (eating habits wise) for a long period and not just for a few weeks (aka crash diets/fads for carnival). Seek guidance and flexibility for your goals (because if you love to eat you love to eat). What I love about the Stay Fit Stay Feting Challenge is that the recipes were very yummy and had a lot of variety. There were some food choices in there (like pasta) that I thought I couldn't even touch at all if I wanted abs. But I was proven wrong and I'm eating pasta every other week.
3. SUPPORT COMES IN ALL FORMS.
However you need to do it and find support; do that. There is no wrong way. In the Stay Fit Stay Feting challenge, I loved the accountability of the Facebook group mostly because everyone had similar goals. #carnivalbody of course but at the end of the day, it became a community. Sometimes if you're striving to do something that friends or family may or may not get – you don't quite get the support or encouragement you need. So it's soooo important to find people who are like-minded. Because we can struggle together and we can genuinely win together.
4. DO WHAT YOU CAN AT YOUR PACE
Carnival body, schmarnival body…
I wasn't ready to jump back into the gym full speed ahead. I just didn't want to. I wanted my workouts to be something I looked forward to and enjoyed. And with added responsibilities with work and the blog, I didn't have the time. Yes, these are excuses and eventually I'll get back to the gym but I was happy that I wasn't forced to do something I wasn't ready for. There are gym workouts and (my fave) at home workouts. So that carnival body can be achieved in your own way and in your own pace.
5. IF YOU GONNA PUT YOURSELF THROUGH ALL THIS WORK, IT MIGHT AS WELL BE FUN.
Take it from someone that has literally spent 20+ years working out and not just for a carnival body. There were days when being an athlete was the last thing I wanted to do because at certain points it just wasn't fun anymore (although there was a purpose). I love that with the Stay Fit Stay Feting challenge, I choose what workouts I want to do and how I want to do them. So, for me a lot of dancing, is involved but it's meaningful for me. I loved having that flexibility and still seeing gains.
So you wanna see my carnival body results. Well here goes.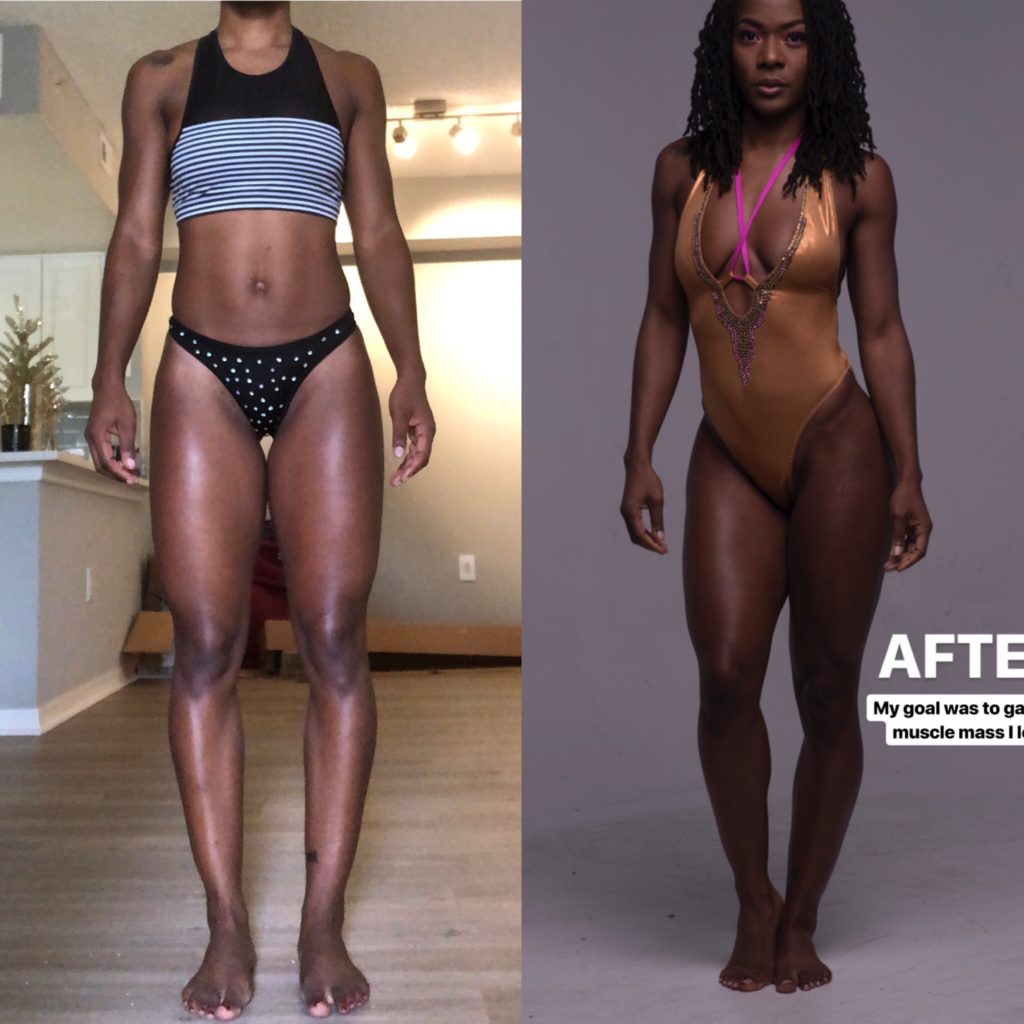 My goals were mainly get back into a routine and stop being a baby and be the bad [email protected]#$! that I knew I was. Ha! Slowly but surely I'm getting there.
Check out some of the other Stay Fit Stay Feting winners and their transformations below:
All that goes to say, is that your fitness journey shouldn't be defined by just wanting a carnival body. If carnival motivates you then that's fine and honestly whatever gets people up and going and focusing on their general health and wellness is awesome in my books. But if you're serious for the long haul, its definitely a journey and if you need some help starting, re-starting or adding something more to your #fitnessjourney. Sign up for the 6-week Stay Fit Stay Feting Challenge here (discount code: BAHAMIANISTA) whether you're headed to carnival or not.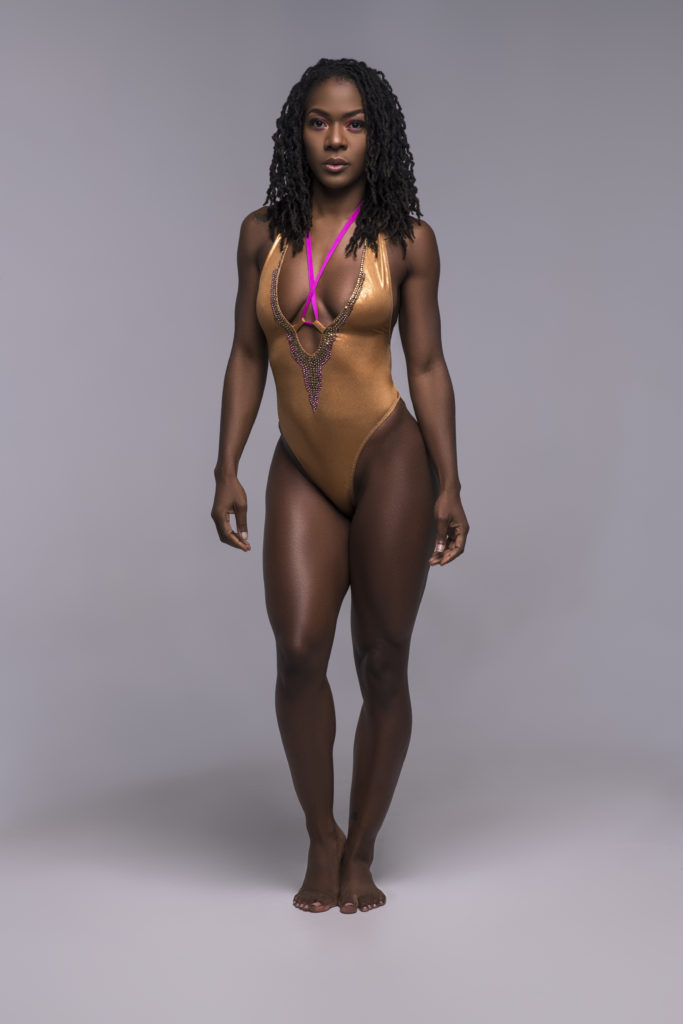 Here's to your fitness journey and carnival getting your best body on your terms and not the other way around. 🙂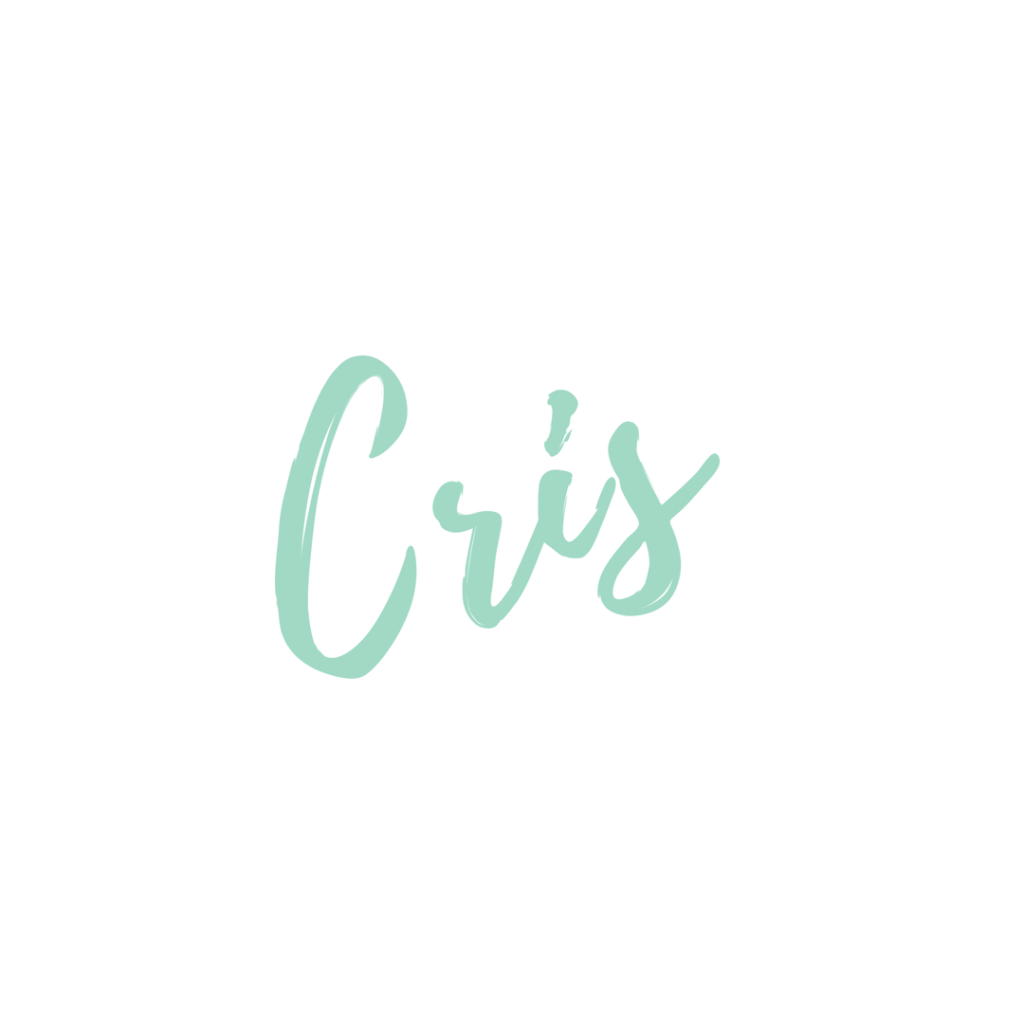 Til next time,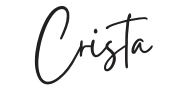 carnival 2019
carnival body goals
carnival body myth or reality
carnival body review
carnival in jamaica 2019
fitness challenge
stay fit stay feting fitness challenge
trinidad carnival 2019