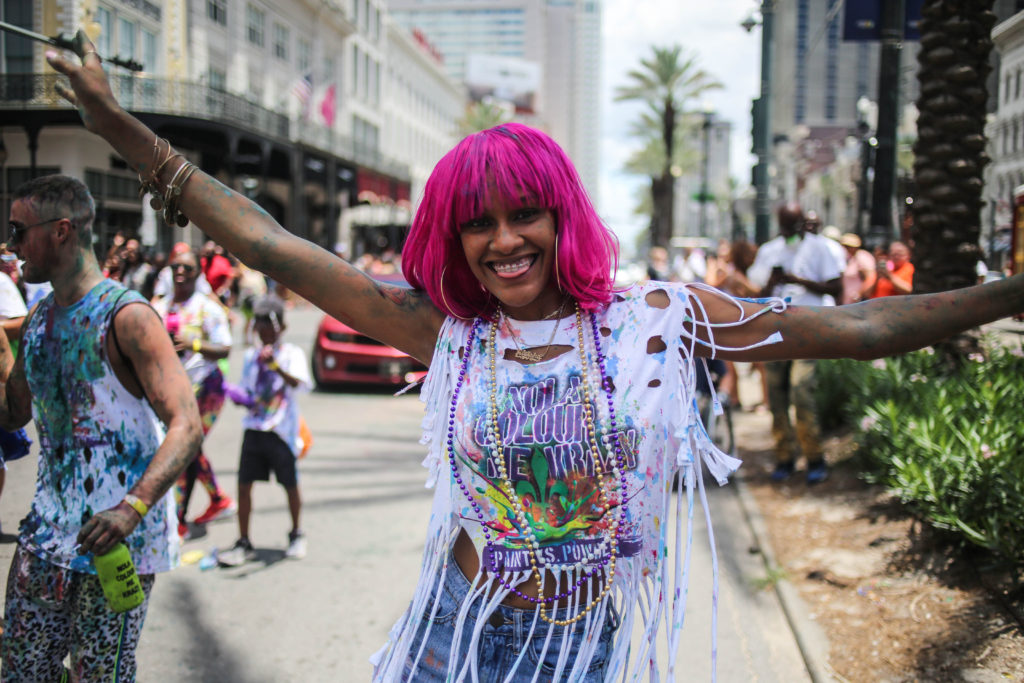 If you follow me on Instagram, in December last year I had a bit of an IG stories rant about ONLY doing carnival events all year. Literally my entire 2018 was centered around carnival events, fetes, turning up etc. Don't get me wrong, I love carnival but I had vowed in those Insta-Stories that I wanted to try new experiences and broaden my horizons a bit.
So I updated my "wanderlust" travel bucket list before New Year's and one of the first cities on there was New Orleans. I had never been but I had always HEARD about the culture, the history, the nightlife, the music, Mardi Gras and last but definitely not least,  the FOOD.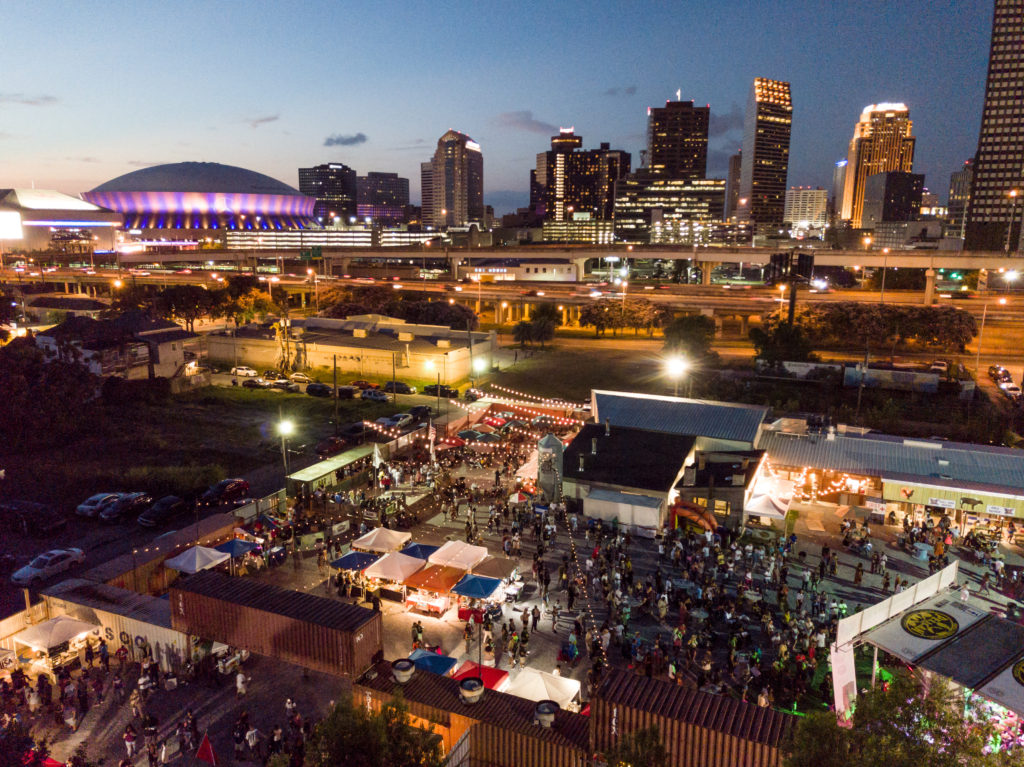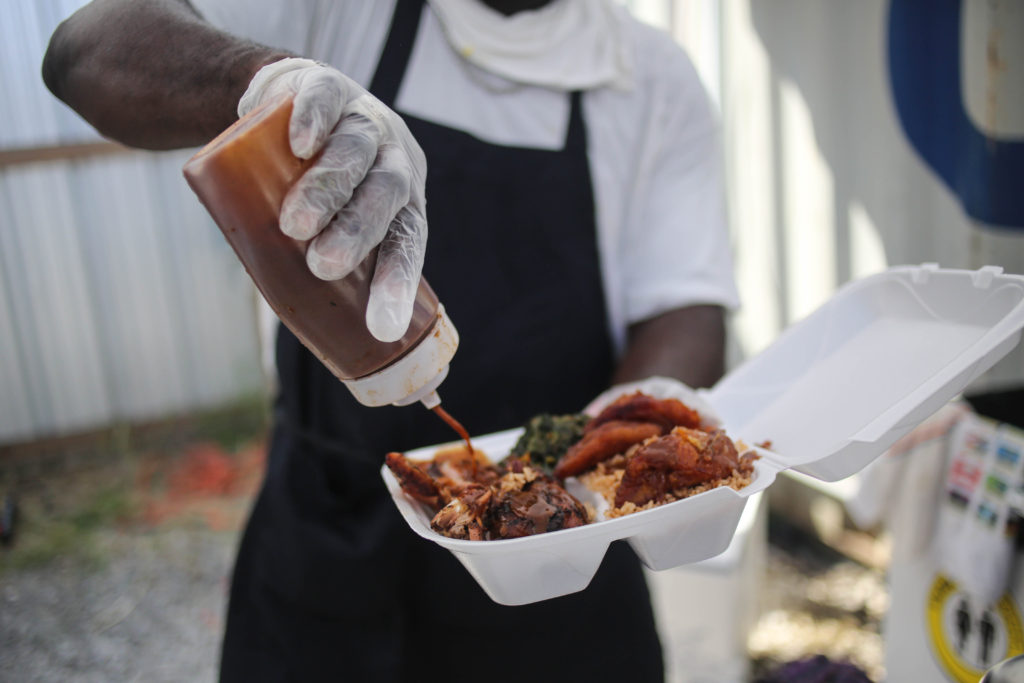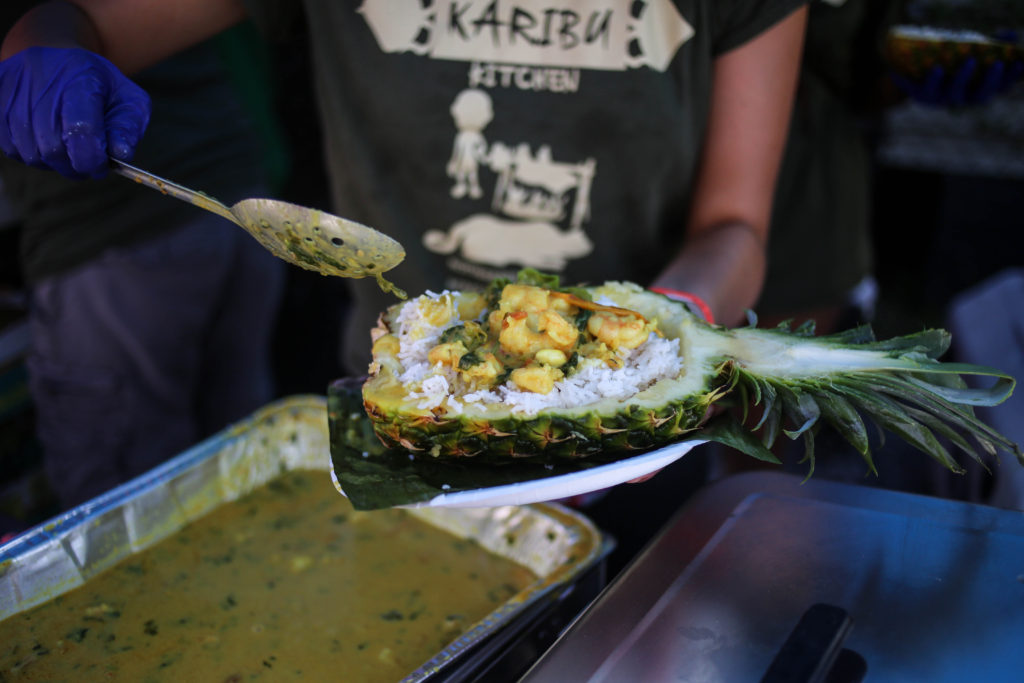 So, naturally after some digging, I found the NOLA Caribbean Festival on the gram.
Caribbean Festival? You mean like… Mardi Gras?
Well yes and no…
I know when you think carnival in New Orleans, the first thing that comes to mind is Mardi Gras. But this blog post is definitely not about Mardi Gras (although one day I hope to experience it firsthand)…
No this is all about the NOLA Caribbean Festival, another lovely bit of wanderlust that should be on your bucket list.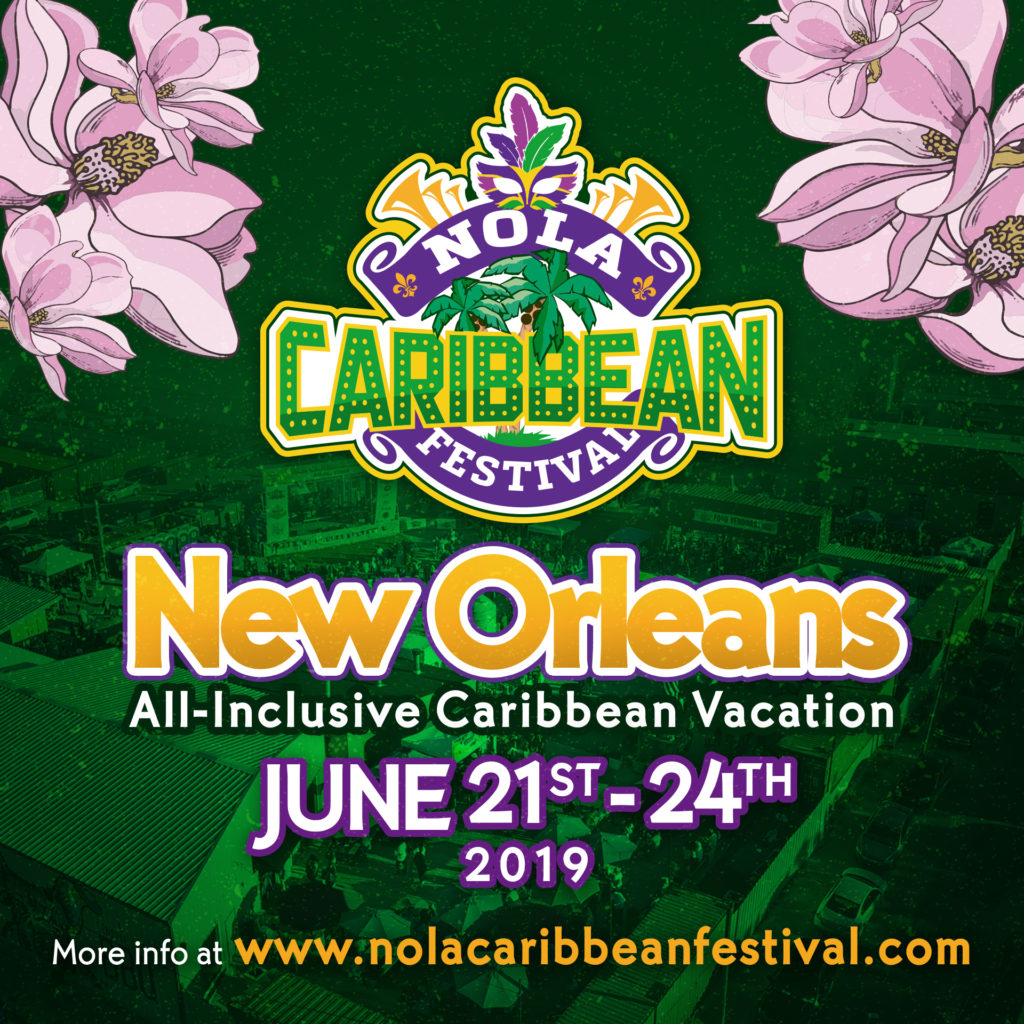 Firstly let's get into the FAQ's about NOLA Caribbean Festival:
WHAT IS IT?
It's a Caribbean festival based in New Orleans that aims to celebrate and connect New Orleans culture and traditions with Caribbean culture and traditions in one very eventful weekend.
WHEN?
Friday June 21 – Monday 24th, 2019
WHERE?
New Orleans, Louisiana (airport code MSY)
NOLA Caribbean Festival is offering a sweet vacation package at the 4 star boutique International House Hotel. 
HOW MUCH?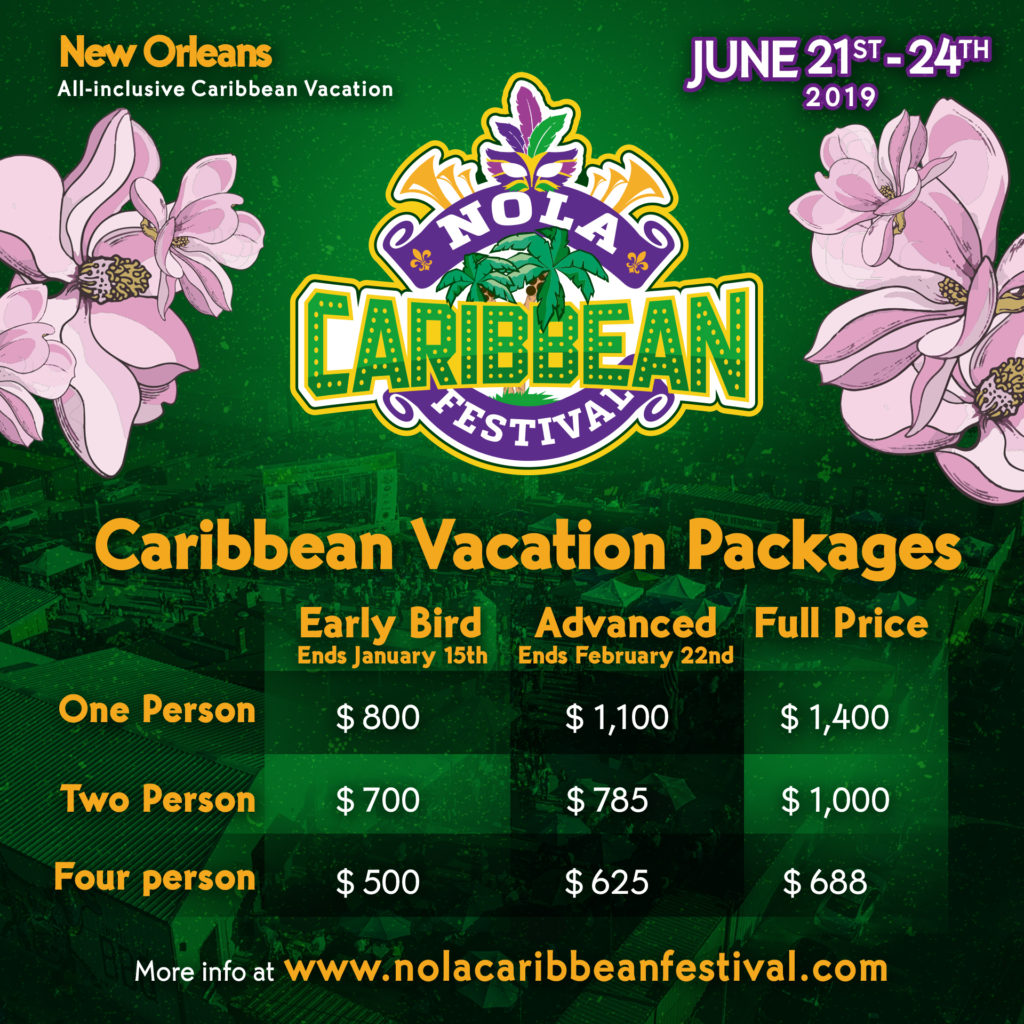 Also, just so you get an idea of overall costs, here's what flight prices (roundtrip) look like from a few major cities:
MIA/FLL/MCO – $250+ RT
JFK/LGA/EWR -$350+ RT
DCA/BWI – $305+ RT
ATL – $280+ RT
LAX –  $265+ RT
YTO – $440 + RT
NAS/FPO – $500 RT
LON–  $750 RT
KIN – $490 RT
POS – $550 RT
WHAT'S INCLUDED?
Package includes:
3 Night Stay at the International House Hotel
Official NOLA Caribbean Festival Gear
Official NOLA Caribbean Fest Lineup *9 NOLA Caribbean Festival events*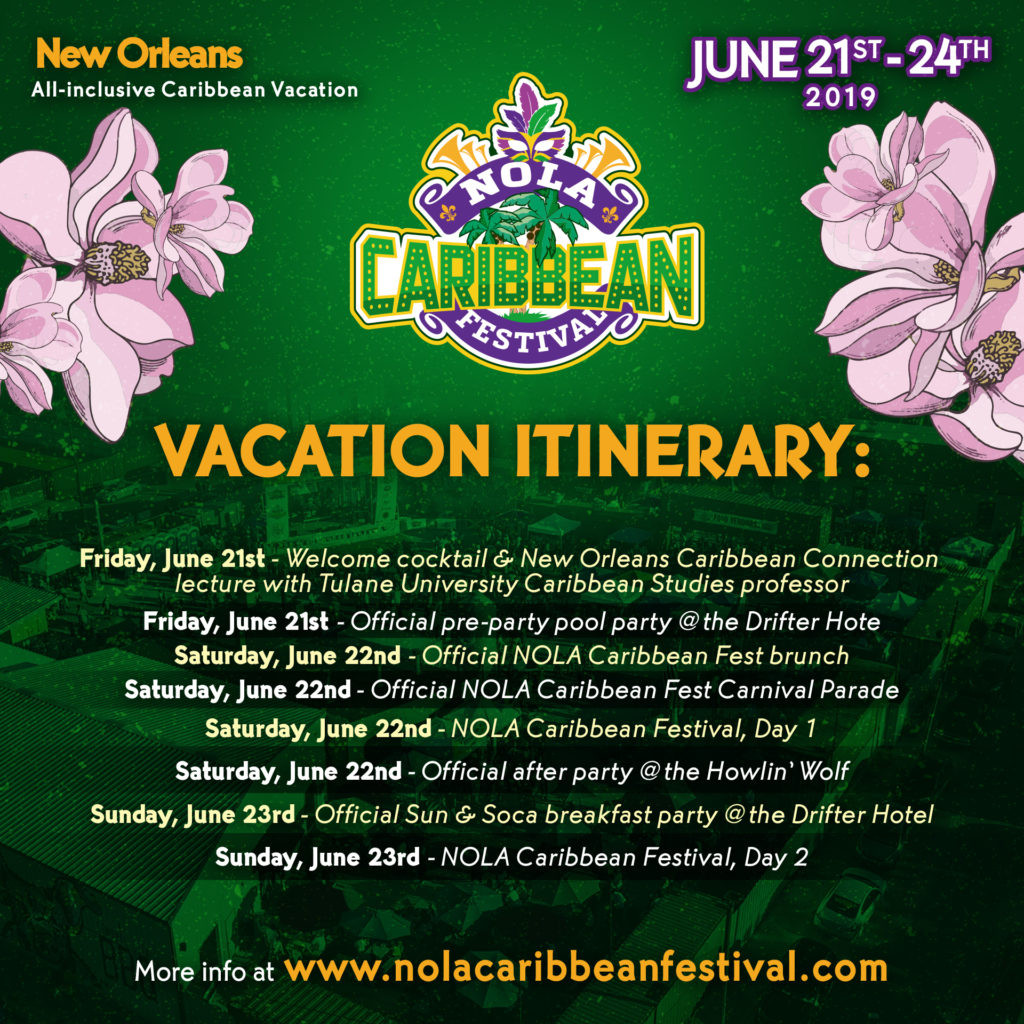 – Friday, June 21st – Welcome cocktail @ International House Hotel
-Friday, June 21st – New Orleans Caribbean Connection lecture with Tulane University Caribbean Studies professor
-Friday, June 21st – Official pre-party pool party @ the Drifter Hotel
-Saturday, June 22nd – Caribbean brunch, venue TBA
-Saturday, June 22nd – Official NOLA Carnival Parade (your choice of Paint VS Powder or masquerade section)
-Saturday, June 22nd – NOLA Caribbean Festival, Day 1
-Saturday, June 22nd – Official after party @ the Howlin' Wolf
-Sunday, June 23rd – Official Sun & Soca breakfast party @ the Drifter Hotel
-Sunday, June 23rd – NOLA Caribbean Festival, Day 2
Transportation between hotel to all NOLA Caribbean Festival events
A multi-cultural atmosphere and experience
Live performances and DJ's (TBA)
Tickets to all nine NOLA Caribbean Fest events, including Carnival Parade registrations are available NOW.
Register for J'ouvert or Carnival HERE.
Buy/RSVP for all NOLA Caribbean Festival events here.  
WHY?
Why not? If you've followed me for a while or are in the carnival community- you know carnival hopping literally sucks up your vacation time, money and can be stressful for basically the entire year (depending on how many you go to). Don't get me wrong, I love it but I am in desperate need of a change of scenery.
NOLA Caribbean festival is promising a multi-cultural, family-friendly, CULTURALLY -LIT, educational and yummy experience and atmosphere. I'm definitely excited to learn more about the Bahamian-New Orleans connection specifically and just take a break from going to the same places over and over and over again. New Orleans has always been on my bucket list and I'm ready for the music, dancing, culture, history and ALL THE FOOD! Currently working on my running list of NOLA restaurants. Comment below if you have any recommendations…
Book your NOLA Caribbean festival package here (discount code Bahamianista10) for 10% off and let's broaden our horizons and tastebuds together.
So, New Orleans anyone?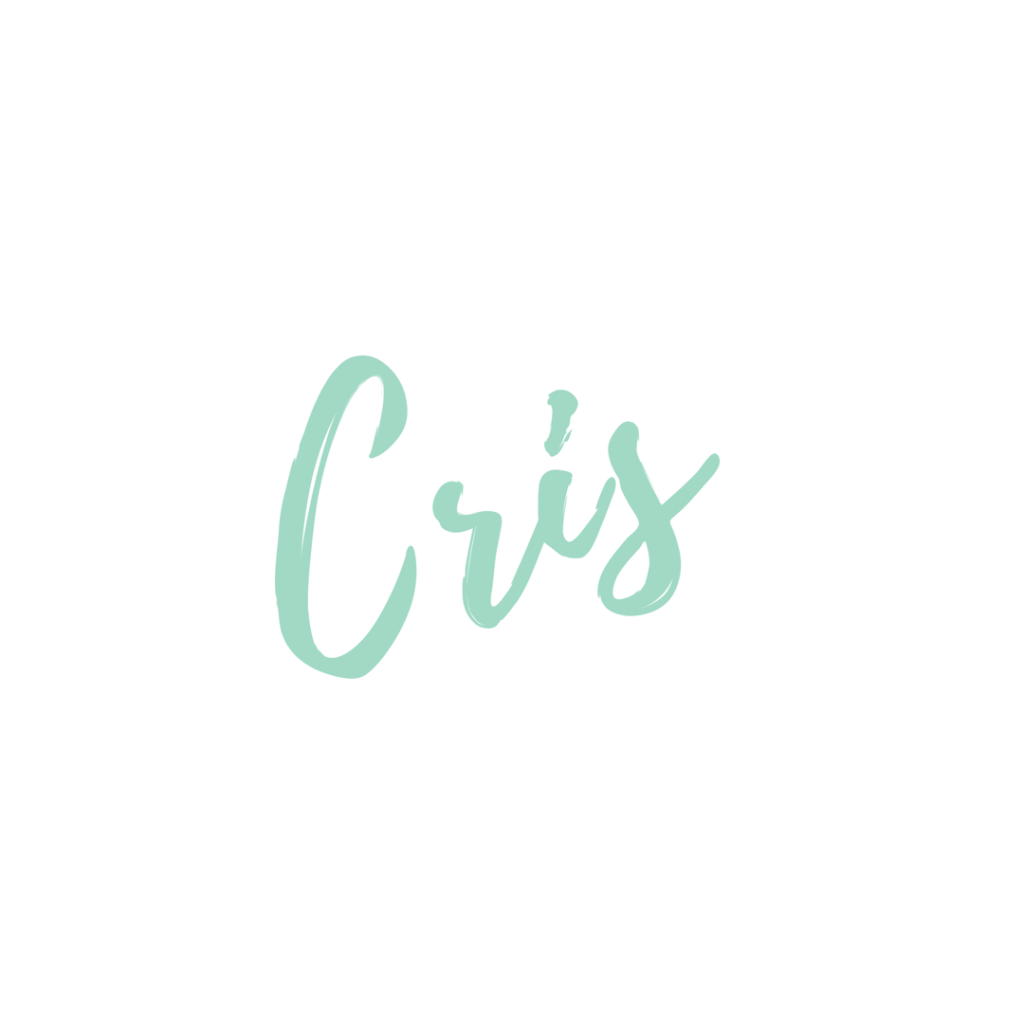 This blog post is sponsored by NOLA Caribbean Festival; all opinions and thoughts are my own.
Til next time,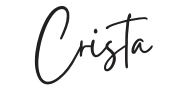 2019 Caribbean festival New Orleans
2019 carnivals
carnival in New Orleans
essence festival 2019 new orleans
Mardi Gras in New Orleans 2019
New Orleans Caribbean events
New Orleans Caribbean festival
New Orleans Caribbean night life
New Orleans festival
New Orleans Mardi Gras
things to do in New Orleans