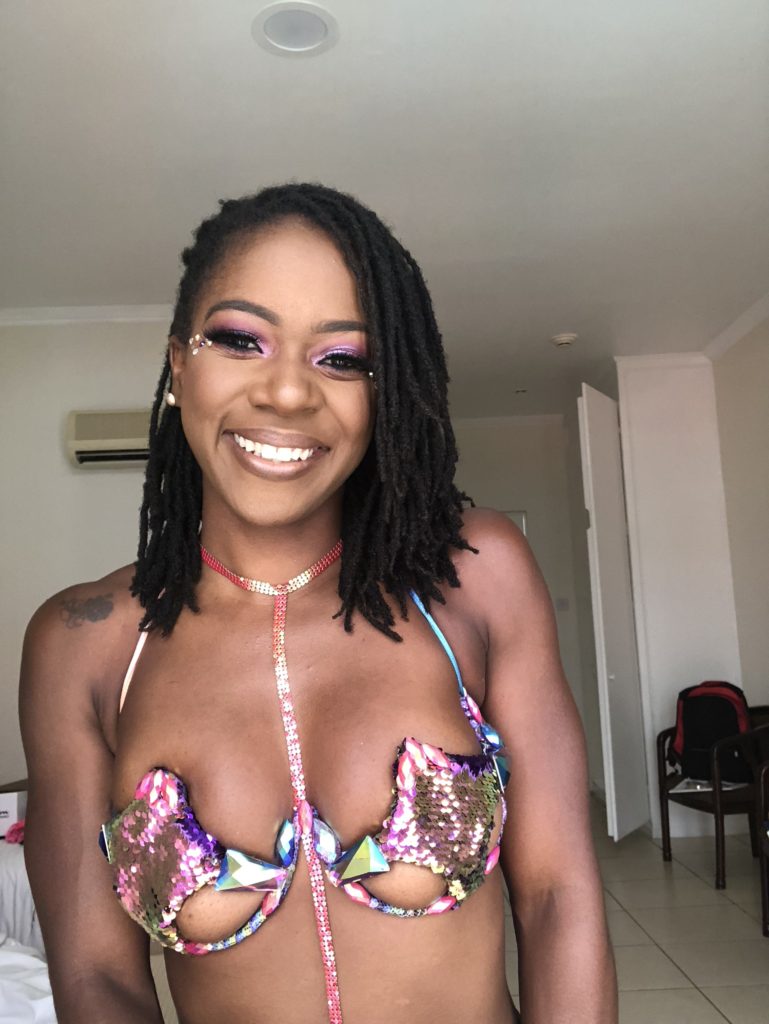 Imagine, week before carnival and your Monday wear is not ready, missing in the mail or you just found out that carnival Monday wear is an actual thing…
WHAT A TIME. Here's a few things you can do to source last minute carnival Monday wear and not lose your sanity in the process.
Carnival Monday Wear, by definition is a variation of a costume worn by revelers on the road that can vary from minimal bikinis to full -fledged costumes. Carnival Monday wear originated out of a desire to have more options besides wearing your full costume on both days of carnival. It is basically an alternative to wearing your costume 2 days in a row for any 2-day carnival but most specifically Trinidad Carnival. It isn't absolutely necessary to have but nowadays – the trend has taken on a form of its' own. 
This blog post does contain affiliate links- a girl gotta pay for carnival somehow. (ha!)**
First and foremost, if you ordered custom carnival wear and it's not ready- get a refund. There's NO point in planning 6 months to a whole year and end up empty handed and rightfully so you should get your hard earned coins back.
Rave Stores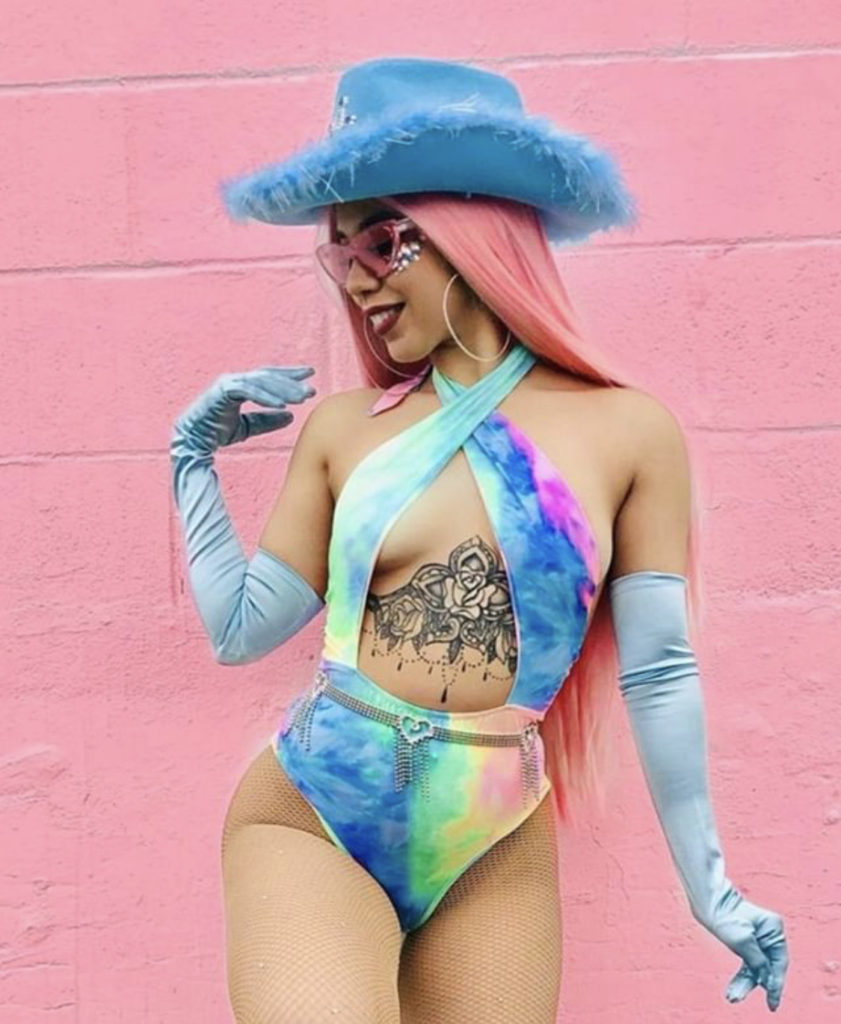 A rave and festival store is a God-send, especially since they specialize in carnival Monday-wear like items that can definitely pass as carnival wear as well. Here's a few stores I recently uncovered and have used as well as some that were recommended by a few Instagram friends:
TIP: Before ordering, check the shipping information/FAQs to make sure that you get your Monday wear on time. You may end up spending a few extra dollars for the convenience though. 🙁
Amazon
When in doubt, Prime shipping will help you out. There's so many options for carnival Monday wear on Amazon; the opportunities are endless. But do not order unless you have Prime shipping or you can get a guarantee that the items will be shipped to you on time.
Swimwear Anywhere
A cute swimmie can also pass as carnival Monday wear, J'ouvert wear or a bikini top and bottoms.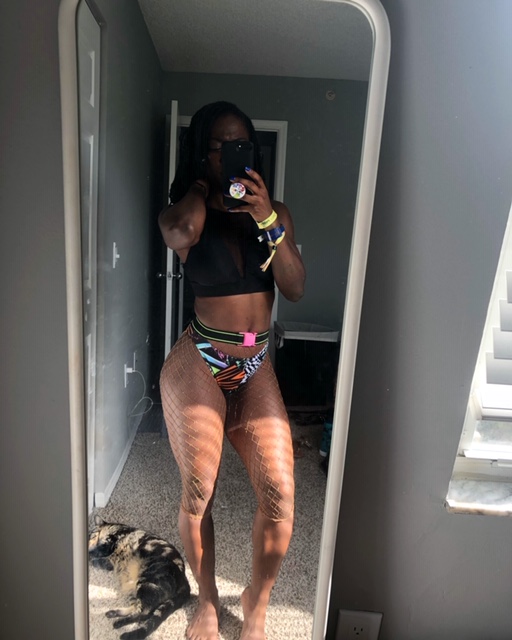 Here's a few cute options I would wear for carnival Monday wear.
DIY
One thing I love about being a Caribbean carnival creative, is that there are so many other content creators sharing gems and information on doing carnival inexpensively. Here's a few videos on how you can DIY your carnival Monday wear. I'll include some Amazon links for materials below so you can get started right away.
Basic items you need for a DIY include fabric, or already made swimsuit/monokini/bodysuit, gems, trim, feathers, glue gun, glue sticks and/or E-6000:
This bikini is metallic and comes in 10+ colors.
Buy When You Arrive
Theres several stores in Trinidad (the motherland of carnival Monday wear) that will be selling carnival Monday wear items for varied prices.
Another option is to also source which designers have left over carnival wear and are selling them. Prices may range from affordable to expensive so just contact the designer and hope for the best.
That's all I got for now as I'm currently stressing over fete wear, carnival essentials and how to pack them all in my bag with less than a week to go. Hope this is helpful and if you have anything to add, just let me know in the comments below. Follow me on Instagram here for my 2019 Trinidad carnival adventures too!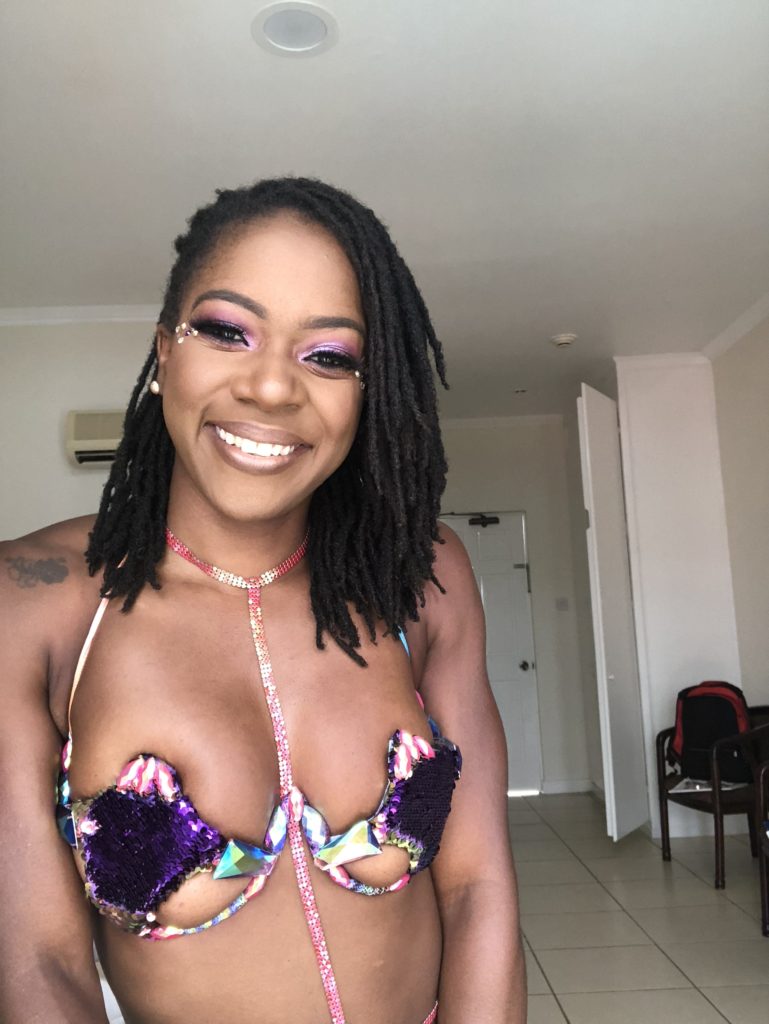 Til the next pump,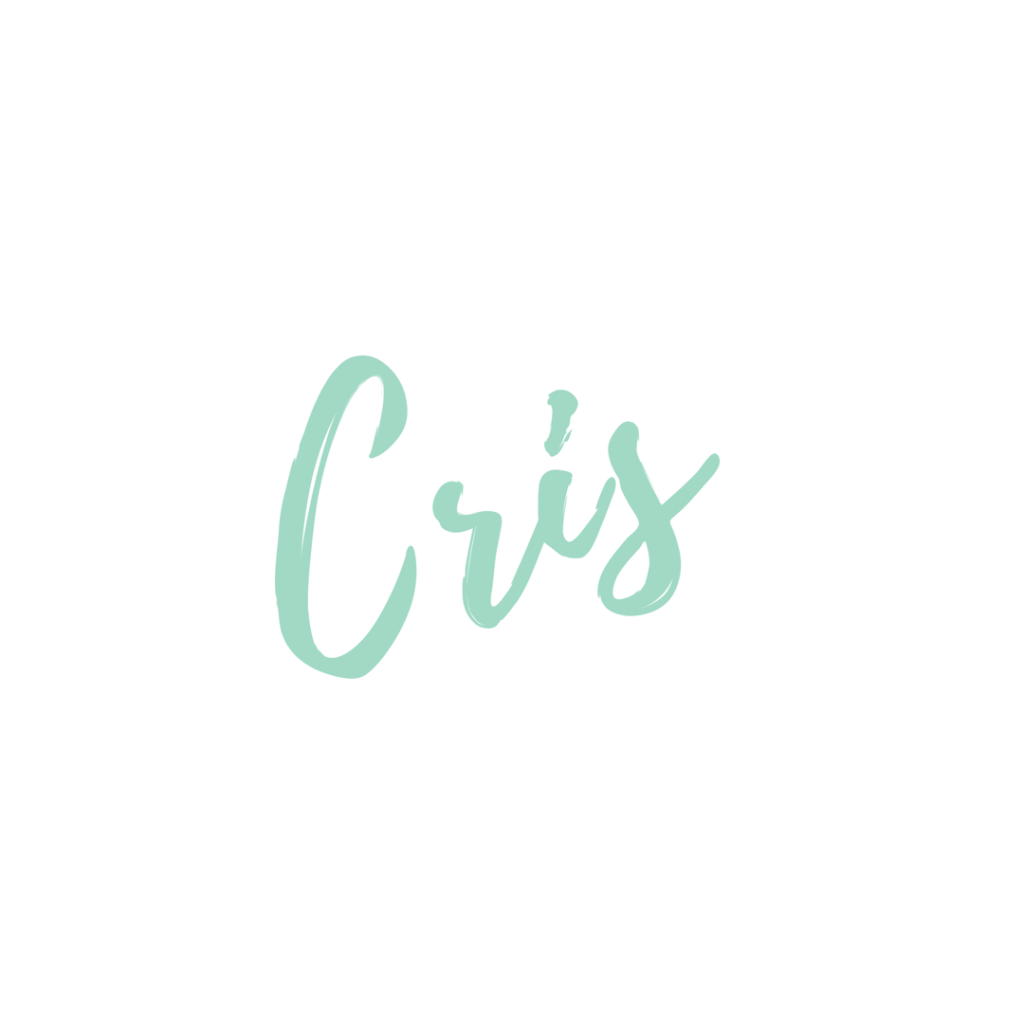 Til next time,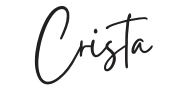 carnival 2019
carnival Monday wear
carnival wear
fete wear ideas for carnival Monday
trinidad carnival Monday wear
what to wear on carnival Monday
what to wear to carnival