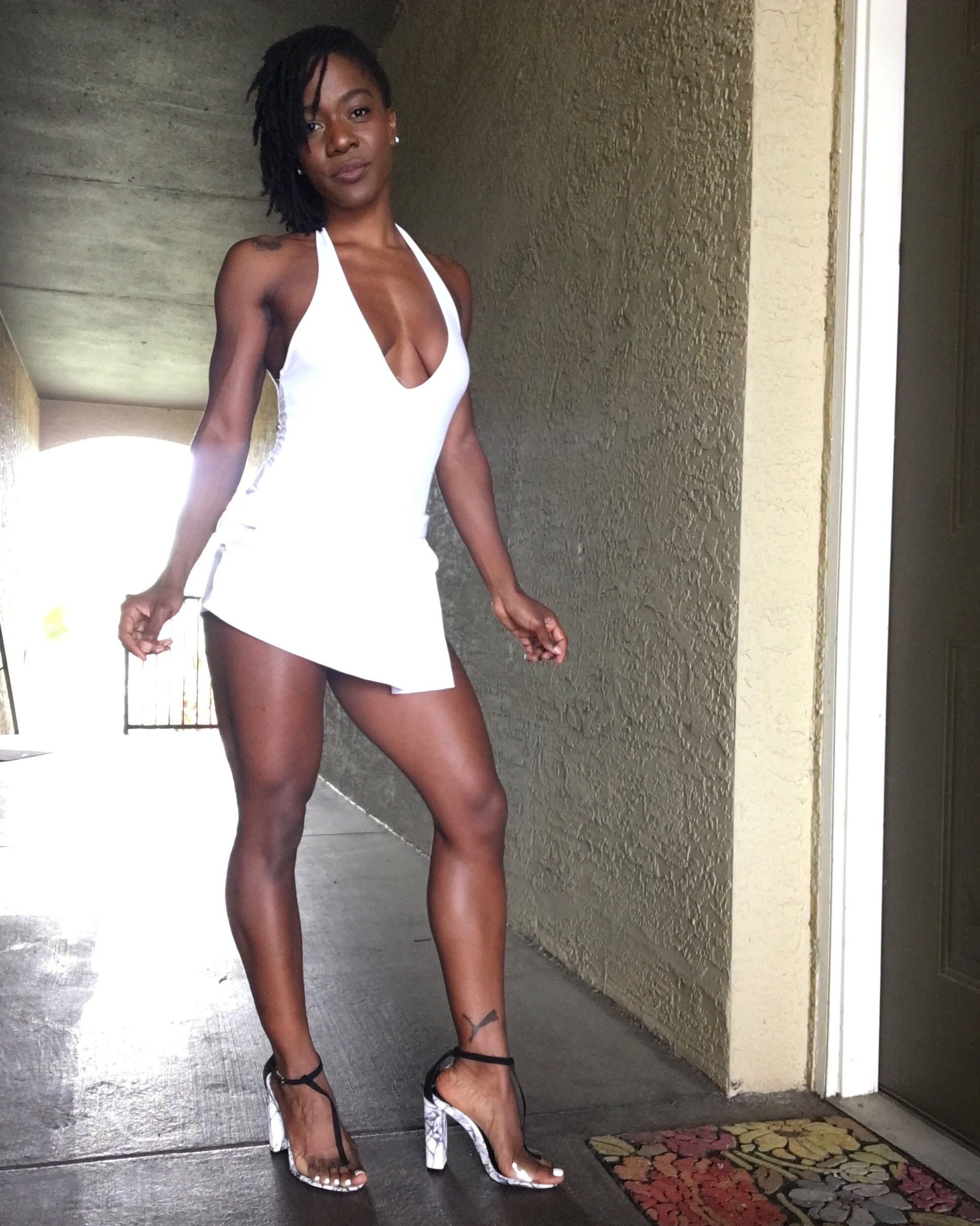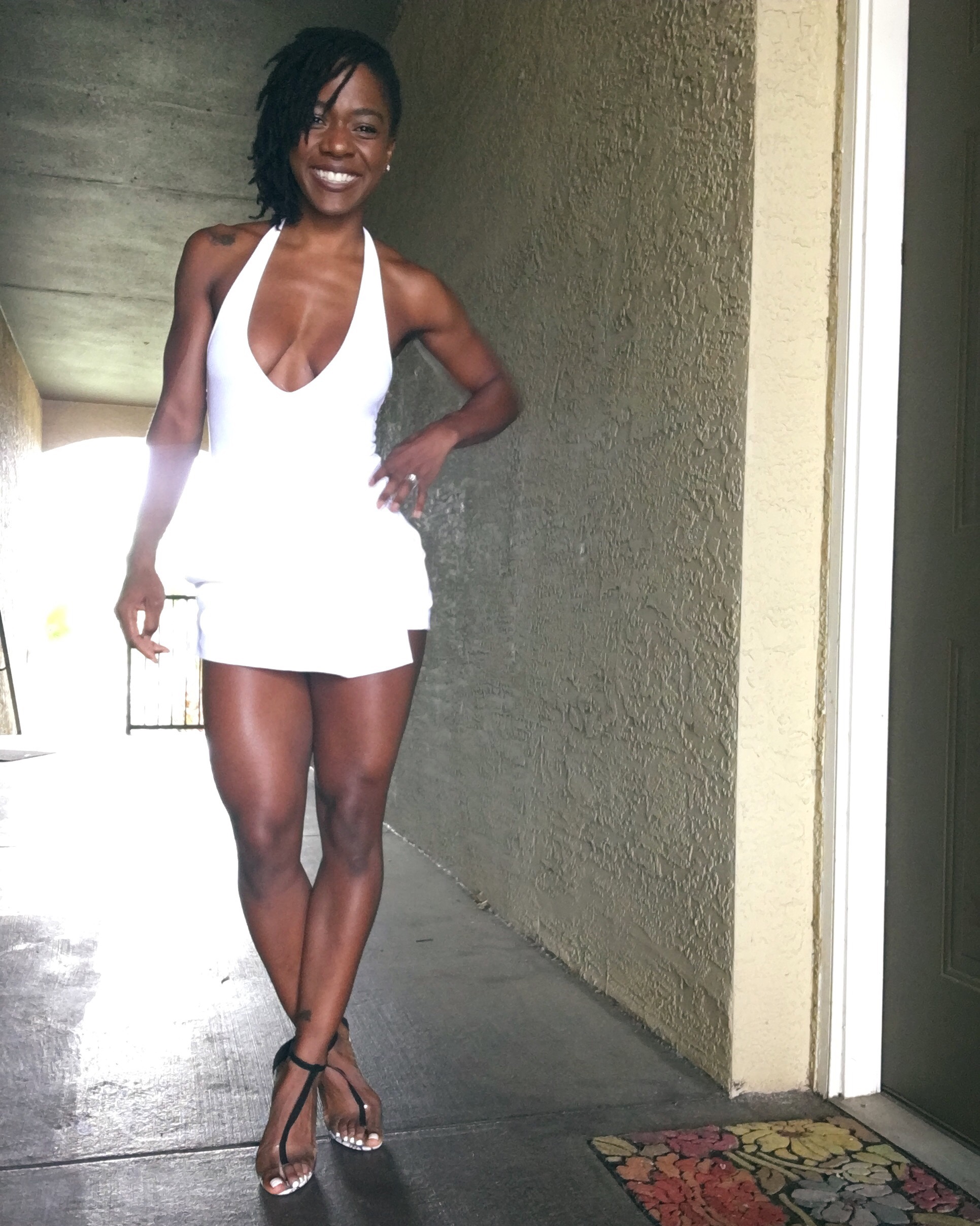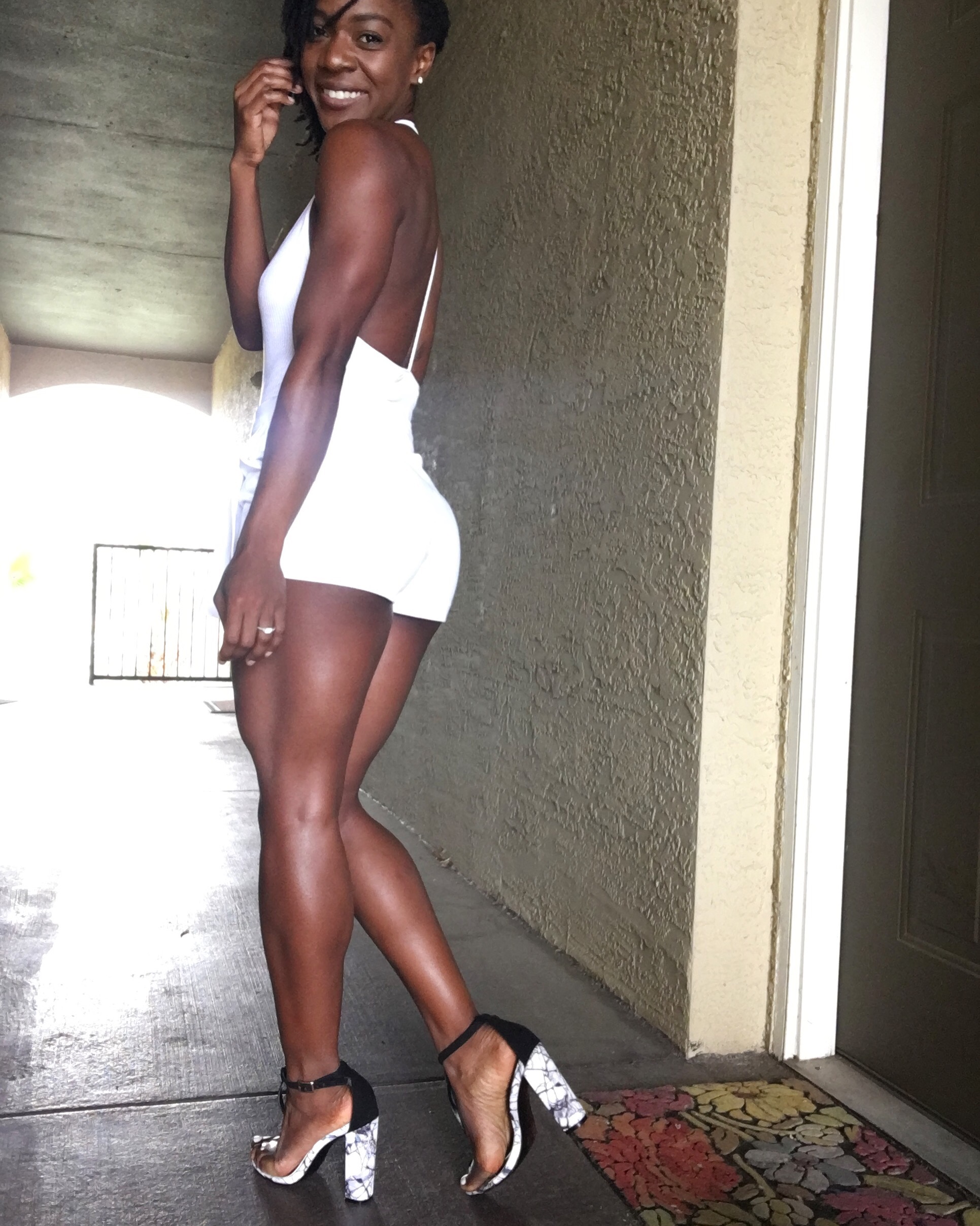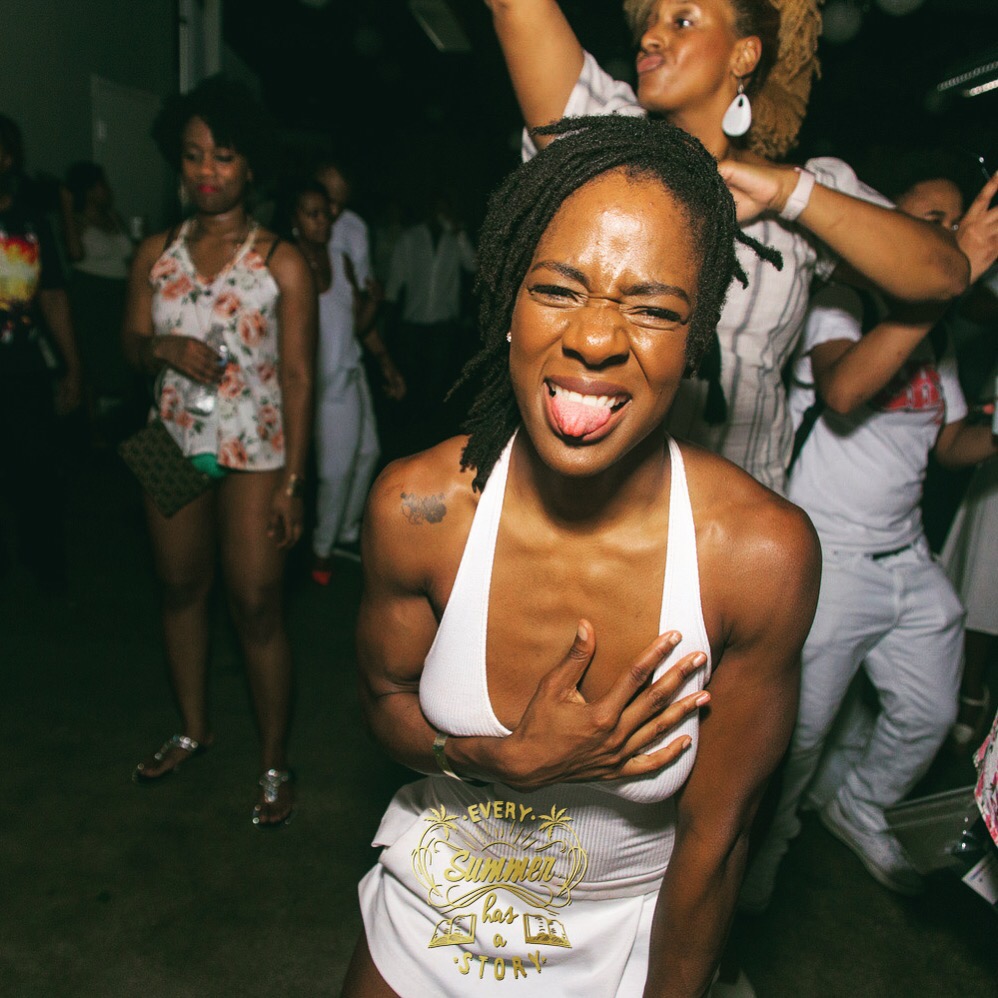 Photo Credit: @uksocascene
BodySuit || The Windsor Store || find it here.
Skort || Urban Outfitters || old || find similar here.
Heels || MissGuided || find it here.
I'm not going to front. I can't tell you what to wear to a fete. Most times after the initial pictures, people are hopefully too engulfed by the music, alcohol and vibes to take notice of someone else's #ootd. But I can tell you a few things about what I've learned when searching for an all white outfit specifically to wear to an all white Caribbean party. Here's a few notable things:
1. Be comfortable
2. Make sure it's something you don't mind getting dutty (aka dirty) or is fairly easy to clean.
3. Jazz it up with a print (see marble heels in above pic) , a pop of color or a lot of texture (I.e ruffles, chains, sheer material)
And lastly, make sure you have fun. Nothing is worse than showing up to an all white party just to be a wall-flower.
Sidebar:
I haven't posted in a while but I've been busy getting my #fitnessjourney on. If you love FREE workouts you can check out my Lit & Fit Gym here: https://lit-fit-gym.thinkific.com
I've also gotten a little more vocal on YouTube about fitness, life and blogging.
Check out my latest Vlog on Cropover 2017 here: http://bit.ly/2hWD9HO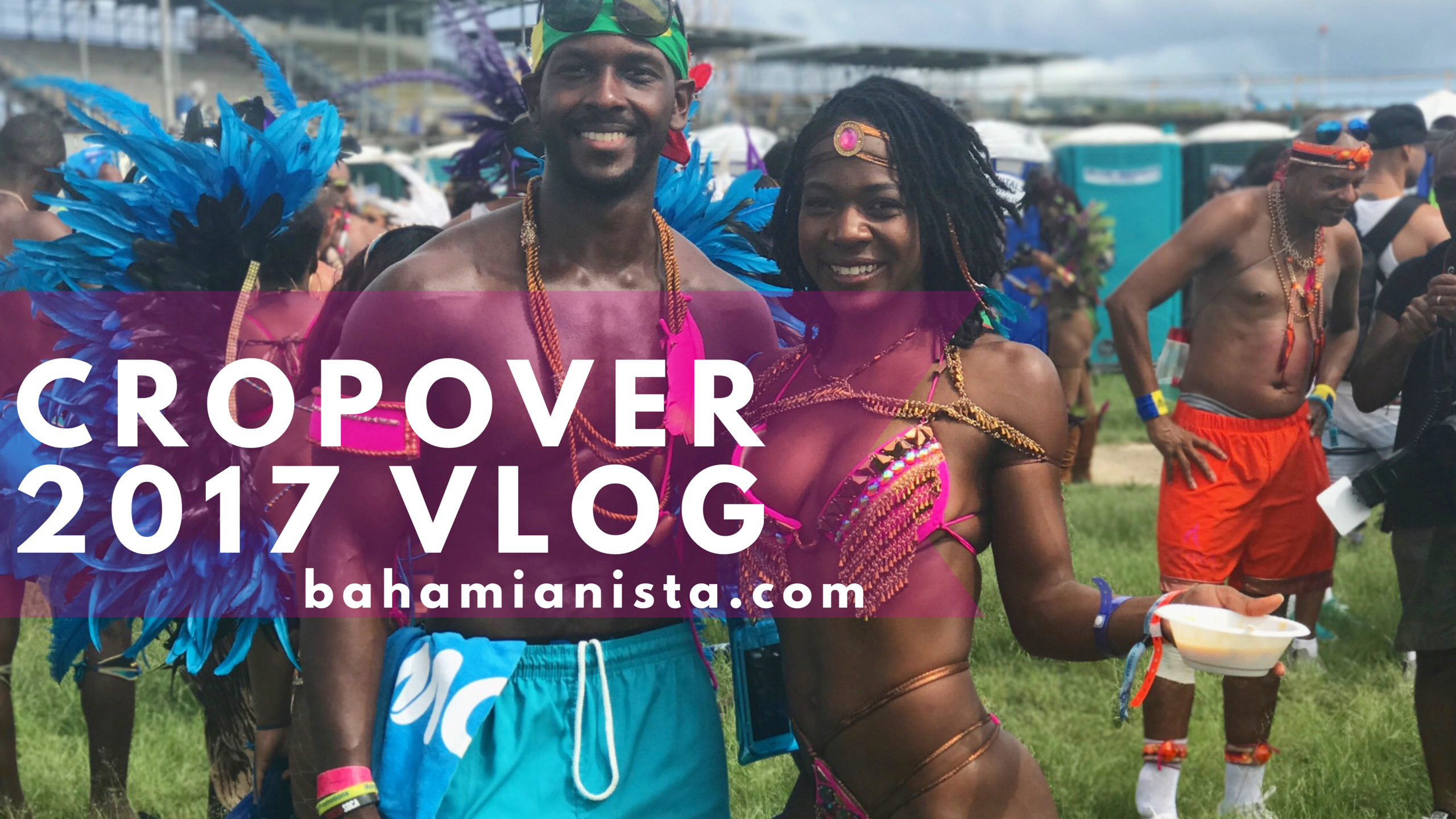 Don't forget to subscribe!
Til the next post!
Crista C.
Til next time,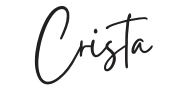 blog
blogger
Caribbean Girls who Blog
carnival
carnival 2017
fashion
festival wear
fete wear
look
look of the day
miami carnival
ootd
style
summer Lookbook
the white party
what to wear to an all white party
white before Labor Day
white outfit ideas 2017
white party