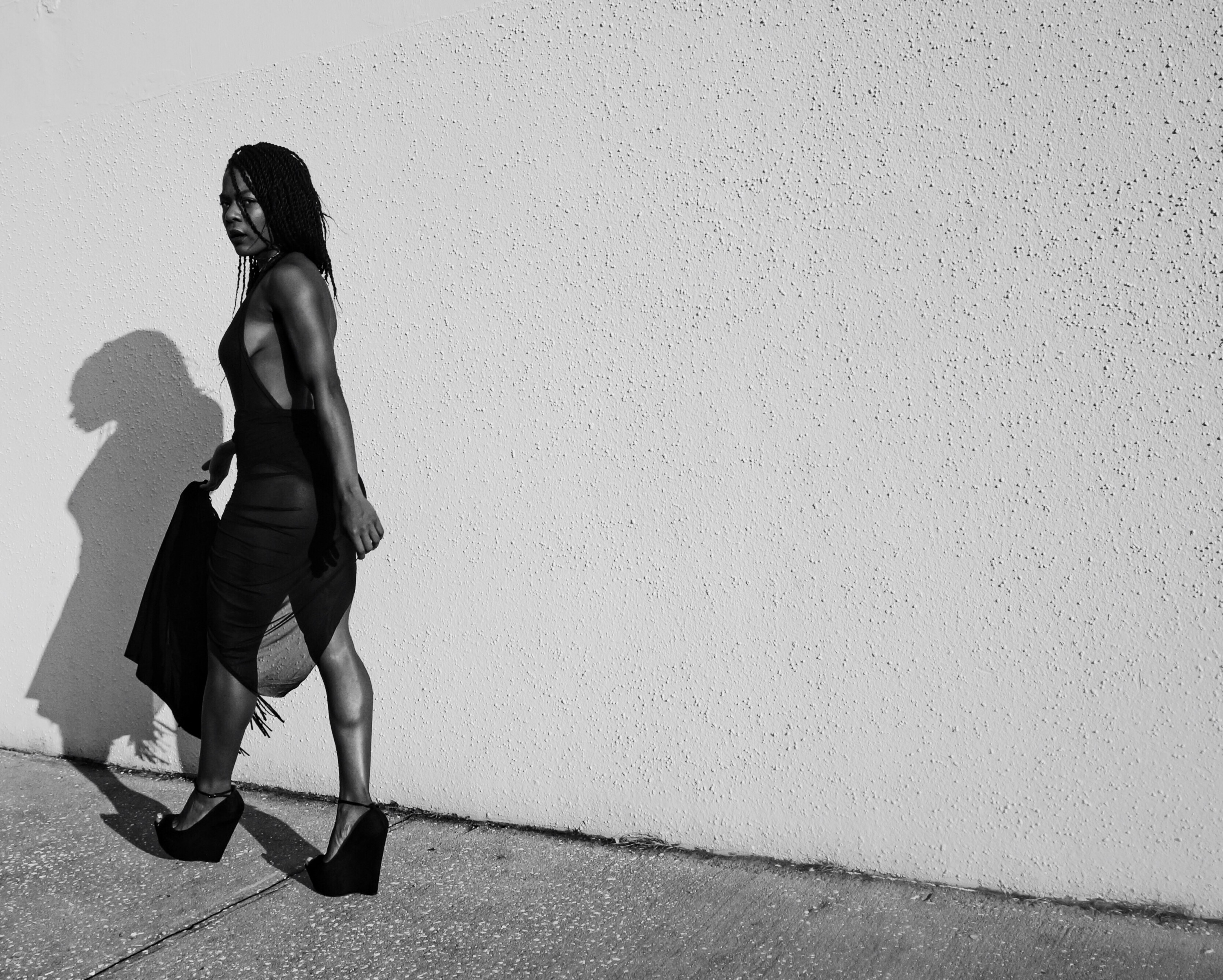 All photos taken by Crista Strachan (myself) for Bahamianista.com
BodySuit | American Apparel | find it HERE
Sheer Asymmetrical Skirt | GoJane.com | find similar HERE
Fringe Suede Jacket | Zara | find similar HERE
Accessories | Forever 21 | find similar HERE
Wedges | Bakers Shoes| old
Happy Friday all! The holiday season is upon us and if you're like me that's juggling a whole lot of holiday parties, family, 9 to 5 and the list goes on….
I picked this ensemble for the 'sheer ease' (literally) of it. It is comfortable, a little risqué but still holiday shin dig ready. I love the simplicity of all black or the LBD but I also love doing things a tad bit differently.
Besides what is style without self-expression?
I love textures during the holidays from ugly knit sweaters, leather jackets and silky suede pieces like my Fringe Jacket I got a few years back from Zara. It literally dresses up any outfit I put on plus it's warm (added bonus). I decided to try the sheer trend and let me say it now if it's not done right it can go wayyyyyyyyyy left. However it's doable whether that's a top or pants or a skirt. I think sticking to a color scheme or adding pieces with lace or embroidery makes the look a bit less 'daring' or if you want daring and sexy …the sky is the limit with this look! Although, this one I'm saving for when the club goes up on a Tuesday…or Blackout in Nassau. Definitely too much for an office party.
So what do you think? Yay or nay? Also, what do you guys think about my photos? I took them all without a photographer; in fact I take most of my pictures on my own and do my own editing. Would love to know what you think. I may do a tutorial entitled, "How to Take Great Blog Photos Solo-No Photographer Necessary"….Let me know what you guys think.
Oh and something else before I forget! That box that pops up when you guys check out my blog is an email list and the ABSOLUTE BEST way to keep you updated with new things going on with the site. I really want to kick it up a notch heading into the new year with giveaways, brand new carnivals/experiences, style, food and travel posts. So get yourself an early Christmas present and subscribe, subscribe, subscribe!
Til the next post,
Crista S.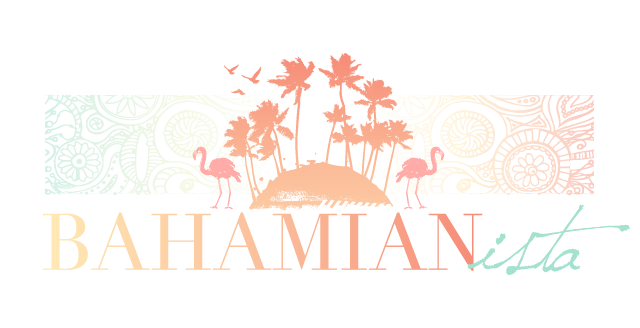 Til next time,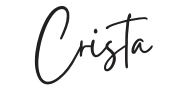 american apparel
asymmetrical skirt
bahamas
bakers
basic
black
black girl
blackout
bodysuit
christmas party
forever 21
girl
gojane.com
holiday
magic
party
risque
sheer skirt
wedges
zara