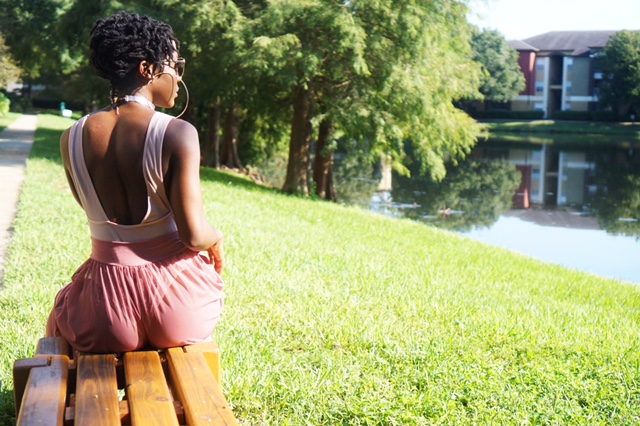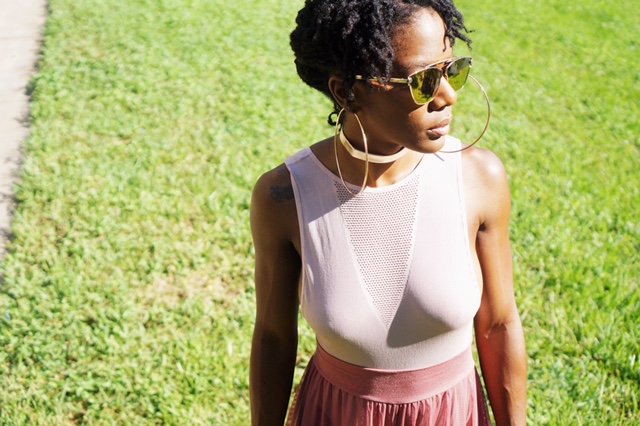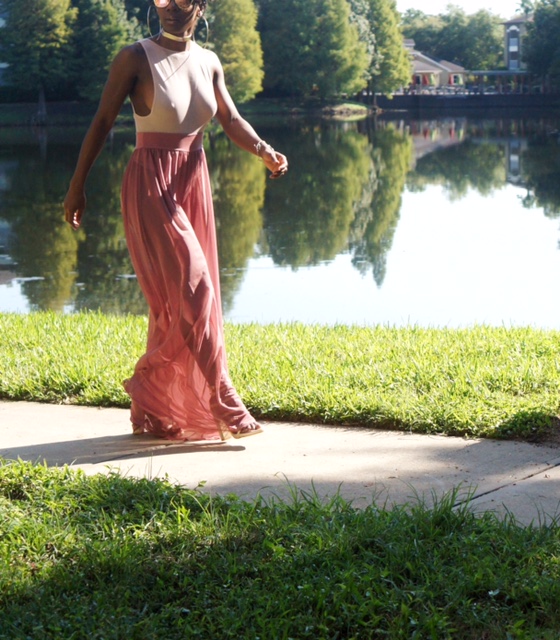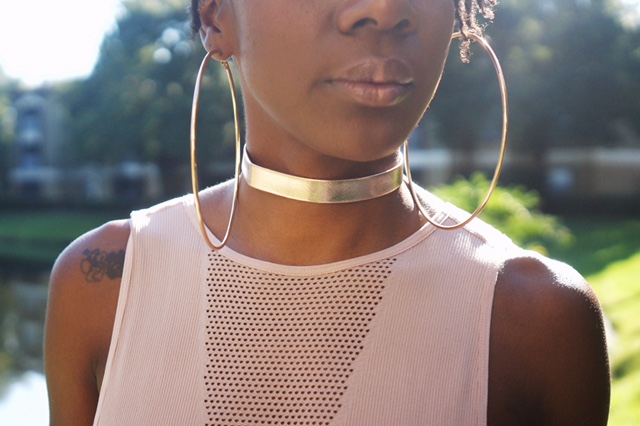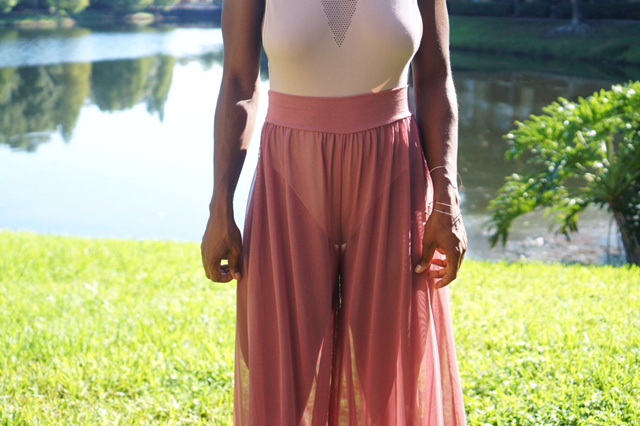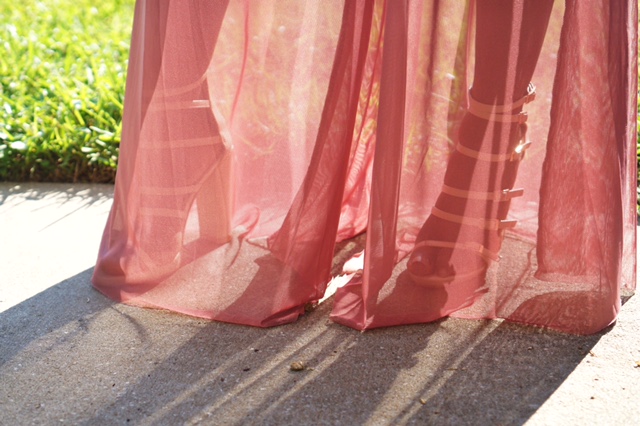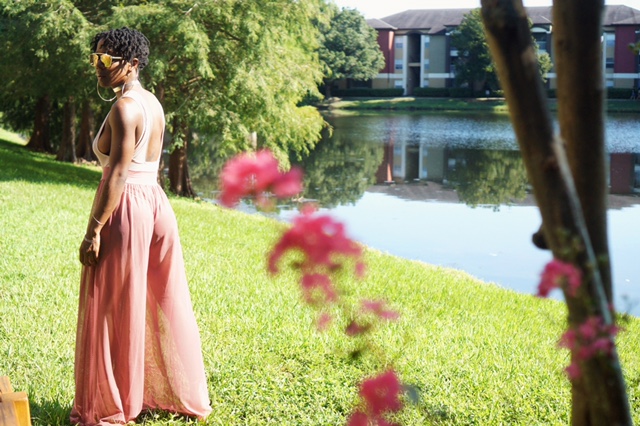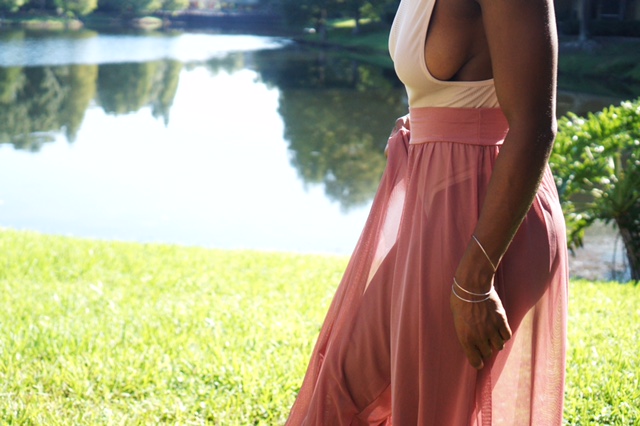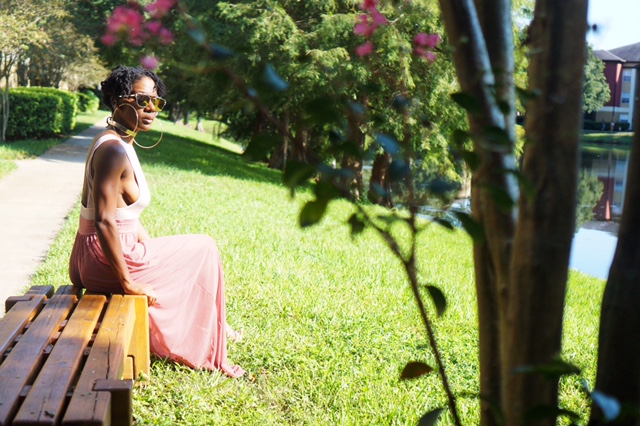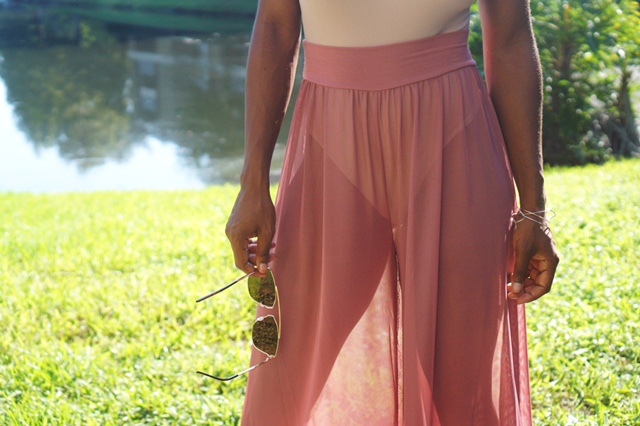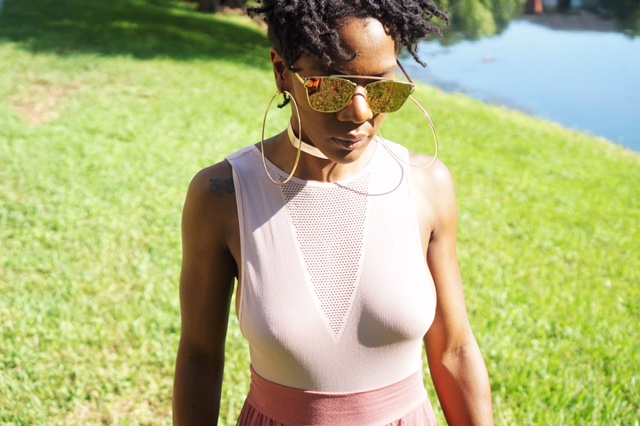 BodySuit | FOREVER 21 | find it here.
Pants | FOREVER 21 | find it here.
Shoes | MISSGUIDED | find it here.
This was supposed to be a carnival post but I don't think anyone has the ability to ignore what's going on in the Caribbean now with the inclement weather issues. I extend prayers for anyone affected by Hurricane Matthew and I am personally thanking God for covering my family and friends and myself.
Also, urging everyone who is able to help and can help to donate supplies, money to help all the islands and areas of the United States affected by Hurricane Matthew. For more information on how to support global reliefs click here: https://weather.com/news/news/hurricane-matthew-how-help
Will update the blog for more ways on how to help our brothers and sisters in the USA and Caribbean.
With love,
Crista S.
Til next time,