Packing for fetes can be a bit daunting. I think I've changed my mind about 10 times since I've started.  I mean think about it you wait a whole year just for a week of a few parties, one to two days of galavanting on the road–I think it's enough to send any one a bit mad.
Or I can just be a bit obsessive, maybe…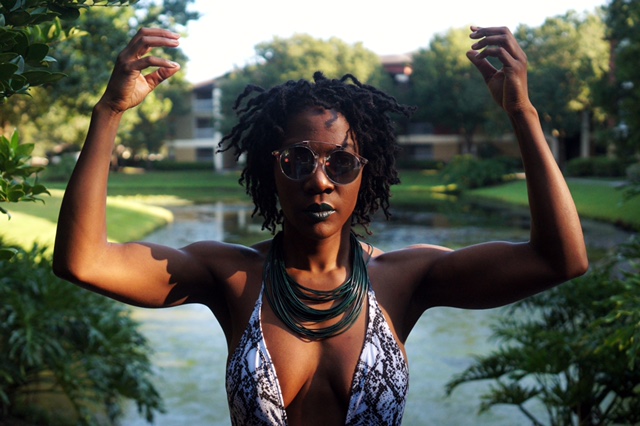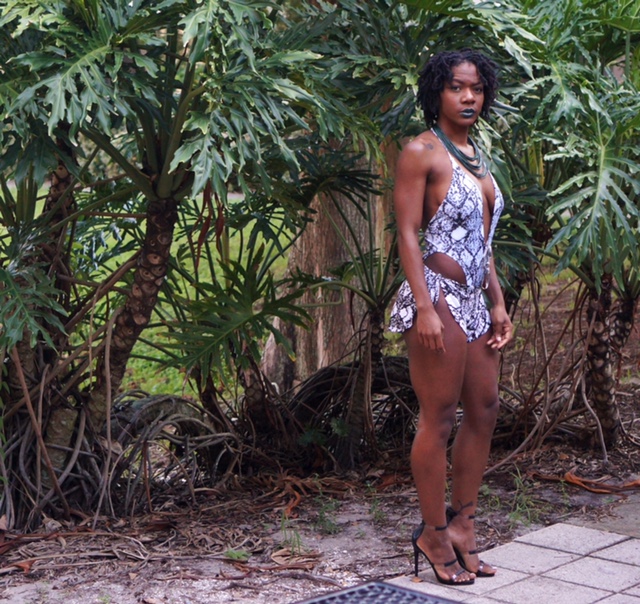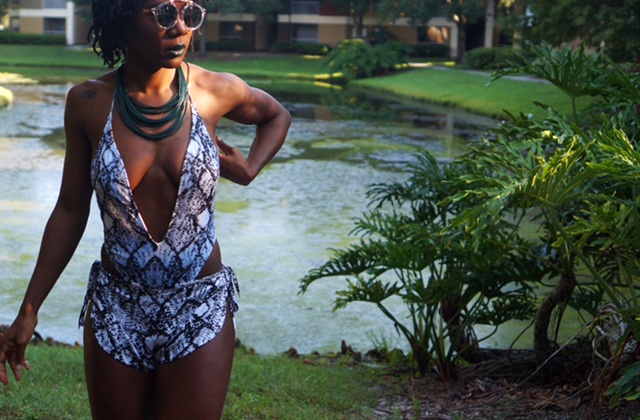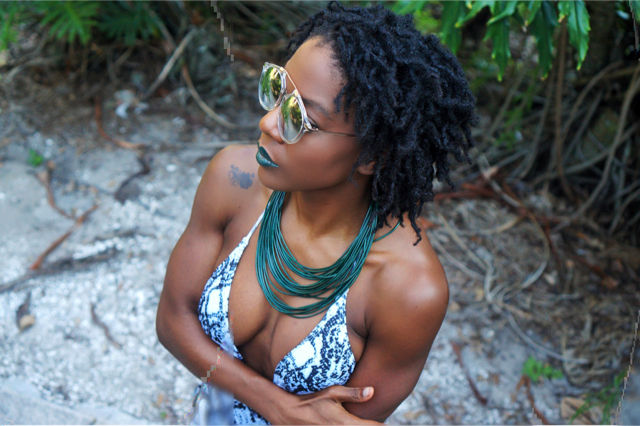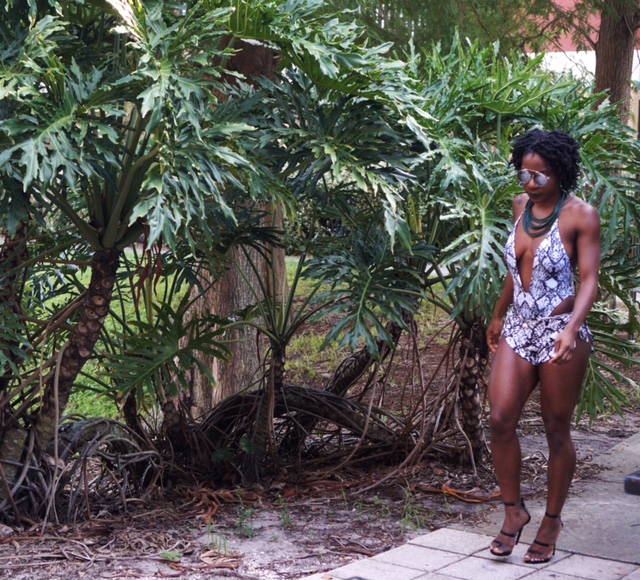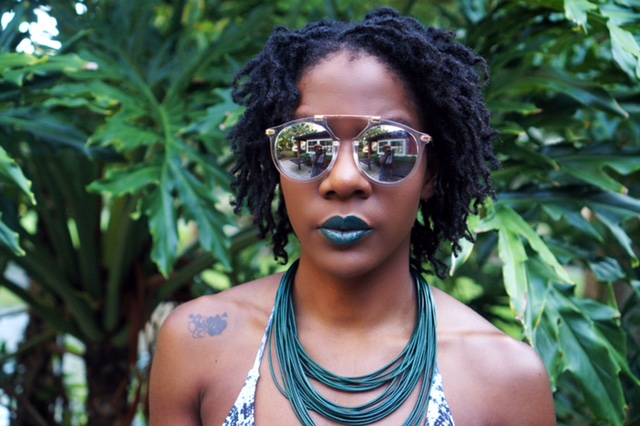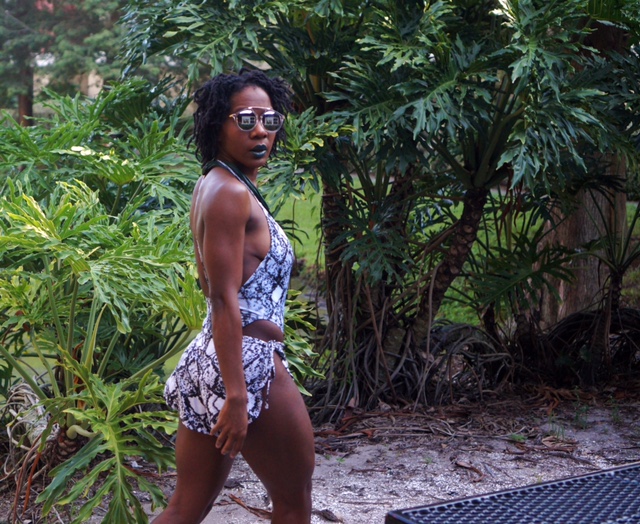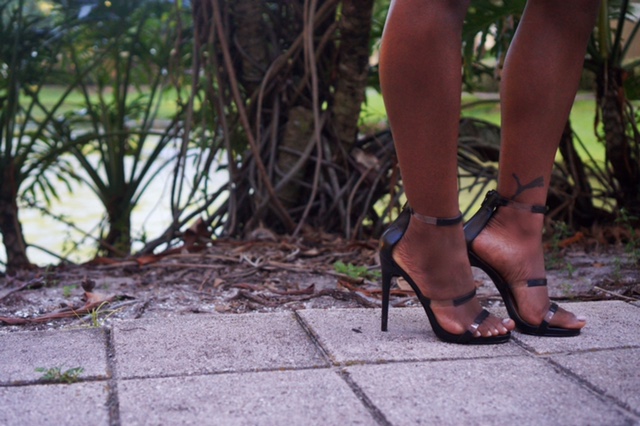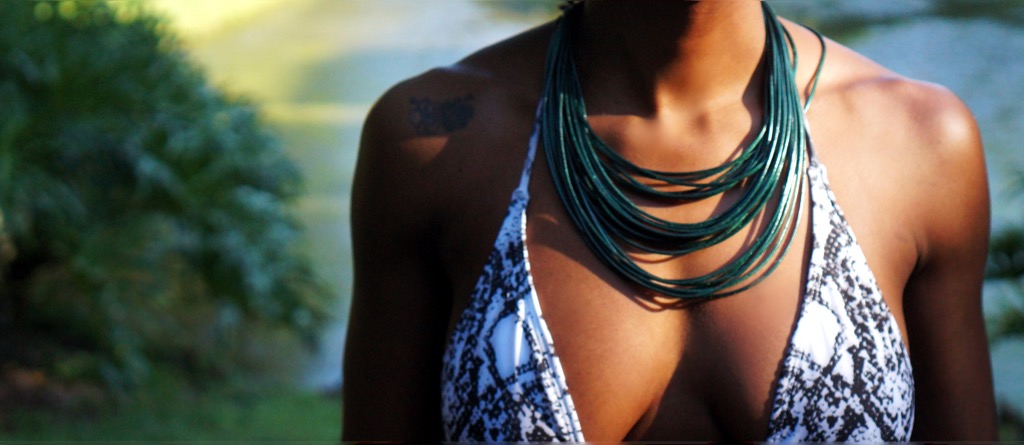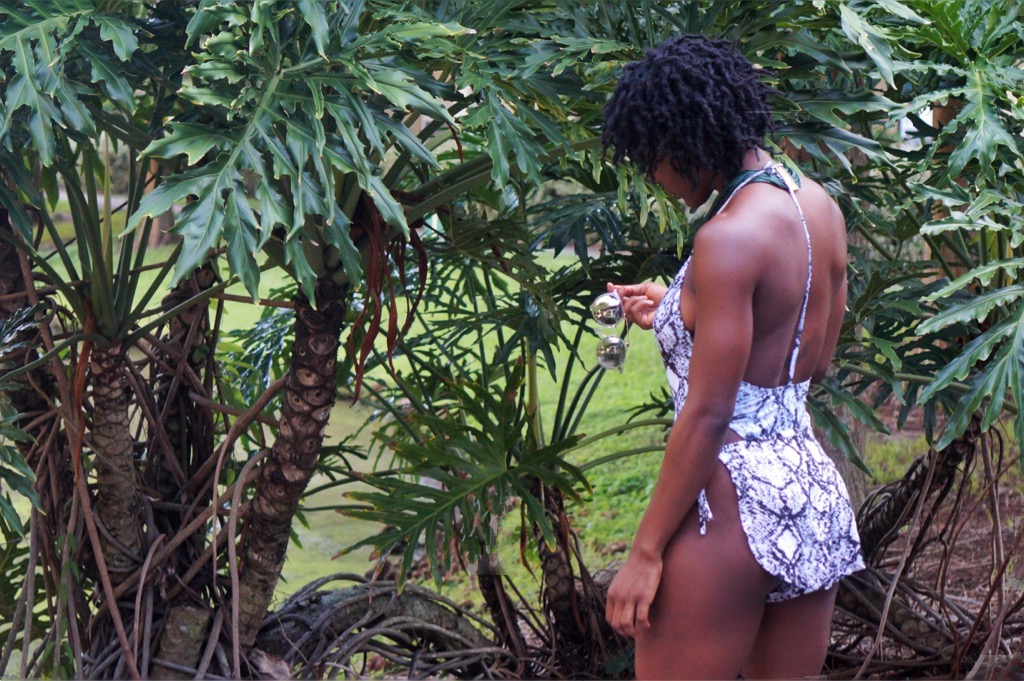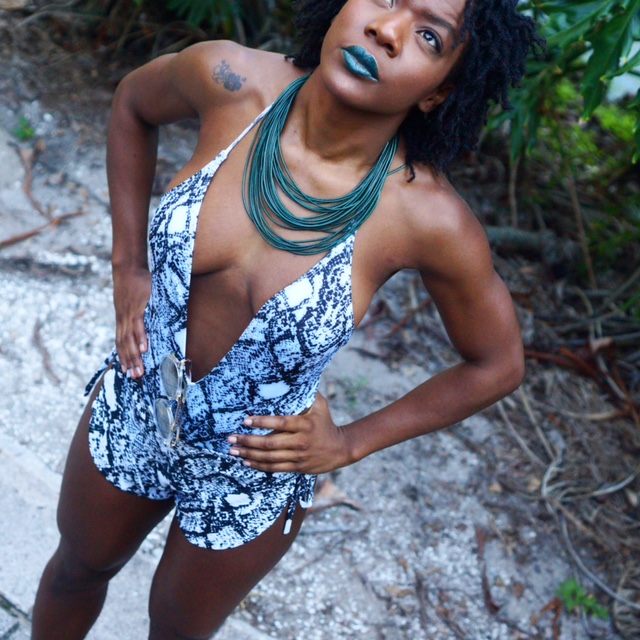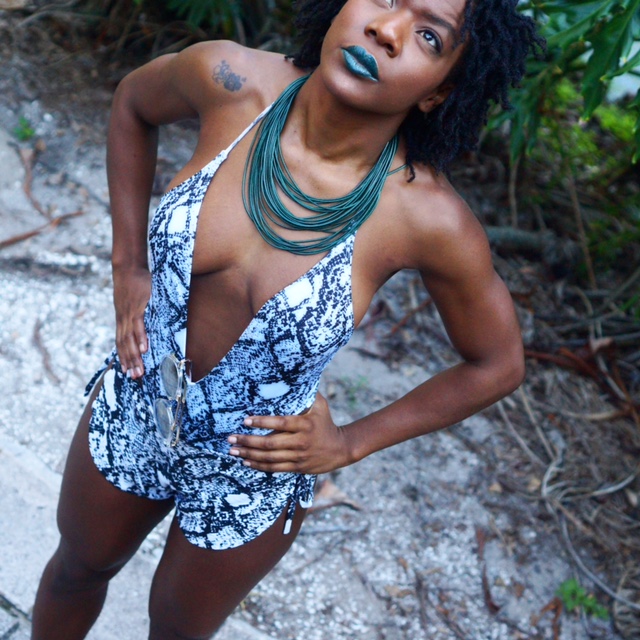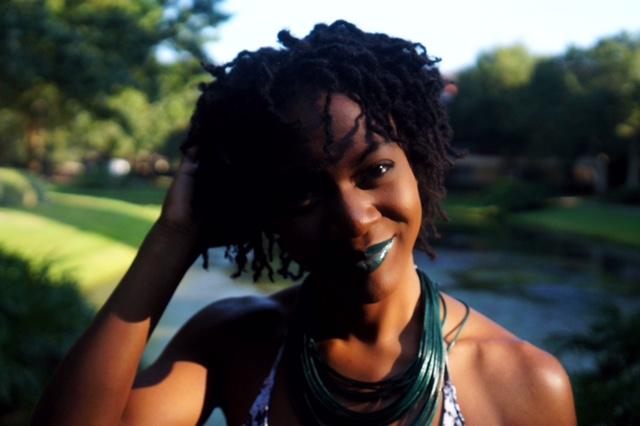 If you're like me, the main thing is looking cute and wearing something that's functional enough to fete in. There's nothing NOTHING!! like showing up to the event with everything in tact and then 5 seconds later, something broke or came undone or fell out…eliminating all probability of wardrobe malfunctions is stressful but necessary. My NUMBER ONE go-to is a good bathing suit or body suit. You know, the kind that's multipurpose and supportive. The right suit can be paired with shorts, jeans, a cover up, flats, heels, a skirt and can pass as however you want it to look if styled correctly. Just be mindful of chafing, size and fit–but that goes for any garment. I love bathing suit tops, sets or monokinis especially for any fete involving some type of moisture aka sweat, foam, water etc.  What's your go-to piece for carnival fetes/parties?
Disclaimer: The heels worn in this post are for leg enhancement purposes only. I cannot manage in stilettos during carnival, but if you can; all power to you.
MONOKINI | Asos | find it here.
SHORTS | Asos | find it here.
HEELS | Nasty Gal | find it here.
SUNGLASSES | Asos | find it here.
NECKLACE | Forever 21 | find it here. 
Til next time,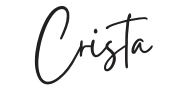 asos
bahamianista
bikini
body suit
carnival fashion
carnival style
fete wear
forever 21
miami carnival
style blogger
style influencer