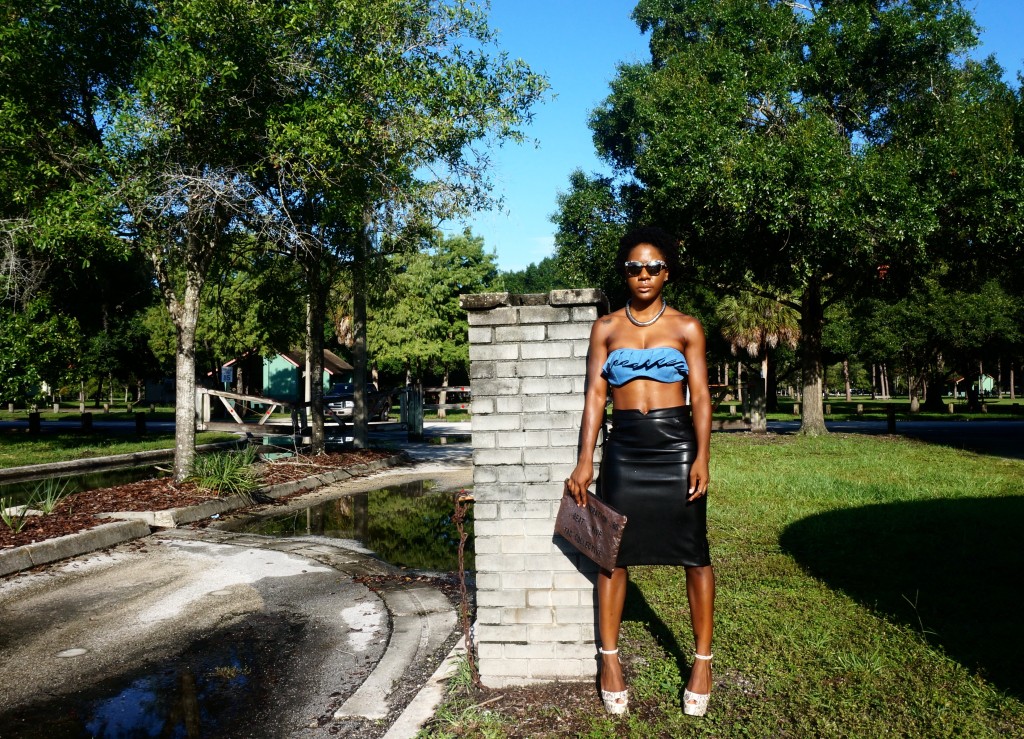 It's hot ya'll.  Literally, 5 minutes in the sun and I am sweltering. Finding ways to keep cool and look good without falling victim to this heat are far and few, especially when it comes to style and staying on budget.   Now realistically, if you're like me and want to spend more of your money on experiences and less on clothes; you wear things more than once, twice or even three times. I actually have started shopping in my closet and mixing and matching what I do have + new pieces. Anyways, before I go off on a tangent; I love denim and leather. When it's cold, when it's hot, when it's lukewarm….whenever.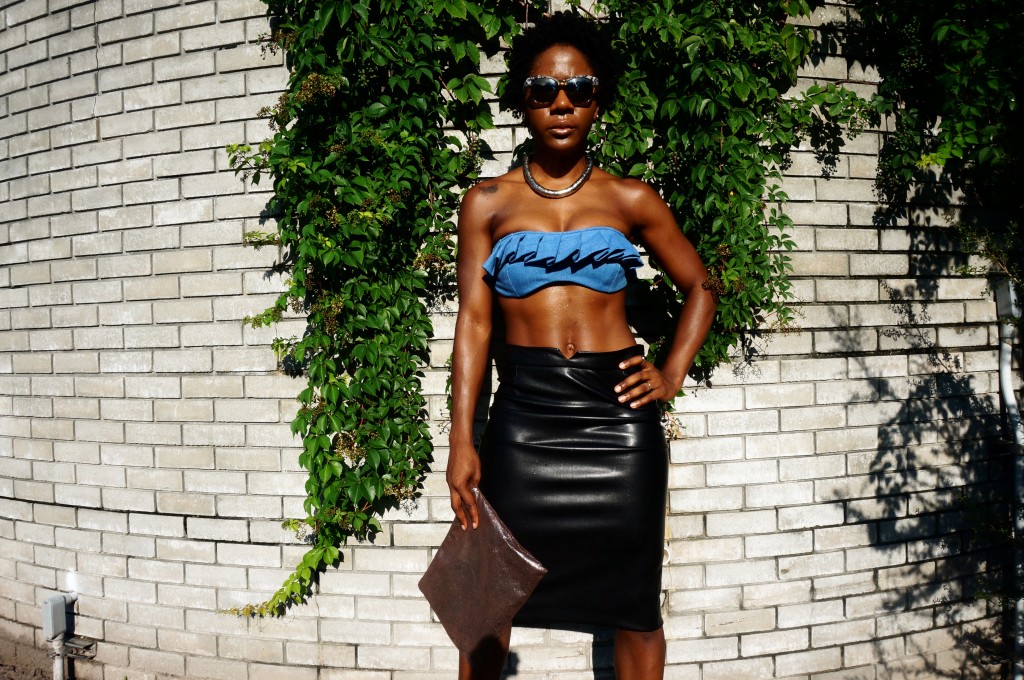 So I just hate that I have been staring at this skirt for months and literally have only worn it twice from the first time I wore it here. This time I mixed a denim bra top from Yahdie Concious Clothing in Jamaica and this faux leather pencil skirt from Zara (click the link, it's on sale). I finally got to wear these Michael Kors snakeskin print platform heels that I got for a steal from Burlington. I also found these $5 dollar shades from Rainbow. Listen, I don't discriminate. I shop everywhere.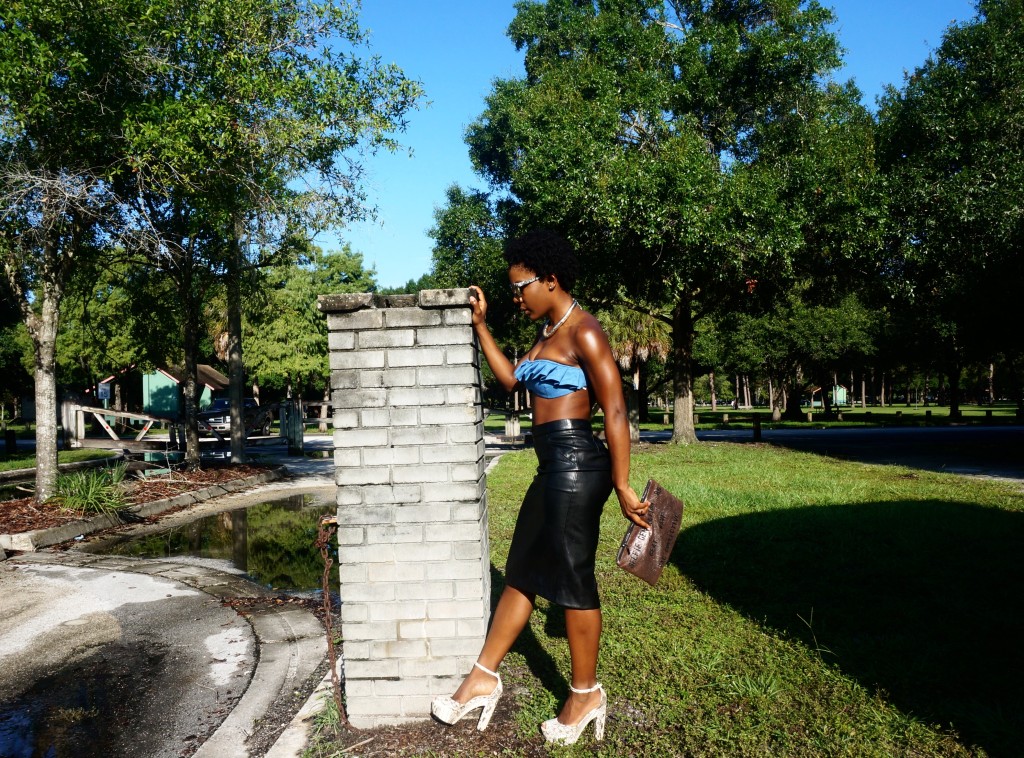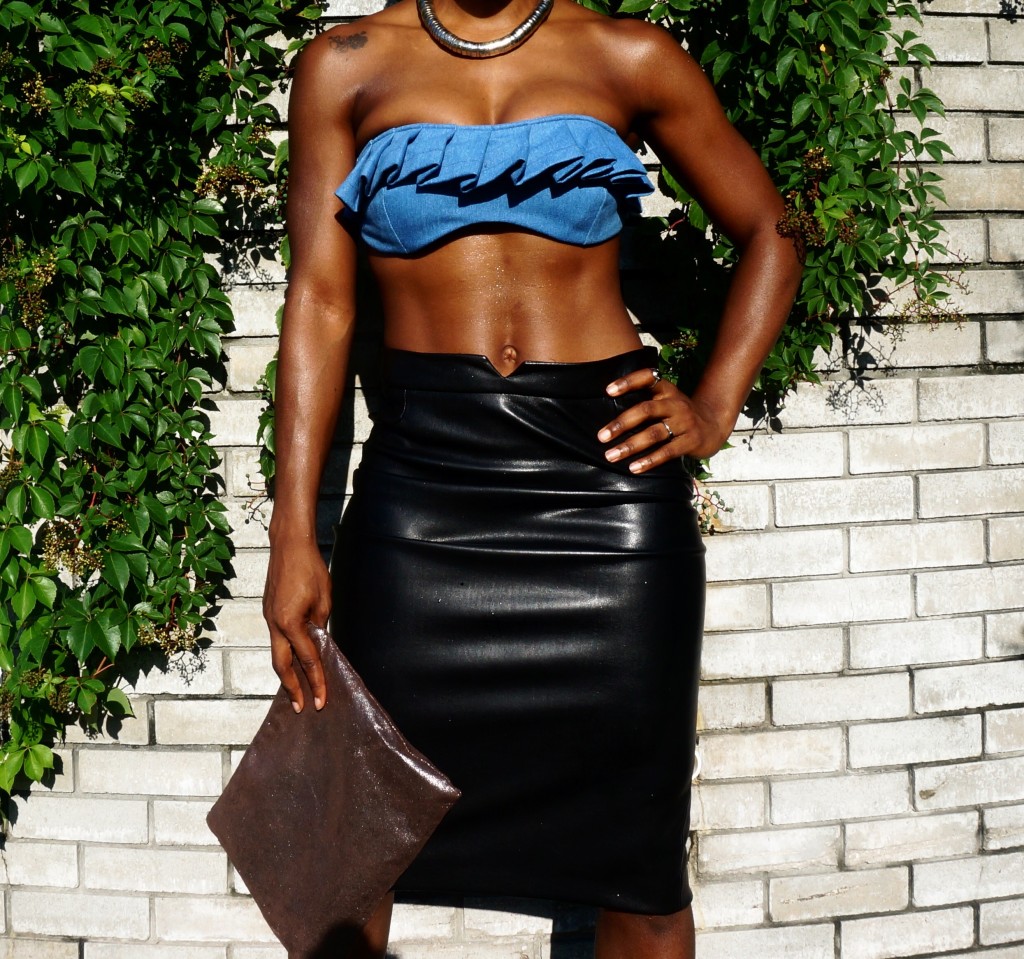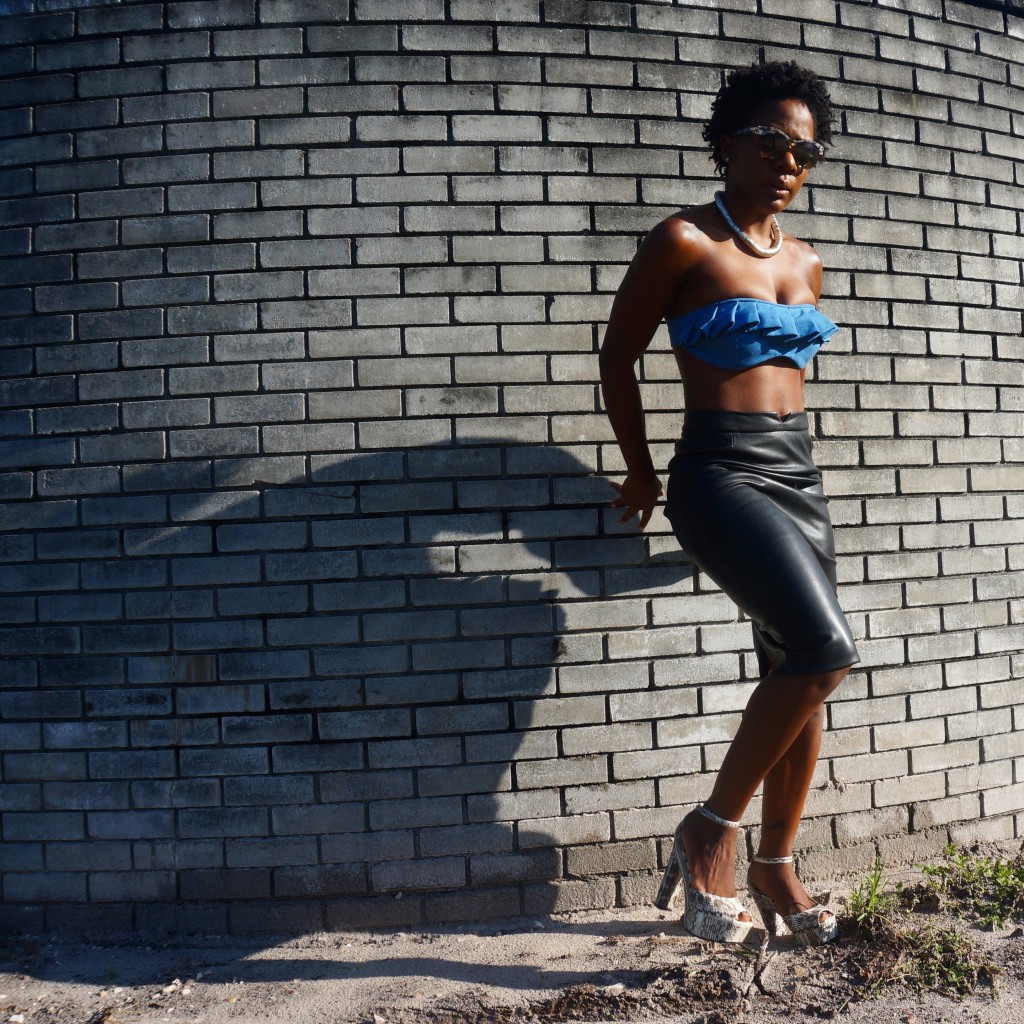 Im steadily brainstorming ideas to keep my faux leather alive like pairing it with my favorite tee and jellies or a bralette under a loose shirt or even just a sexy bodysuit with heels at night.
It's a struggle out here to stay chic and cool.
Let me know your favorite ways to keep cool and whats your favorite things to wear. Thanks for reading and don't be afraid to say hello; leave a comment below!
Stay cool,
Crista S.
Til next time,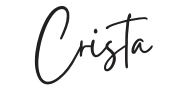 clothing
denim
faux leather
hot
leather
look of the day
ootd
pencil skirt
Rainbow
shades
staples
summer
yahdie concious
zara