Carnival Monday Wear is typically essential for Trinidad Carnival. Many carnivals that host their road parades over two days usually offer body wear options to allow masqueraders to "free up" whether its Last Lap in St. Kitts & Nevis or Carnival Monday in Antigua, Grenada or elsewhere.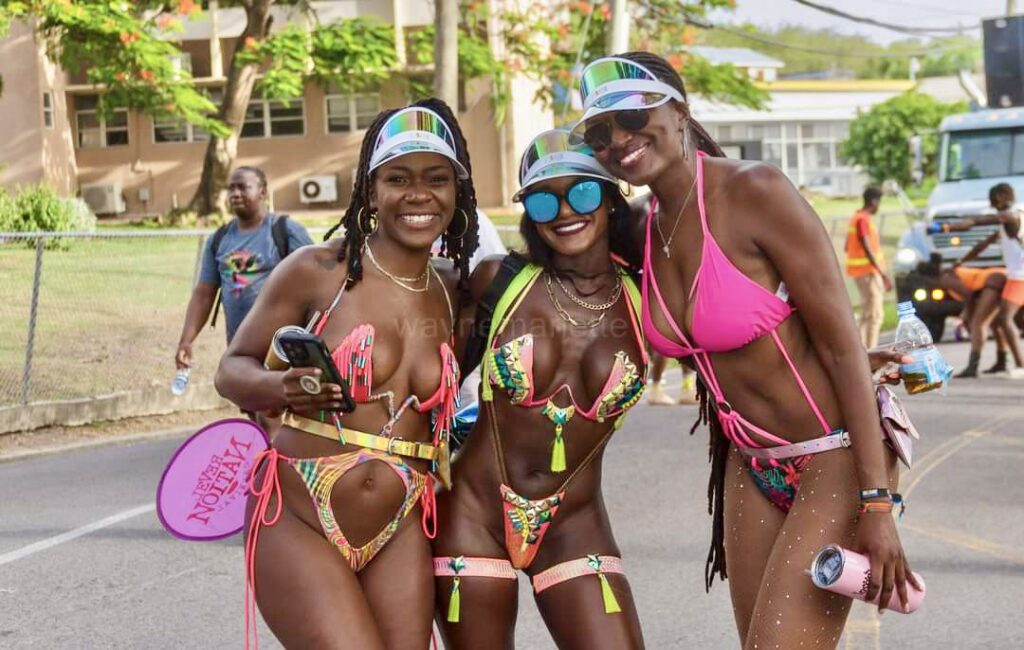 *This article contains affiliate links of which I earn a commission from.*
Buy From A Monday Wear or Costume Designer
Before any 2 day carnival, you can usually source a costume designer for custom Monday Wear or explore the multiple Carnival Monday Wear lines put out by prominent designers. Here are a few designers I've gotten custom Monday wear from or just opted to purchase a Monday Wear style from their collections.

View this post on Instagram
When In Doubt, Buy Swim Wear
If you're looking last minute or don't want to spend hundreds of dollars on Monday wear, the easiest solution is to buy swimwear. Here's a list of where you can buy simple to elevated looks for the carnival season.


DIY Monday Wear
If you want to "try a thing" and add your own razzle – dazzle to a favorite swimsuit or bodysuit or even make your own wire bra… check out these DIY ladies on YouTube.
Check out my Carnival DIY picks on Amazon if you need a little inspiration.
Til next time,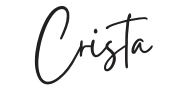 carnival Monday wear
Monday wear
Monday wear carnival
Trinidad Carnival 2023
trinidad carnival Monday wear
what to wear to trinidad carnival