Tis' the season for some staples….fa la la la laaaa…la la la laaaaa. Don't mind my post-Christmas glee. I am still basking from the glow and love that is family time from the holidays. Speaking of holidays, I went a little overboard on post-Christmas sales but got some really cute and great deals that I'll most likely be posting on the blog in the weeks and months to come. I've been thinking of New Years Resolutions and seriously pondering if I should take a year-long break from shopping…still thinking about it. That's definitely another post in the making. Speaking of shopping and taking long breaks from it, I'd like to hone in on the staples I used for this fit. Staples are the hidden gems in your closet that can make your personality and outfit really come to life. For me, staple pieces are like the "meat and potatoes" of any outfit. I decided to pair two of my favorites: a denim shirt and a leather pencil skirt with basic fall/winter accessories.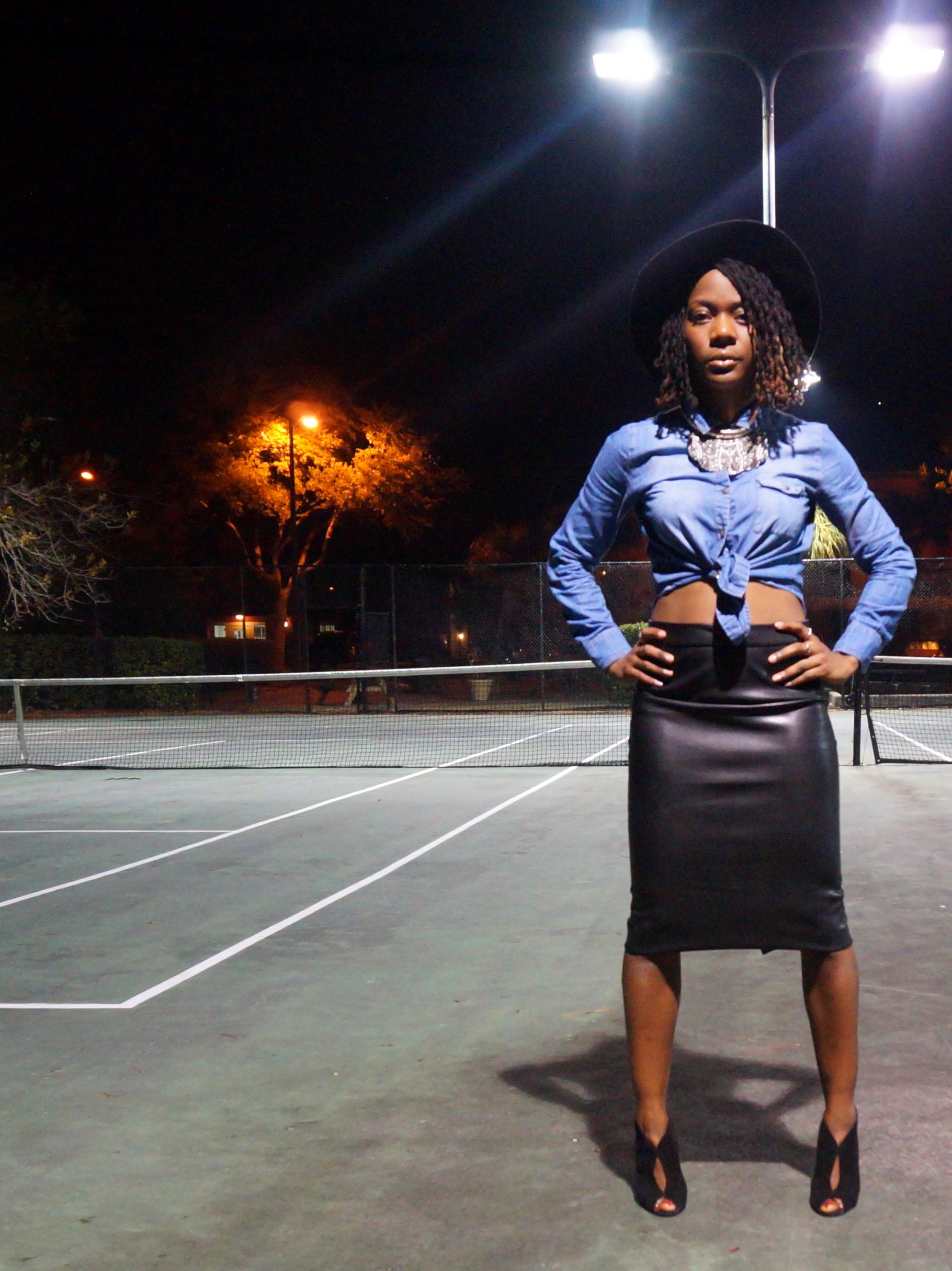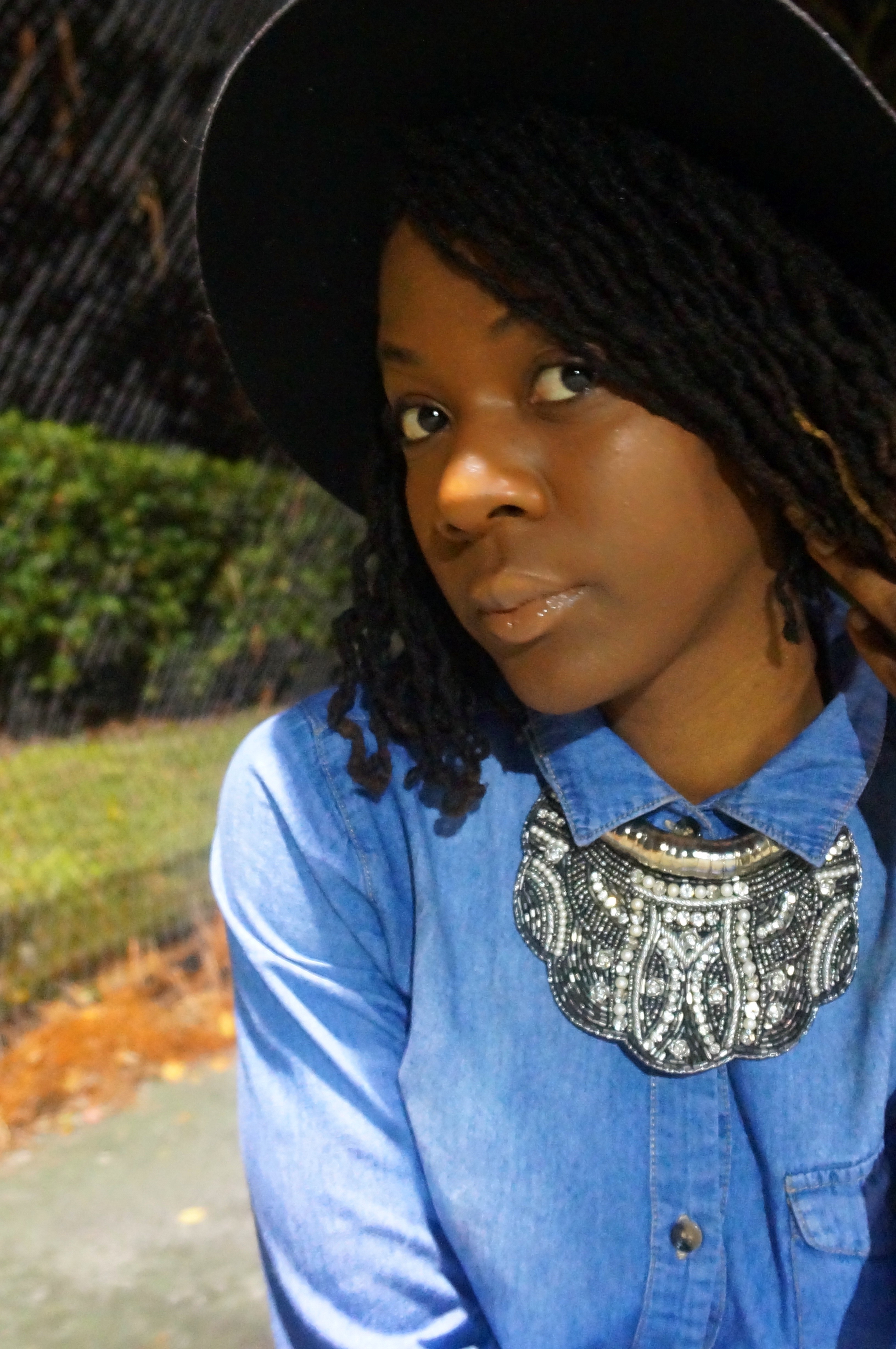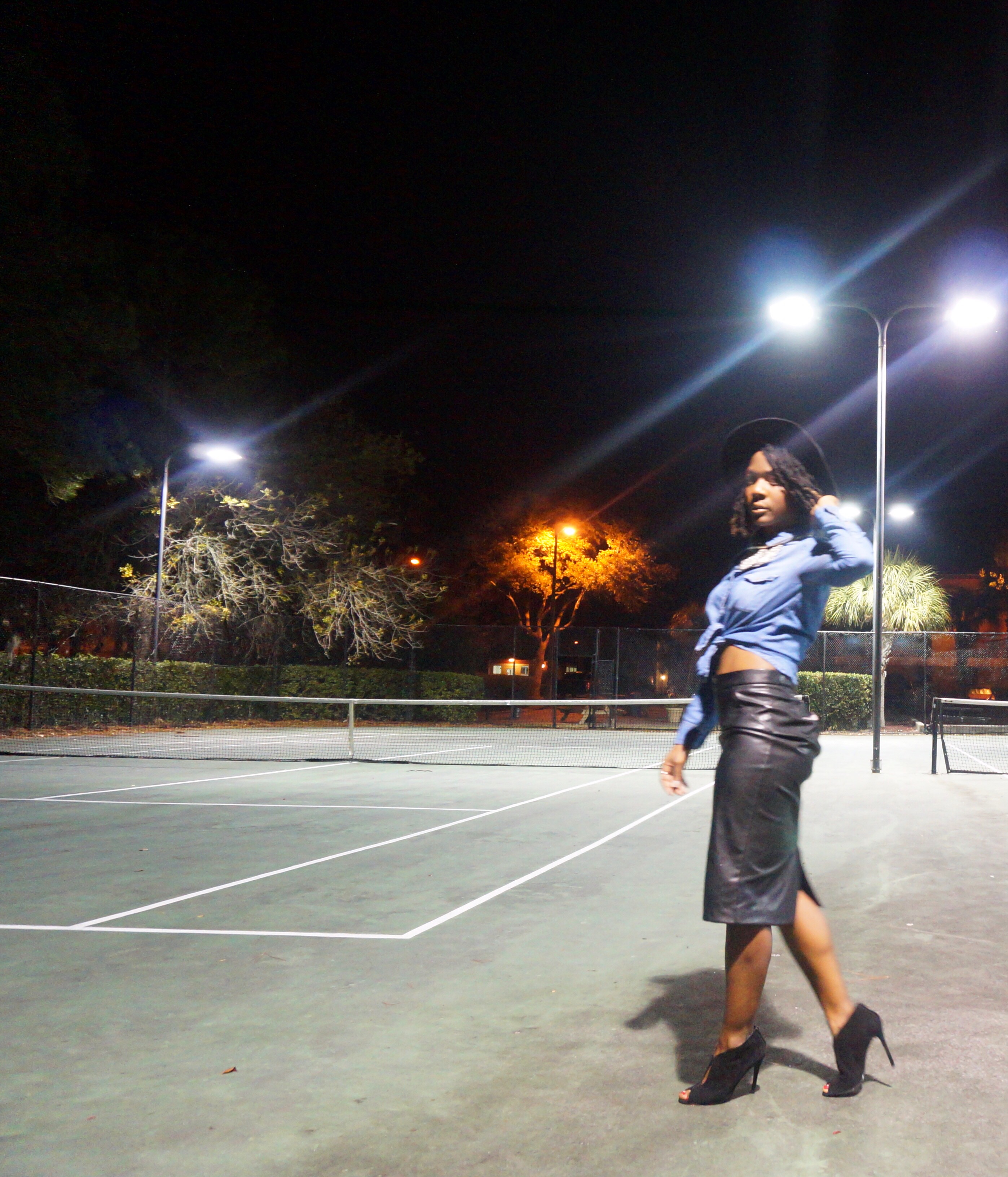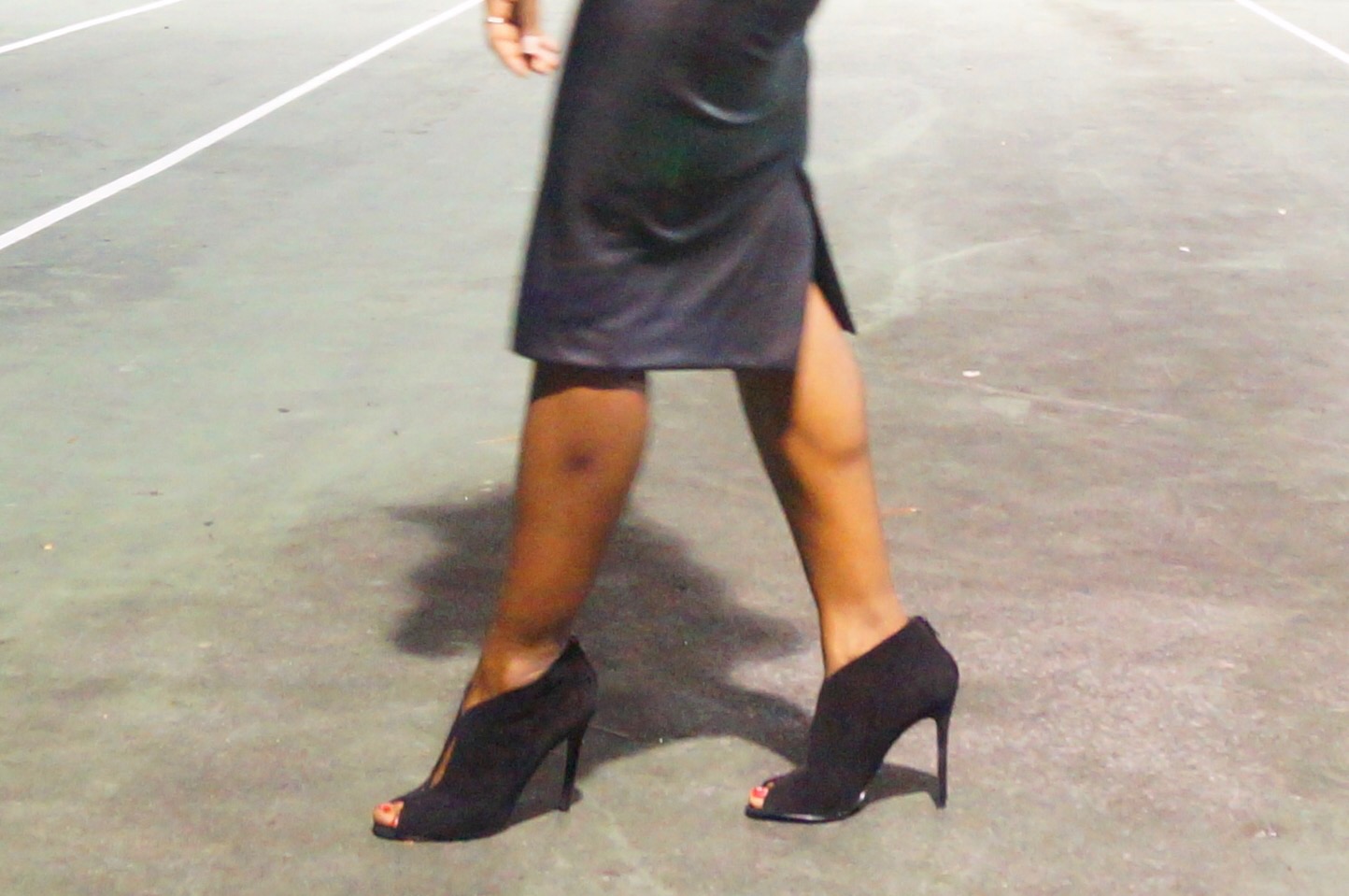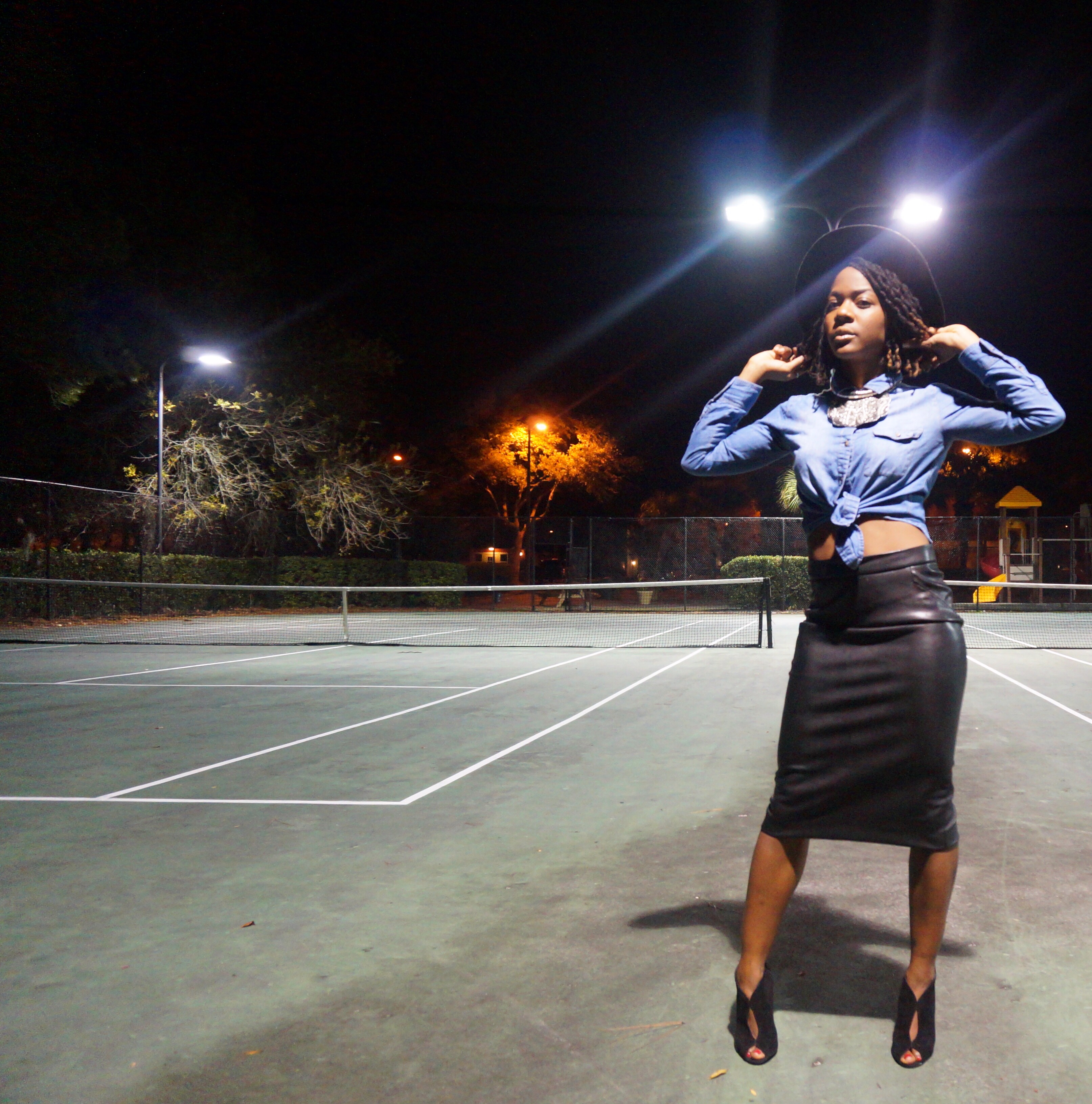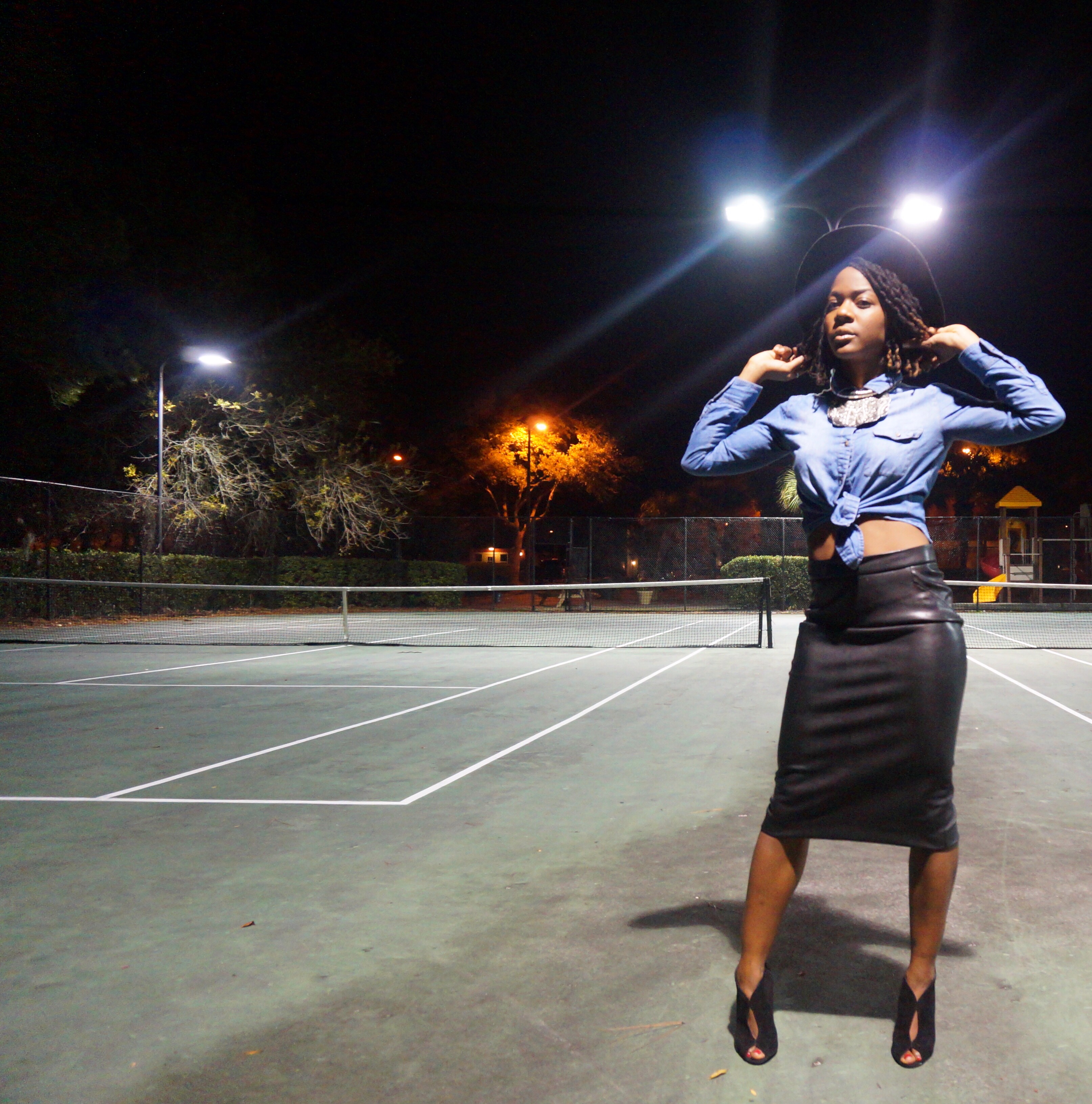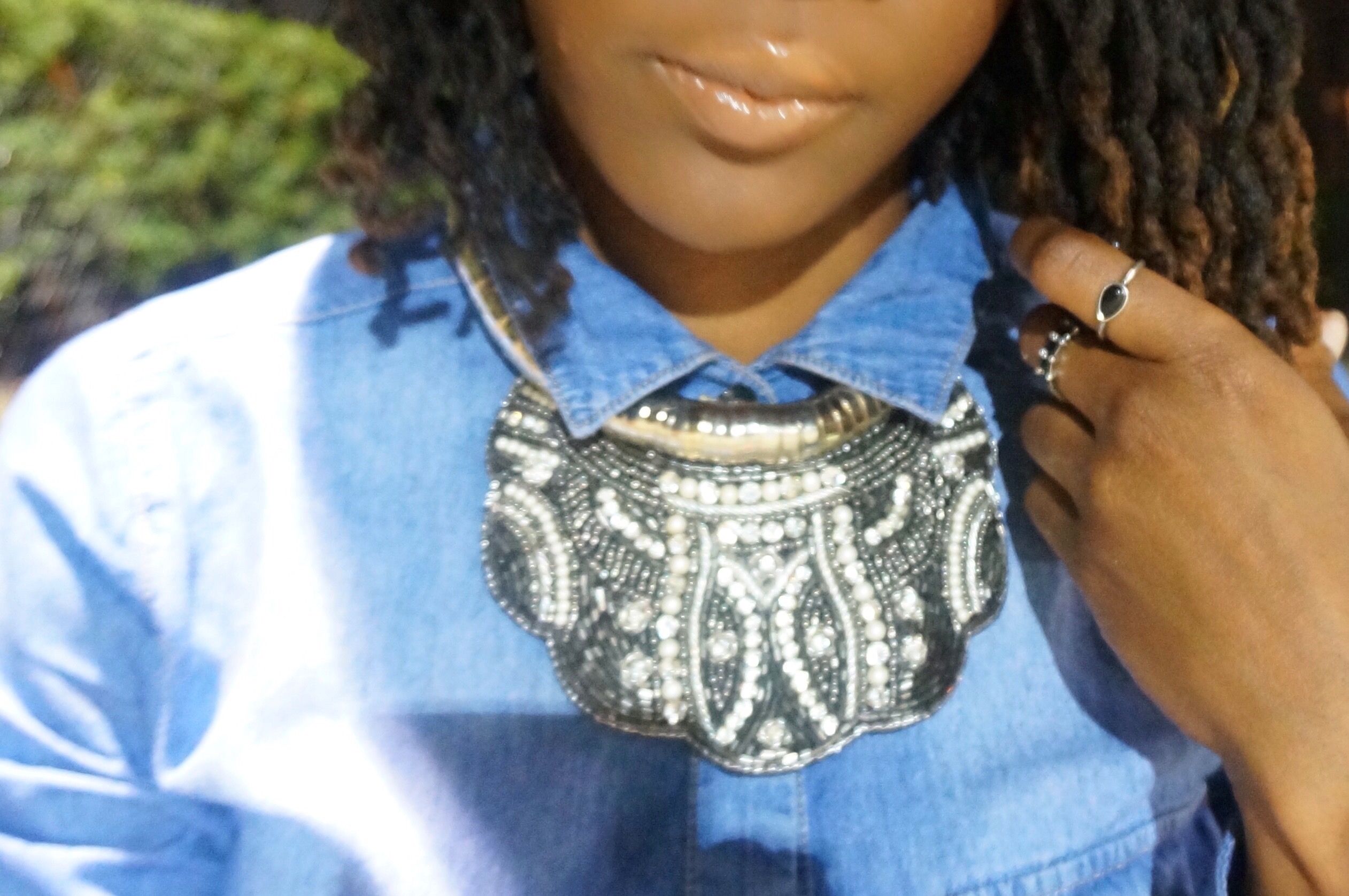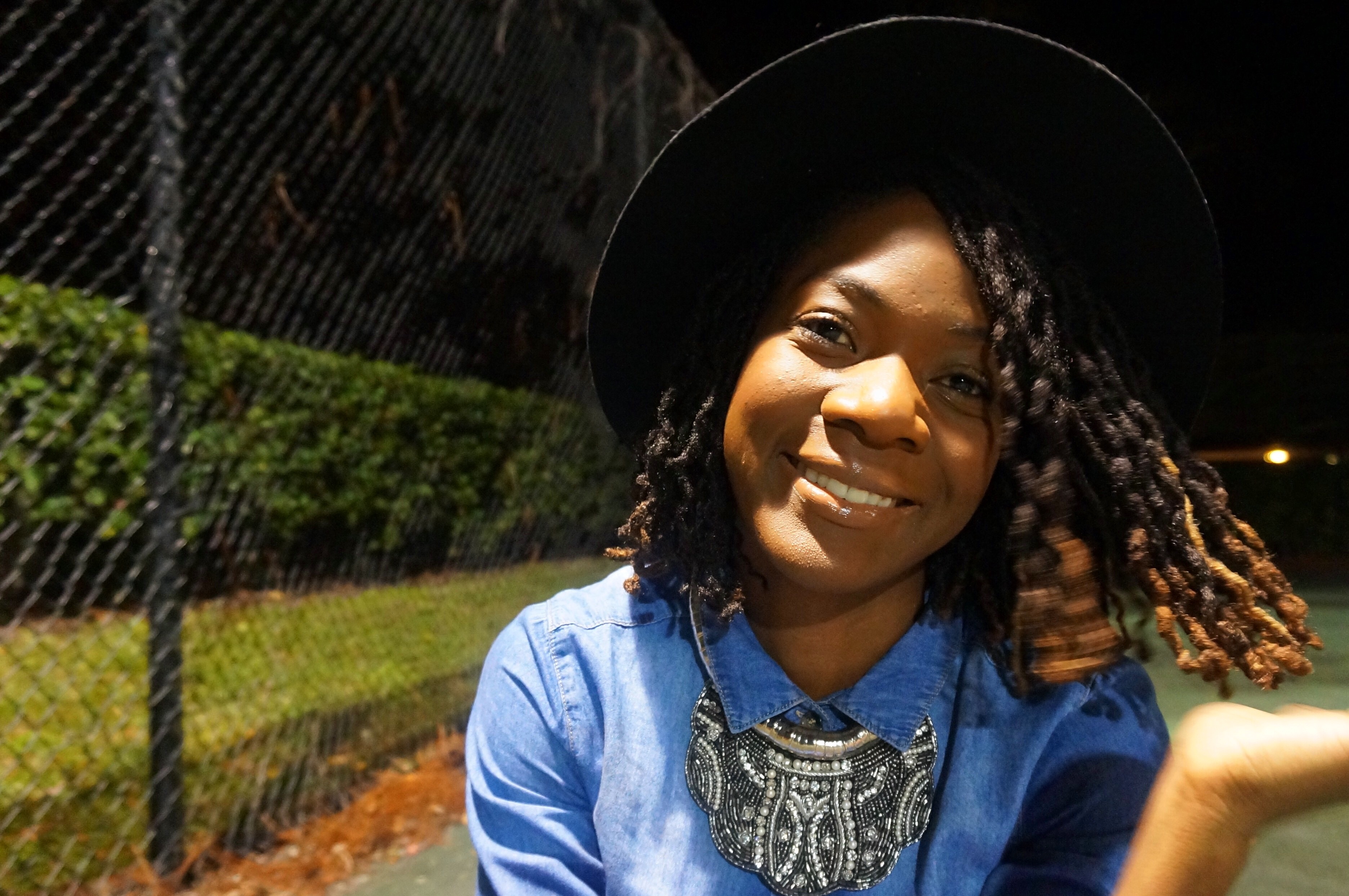 Staples are very important especially when you're  trying to not shop for an entire year. There goes that crazy idea again.
Hat: UrbanOutfitters.com
Accessories: Forever 21 (bib necklace & rings), H&M (necklace)
Denim shirt: Personal
Leather skirt: Zara
Suede booties: Steve Madden
Happy holidays and happy shopping to all those who have tuned into the blog.
Until the next post,
Bahamianista
Til next time,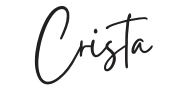 bahamianista
blog
blogger
Bloglovin
booties
fashion
fashionista
forever 21
H&M
leather
locs
ootd
ootn
pencil skirt
staples
Steve madden
style
style blogger
urban outfitters
zara