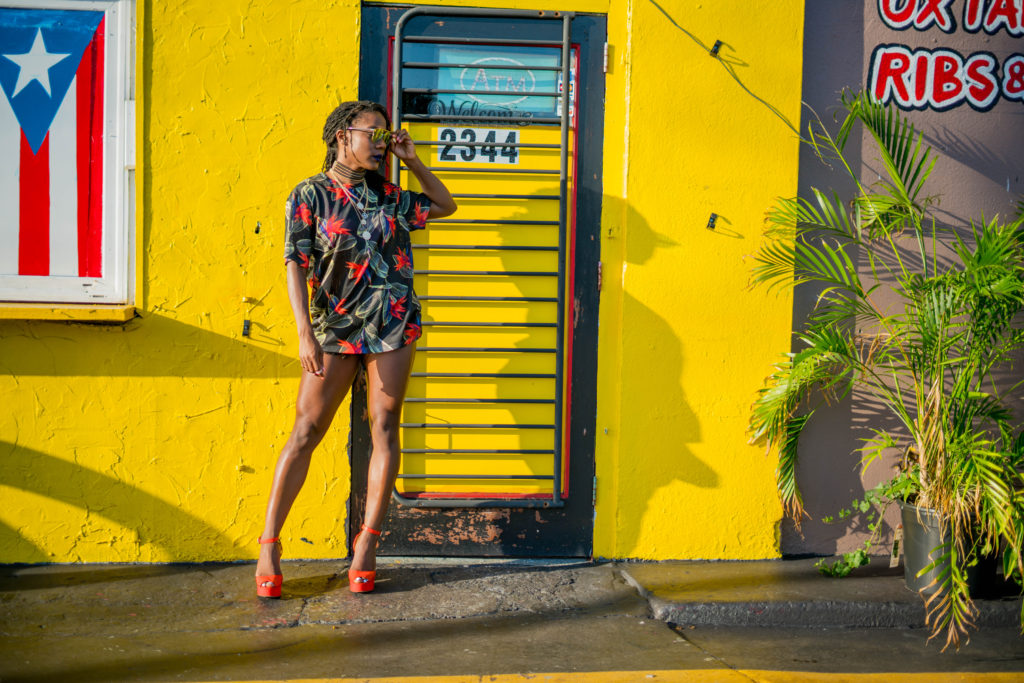 My obsession with tropical prints is increasing as the days get more and more humid; more particularly my obsession with loosely fitted shirts. The relaxed feel of a good tee just is so much more appealing nowadays. Plus Summer is basically here and all of the tropical prints are calling me.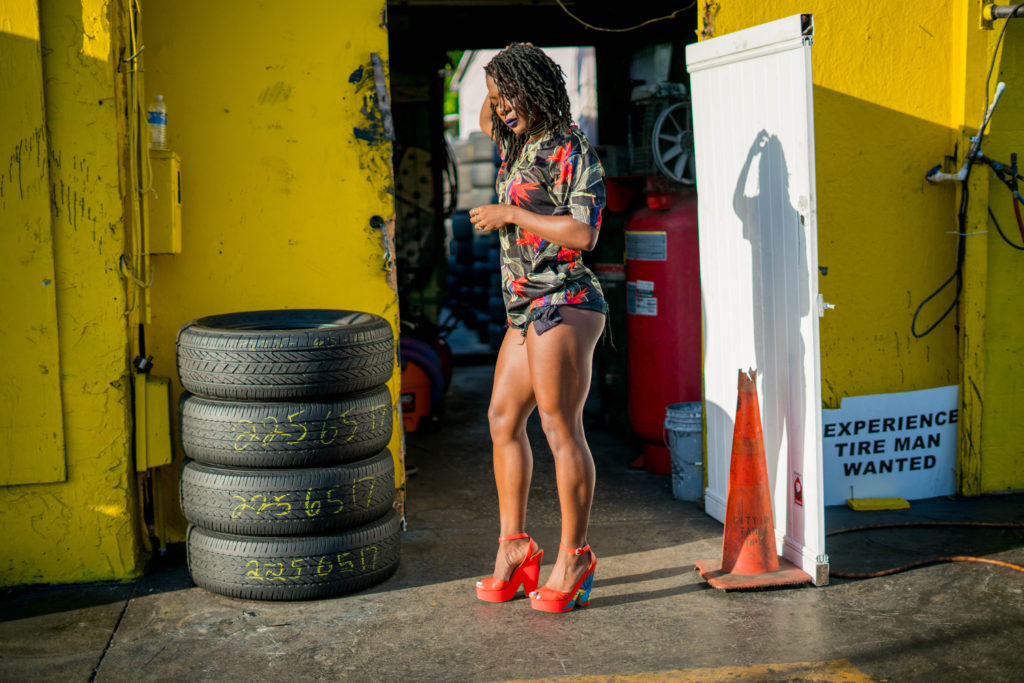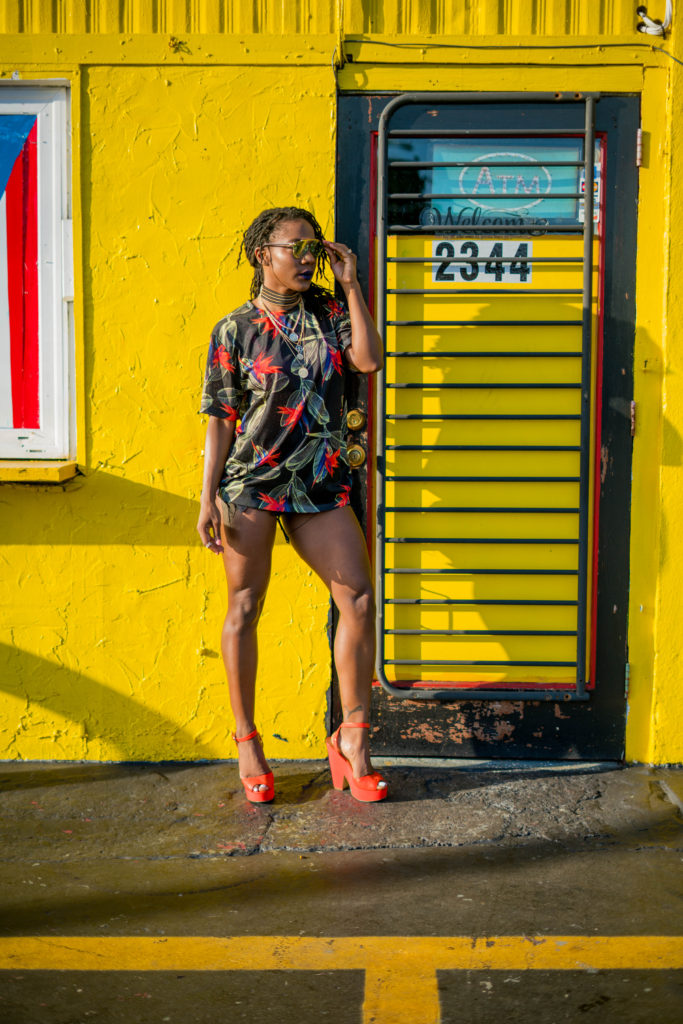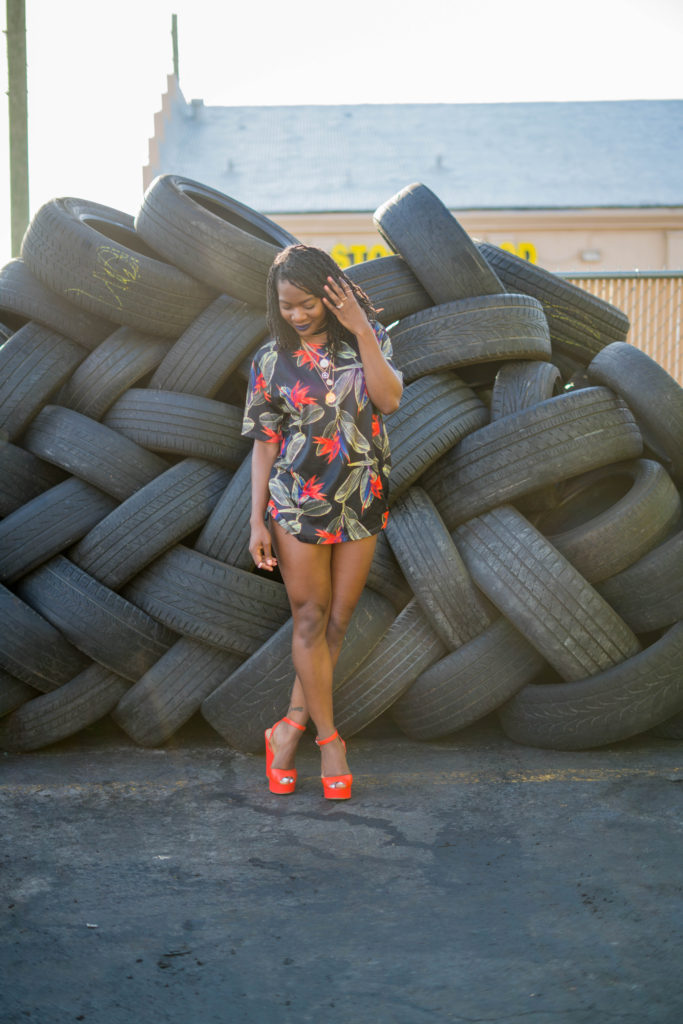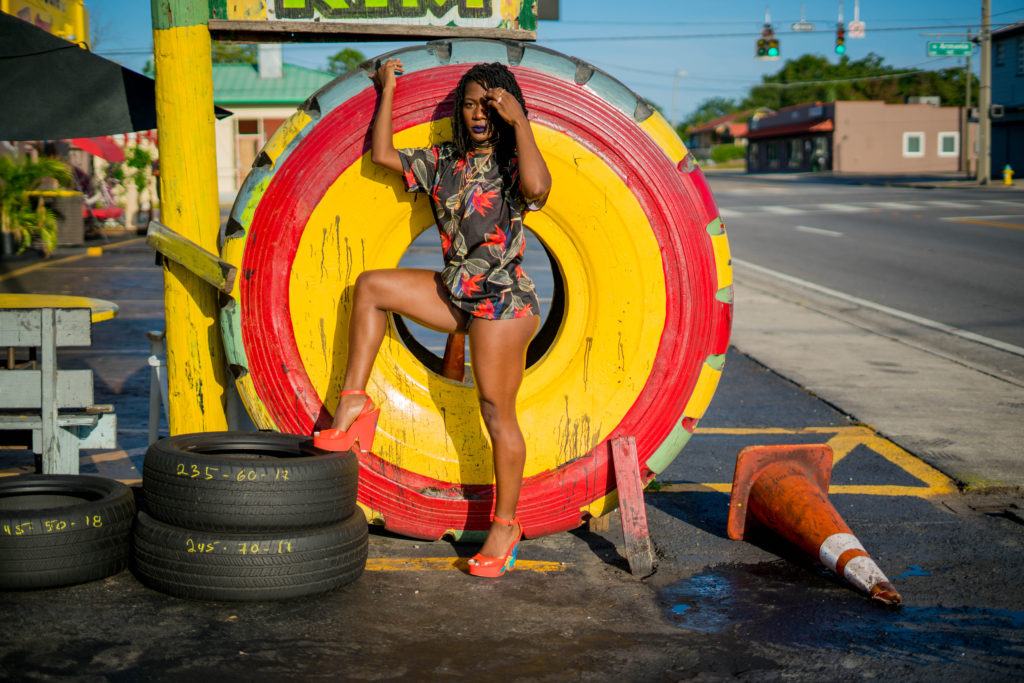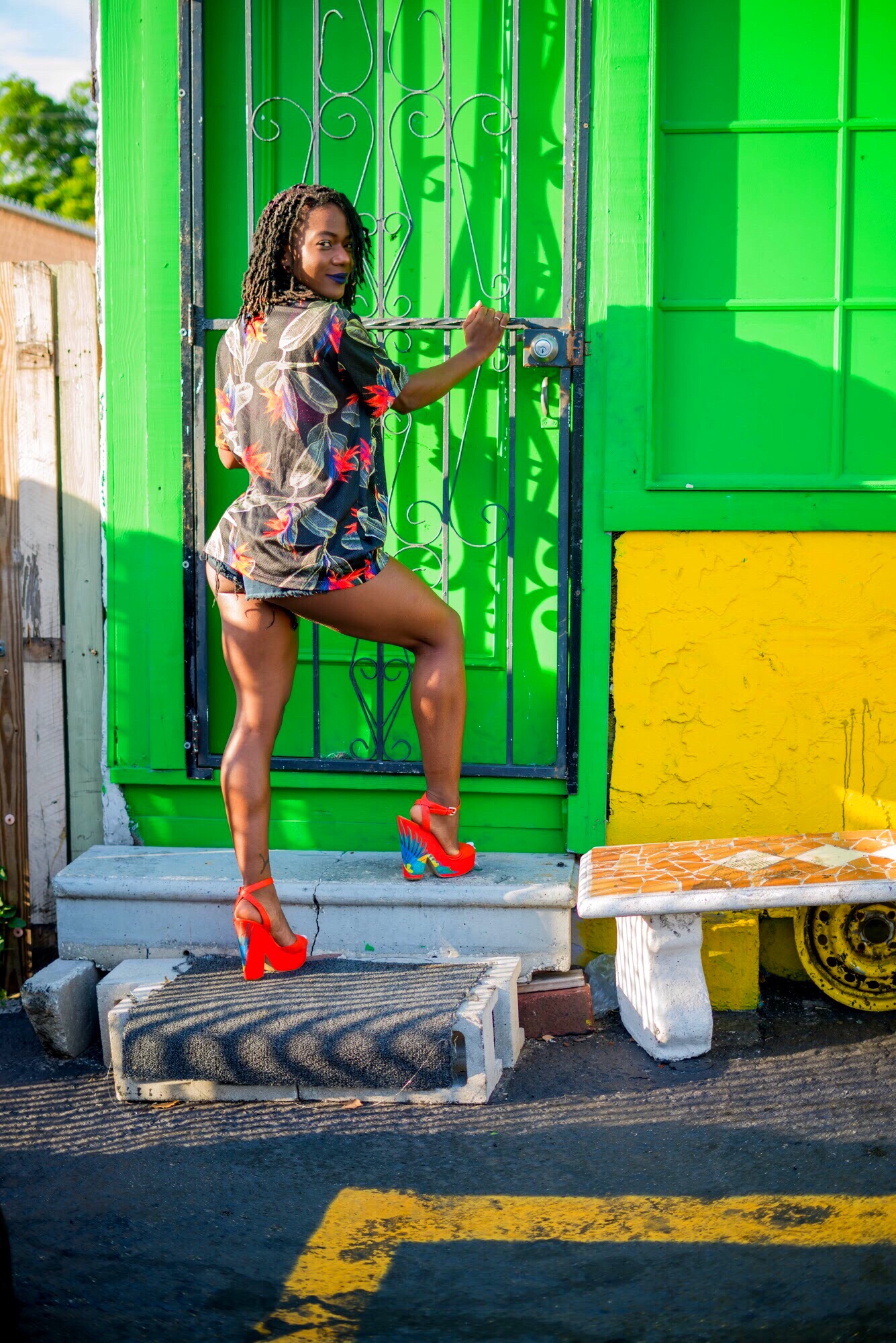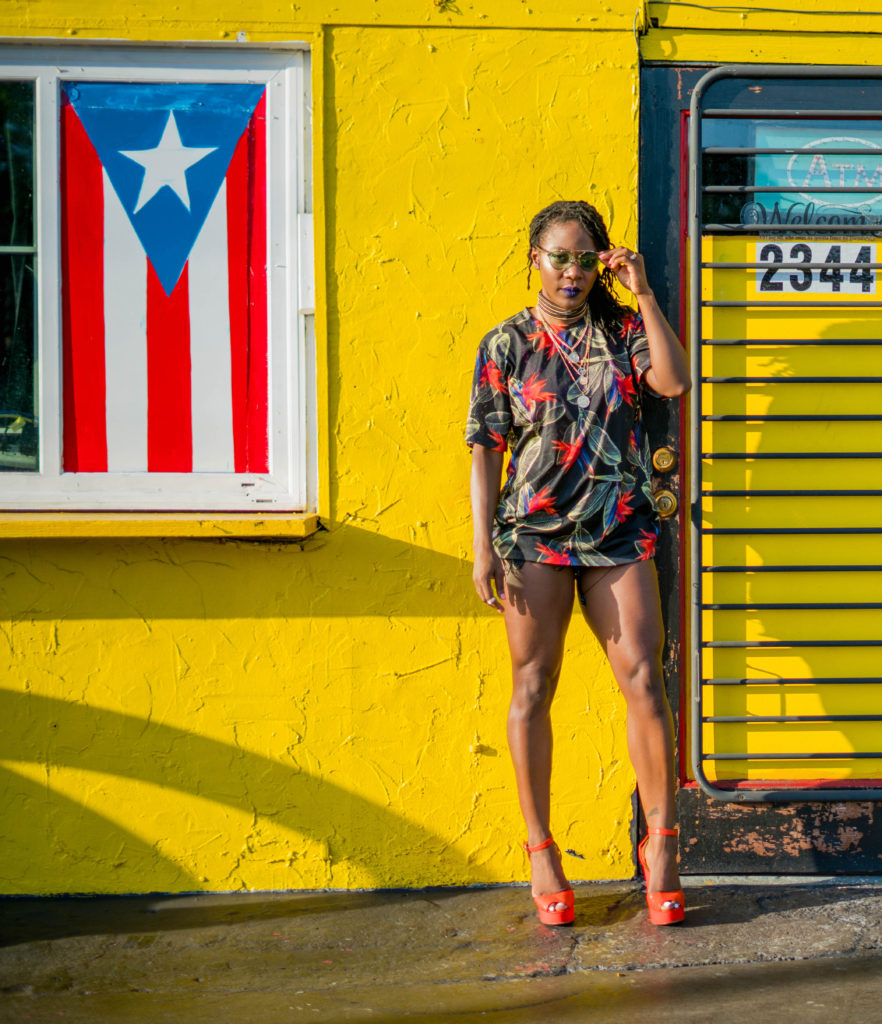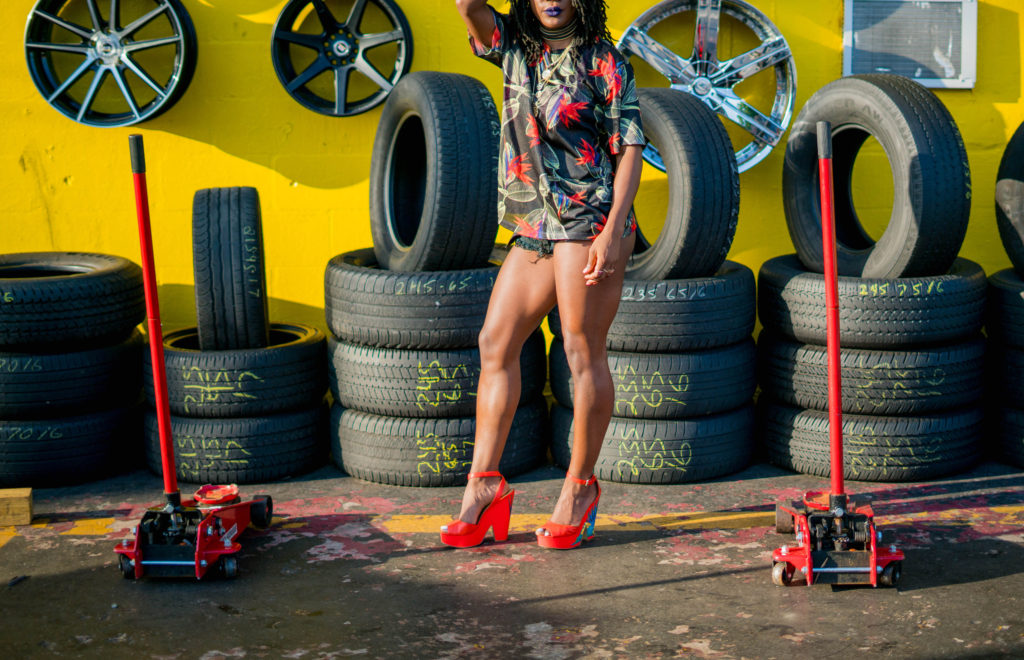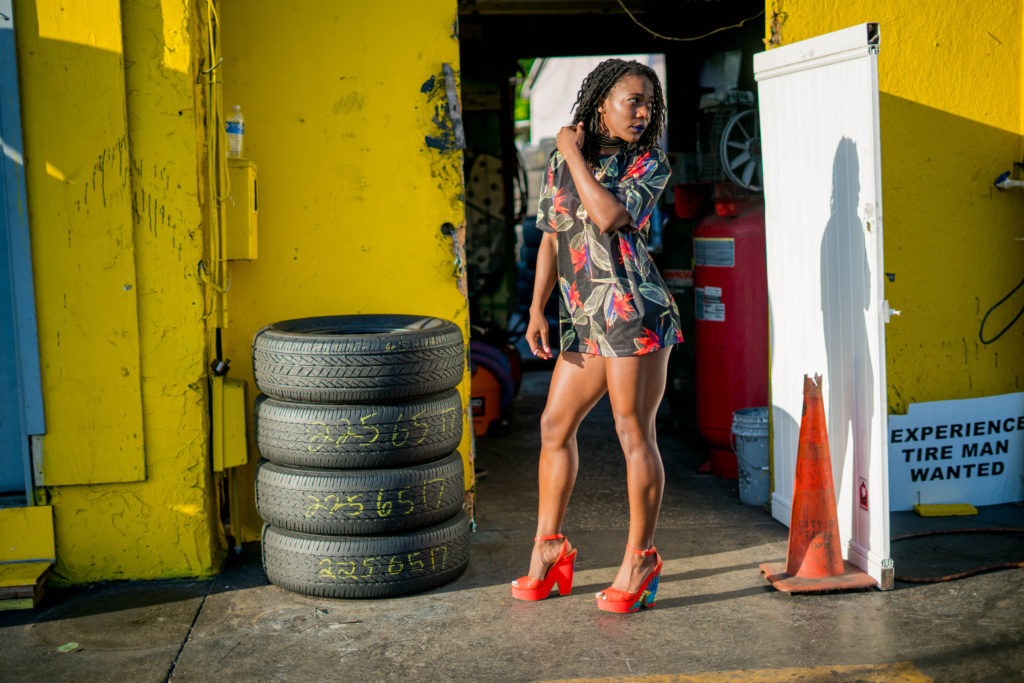 Top | Forever 21 Men's | find similar styles here and here.
Shorts | old
Wedges | Nine West (Brasil edition)| old | found on Poshmark
Sunglasses | Dolls Kill | sold out
Let's also talk about how this is totally a men's shirt (size L) and how I have an extra set of problems shopping because I'm really digging the tropical prints and vibes that brands are giving to our male counterparts.  Nothing brought me more joy when I realized how well this Forever 21 tropical print top went with my red Nine West wedges. Plus I love the versatility of a men's shirt because it can be worn so many ways. Here's a few tips on how to wear an oversized or men's tee during the summer time:
DRESS
If its long enough why not. Belt it or wear it straight. A belt will definitely give you a waist. The trick with my frame is allowing my legs to look as long as possible and getting the "just right" size so I don't look boxy. Heels typically help enhance my legs but sandals are always a good go to as well. And some good short shorts help if the shirt is too much of a "mini dress". Also try pairing denim or a great light blazer over it and wear as a "shirt-dress".
KIMONO or COVER UP
I think choosing a great button up or a netted, sheer top over a bralette or tube dress is also a great way to wear a men's shirt. Great for those days when it's hot outside but the air conditioning is blasting on the inside. Find some great tropical button up shirts here.
A REGULAR SMEGULAR TOP
Just wear it as a top. Pair it with a complimentary printed shorts, skirt, jeans. Whatever floats your boat. I love the edge that a men's shirt can give an outfit especially when you want to add something new to your overall look.
So yes to more shopping in the men's department in 2018. Also follow me on Instagram and subscribe to the blog for more summer style, events and tips on looking your best this summer.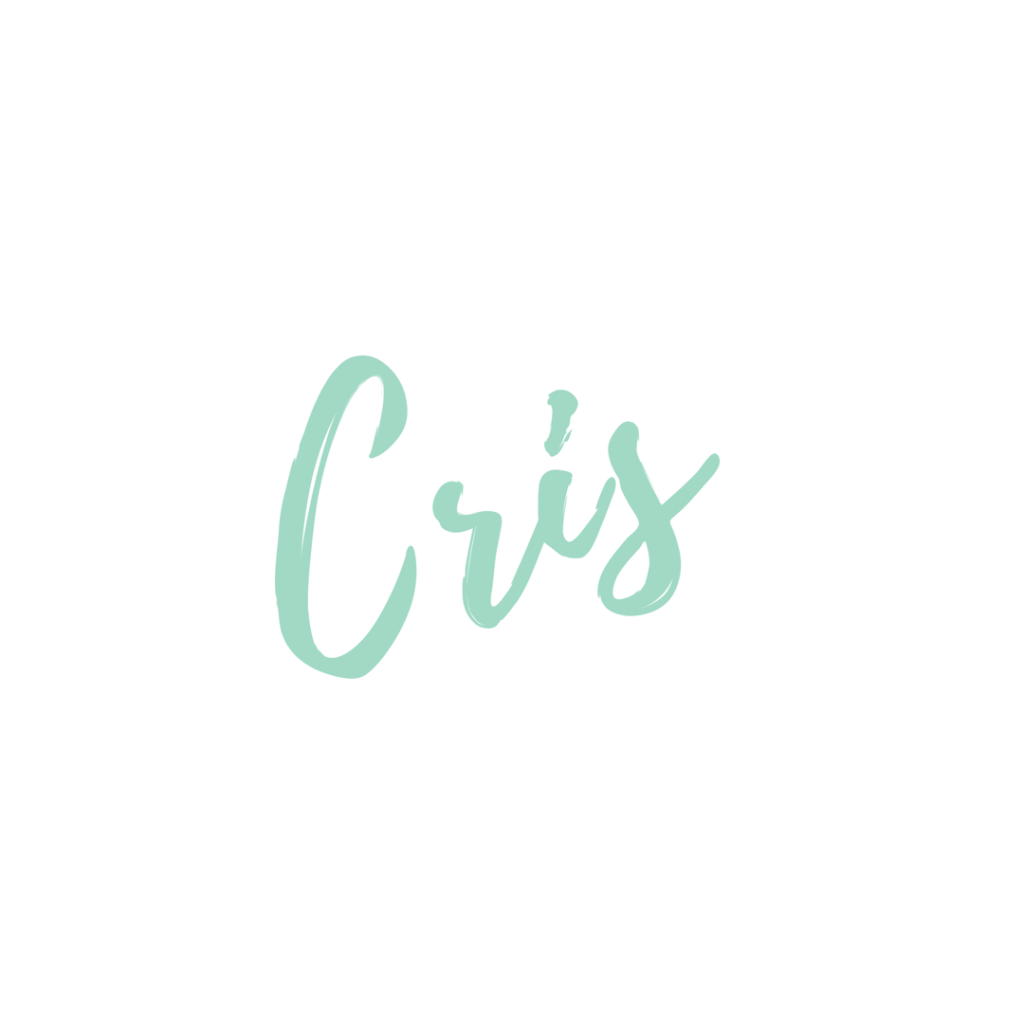 Til next time,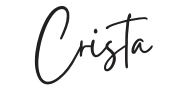 forever 21 mens tee
forever 21 tee
how to mix prints
how to wear a mens shirt
how to wear an oversized tee
mens shirts 2018
Nine West Brasil wedges
Nine West Brazil wedges
Nine West wedges
summer outfit 2018
summer prints 2018
summer tee 2018
summer tees 2018
tropical prints 2018