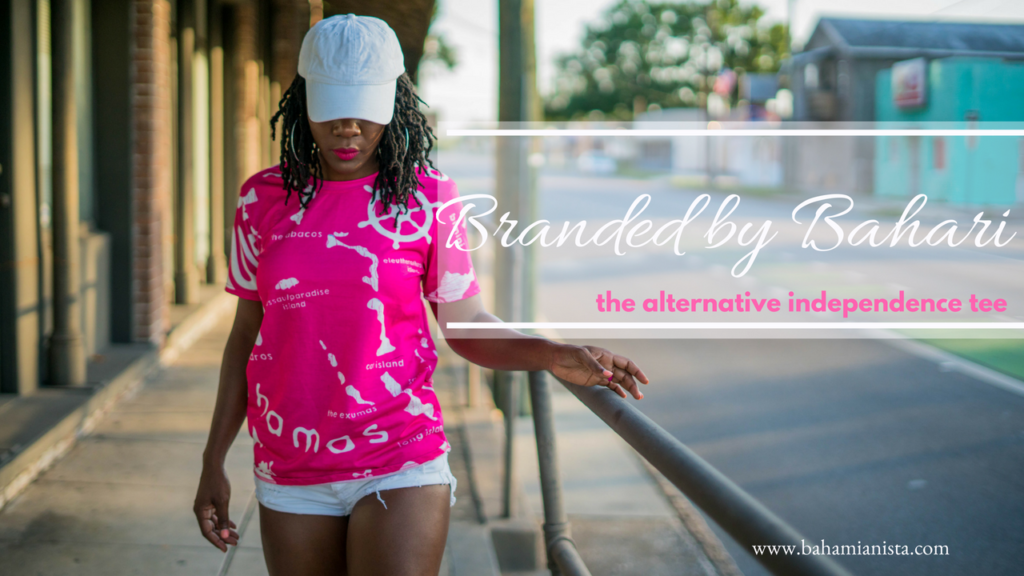 Getting back into the groove of outfit posting ESPECIALLY during summer time. MY FAVORITE TIME OF THE YEAR… well except for the millions of bugs that come out of hibernation in this Florida humidity, heat. I'm always missing home but I especially miss the ocean breeze when the humidity feels like someone's slapped you in the face as soon as you walk outside. So far this summer, I'm sticking to minimal fuss, easy to wear clothing that can be paired with anything. Especially, shorts. 🙂 The Bahari archipelago tee makes sticking to my dress code that much easier.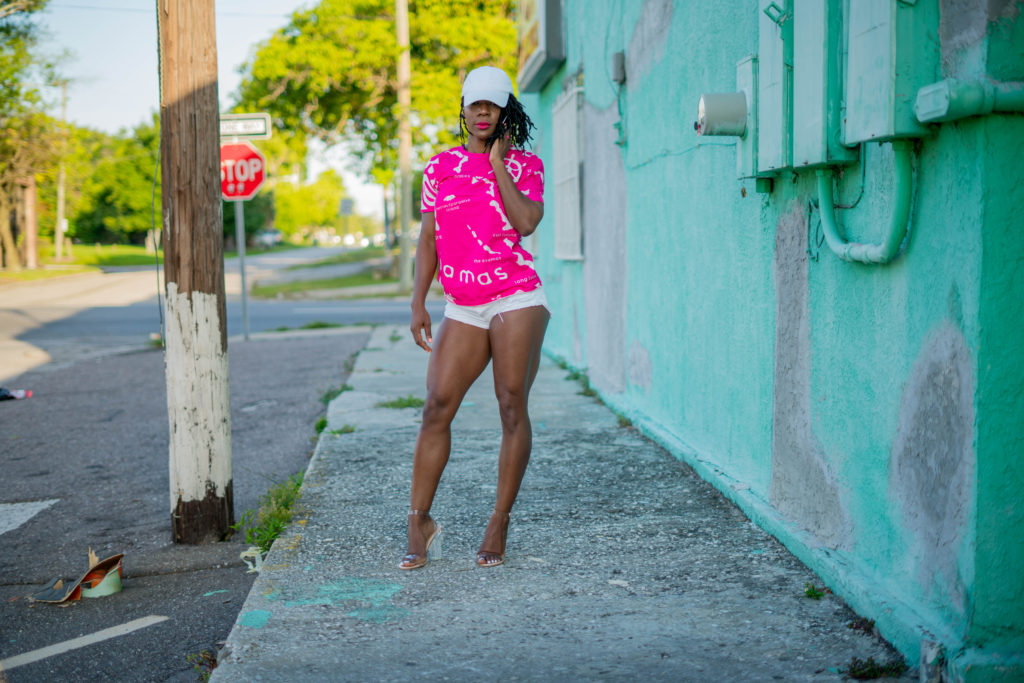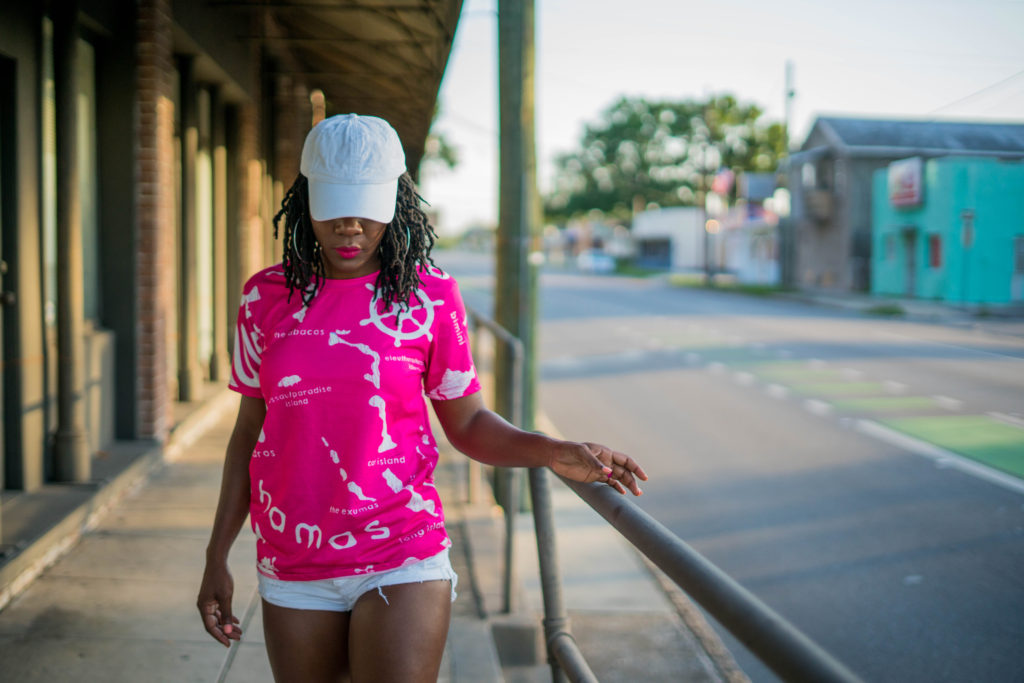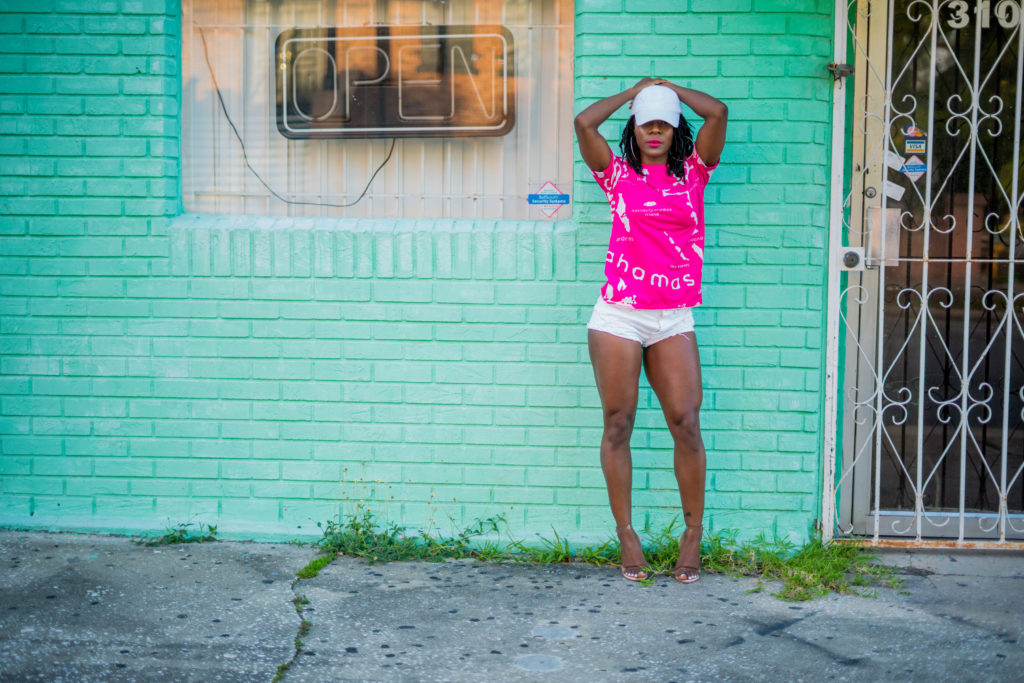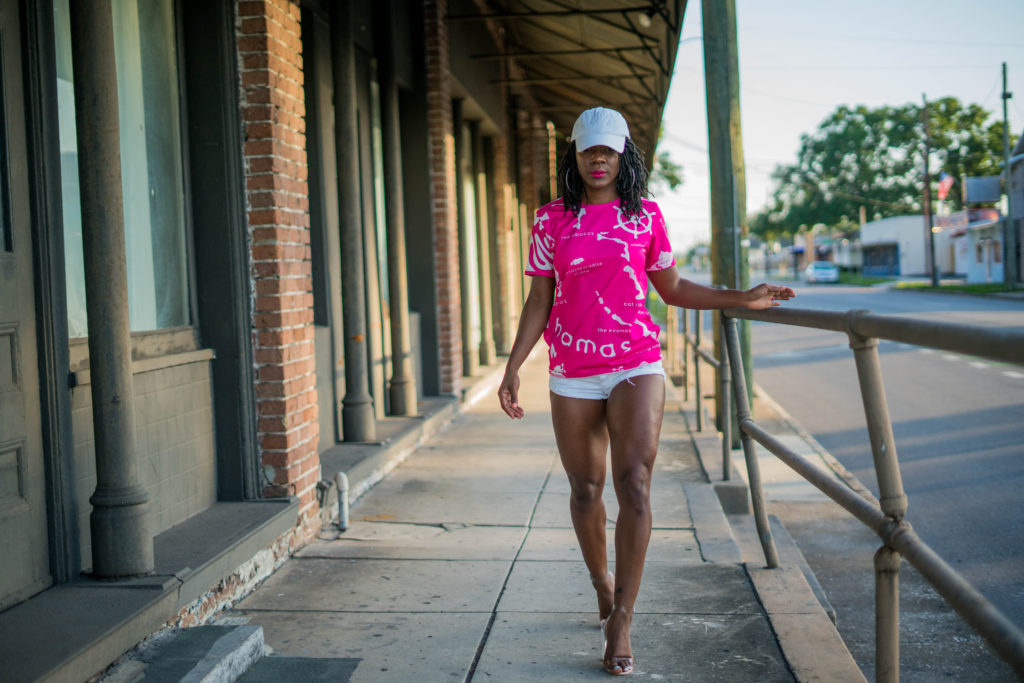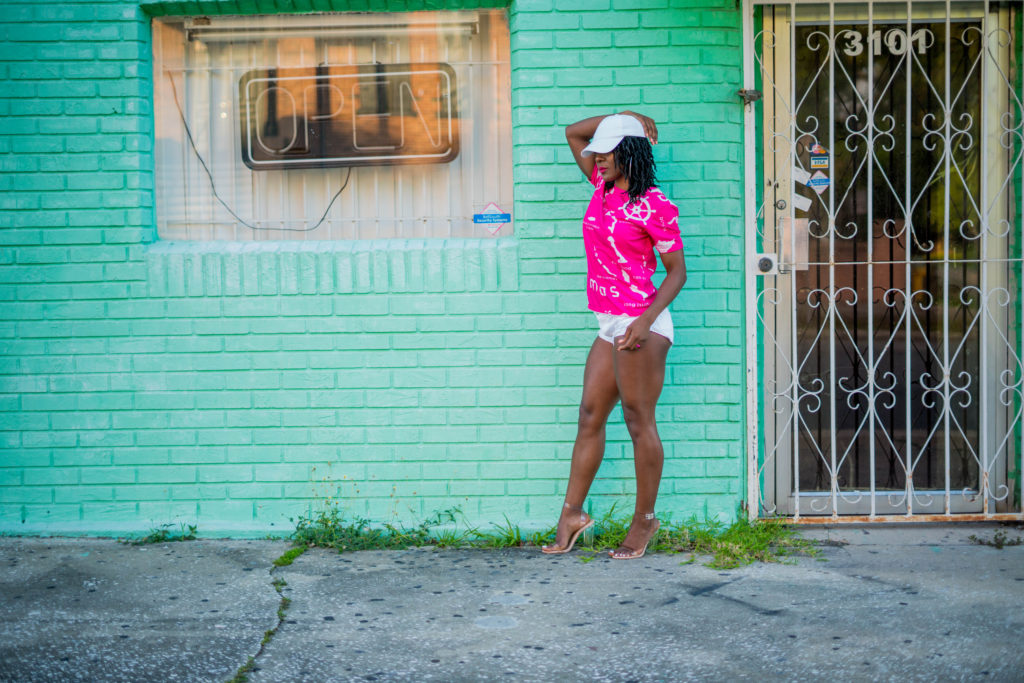 Archipelago Tee | Bahari Bahamas | find it here.
Distressed Shorts | Lulus | find it here.
Cap | old | find similar here.
Heels | Charlotte Russe |sold out | find similar here and  here.
I like to call this look the alternative Bahamas Independence outfit. Any item from Bahari is alternative, unique and a fresh take on Bahamian colors, designs and trends.  I can be patriotic without having to search high and low for the appropriate shade of turquoise/aquamarine or gold. Also, I can wear it any day of the week, any occasion without overthinking and saving it as my " strictly for Independence Day" shirt. Plus pink is my favorite color.  AND its only $15 dollars… thank me later. Big thank you to the folks over at Yngdgrts for this amazing tee that I'm definitely not saving just for Independence Day.
Til the next post,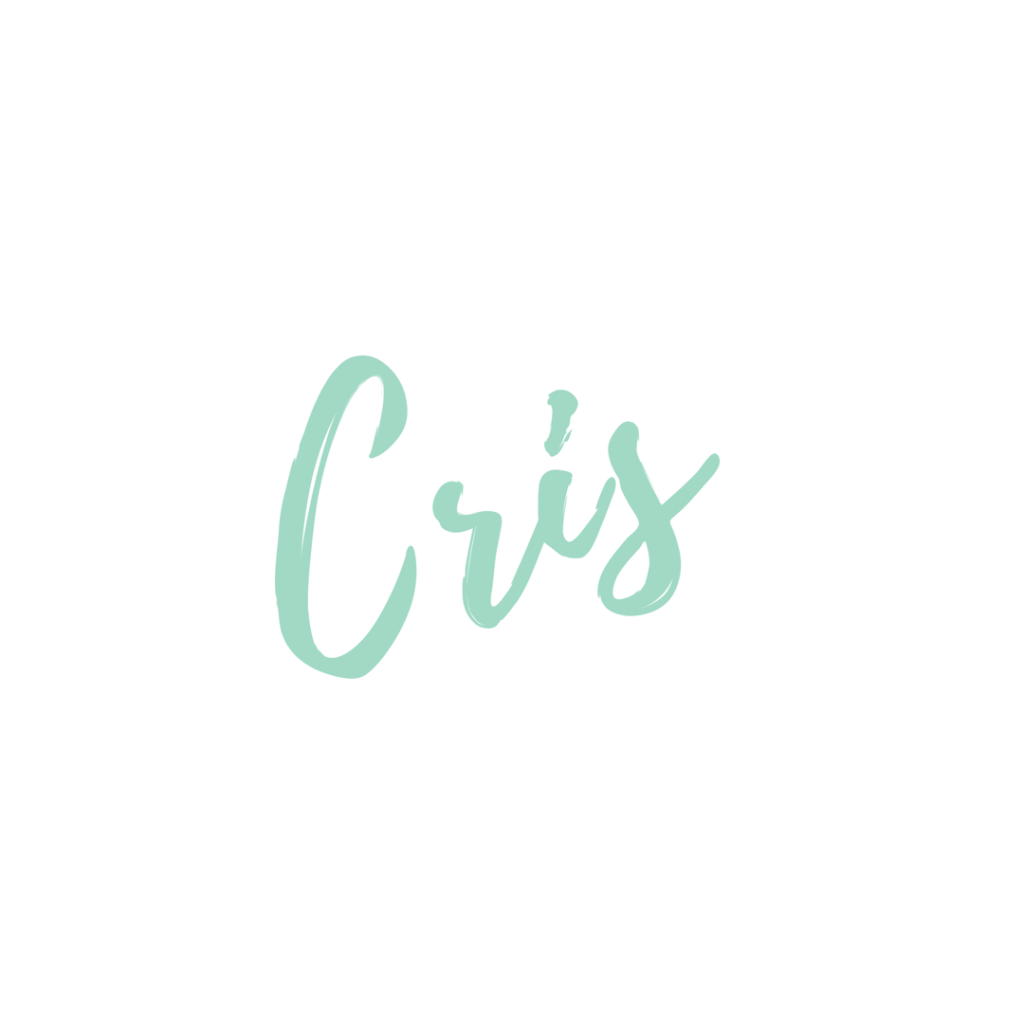 Til next time,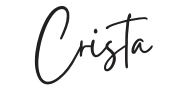 bahamas independence
Bahamian independence outfits
Bahamian outfits
bahari bahamas
bahari lookbook
bahari t-shirt
bahari tees online
branded by bahari
shop bahari
tee and shorts outfit ideas