Summer Ready Vacation LOOKBOOK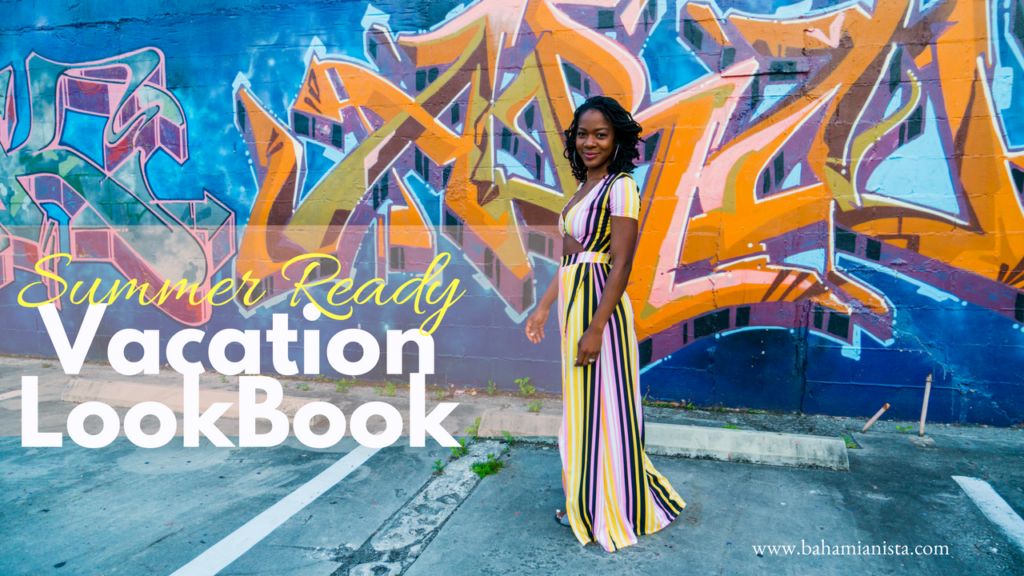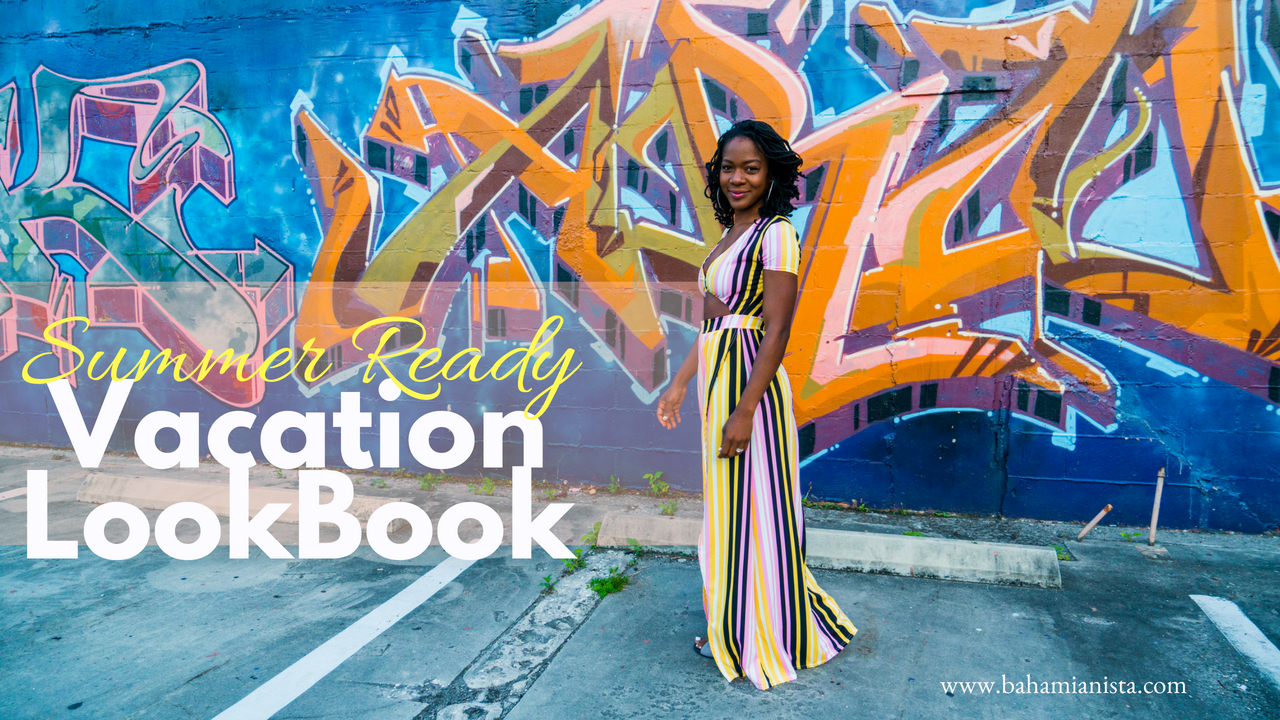 So I'm really in need of a vacation. Like, no joke — carnival can take a toll on your body with the preparations, staying fit back to back fetes, traveling and then there's the actual road march. Plus with memorial weekend come and gone, summertime is here and that means so many things. Longer evenings/nights, more daylight, my sister and I's birthday, more carnival (lol), the list goes on and on. Don't get me wrong I'm super excited for summertime but would love to just find some time to "turn down". Sometimes, its just as important to actually go on vacation and RELAX or find opportune times during carnival to do relaxing things. While I'm still contemplating an actual vacation trip, the awesome people at PrettyLittleThing.com were kind enough to send me some vacation looks to share with you all on the blog and you know there's nothing that makes me feel better than dressing the part. So while I continue to contemplate my summer ready vacation wishes and dreams, here's a summer ready vacation lookbook.
This striped maxi paired with the white hat gives me sightseeing, touristy, fresh off the cruise ship vibes.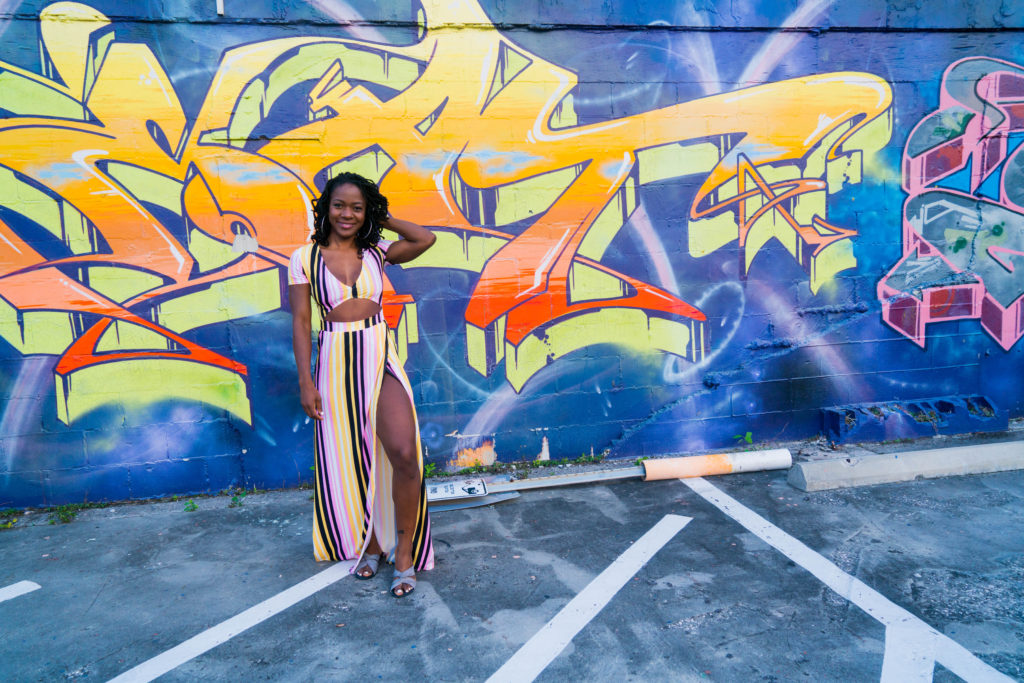 A netted dress over a sexy bikini can serve so many purposes — an all inclusive party, beach or boat excursion or just chilling by the pool is what comes to mind.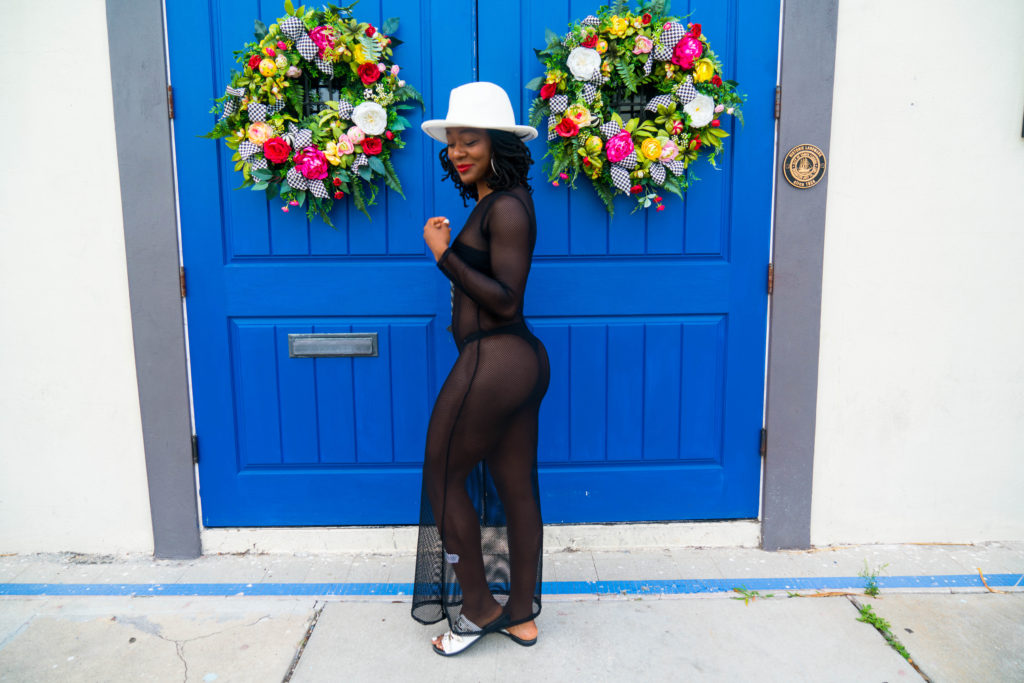 I love this printed bralet paired with a mesh wide leg trouser –gives me "Jazz in the Gardens" vibes or a brunch party — cute but sophisticated and cool for an outdoor event.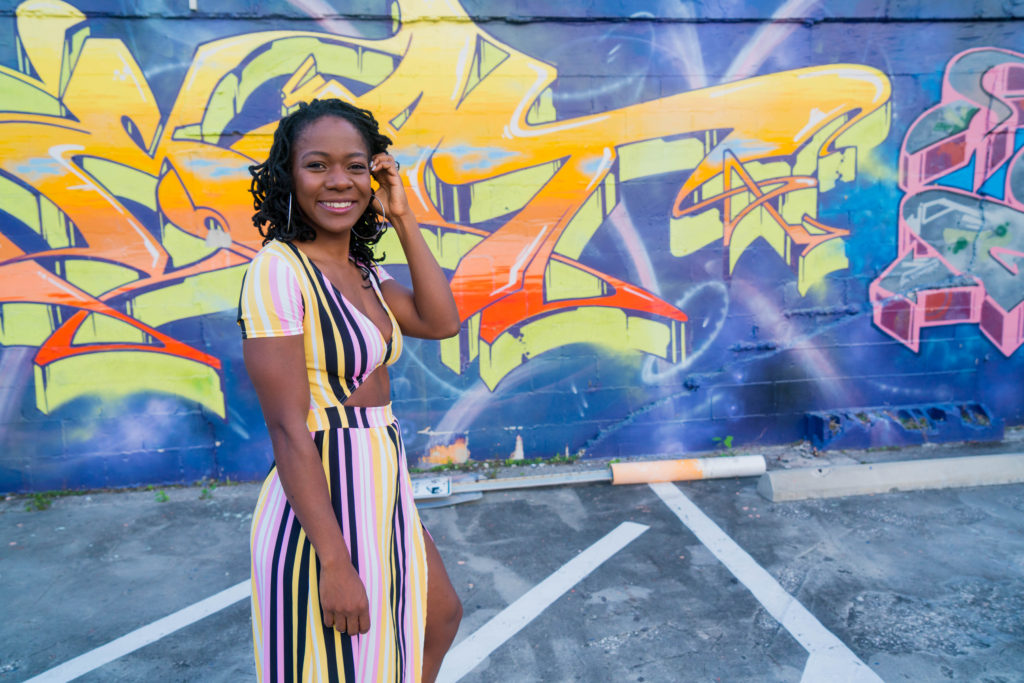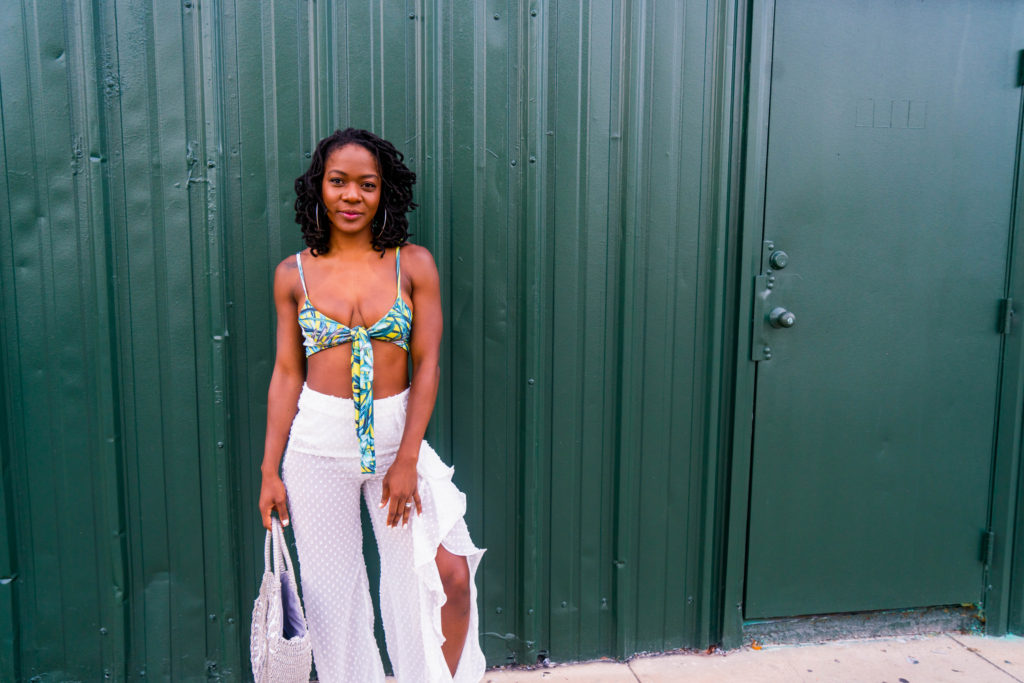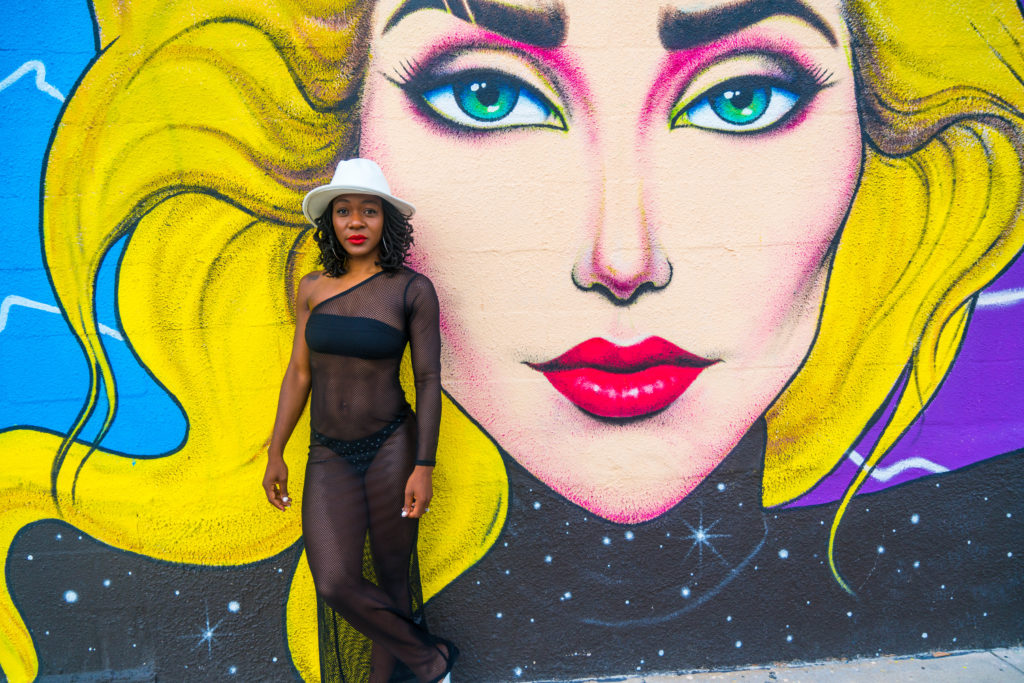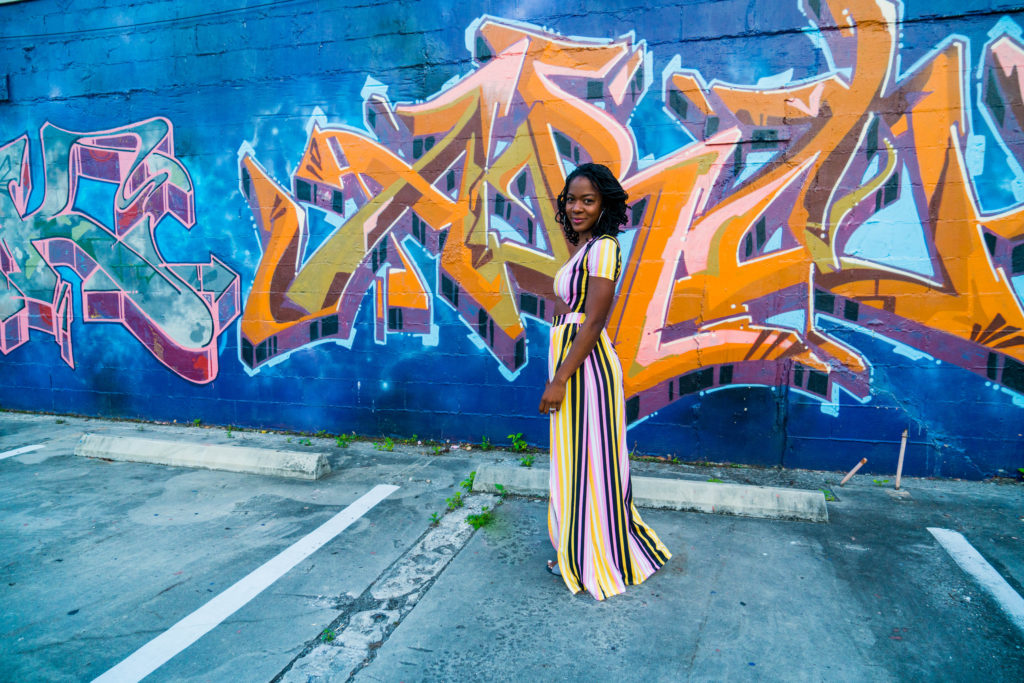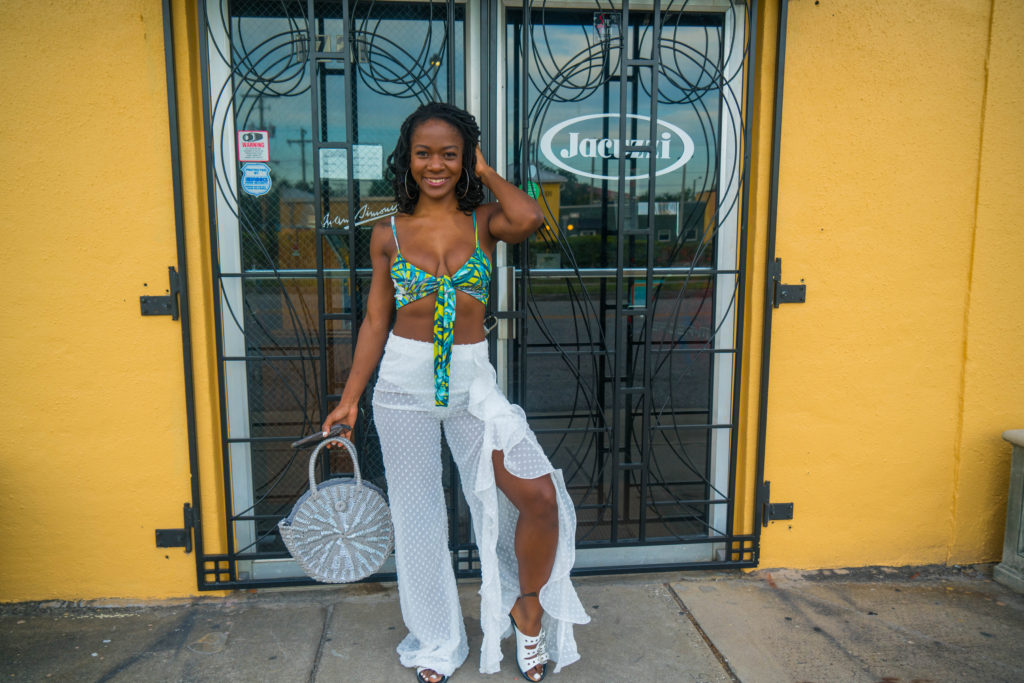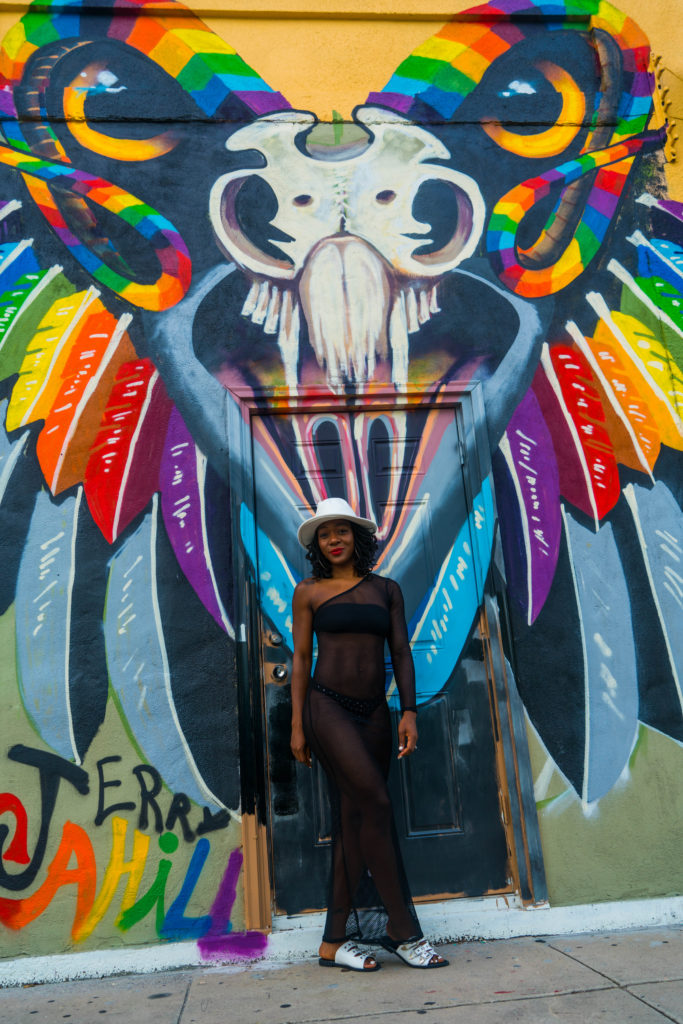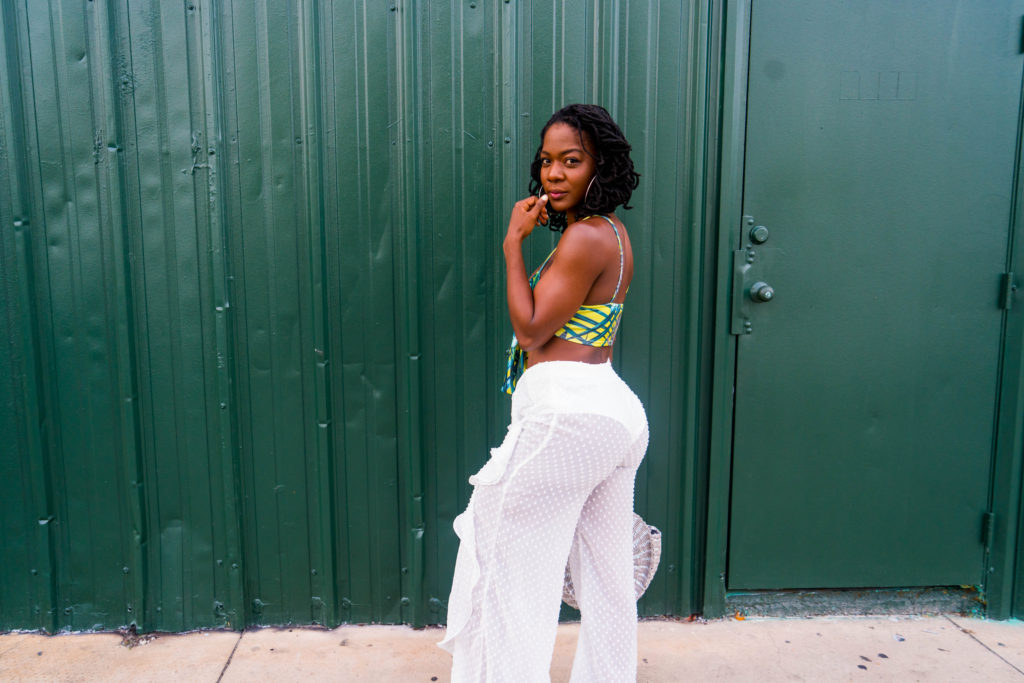 Outfit 1
Outfit 2
Outfit 3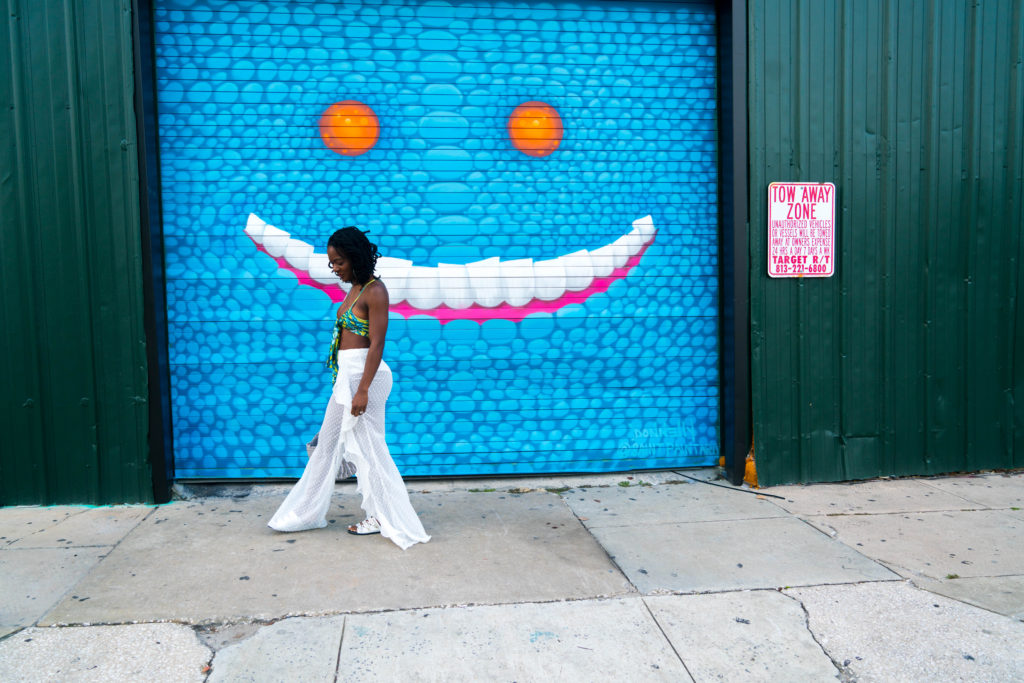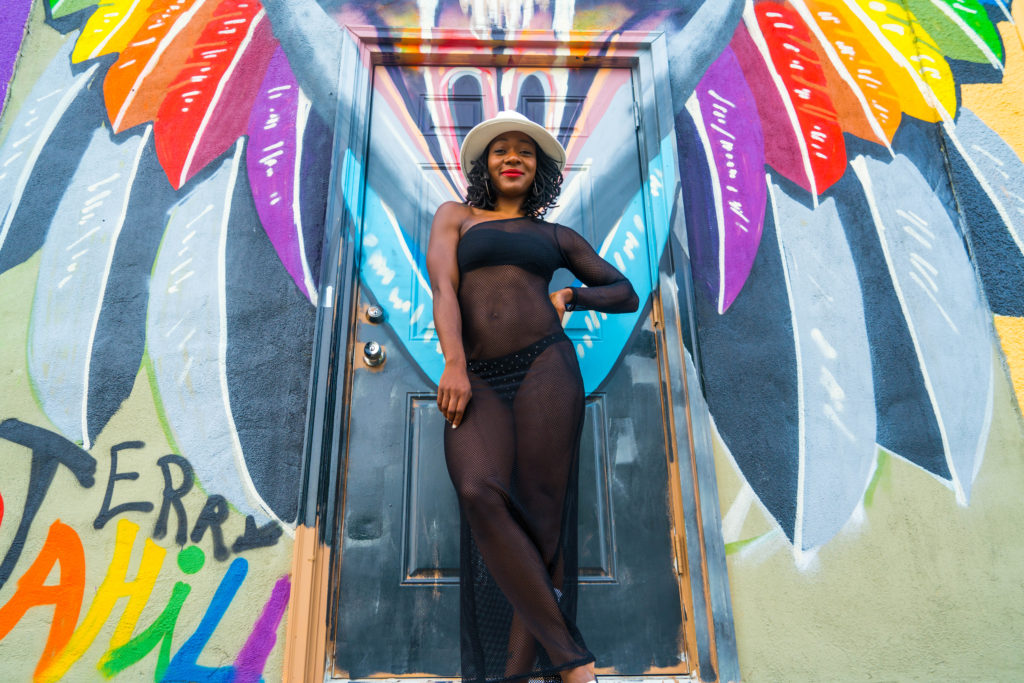 So many destinations come to mind in these outfits, I want to know where have you been and where would you recommend I vacation? Also what did you think of my summer ready vacation lookbook? Let me know in the comments below.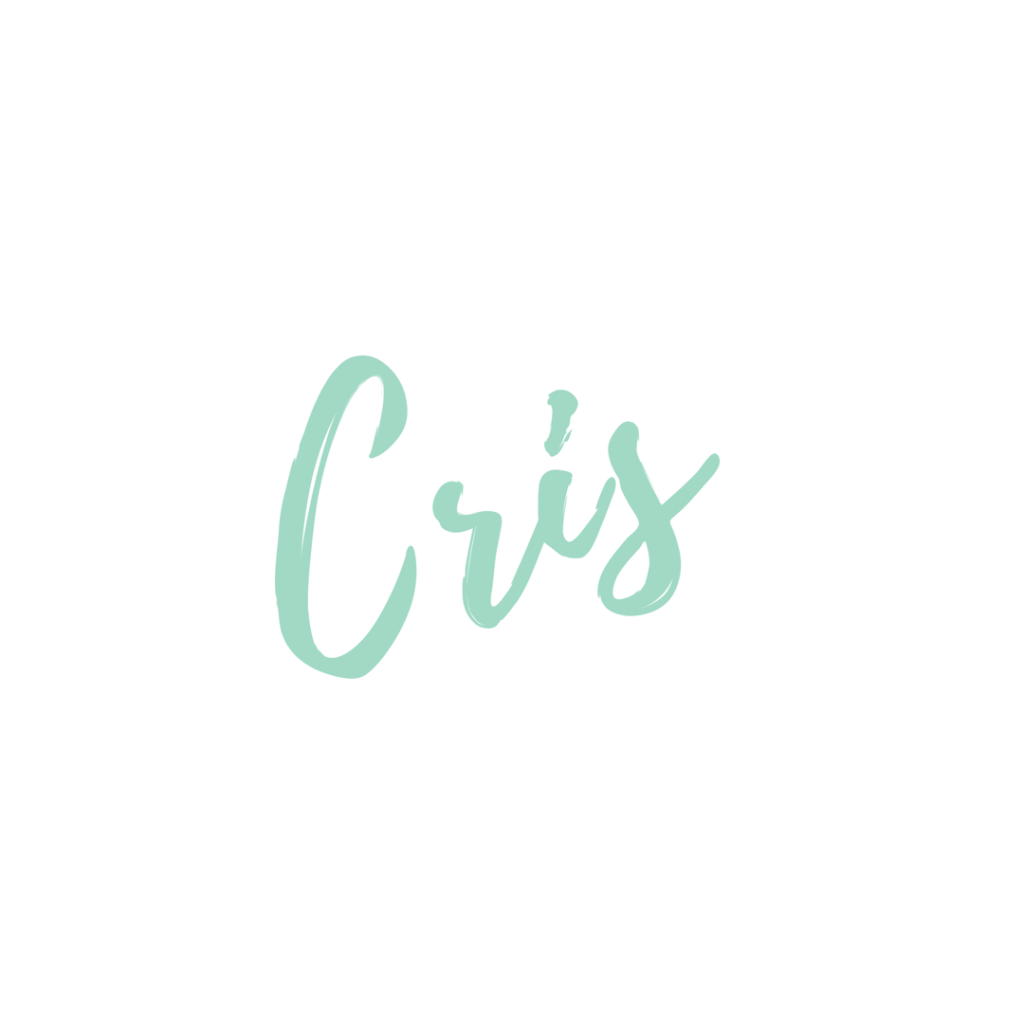 This post is done
Til next time,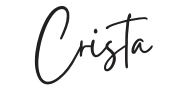 festival wear
fete wear
pretty little thing review
pretty little thing vacation
summer festival wear
summer look book
summer outfits
vacation look book