Guess who's on Youtube!
This week's outfit of the day is 1 minute and 17 seconds of the last summer/transitional/fall outfit you will see on the blog for the fall. It's still hot where I am so I just blame global warming. Let me know what you think. This outfit can be layered up or down depending on the weather wherever you're at. Add some ankle boots and leggings underneath this t-shirt dress for a warmer look or keep it as is if your weather fluctuates like mine. I just cannot get enough of this perspex heel trend–it's like crack on heels.  All outfit details are in the description under the Youtube video. Remember to subscribe and like the page and let me know if I should do more video OOTD's.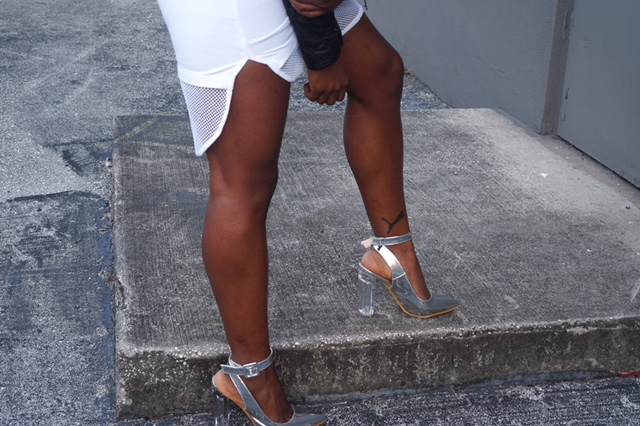 Til the next outfit,
Crista S.
Til next time,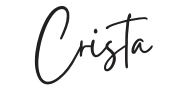 how to style perspex heels
how to wear perspex
perspex heels
shop madder perspex heels