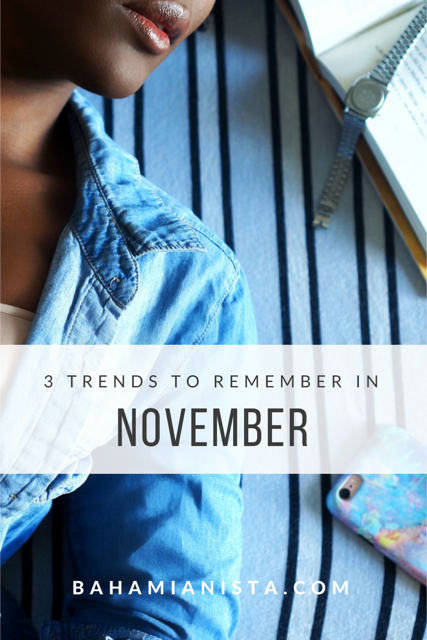 Trends come and they go–whether they change by the month or season –everyone has a little something "trending" that they're usually obsessed with for a while and then quickly drop like a bad habit. With social media and technology; my attention span is literally on 1% so for me each day, week or month can bring new exciting, shiny things and sometimes, I just can't deal from being so overwhelmed.
So to keep it sweet and simple, here's a few basics that have been keeping me sane in the month of November:
ONE

|| STYLE/BEAUTY
Textures


I'm talking faux fur, brocade-anything, oh-so-sexy-velvet, embroidery, sequins …the list goes on. Christmas and New Years have never looked so festive! I am here for the textured and bedazzled trend. Here's a few of my Insta-faves: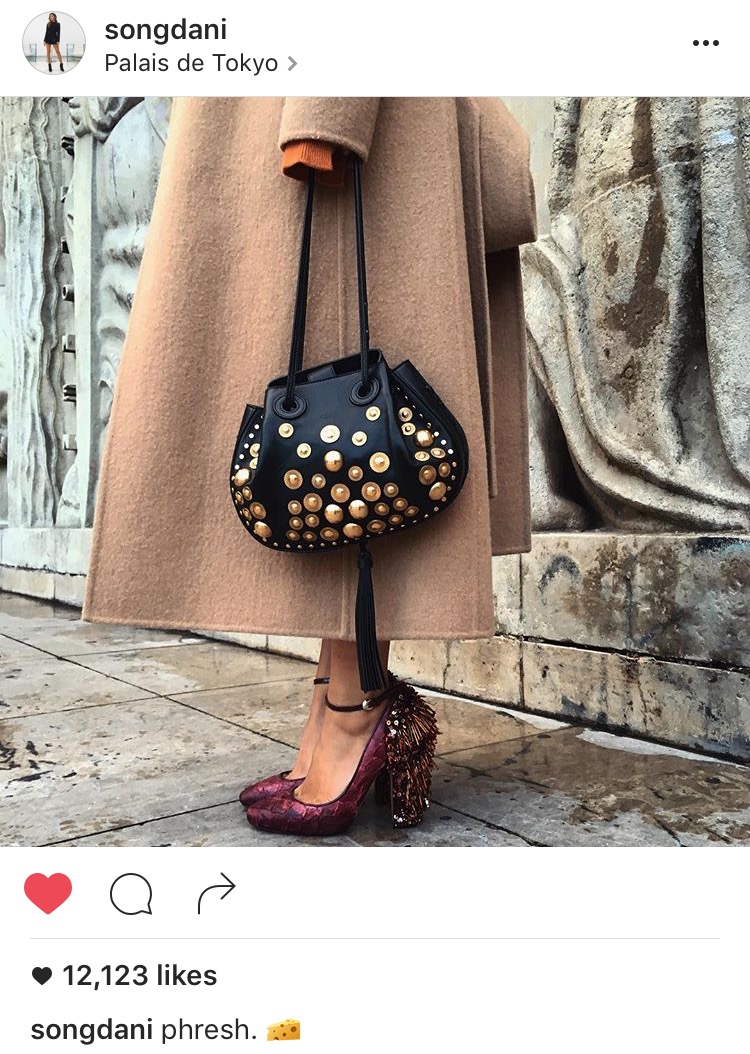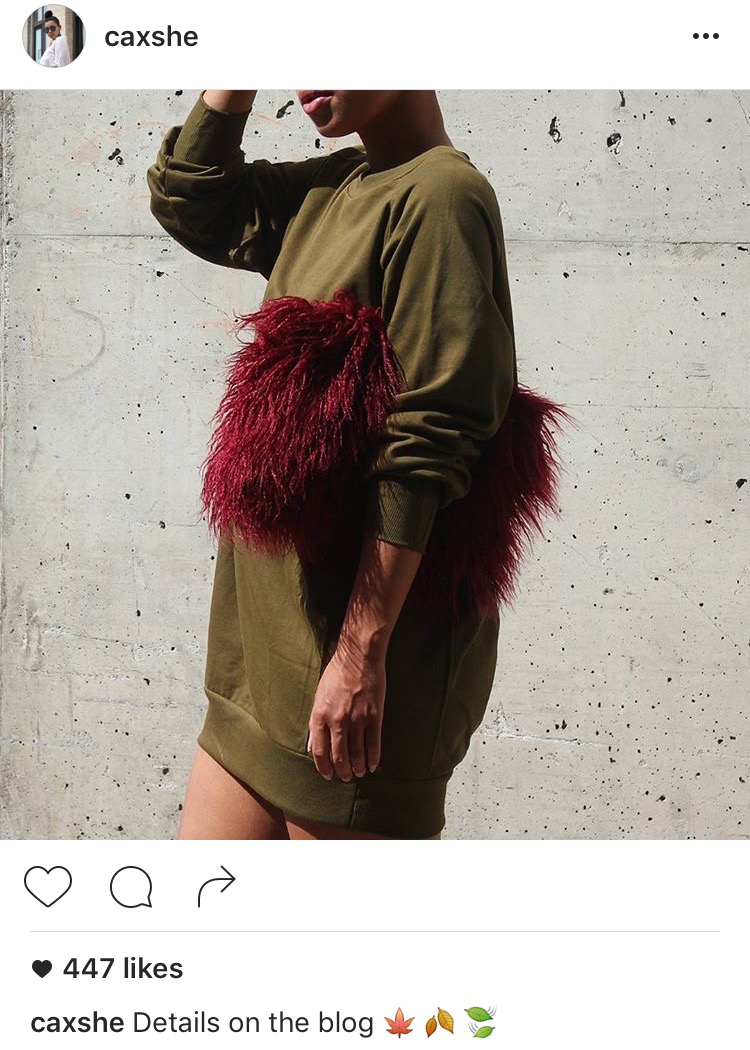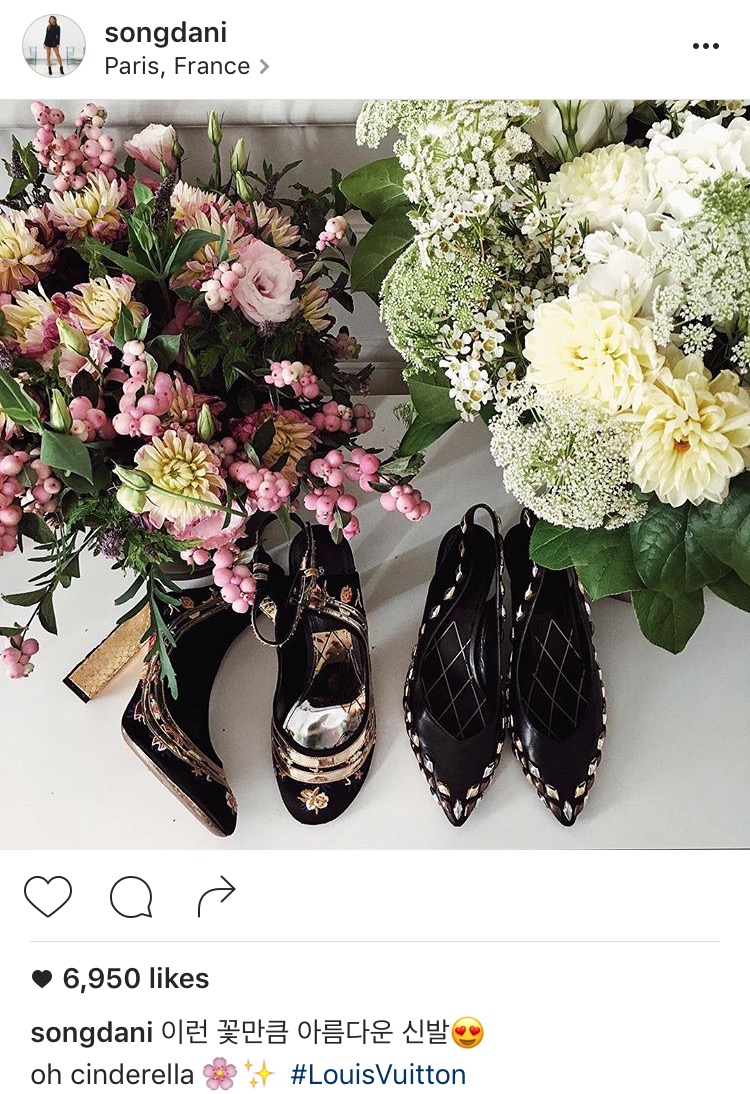 Over the bees-knees


I love OTK boots especially the variety of different styles coming out and for persons that live in a world tossed about by global warming– this basically keeps things cute and in season.

Vampy lippies


If you follow me on Instagram, you know I love a dark, vampy lip. And y'all already know winter is coming… here's a few of my favorite hues.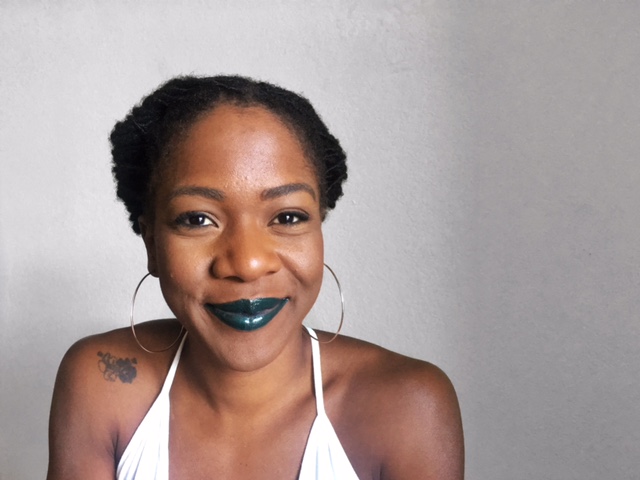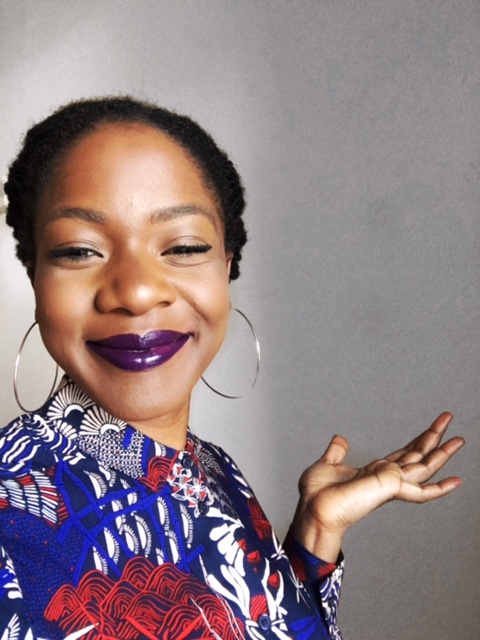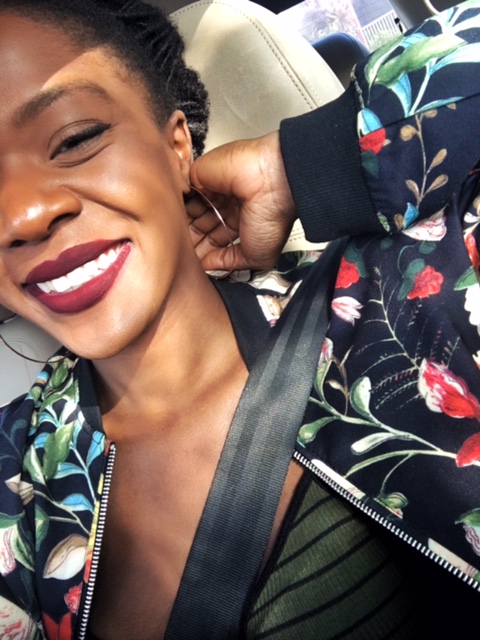 Comfy undies


A good bra goes a long way especially when you want to be comfortable. This bra is not sponsored but believe it or not the ThirdLove Tshirt bra is probably one of the best bras I've worn in a LONGGG time. 
I took the online quiz just to see what my fit would be and got the Tshirt bra but the best part is that they let you try it out for 30 days (just pay for shipping).
So what's your perfect fall bra? Check out the chart below and take the online quiz. Oh and here's an early Christmas gift from me to you; use my PROMO code
TLBBOCT16 which will get you 15% off any order on the ThirdLove site.
TWO

 || ENTERTAINMENT/TECH
I'm still sitting at Solange's Table…


If you haven't taken a seat yet–go to YouTube, ITunes, your friends tunes and take a listen. I haven't heard music like this since the good old Neo-Soul days. Some of my favorites are "Cranes In the Sky" and "Weary".
Insta-Edit


I've been taking my social media a lot more seriously nowadays and transitioning to YouTube; made a bet with my sister that I can get to 100 subscribers before her haha–help me win this contest of ongoing sibling rivalry(subscribe to my Youtube channel: Bahamianista). I'll plug hers in here too if you want to see who wins (subscribe to CrysM)!  I feel like I've really reached some personal goals with the help of  visual gurus like TheXayliShow (she has great online courses) on how to work on your visuals if you are an aspiring creative.
On Instagram , I take about 90% of my own pictures either with my iPhone 6S or my Sony camera. Trying to stay creative and grow the blog can be challenging especially juggling a 40 hour week, so one of my favorite apps to edit my photos is Snapseed. I try to stay away from the filtering of everything and keep a nice cool "crisp" image and the Snapseed app allows me to do that on the go. What are your favorite apps for Instagram or social media?
THREE

|| THINGS TO DO

Recently did a weekend in DC and if you haven't been on a Museum tour–you're missing out. I love history and the highlight of the trip was snagging last minute tickets ( not once, but twice) to the Smithsonian National Museum of African American History and Culture. It was so wonderful I'm dedicating a whole blog post to it. This is definitely something that needs to be on your bucket list and not just carnival ( learning this daily).So those are some basics that will follow me into next year most likely haha. What are your basics this month? I'm thinking of turning this monthly post into a monthly email blast so if you guys aren't on my email list make sure you subscribe to the blog! Get ready , because like winter, so much more content is coming.

Take care,
Crista

Til next time,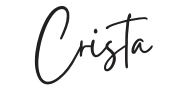 african american museum dc
dc
november needs
november style
november style trends
november trends
things to do in the fall
where to travel in the fall