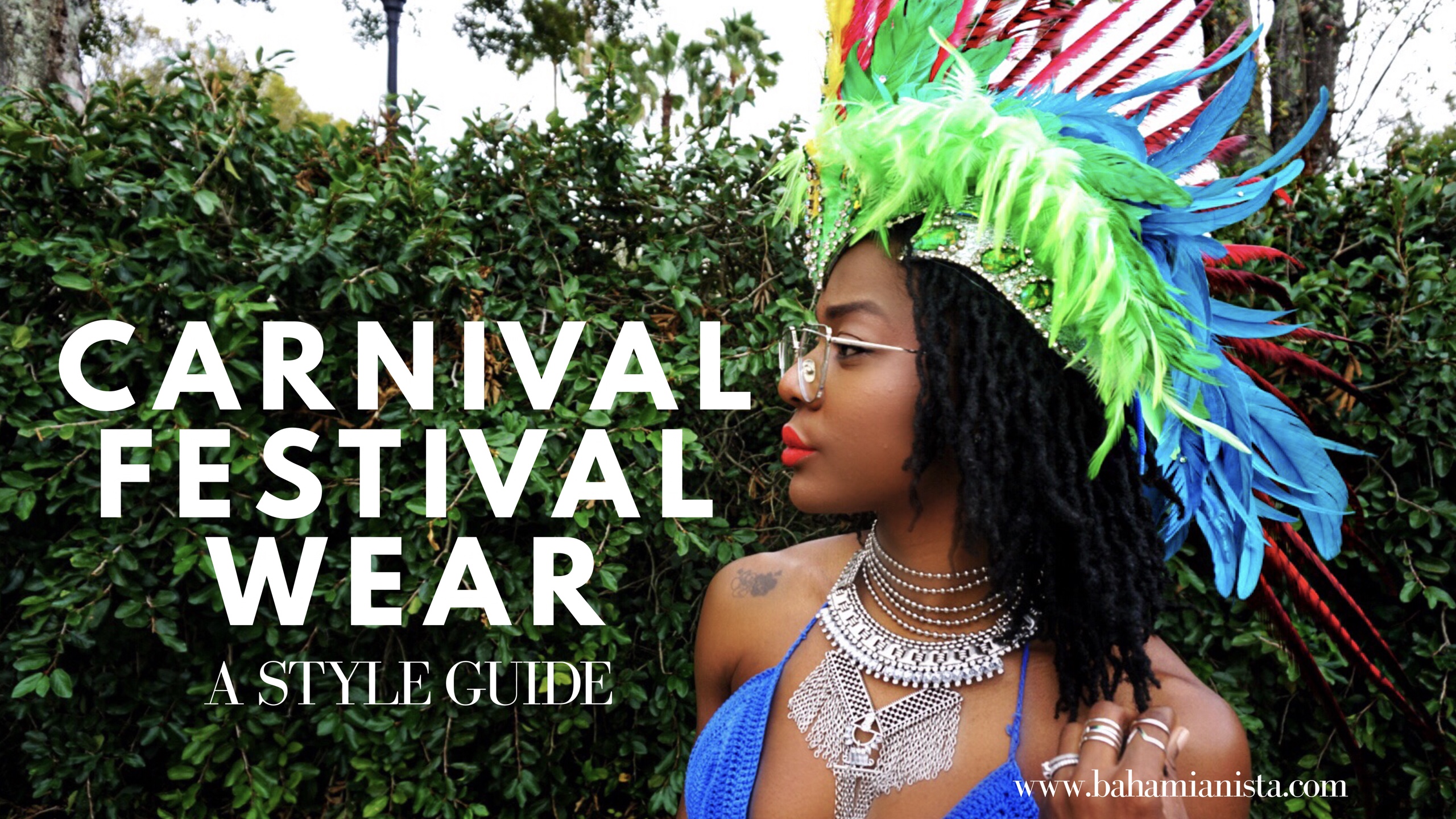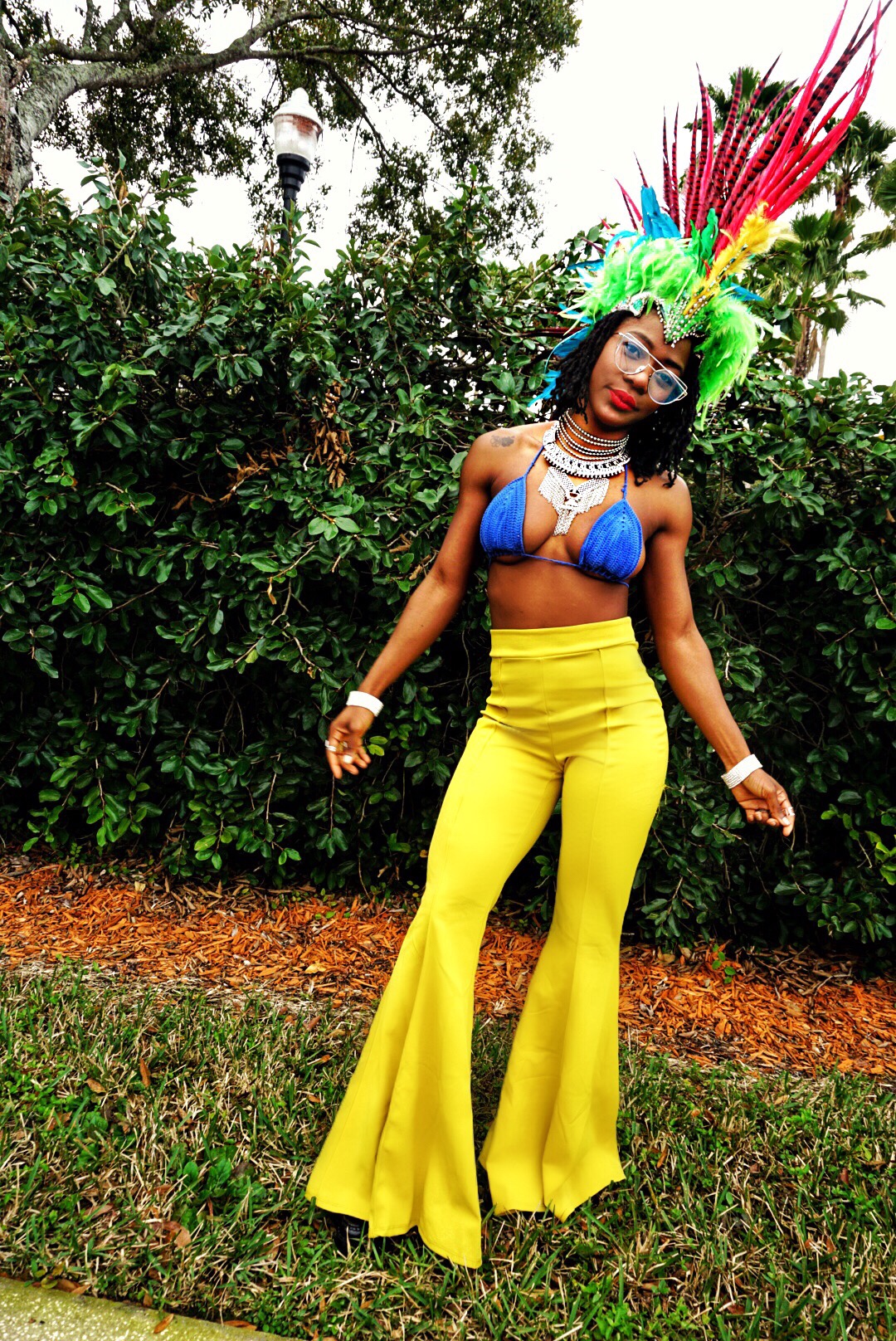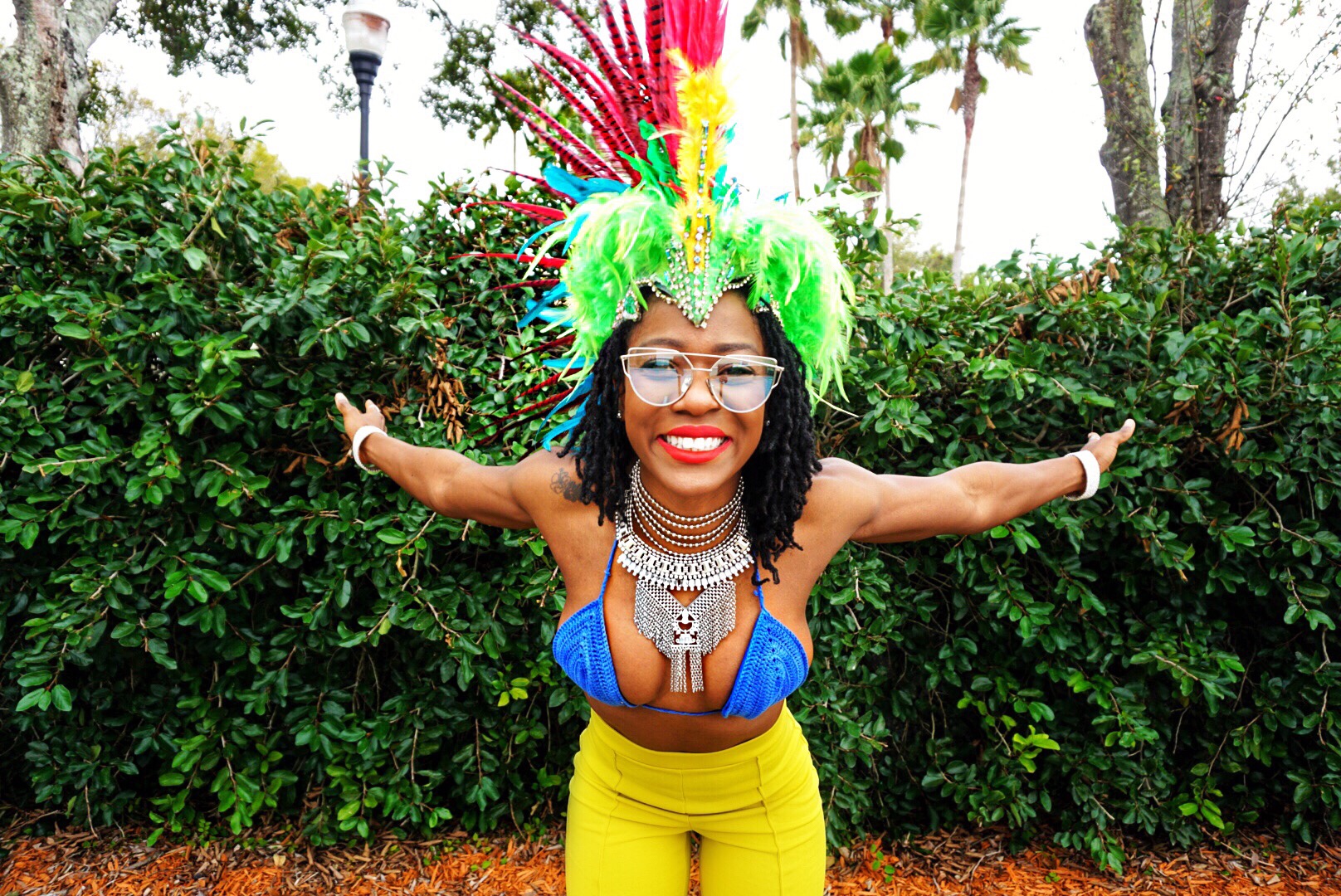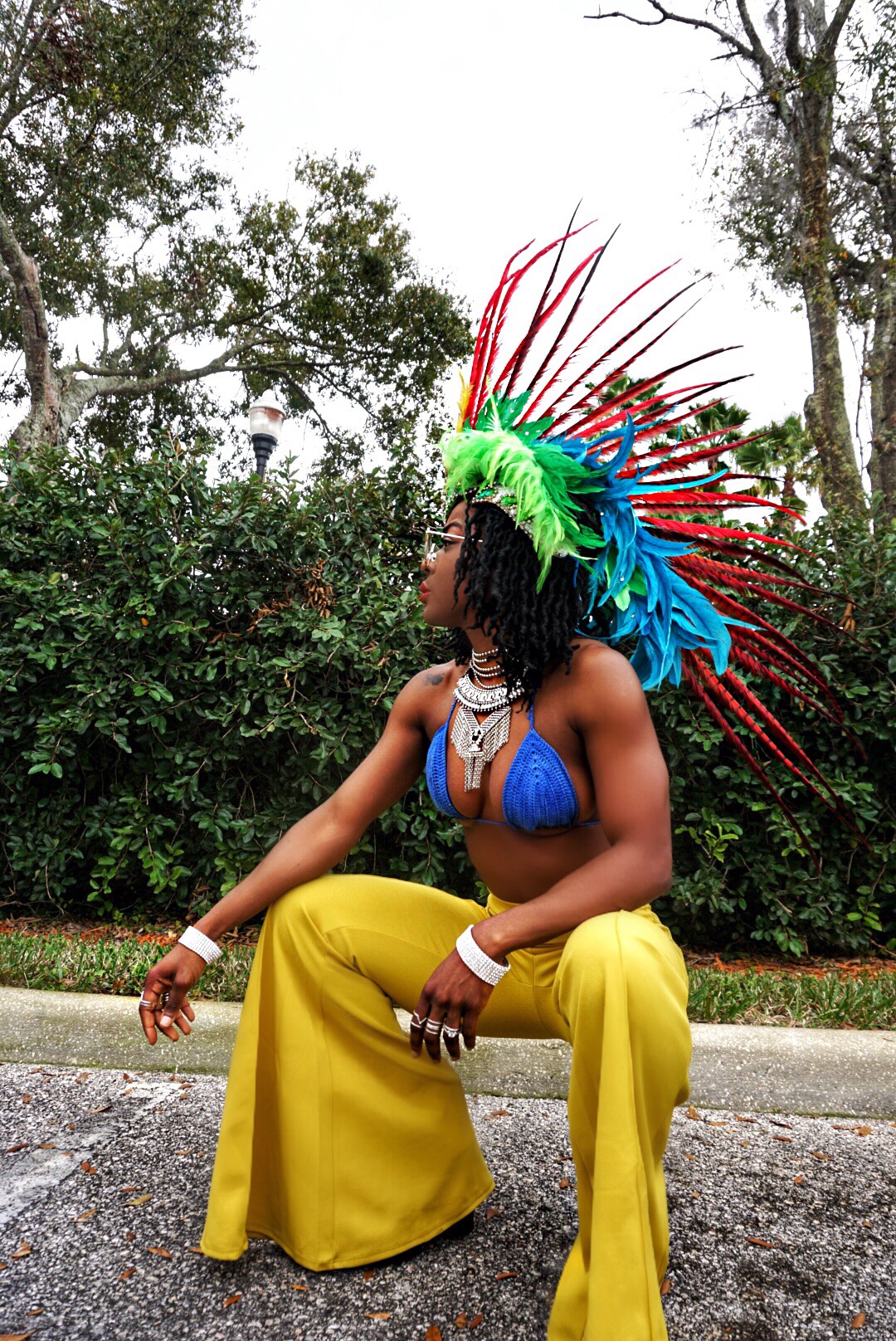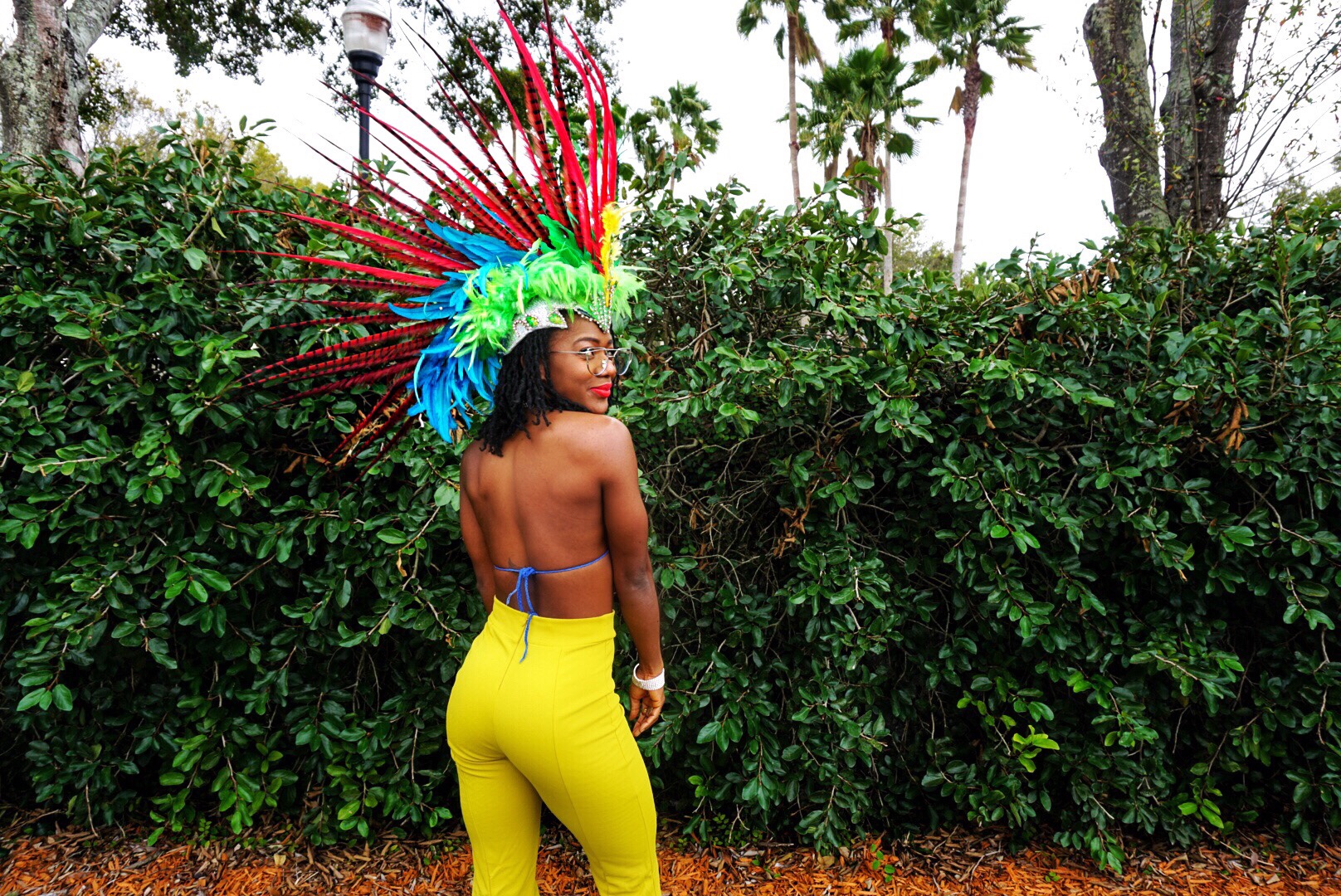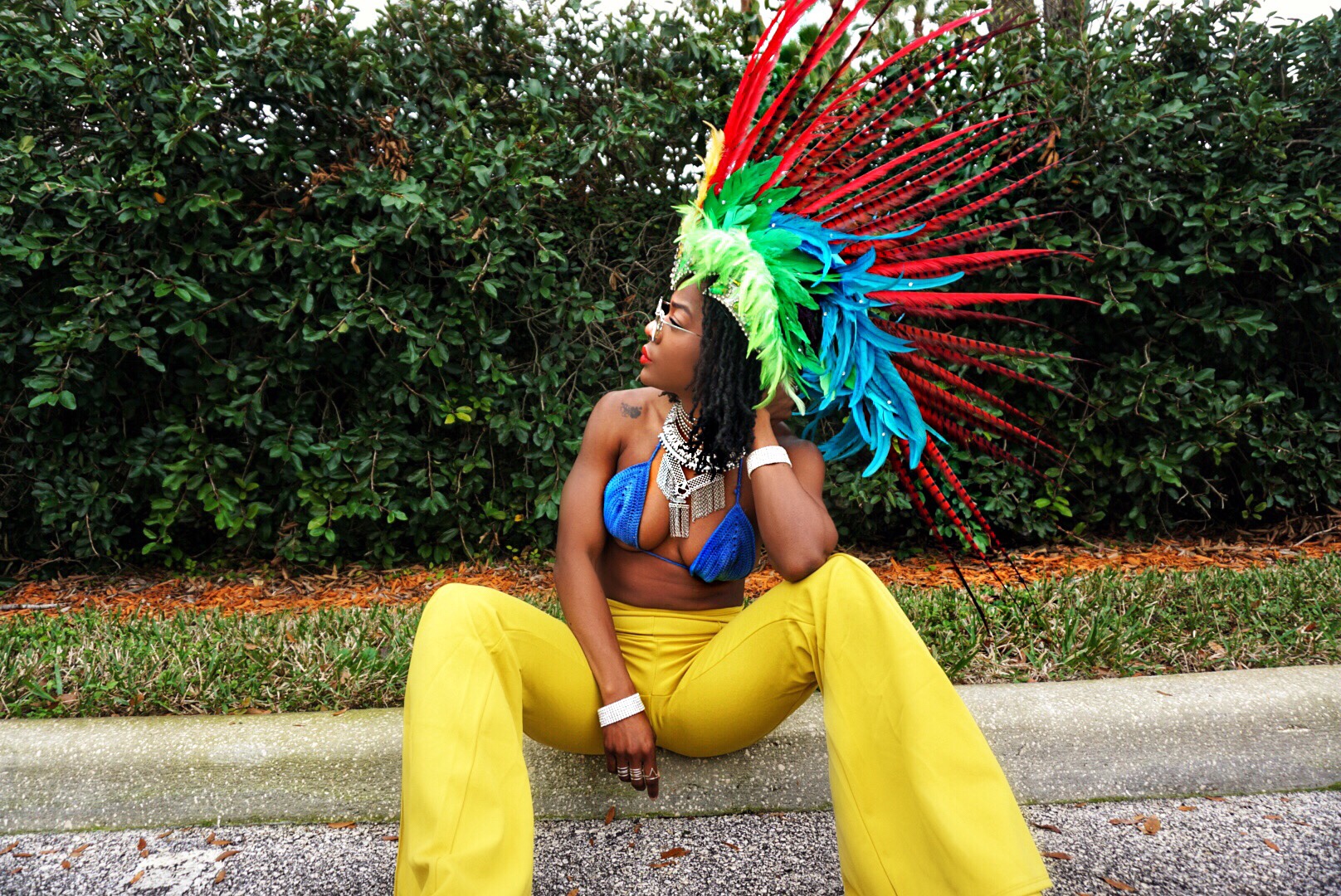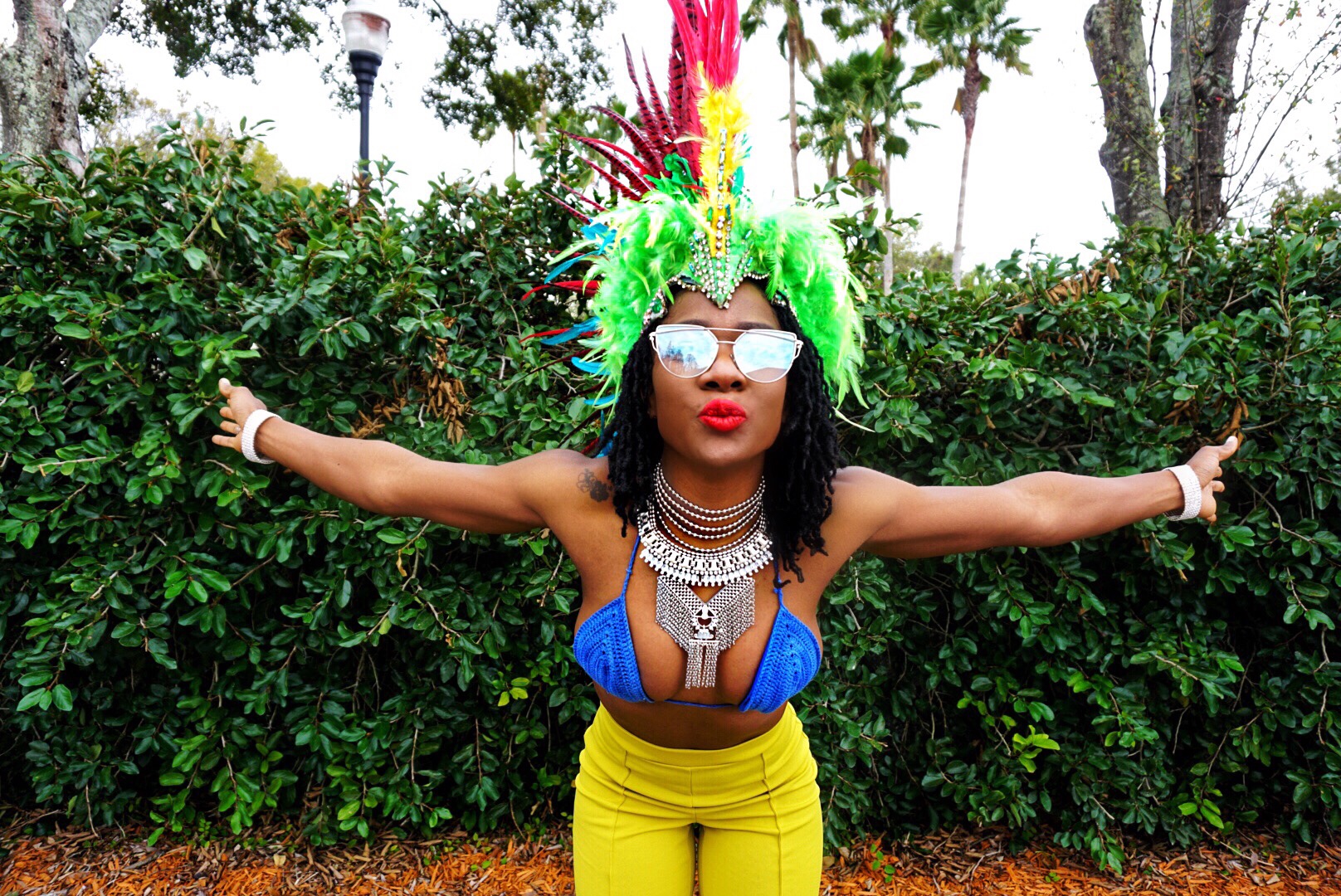 Top/Crochet bikini top (old) | find similar here.
Flared Pants | find it here or alternatives here and here.
Necklace | find it here.
Shades | find similar here.
When I started playing mas 10 years ago — it stuck with me. The colors, the vibrancy, the vibes and euphoria all mixed into this festive event of cultural expression where you could literally throw your cares and worries away for a day or two– just seriously too good to stay away from.
Even now, the carnival culture continues to inspire many carnival goers with the promise of vibes, hope, fun, excitement, friendship and most sentimentally; LOVE.
With the abundance of love and festival-themed carnival events for 2018; it's time to shed a little perspective on what goes into carnival festival wear.
I mean who could pass up a chance to wear a beautiful costume piece or Monday Wear again and re-live the first time you fell in love with mas.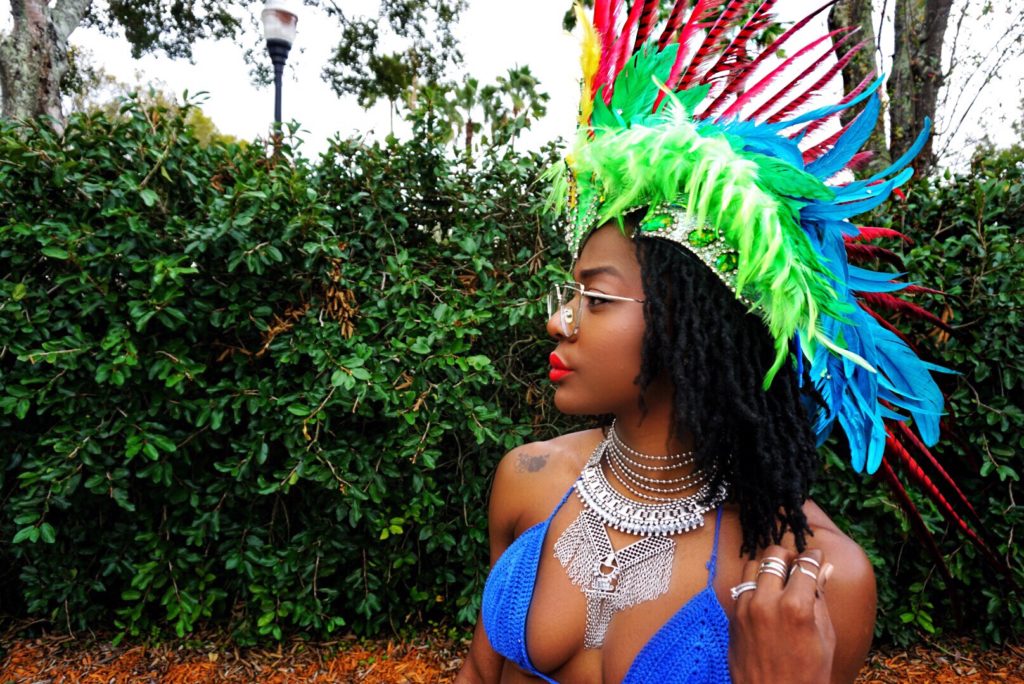 The headpiece I'm wearing is from my very first Trinidad Carnival 5 years ago– it's literally the first frontline costume I've ever wore and in this very costume I made memories that I still cling to every time there's talk or a single mention of carnival.
With the remaining pieces missing, I had to do the headpiece some justice and pair it with some comfortable attire that would make me feel like I was falling in love with mas all over again for the first time. I'm definitely not a carnival festival wear guru but here's a few tips on how you can create creative carnival festival wear and fall in love with carnival all over again.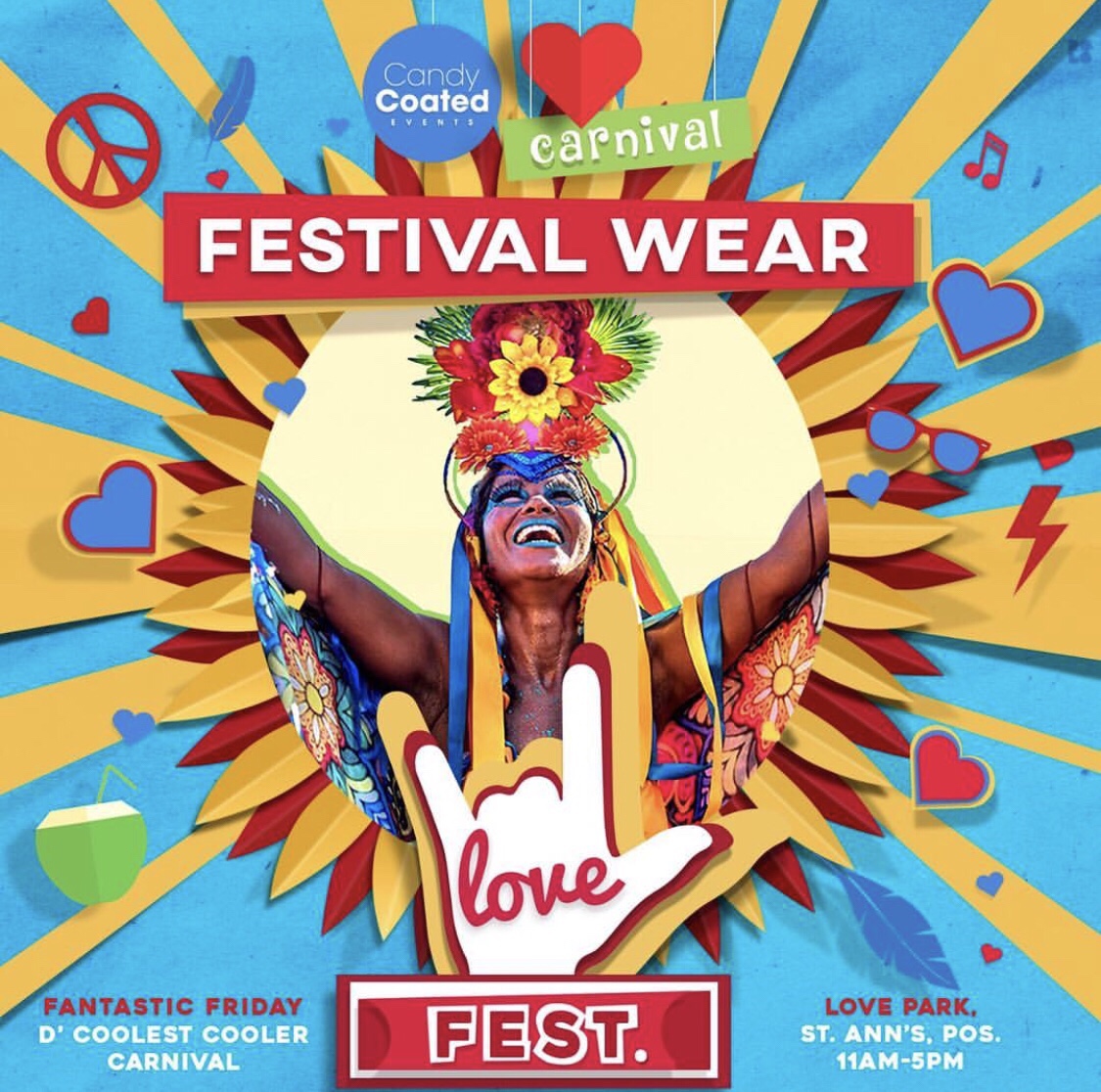 How To Style Carnival Festival Wear
Take Your Pick
You can choose a headpiece, a feathered backpack or collar, your Monday wear from last Trinidad carnival or a wire bra that you kept in really good condition; your carnival festival wear is your prerogative. Make sure it's something you are comfortable wearing, something that you can mix and match other clothing pieces with as well as something that you kept in really good shape. Who else saves their carnival costumes?? Let me know in the comments below.
Don't have any carnival pieces laying around? Now would be a good time to 'beg ah friend' or get really creative and DIY a costume.
Make It Your Own
Individualize your look and make it YOU. I decided that I wanted to look a little bling but colorful so I utilized the primary colors in the headpiece to my advantage by pairing it with a bright colored top and pants. The goal was/is to look edgy, sexy, fun and bold and literally to make 'ah mas'. You may want to add more to an old costume piece from a previous carnival or pair it with a dress, bodysuit, combat boots, a kimono…whatever. This is your opportunity to make your own 'mas' and bring your best costume forward.
Extra is Better
Sometimes in real life we keep it conservative and steer clear of being "extra". Carnival festival wear is the optimal time to give it your ALL and really take your carnival, fete wear up a notch. Spice up your costume with the extra stones or trim. DEFINITELY wear the super long eye lashes, the super bold lip, the larger than life feathered backpack… the more EXTRA… the better. It's all about bringing your personal carnival creativity to life. This is the time to show anyone & everyone what made you fall in love with carnival in the first place.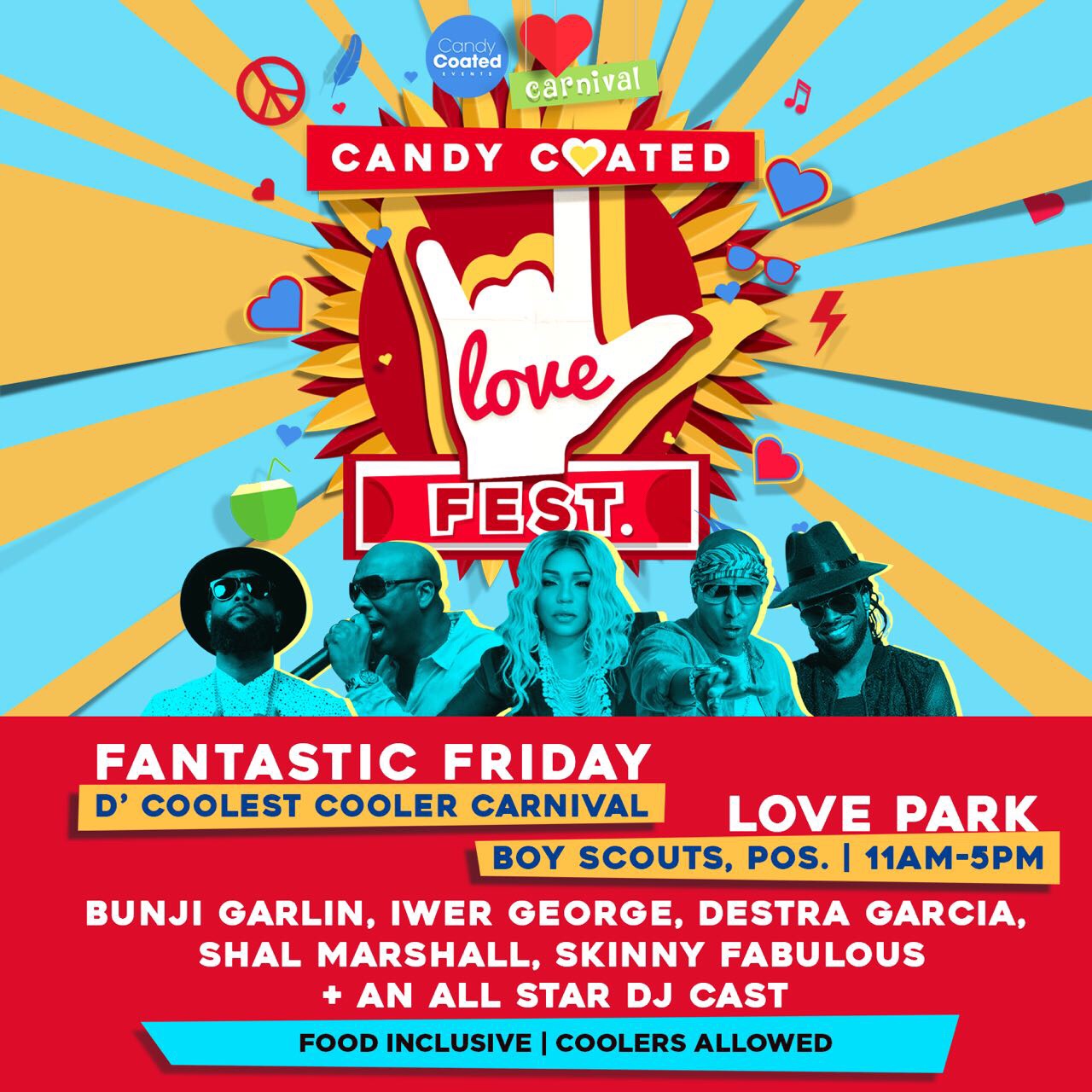 CANDY COATED LOVE FEST
With the theme of love going strong this year, CandyCoated Events is holding a Love Fest for Trinidad & Tobago Carnival 2018. Here is the love-filled line up: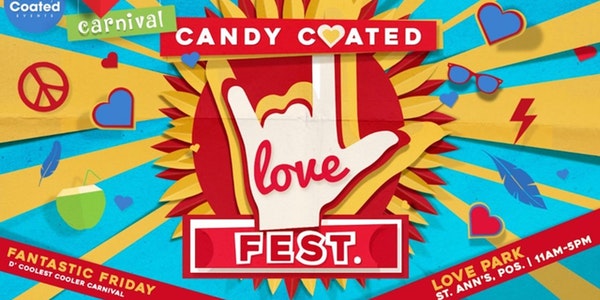 Love Fest • D' Coolest Cooler Carnival
February 9 (Trinidad)
Love Park, Boy Scouts
11am – 5pm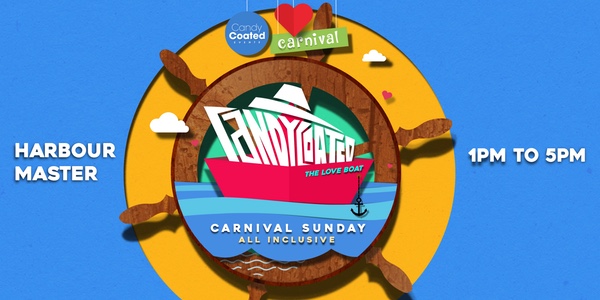 Love Boat • Sunday Funday All Inclusive BenUP Boat (SOLD OUT)
February 11 (Trinidad)
Harbour Master
12 noon – 5pm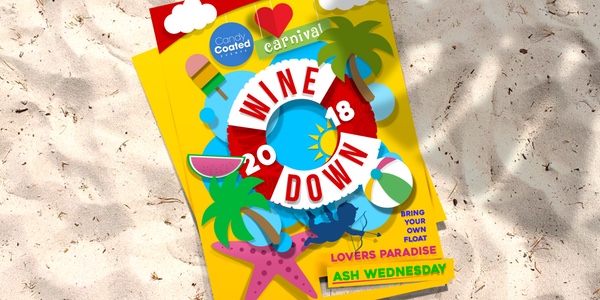 Wine Down • Premium All Inclusive Beach Party
February 14 (Tobago)
Canoe Bay
12noon – 7pm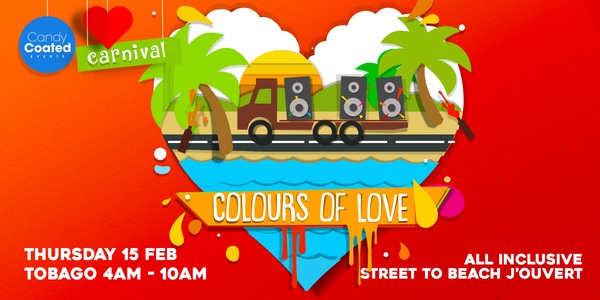 Colours of Love • All Inclusive Street to Beach J'ouvert
February 15 (Tobago)
Canoe Bay Beach
4am – 10am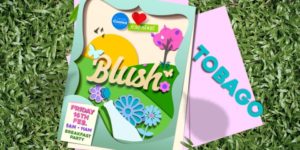 Blush • Caribbean Breakfast Cooler Party
February 16 (Tobago)
Canoe Bay Garden
5am – 11am
Wherever you're headed for carnival this year, remember….
This is the year for love.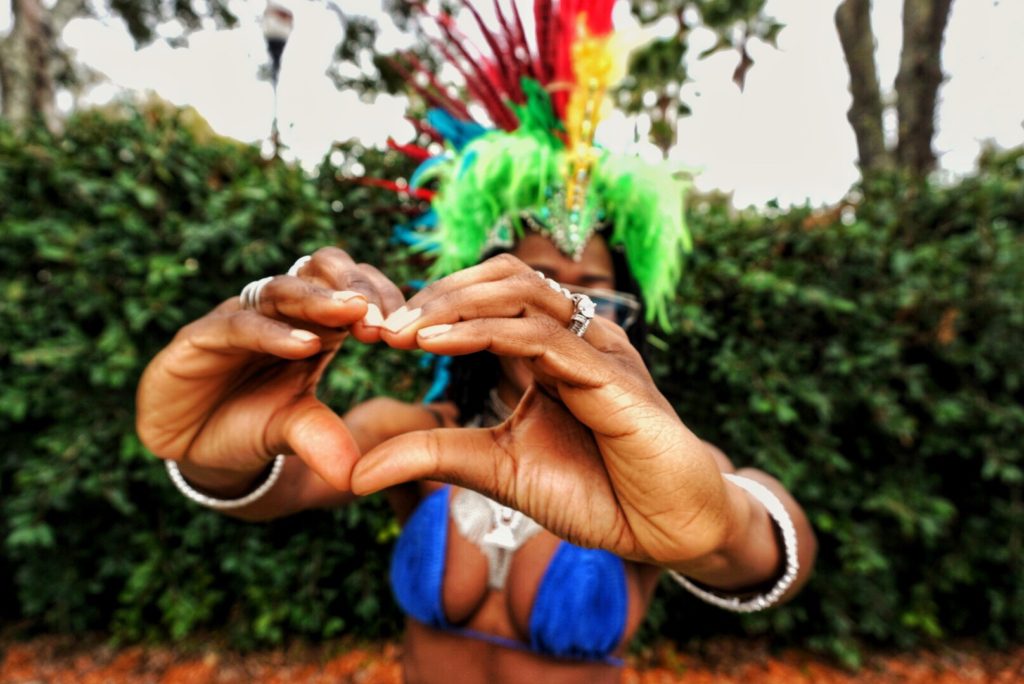 One love,
Cris
Til next time,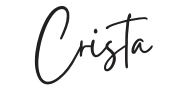 candy coated carnival 2019
candy coated carnival events
candy coated cruise Trinidad 2018
candy coated events
candy coated festival cooler 2018
candy coated Trinidad 2018
candy coated wine down cruise 2018 trinidad
carnival wear
festival wear
fete wear
fete wear ideas
fete wear ideas for trinidad carnival
tobago fetes 2018
trinidad carnival 2019
trinidad carnival fete tickets
what to wear to a carnival festival
what to wear to candy coated love fest
what to wear to trinidad carnival
where to fete for trinidad carnival
where to fete in Tobago 2018