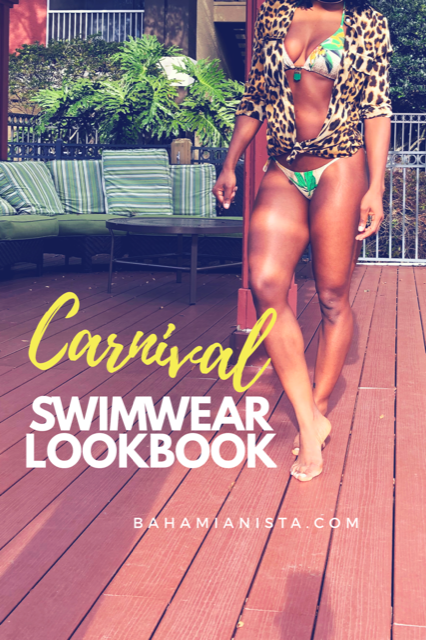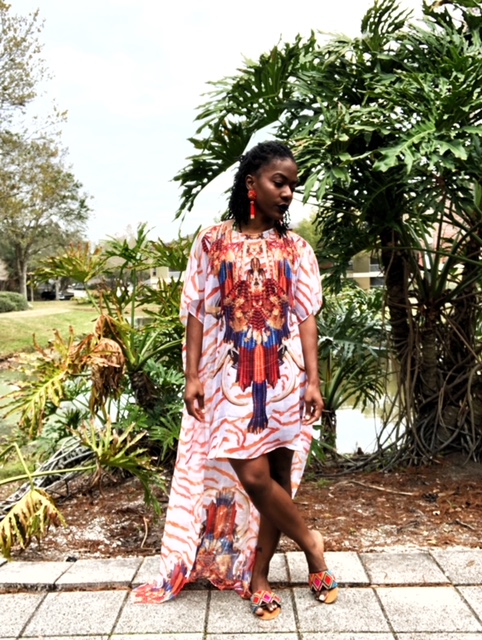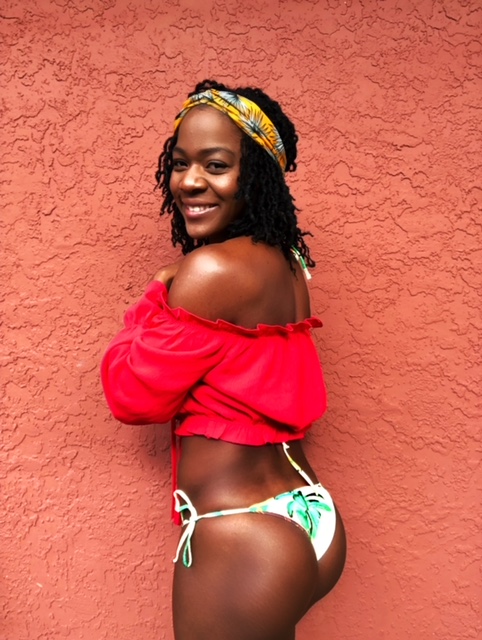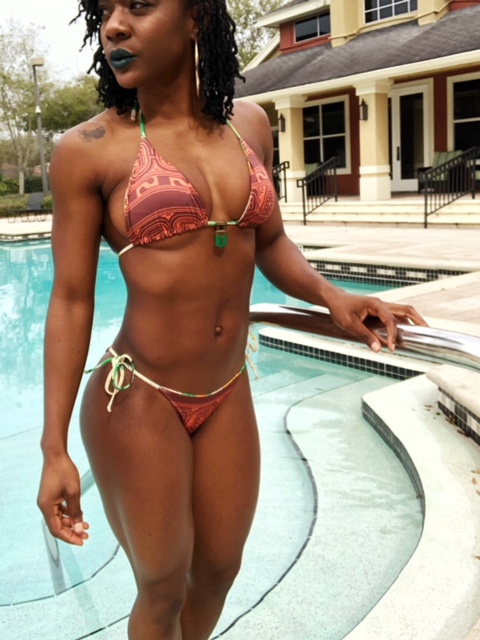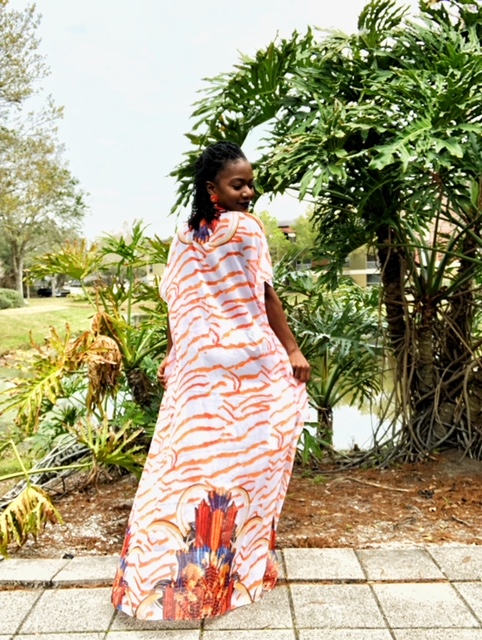 Morena Floral reversible bikini | find it here. Find other prints here and here.
Morena Rosa Gorgeous Mystical Print Kaftan | find it here. Find alternatives here and here.
With fete and carnival season in swing, it was TIME to post some fabulous carnival swimwear pieces that I'm sure will make the parties and carnival experiences extra special this year. With the dawn of UberSoca Cruise, the ever increasing popularity of carnivals like Trinidad or Jamaica and more and more fetes added to the mix; it's always good to know where to buy some quality carnival swimwear pieces to put your best foot forward during carnival season.
The Morena Floral reversible bikini is my favorite because it can be worn in so many different ways and to different carnival events. Wet fetes, jouvert, beach parties etc. etc…you name it.  This reversible bikini is perfect carnival swimwear for any lady headed to a fete or carnival. I'm someone that doesn't check bags so with the bikini I can pack light, save a little cash and have a multitude of looks from this piece. I dare say it took a large amount of restraint to limit myself to only 5 looks with this set. It literally screams versatility.
I usually don't opt for cover ups for carnival swim wear just because they tend to swallow up my small frame but the Morena Rosa Gorgeous Mystical Print kaftan is so light, airy and uniquely hemmed it actually made me feel a bit taller (ha). I so-so-so love the print and style of this kaftan and have never seen anything like it anywhere else. Paired with a pop of blue lipstick  and my Maasai styled sandals–I was ready to wine up in somebody's breakfast party.
Extra tips: I love mixing prints especially printed bikinis for carnival swimwear looks. A fun way to make your carnival swimwear more unique can be:
Adding a printed headband in the same color family.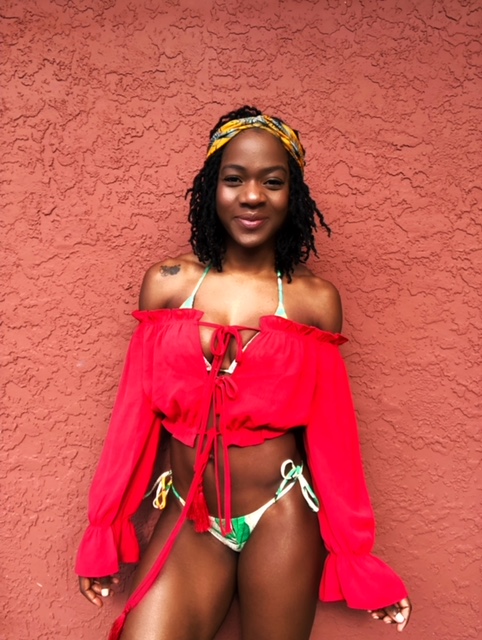 Or adding a print to break up the top and bottom and accessorizing appropriately.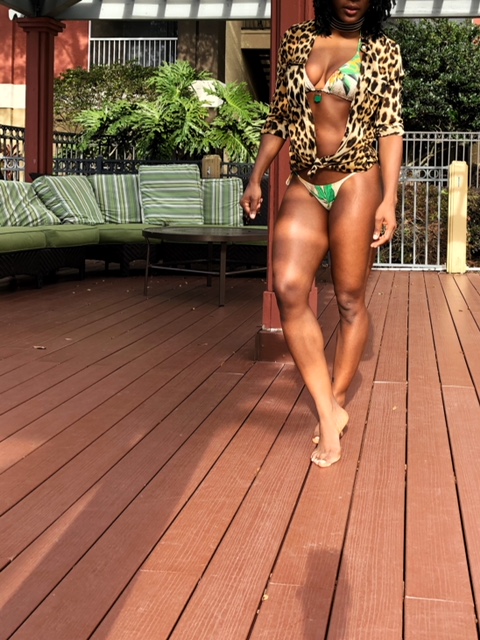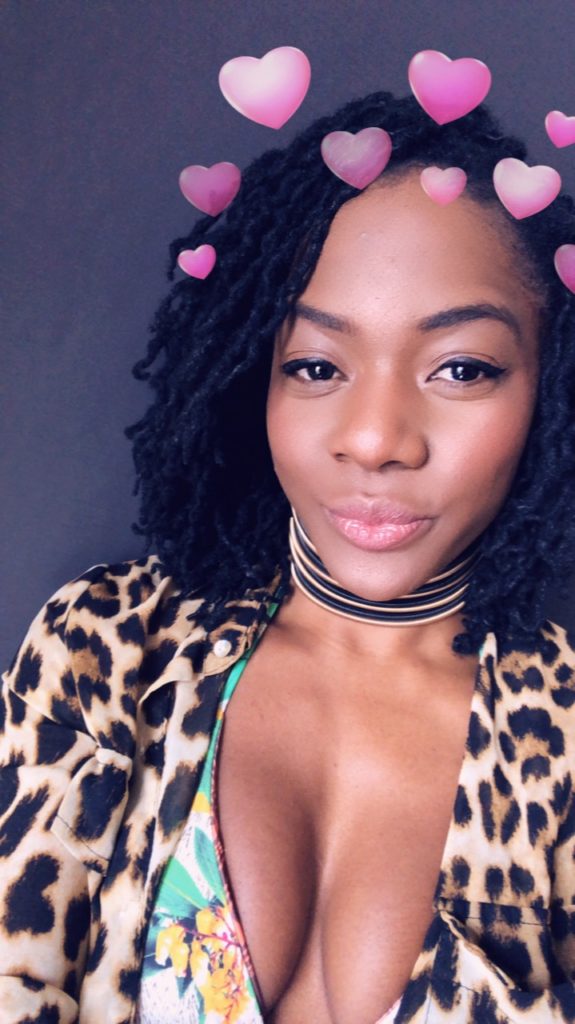 My idea of looking good around carnival time is to look tasteful, festive and OF COURSE be functional. Well…it also can be depending on your level of vibes or lack of behavior… but that still won't mean you cannot bring your best.  Tell me what are your favorite looks and what will you be wearing this carnival season. Check out this fun little look book video below too…you know just because. 😉
Til the next pump,
Cris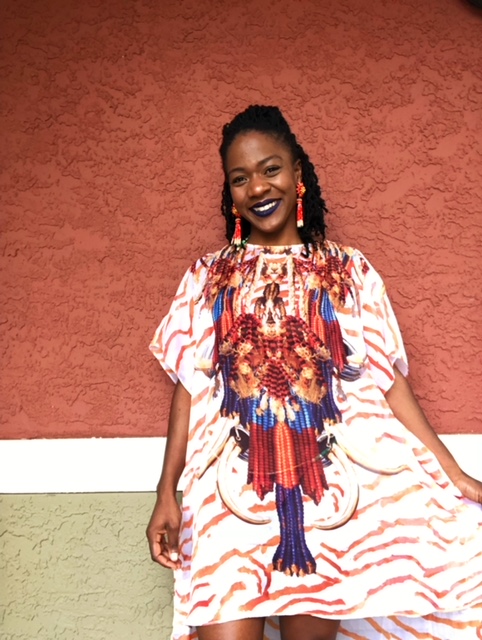 Til next time,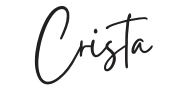 affordable swimwear
carnival 2018
carnival swimwear
carnival swimwear lookbook
fetewear 2018
reversible bikini 2018
swim 2018
swimwear 2018
swimwear lookbook 2018