If #carnival2019 has got your head spinning already, you might want to hold on to something for this post.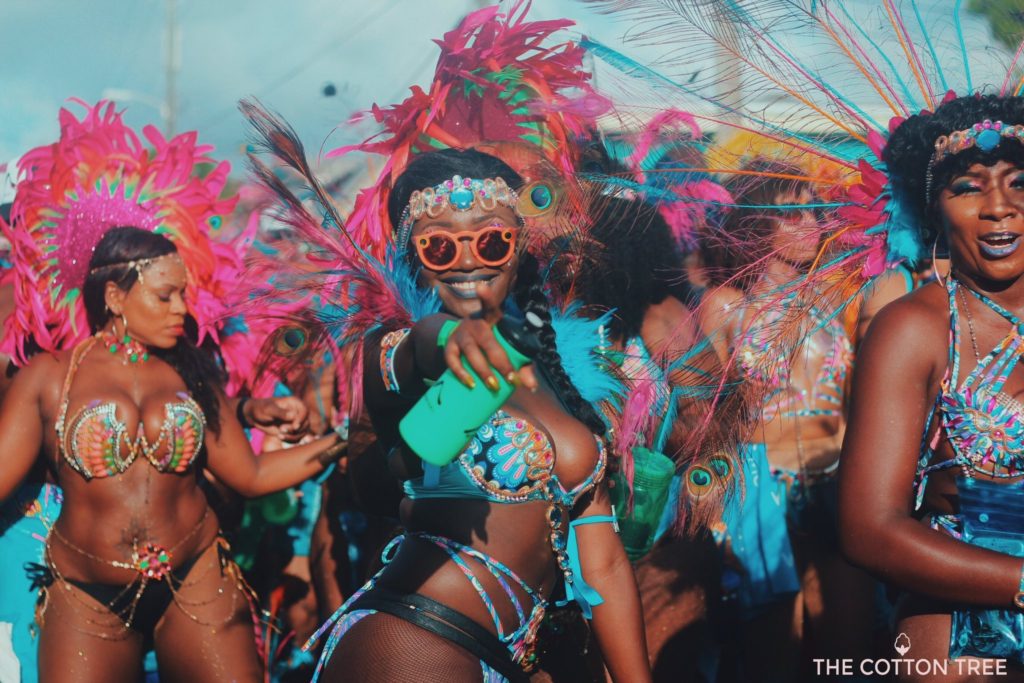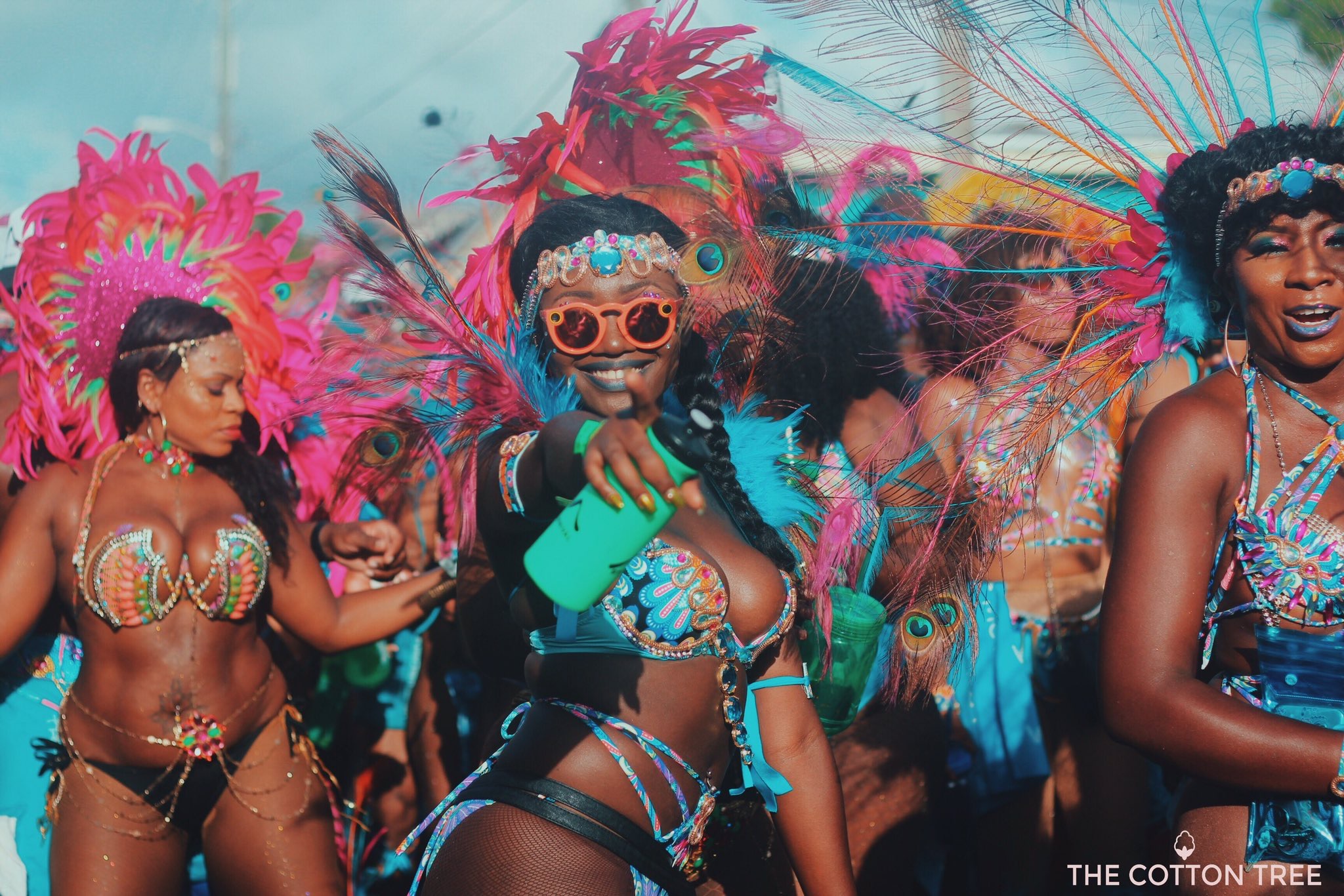 Recently I got the AMAZING opportunity to partner with Top Shelf Events for Antigua Carnival 2019 to share all the necessary tea and steps you need to plan your next carnival in Antigua this summer.
Top Shelf Events is one of the premiere event curators for Antigua Carnival 2019 boasting of 10 years experience in marketing, promotions, advertising, branding and event management. More so they are the innovators of "ultra-exclusive and unique events for the energetic fete-goer".
This year besides literally putting Antigua Carnival on a social media global platform they are holding an array of exclusive parties for the avid carnival goer that combine the perfect elements of Fete. Music. Mas and Vibes. They are simply THE go-to for everything Antigua carnival. I had the pleasure of speaking to Top Shelf Events and Yorie Taylor of founder of YAT Concierge on everything Antigua Carnival for 2019.
Where?
St. John's Parish, Antigua and Barbuda (Airport Code – ANU)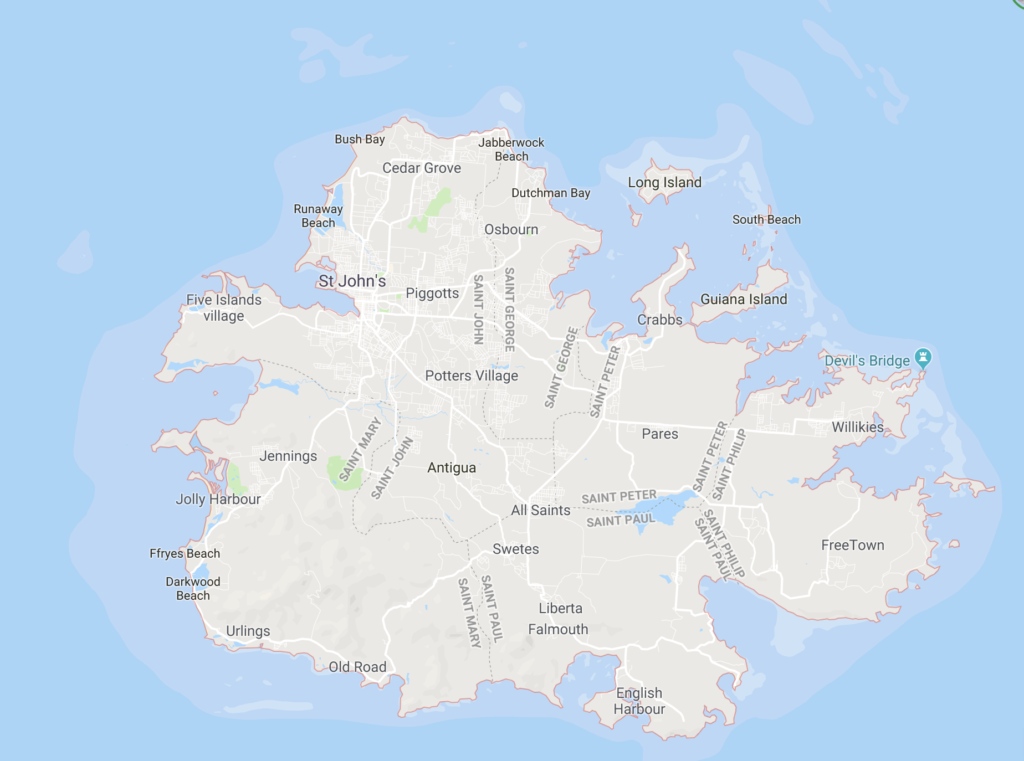 When?
Antigua Carnival boasts of a long carnival season with the main mas parades and events happening over SATURDAY July 27th  to Saturday August 10th.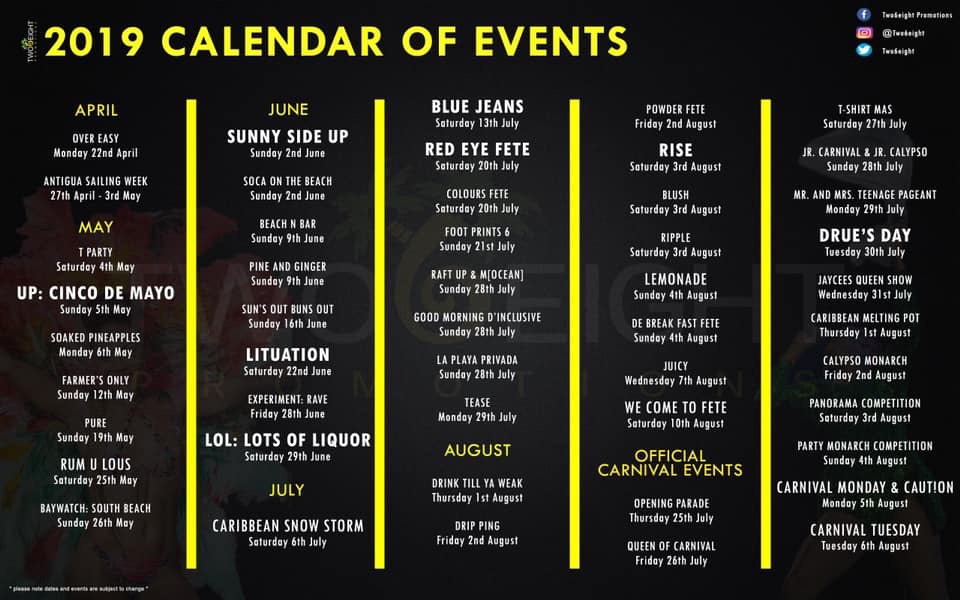 Why?
I can give you about 11 reasons… besides all the six packs in this picture. 🙂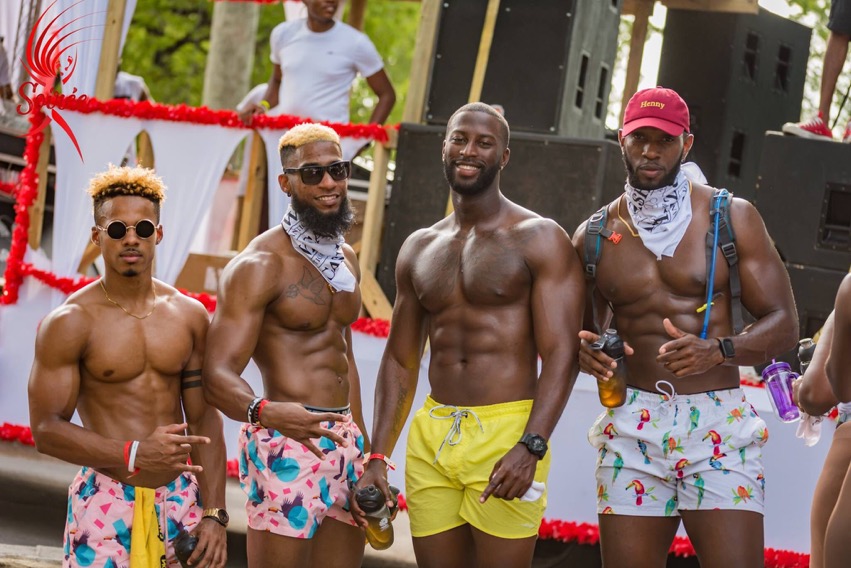 1.  3 DAYS ON THE ROAD
Yes read it again. THREE DAYS OF ROAD. There's very few (if any) carnival countries that can proudly say they have 3 days of actual mas on the road and Antigua carnival is one of them. T-shirt Mas will be held on Saturday July 27th, Carnival Monday on Monday August 5th and Carnival Tuesday on Tuesday August 6th.
2.  T-SHIRT MAS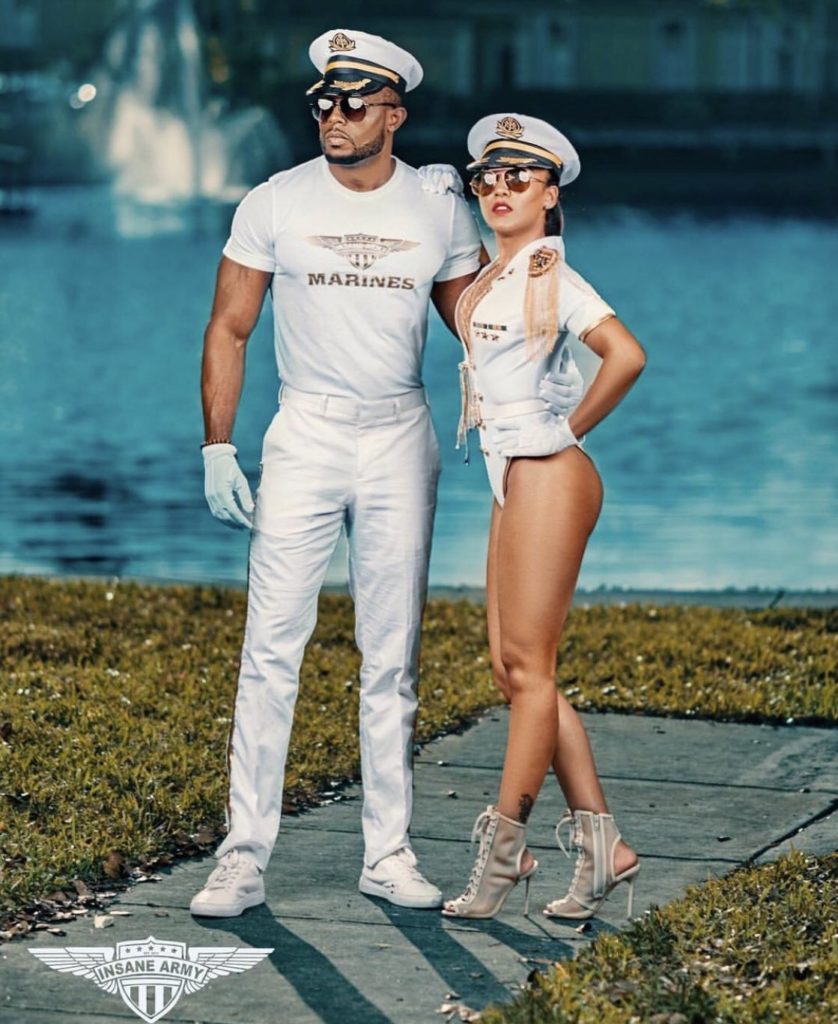 Here are a few bands that offer t-shirt mas options. T-shirt mas prices can start at $50 to $90 USD for a drink and food inclusive road experience. All of the mas troupes offer a t-shirt mas option. Some are themed like Insane's Carnival Marines or Myst Carnival does t-shirt mas for a cause (i.e pink – breast cancer).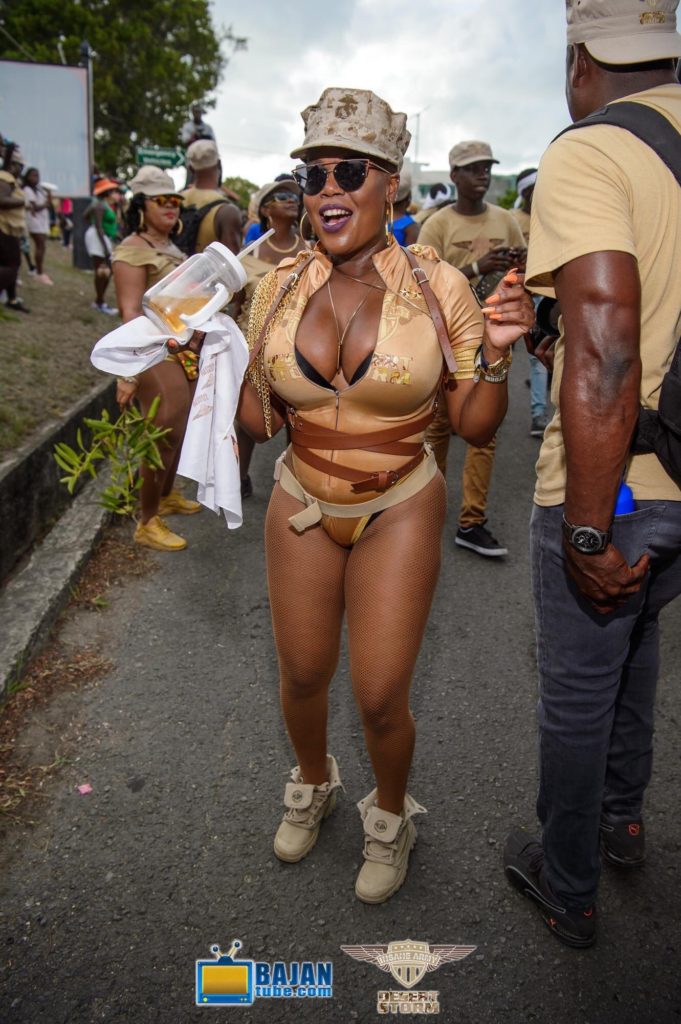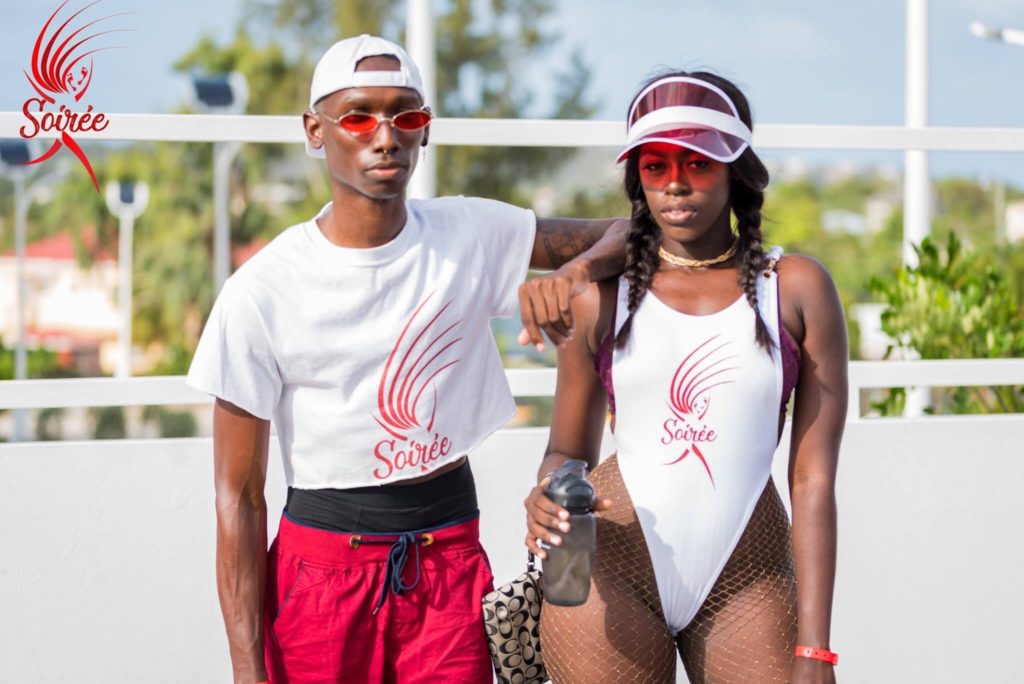 3.  COSTUMES/J'OUVERT
Antigua Carnival boasts of several quality carnival mas bands that create beautiful costumes and promise you an authentic Antigua carnival experience. What I love is that Monday wear options are included in the prices and are also sold separately.
Female costumes cost from about $480 USD (backline)  and up depending on your personal preferences. Male costumes cost about $480 USD.
Check out some of the mas troupes below:
J'ouvert is a must on the island. From everyone I've asked – you cannot miss J'ouvert, no matter how tiyaad or whatever make up appointment you may have in the morning. It's a must and Antiguans bring the vibes and get super creative for J'ouvert time as well.  Check out these bands for packages and prices: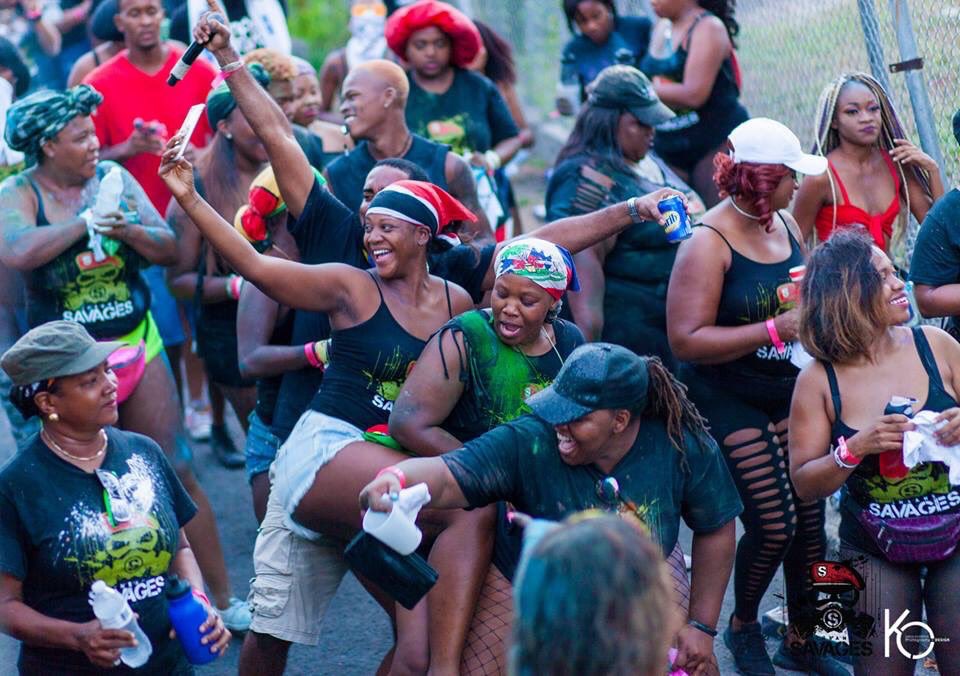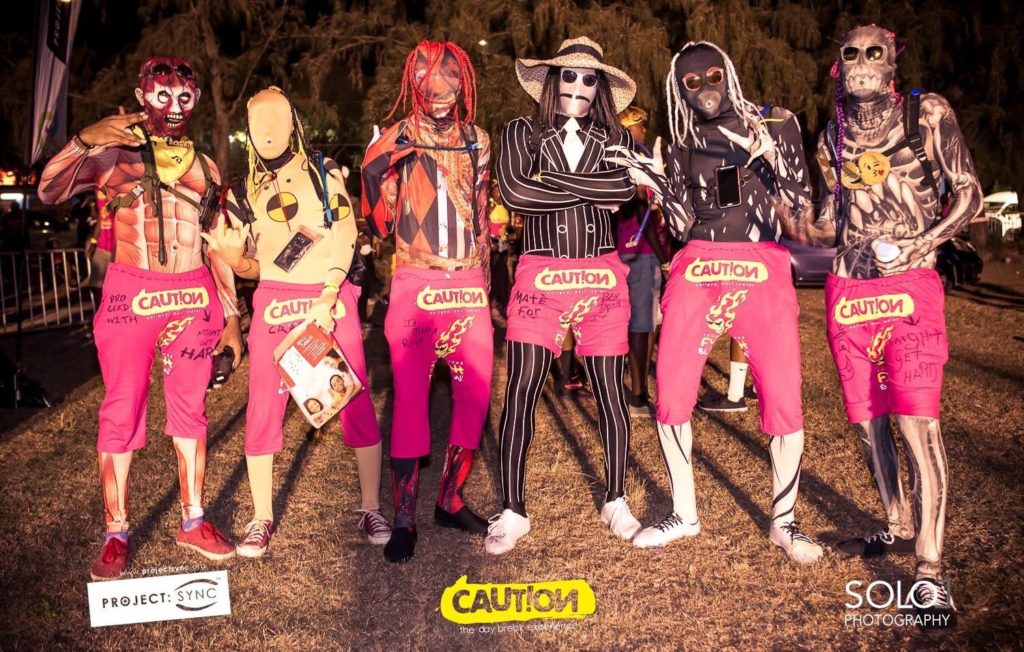 4.  EVENTS/FETE LINE UP
Antigua Carnival's event line up is definitely worth the trip. There's literally an event every day according to the event calendar with a mix of fetes, calypso/soca monarch competitions.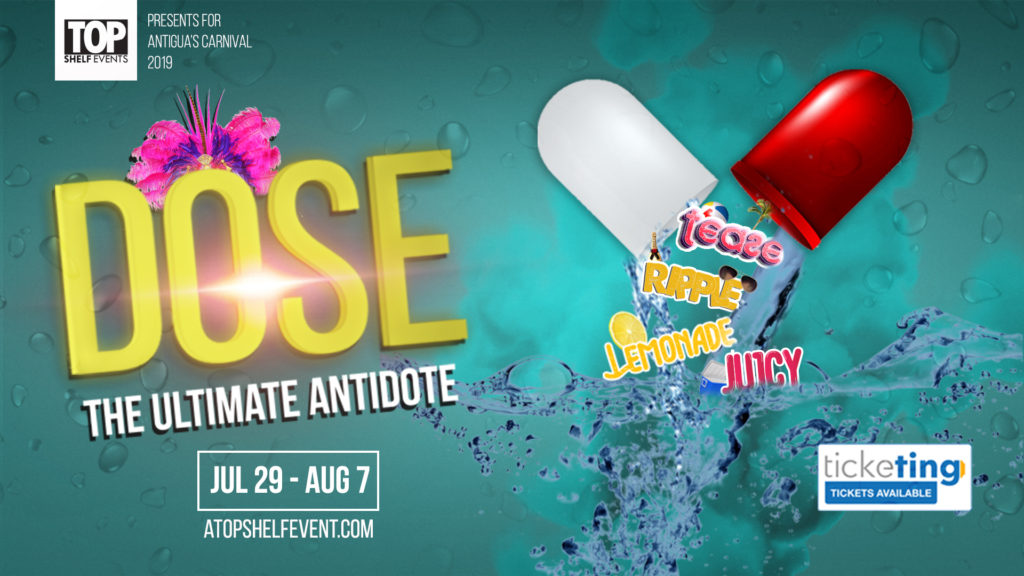 Top Shelf Events has the perfect DOSE of staple carnival events for the carnival enthusiast. A 4 party package combining "Fetes. Music. Mas. Vibes" under $200 USD (price increases after March 31st). So 3 all inclusive fetes and a cooler fete cool down for less than $200 dollars which is literally unheard of since carnival has become a trending topic on social media. Anyways, lets get into the ultimate antidote of fetes for Antigua Carnival 2019:
TEASE – a food and drink inclusive DAY FETE, pool and beach party
LEMONADE – a sexy rooftop all inclusive BREAKFAST party
RIPPLE – an exclusive all inclusive BOOZE CRUISE and beach party 
JUICY – an off island cooler fete COOL down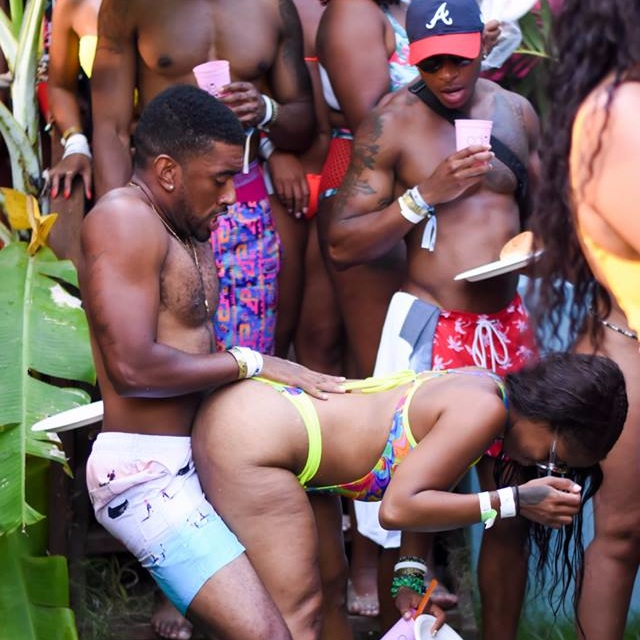 After talking withTop Shelf Events, here are also some highlighted events for Antigua carnival season that you simply cannot miss:
T-Shirt Mas – Saturday July 27th 
M[Ocean]Raft Up – Sunday July 28th
DruesDay – Tuesday July 30th
Melting Pot – Thursday August 1st
Dripping – Friday August 2nd
Panorama – Saturday August 3rd
Party Monarch – Sunday August 4th
Caution – Monday August 5th
Carnival Monday – Monday August 5th
Carnival Tuesday – Tuesday August 6th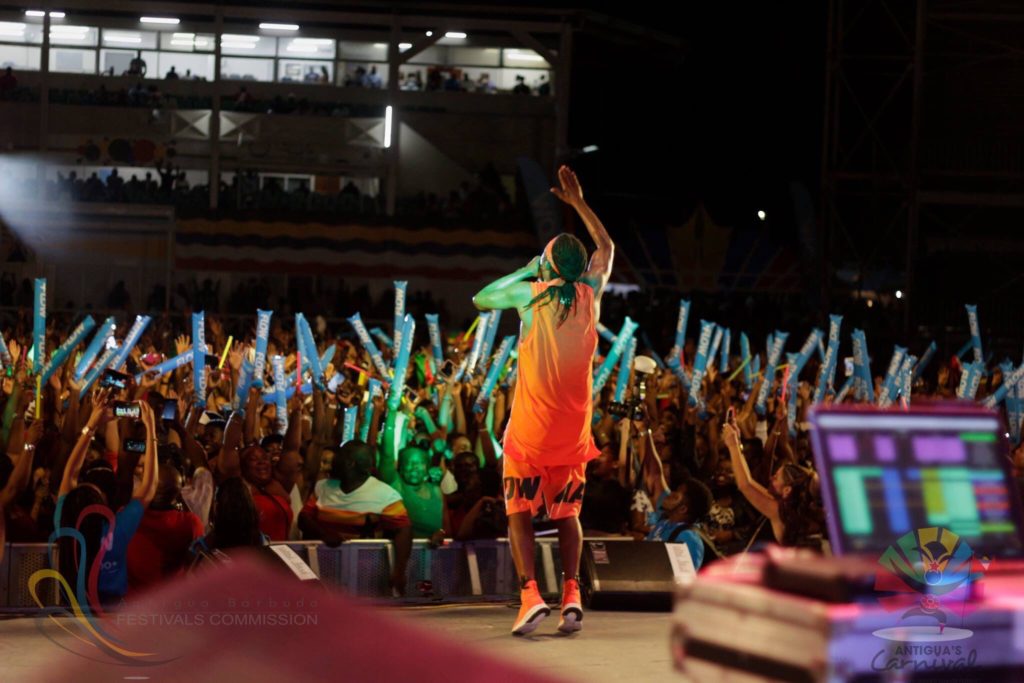 Video Credit: TriniJungleJuice
5.   MUSIC
So my latest memory of Burning Flames is learning Swinging Engine when I was in grade 5 or 6 (ha); so it was refreshing to know that Burning Flames continues to be one of the most popular artists for Antigua Carnival and calypso/soca in the Caribbean. Mali, one of the team members for Top Shelf events explains it like this:
"Burning Flames is to Antigua what Machel Montano is to Trinidad…"
Other accomplished artists include Ricardo Drue who basically has his own concert on Tuesday July 30th titled "Druesday" and Tian Winter among others.  I was also told to learn the dances too. One in particular – gym jam.
6.   VIBES
So I have been warned accordingly. There is ZERO stushness at Antigua Carnival.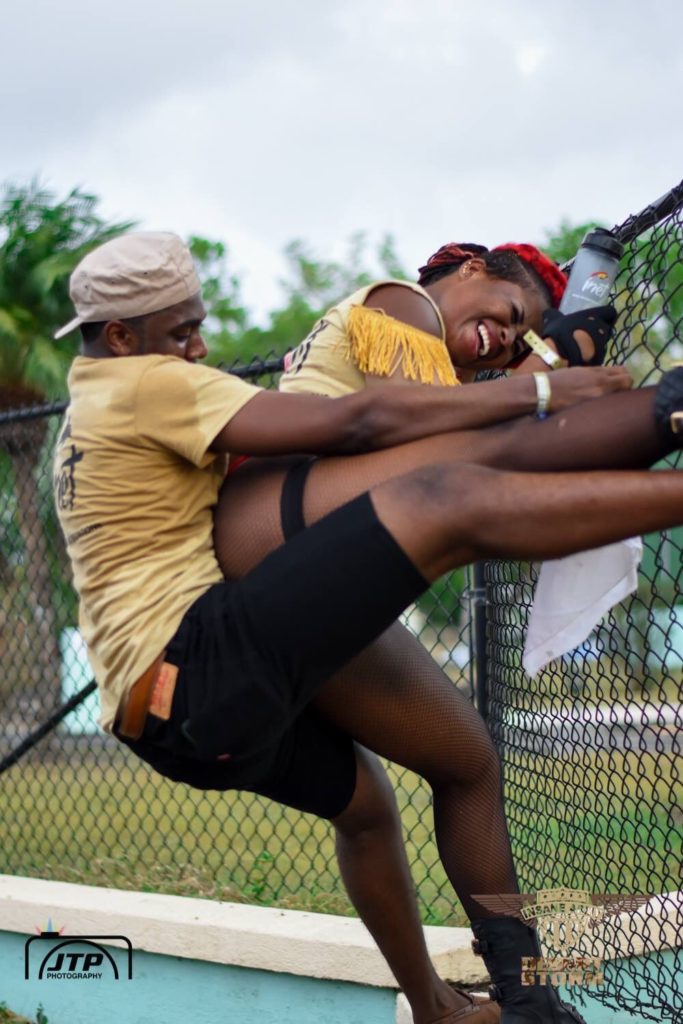 From my own personal experience Antiguans are super friendly and hospitable and just love to have a good time!  Come prepared to wine, jump, chip and (as Asa Banton would say) do something crazy. Antiguans love to fete and they DO road. I'm talking fete after fete and mas after mas with limited time for sleep in between.
I was also told that the road parades don't end until about 10pm in the evening so I'm already contemplating the mad dash from J'ouvert to Carnival Monday and Tuesday. Pure pace!
So bring your energy and stamina and a little something to take care of the aches afterwards. It was also recommended to me to bring an open mind for a life-changing experience.
7.    BEACHES
Antigua boasts of 365 beaches, literally 1 for every day of the year. And if you know me personally, I'm a beach snob (product of my environment) so I've been stalking Instagram locations and the internet for the clearest of the clear crystal waters and Antigua does not disappoint. Here's a few locations that are absolutely gorgeous and insta-worthy.
Dickenson Bay
Ffryes Bay
Valley Church Bay
Seaforth, Saint Mary
English Harbour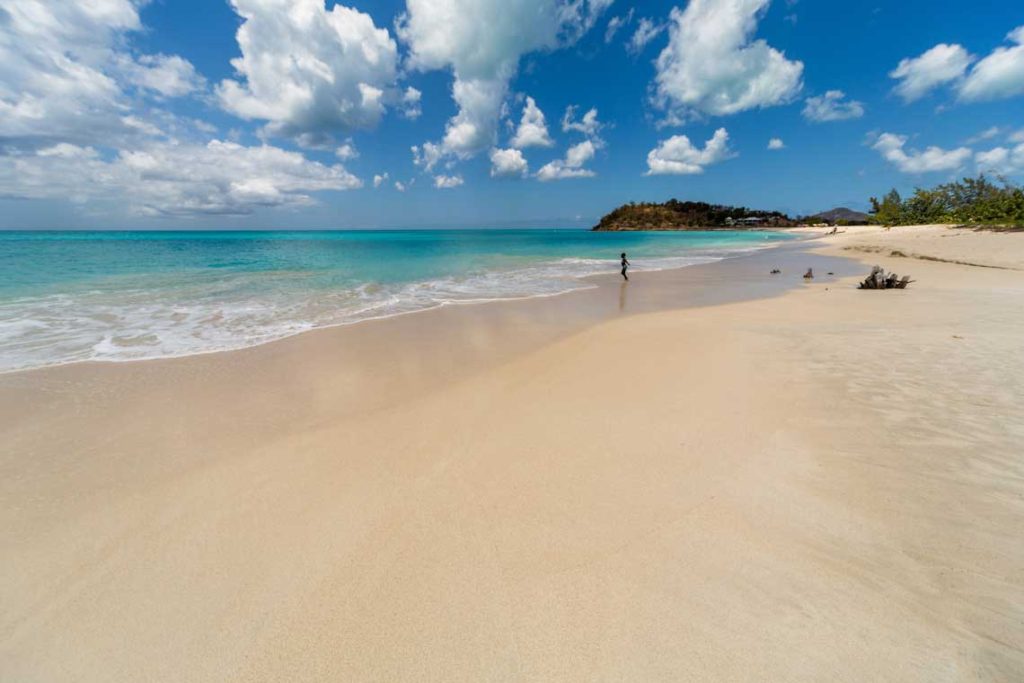 8.   THINGS TO DO
Besides the gorgeous beaches, there is an array of things to do while in Antigua for carnival. So during your downtime, check out the following: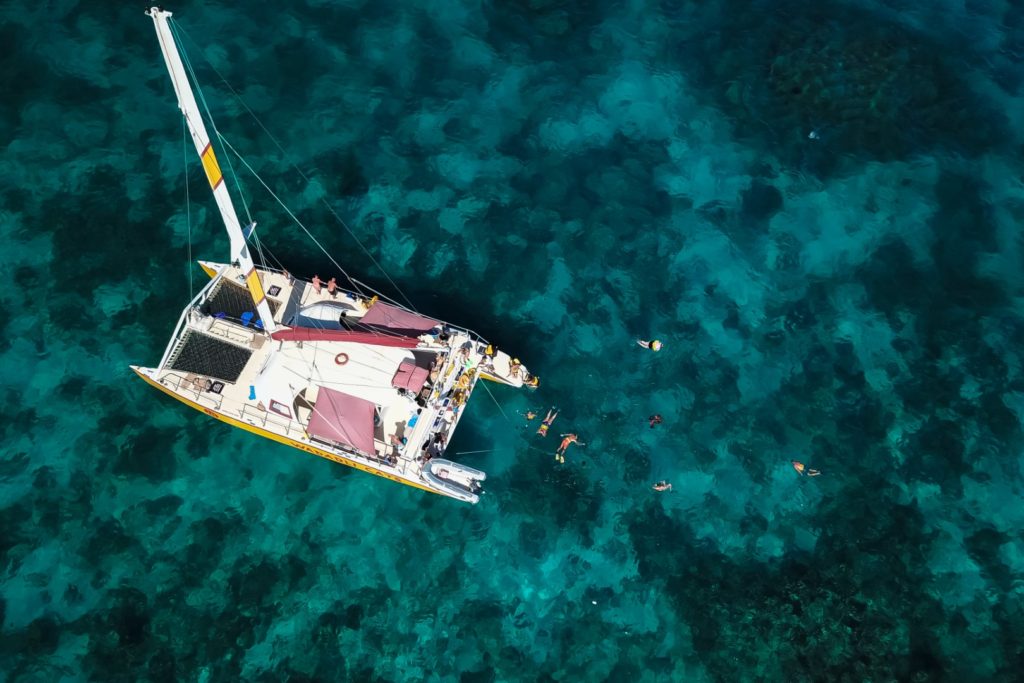 9.   FOOD
Fooddddd… my favorite part. I love going to a new place and discovering their native dishes. So far I've been told the sweetest pineapple is found in Antigua (black pineapple). Fungee is a breakfast must as well as chop up, souse, goat water and pepper pot.
….And an after mas food is hot butter bread and cheese (*salivates*) w/ an ice cold punch soda.
What carnival diet? 🙂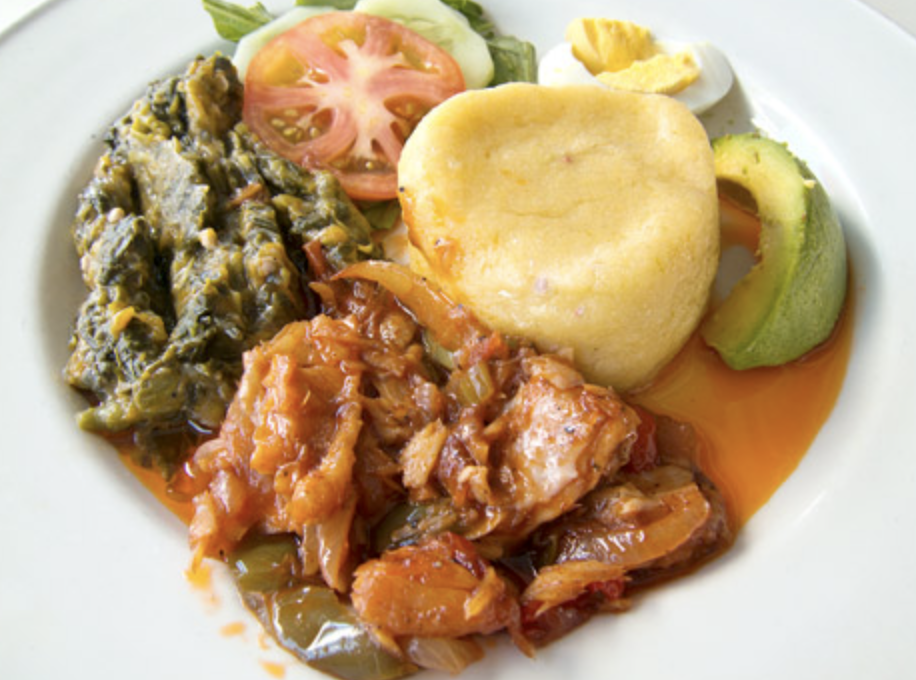 Fungee & Saltfish

Ducana
Rice Pudding/Blood Pudding
Souse
Chop Up SaltFish, Veg, Plaintain
Black Pineapple
Pepperpot
Goat Water
After Mas Food
Hot bread butter and cheese w/ an ice cold Punch Soda
KFC
10.   Hospitality/Safety
Now for anyone who may be solo traveling or just experiencing Antigua's carnival for the first time. Travel advisories recommend to practice normal travel precautions. Mas parades go until 10 in the nighttime which is a PLUS for carnival enthusiasts because it's often RARE to see a carnival parade go that late into the night which just means more vibes and more time to contemplate how hard tabanca is going to hit. 🙂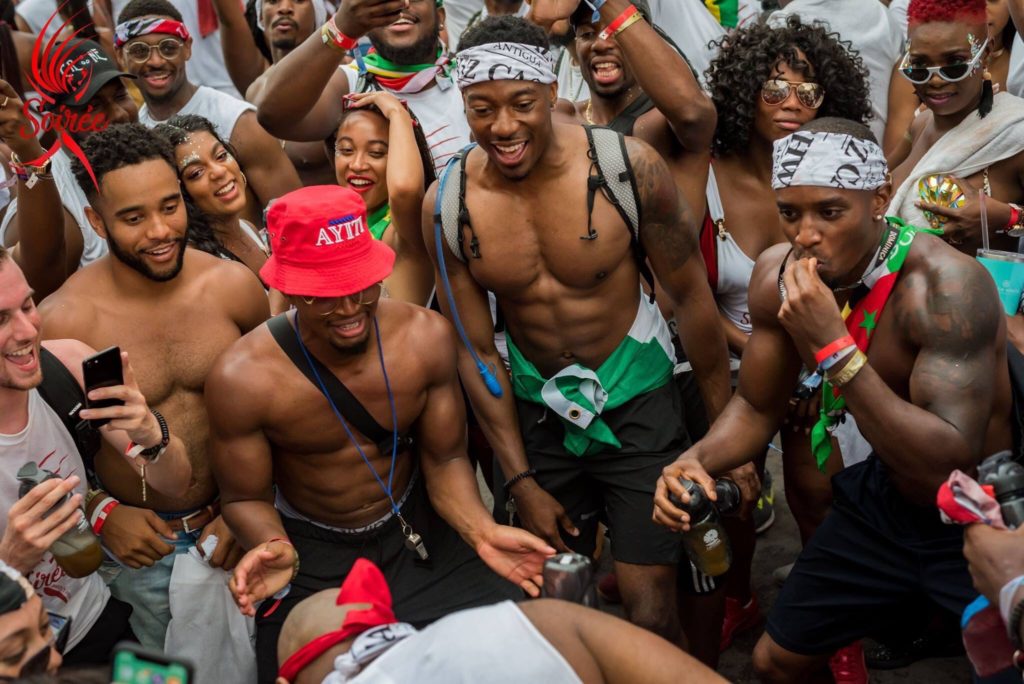 11.   How Much?
Now, because this is my first time to Antigua Carnival this year and the season lasts for a good bit of time, I cannot possibly give you an accurate break down of what items cost and why, but here's average prices of what to expect for flights, costumes, accommodations and events. I do recommend using a concierge service to knock out the headache/stress and Top Shelf Events' partner company YAT Concierge is your carnival savior.
TIP: Every time I've done an international carnival for the first time, it was under the wing of a seasoned and experience carnival junkie or through a concierge service. Real talk. It's difficult to navigate a carnival for the first time without help.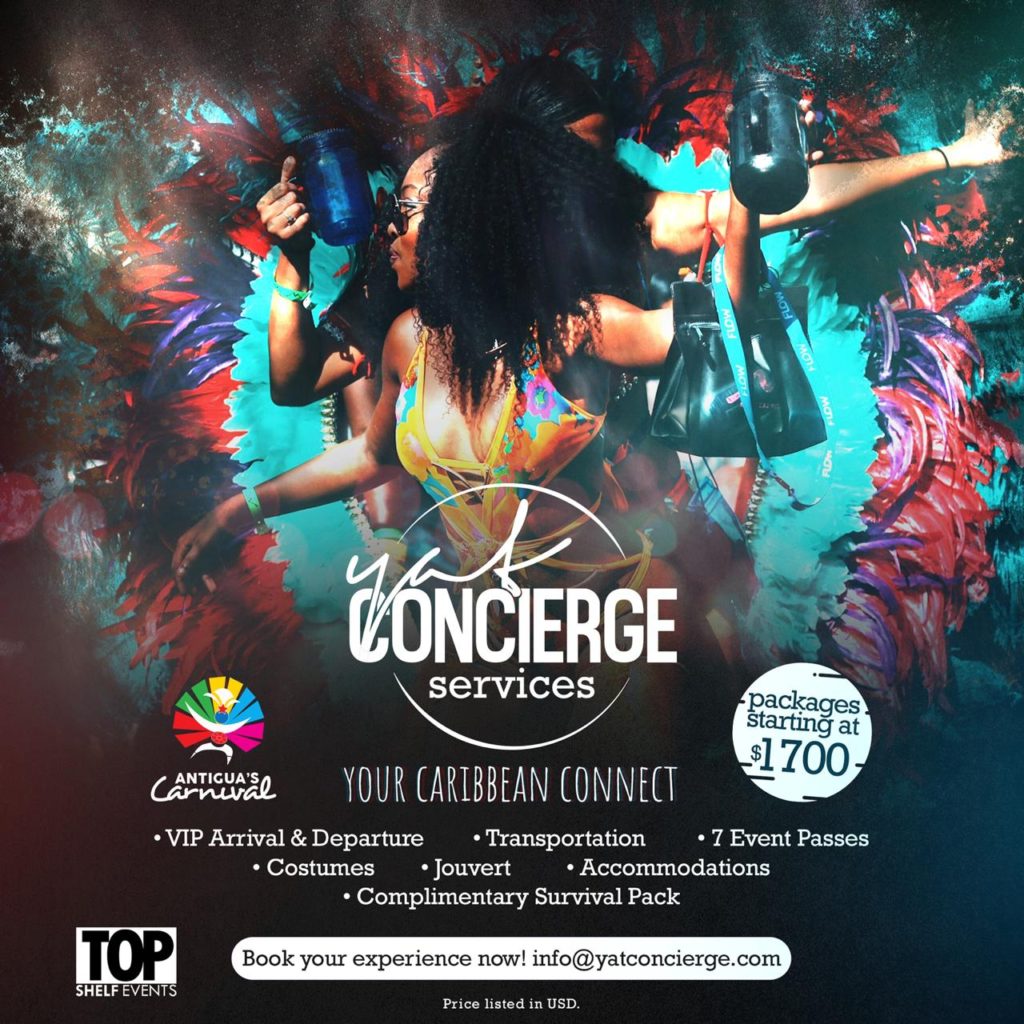 Packages w/ YAT Concierge
After speaking with Yorie who is the founder of YAT Concierge, booking Antigua Carnival via YAT Concierge is absolutely affordable. If you don't have the extra PTO for the full carnival schedule, here are a variation of dates that will give you the authentic Antigua Carnival experience.
Saturday July 27th to Thursday August 8th ($2400 USD)
Saturday July 27th to Tuesday July 30th ($1700 – $2000 USD)
Saturday August 3rd to Thursday August 8th ($1700 – $2000 USD)
Please note that prices depend on how many are traveling in your group and what level of costume you're interested in. Prices shown are a base estimate that will cover accommodations, transportation, costume and event/fete tickets. 
Other benefits to booking your Antigua Carnival with YAT Concierge include:
FAST Track service from touch down at the airport
Pre-check service to avoid long wait times to check into your villa, hotel, Airbnb
Ticketing XPress card (one card that holds all of your event and fete tickets)
Goodie bags for the carnival junkie (including essentials for your carnival experience)
Meal plan add ons, travel excursion add ons
discounted rates with partnering hotels/villas (OceanPoint Antigua and Jolly Harbour Residences)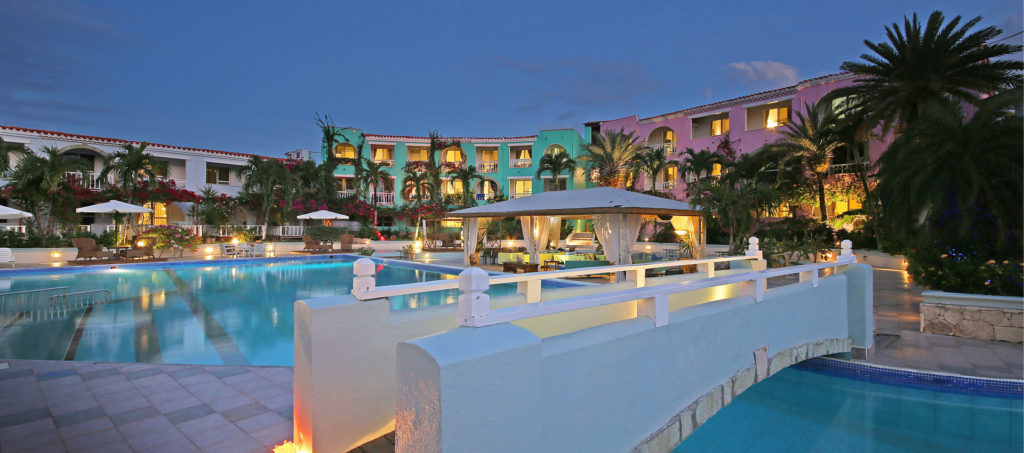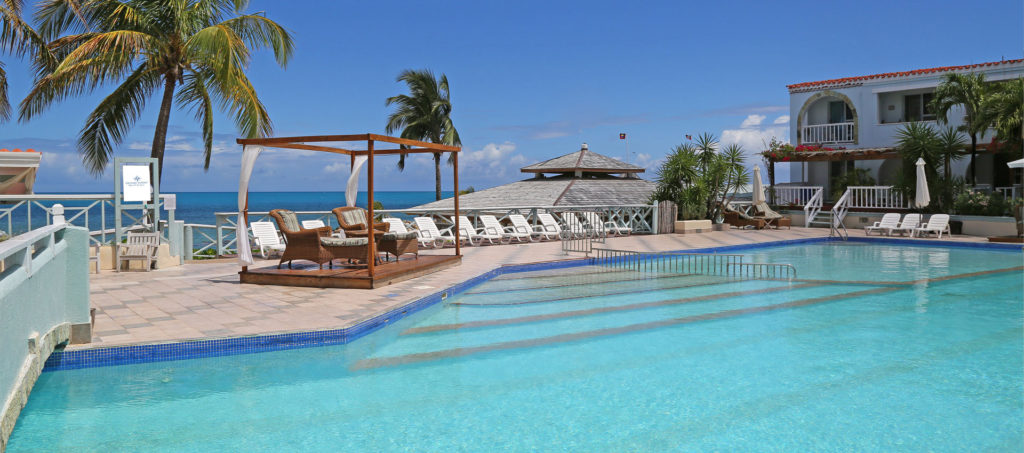 Flights
So currently, these are the average prices as per Google Flights. This is just to give you an idea of how much it is to fly to Antigua. All prices quoted in USD.
V.C. Bird International (ANU) is the airport of choice.
NYC (JFK -688) (LGA-627) (EWR-830)
MIA/FLL/MCO (530 -MIA) (850-FLL)  (718-MCO)
DCA (789)
ATL (940)
YYZ/YTO (765-YYZ)
LAX (853)
NAS (700)
POS (476)
KIN (732)
BGI (433)
LON (1000+)
So on average, your cost will determine on your preferences, your group size and how long you want to stay in Antigua for carnival. I love that theres 3 days of mas so if you cannot stay from t-shirt mas til carnival weekend then you can choose either or or even both. There's so many options I want to cry. (a good cry :))
And if I didn't convince you enough, check out this video from the Antigua and Barbuda Festivals Commission of Antigua Carnival 2018 highlights. Also follow the branded hashtags #whatcoollookslike #takingsummerback #antiguacarnival2019  for everything Antigua Carnival 2019 on Instagram. 🙂
Video credit: www.antiguacarnival.com
So let me know in the comments bellow;
What other reasons do you need to go to Antigua Carnival 2019?
See you in ANU,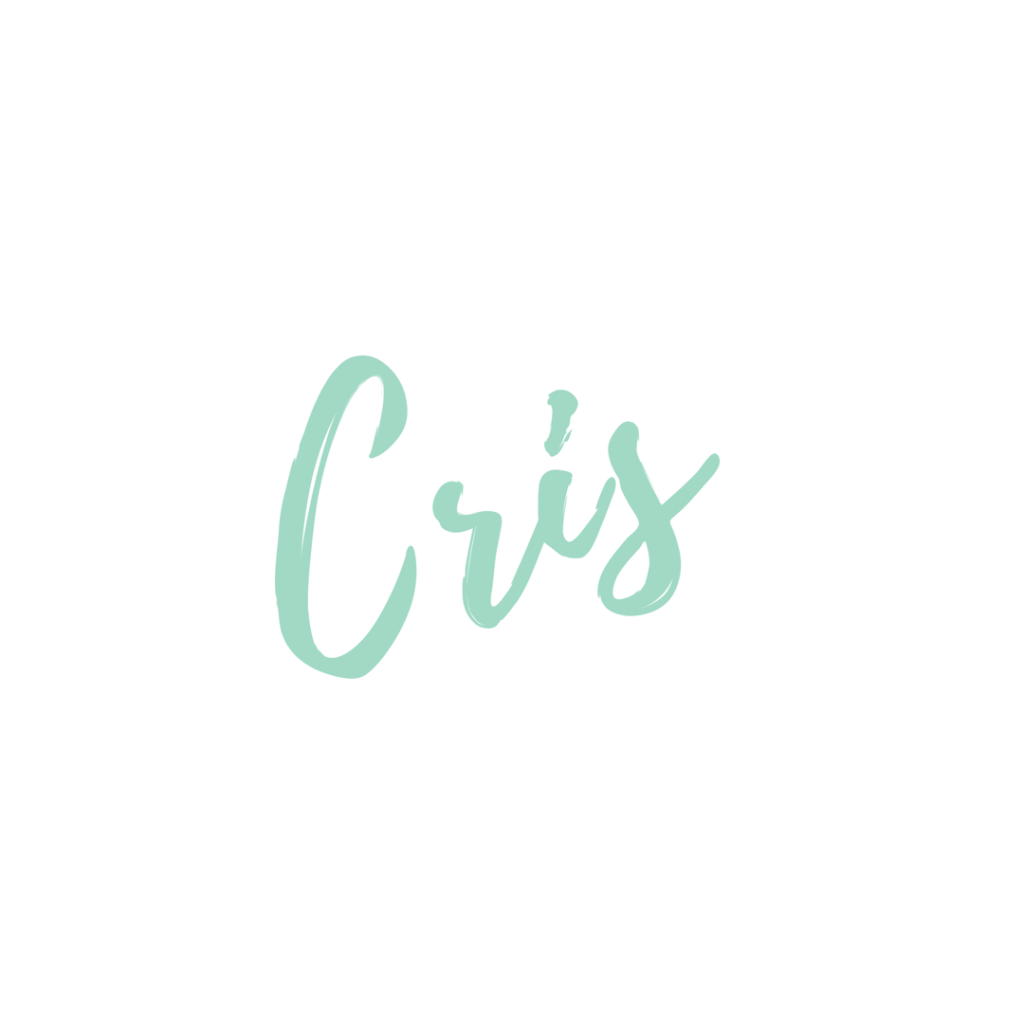 Til next time,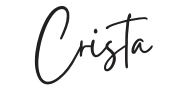 antigua and barbuda travel 2019
antigua carnival 2019
best beaches in the caribbean 2019
caribbean festival 2019
caribbean travel 2019
carnival 2019
summer carnival 2019