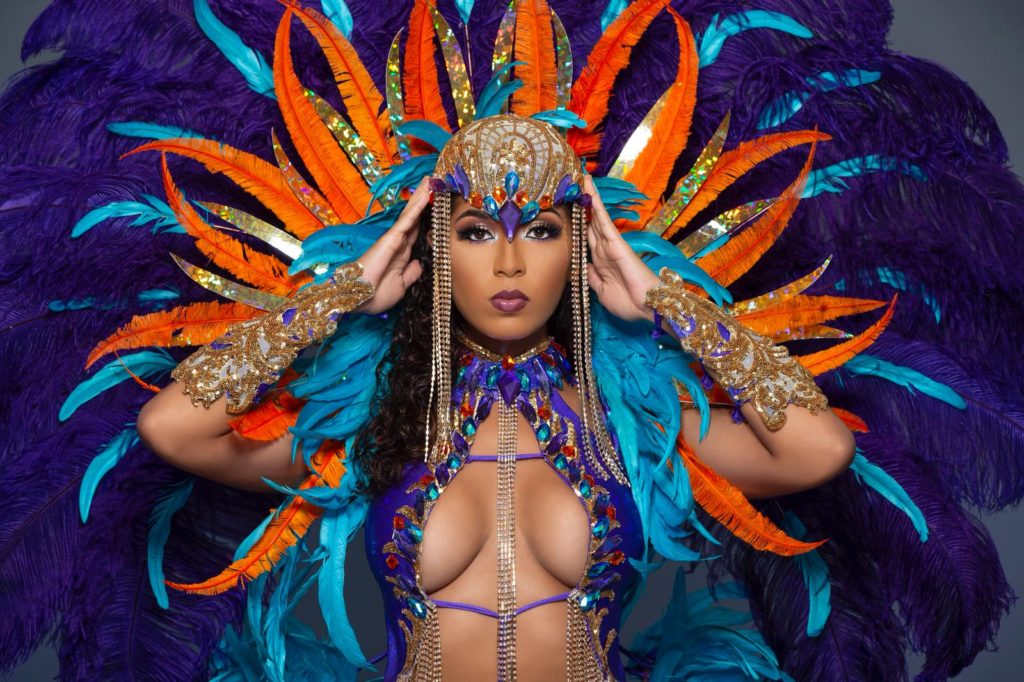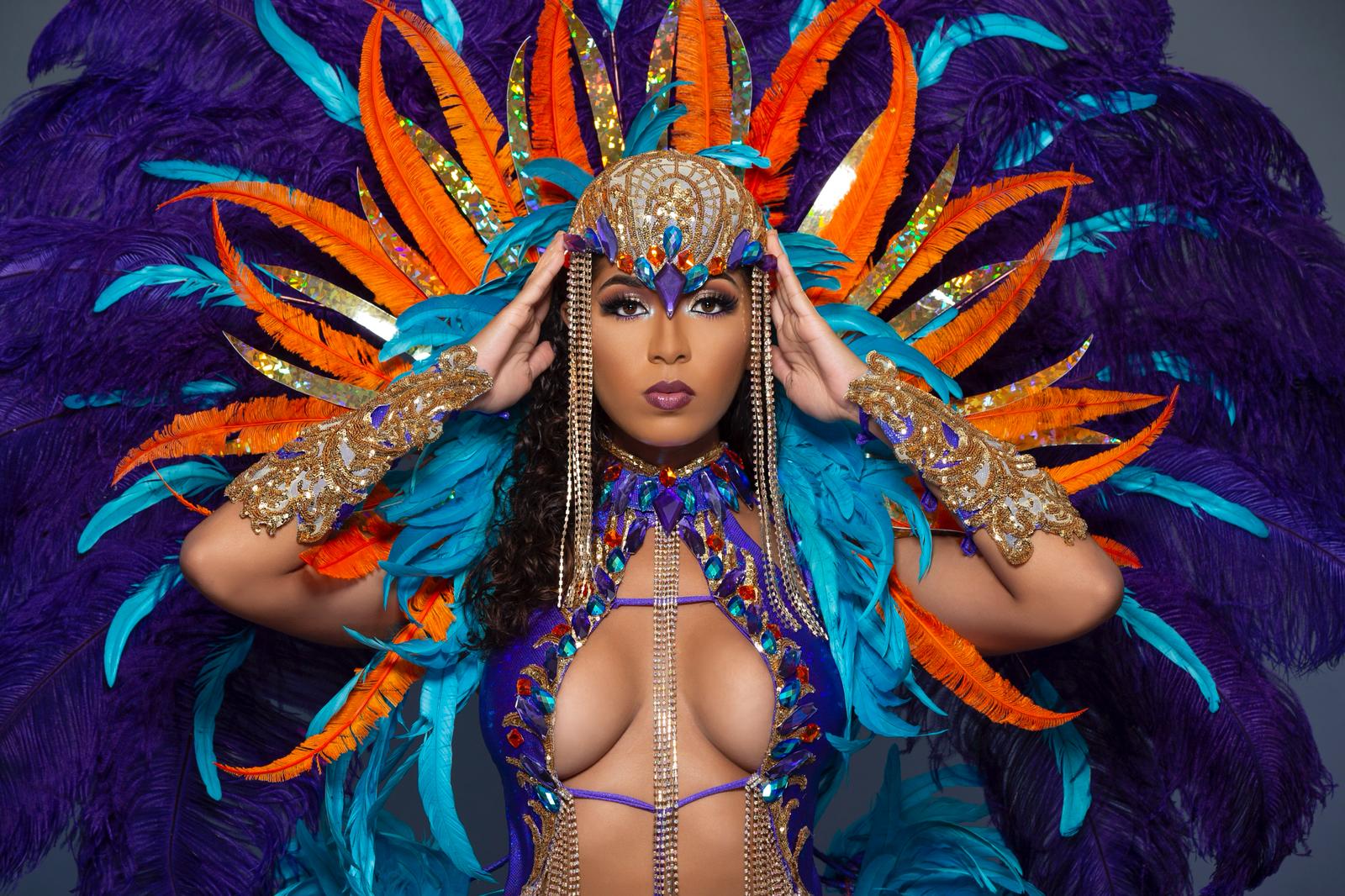 Carnival 2020 is right around the corner and if you haven't started planning already… :/
So happy to announce that I will be headed to St. Kitts & Nevis with the newest band for Sugar Mas 48; Luxe Carnival. They pride themselves on being a young group of experienced revelers who have formed their own masquerade troupe SPECIFICALLY for revelers.
But before we jump into the Luxe Carnival experience; here's a quick rundown of what you need to know about Sugar Mas 48.
SUGAR MAS 48 is a term coined for  the St. Kitts and Nevis national festival/masquerade as St. Kitts and Nevis was one of the leading mass producers of sugar cane long after many of the Caribbean islands stopped producing sugar – so the term sugar is conveniently placed before many things on the island inclusive of their national festival – SUGAR MAS.
It is a two- day national carnival culminating in a Grand Parade on the 1st and 2nd days of the New Year. The season officially starts on November 8th, 2019 and ends January 4th, 2020.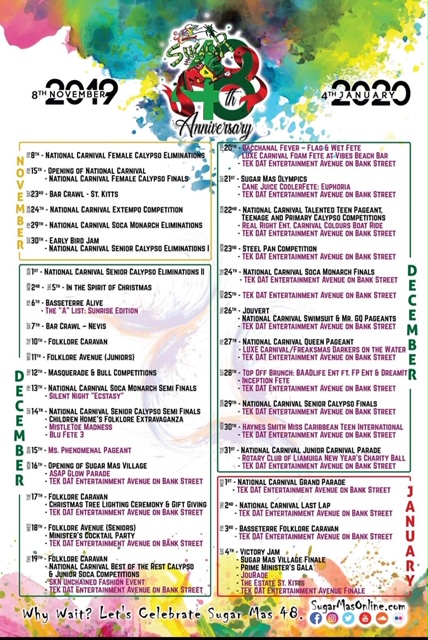 When?
January 1st & 2nd, 2020.
I mean what better way to bring in the New Year right….
Suggested dates of travel are December 20th, 2019 to January 5th, 2020.
Where?
The beautiful Basseterre, Saint Kitts & Nevis. Start looking for flights to fly into Robert Bradshaw International Airport (airport code SKB). I've been told the best area to stay in is Frigate Bay that hosts a lot of gorgeous Airbnb's as well as resorts such as the Park Hyatt, Marriott and Royal St. Kitts hotel.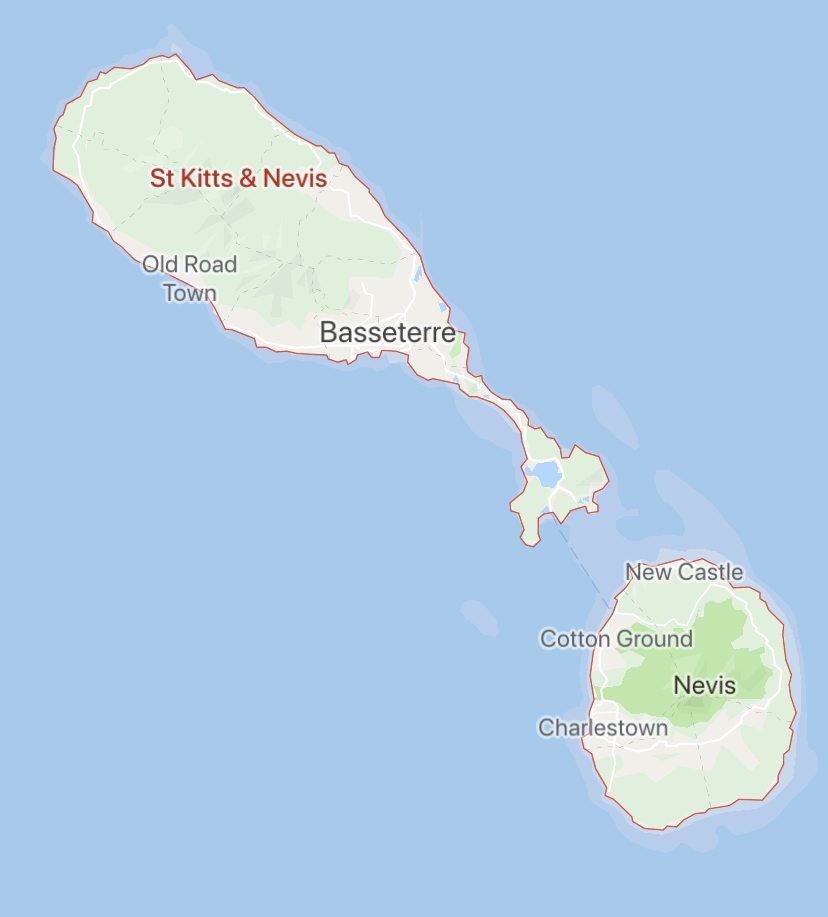 For more tips on planning check out Kittitian native and blogger Tropical Beau's Sugar Mas 48 checklist of everything you need to know to plan for Sugar Mas 48.
COSTUMES (Theme: The Evolution)
For a new carnival troupe, Luxe Carnival has invested in bringing a fresh experience for Kittitian and international revelers and hope to be a force moving forward for Sugar Mas 48 and beyond. After sourcing both local and international designers, they are leading with an exhibition to honor the Caribbean's rich indigenous culture with the theme: THE EVOLUTION. (all costume pictures credit to LUXE Carnival)
Designed by Kwasi McDonald, Creole is a burst of color and metallics with an a- la carte selection of costuming ranging from bodywear only to additional backpacks and headpieces. Pricing ranges from $325 USD to $900 USD for masqueraders.
Caribs is an expression of green, turquoise and earth tones combined with gold metallic designed by Lorena Designs.
A show-stopping peacock feathered headpiece leads the pack for this section ranging in at about $275 USD – $650 USD with backline, midline, frontline and male option.
Designed by Freaks Mas and Love De Carnival T&T, Arawaks is combination of pastel blue and lavender with gold accents. This section pricing ranges from $275 USD -$700 USD. The movement of this costume from band launch is insane. See below. Video credit: @ajayidublin (IG)
https://www.instagram.com/p/B2erDPJhr0n/?igshid=1g0ffabeq5tgi
Designed by Regal Carnival, this section has a definite dainty and old European flair with a mix of blush to rose pink and burgundy. And they did not skimp on the men's costume either; I'm personally in love with the fabric choice for the men and use of colors. Pricing for this section is also a la carte with body wear ($400+) priced separately from back packs ($120 USD+).
Designed by Love De Carnival, a bright option contrasted with black and white print and black feathers is sure to turn heads on the road. Costume pricing ranges from $275USD – $625 USD.
REGISTRATION
You can register online now at Luxe Carnival's website HERE. Luxe Carnival offers a flexible and affordable way to register and pay down on your costume. Now, as an avid carnival chaser (some would say professional carnival jumper), a payment plan on a costume is CLUTCH if you plan on visiting multiple carnivals during the year. Here's a few things to remember when you register:
Deposit of $500XCD (Eastern Caribbean Dollar)/$186 USD can be paid to register up to September 30th.
After September 30th, all deposits MUST BE 50% of full costume cost.
Payment plans are available for registered Luxe Carnival masqueraders ONLY.
Split payments in 3 to be paid by October 15th, November 15th and December 6th, 2019.
Late payments will incur a fee.
THE LUXE EXPERIENCE
Here's an idea of what you can expect from the newest Sugar Mas troupe for St Kitts – Nevis National Carnival 2019-2020.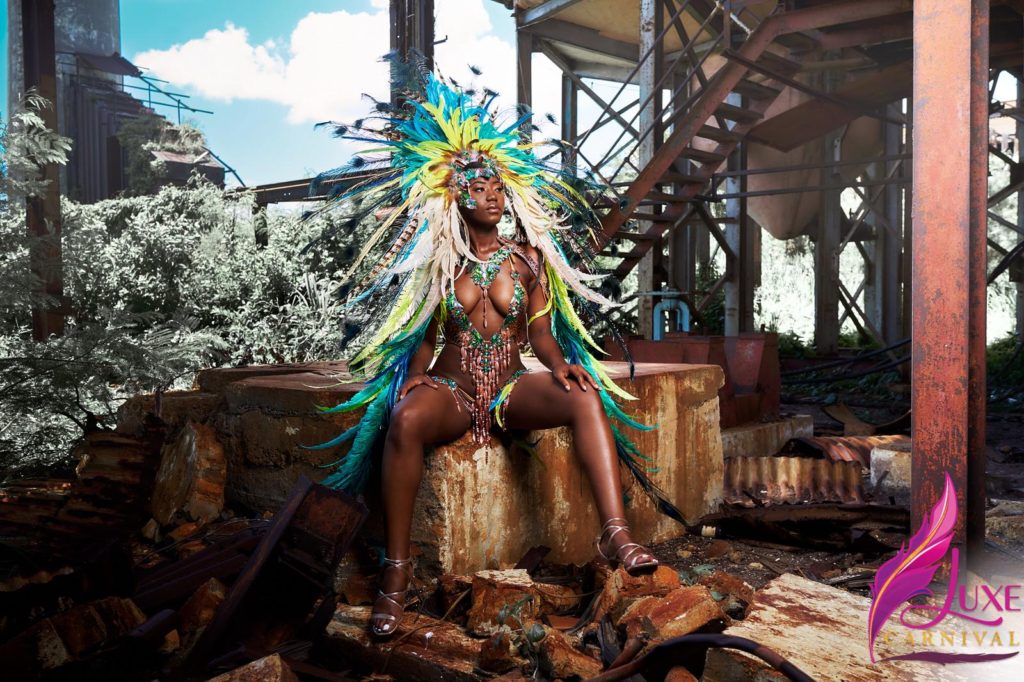 AMENITIES
Luxe Carnival clearly outlines their offerings for Sugar Mas 48, besides beautiful costumes, safety and unlimited vibes: here a few unique offerings that I am personally looking forward to on the road.
Luxe Carnival Beauty Bar
Discounted Packages w/ The Glam Bar SKN
Charging stations
Food Truck w/ Snack Bags
Sunscreen & Glitter Station 
Luxe Uber Service (costume delivery – see requirement below)
MUSIC/ENTERTAINMENT/EVENTS
Known for hits such as "Bruk It, Set It" (did ya'll know that was a Kittitian tune?), Akaii U Sweet and Mr. Bagnall are scheduled to perform on the Luxe Carnival Monster Truck along with local and international DJ's such as Dr. Haze, DJ Tero and my favorite female dj, DJ Lady Drea. Stay tuned to the official Luxe Carnival Instagram page for more announcements on who to expect for the Luxe Carnival Road Experience. Also stay tuned to my Instagram as I do my best to keep up with these Kittitians; rumor is they have ZERO behavior.
If that wasn't all, the Luxe Carnival Band is aiming to give an all around carnival experience inclusive of events for Sugar Mas 48. Stay tuned for the following:
Get Pumped – Fitness Event (December 18th, 2019)
Luxe & Vibes Beach Bar presents Foam Fete (December 20th, 2019)
Luxe & Freaks Mas presents Darkers on the Water (December 27th, 2019)
Darkers After Party Vibes Beach Bar (December 27th, 2019)
Grand Parade/Last Lap (January 1st and 2nd, 2020)
Luxe Carnival Appreciation Party (January 3rd, 2020)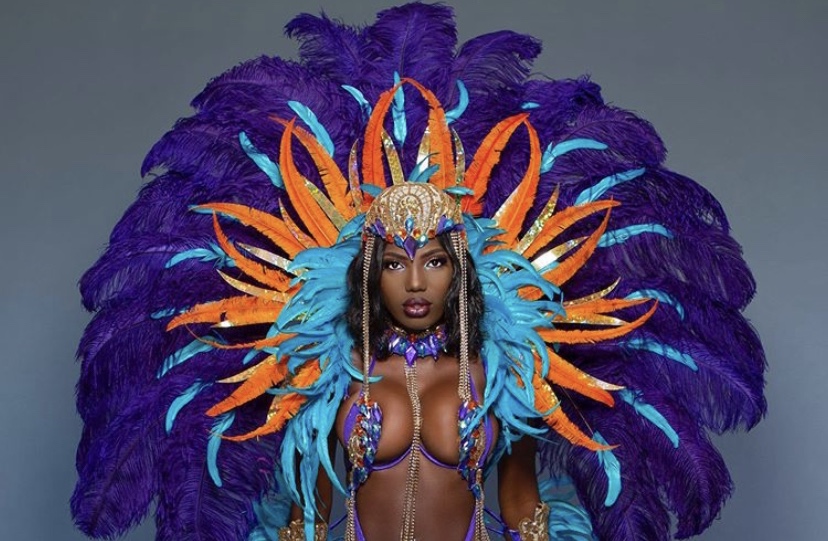 Yes. There's still time left to reconsider your holiday plans. Join me on the road with Luxe Carnival for Sugar Mas 48 here.
See you in St. Kitts,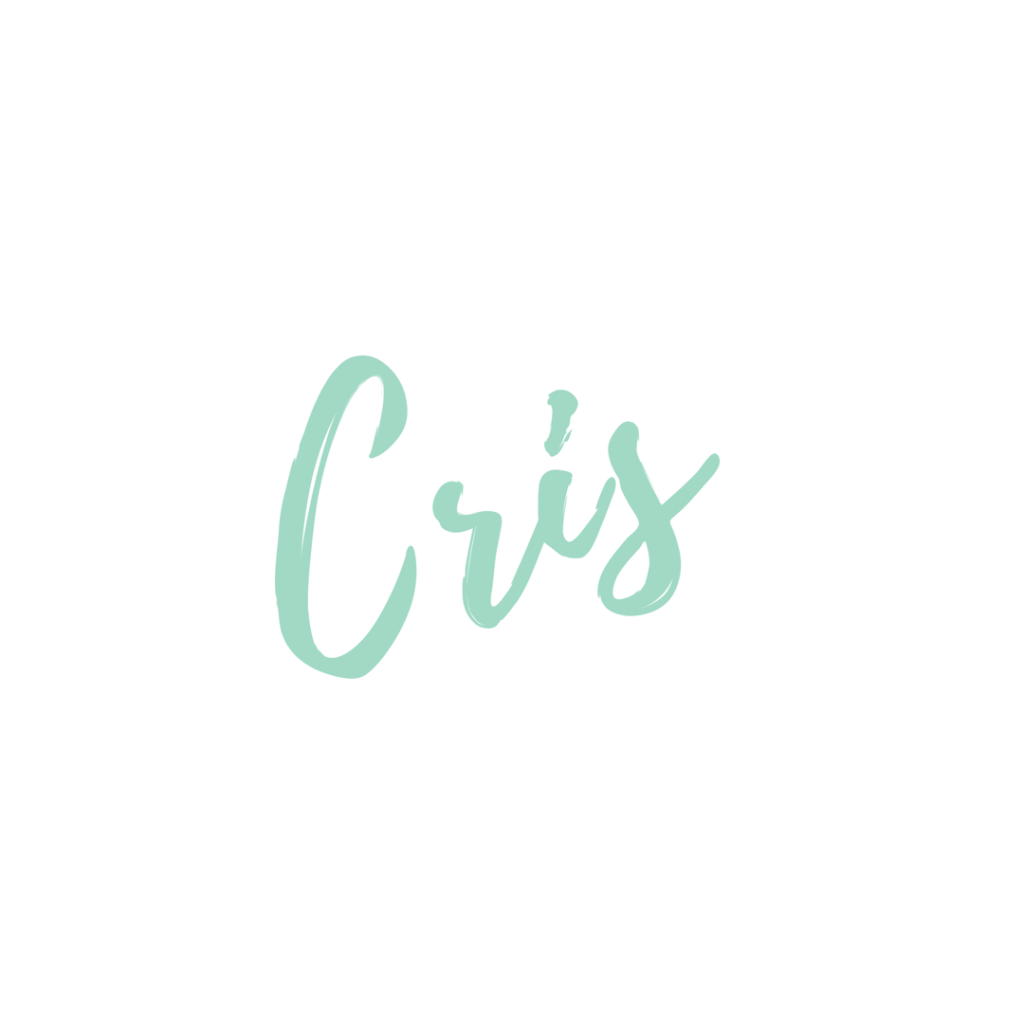 Til next time,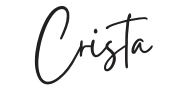 carnival in st kitts and nevis
carnival troupe
luxe carnival
st kitts and nevis carnival
sugar mas
sugar mas 48
what is sugar mas