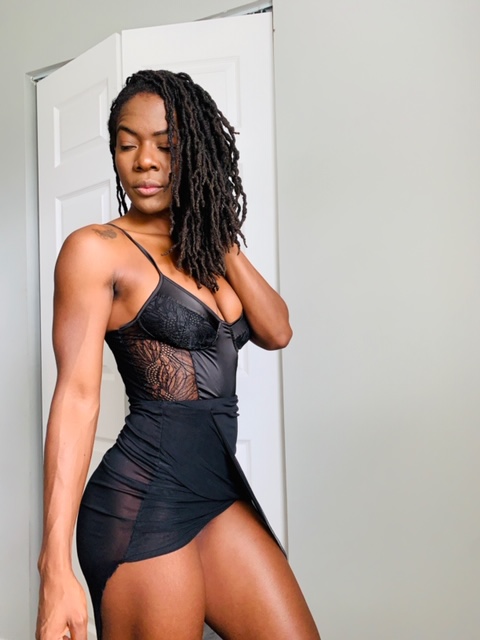 25 Fete Outfit Ideas for Fall 2019
Because the seasons are changing, so follow the trends. Fall has reared her beautiful head with cooler weather, hurricane season *rolls eyes* and a ton of carnivals/fete events to close out the year. Here are 25+ fete/carnival outfit ideas and trends that I've been loving since Summer left us.
This post contains affiliate links.
Black, Lace & Sheer
Everyone probably owns something, black or something lacy or something sheer like lace bodysuits or a mesh dress. It is THE staple I feel for fete wear for any kind of event and honestly the easiest to pair with lots of items of clothing (i.e. bikinis, bralette etc.)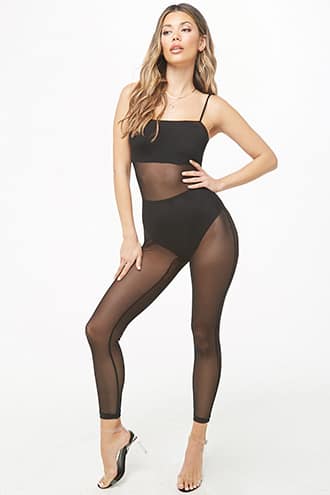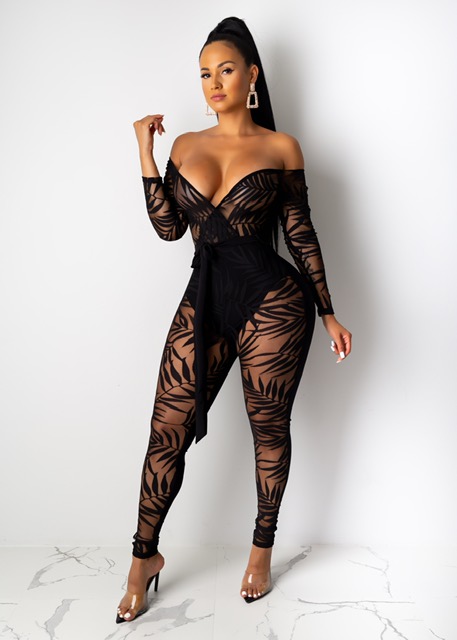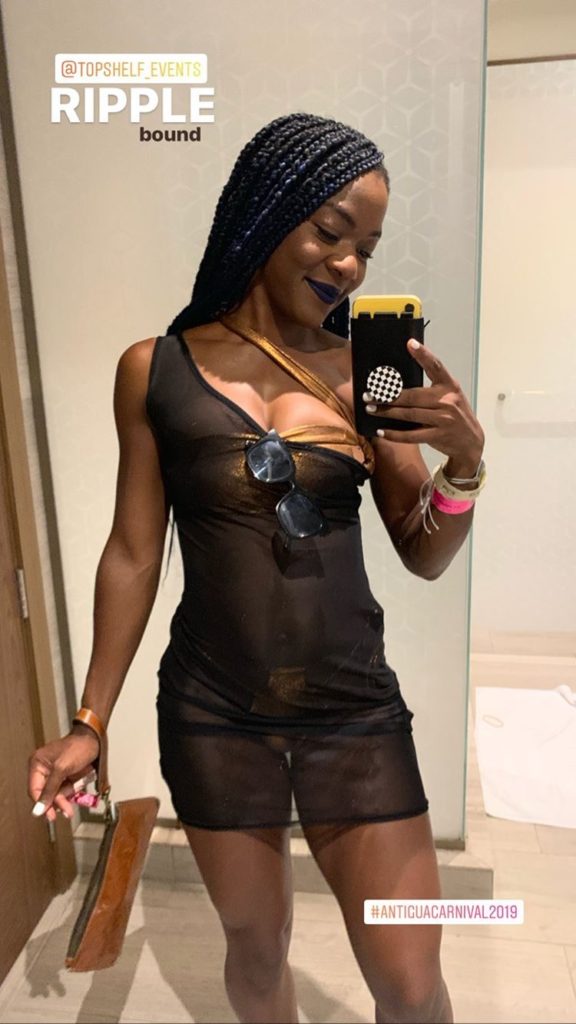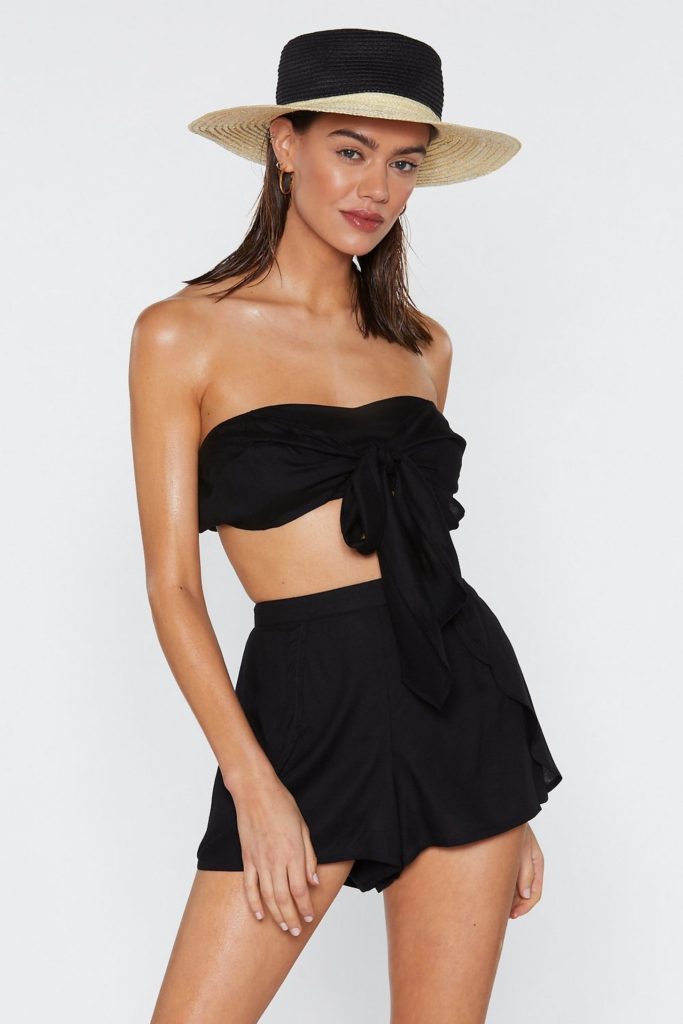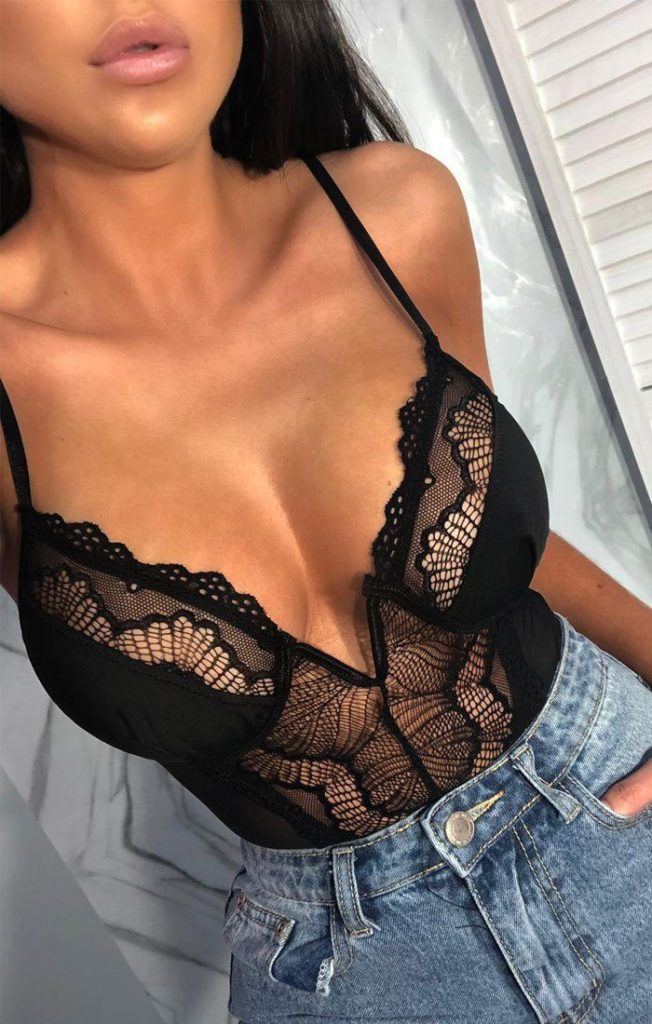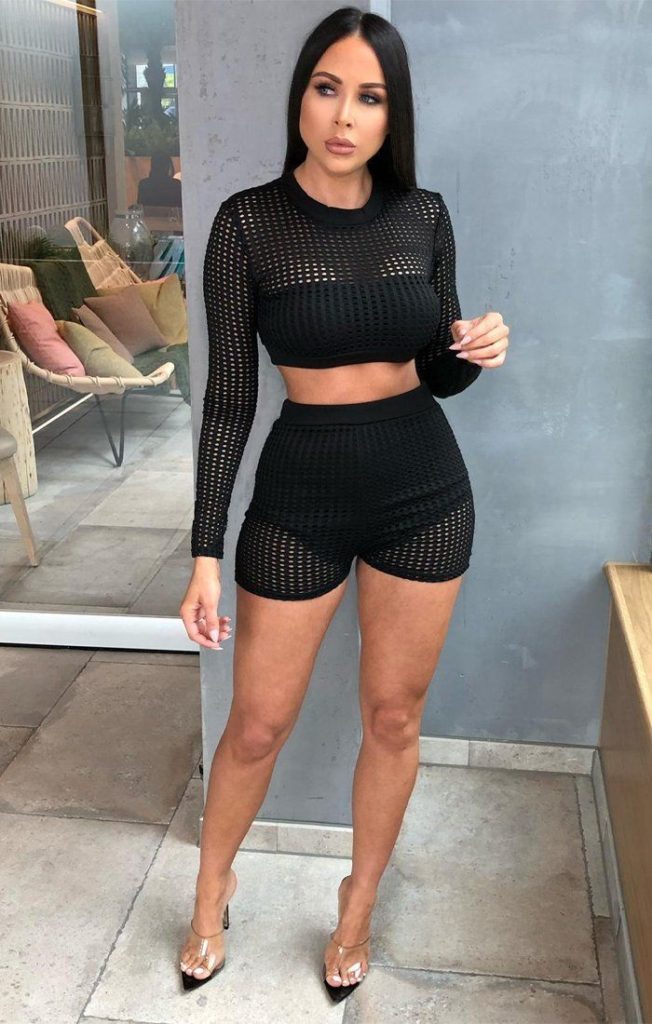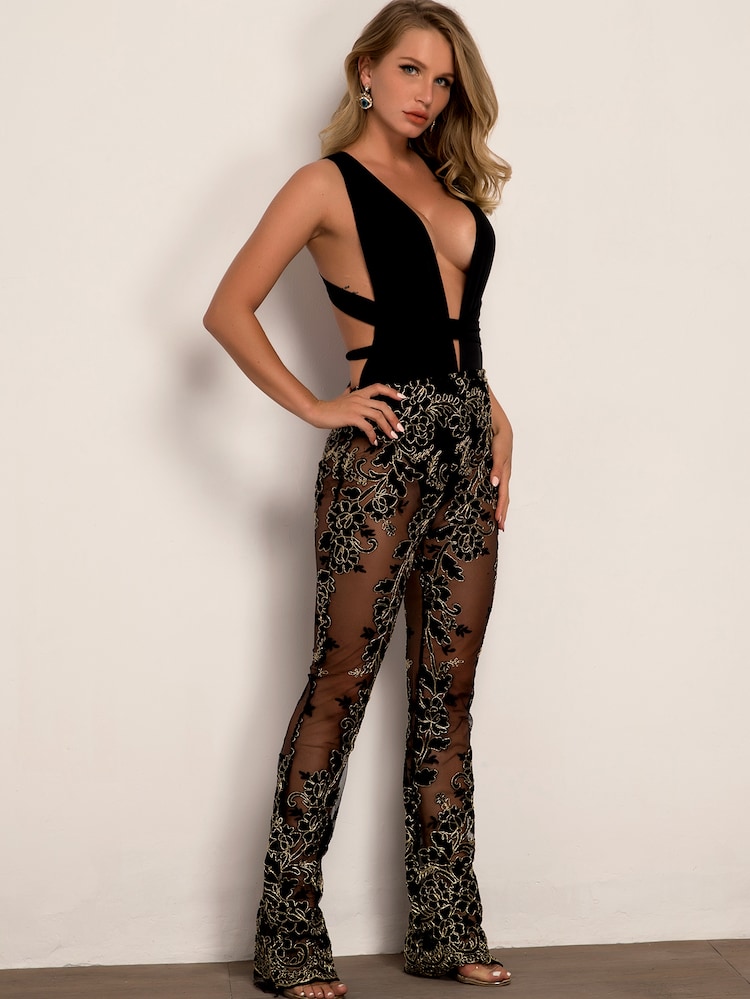 White After Labor Day
C'mon now, do we really still care about white after Labor Day? I loved these pieces from Femme Luxe Finery, super soft and comfortable to wear over bikinis for beach parties and beach days, boat rides etc.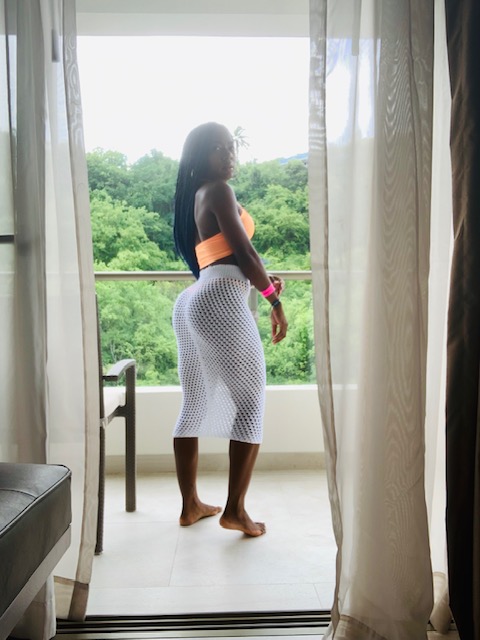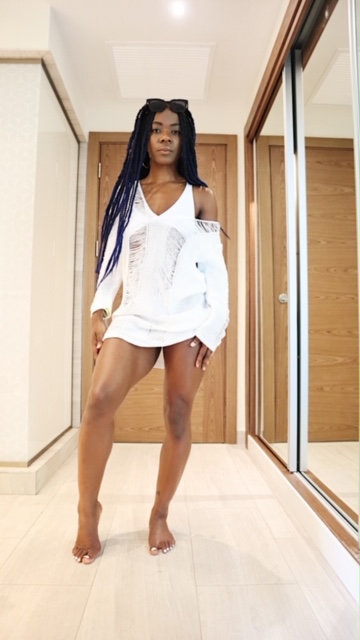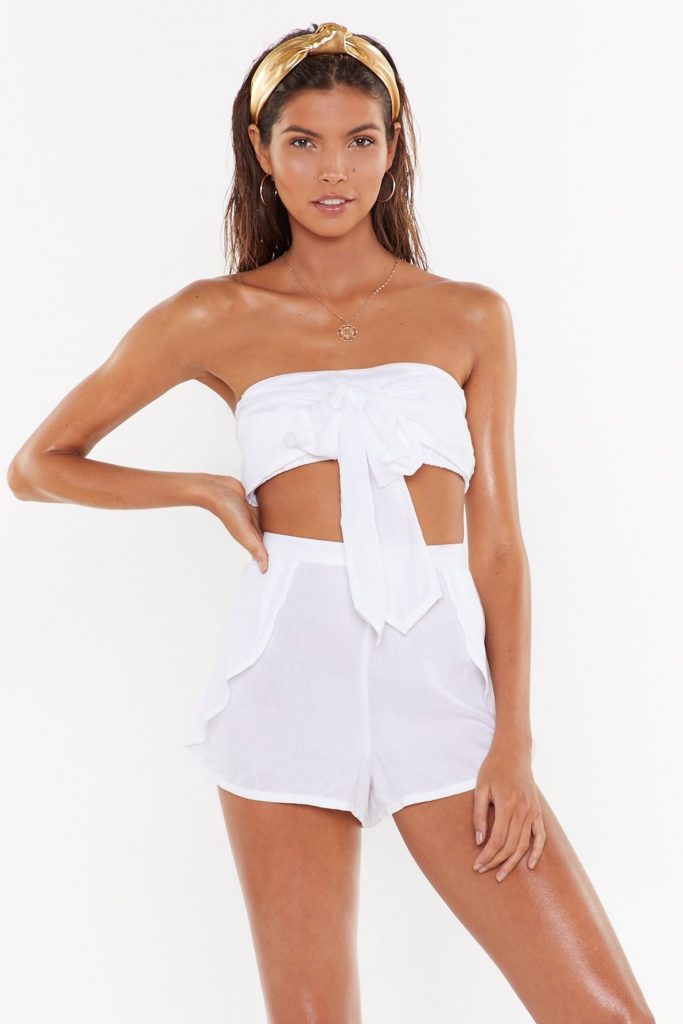 Metallics/Nudes
Send nudes! Especially the shiny ones…
My whole life is made with a statement piece that can do anything for a long period of time. A nude that is metallic is so versatile especially during carnival season. Get into these looks.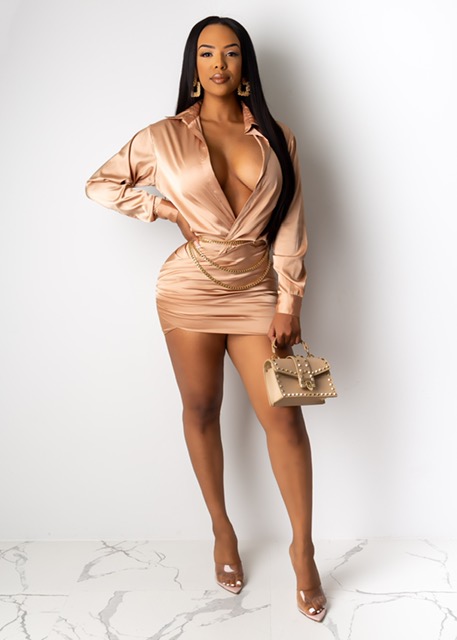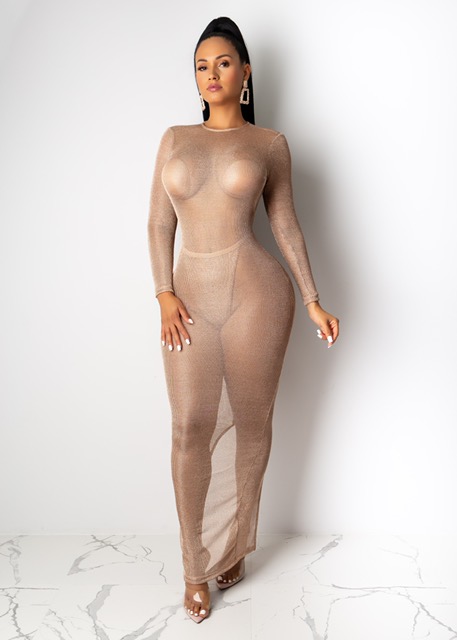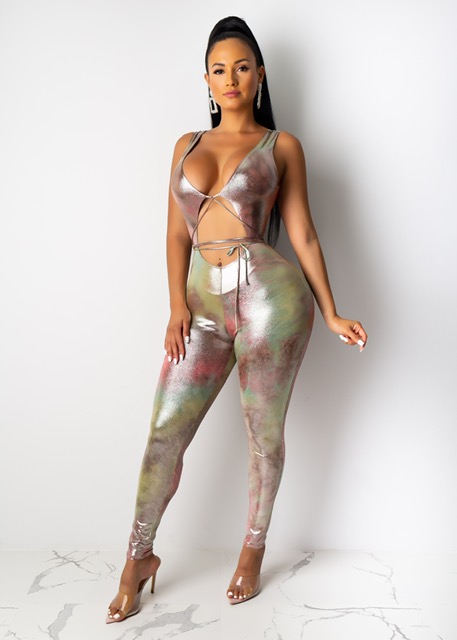 Leopard
There's outfits that just make you want to go "meowr". I love leopard print; in fact I think it's a staple everyone should have in their closet. I have about 4 pieces in leopard print and more are coming. It's versatile and can be treated like a piece of denim – worn with white, black, colored pumps, sandals, heels, a blazer and the list goes on…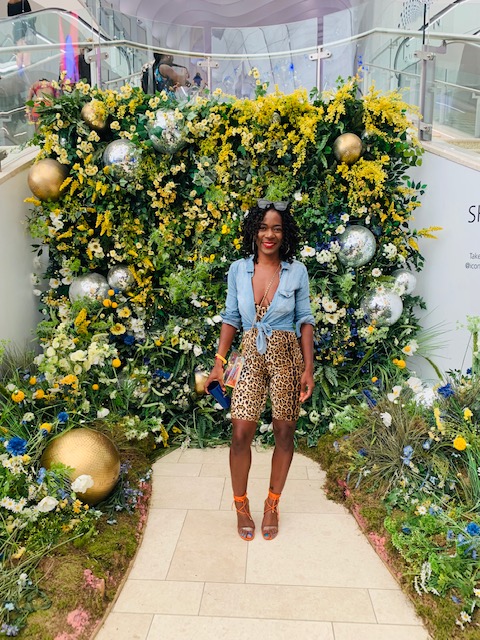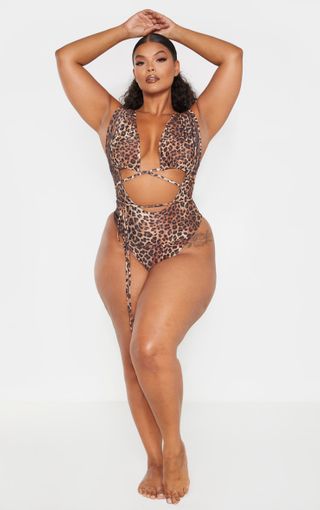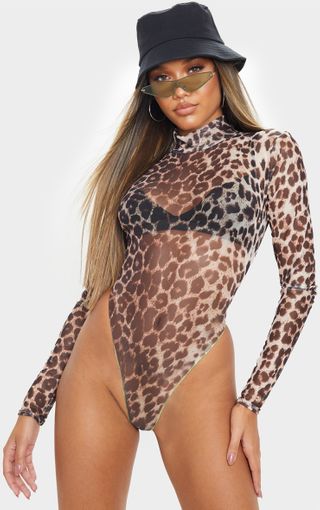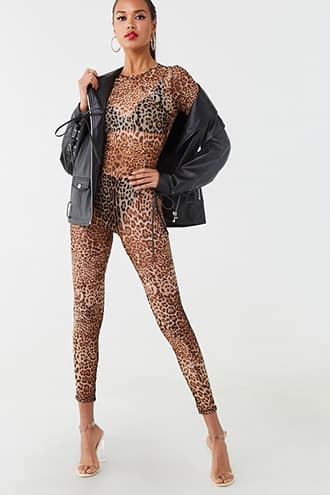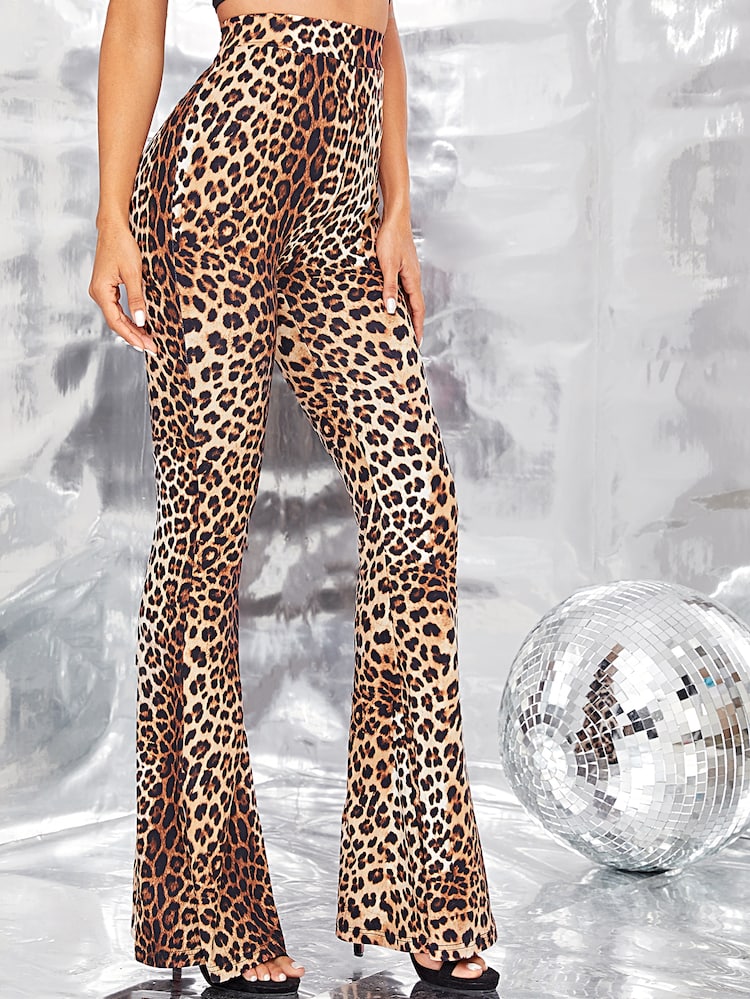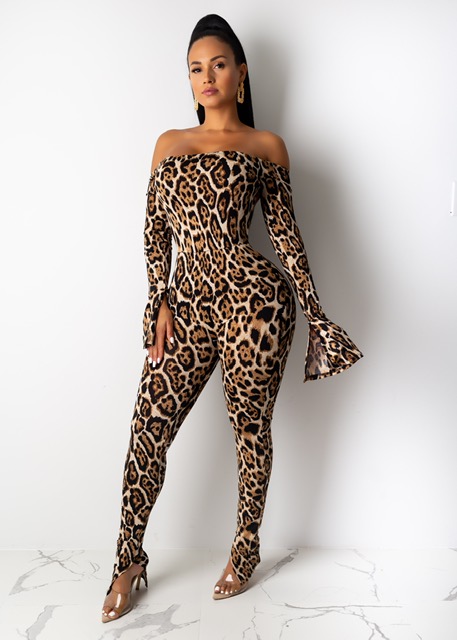 Perspex
I am still loving the Perspex/clear heel trend and I bought this pair on Amazon a few months back in orange. Perspex just goes with everything even if you get the heel in a color (see picture of me in leopard romper). I wore them to back to back parties and the experience wasn't bad although I did have to sit down for the last hour of a cruise because well foot pain… so only 1 fete at a time lol.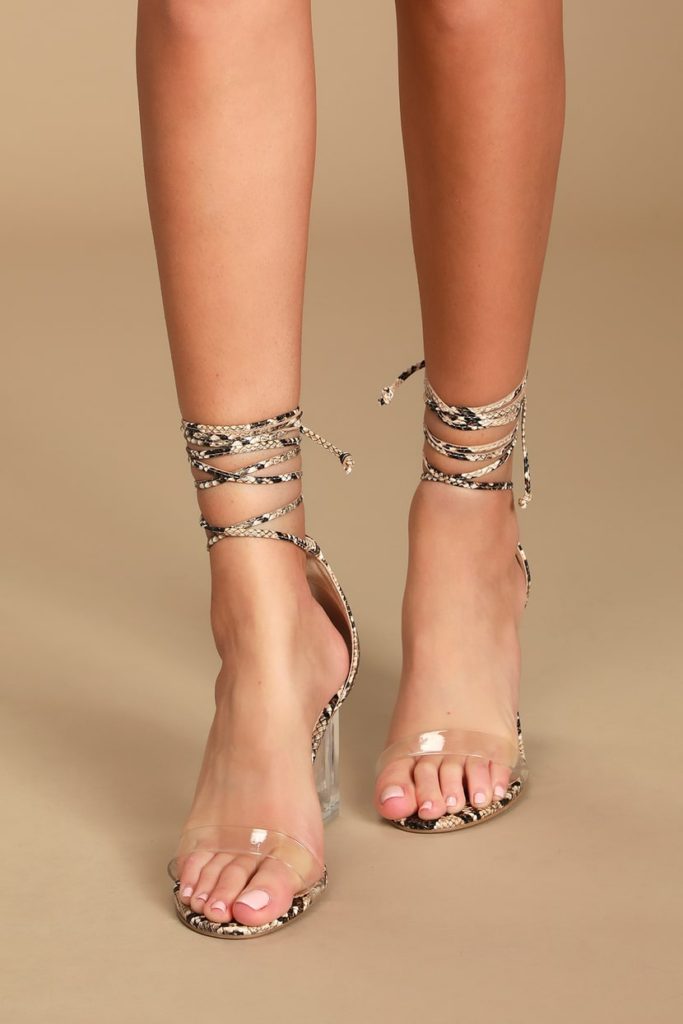 Buy these lucite wedges HERE.
Neons
Ya'll know neons ain't going nowhere right now especially for carnival and fetes. Easily one of the easiest go to's for the summertime and the transition is real. I have several neon items left over from summer that I have not worn yet *cries*. Got to try out a few Femme Luxe Finery items this summer and I love them from co-ords to cover ups. TIP: If you pick the right neon, you can definitely transition it for fall/winter.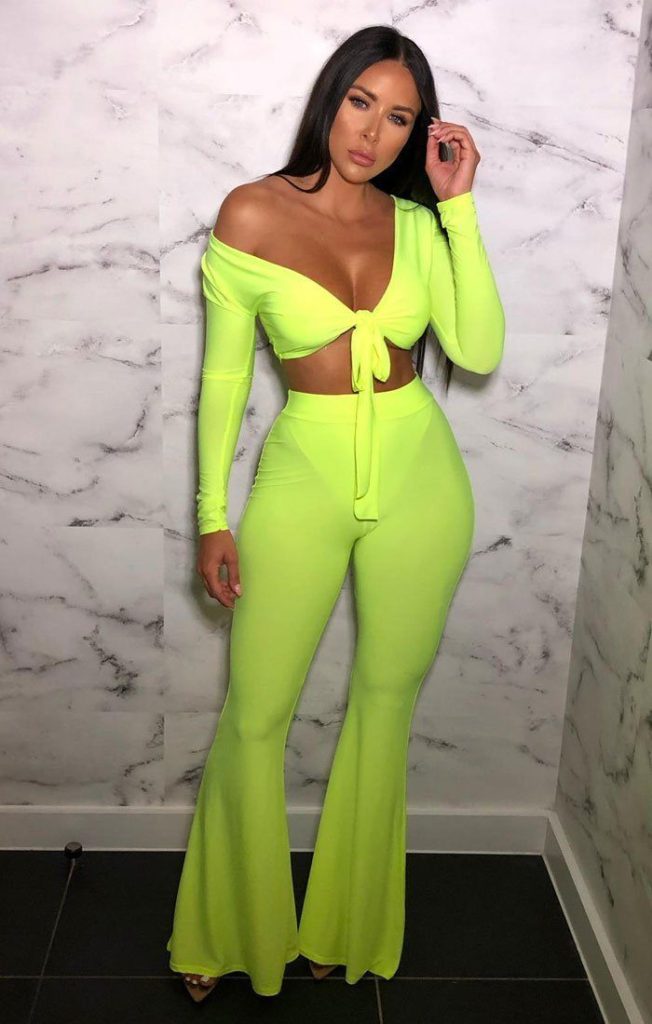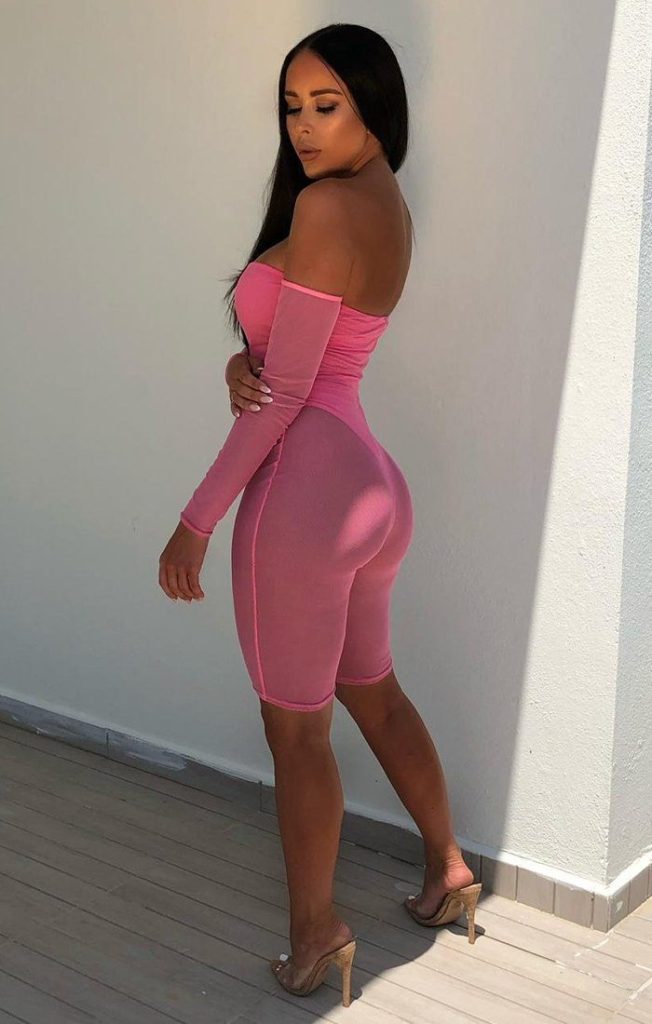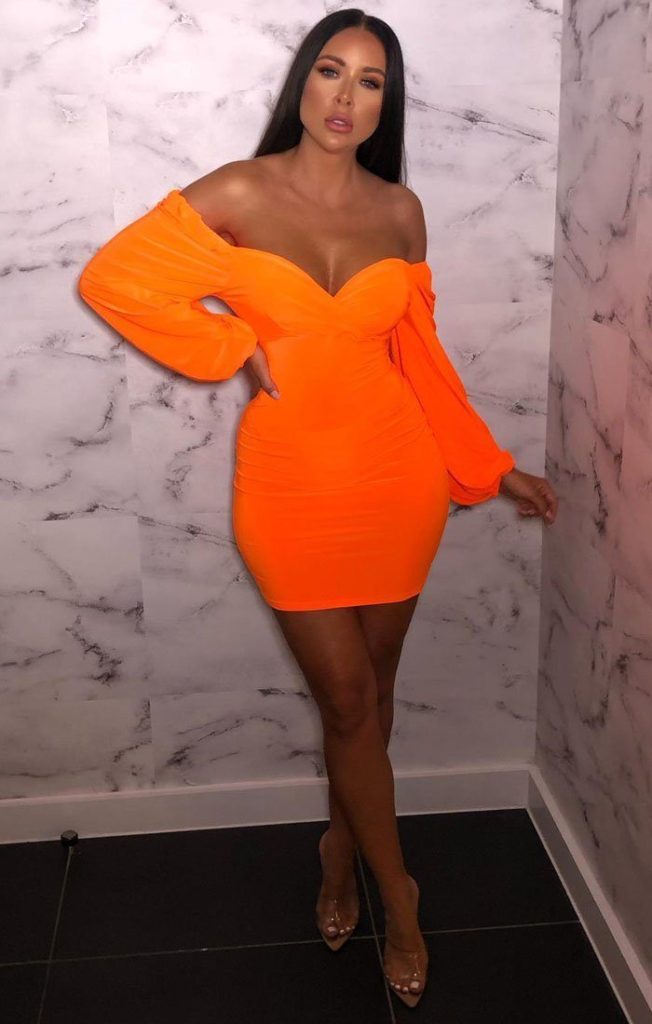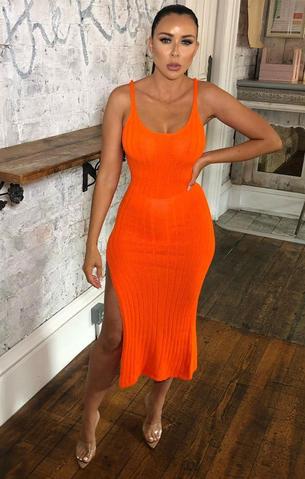 Booties
Boots for fetes, J'ouvert, the road …whatever. I already see that I have to invest in a few more pairs of these from now into 2020 carnival season.  They are perfect combination of height and comfort; yes comfortable heels. Just don't get them too waterlogged if you wear them for J'ouvert (mine definitely called it quits after Spice Mas lol).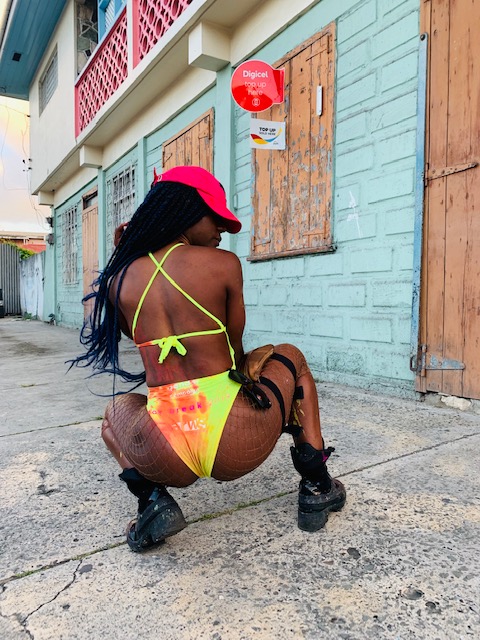 Also buy them in neon orange and green. I've been eyeing these metallic ones on Amazon forever…
These "trends" are just my opinion and what I'm feeling at the moment (which is liable to change). I think they are perfect items for anyone who does multiple carnival events such as Miami Carnival, Uber Soca Cruise, Soca Weekender etc. Also perfect for anyone who wants to get started on their shopping for carnivals in the new year such as St. Kitts, Trinidad Carnival, Carnival In Jamaica and Bahamas Carnival to name a few.
Happy shopping and hope to see you in a fete near me,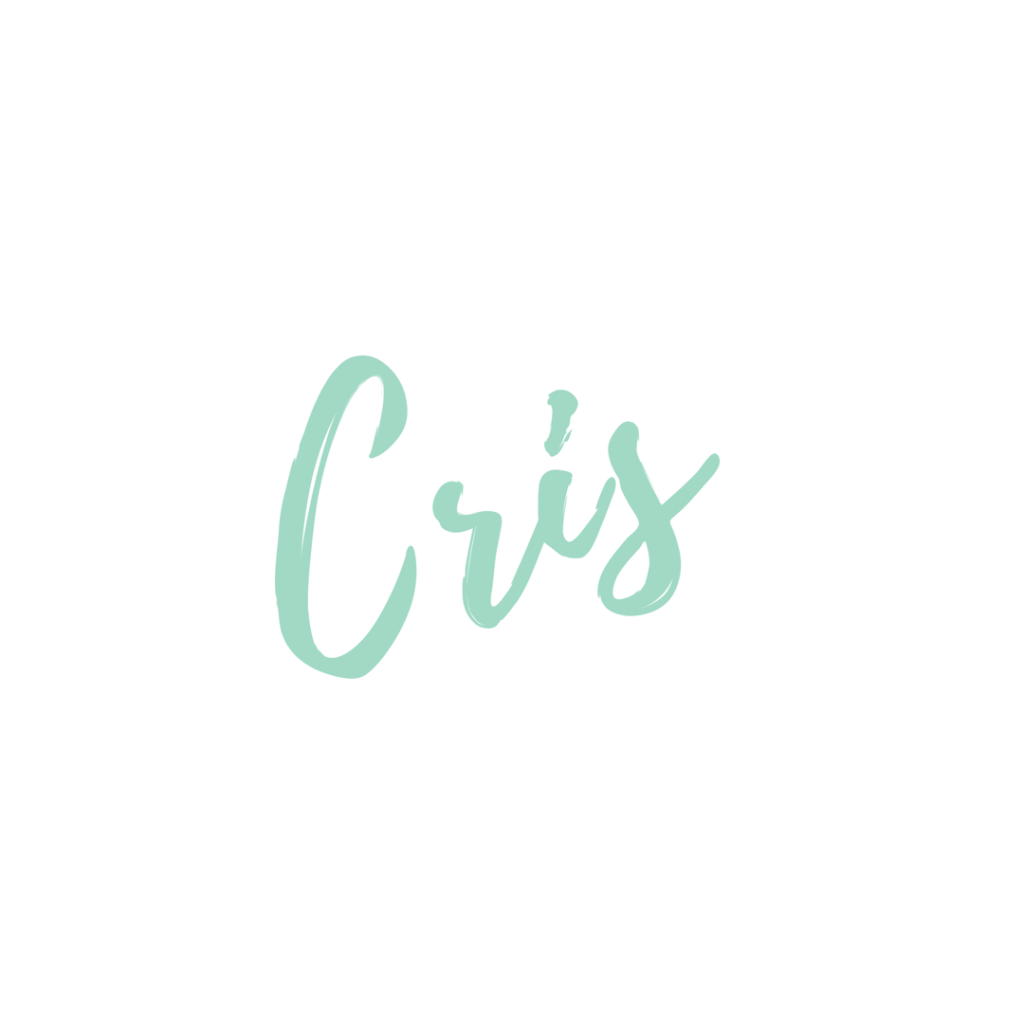 Til next time,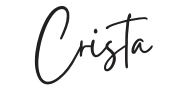 fete wear ideas
miami carnival 2019
soca weekender
uber soca cruise