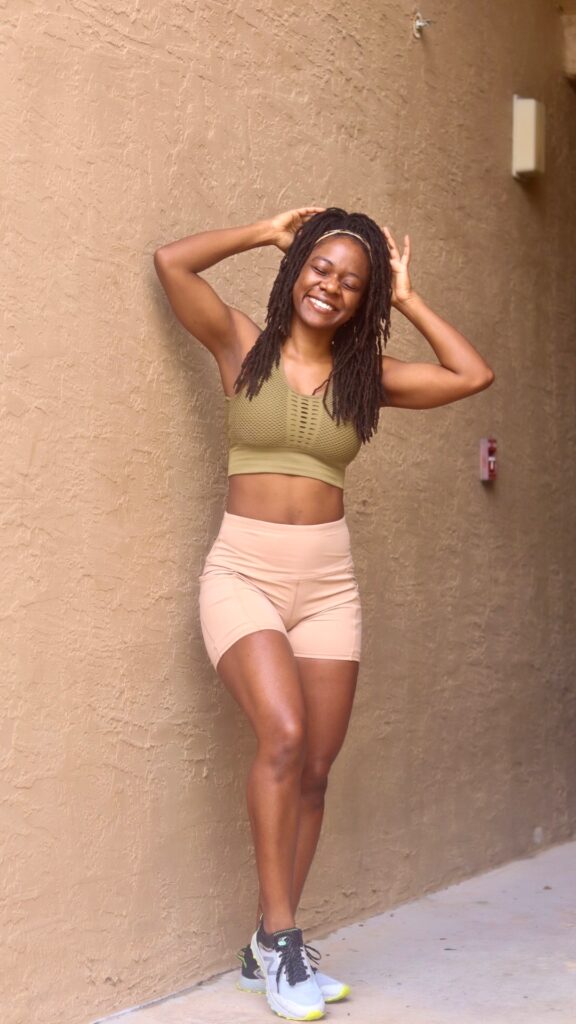 My motivation to work out is usually a carnival costume and/or cute activewear. Honestly, I love feeling good but its an added plus when you look good working out as well. Sharing today some of my favorite stores to shop (and window shop) for clothes to work out in.
Disclaimer: This post contains affiliate links. If you decide to purchase from one of the links provided; I earn a small commission with no cost to you. Thanks for your support. 🙂
Literally my go-to if I need something right away. I'm sure many of you know and understand how clutch Amazon is for cute activewear styles.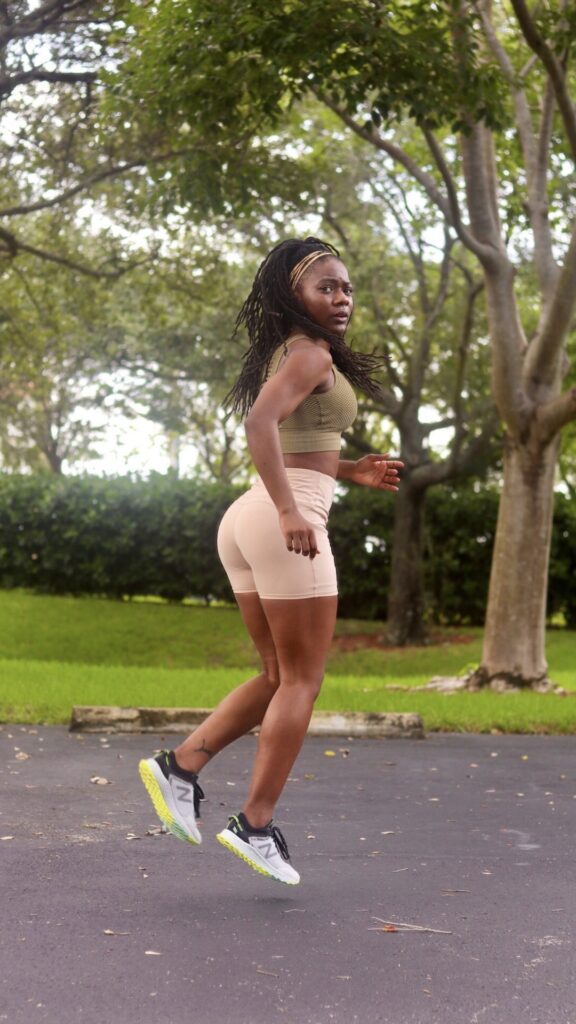 I've gotten a TON of cute activewear from Target; especially some tropical printed bras. Target has activewear that literally is soooo AFFORDABLE; I have to often avoid that department when I go to the store because I would spend way too much money on workout clothes.
I have never shopped here in reality; but I've ran up a large bill in my mind. Carbon 38 has styles and colors and patterns that I haven't seen anywhere else online. One day I'll spurge for something cute I can stretch in or LIVE in or ill wait for a good sale.
I've gotten almost everything ombre I own that is activewear from Forever 21 and honestly it's lasted a pretty long time. Forever 21 is pretty affordable and has a VARIETY of styles for cute activewear; so definitely check them out.
https://www.instagram.com/p/CDEVJEOF_xI/
I've bought from Gymshark once and while the bottoms (long crotch) can be a hit or miss; I just love their colors and styles that they put out. Plus their sales are usually hard to catch but definitely worth it.
I bought 5 pieces from SecndNture for about $100 dollars and I absolutely love how cute their pieces are. They are a mix of athletic gear, lounge wear and leisure wear.
ASOS has a line specifically geared to activewear called ASOS 4505 that I have my eyes on! Multicolored, cute sets and they even have activewear geared specifically for running. Plus, I have shopped at ASOS for years and their clothing is pretty good quality, affordable and will last you for years.
https://www.instagram.com/p/CDEVJEOF_xI/
I used to live in here for activewear- really and truly- Walmart has some of the most affordable and cute finds. DO. NOT. SLEEP. I still wear tights I bought from Wally World from like 5 years ago like the ones in this video.
https://www.instagram.com/p/CCl6e3RhCrz/
And if all else fails, Ross and Marshalls have some truly inexpensive activewear- you just have to look!
Happy shopping!
Til next time,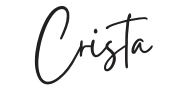 cute activewear
cute workout clothes
mjconsistencychallenge
mjconsistencypays
places to shop for activewear