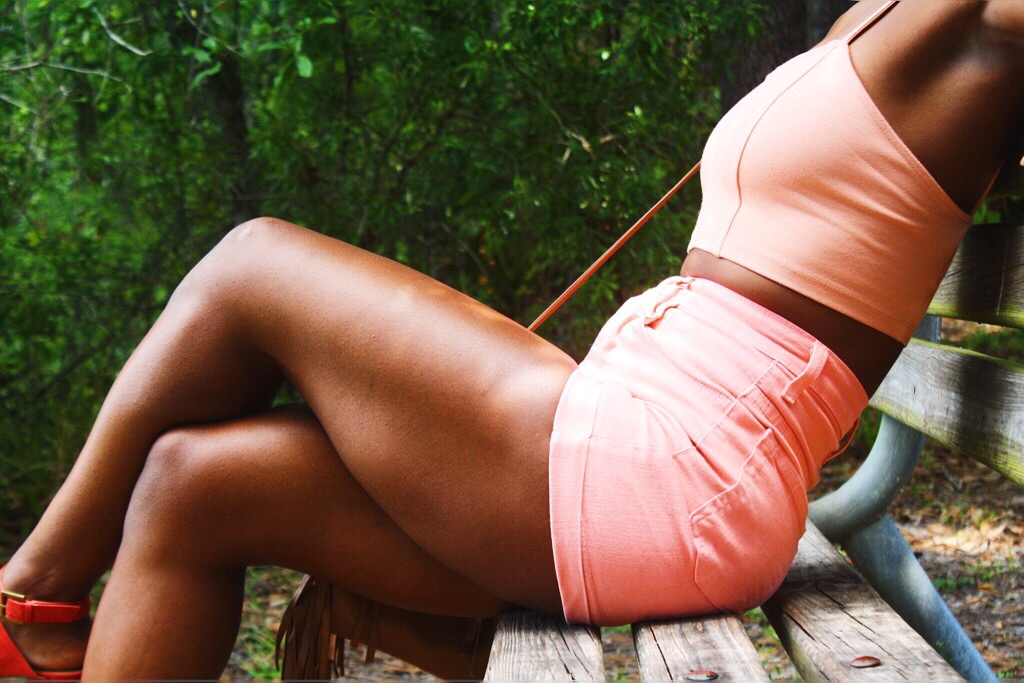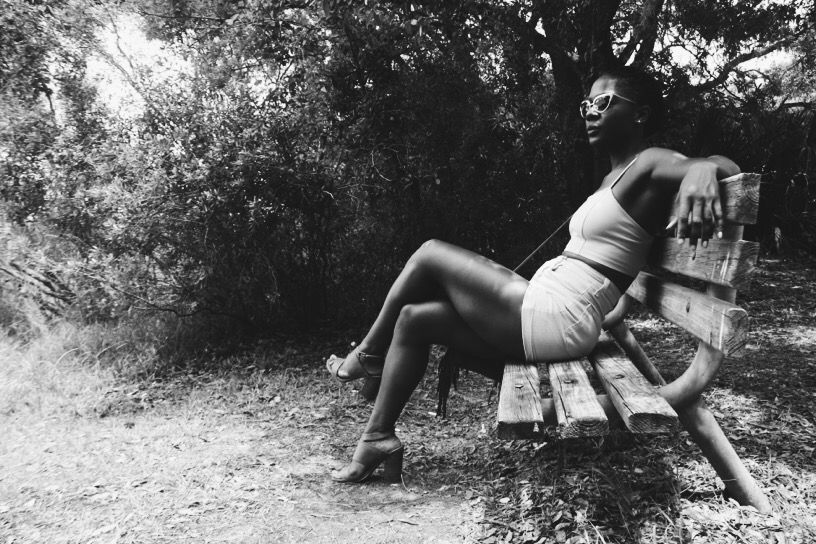 All photos taken by Michelle Ford of (www.withlovefromguyana.com)
CONFESSION:
I've always been awkward at matching. Or always felt awkward rather. Putting clothing together can sometimes be a daunting task especially when you're playing with colors, prints and patterns.
Coral is one of my favorite colors and I decided to pair a crop top, shorts and heels for a cute summer time monochromatic look.
Monochromatic simply means "containing or using only one color". And as simple as this look seems, it took me a hot minute to get it together.
Here's some of what helped me for any of you all interested in recreating a similar look:
1. Just choose one
Now if you've studied color theory or googled monochromatic color, it (the information) can be a little intimidating. So style-wise; your first move should be to pick a base color. For example, my base color for this outfit are my red coral heels.
2. You don't exactly have to match
Picture a "perfectly-sane" 30 year old scampering through her closet and drawers trying to find an article of clothing that matched these shoes perfectly…
Then came the ah-hah moment.
Crista, you don't have to match.
So simple, right?!
So instead of going on an unnecessary shopping frenzy to find a completely "coral" outfit; out of my closet came a blush colored crop top and a pair of coral-orange high waisted denim shorts. Skepticism WOULD NOT DETER me from trying this combination on–and it worked! *Insert sigh of relief here*
Another tip is choosing articles of clothing that are a shade brighter or darker from the base color. For example, the blush top is definitely lighter than the shoes but still in the same color family.
Just some quick thinking and simple "chromatic magic" and saved me gas, stress and a few dollars too.
3. Make it your own
It's so easy to look at a picture and study the details of someone else's outfit and copy it (for lack of a better word).
Effortlessness (is that even a word?) comes when you make it your own.
For me, I paired this outfit with sunnies from a Bahamian brand ShopTheCC and an Asos fringed bag. I even used my favorite matte lippies by Lime Crime for a natural neutral to coral ombré lip.
I'm going to try a few more monochromatic looks this year but let me know what you guys think. Would you try this on your own? If you do, post a pic on Instagram and tag me or hashtag #bahamianistacolorchallenge. I'd love to see what you come up with.
Top: Forever 21 find similar here
Bottoms: Old find similar here
Shoes: Nine West via Ross find similar here
Sunnies: ShopTheCC find similar here
Bag: Asos find similar here
Colorfully yours,
Crista S.
Til next time,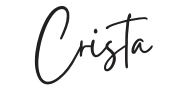 color
how to
look
monochromatic
ootd
style