A tearful good bye to summer (literally, tears) and a sweet hello to fall means change. A time to adjust or readjust for whatever life throws at us.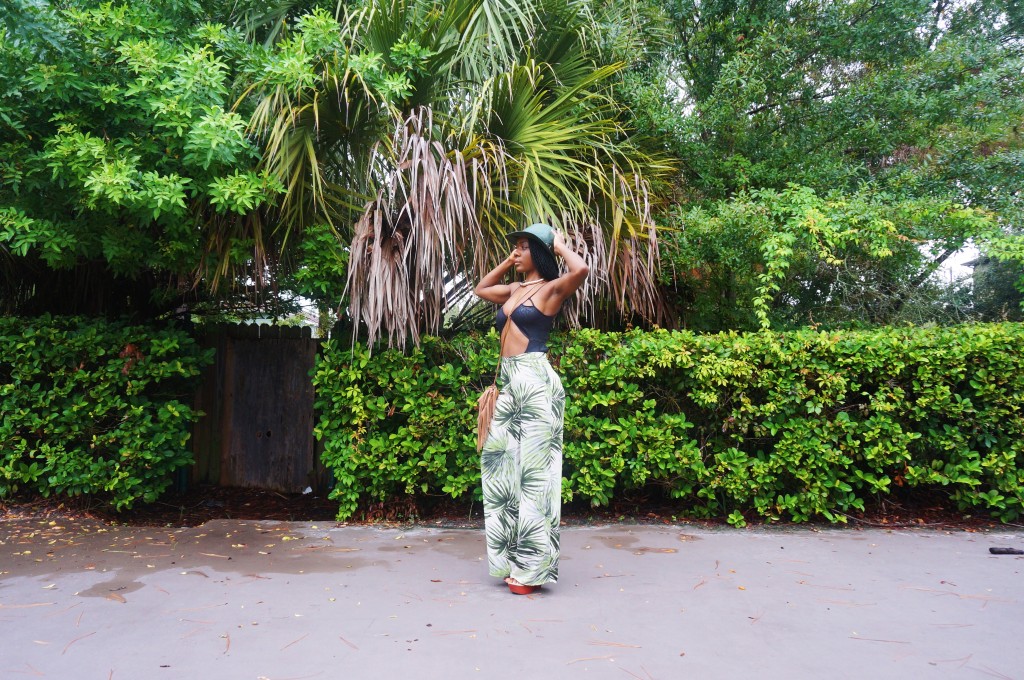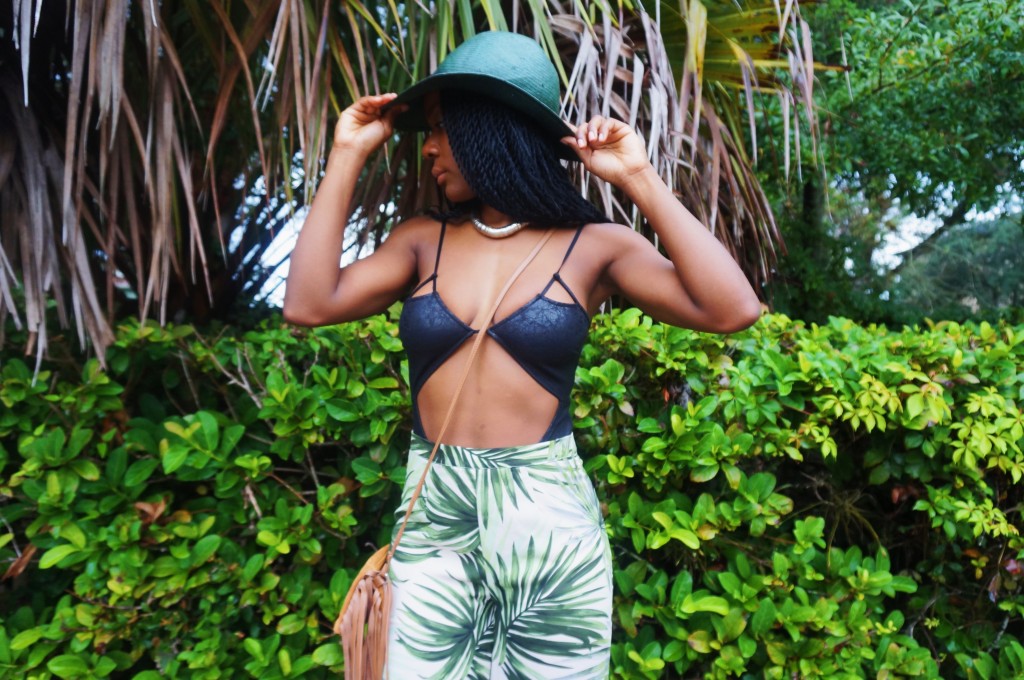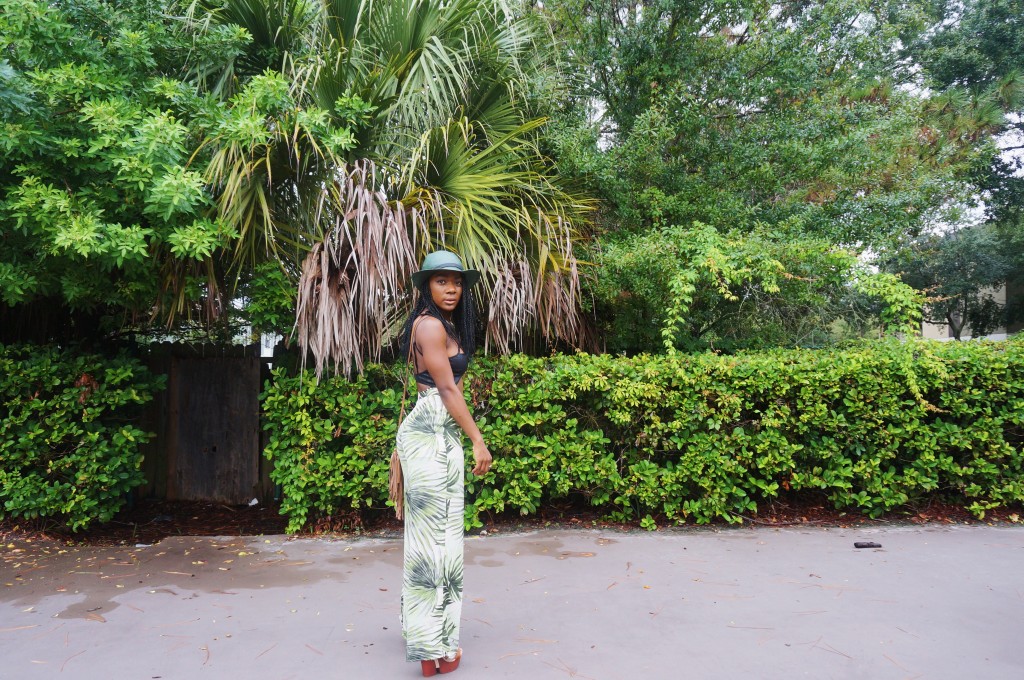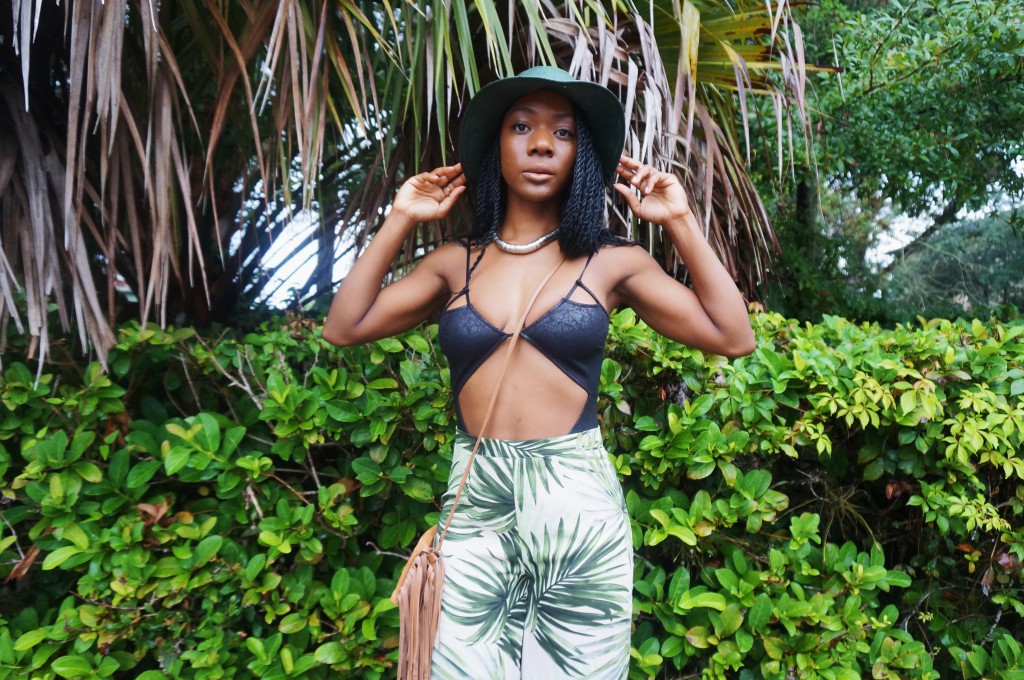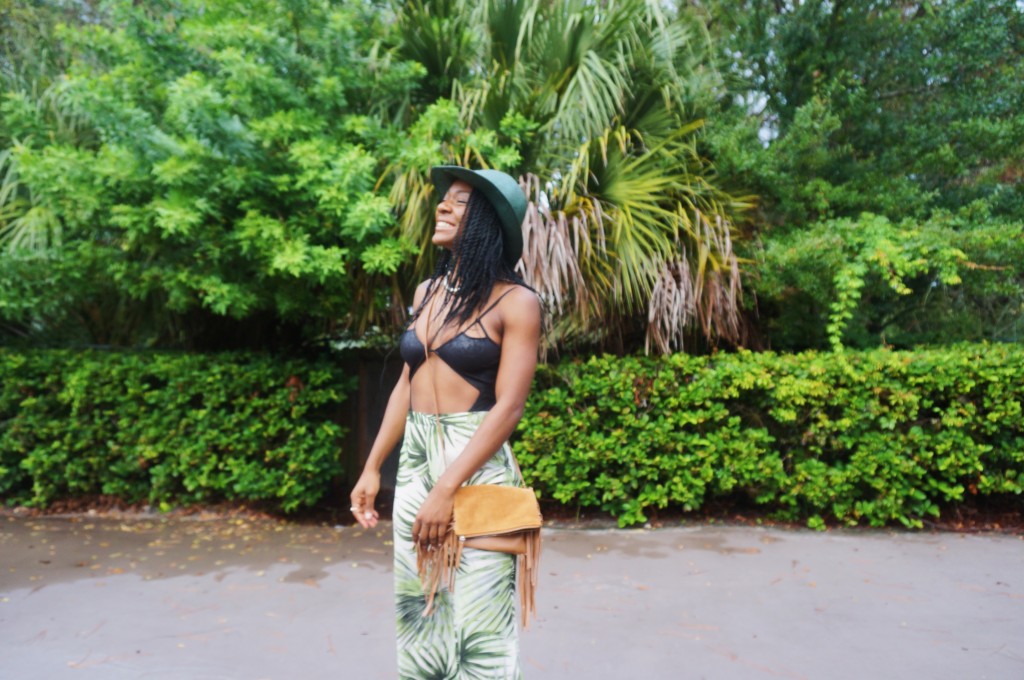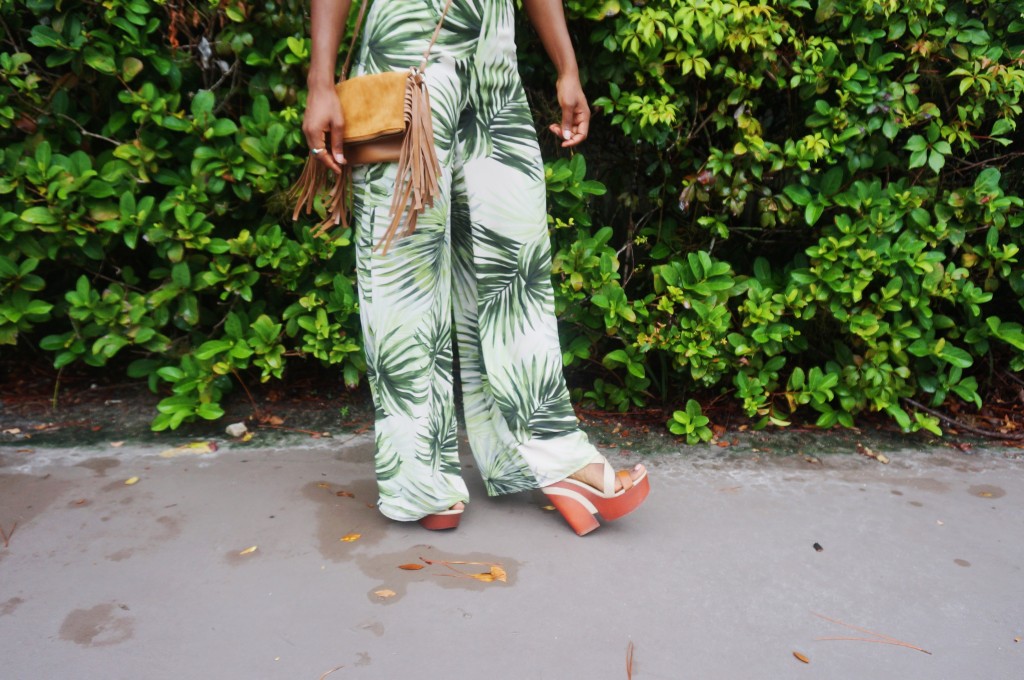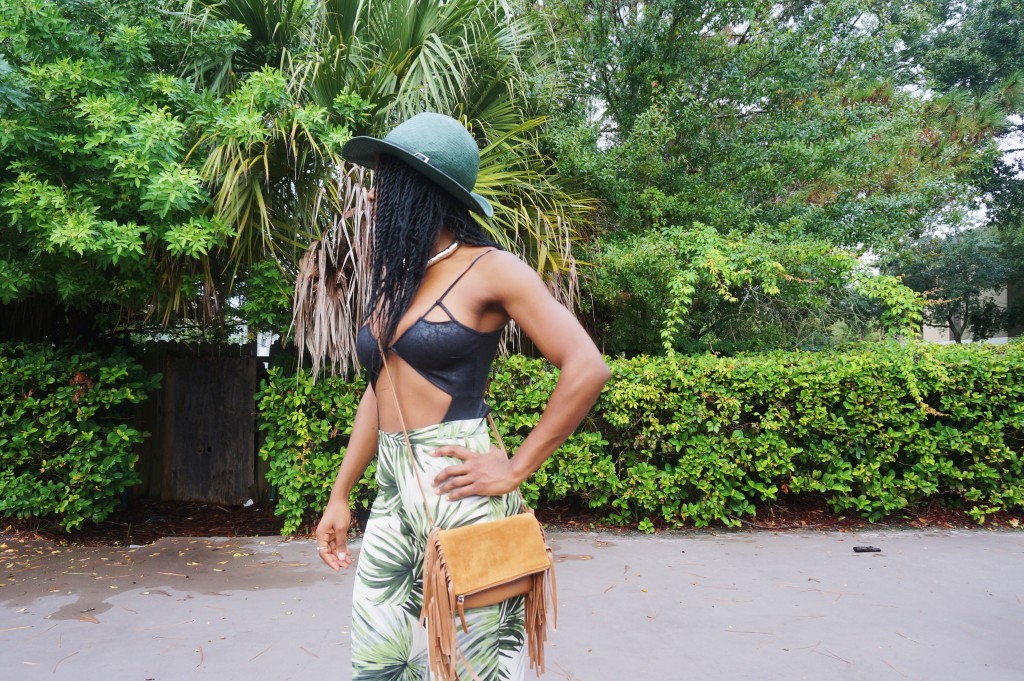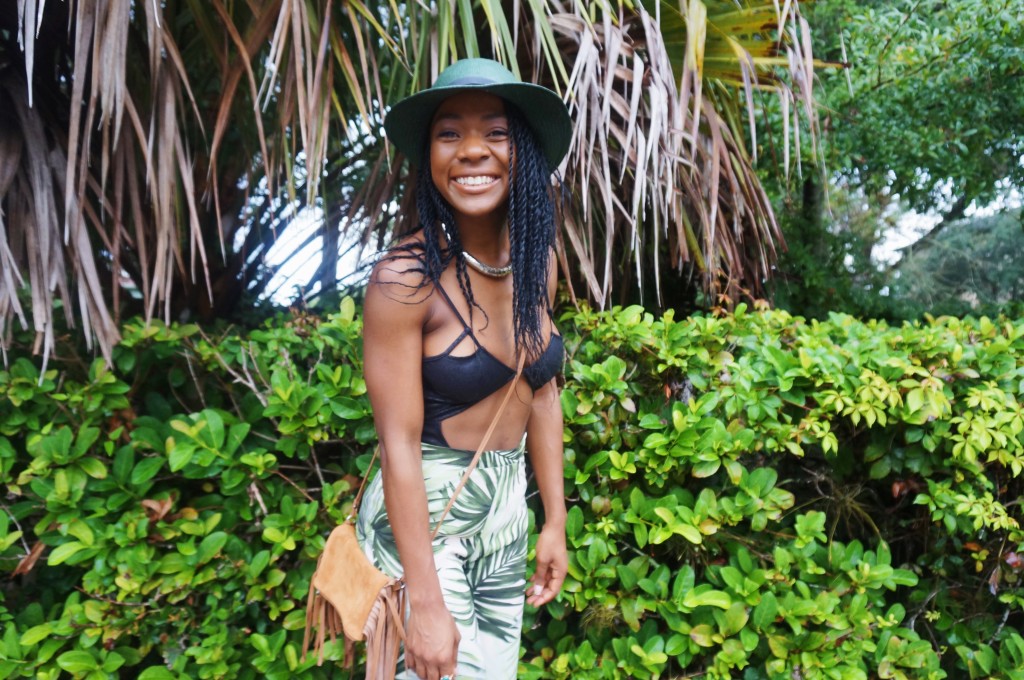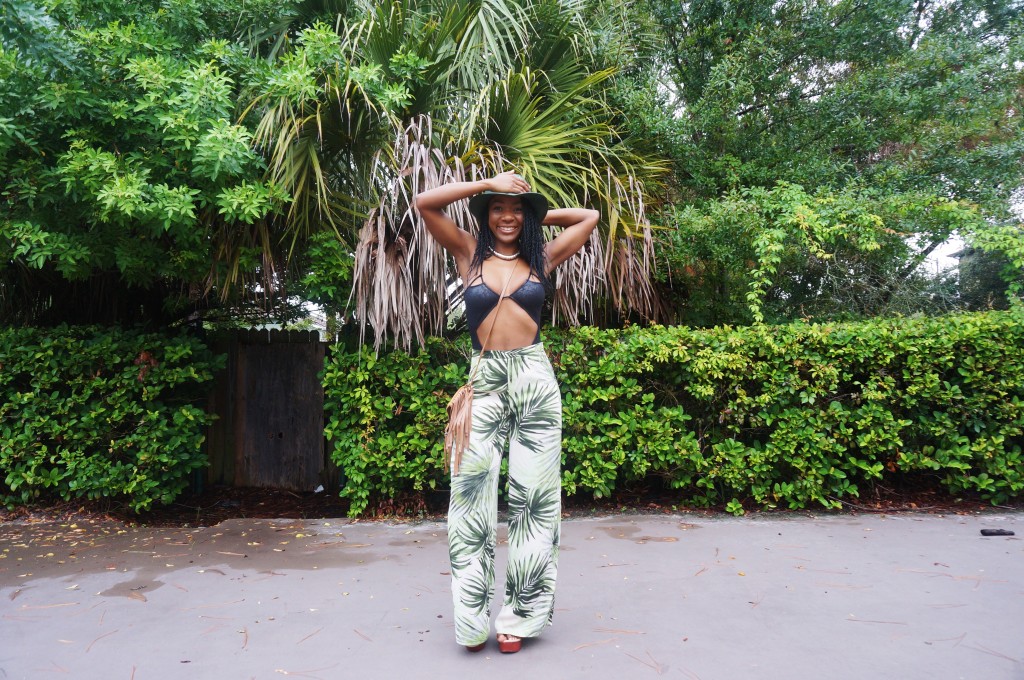 Transitions. A constant in life; period. There is no growth without change at least in my experience. Sometimes I hate watching time pass and things change, often because I feel left behind or I want things to stay the same.  But change is inevitable.
The same goes with style; it is constantly changing. I love that lull between summer and fall; when its still hot enough to wear sandals and cool enough to start layering and trying deeper darker "fall-like" shades. My favorites so far for fall are my dark green bowler hat and my newest addition; this leather-suede-fringe bag. I like that I can still be a little bohemian, caribbean and incorporate those elements into my slowly-growing (too slow) fall wardrobe. My absolute favorite thing to transition from summer into fall is this black cut out bodysuit and my $10.00 palm leaf print high waist pants! The only issue I have with these pants are that they are super long but thank God for my 'eternity' wedges that give the gams a few more inches to work with.
Hat | Nasty Gal | find similar HERE
Pants | Thrifted (Depop) | find similar style HERE
Bodysuit | Nasty Gal | find another favorite HERE
Bag | Asos | find it HERE
Wedges | Old | see details HERE
What changes are you anticipating this fall?
Xoxo,
Crista S.
Til next time,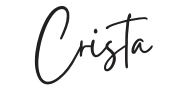 asos
blog
bodysuit
bowler
change
depop
fall
ootd
palazzo pants
palm leaf
shade
summer
thrift
thrifted
transitions