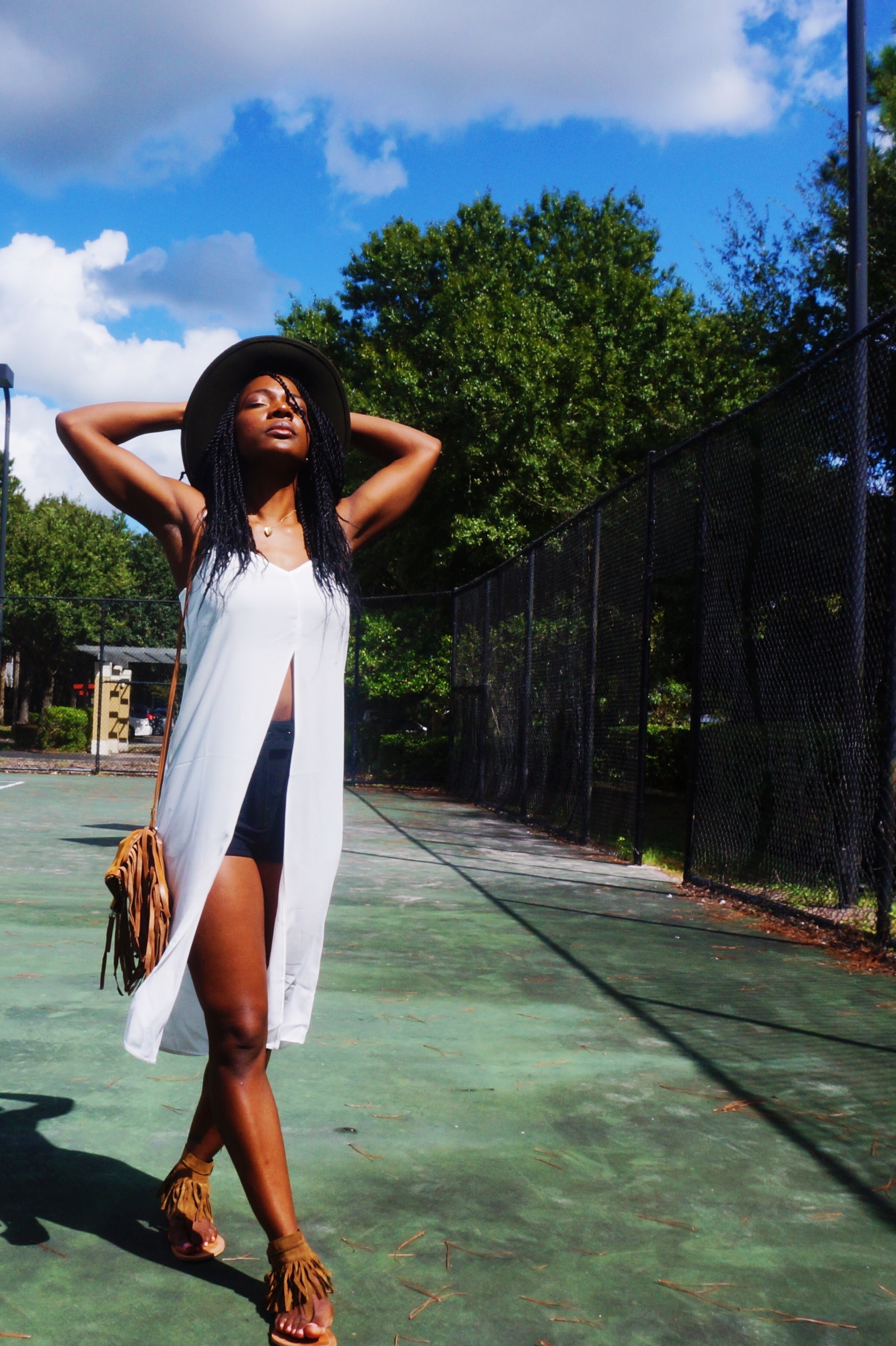 Can I have my weekend back? there's nothing like watching Friday turn into Saturday and then it's Sunday and you're like what happened to my weekend and why doesn't it last longer??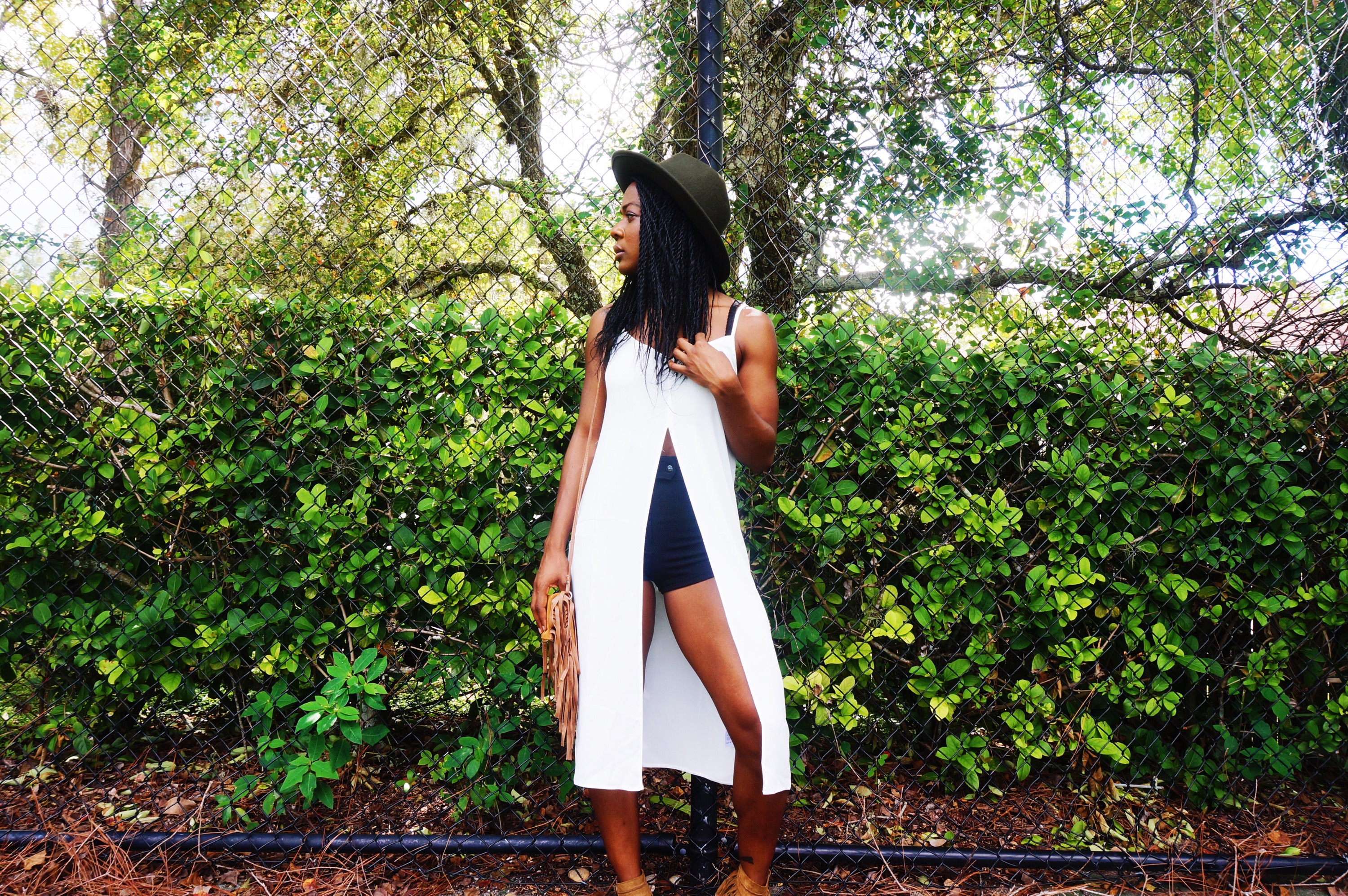 Unlike the privileged few that travel, shop, eat and do nothing for a living, I sometimes dread heading back to work on Mondays.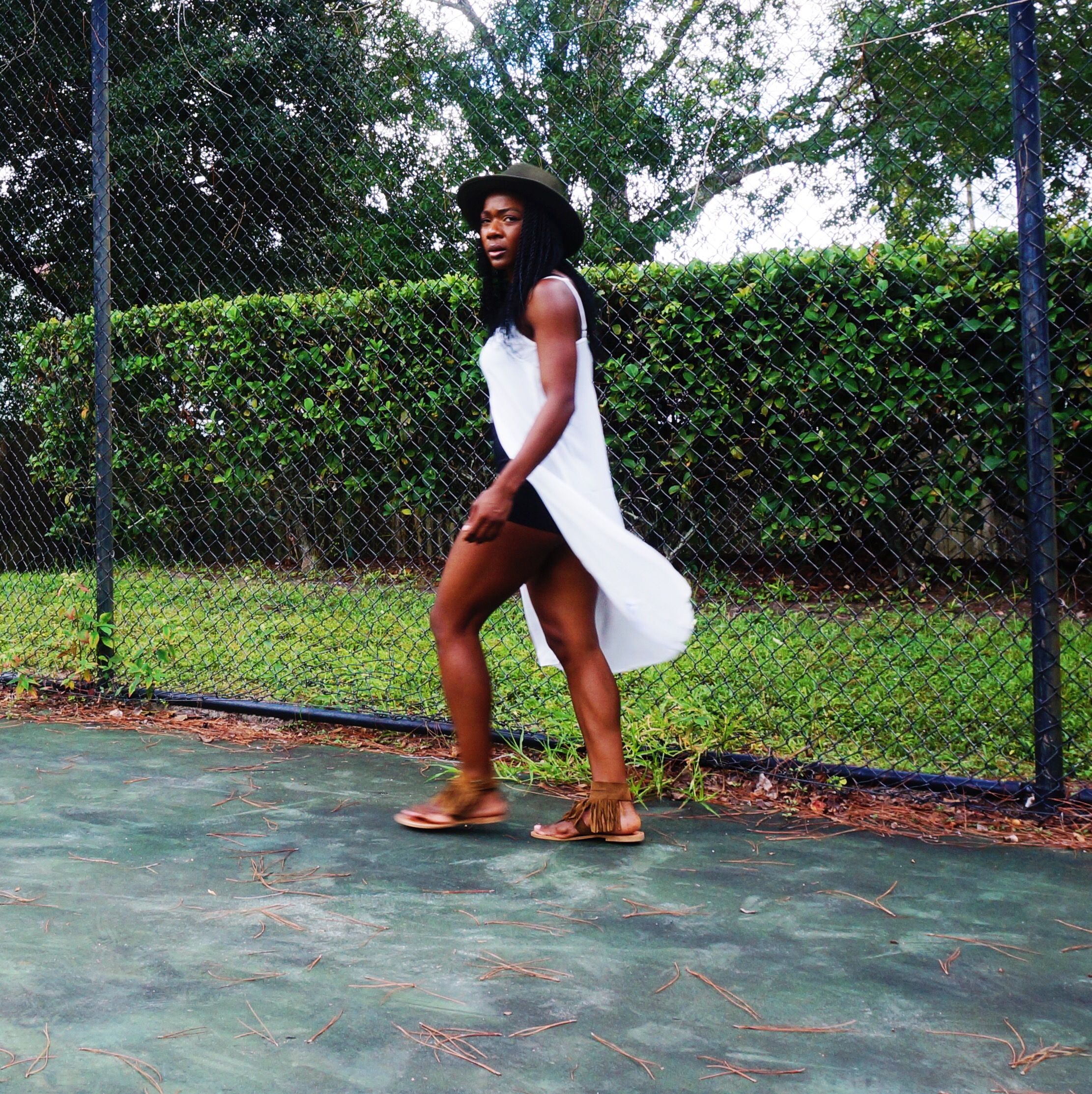 Then there's the do-nothing-procrastinate-binge on Netflix for hours on end-lazy side of the weekend. Is it just me or does anyone else feel like staying holed up at home makes them even more desperate and clingy to the already too-short weekend???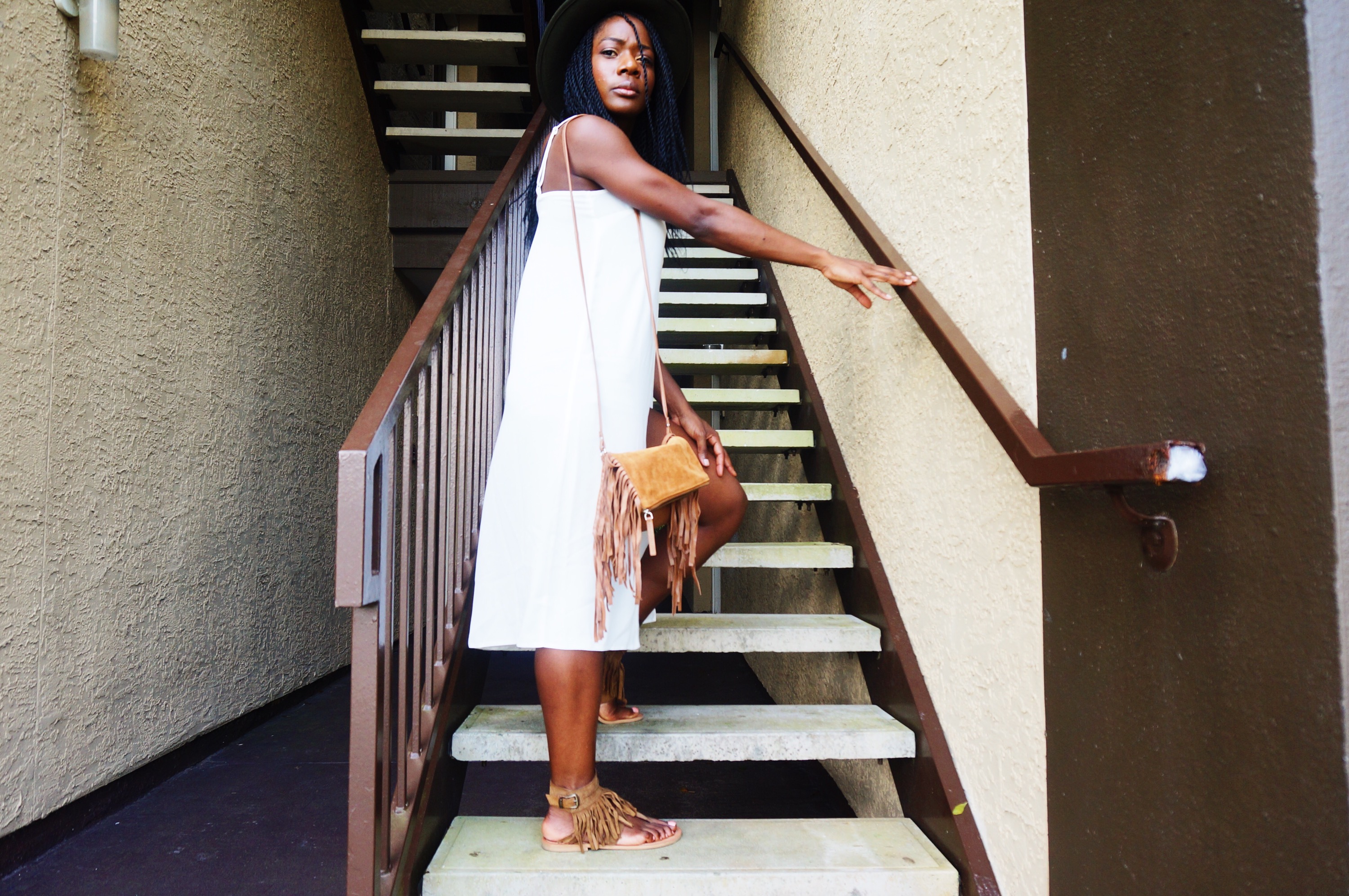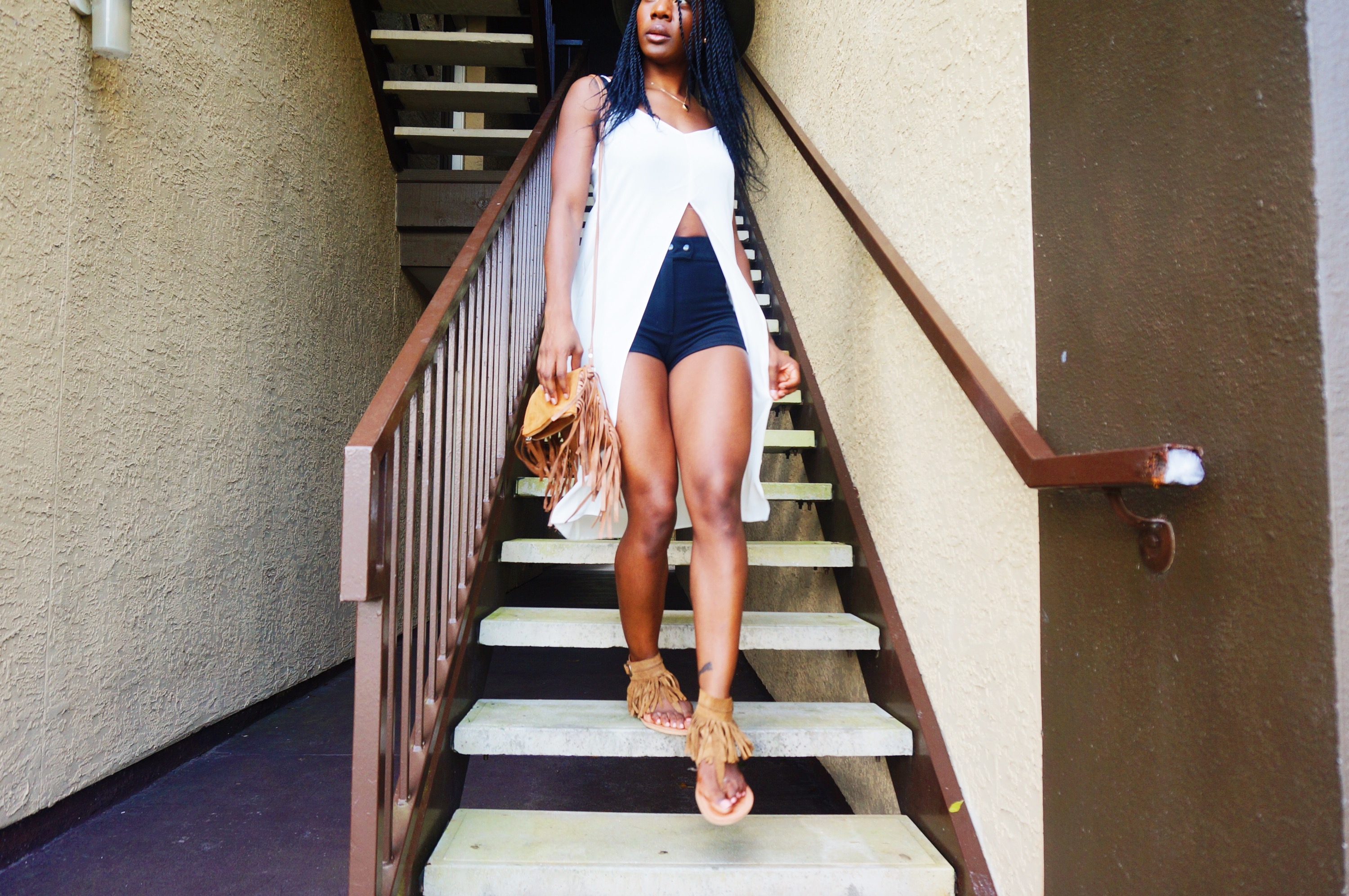 Recently I've been suffering from a lack of balance between work and play and decided that I really needed to get outside, get off my 'social-media-happy' hindside and start living, being and really maximizing my weekend. Maximizing your weekend doesn't mean long weekend trips to Cali (guilty!) or 2 days in Jamaica or New Orleans although it can, but that can get pretty expensive.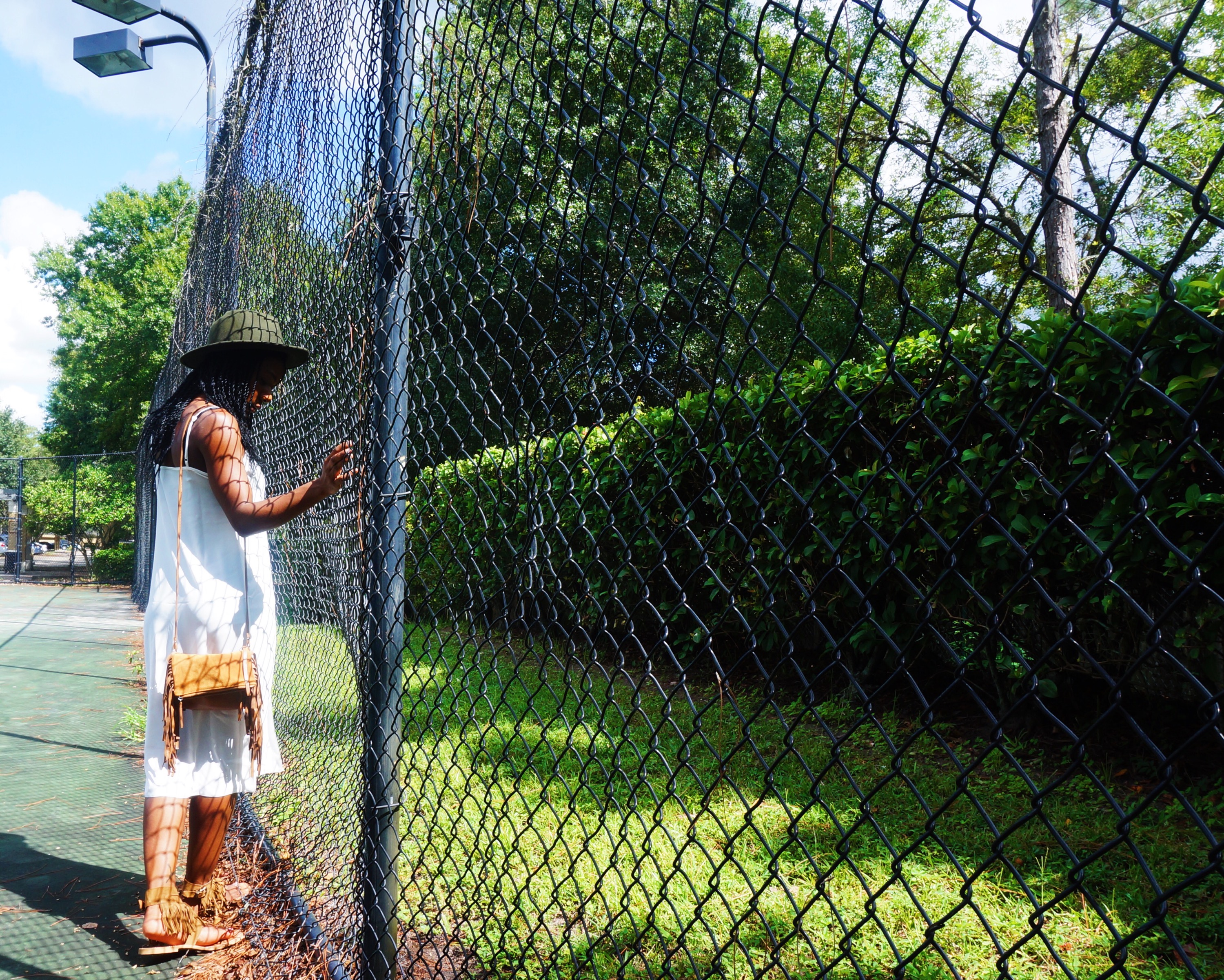 Maximizing weekends can be freebie events, treating yourself to dinner and a movie for 1 or 2, trying something new (in your neighborhood or in a new neighborhood) or even a walk in a nearby park, beach, promenade whatever. Before I literally list the hundreds of things available for immediate experience; I'll just stop and say this.
Get out and do something. Life is short.
And I'd rather spend a day wasting time finding something to do than slowly sinking into my sheets and sleeping the hours away and then regretting my actions thereafter at work on Monday morning. I'm just saying.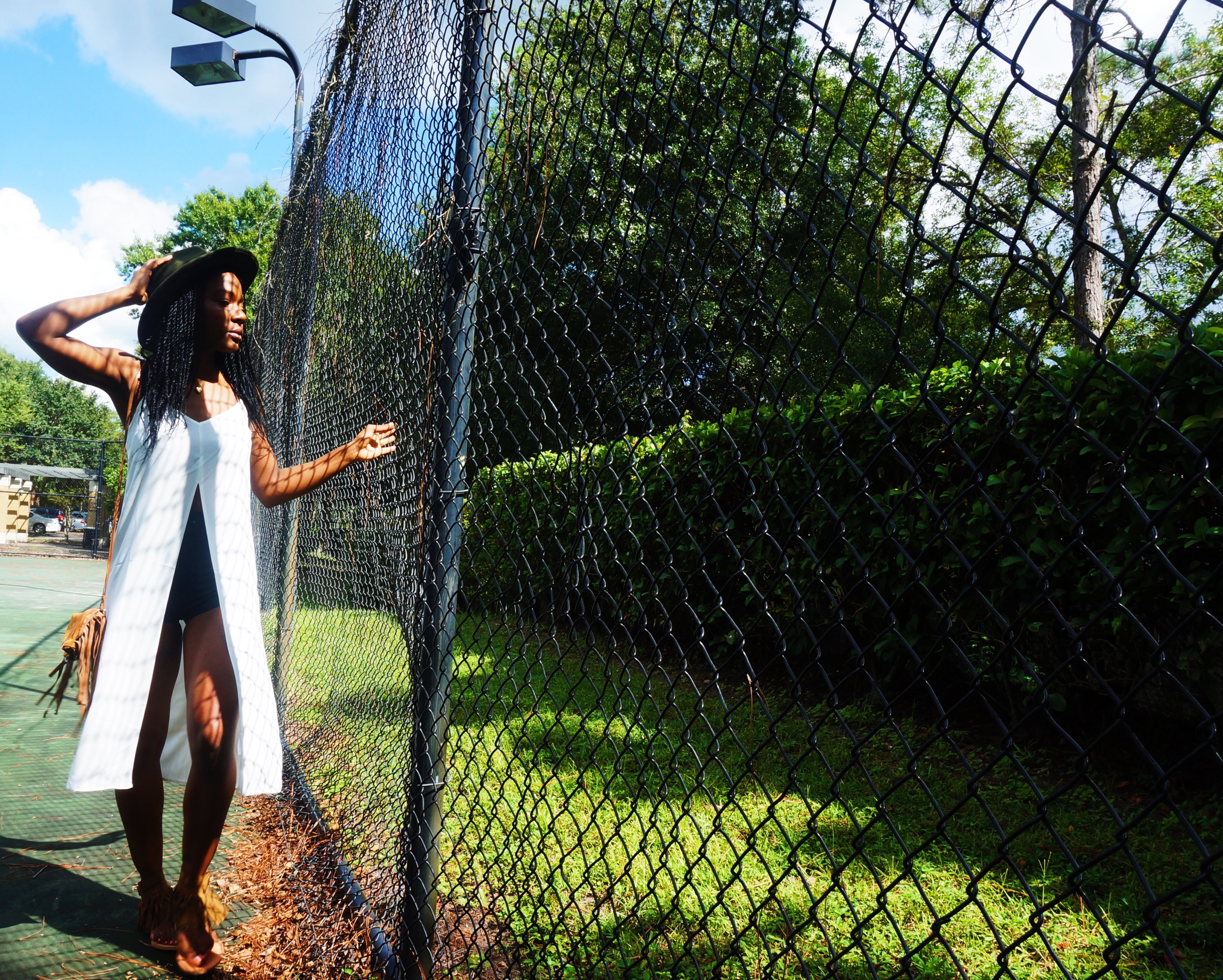 This weekend I tried Tampa's international curry festival (no pics of the event because my phone died). I snapped a few photos of my new-and-absolute-favorite maxi shirt paired with my felt fedora, black disco shorts and fringed sandals and bag.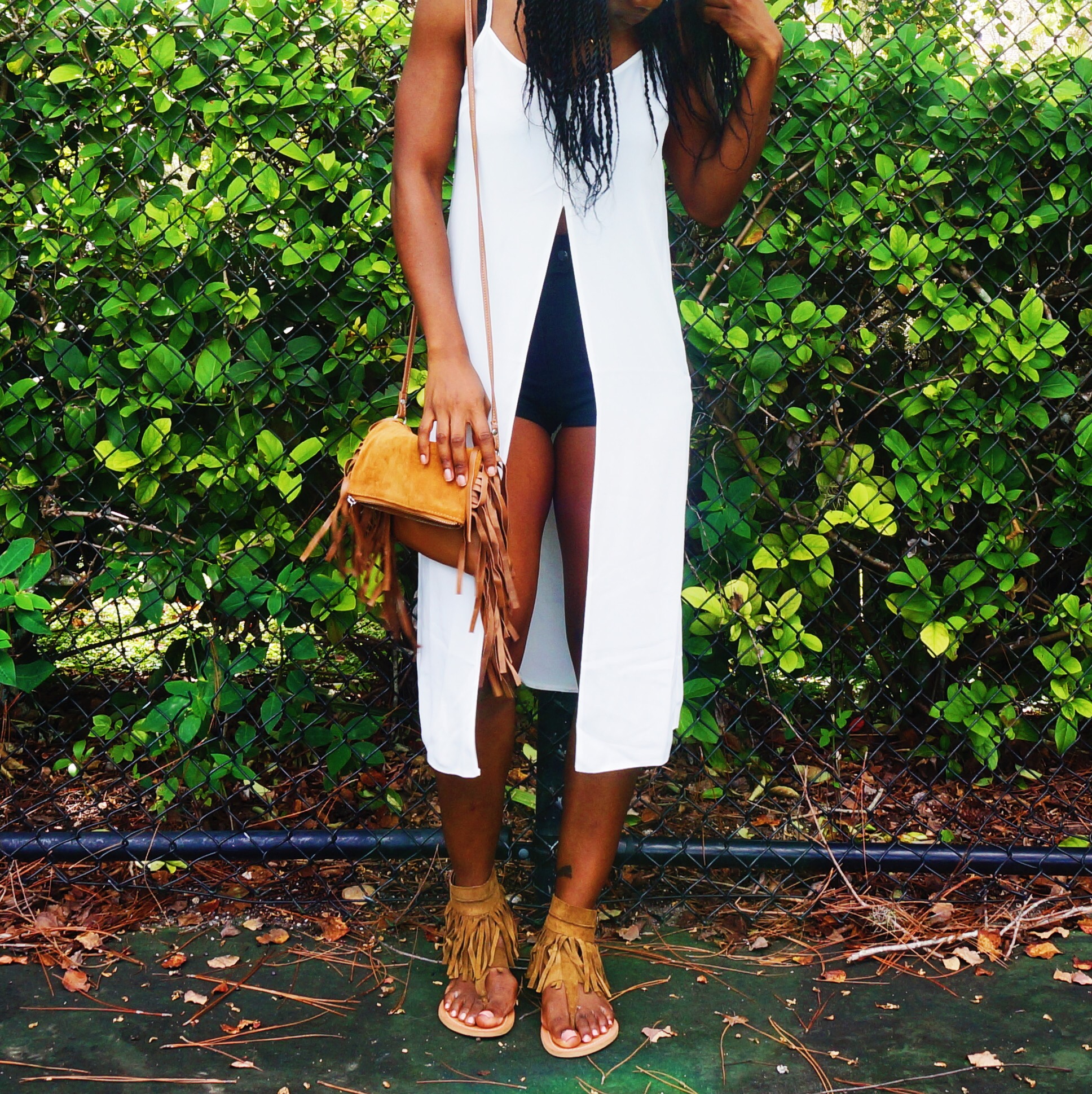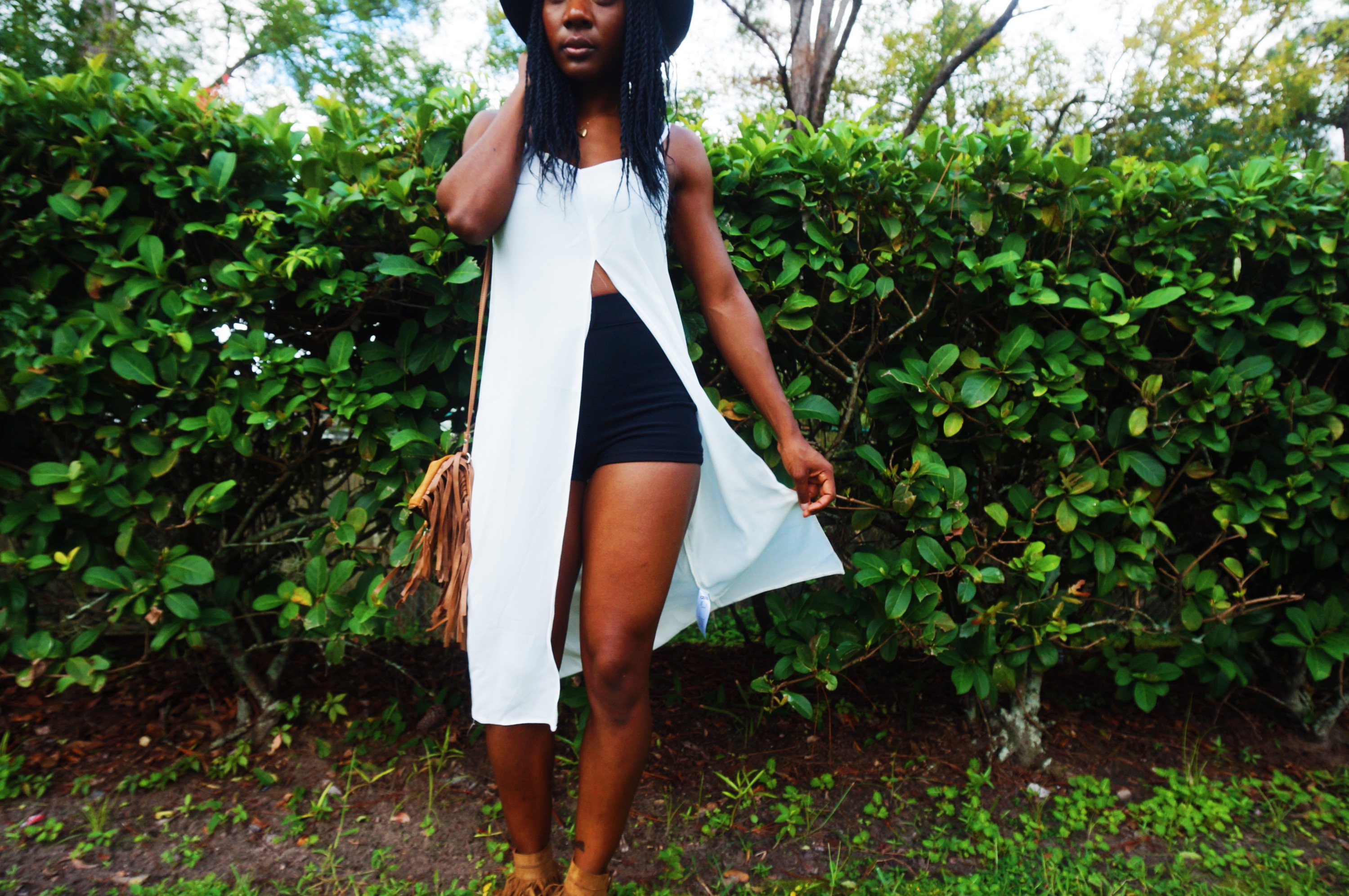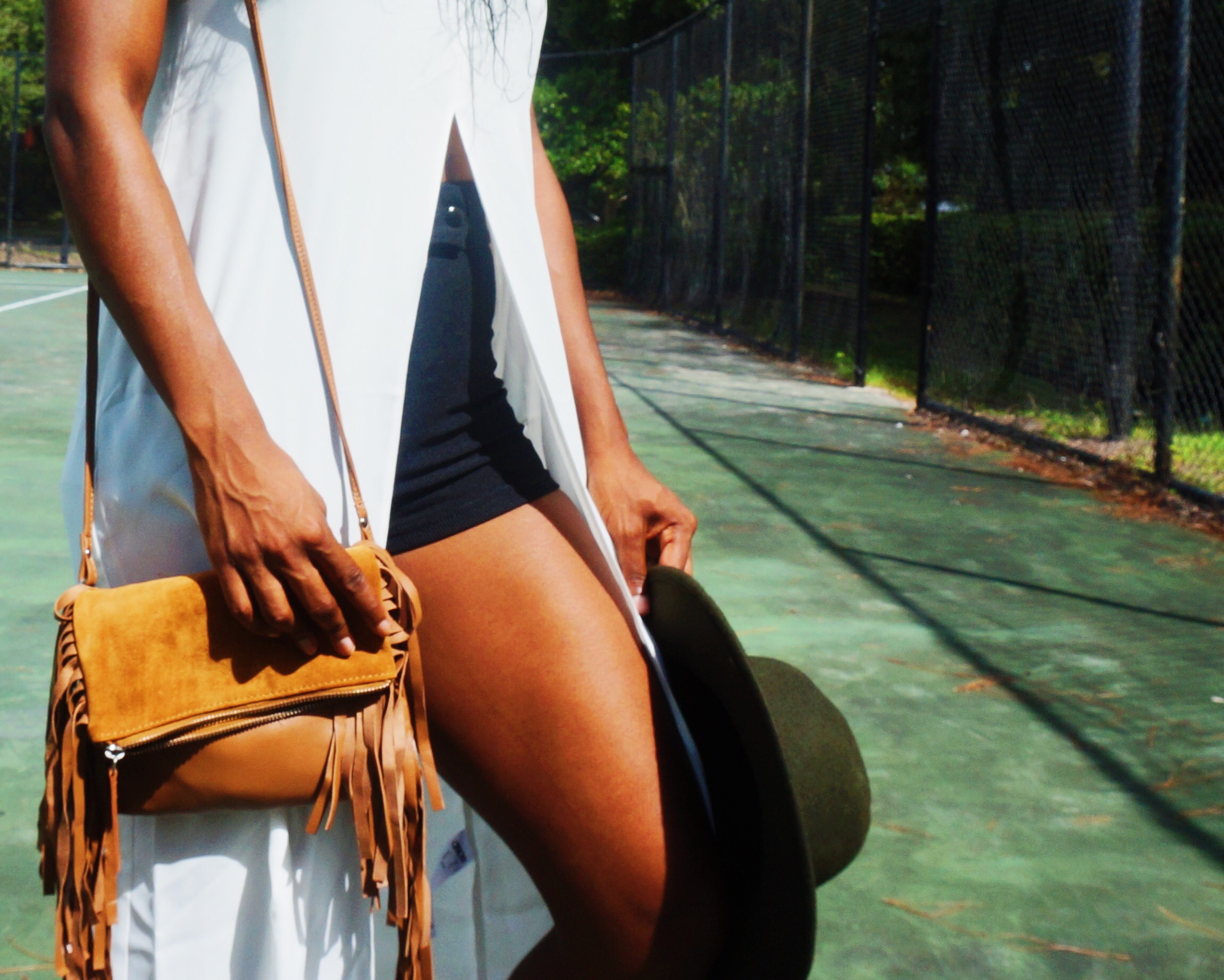 Top| Asos| find it HERE
Shorts|American Apparel|find similar HERE
Hat|Asos|find it HERE
Bag|Asos|find it HERE
Sandals|Zara| find similar HERE
Sidebar: I love that Florida weather extends this heat long enough to get away with wearing sandals and shorts in 'fall' season. Let me know what you think.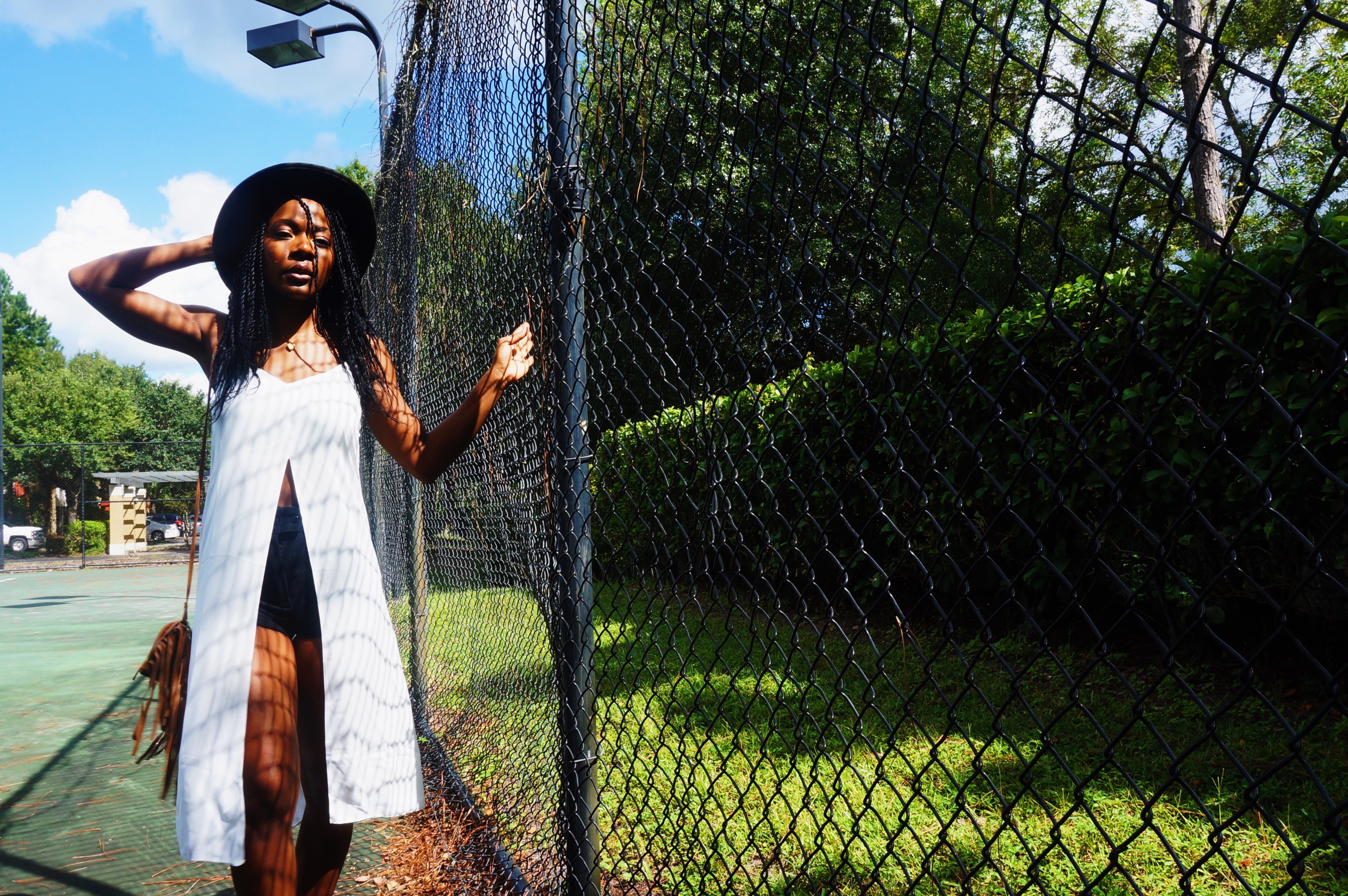 Living every moment,
Crista S.
Til next time,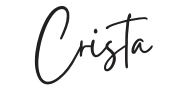 look
lookoftheday
maxi
maxi shirt
ootd
ootn
style
weekend