I know. I know. I just took 'STAN' to another level. However, you know when there's someone you undoubtedly look up to that keeps 'slaying' whether it's in style, makeup, life and you totally relate to them. Serena Williams one of few female icons that exemplifies that for me.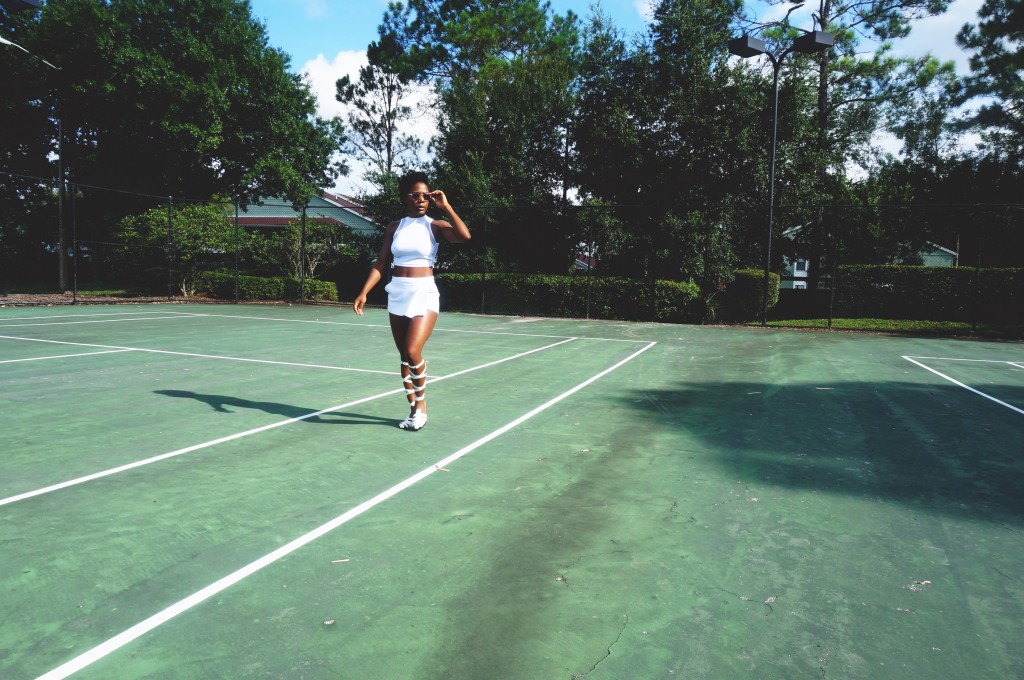 Few facts about me:
I grew up as an athlete. I worked hard; morning and afternoon track, cross country, weight and gym practices. One of my first loves was track and field and I was determined to be good at it. I loved the competition, the hard work, the comradery, but with all good things comes the negatives.
I've always had an athletic build and I definitely don't look like Serena Williams; but it took a minute for me to accept that my 'strong' was sexy.
That's why I love Serena. She is fearless and fabulous; a fashionista, a business woman and international sporting legend. One of the many reasons I can pick up a camera and celebrate the beauty and truth that STRONG is beautiful; inside and out.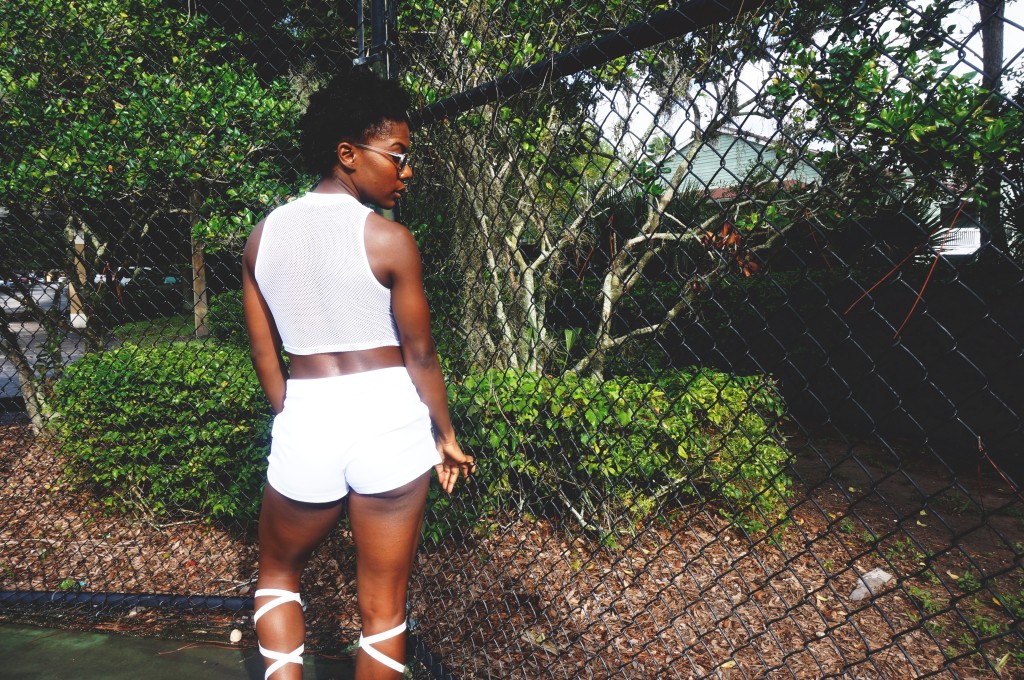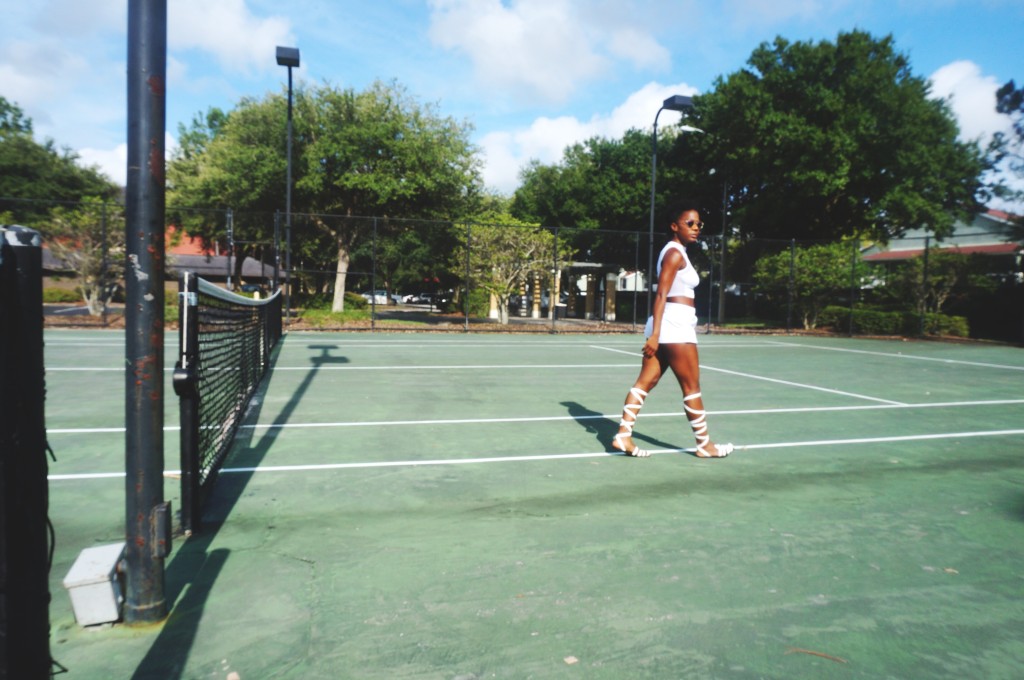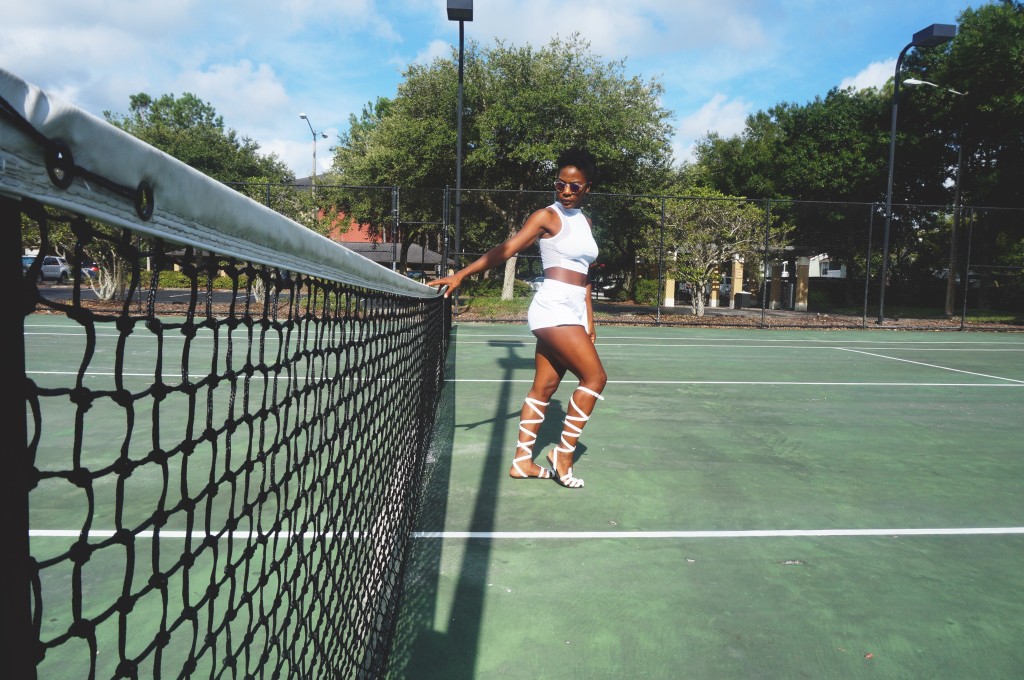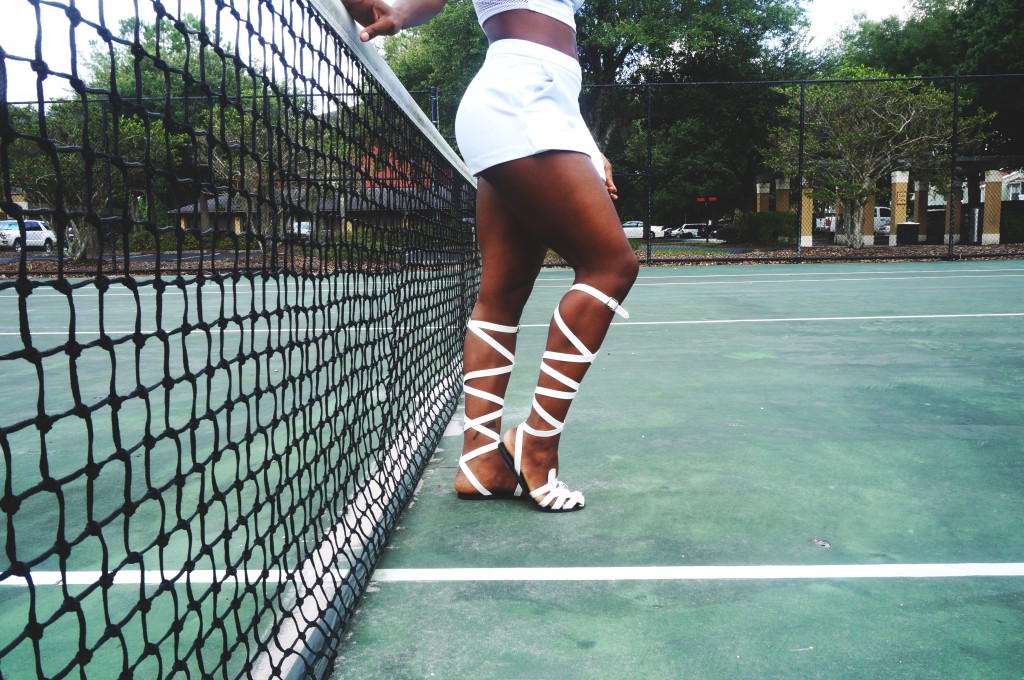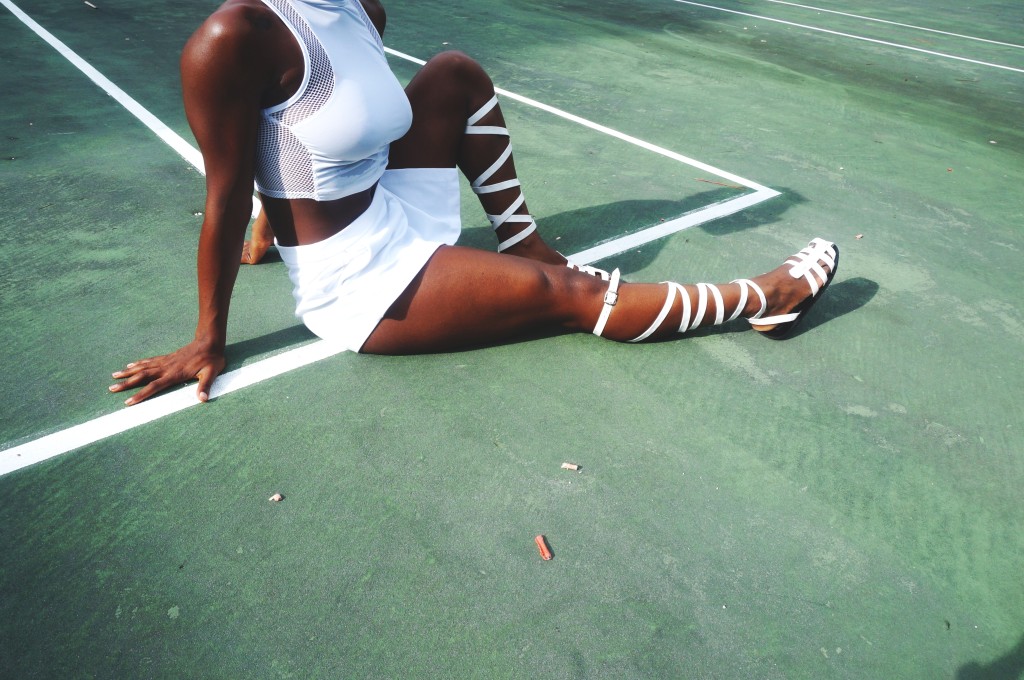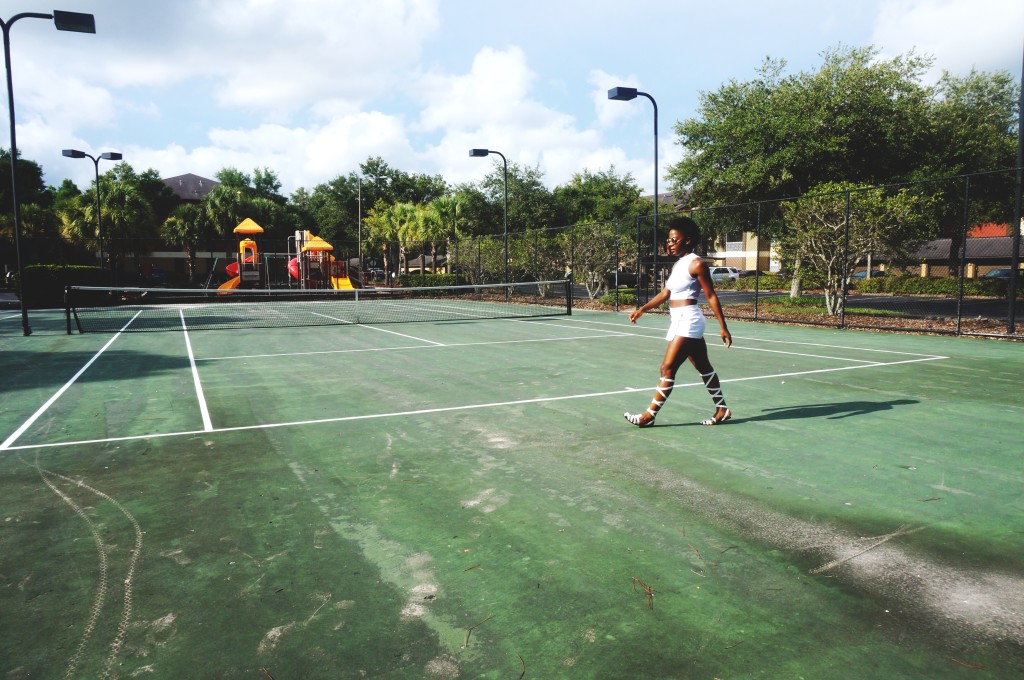 I've been dying to do an all white outfit. It's just this longing undeniable feeling I get during the summer. I love this spandex white top from Giti clothing with the netted back. Paired it with (get ready for the throwback) a white Silence + Noise skort from Urban Outfitters (my favorite store of all eternity) and my ol' faithfuls the Marcana white knee-length Loza Maléombho sandals. Definitely Wimbledon ready!
Who's a person that inspires you?
Let me know in the comments below!
Thanks for reading!
Crista S.
Til next time,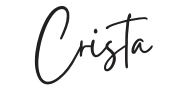 brown girl bloggers
Caribbean Girls who Blog
fashion
Giti Clothing
icon
Loza Maléombho
ootd
Serena Williams
silence + noise
silence and noise
skirt
sports
street style
tennis
urban outfitters
wimbledon